He's Robinson Crusoe, He's Ben 10, He's Spider-Man – Hag & Con Chat to Yuri Lowenthal!!!
Hag and Con with Yuri Lowenthal (The voice of Robinson Crusoe) and fellow voice actor Tara Platt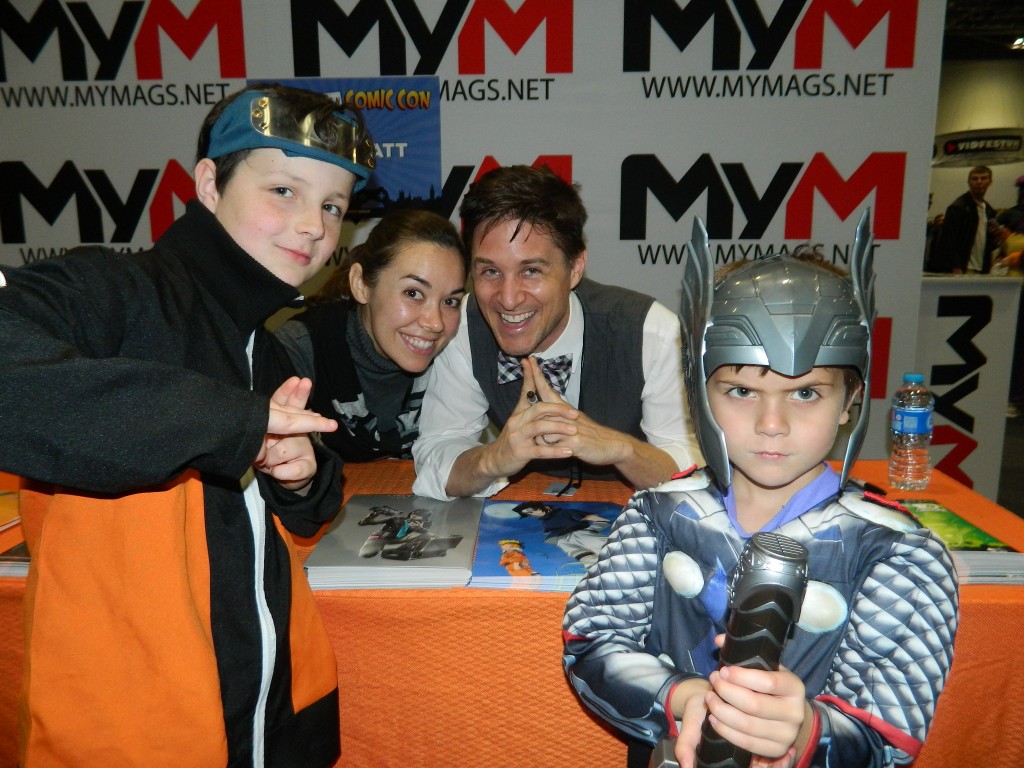 You've played so many famous characters – what does that feel like? Con age 9
Yuri Lowenthal – Because I've been a fan of cartoons, comic books and video games for so long, it's a thrill to get to play these characters. Especially if they were some of my favorites growing up! But because I'm such a big fan, sometimes it makes me nervous, because I want to get it right!
If you could be any of the characters you've played over the years in real life – who would you be and why? Hag age 11
Yuri Lowenthal – I think Ben Tennyson might be up there on the list because who wouldn't want a watch that lets you turn into all those different aliens!
You're such a big voice actor – but who's the most exciting voice actor you've ever met and why? Con age 9
Yuri Lowenthal – I'm very lucky that I get to work with so many talented people every day, so it's hard to choose, but I will say that it was exciting to work with Wil Wheaton, especially because we've become such good friends since then!
Wil Wheaton during his Star Trek The Next Generation Years!!! (Commander S'Leet in Miles from Tomorrow, Aqua Lad in Teen Titans Go and Darkstar in Ben 10)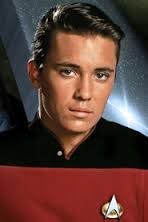 If you were really stuck on a desert island what would you do first? Hag age 11
Yuri Lowenthal – Look for food and water!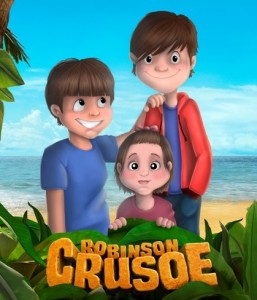 What did you do differently with the voice of Robinson Crusoe that you didn't do with other characters? Con age 9
Yuri Lowenthal – Just like your last question, I had to imagine what it would be like if I got stuck on a desert island. How would that make me feel? Would I be scared? Excited? And thinking about those things colored my performance.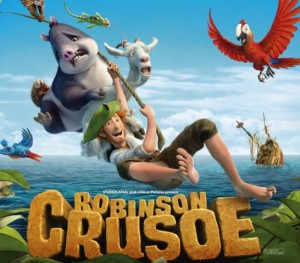 There are loads of animals on Crusoe's island – if you could have any animal as a pet which would you choose and why? Hag age 11
Yuri Lowenthal – I really liked the pangolin and the echidna in the movie, but if I could choose ANY animal as a pet it would be a fox, because he says ring-ding-ding-ding-ding-a-dinga-ding!
Robinson Crusoe Out on DVD, Blu-Ray, 3D Blu-Ray and Digital Download 26/9/16 – Review CLICK HERE!!!