Robinson Crusoe Review by Con
Out on DVD, Blu-Ray, 3D Blu-Ray and Digital Download 26/9/16 (PG) "TOP END" 5 Stars
Parent View:
This is a cracking retelling of the Crusoe story with a few modern twists. The film does feel like it needs to have a couple of music numbers – but all in all its really good and the kidz really enjoyed the movie and there are some fantastic animal characters. And if that's not enough the voice of Ben 10 and many other well known animated characters Yuri Lowenthal stars as Crusoe. Perfect for fans of the Rio movies!!!
3D Blu-Ray Review – 3D, 3D, 3D………You've got to see the 3D for this film. Much like this animated studios last film The 'House of Magic' – the use of 3DFX's are far superior to anything normally seen at the cinema or on Home Entertainment (The House of Magic is still my favorite 3D movie of all time). Everything from telescopes to birds fly from the screen – it really is a spectacular visual experience. A Must own for the 3D Collection – easily the best 3D of the year!!!
Stand Out 3D moments – Cats chasing the mice on the pirate ship, Pirate looking in Crusoe's mouth, cat attacking Tuesday, Animals attacking Crusoe on the beach/Cats attaching Tuesday on the ship, Fire flies on Crusoe's Shelter and Lizard on the water slide.
He's Robinson Crusoe, He's Ben 10, He's Spider-Man – Hag & Con Chat to Yuri Lowenthal CLICK HERE!!!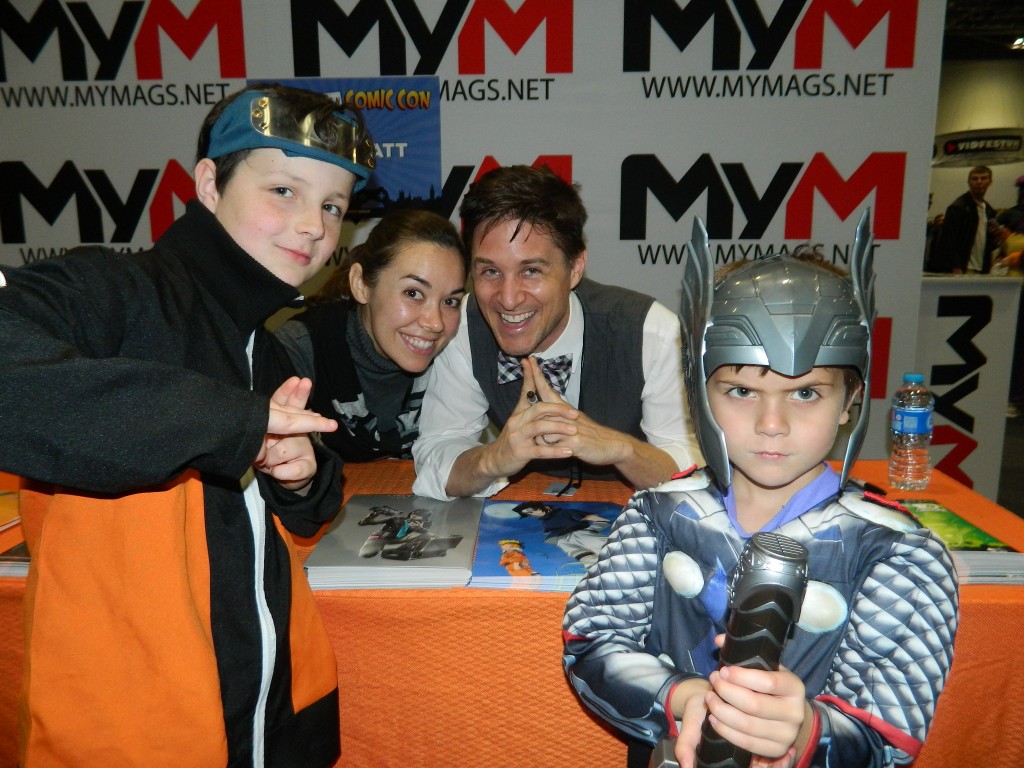 Hag, Con and Bex join Robinson Crusoe for fun on the island thanks to the movies animators!!!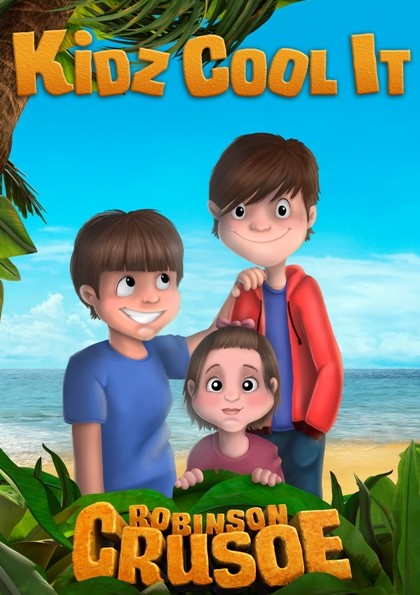 Robinson Crusoe Multimedia screening party!!!