80 Years of Batman – Long Live The Bat on Batman Day!!!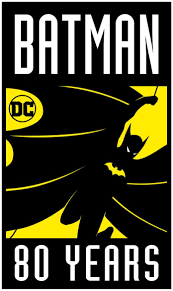 Batman's first appearance in Detective Comics May 1939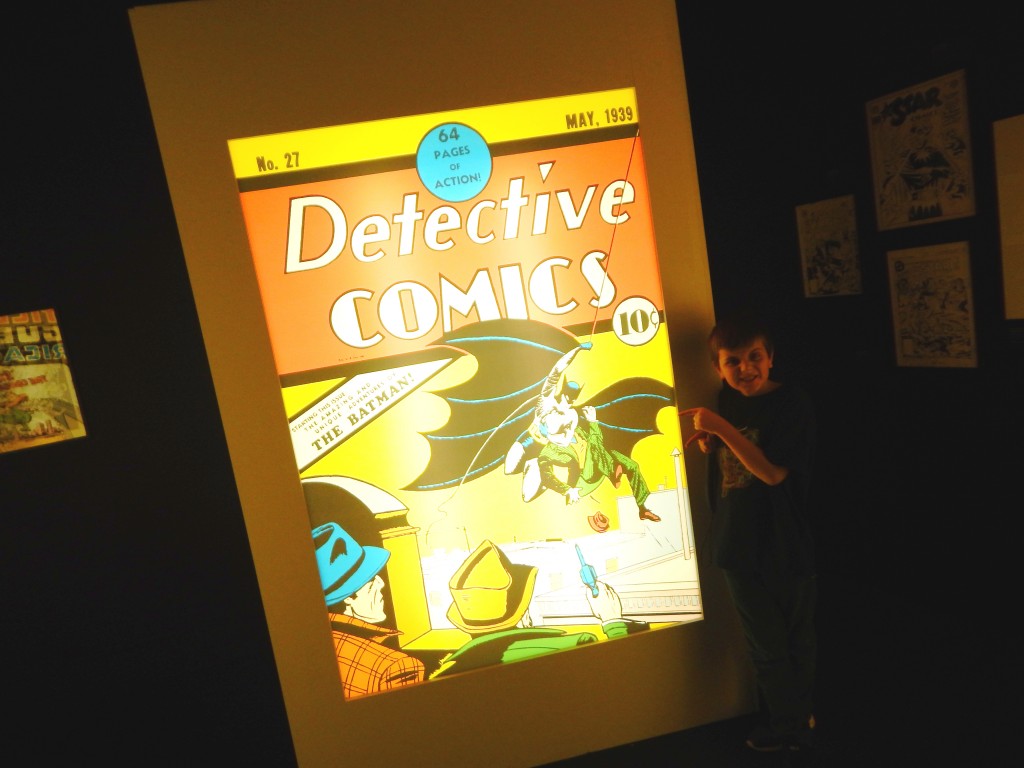 Batman 80 Gift from Warner Bros!!!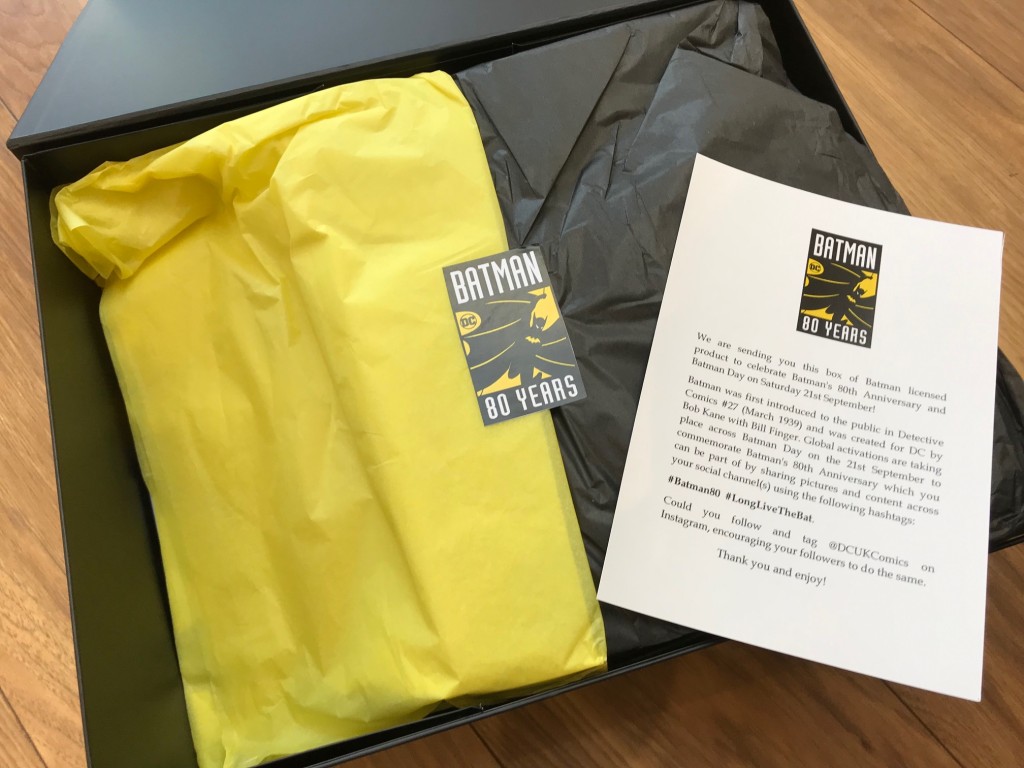 Batman Comic issue 1 published 1940!!!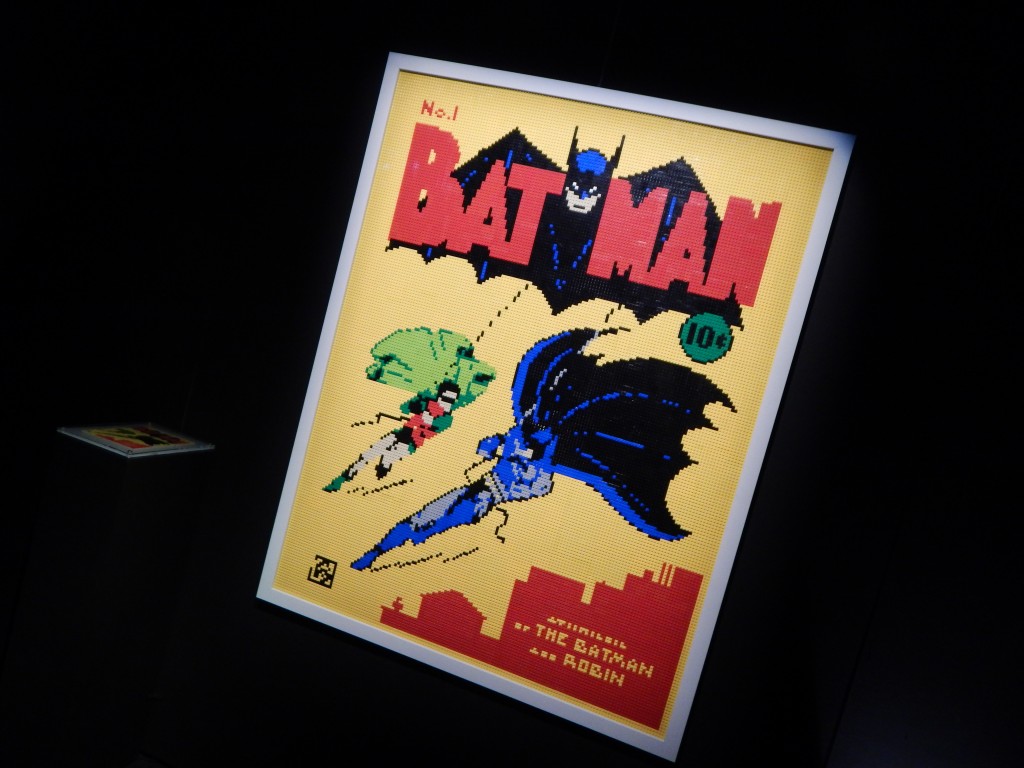 Batman's first Screen appearance was 'The Batman' in 1943 starring Lewis Wilson!!!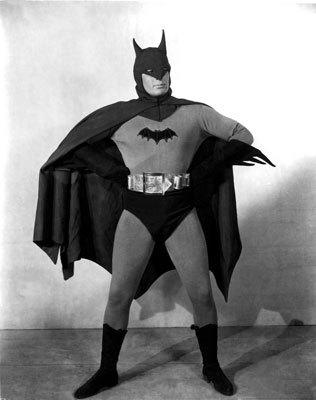 Batman starring Adam West aired from 1966-1968 – Including Batman's first cinematic outing!!! (Con with our signed Batman Picture)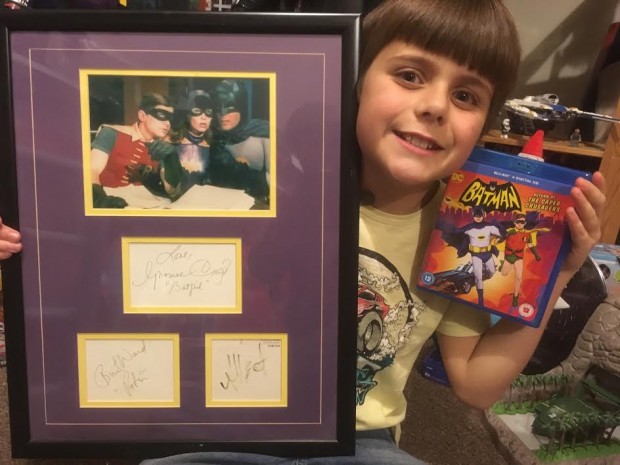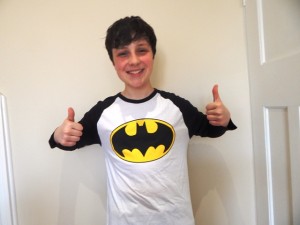 Batman returned to the Cinema between 1989 and 1997 played first by Michael Keaton for two movies then Val Kilmer and George Clooney!!!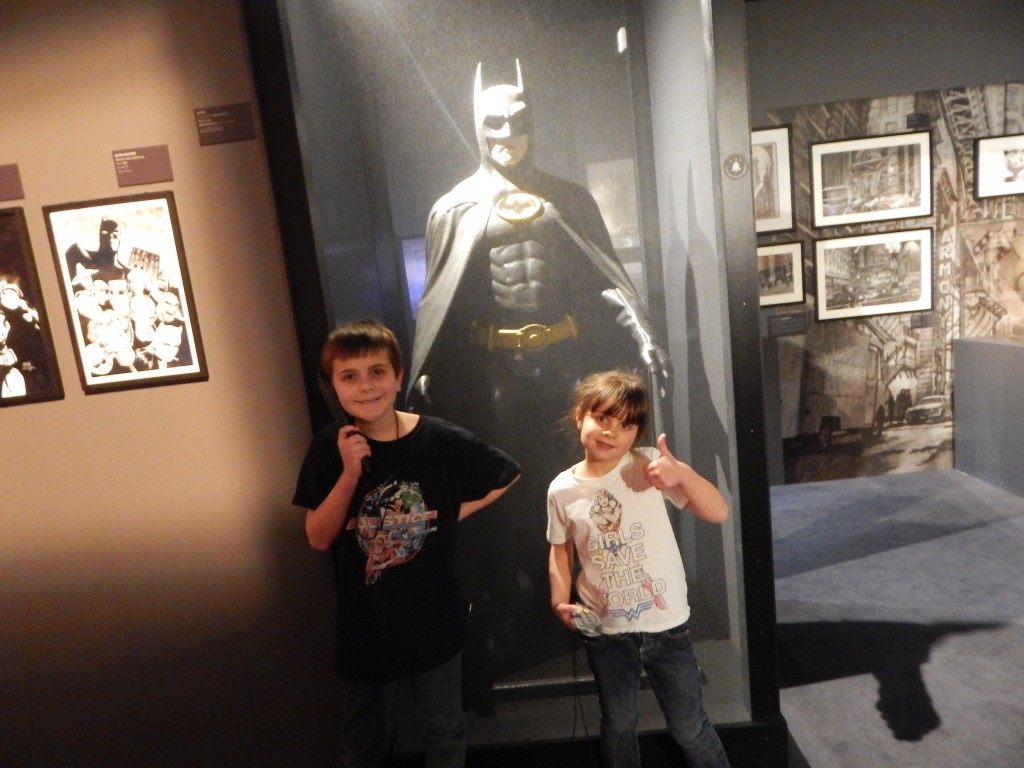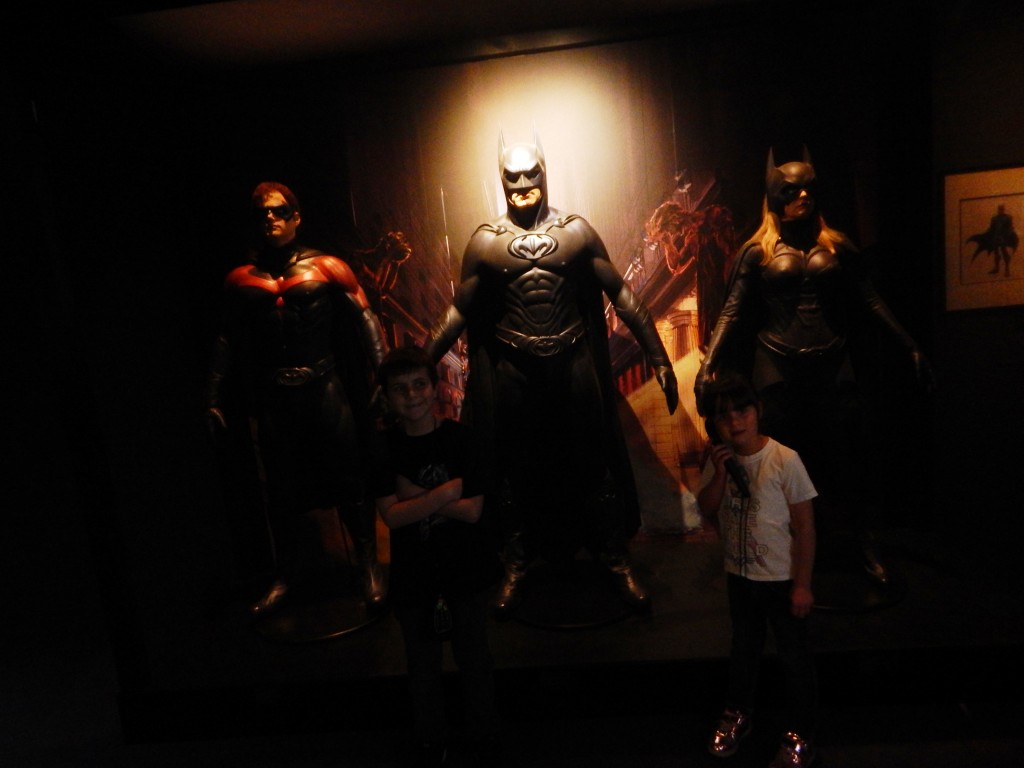 In the Animated and Gaming world the role of Batman is regularly played by voice actor Kevin Conroy!!! (1993 to Present Day)
Batman hits big screen between again between 2015 and 2012 with a slightly darker tone played by Christian Bale!!!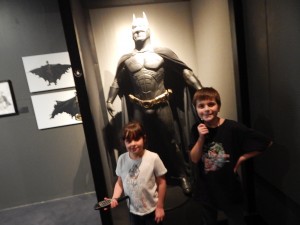 Followed by Ben Affleck in the Justice League films between 2016 and 2017!!!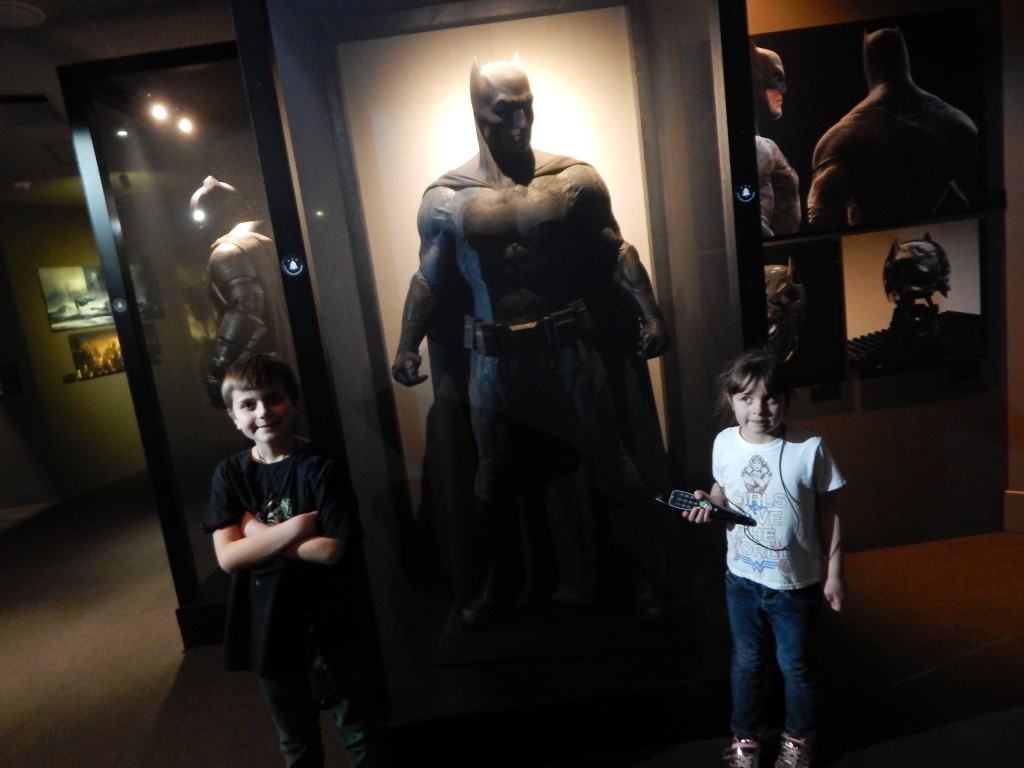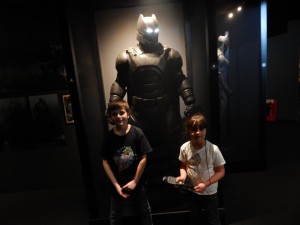 Meanwhile in the 'LEGO Movie' Universe Will Arnett plays 'The Dark knight' from 2014 until Present Day!!!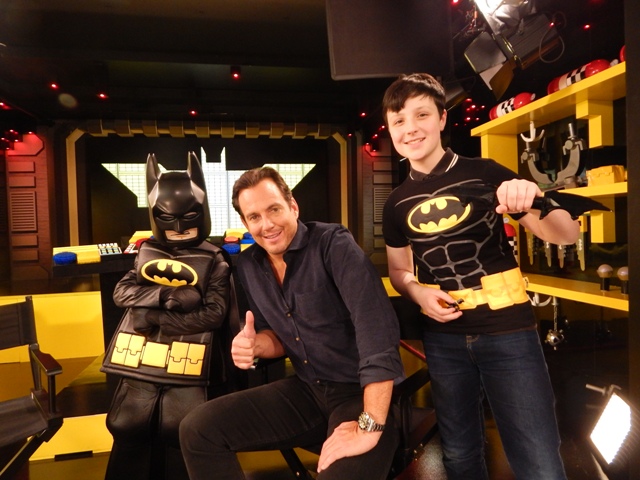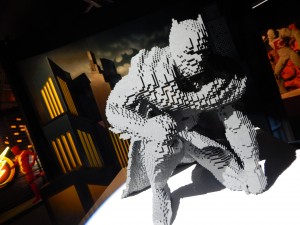 Everything sent to our Batman loving family from Warner Bros in the 'Batman 80' gift box!!!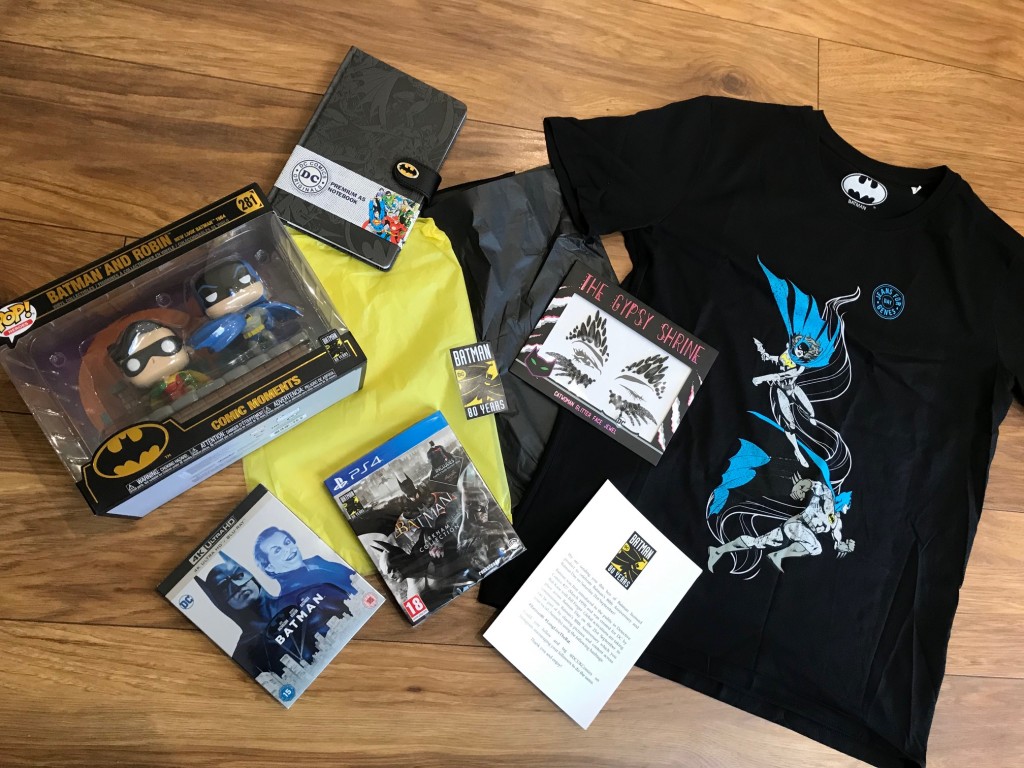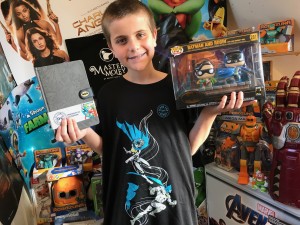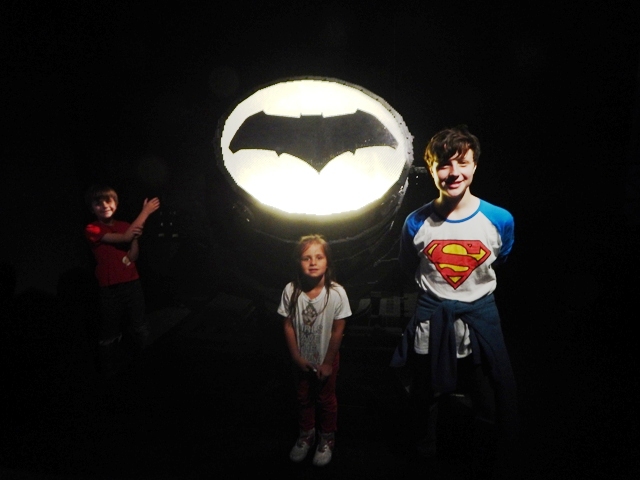 #LongLiveTheBat #Batman80