Alita Battle Angel – Con & Bex meet Producer Jon Landau and Director Robert Rodriguez!!!
Con and Bex at the Special Alita Battle Angle Footage Screening and Q&A!!!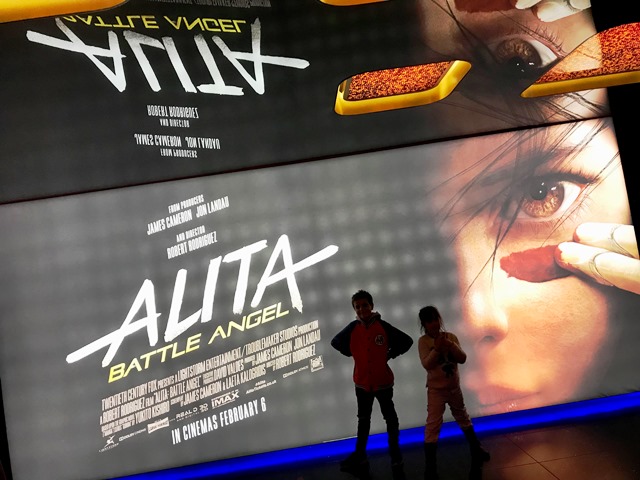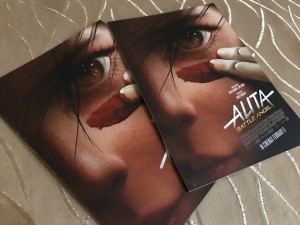 Con & Bex with Director Robert Rodriguez (Spy Kids Movies and Sharkboy & Lavagirl) and Producer Jon Landau (Avatar Movies, Titanic and Honey I shrunk the Kids)!!!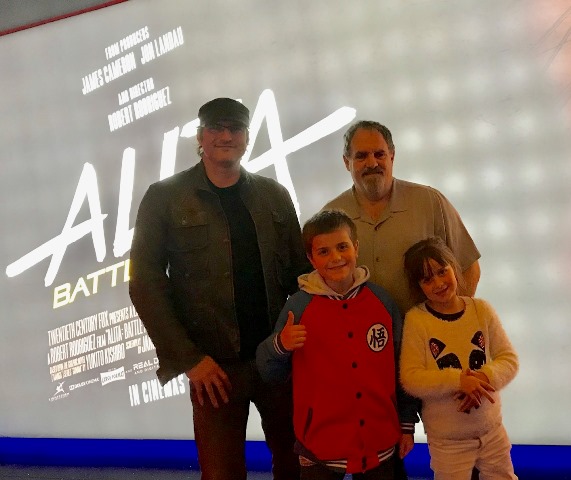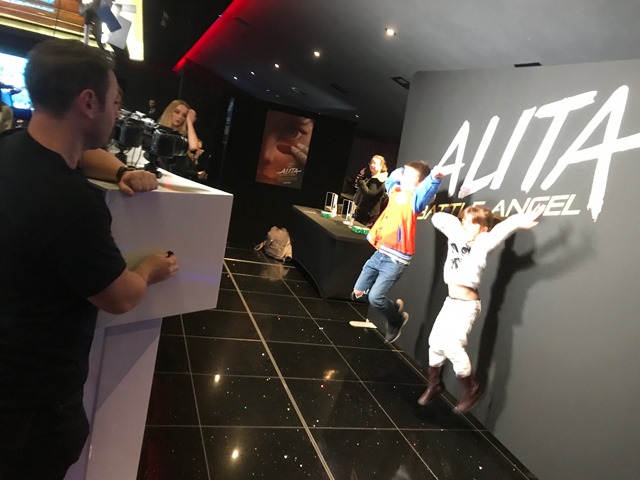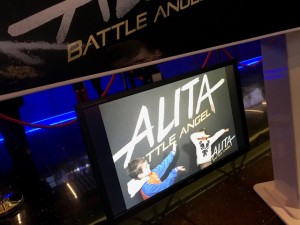 Con and Bex with the IMAX Footage Screen!!!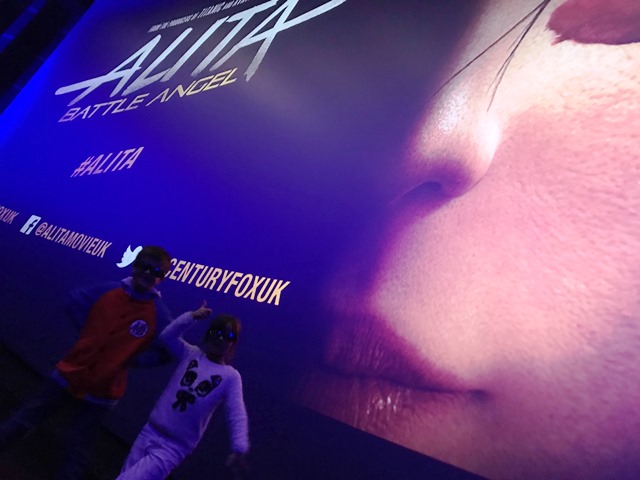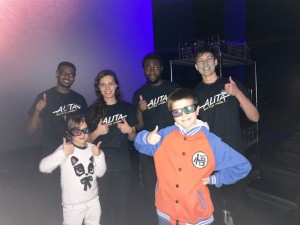 Jon Landau and Robert Rodriguez on stage for the Q&A!!!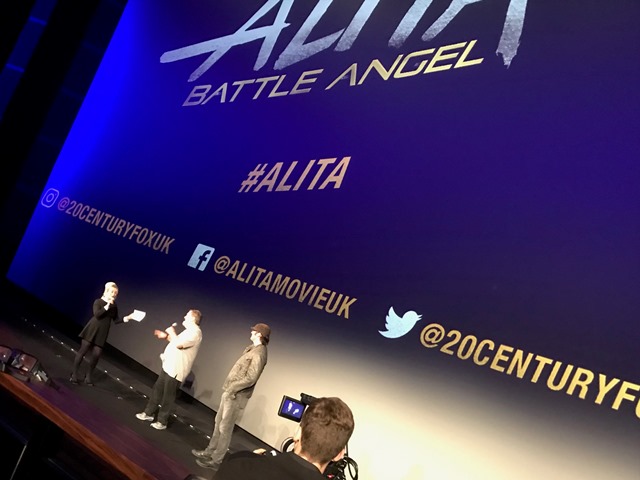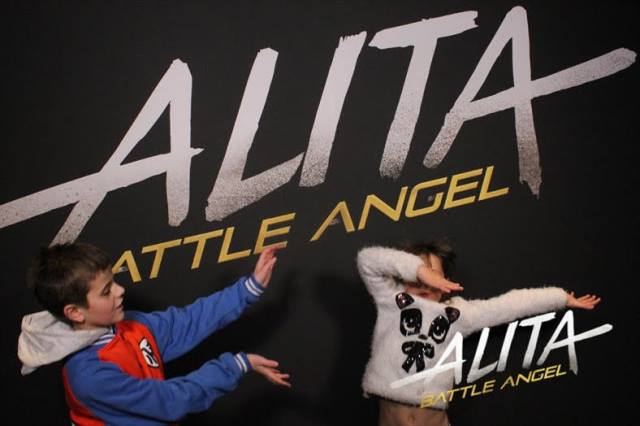 Alita – Battle Angel in Cinemas and IMAX 6/2/19 – Review CLICK HERE!!!