AlVINNN!!! and the Chipmunks – Driving Dave Crazy review by Bex
Out on DVD 13/2/17 (U) "41 Stars" out of 5 Star
Parent View:
These classic characters are always popular with young kidz and this new DVD has loads of episodes to enjoy on the disc. If your Kidz love the Chipmunks (and they should do) – this is a must own. Perfect settle down DVD!!!
Kidzcoolit Exclusive – Hag, Con & Bex talk to Alvin, Simon and Theodore CLICK HERE!!!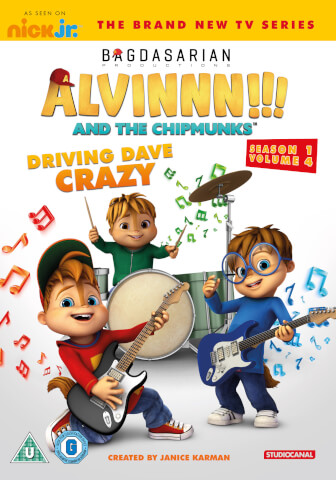 Hag, Con Bex talk Alvinnn!!! and the Chipmunks with Ross Bagdasarian and Janice Karman CLICK HERE!!!