American Express presents BST Hyde Park OPEN HOUSE fun for the family!!!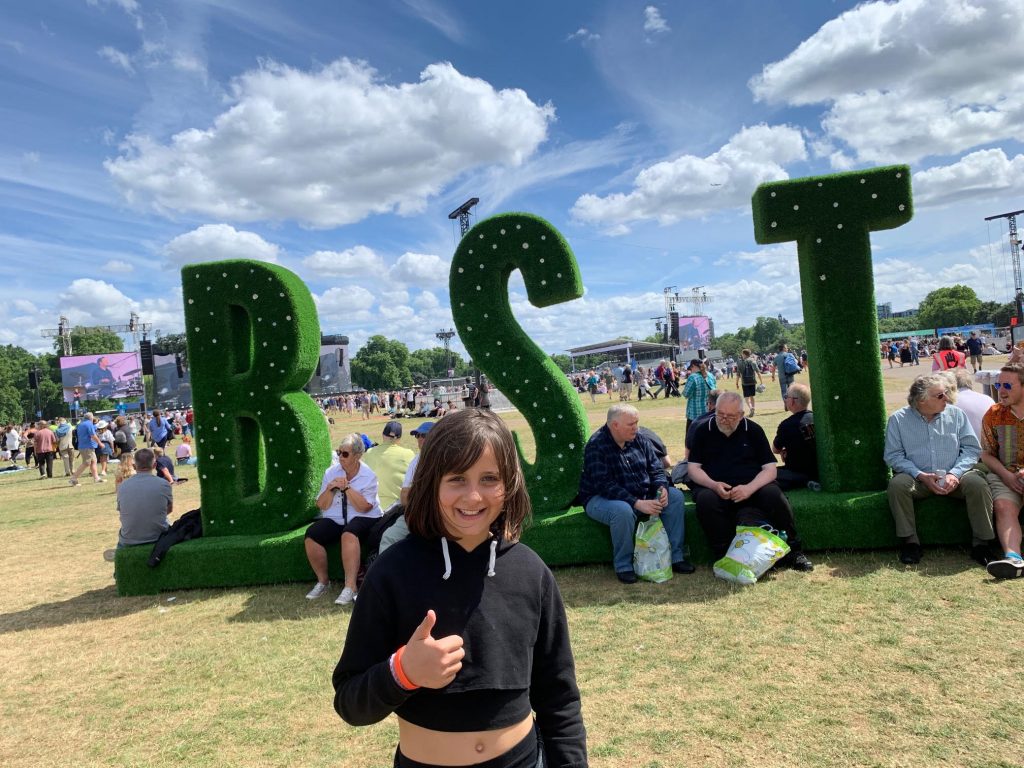 Open Air Film Nights, Live Music and Entertainment, Hard Rock Rising Stage, Chef's Table at The House of Peroni, Yoga, Circus Skills and Music Workshops, The World's Largest HIIT Workout with Joe Wicks powered by Lululemon, Craft Sessions, Street Food, Pop Up Bars, Family Theatre & Much More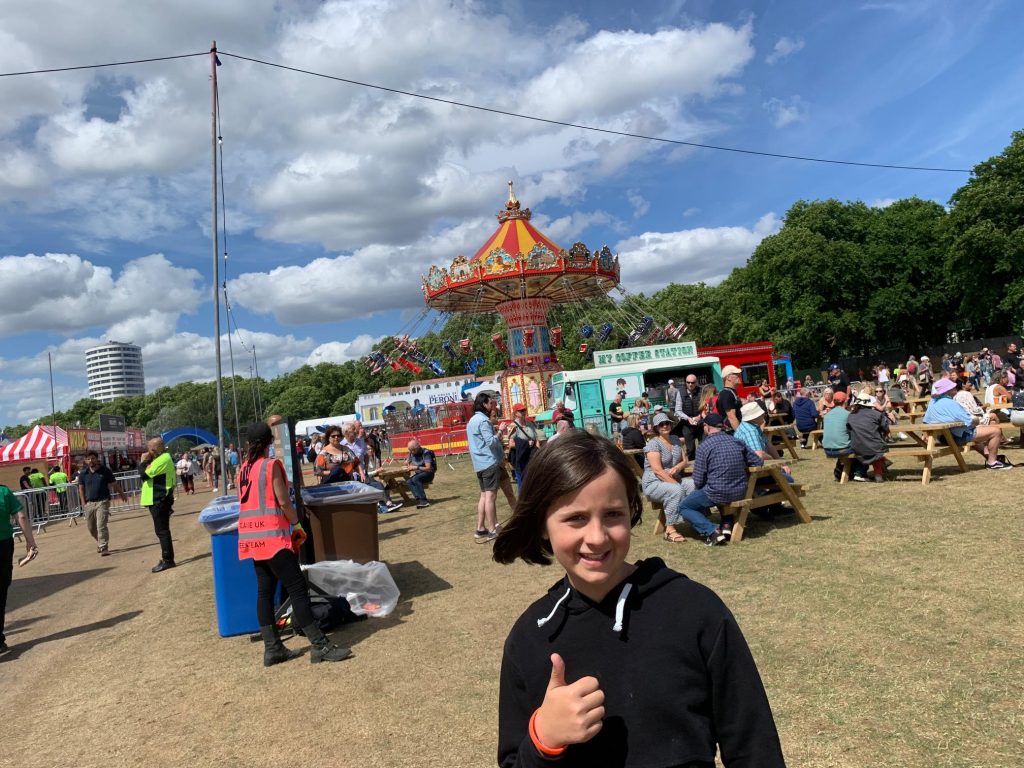 FREE OUTDOOR CINEMA / MONDAY – THURSDAY
Following the ever-growing demand over previous years, BST Hyde Park is hosting eight movie nights at one of the biggest outdoor screenings in London. Whether you want to 'spice up your life' with Spice World, learn to hand-jive with Grease or take the kids to see Encanto, Open House has got you covered.

Films and timings below. Entry is free and on a first-come-first-served basis. Headphones are provided.

Week 1: Monday 27th – Thursday 30th June
Monday 27 June
7PM – Spice World

Tuesday 28 June
6PM – Encanto
8:30PM – Mamma Mia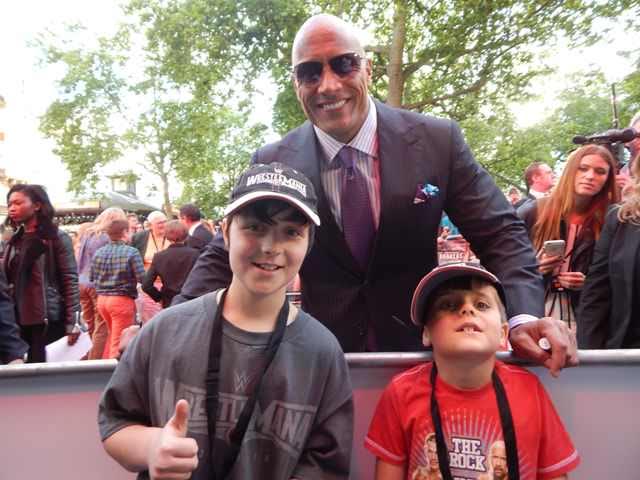 Wednesday 29 June
6PM – Moana
8:30PM – Grease

Thursday 30 June
6PM – The Lion King (1994)
8:30PM – Back to the Future
Week 2: Monday 4th – Thursday 7th July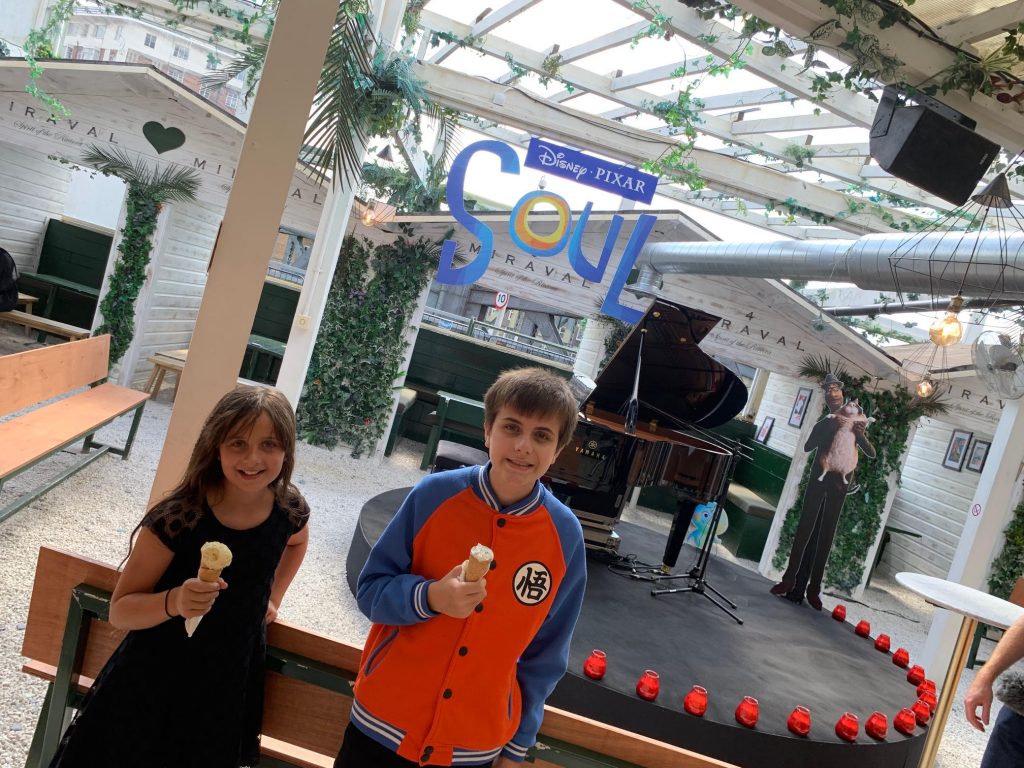 Monday 4 July
7PM – Soul

Tuesday 5 July
5PM – Never Ending Story
7:30PM – The Batman (2022)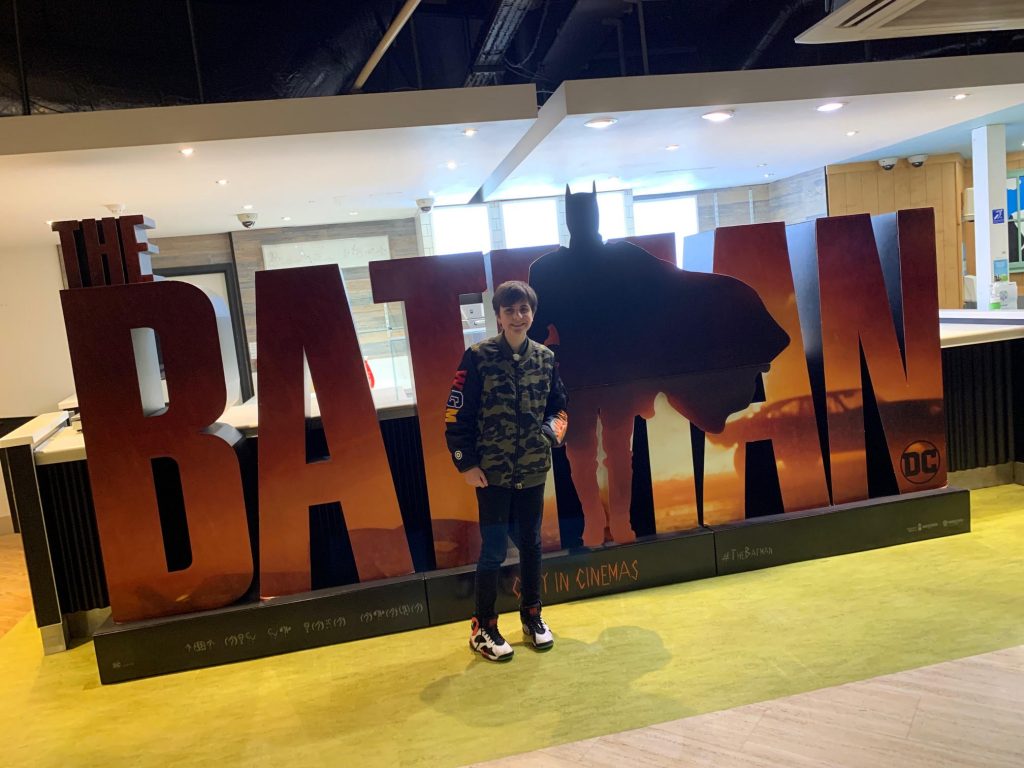 Wednesday 6 July
5:30PM – Mary Poppins Returns
8PM – Bohemian Rhapsody

Thursday 7 July
6PM – The Greatest Showman
8:30PM – Dirty Dancing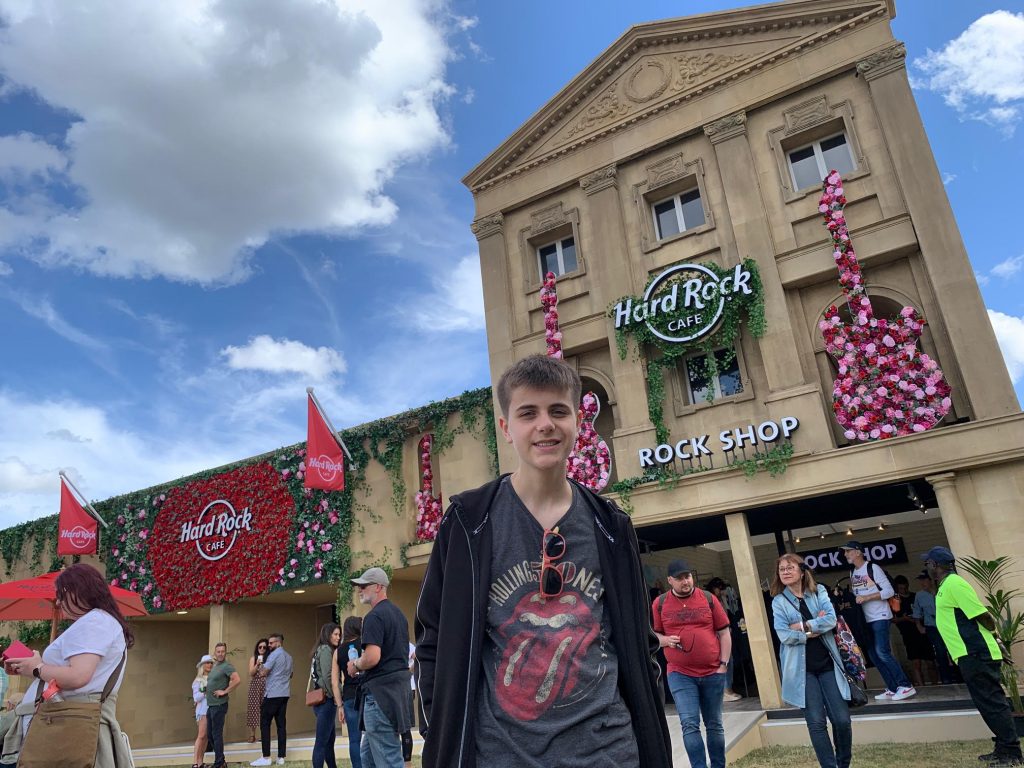 Whether you want to indulge in some delicious street food, find some zen with a yoga session, or head down with your mates to see a cinema classic as the sun sets on Hyde Park, Open House is here for you. Bigger than ever before, Open House returns with its FREE vibrant live music & entertainment, including circus skills workshop, Over 60's Tea Party, open-air cinema nights, mouth-watering street food, pop up bars AND there's lots for the family too, including theatre performances, craft + upcycling sessions and much more.

The UK's favourite personal trainer Joe Wicks returns to BST Hyde Park to smash a SECOND world record at the festival. Following the 2017 success of completing the world's Largest HIIT workout, which saw over over 3000 fitness fans jumping and burpee-ing along in the sun, Joe is back to top his own record!

Joe Wicks' World's Largest HIIT Workout Powered By lululemon comes to American Express presents BST Hyde Park on Wednesday 29th June. This is a ticketed event, with 100% of the sales to be donated to Campaign Against Living Miserably (CALM) the suicide prevention charity. For tickets, please visit joewicks.eventbrite.co.uk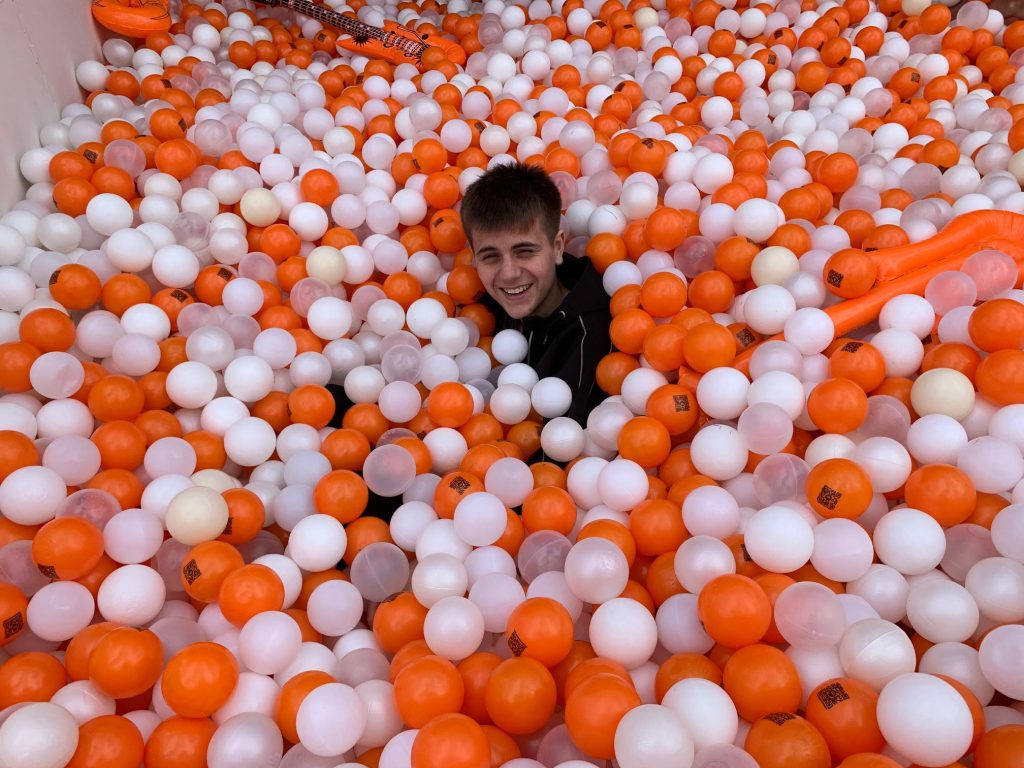 Also performing at Open House 2022 for the first time will be The London Handel Orchestra alongside presenter Yolanda Brown. Made up of some of the UK's finest professional baroque players and led by internationally acclaimed Musical Director Laurence Cummings and Associate Musical Director Adrian Butterfield, The London Handel Orchestra, resident orchestra of the London Handel Festival, explores the some of the most wondrous and well loved music by Handels. Ticket info here, grab a picnic blanket and settle in for an unforgettable performance!

Check out Chef's Table at The House of Peroni, a brand new feasting space at Open House this summer. This ticketed experience means you can dine with friends in the gorgeous The House of Peroni outdoor area right in the heart of Open House, where you'll be served a delicious feast of plates laden with seasonal ingredients. Come together to catch up with old friends, meet new ones and make memories through food. Plus, there'll be a full bar, a free Peroni on arrival and all dietary requirements will be catered for. What better way to spend a summer evening than this unique open air experience right in the middle of London's Hyde Park! Find out more info here.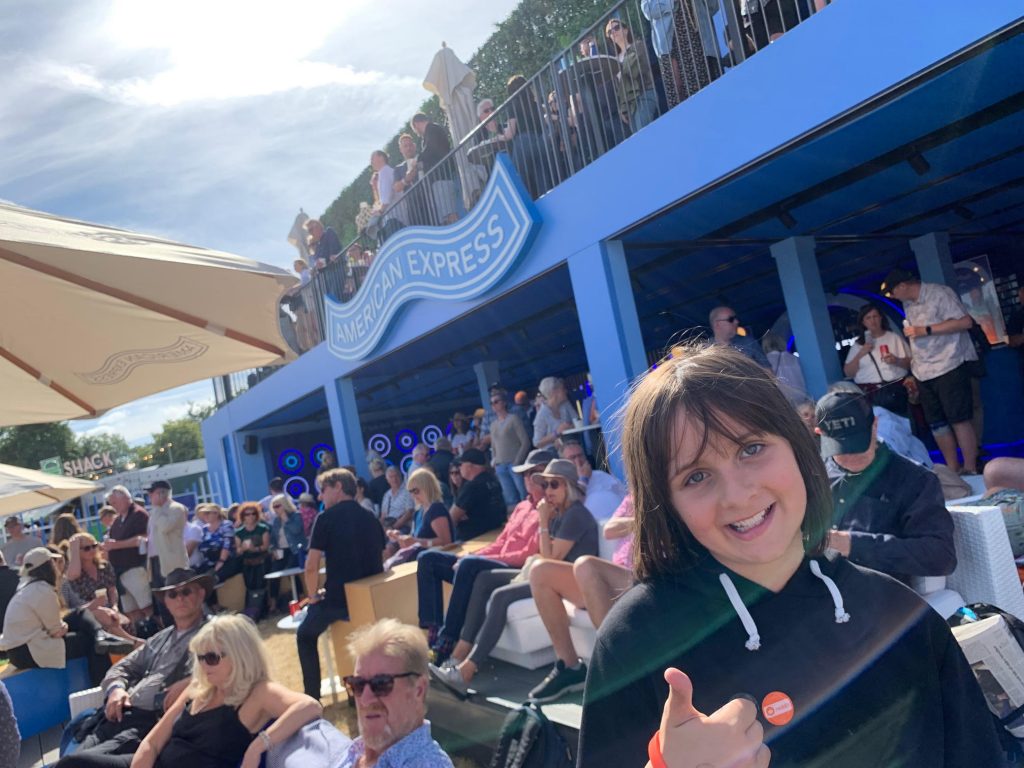 There's loads of free brand-new activities and entertainment on offer for 2022, including music each day on the Hard Rock Rising Stage – line-up to be announced.

In collaboration with The Royal Parks, the free programme takes place between three legendary weekends of music, with headliners Elton John (24th June), Rolling Stones (25th June + 3rd July), Eagles (26th June), Adele (1st + 2nd July), Pearl Jam (8th + 9th July) and Duran Duran (10th July).

Come down and enjoy free activities bringing a true taste of summer to your week, all at American Express presents BST Hyde Park! Check out their website for full schedule and details to see what Open House has in store: https://www.bst-hydepark.com/home/openhouse
American Express presents British Summer Time Hyde Park 2022 – Harrison, Con and Bex at the Festival 2015 to 2019 CLICK HERE!!!