Andy and the Odd Socks Live review by Bex!!!
Hackney Empire, London (12/4/22) "TOP END" 5 Stars
Parent View:
Over the years I've been lucky enough to see The Monkees, The Goodies and Flight of the Conchords all live. Seeing Andy and the Odd Socks live is a very similar experience with lots of catchy songs and many laugh out loud moments. Both Kidz and Parents will love these shows. It's the perfect first gig for any youngster. Highly Recommended!!!
Bex outside the Hackney Empire in London!!!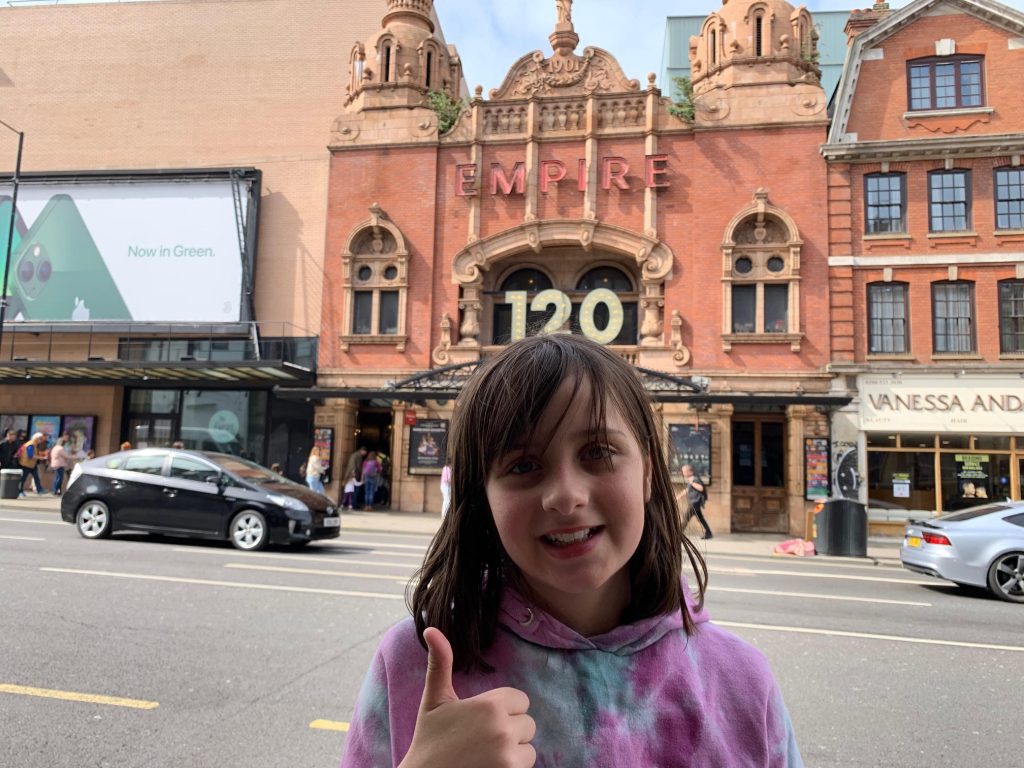 Inside the beautiful 120 year old Theatre!!!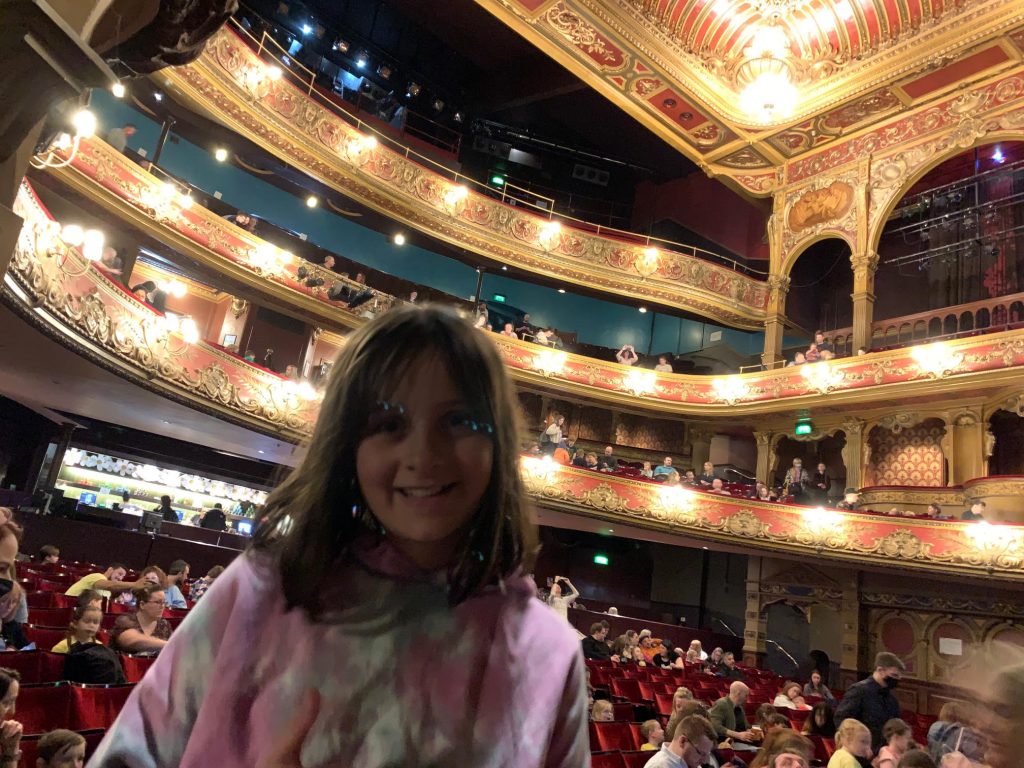 Bex with Whiff in the audience!!!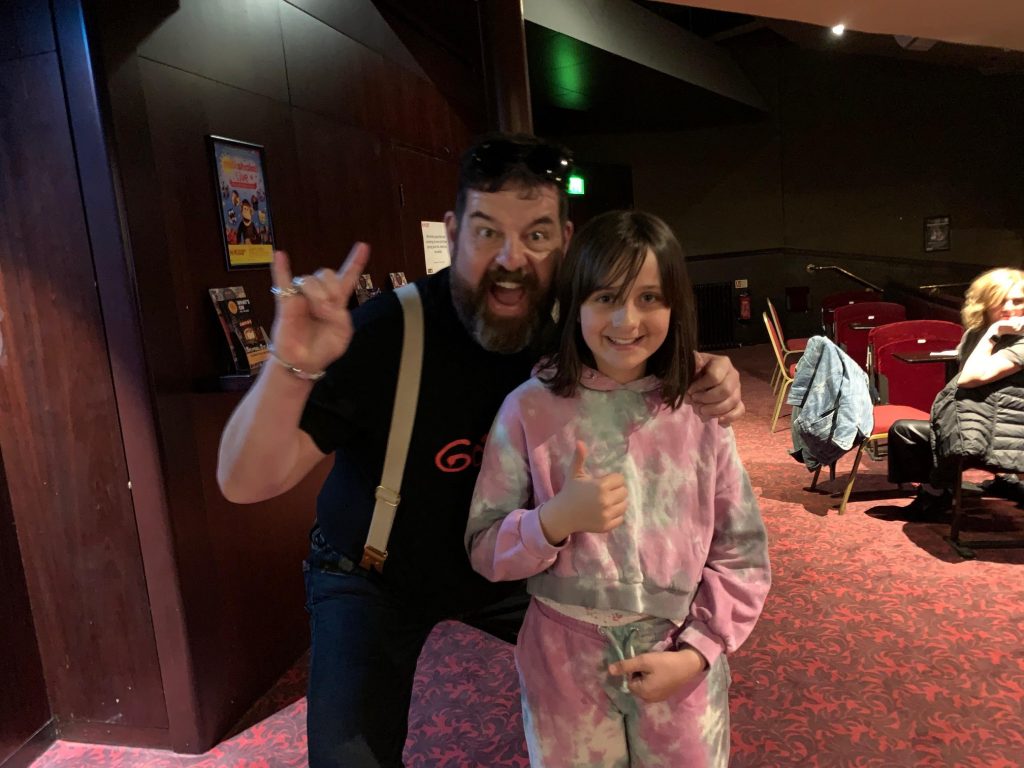 Andy and the Odd Socks Merch!!!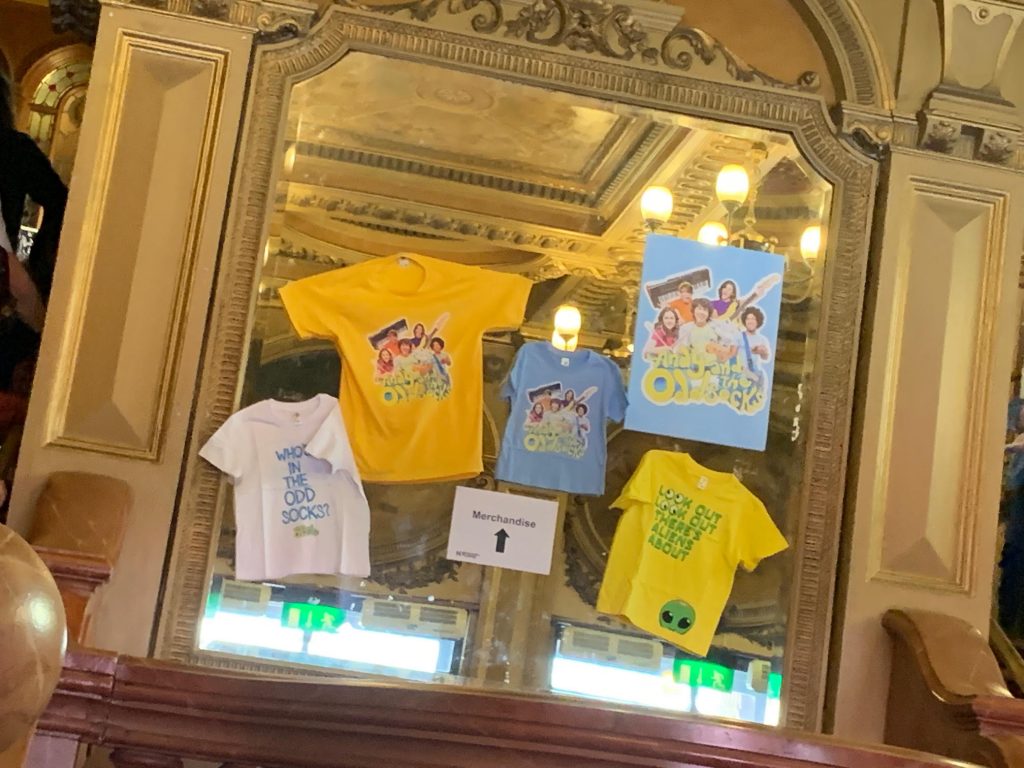 The band on stage!!!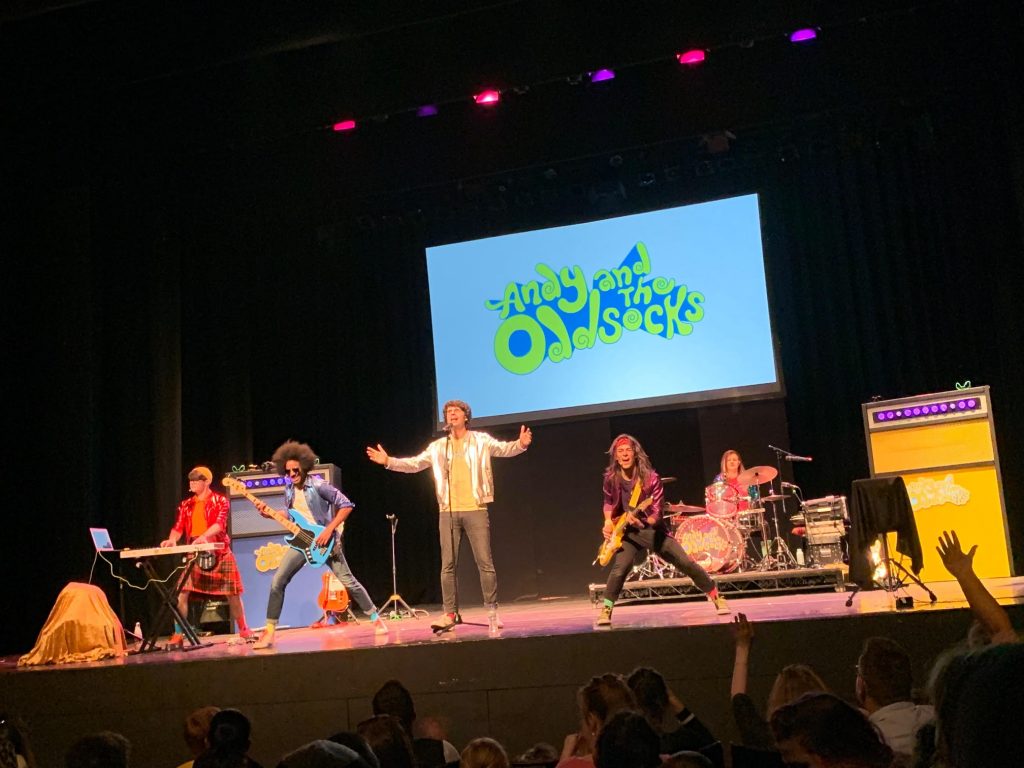 Meet and Greet with the band after the show!!!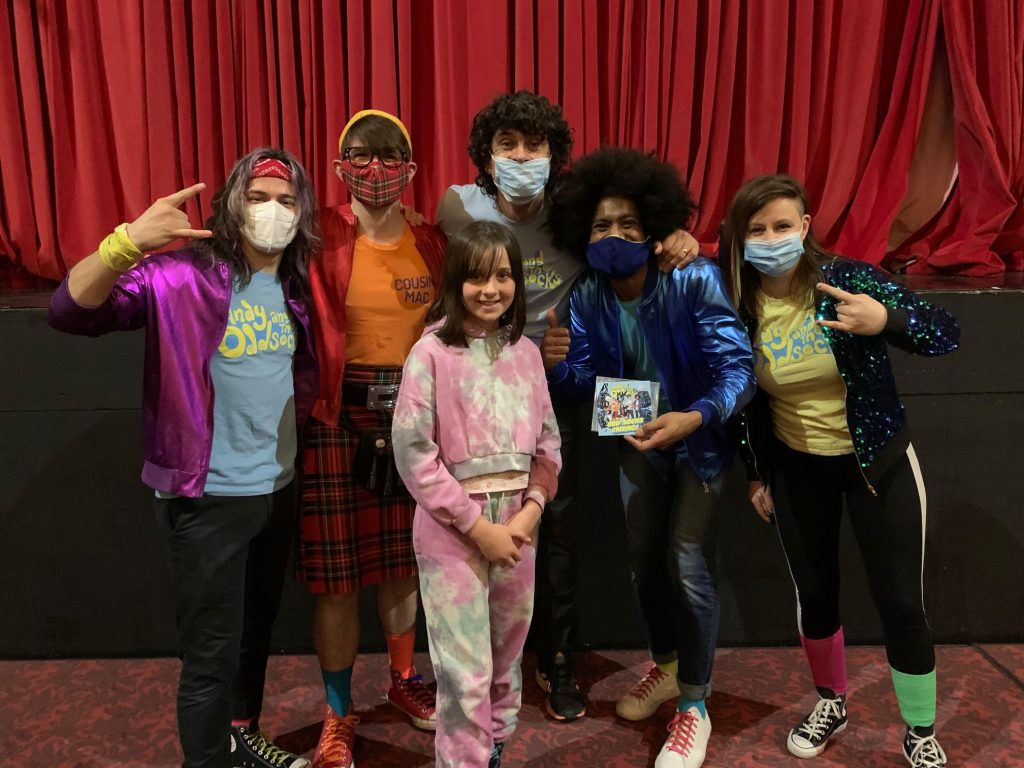 Bex with her new album signed by the band!!!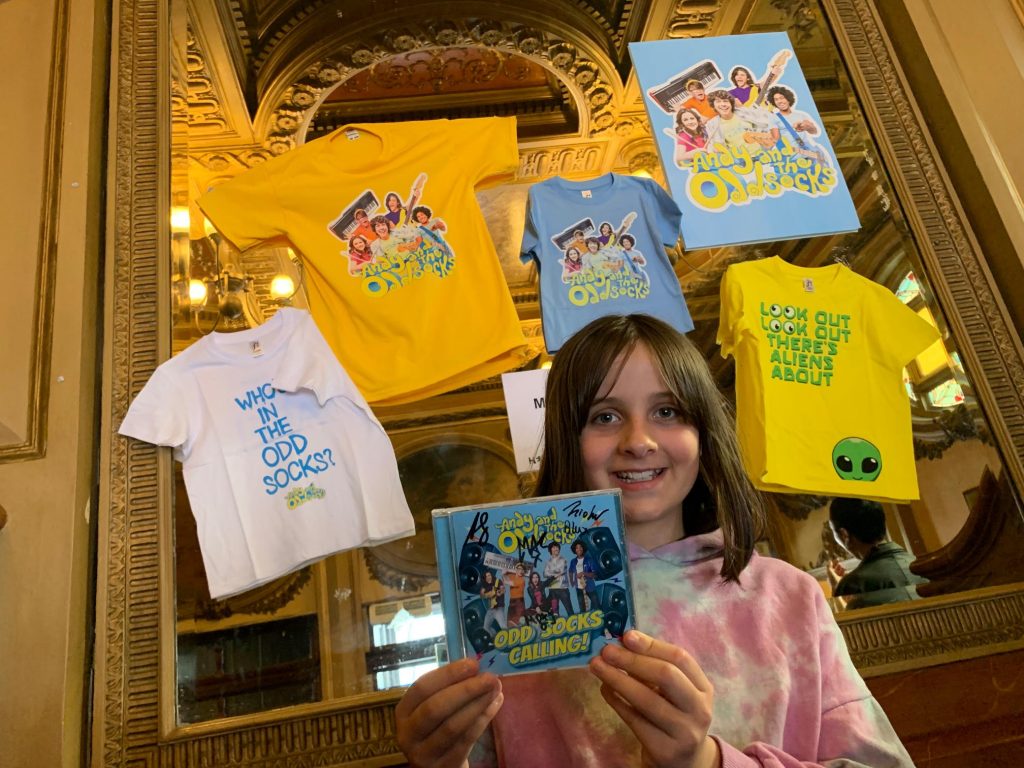 The brand new album 'Odd Socks Calling' is out NOW on CD and Digital Download!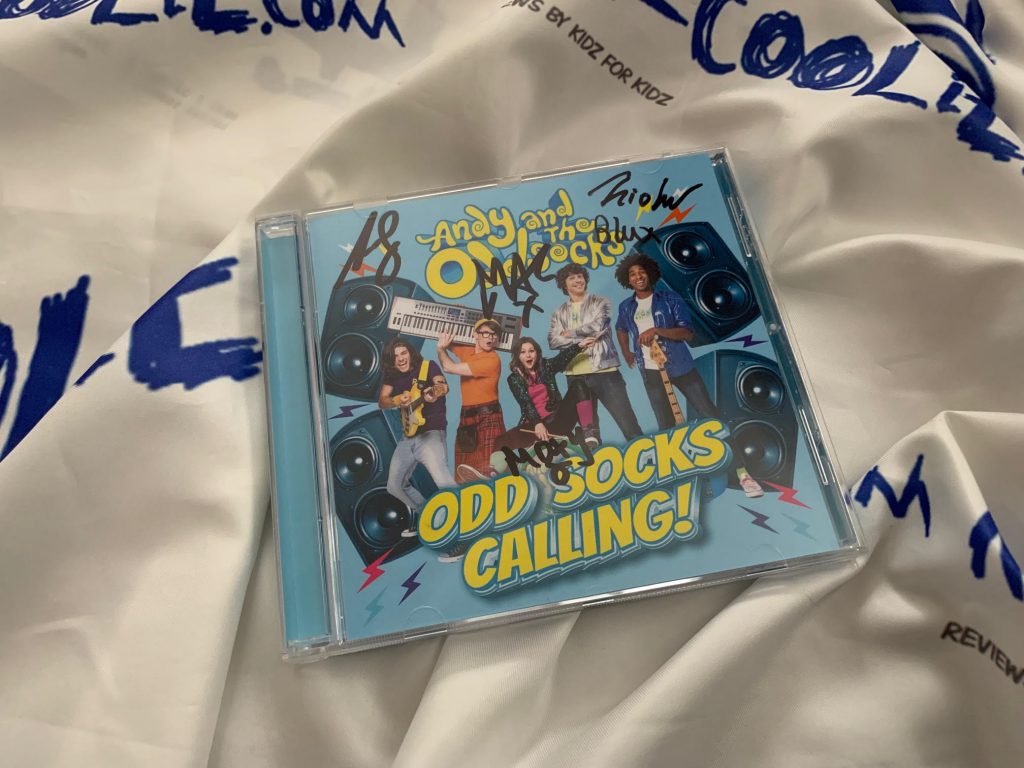 Track listing!!!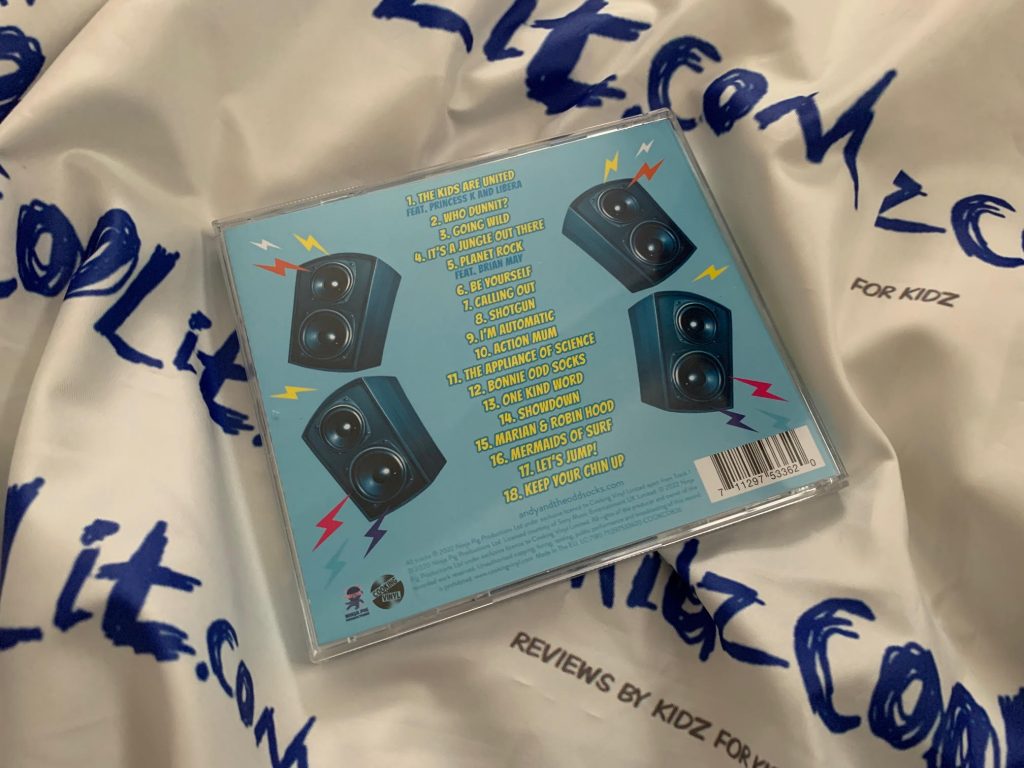 The Kids Are United
Who Dunnit?
Going Wild
It's a Jungle out There
Planet Rock
Be Yourself
Calling Out
Shotgun
I'm Automatic
Action Mum
The Appliance of Science
Bonnie Odd Socks
One Kind Word
Showdown
Marian & Robin Hood
Mermaids of Surf
Let's Jump!
Keep Your Chin Up
Andy and the Odd Socks are touring the UK throughout 2022!!!