Andy and the Odd Socks – The Dial It Up To 11 2023 Tour review by Bex and Alisa!!!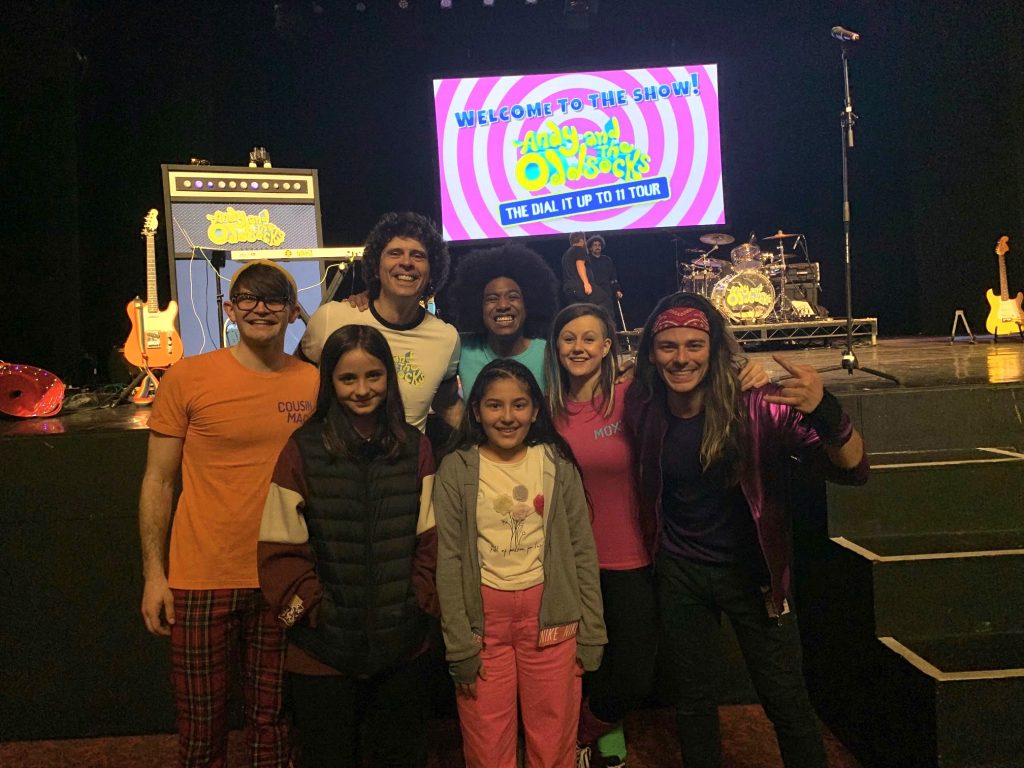 Hackney Empire, London (15/4/23) "TOP END" 5 Stars
Parent View:
Andy and The Odd Socks is a truly unique family experience. Andy Day had already safeguarded his Kidz TV legendary status, but along with his band the Odd Socks (Cousin Mac, Blu, Moxy and Rio) he's taken his entertainment presence to a whole new level. It won't just be the Kidz enjoying this five piece band, the whole family will be up singing and dancing along to the Odd Socks catchy hits. Highly Recommended!!!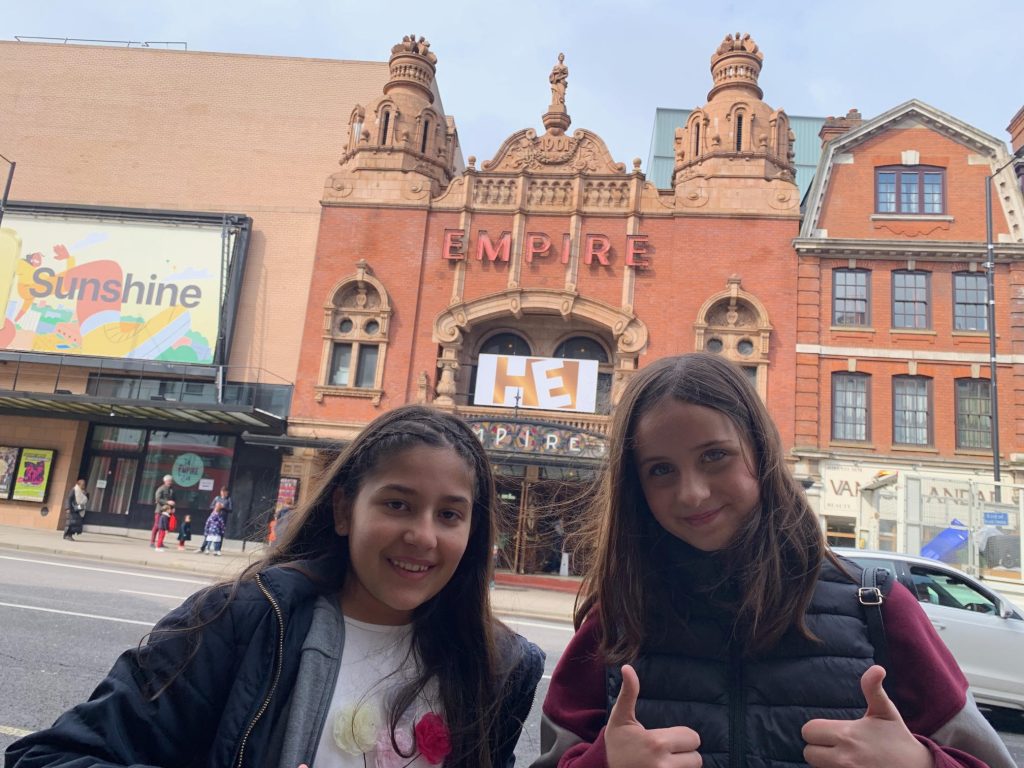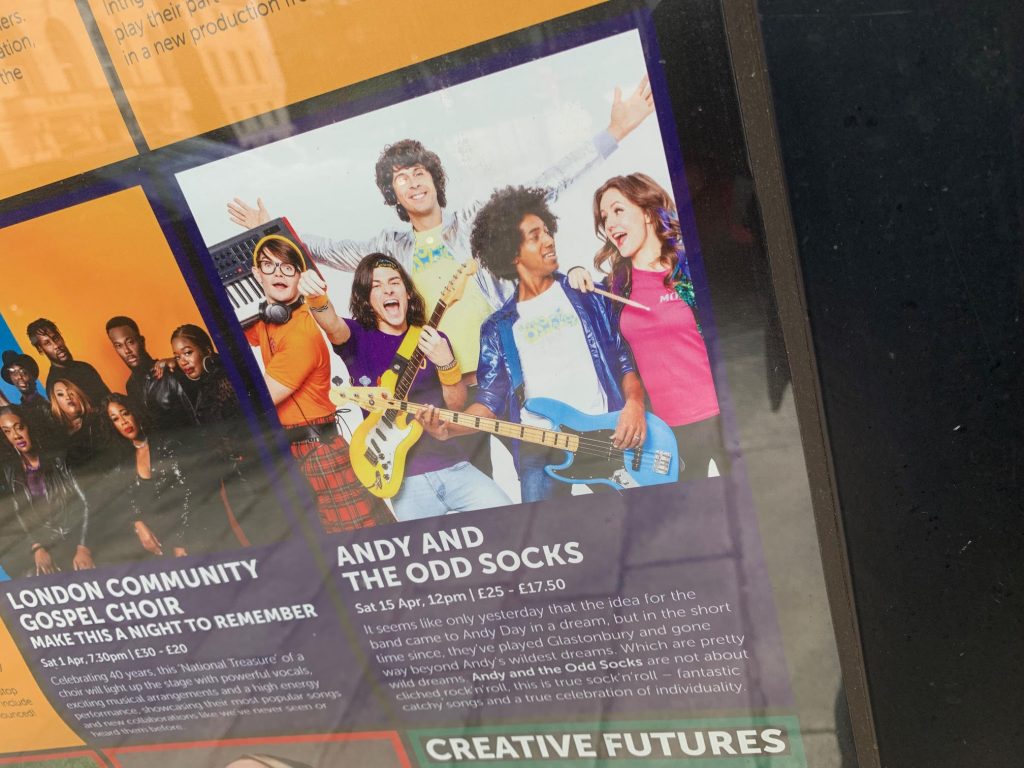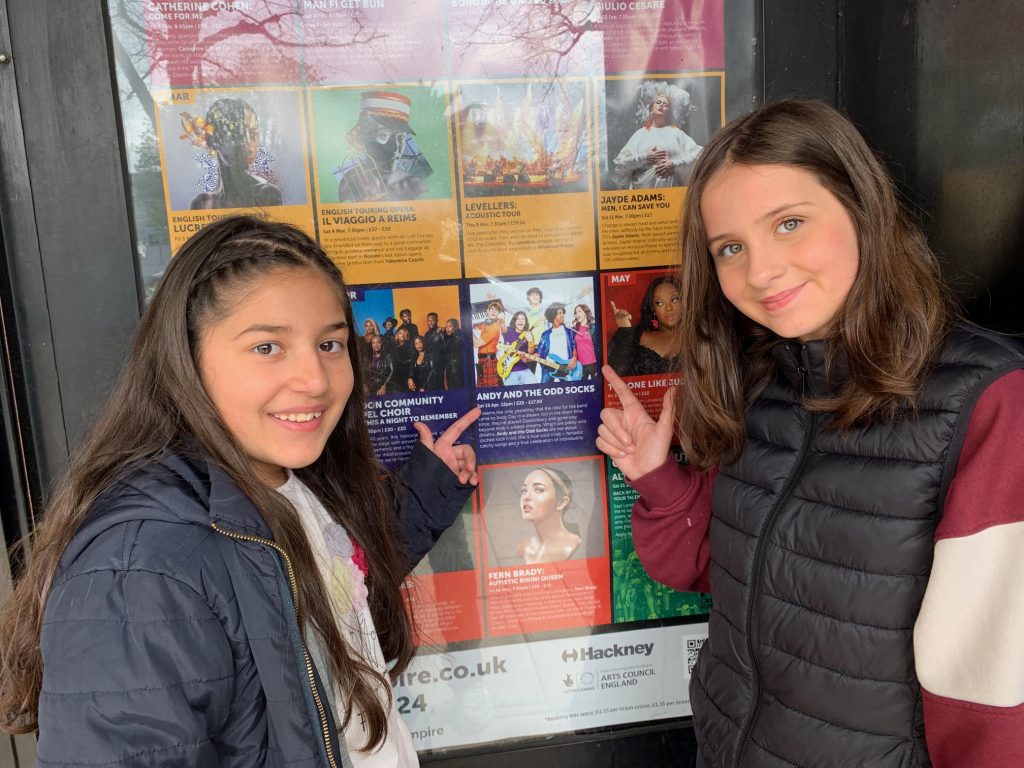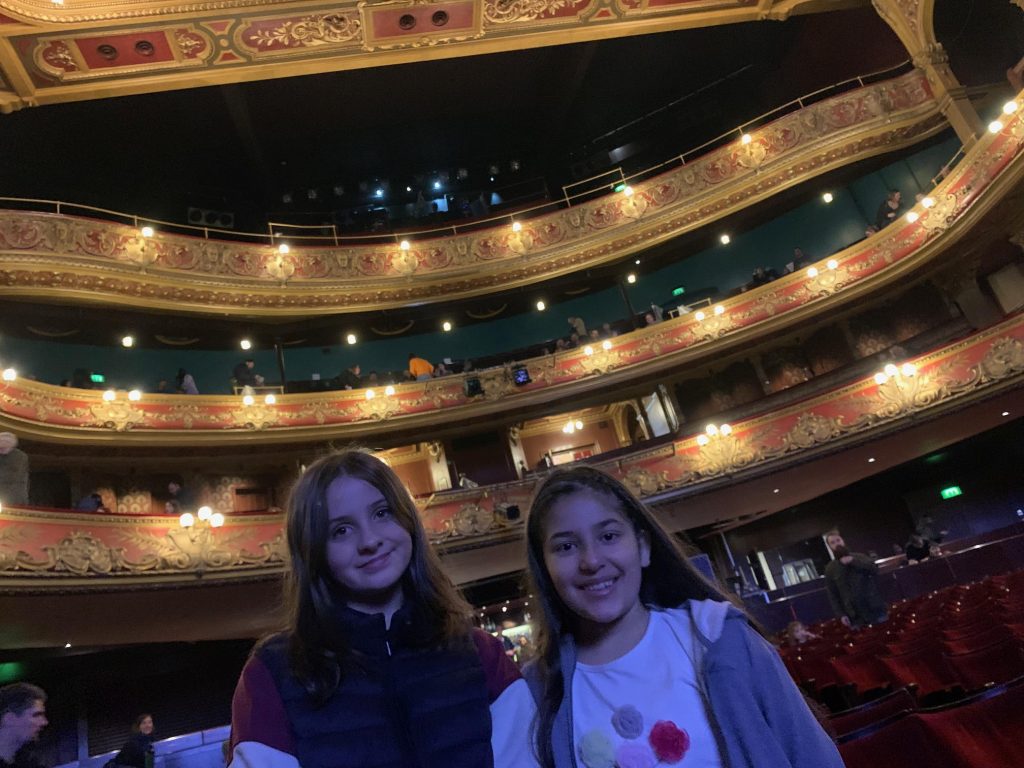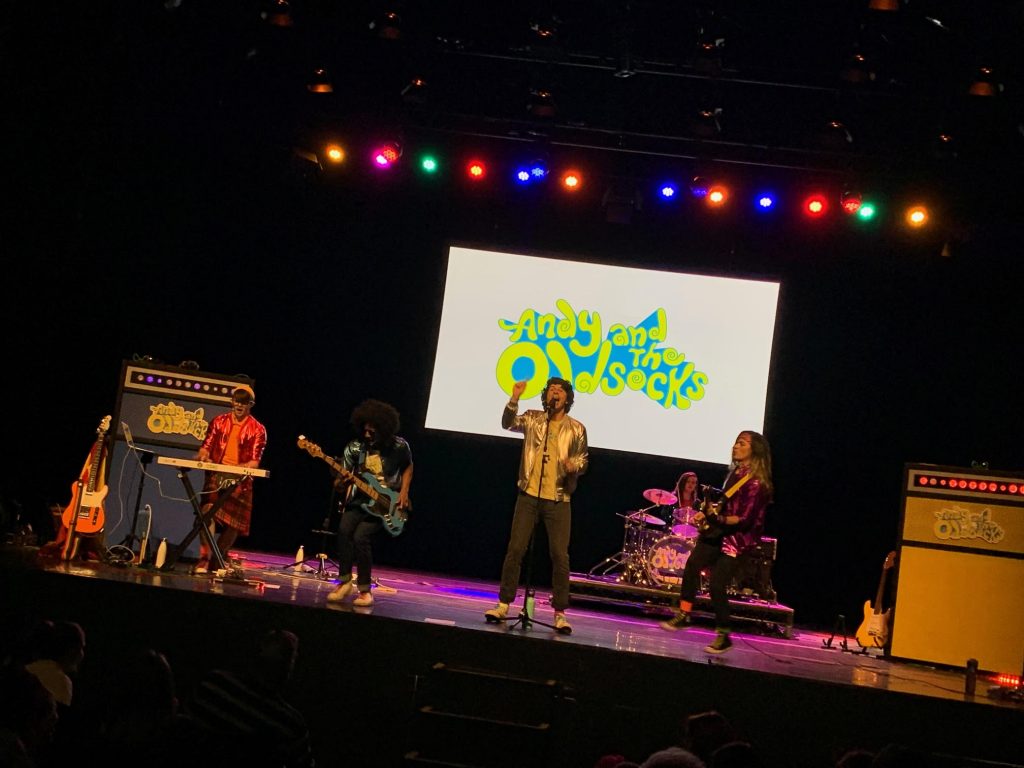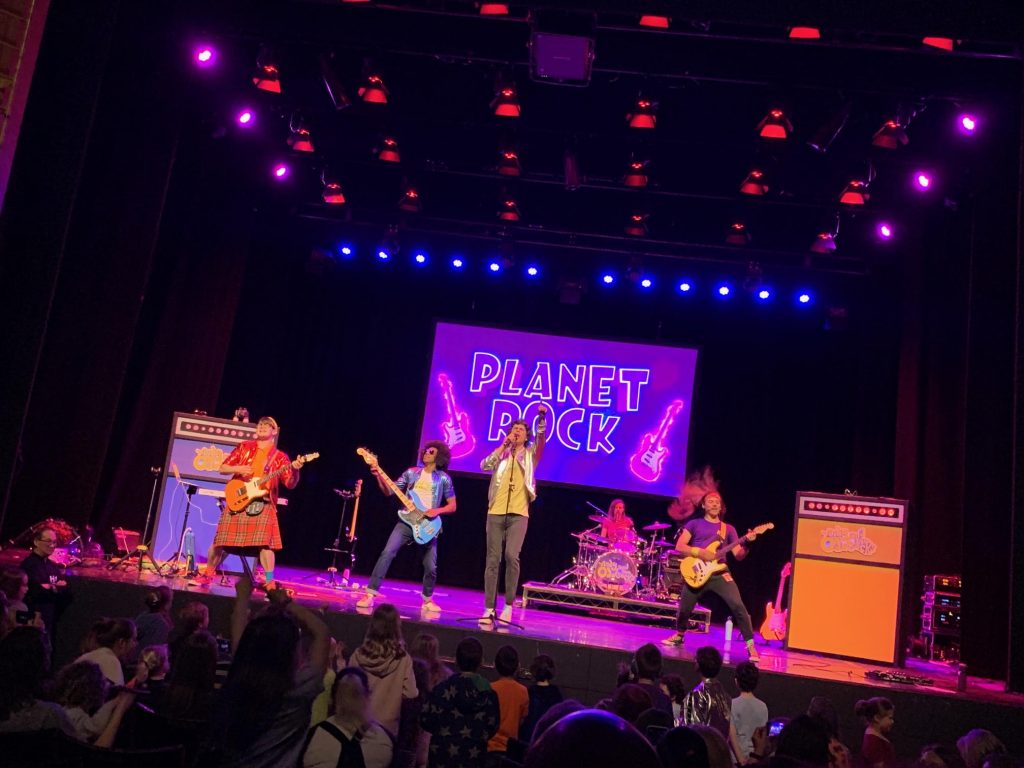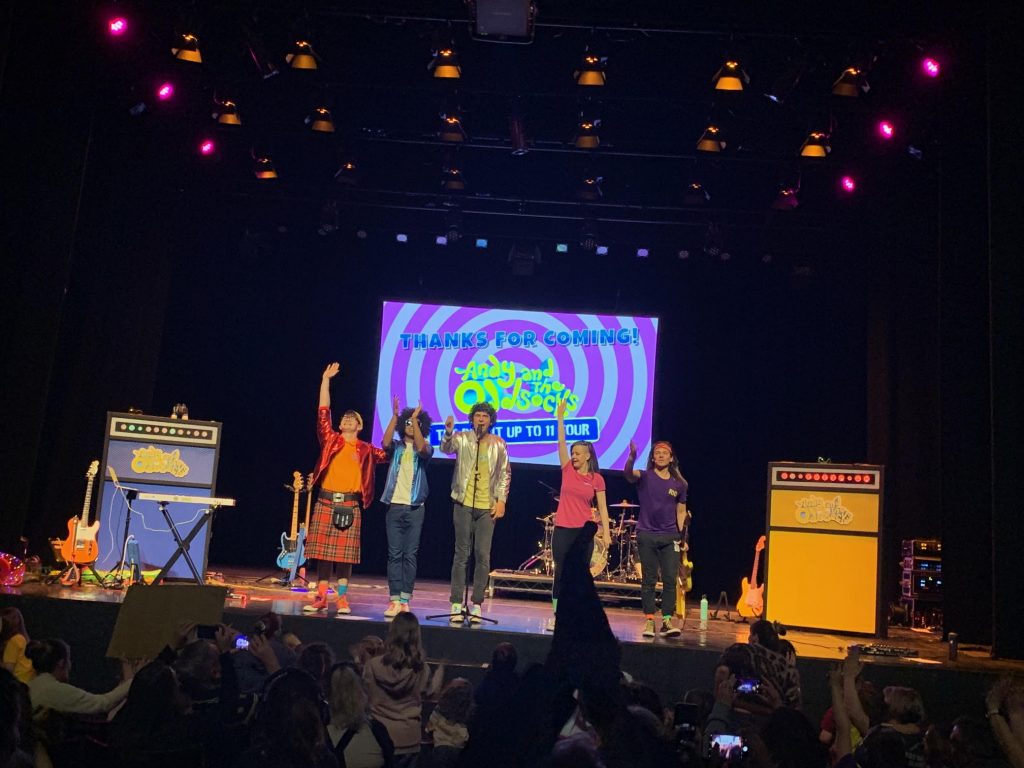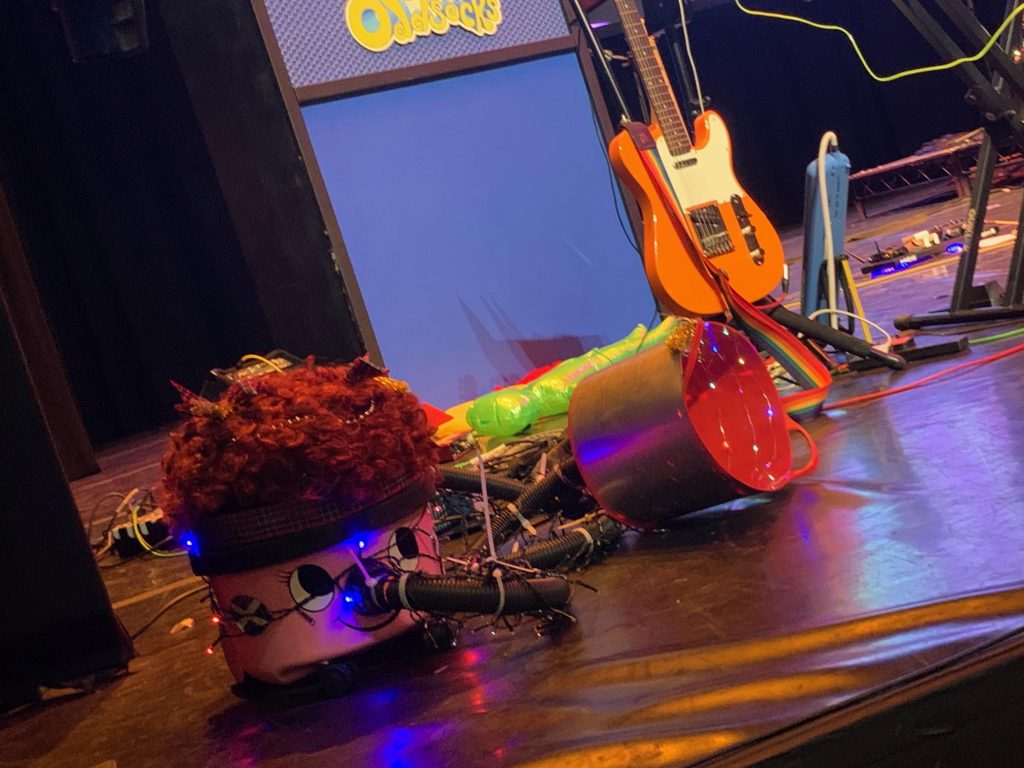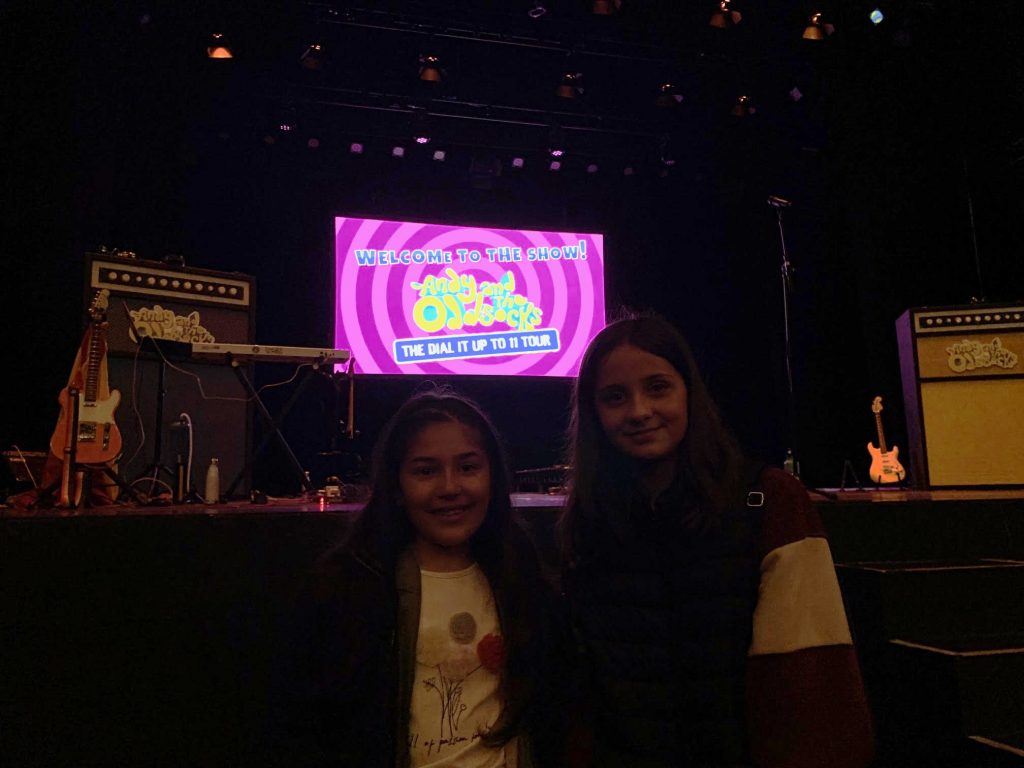 Upcoming Tour Dates in 2023!!! (Recently Announced: Eurovision Song Contest Family Day 7th May)
Out Now: 'Odd Socks Calling' Available on CD and Digital Download!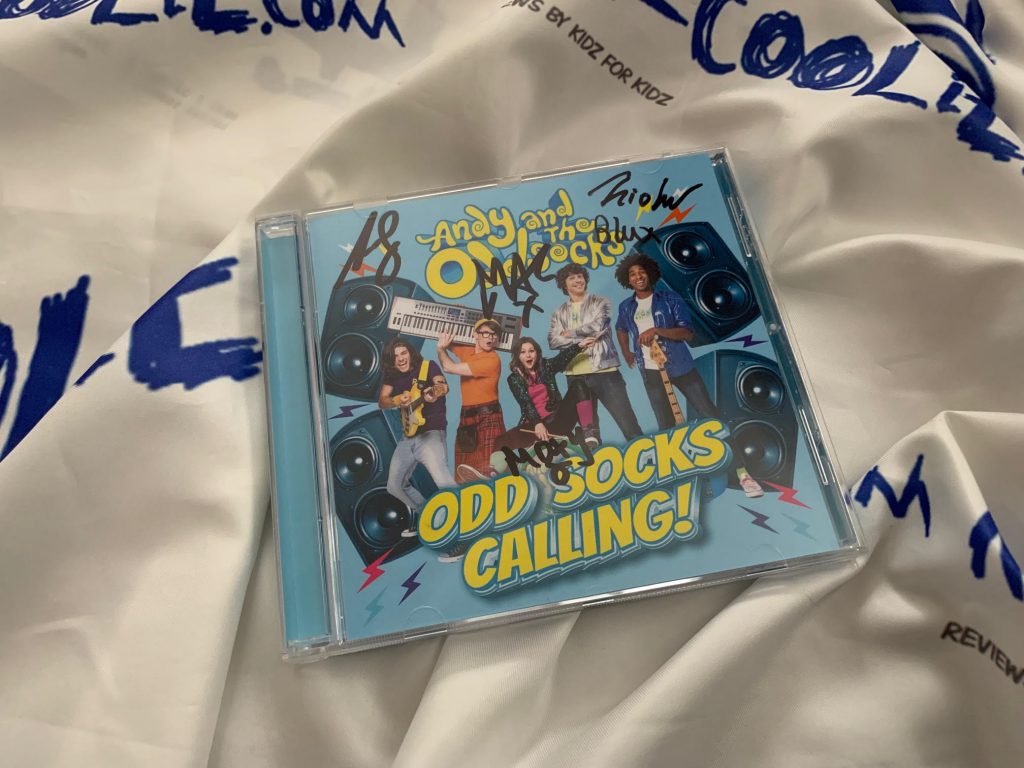 Track listing!!!
The Kids Are United
Who Dunnit?
Going Wild
It's a Jungle out There
Planet Rock
Be Yourself
Calling Out
Shotgun
I'm Automatic
Action Mum
The Appliance of Science
Bonnie Odd Socks
One Kind Word
Showdown
Marian & Robin Hood
Mermaids of Surf
Let's Jump!
Keep Your Chin Up