Anime Ltd – One Piece Film: Red review by Con!!!
In Cinemas 4/11/22 (12A) 4 Stars
Parent View:
The Pirates are back in this latest, and as ever barmy anime adventure. This film feels a little bit like a J-Pop animated concert that breaks out into a riot from time to time. A must see for fans!!!
Con at the One Piece Film: Red UK Premiere!!!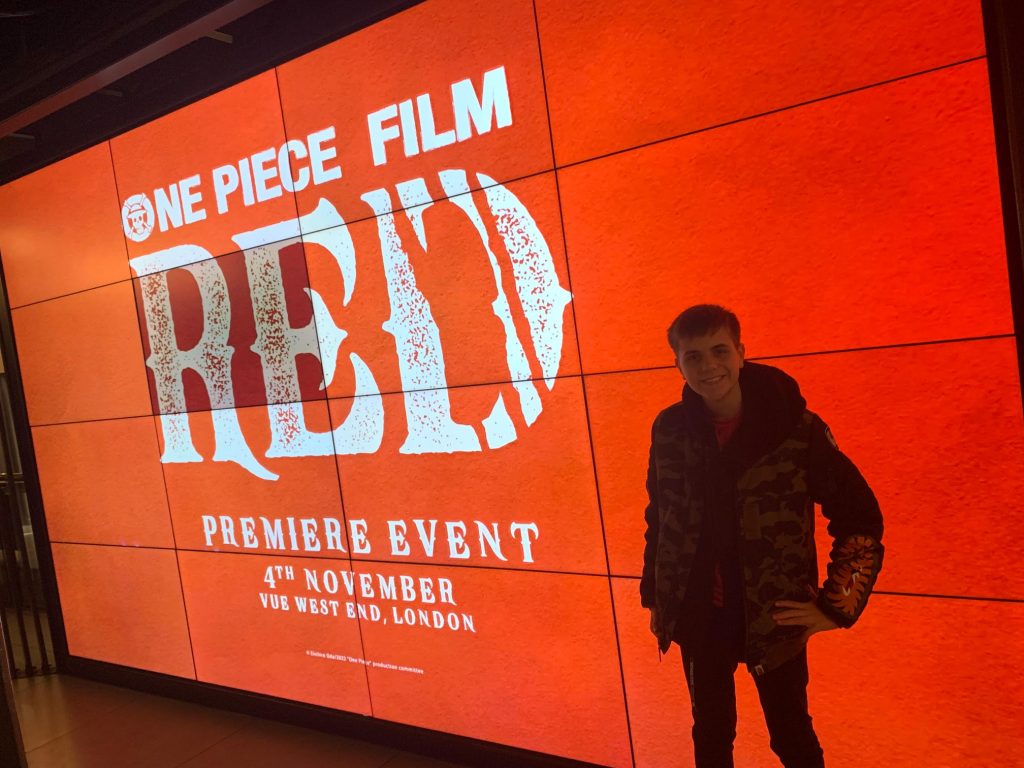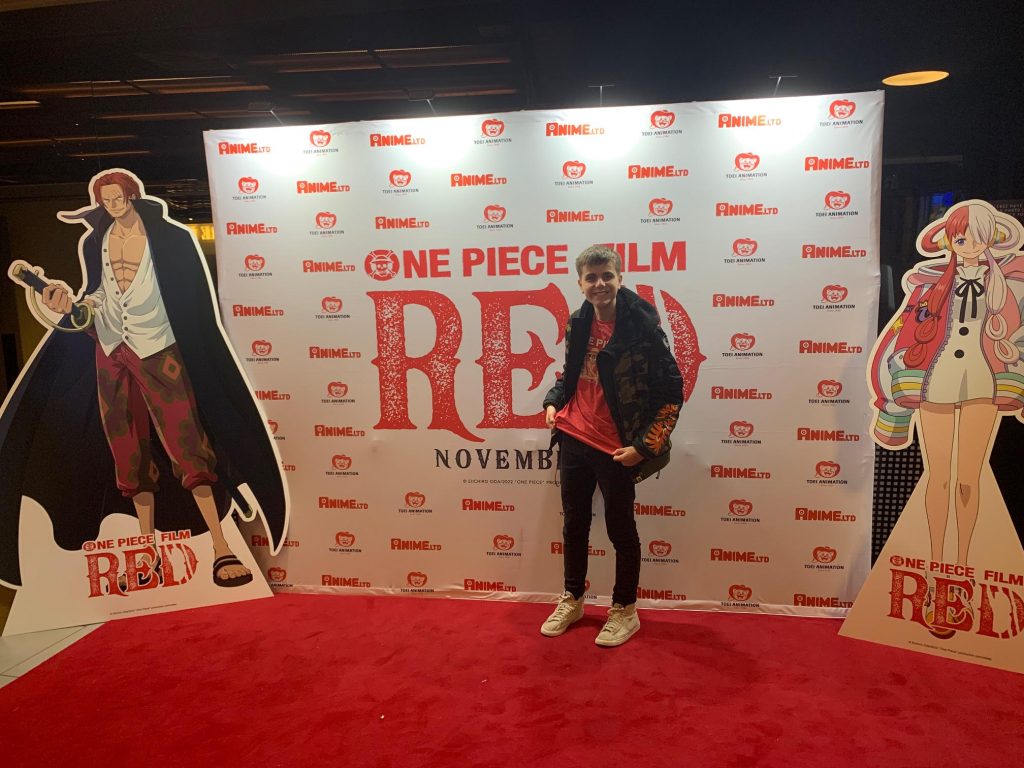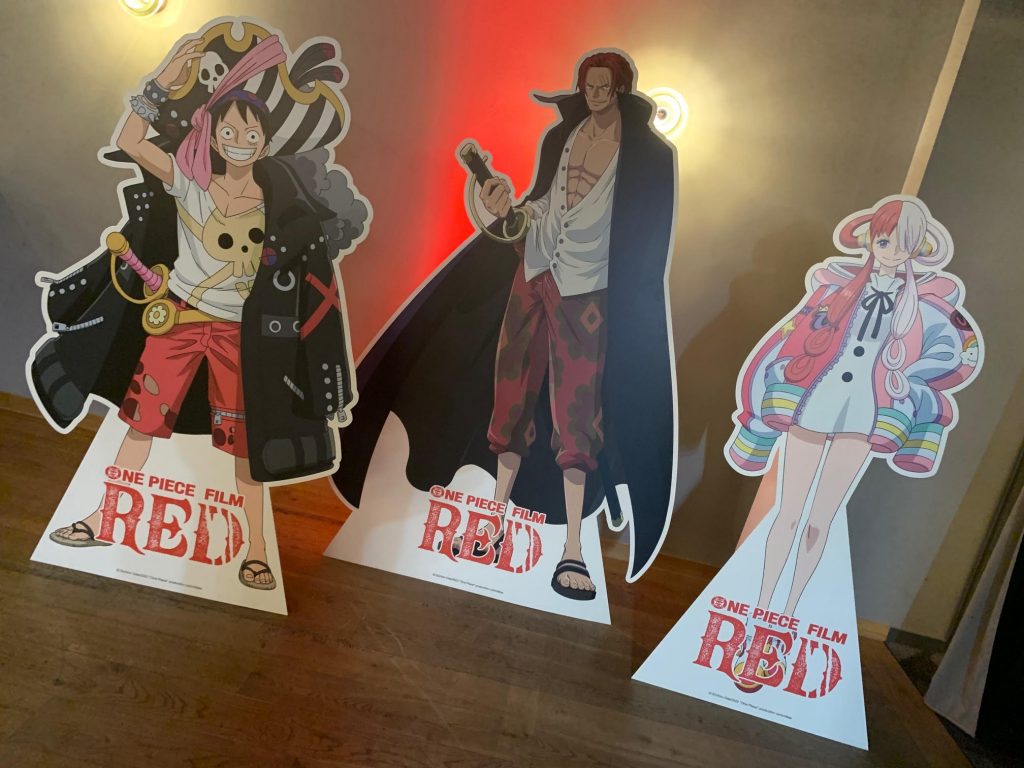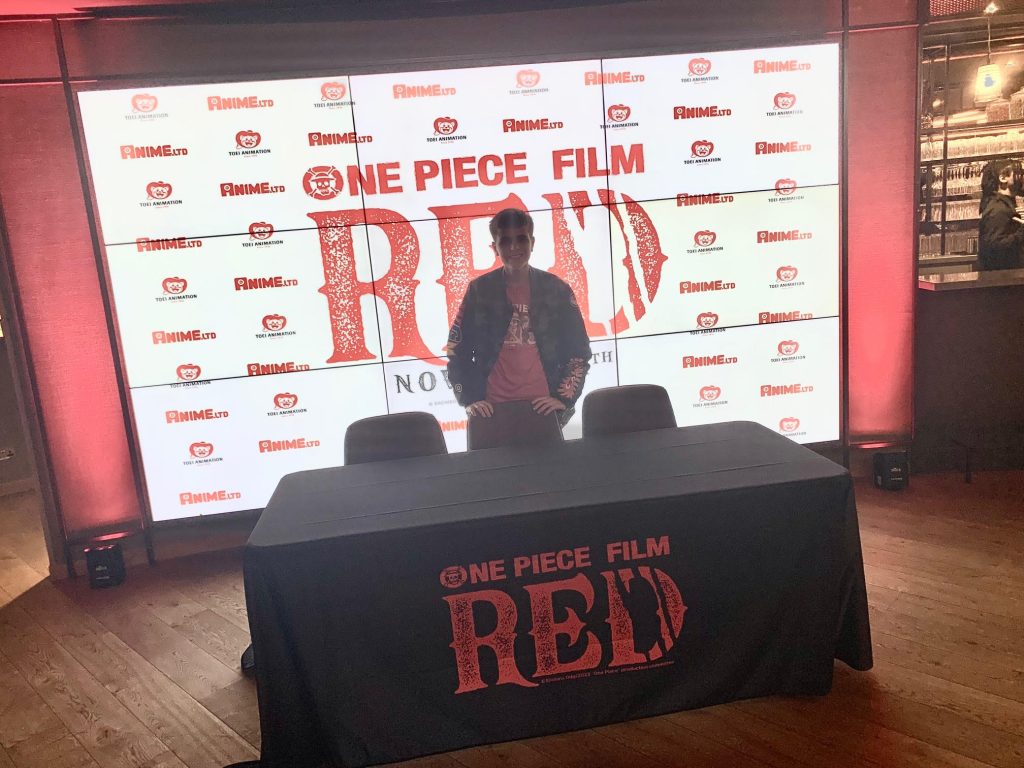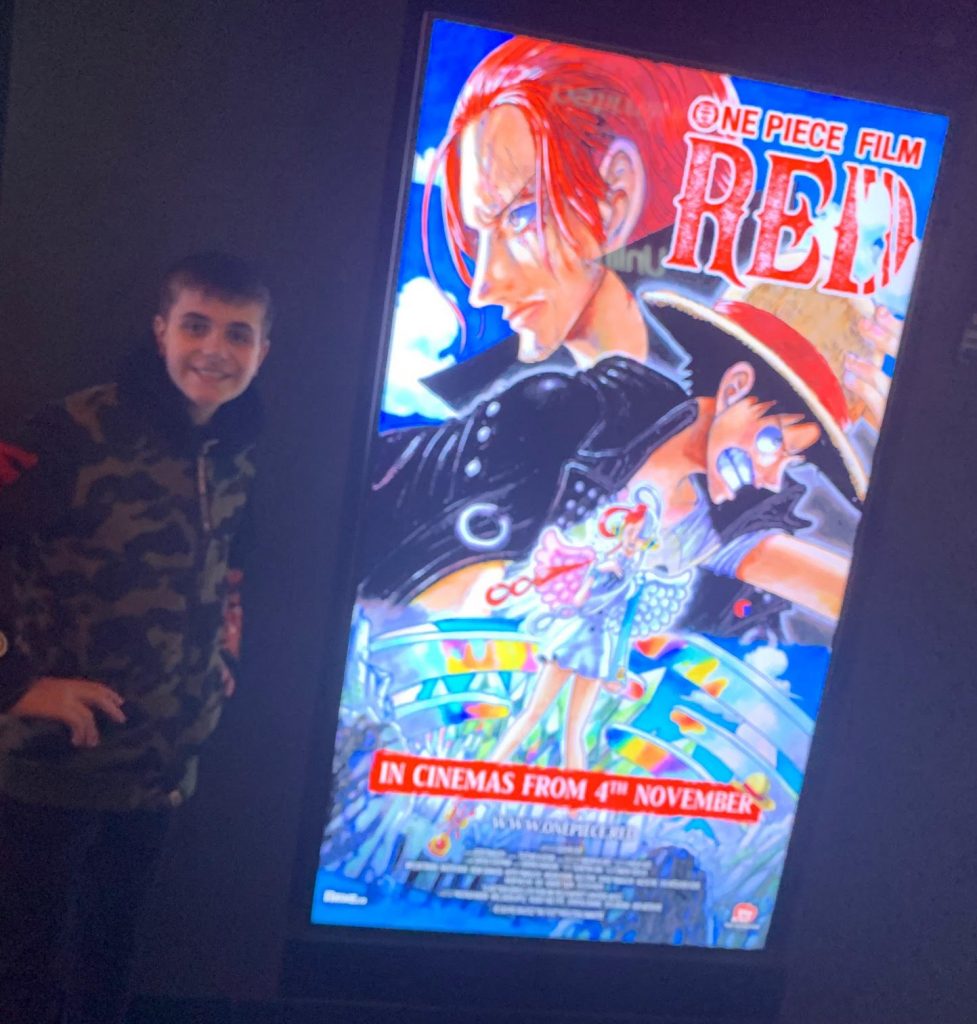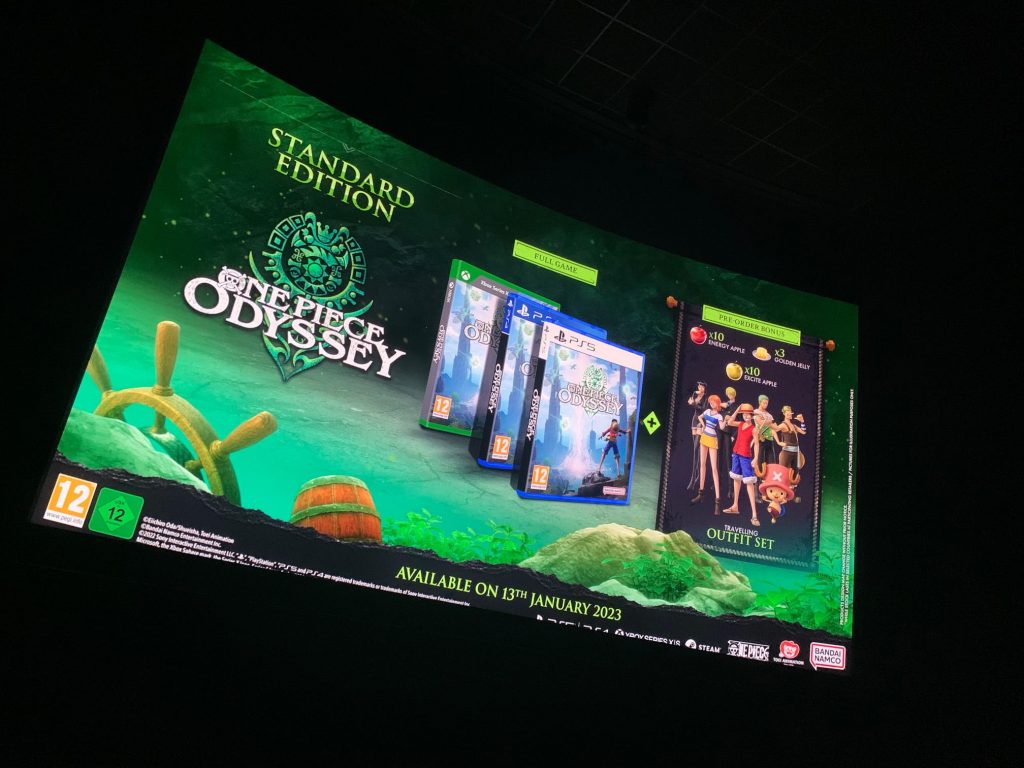 Goro Taniguchi (Director) and Masayuki Sato (Chief Animator)!!!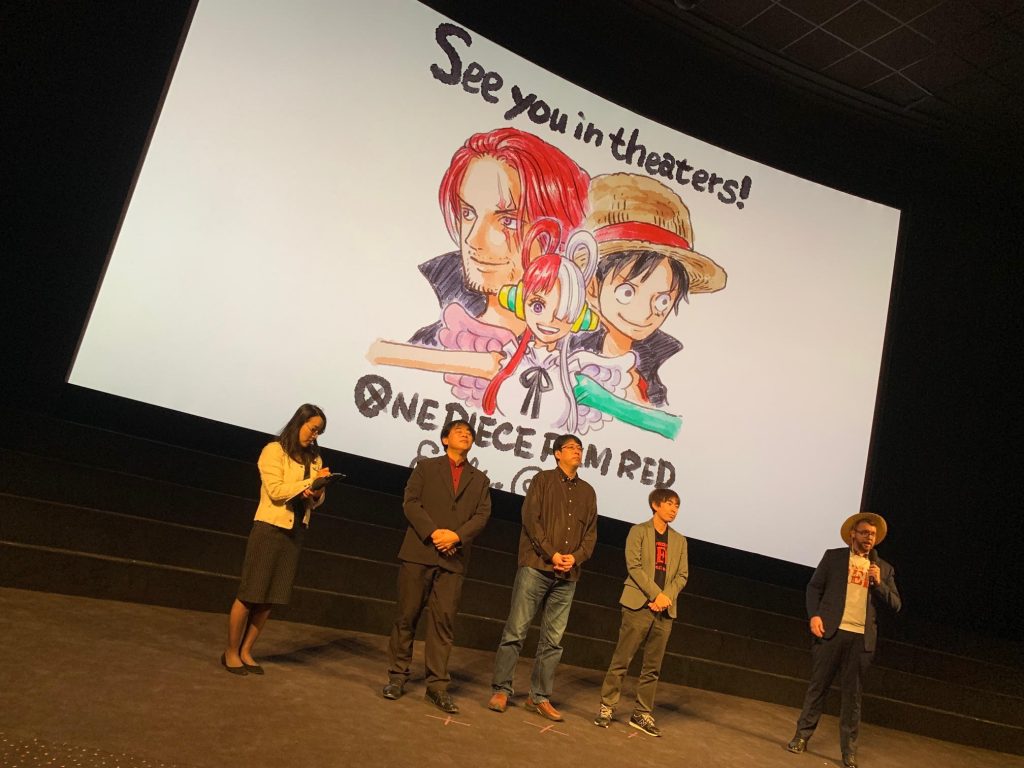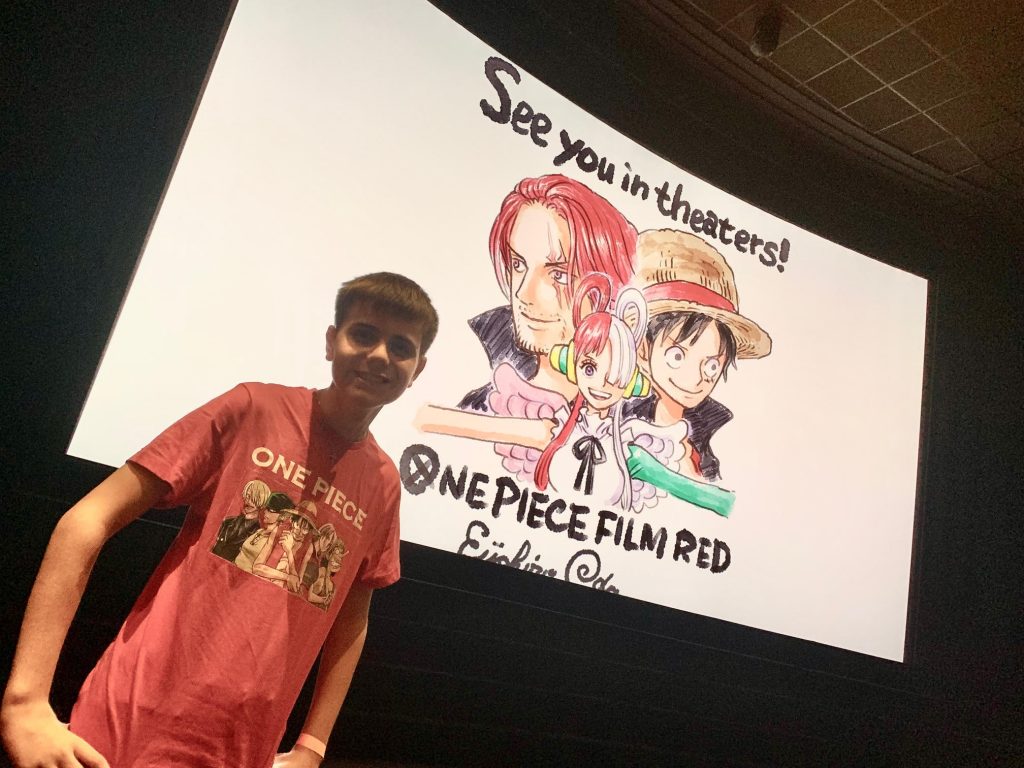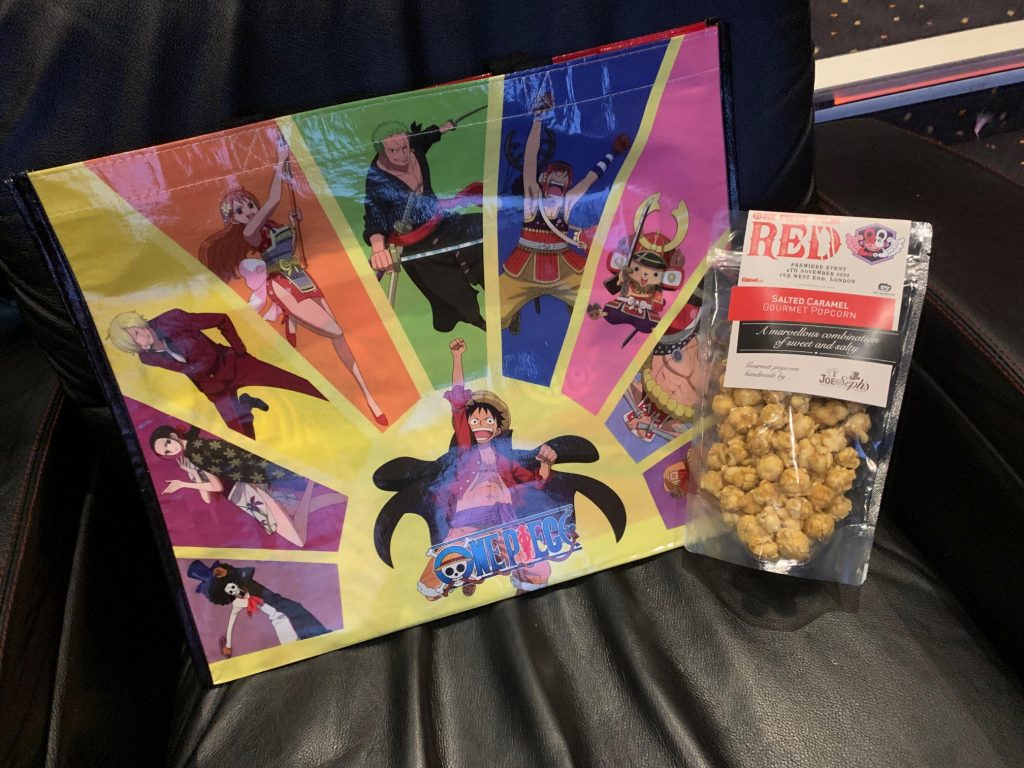 Gifts for the Kidz!!!