Avatar review by Con and Bex!!!
In Cinemas 23/9/22 (12A) "TOP END" 5 Stars
Parent View:
It's a classics sci-fi adventure from the visionary film maker James Cameron. If you've only ever seen this film on a small screen in 2D, you've never truly seen Avatar. Everyone should see this film before the sequels start dropping in cinemas. Highly Recommended!!!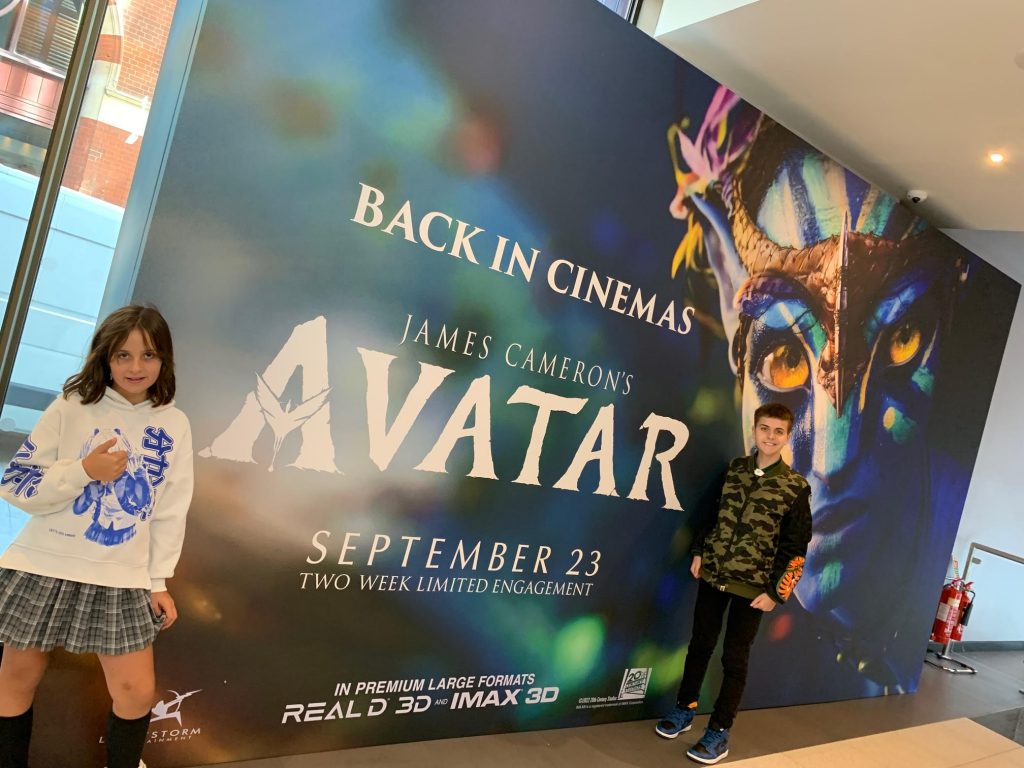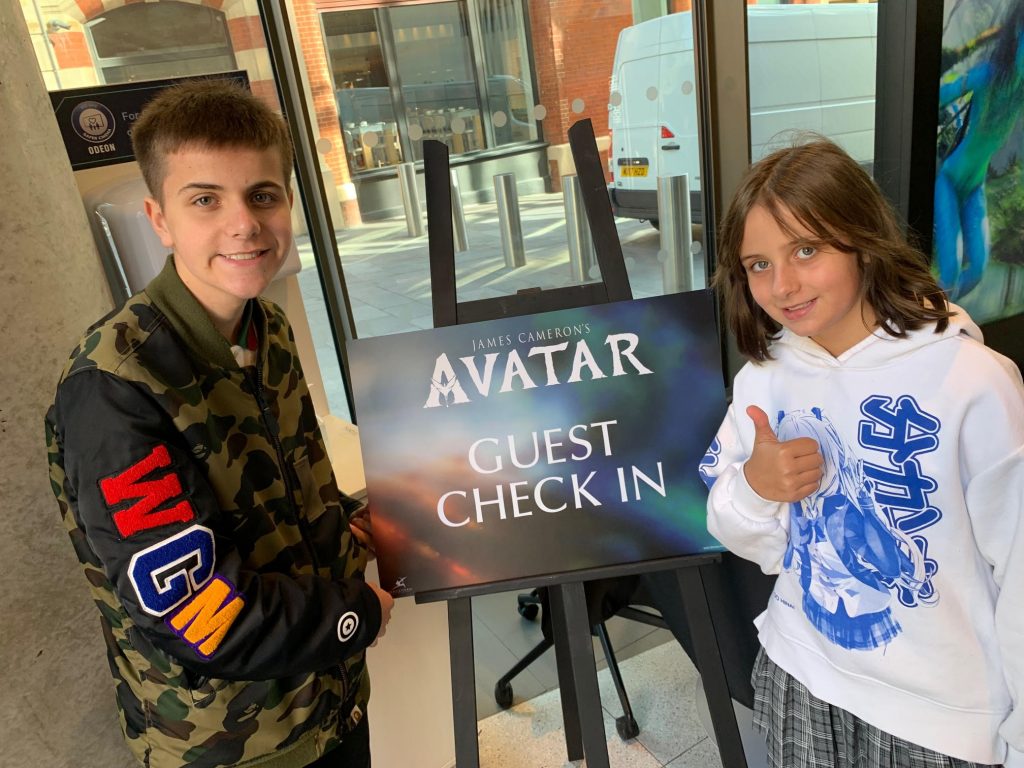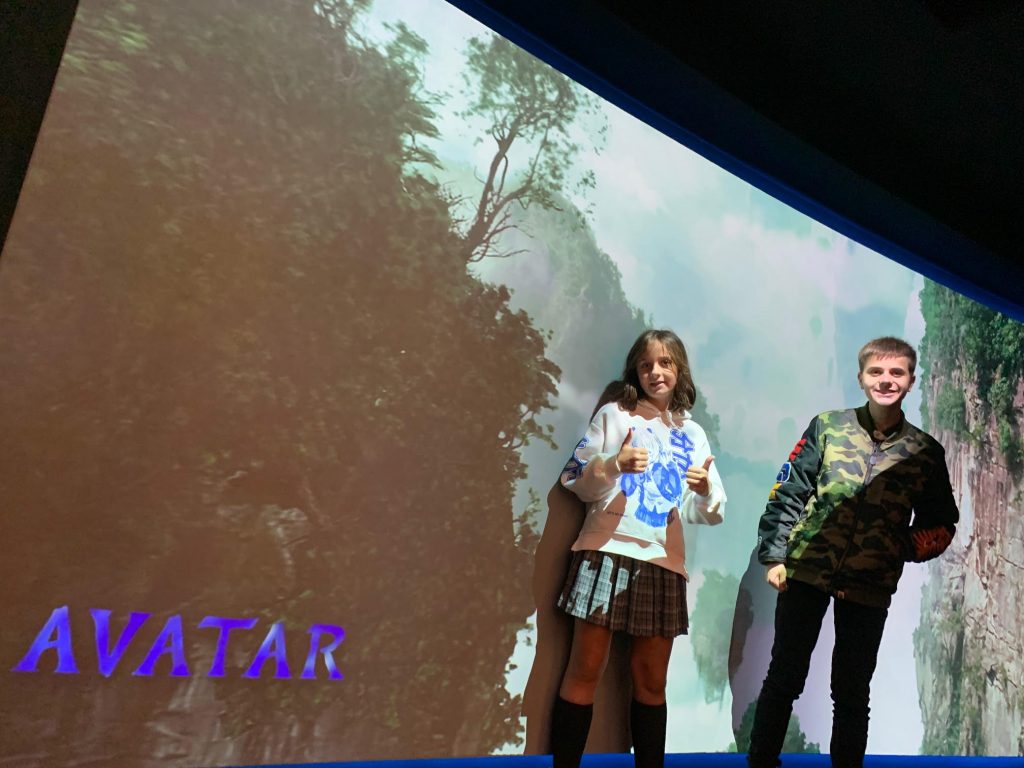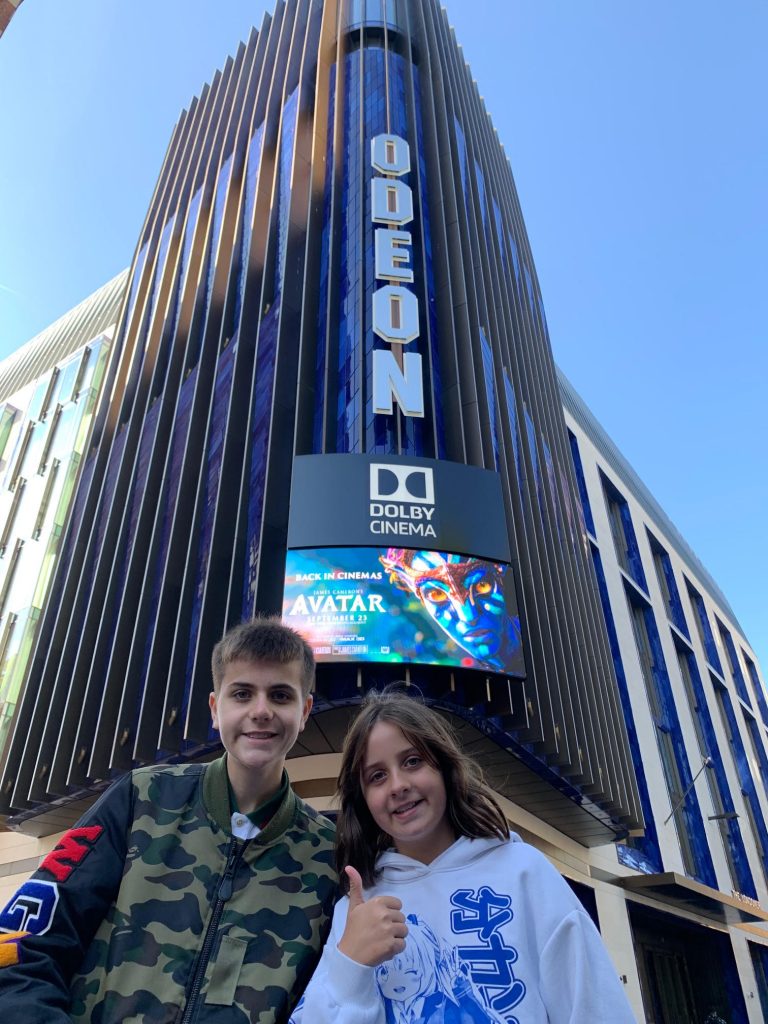 Con & Bex at the Avatar The Way of Water Trailer Launch Party CLICK HERE!!!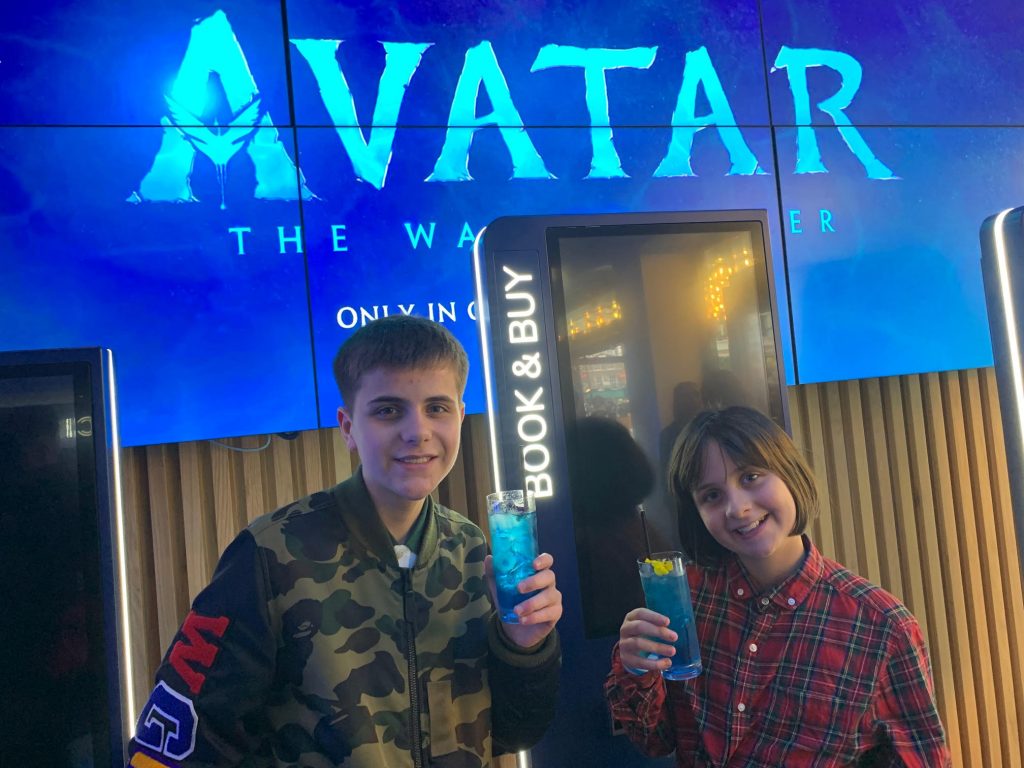 Harrison with Avatar and Avatar: The Way of Water star Sam Worthington (Jake Sully)!!!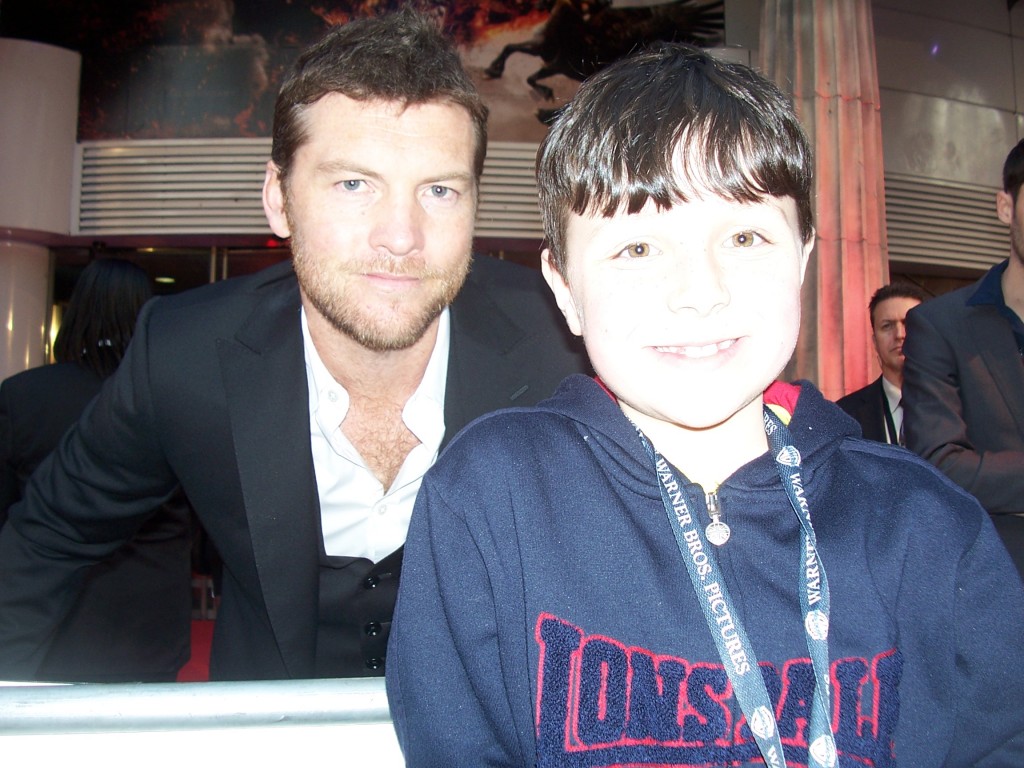 When James Cameron 'Photo-bomb's' Bex photo!!!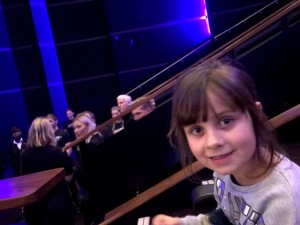 Avatar Producer Jon Landau!!!