Barbie review by Bex!!!
Available on DVD, Blu-Ray, $K and Digital Download 23/10/23  (12) "TOP END" 5 Stars
Parent View:
This is easily the movie of 2023 – Everyone needs to see this film. It's what you expect it to be. But also not what you expect it to be. Some moments are a bit naughty in places, but they should go over the heads of younger fans. An unexpected Masterpiece – Highly Recommended!!!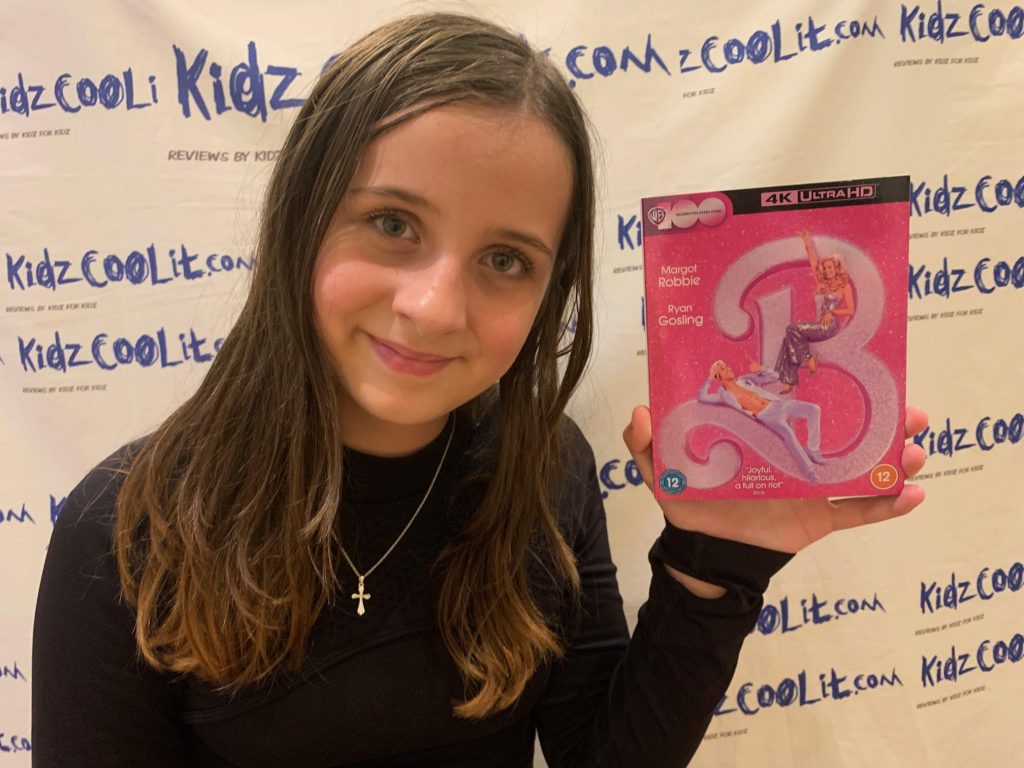 Con and Bex at the Barbie Screening Party!!!