Ben 10 Role Play Toys review by Con
Available from all good retailers (4 Years +) "TOP END" 5 Stars
Parent View:
If you're Kidz are Ben 10 fans they need to own an Omnitrix – its the essential toy for any fan. The DiamondHead toy is also very cool although I'm always a bit weary of the plastic blades around other kidz when Con is playing with it. A must own for fans!!!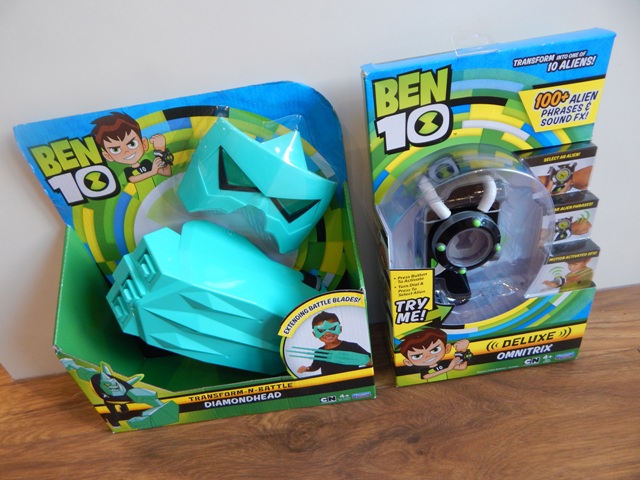 Also Available – Ben 10 Figures and Play sets!!!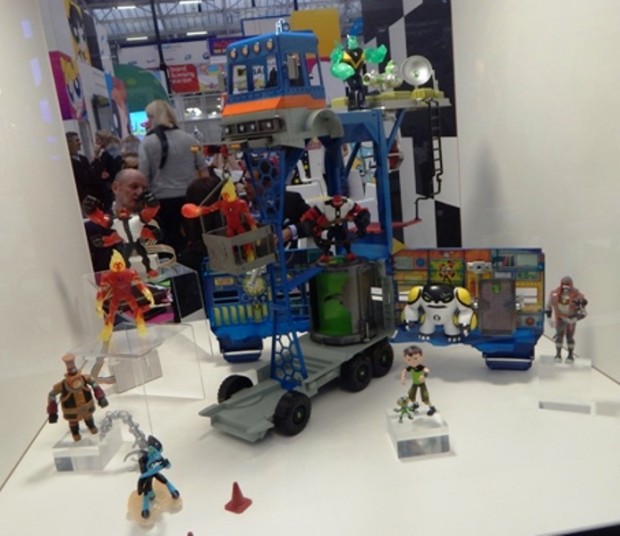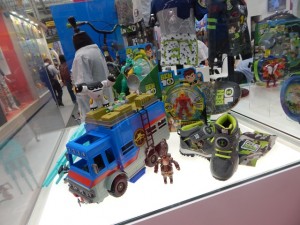 Cartoon Network – Con talks aliens and challenges with Ben 10 Challenge host Nigel Clarke CLICK HERE!!!