Bex at the Priscilla The Party Launch Event at London's HERE At Outernet!!!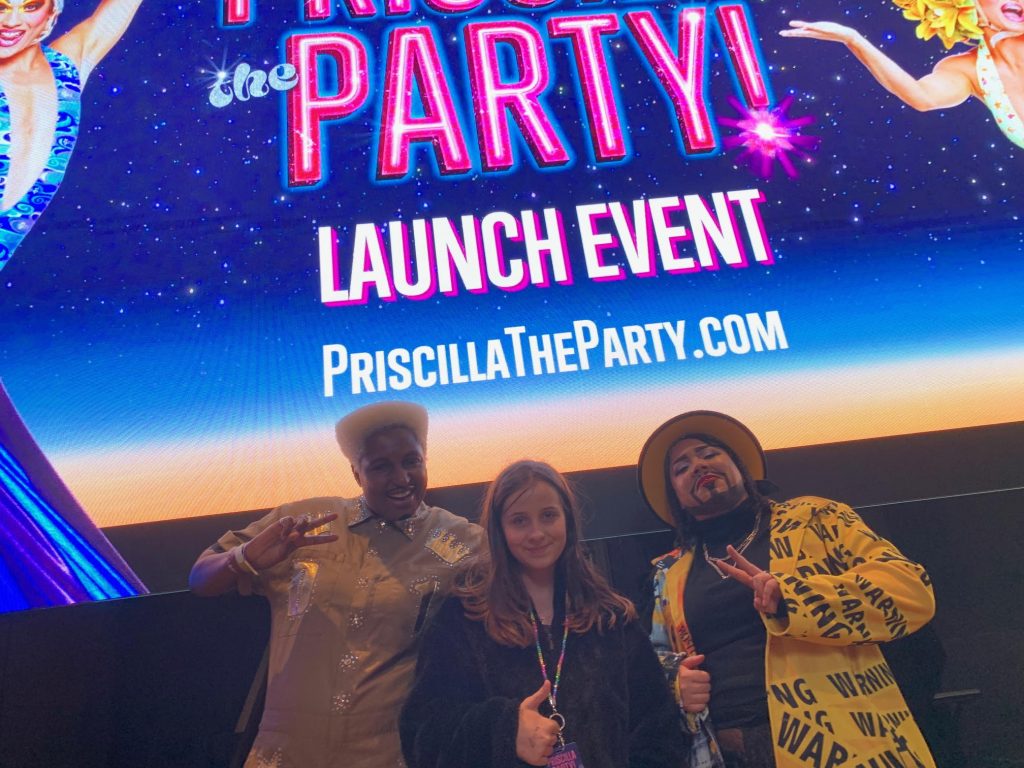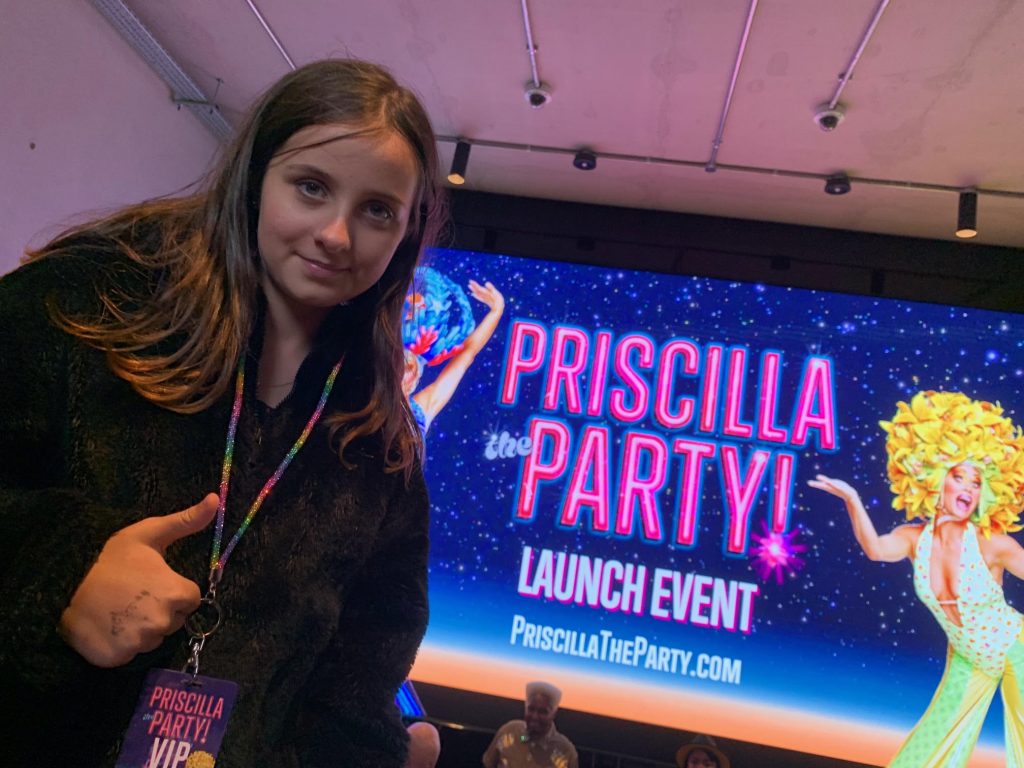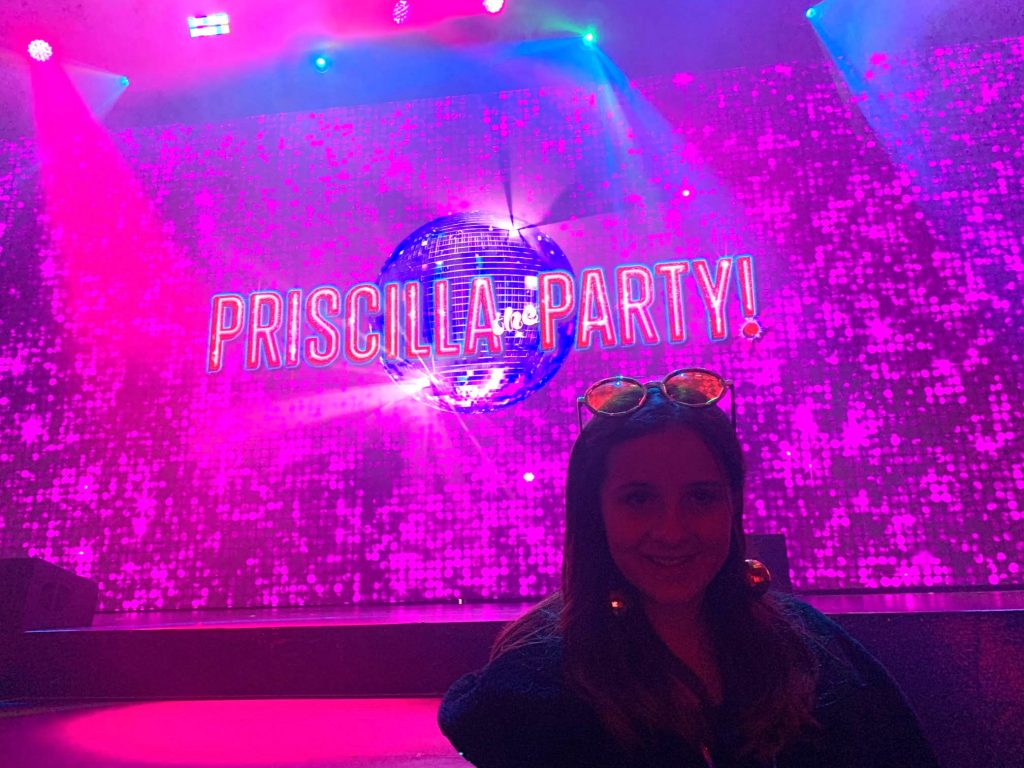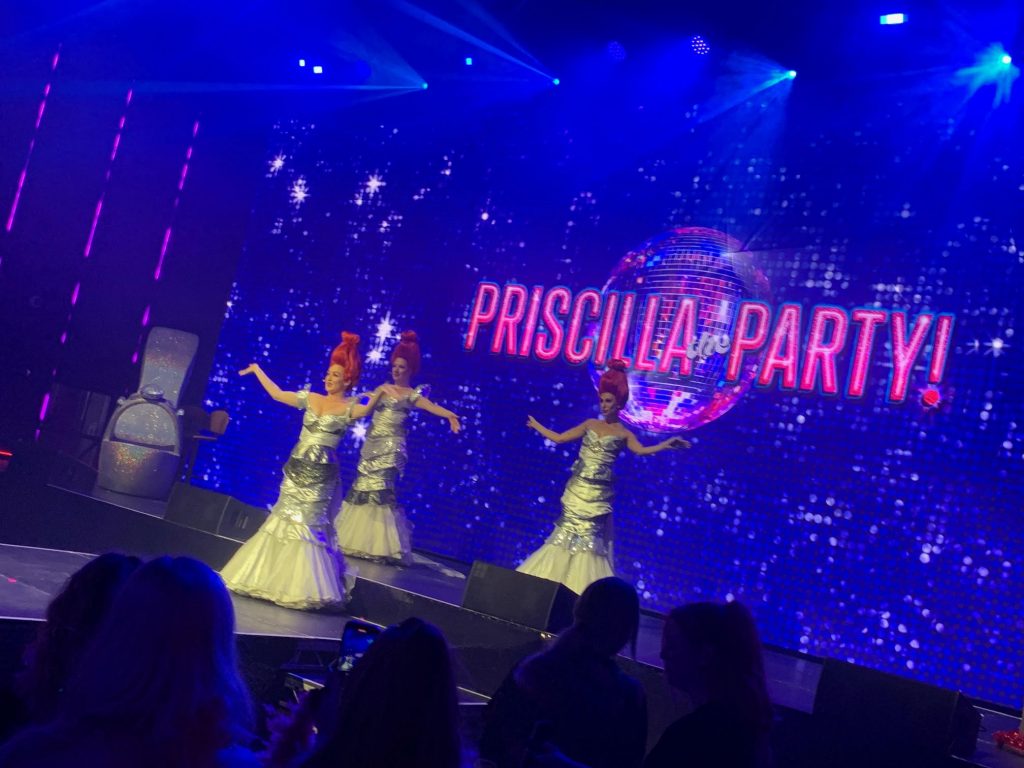 Q&A with Garry McQuinn (Producer), Munroe Bergdorf (Model and Activist), Karrie Goldberg (HERE At Outernet MD) and Simon Phillips (Director)!!!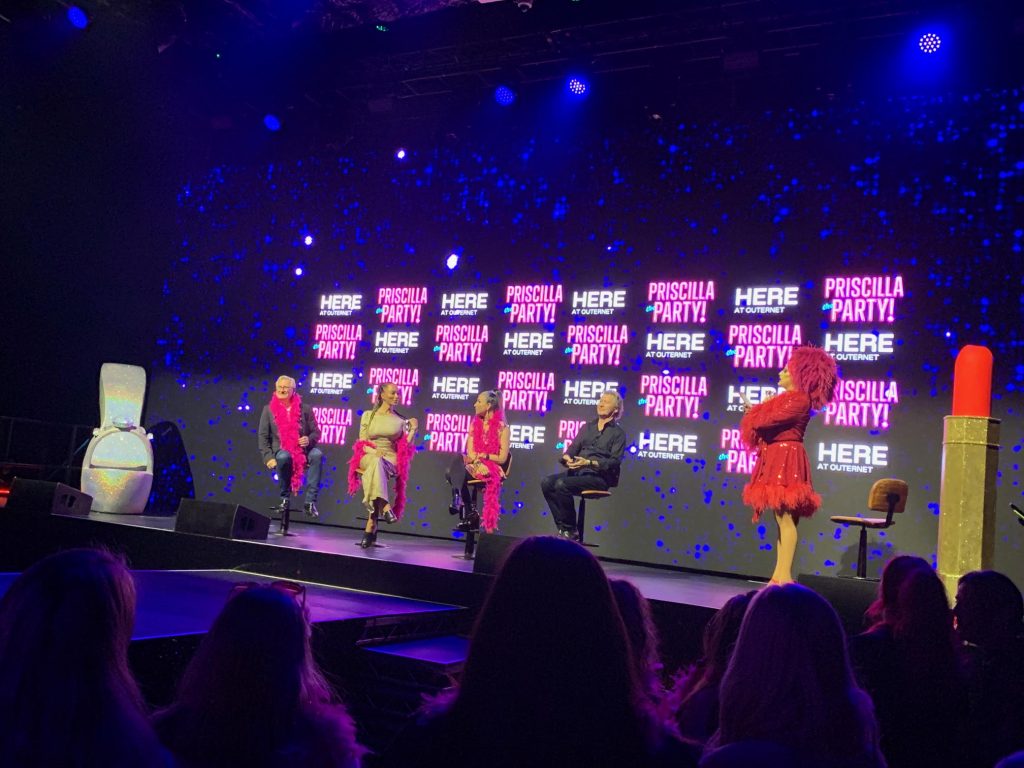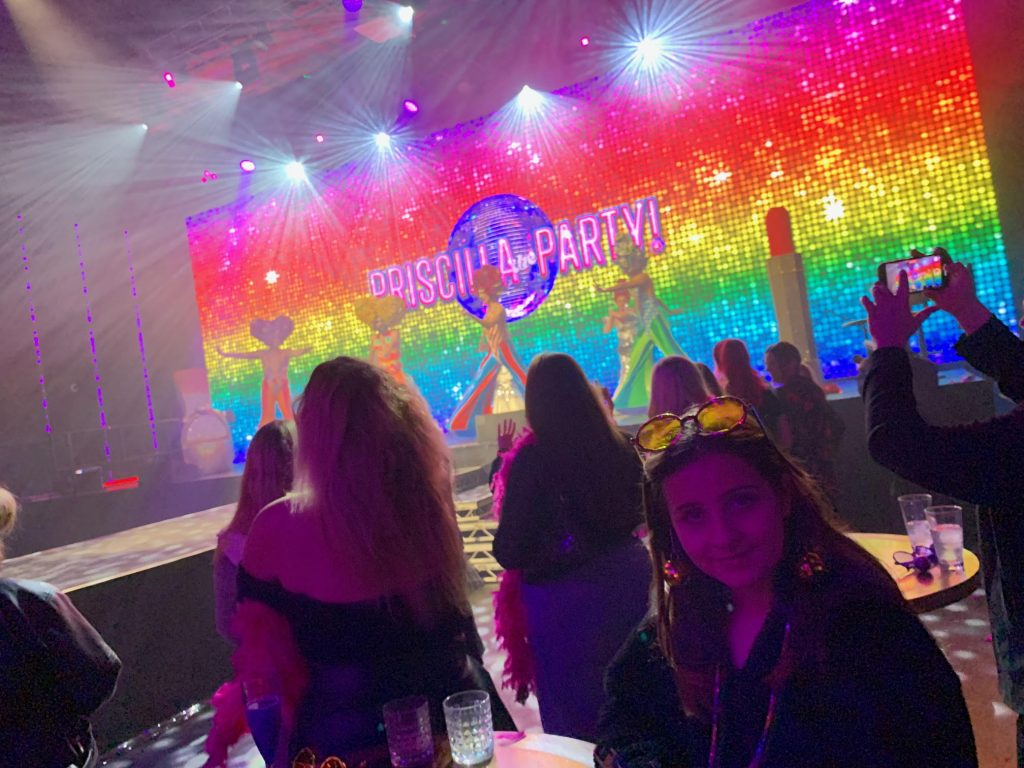 Simon Phillips!!! (Director)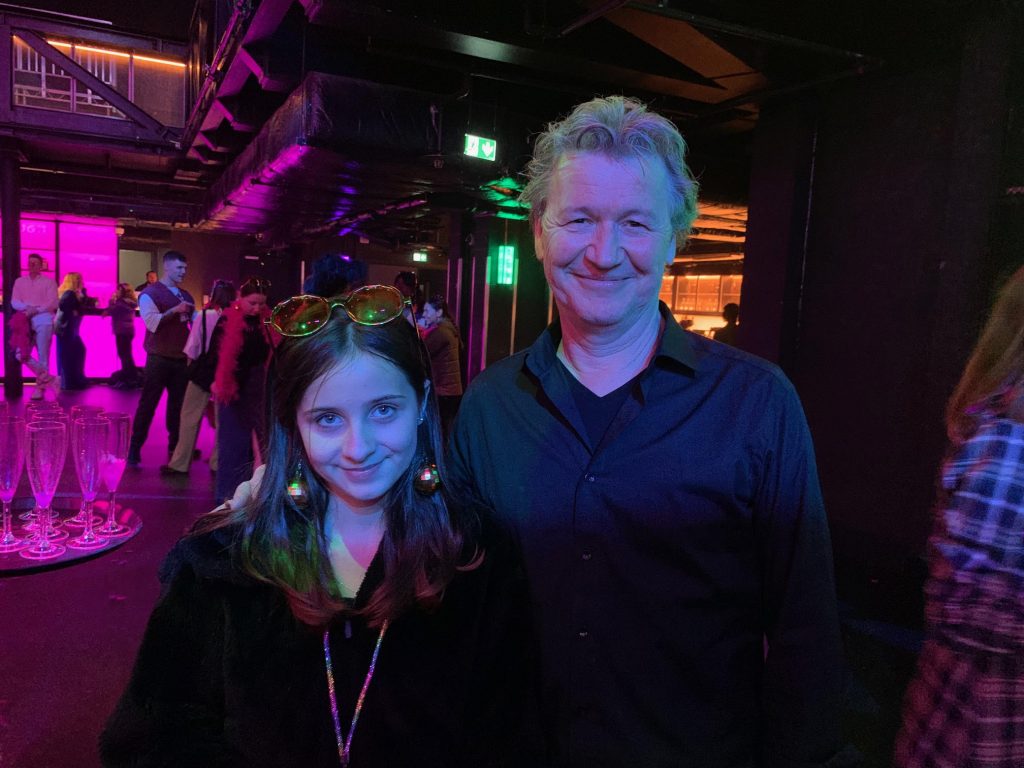 Garry McQuinn!!! (Lead Producer)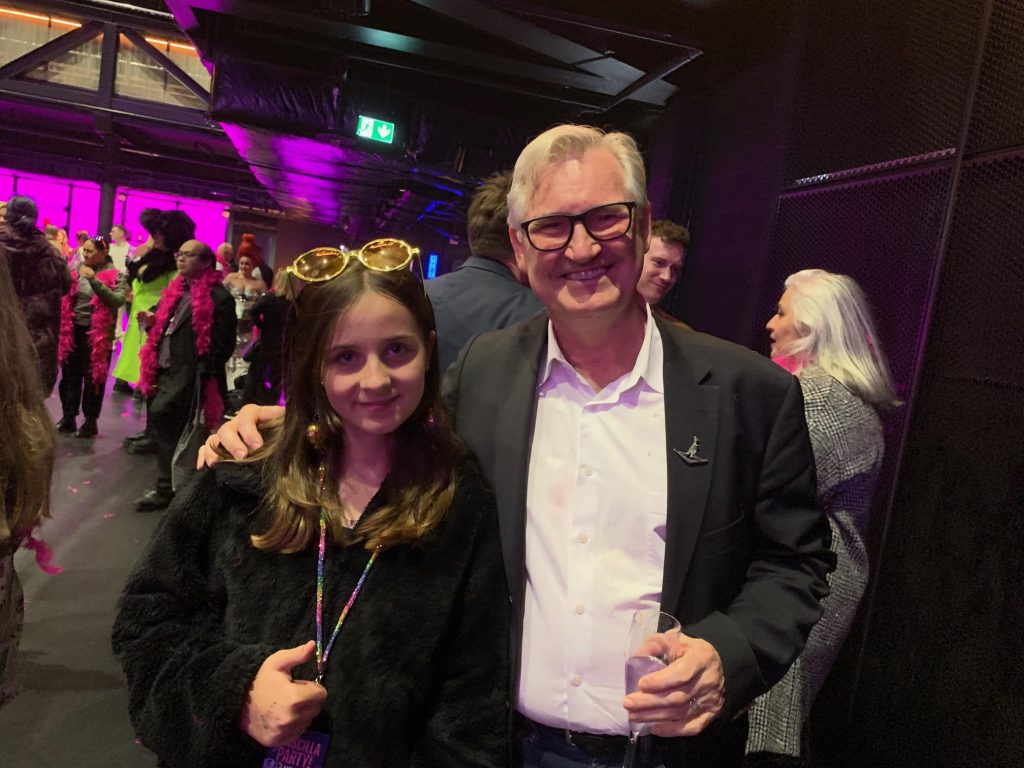 Bex with the Priscilla The Party Cast – Emma Odell, Amy Di Bartolomeo, Bleu Woodward!!!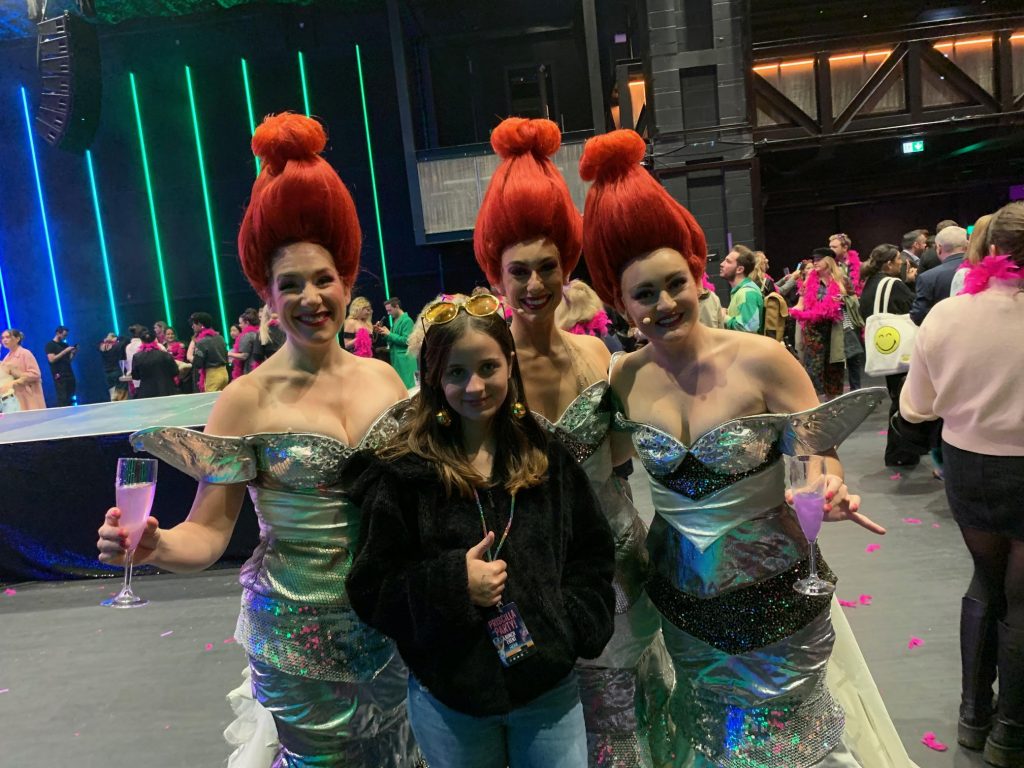 Martin Harding!!!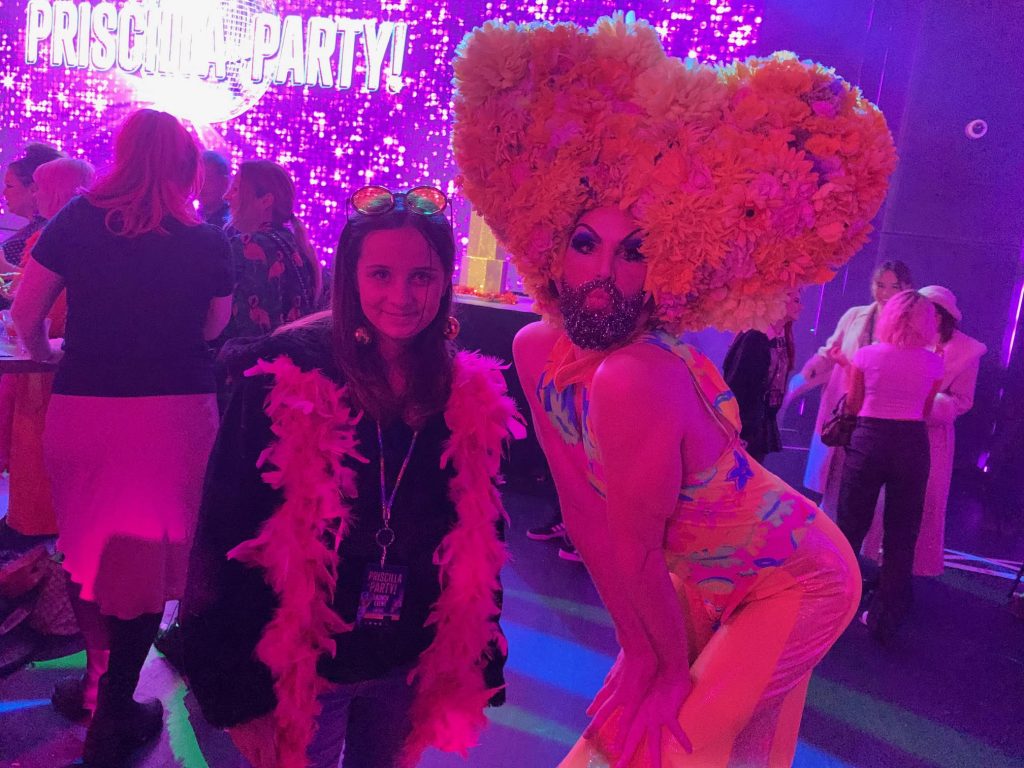 Daniel Downing and Jak Allan Anderson!!!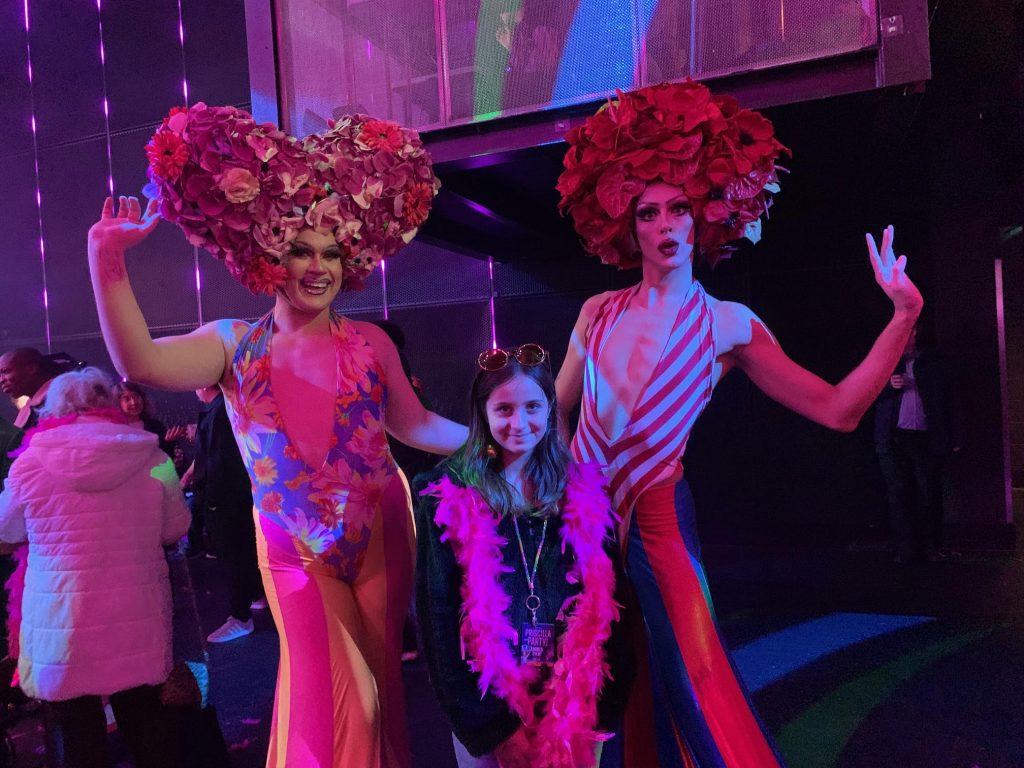 Oscar Fonesca!!!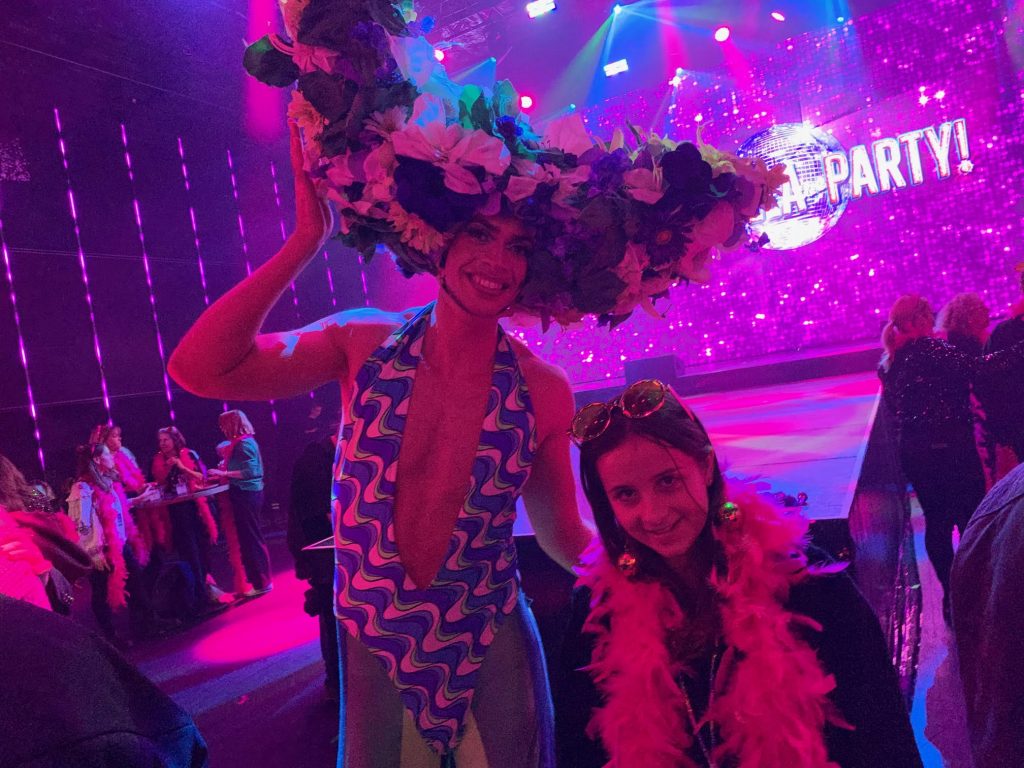 Launch Party Host Miss Understanding!!!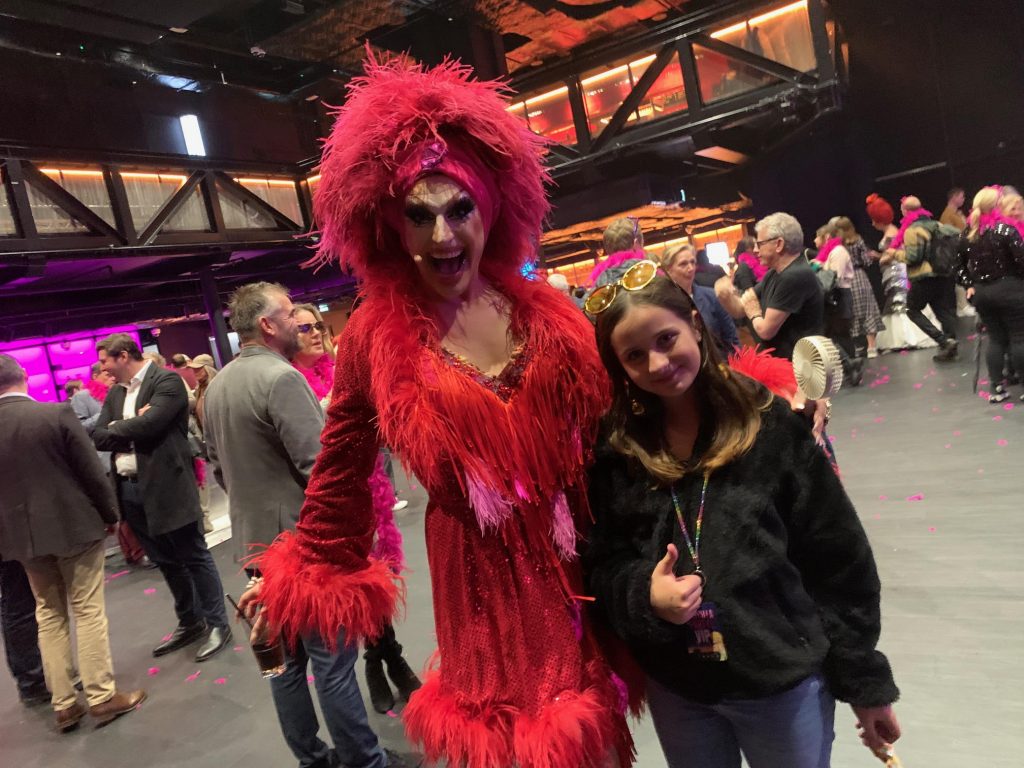 Karrie Goldberg!!! (Outernet London Managing Director)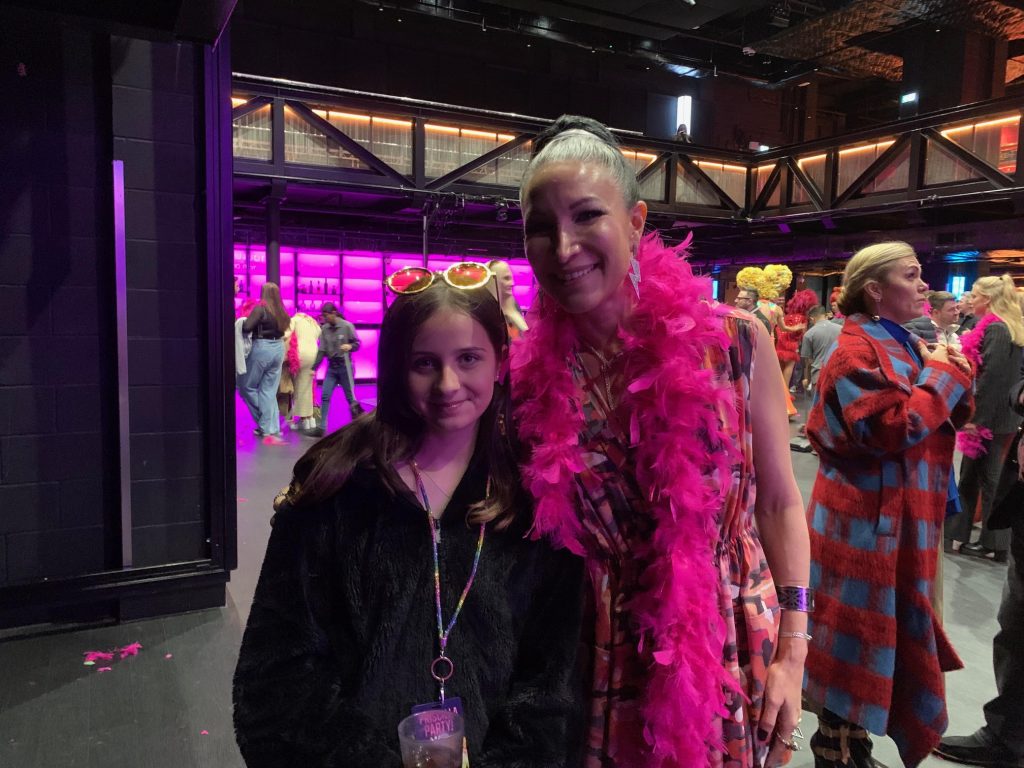 Darkwah!!! (Social Media Presenter at the Event)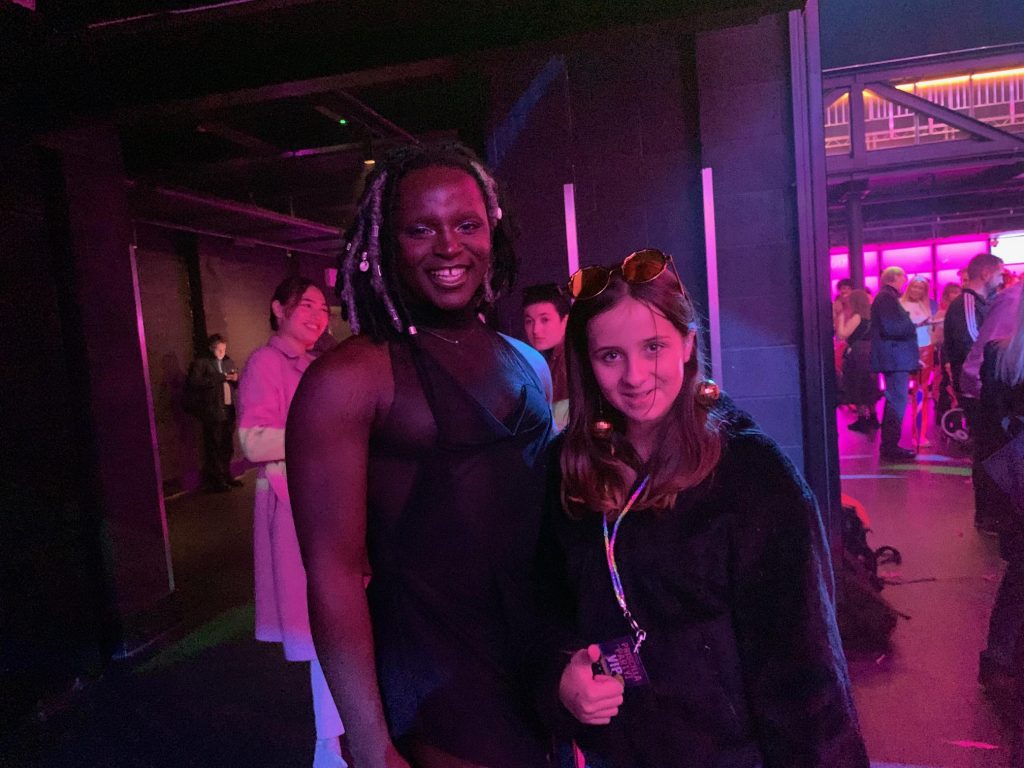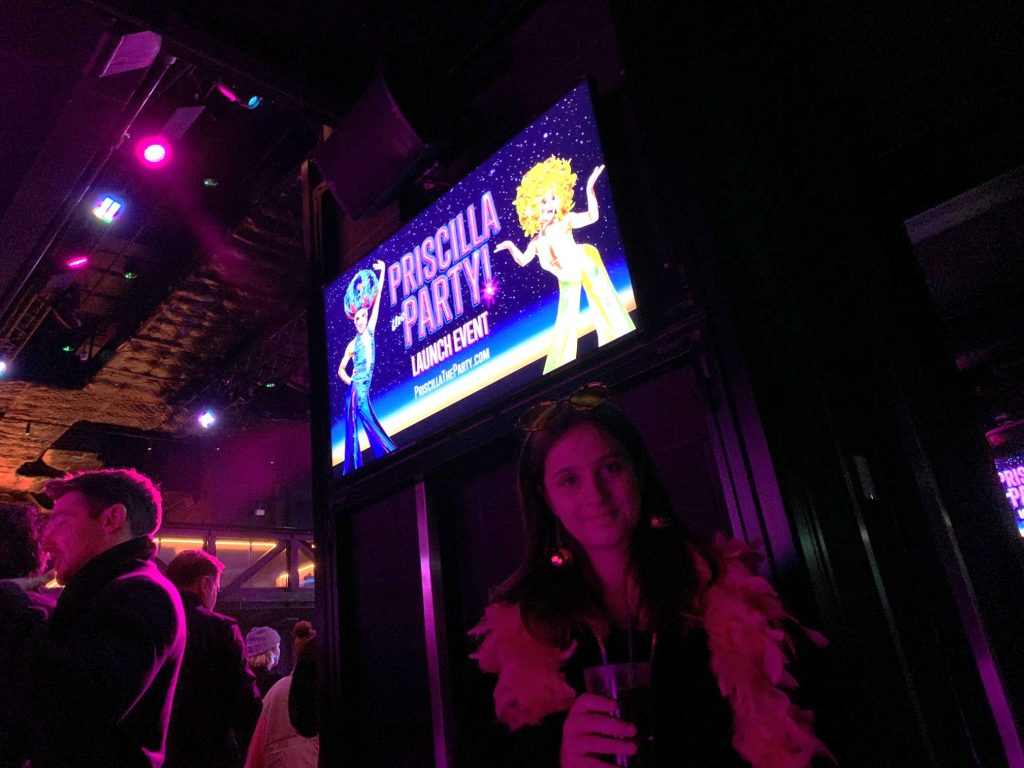 'Priscilla The Party' Opening 6th March 2024 at HERE At Outernet. Tickets Available Now!!!!