Bex, Channelle and Shevonne meet the stars of JoJo & Gran Gran at the CBeebies UK Premiere!!!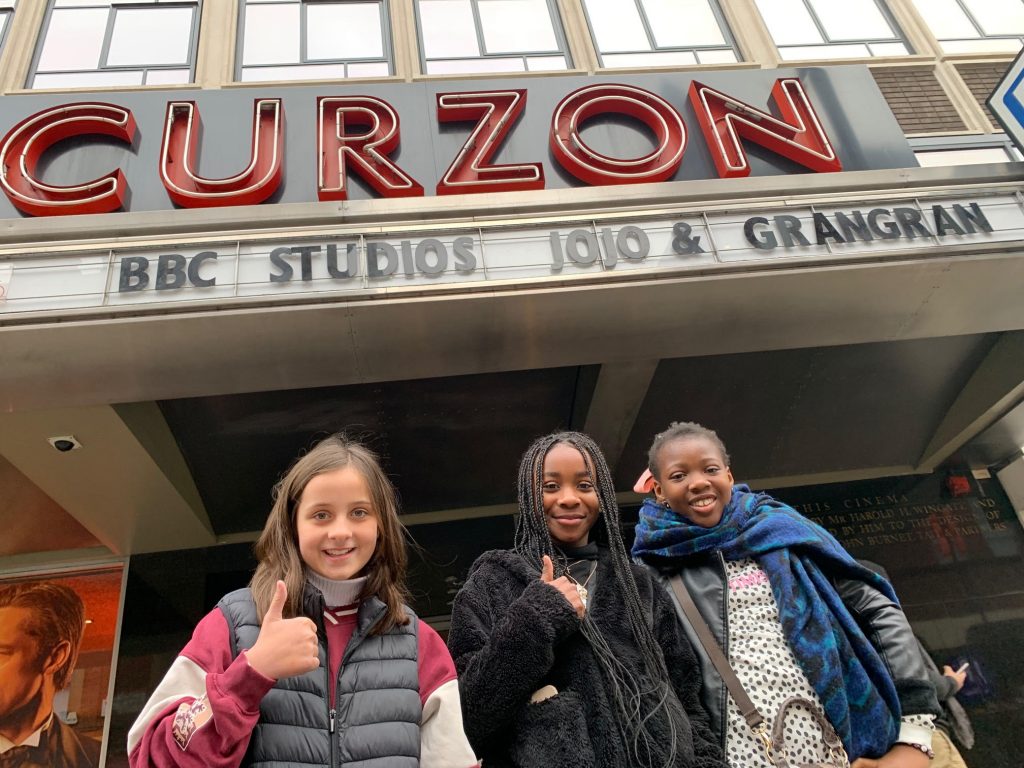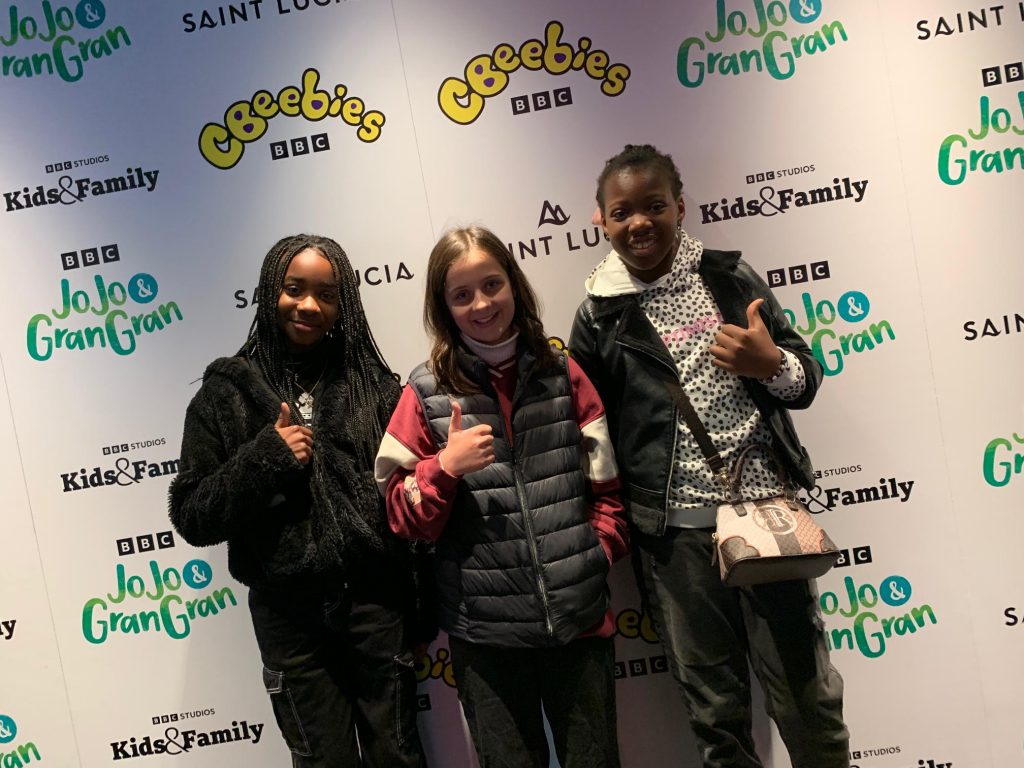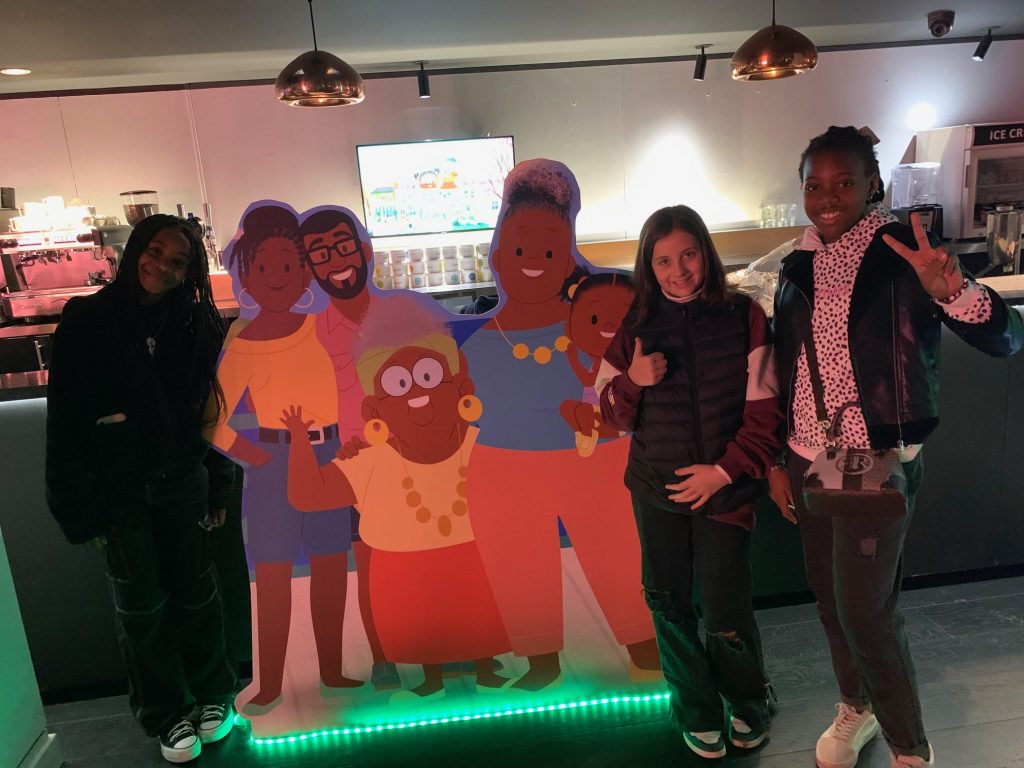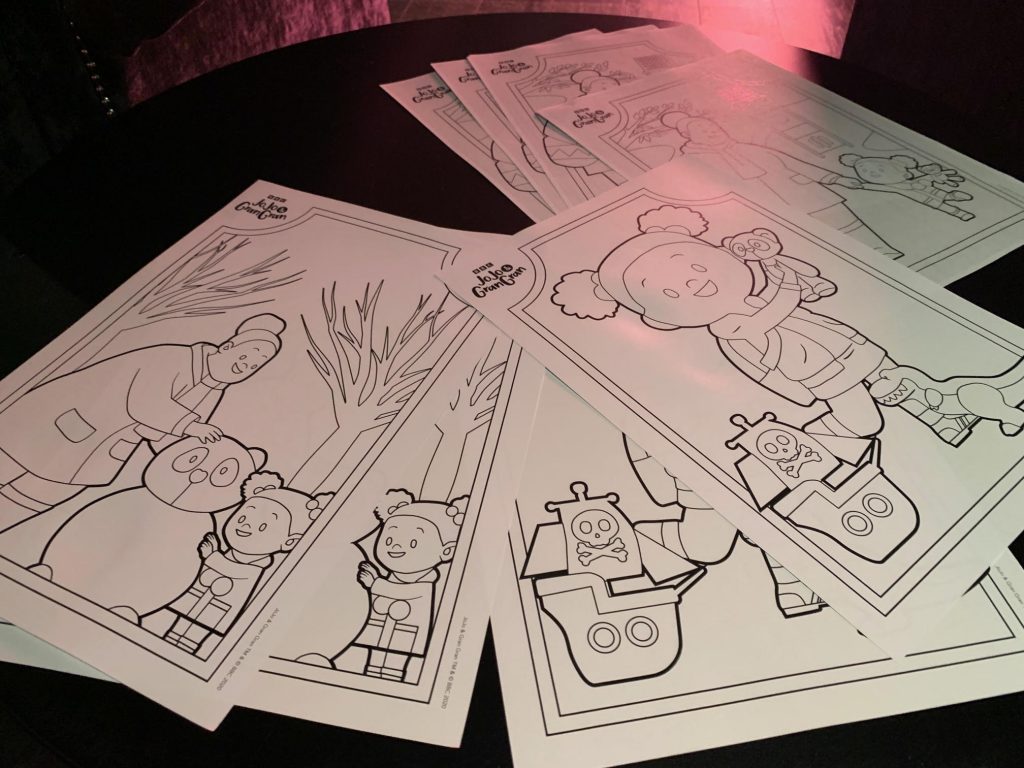 Taiya Samuel (Jojo)!!!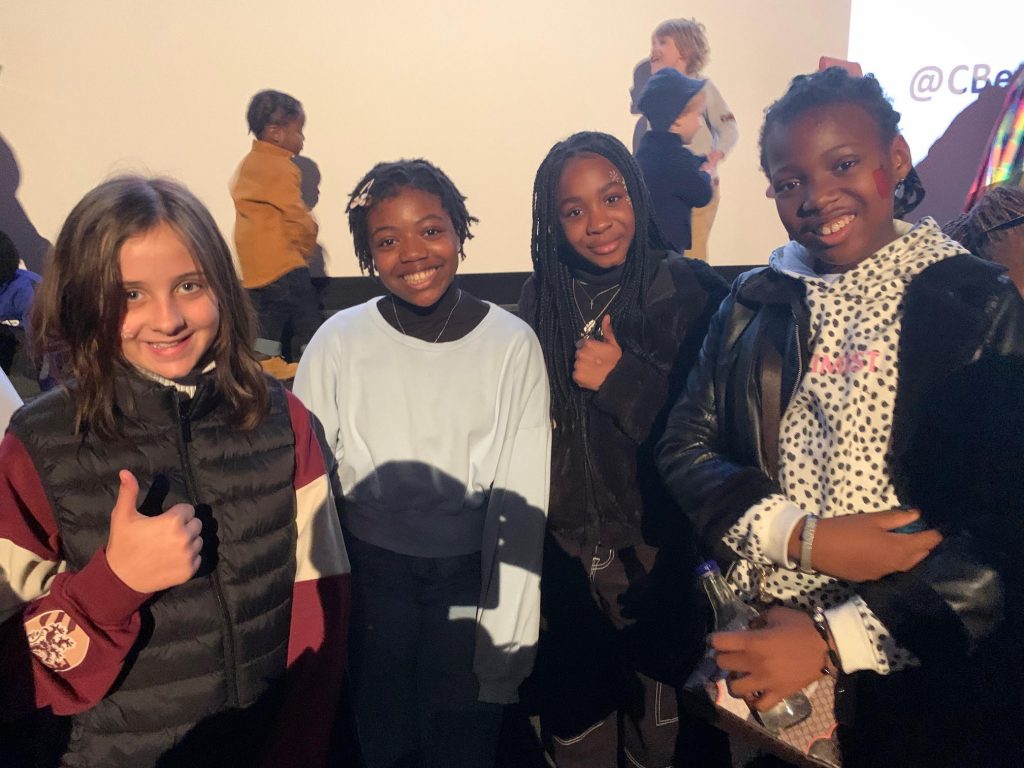 Cathy Tyson (Gran Gran)!!!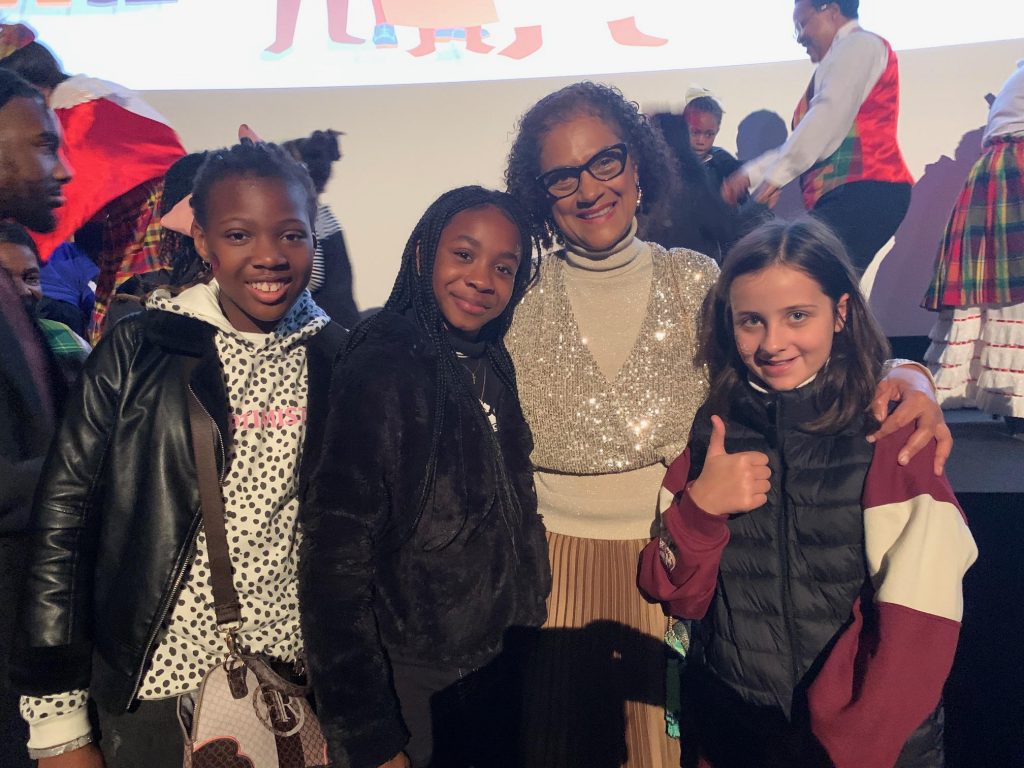 Tameka Empson (Mummy)!!!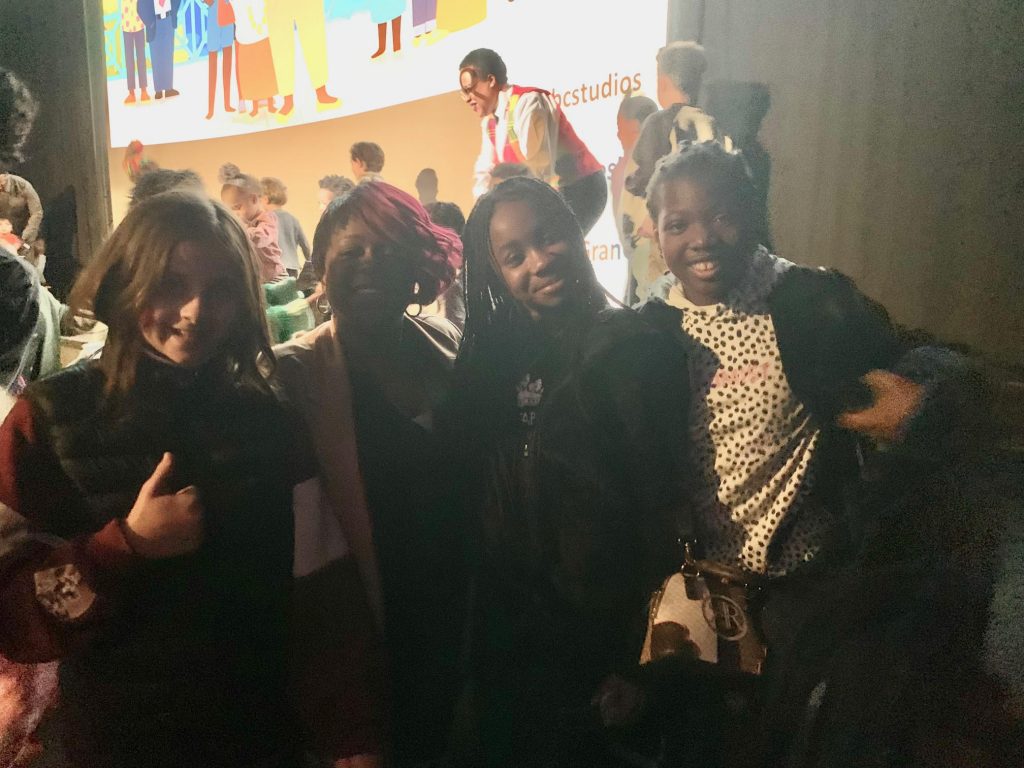 Llewella Gideon (Great Gran Gran)!!!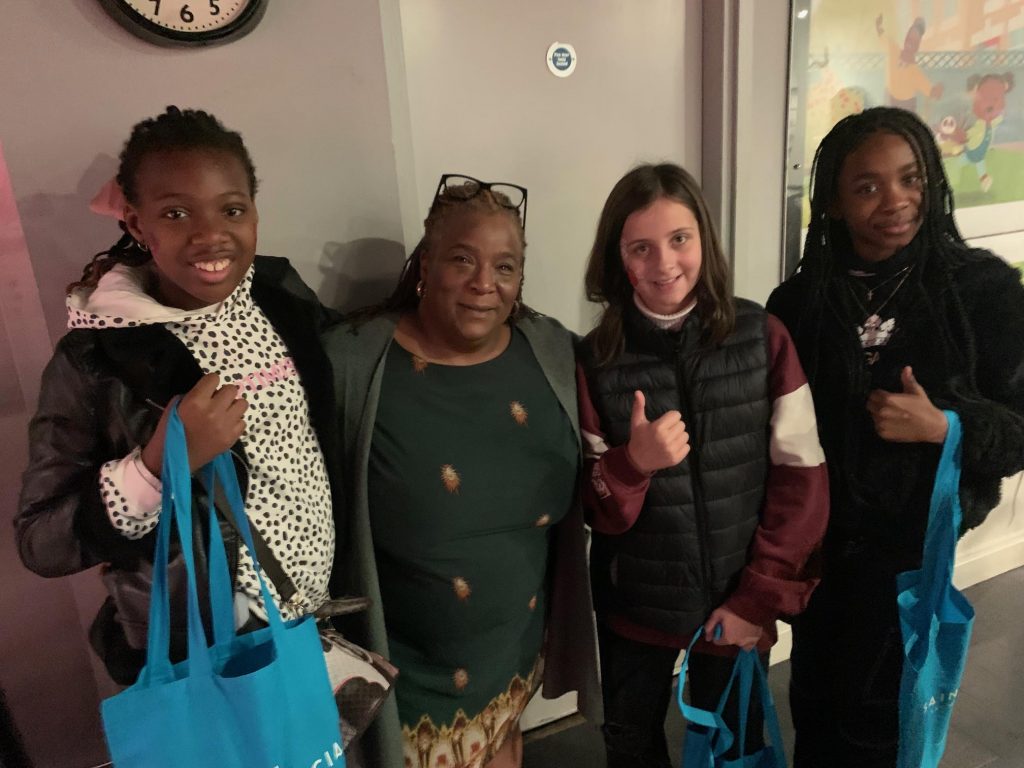 Ashley Joseph (Jared/Maccy and Jojo and Gran Gran Writer)!!!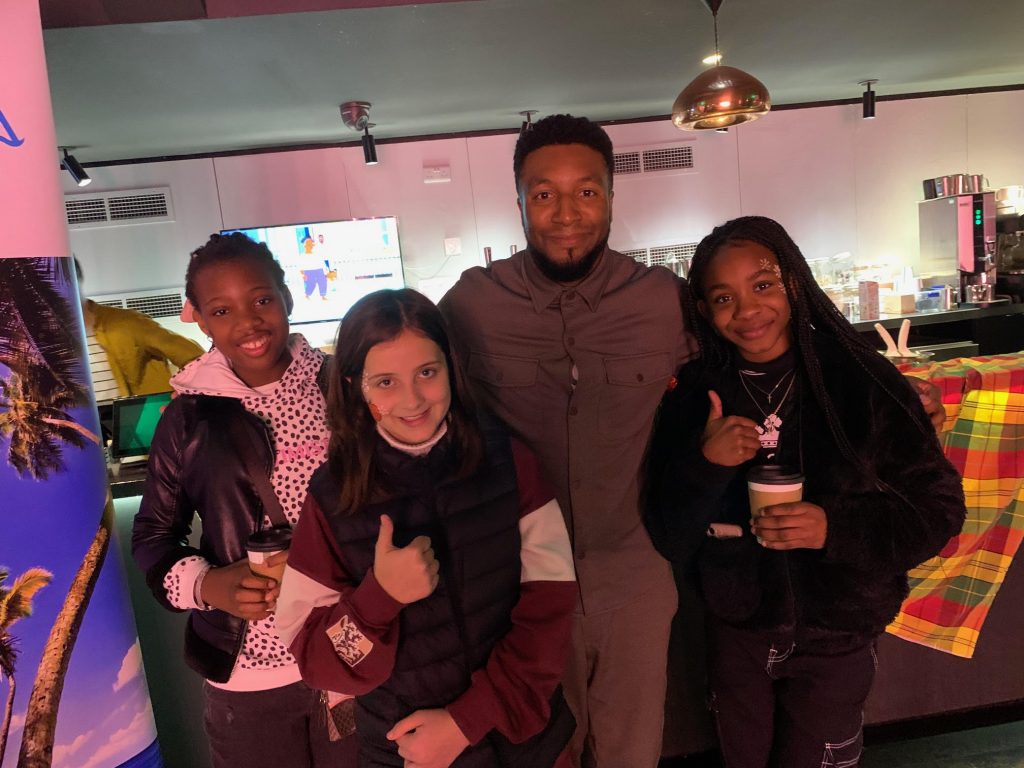 Frank Skully (Mr Yellow)!!!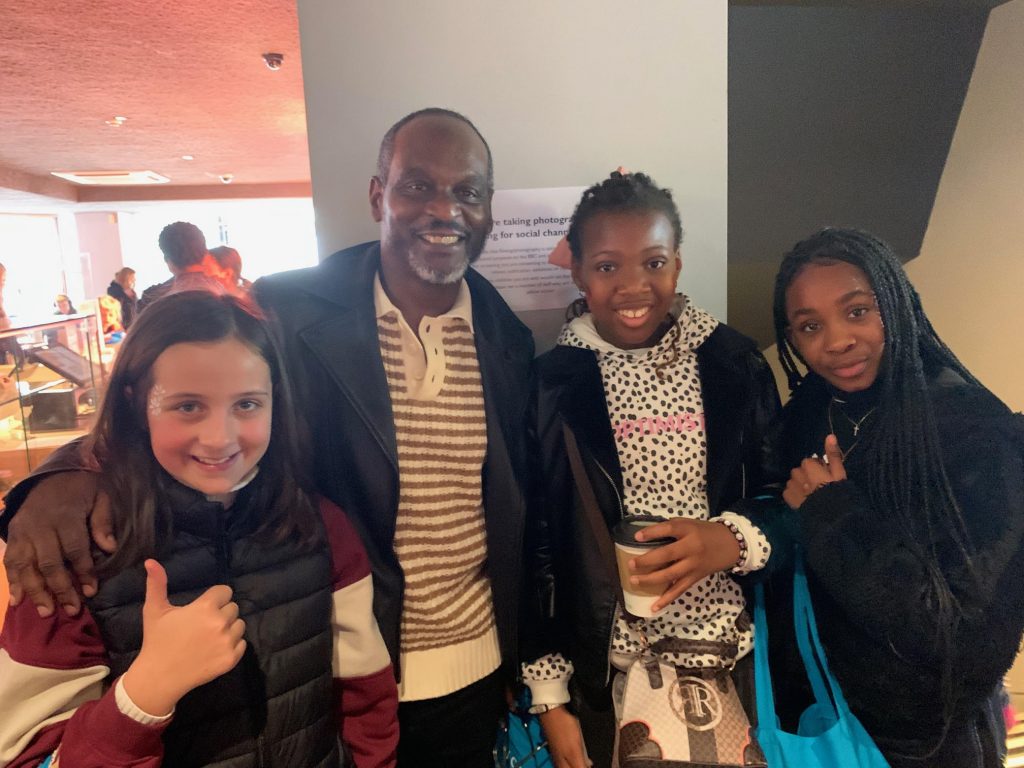 Laura Henry-Allain MBE (Author/ Jojo and Gran Gran Creator)!!!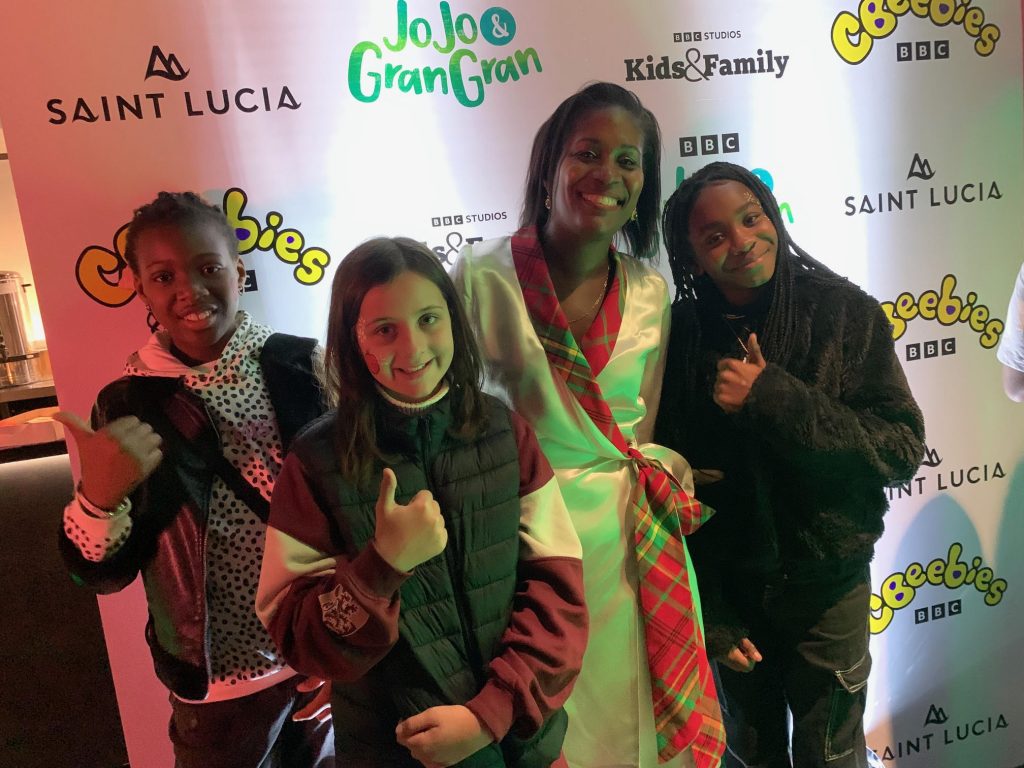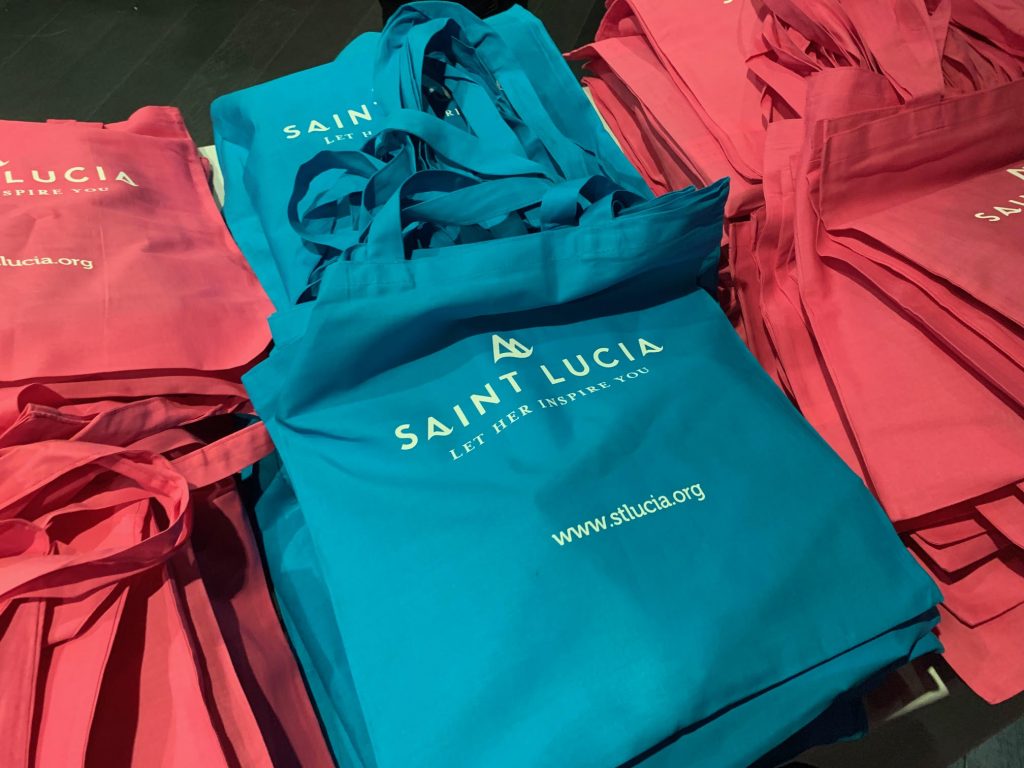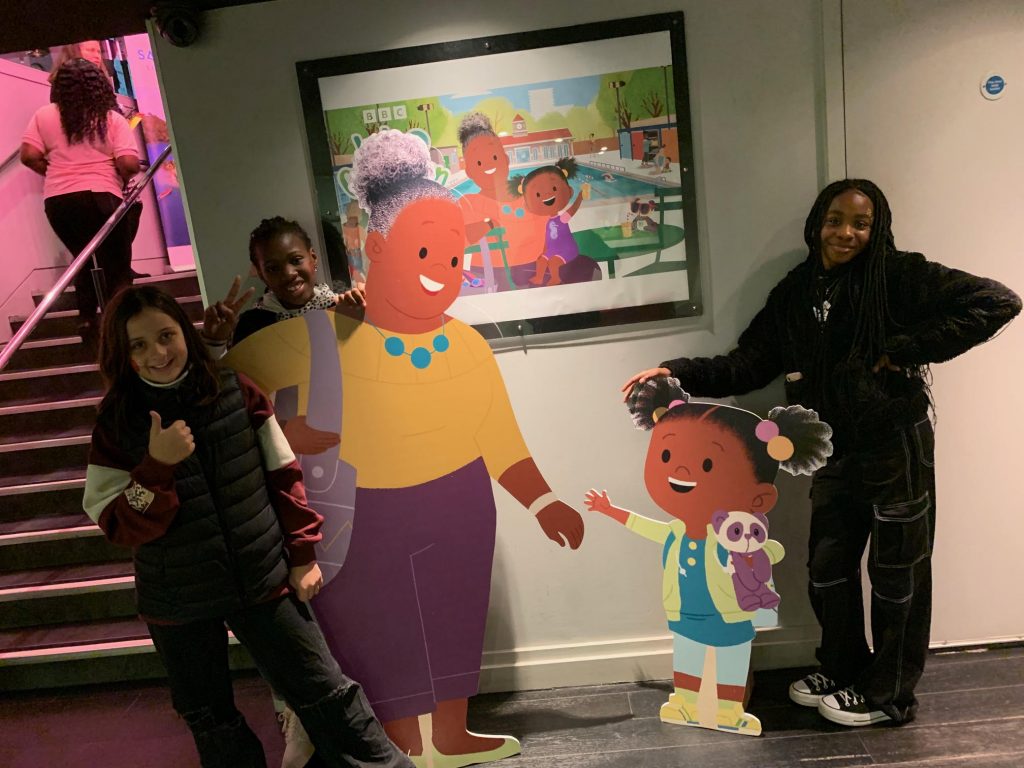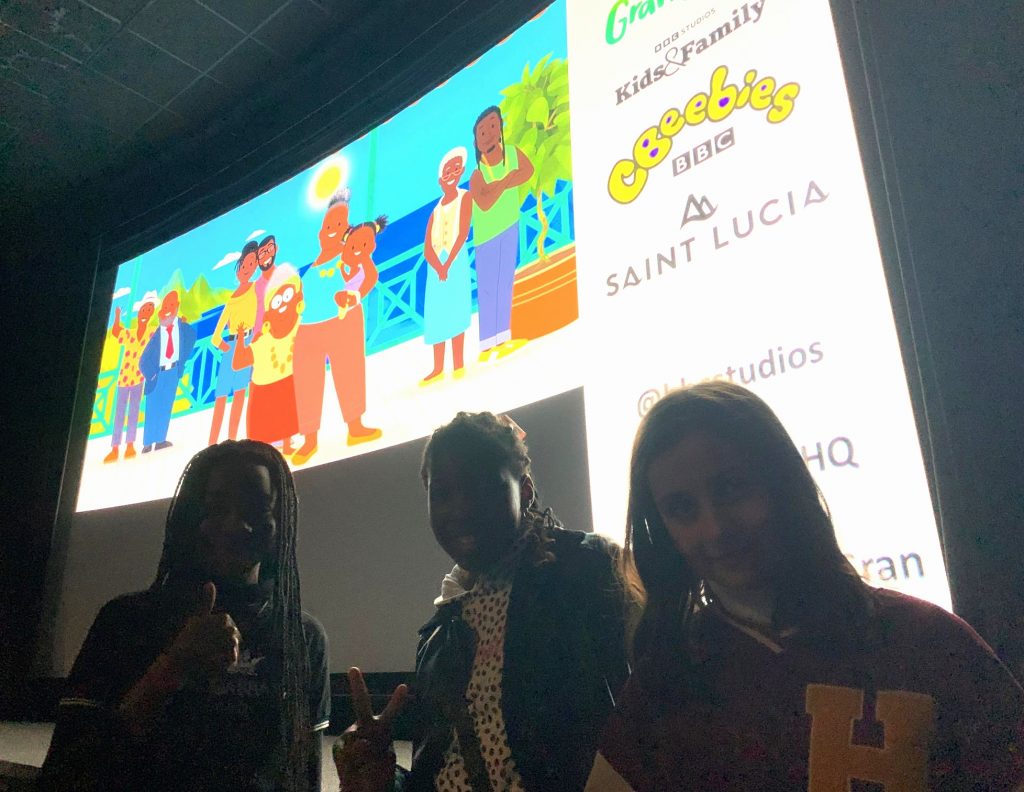 The Cast on stage with CBeebies presenter Joanna Adeyinka-Burford!!!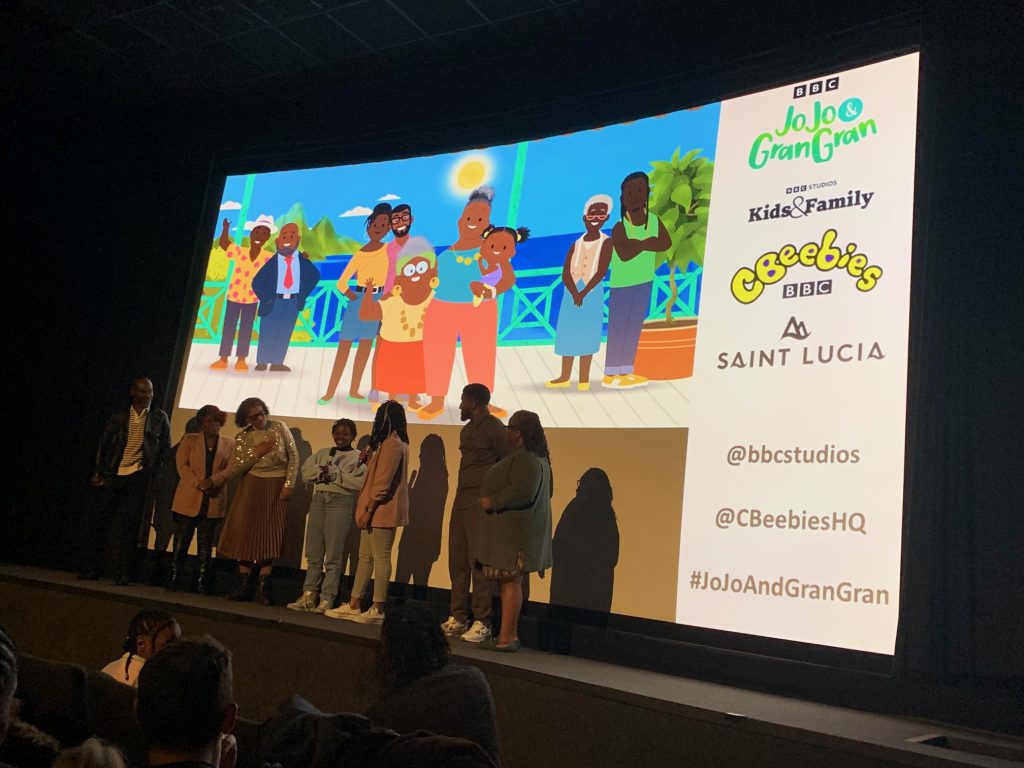 Saint Lucian dancers on stage!!!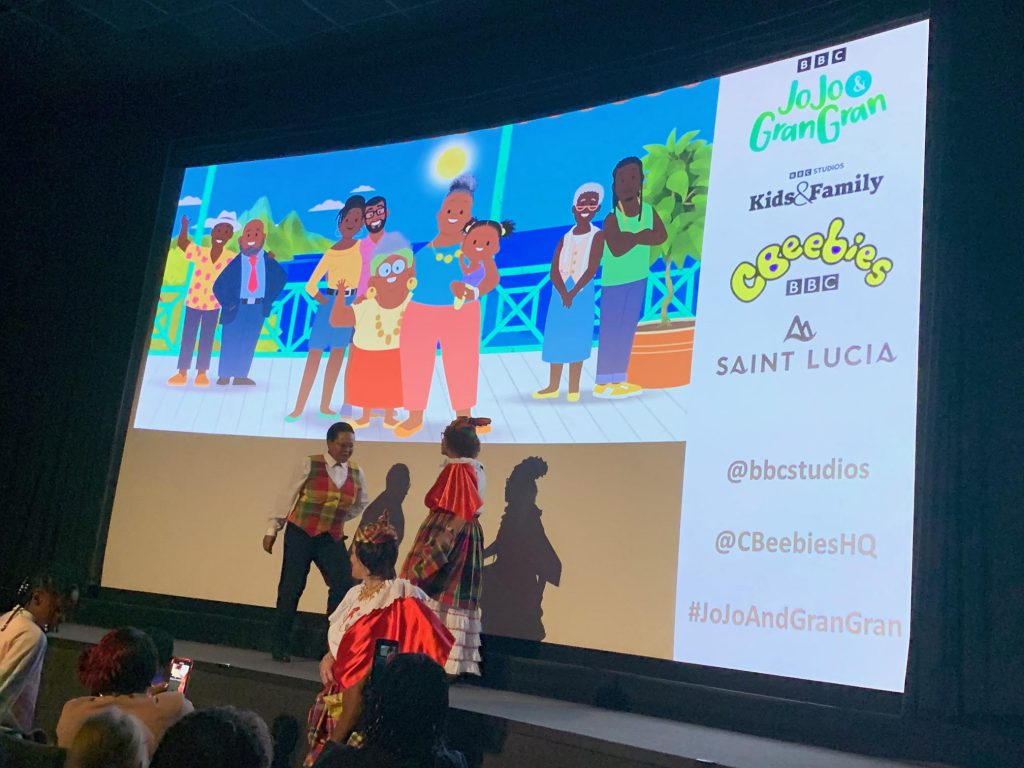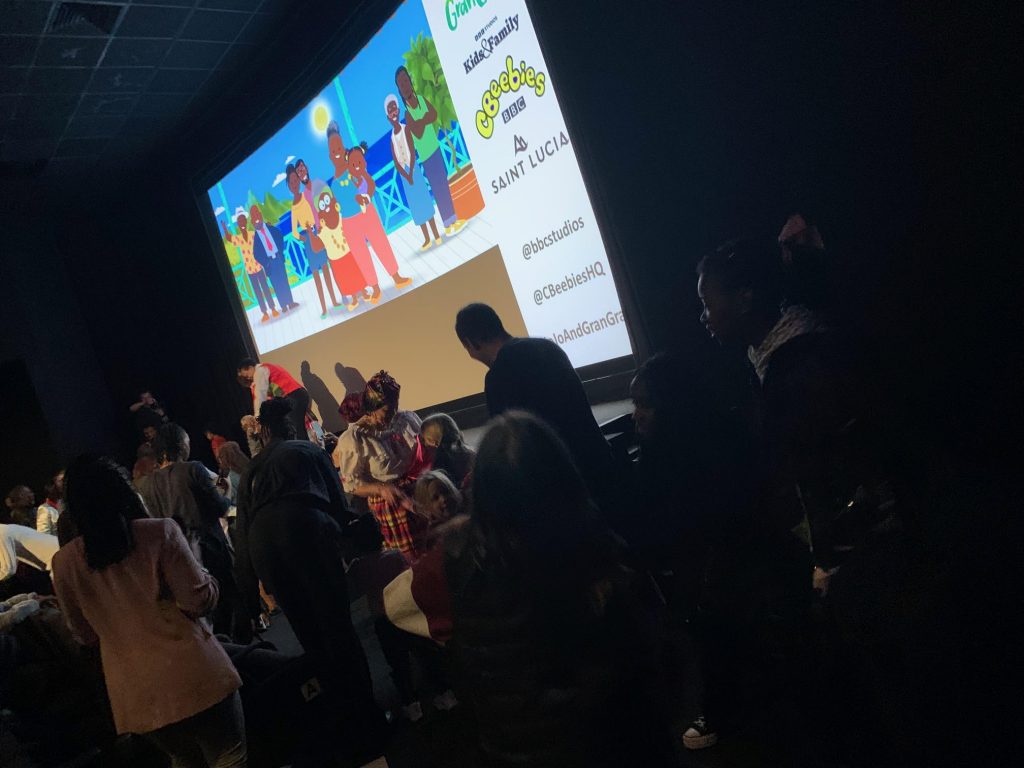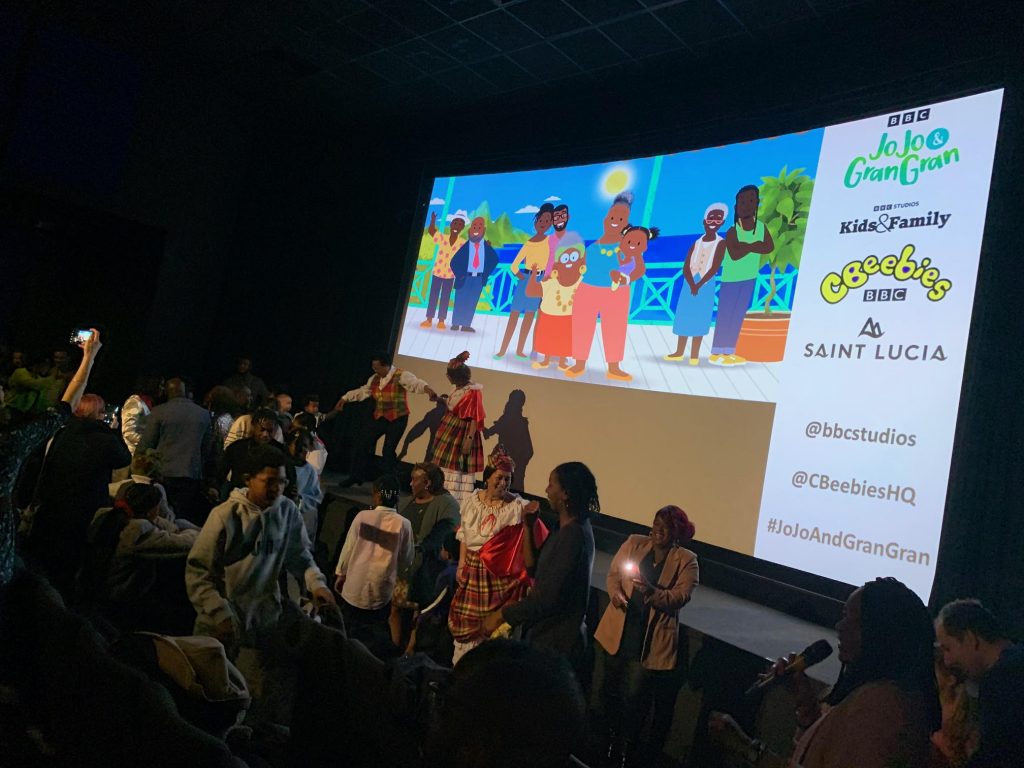 Joanna Adeyinka-Burford (Aunty Dee and CBeebies Presenter)!!!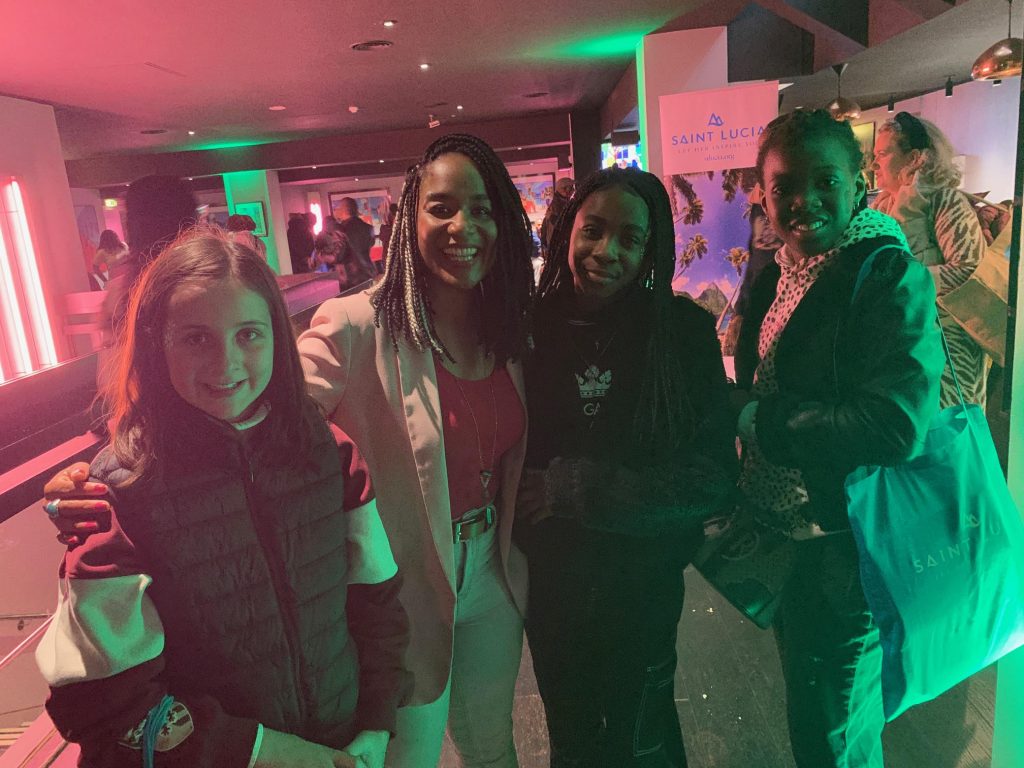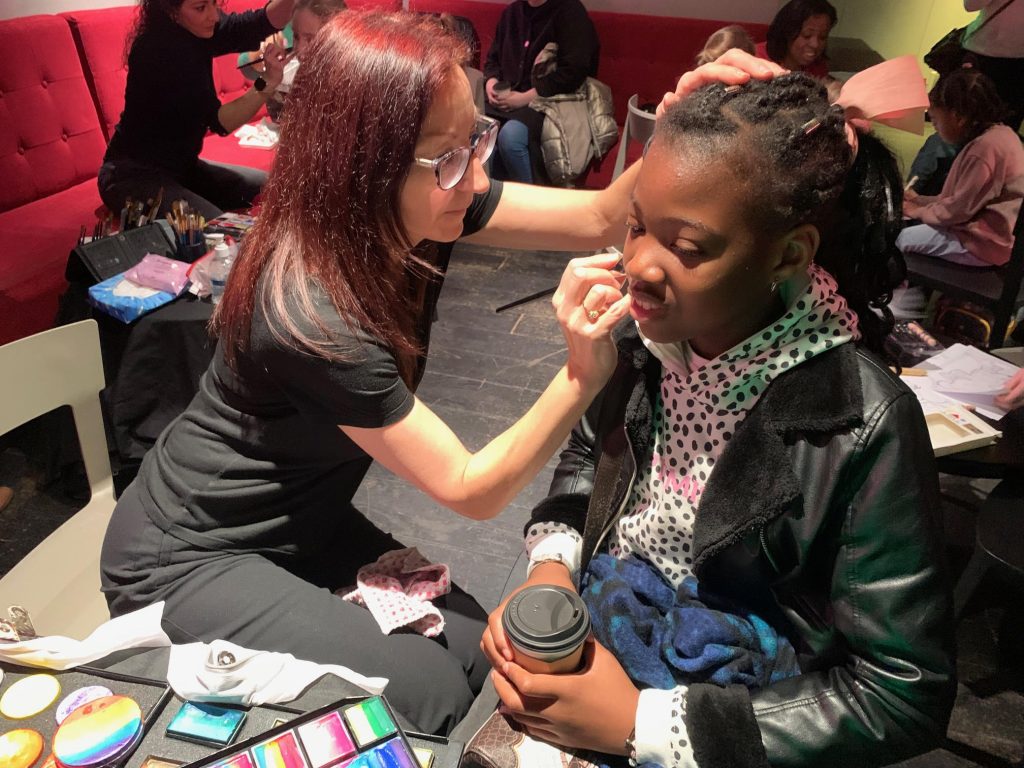 Anthony B. Severin (High Commissioner for Saint Lucia)!!!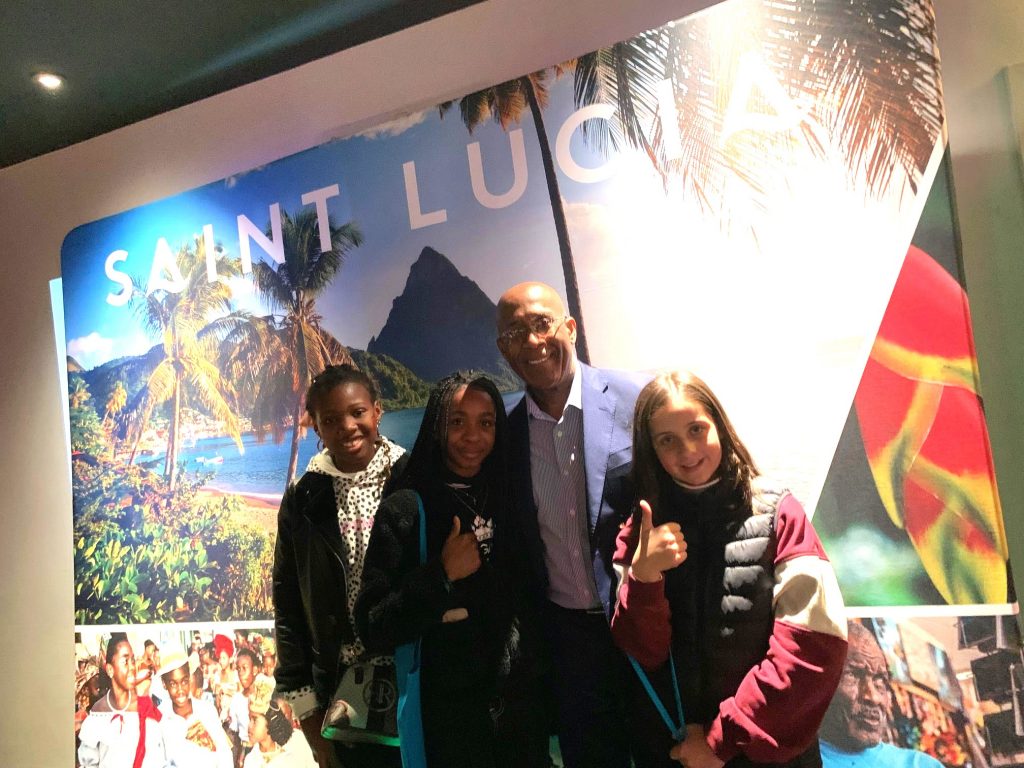 Gifts for the Kidz!!!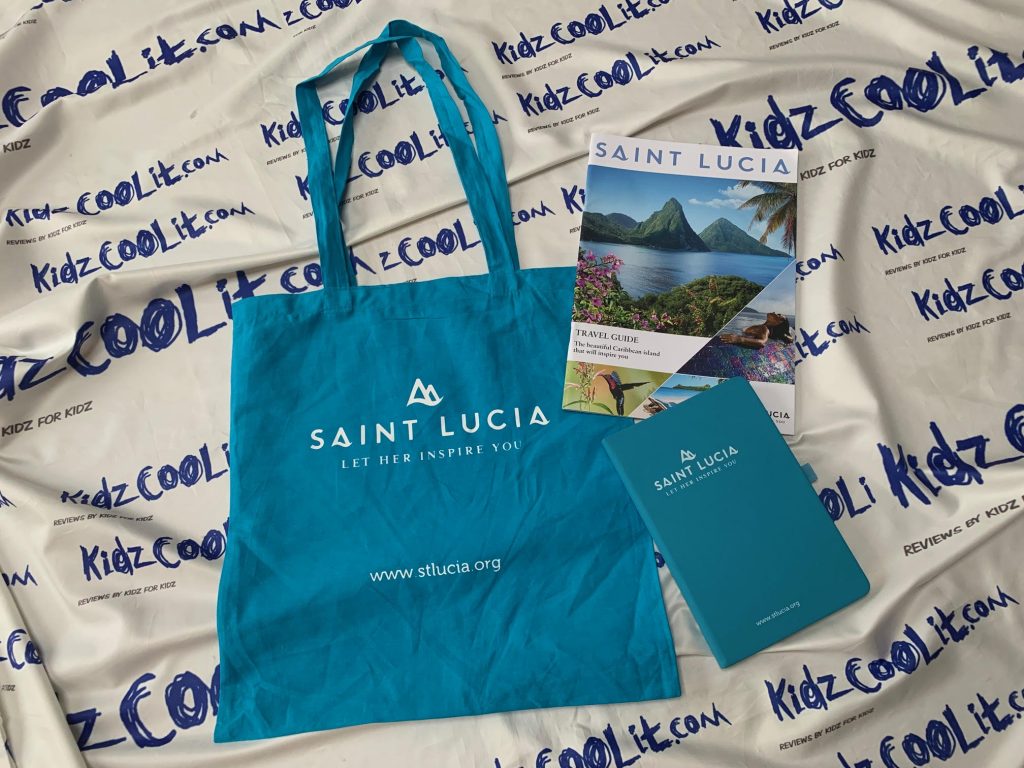 Jojo and Gran Gran: It's Time To Visit Saint Lucia Airs on CBeebies 12th February!!!