Bex meets the stars at the CBEEBIES THUMBELINA London Premiere!!!
Bex on the red carpet and at the party!!!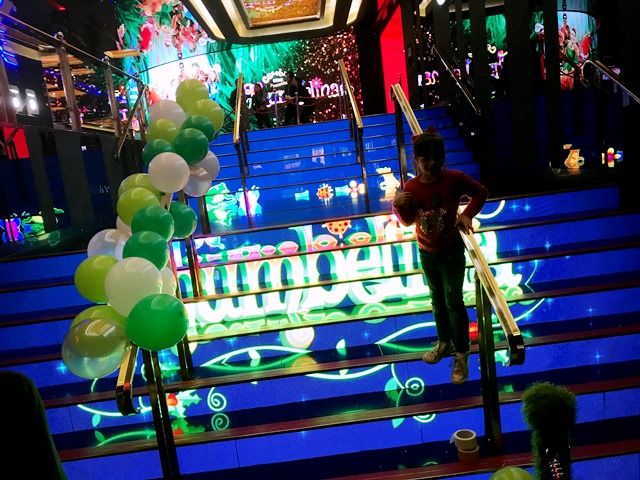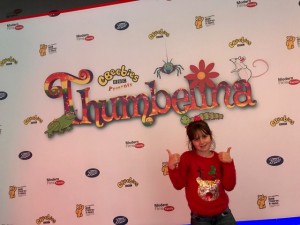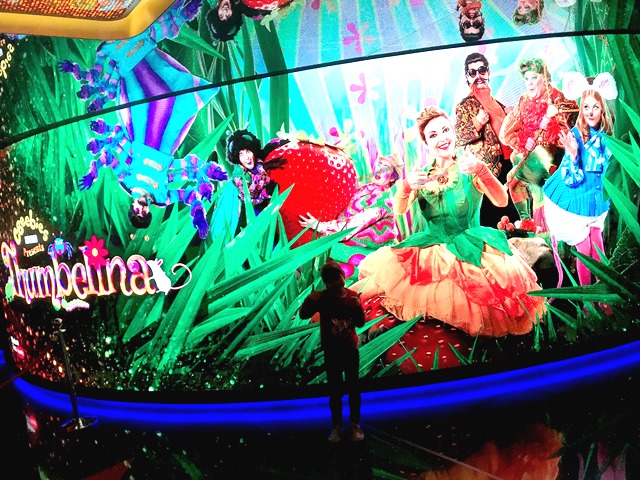 Aimee Campbell (Butterfly)!!!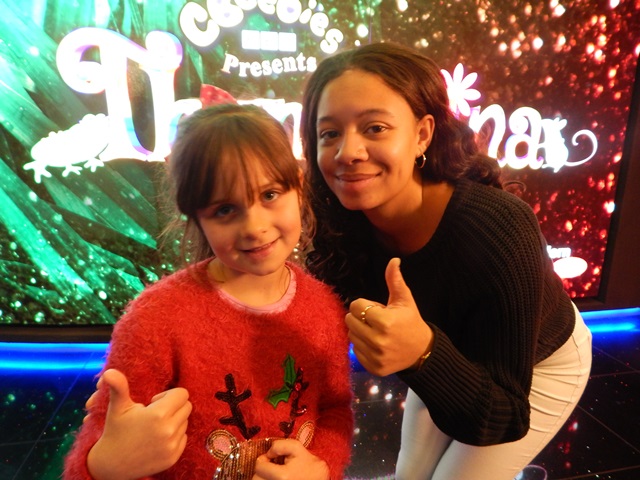 Ben Cajee (Fairy King)!!!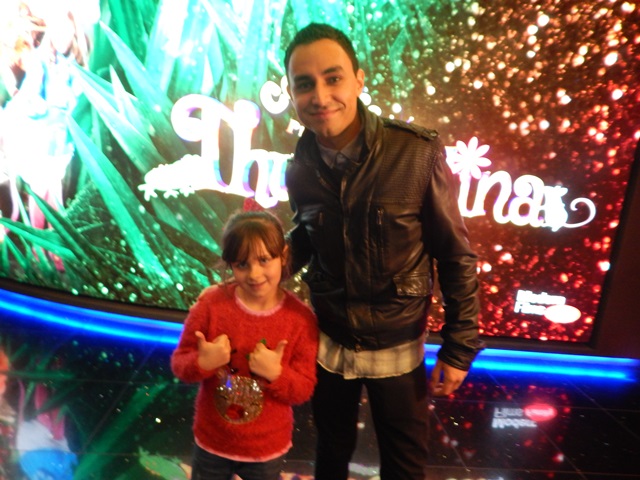 Evie Pickerill (Fairy Queen)!!!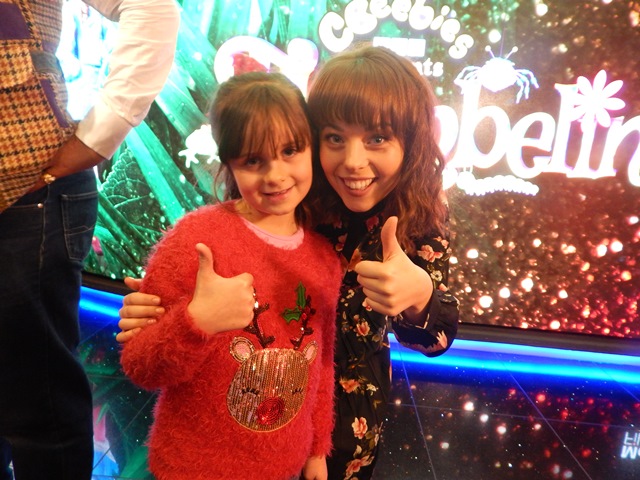 Danny Sebastian!!!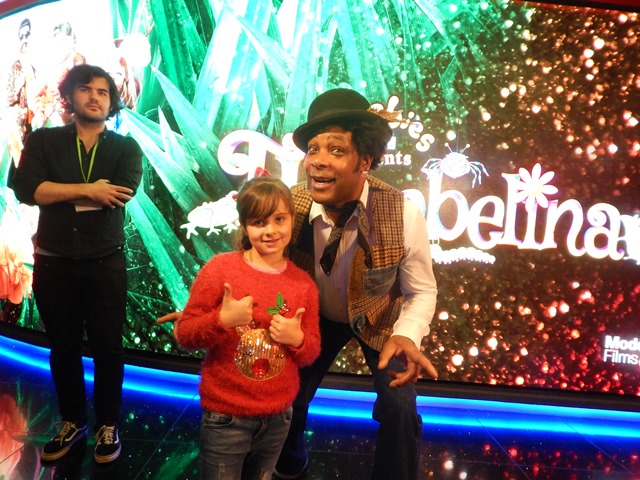 Zoe Pocock!!!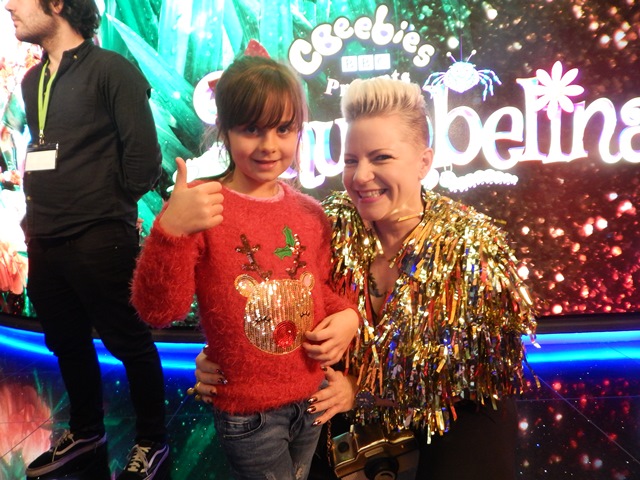 Ryan Russell!!!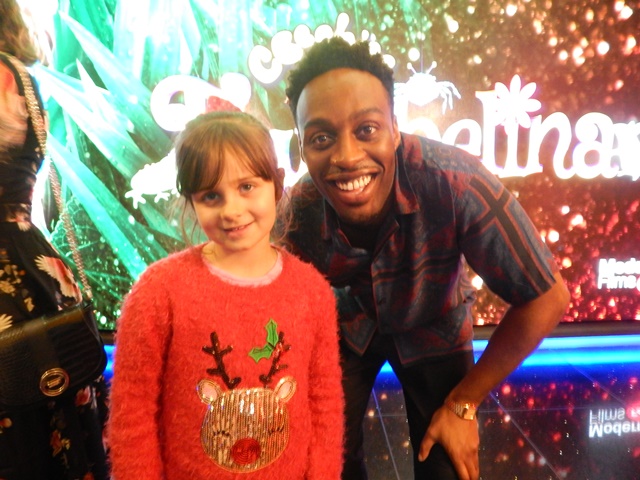 Children in Need – Pudsey and Blush Bear!!!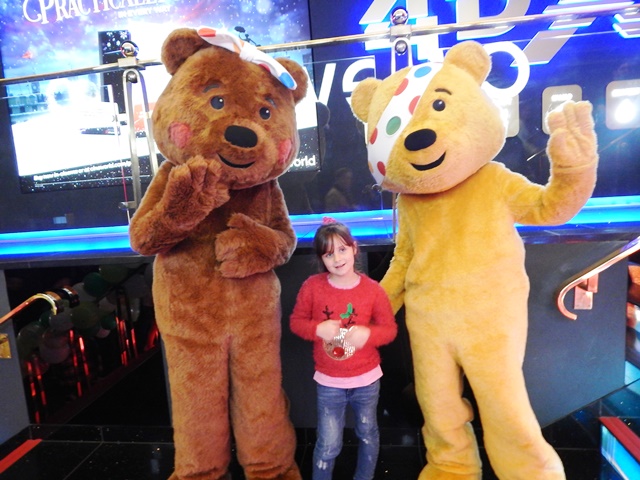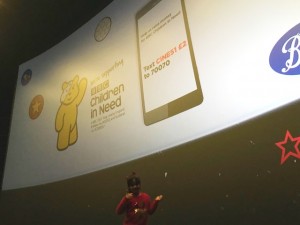 Bex with the props and costumes from the show!!!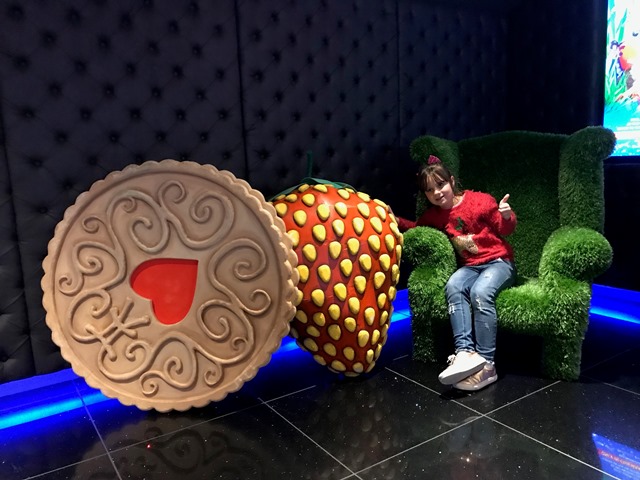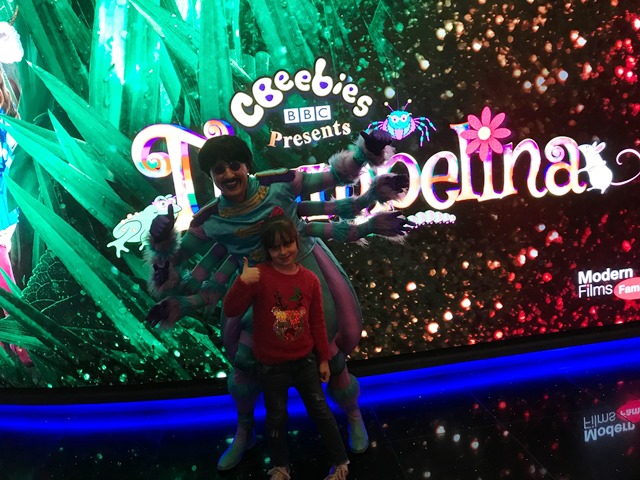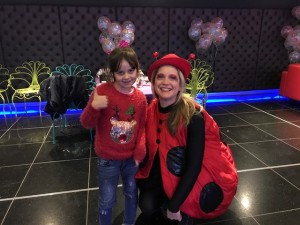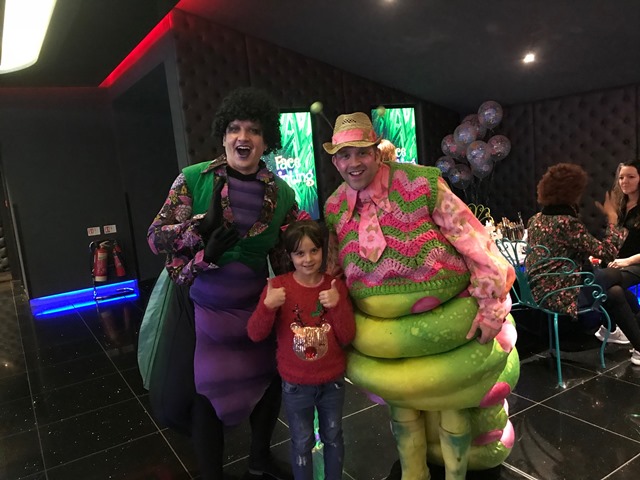 All together – 'He's behind you!!!'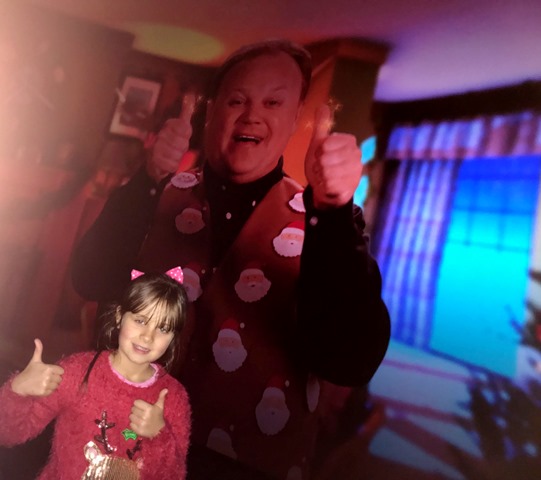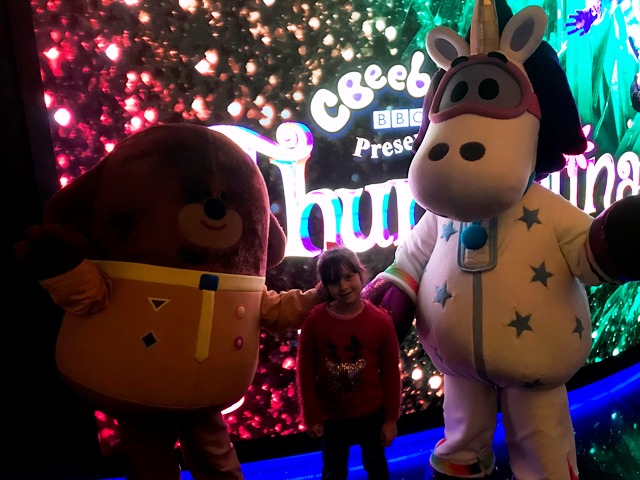 Starring in the 'Justin Fletcher Countdown to Christmas' and 'Thumberlina' film!!!
Justin Fletcher!!!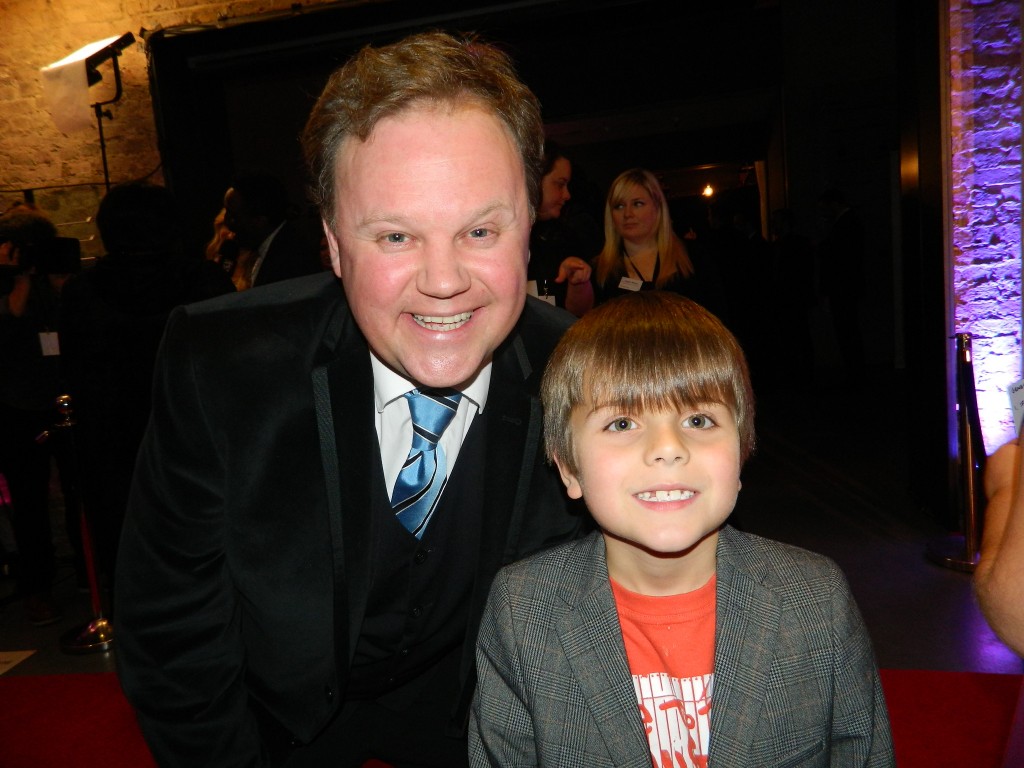 Dr Ranj Singh!!!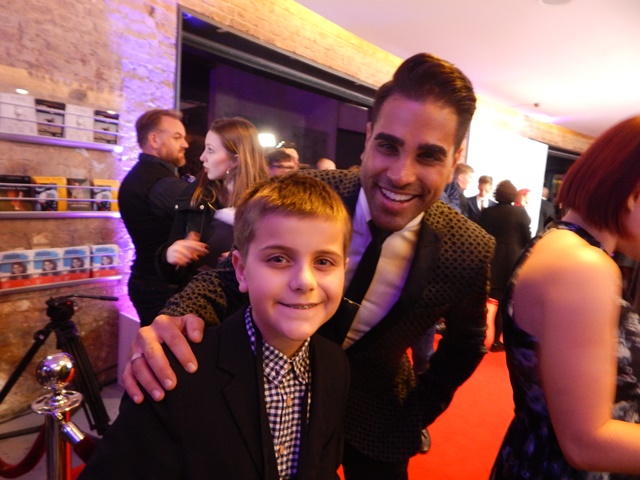 Cat Sandion!!!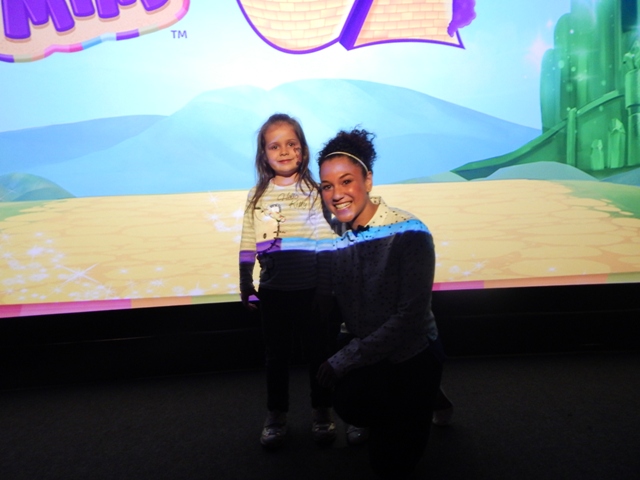 Andy Day!!!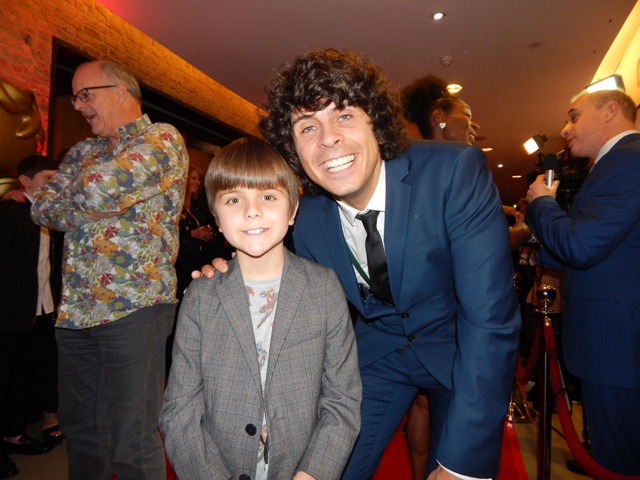 Ben Faulkes (Mr Bloom)!!!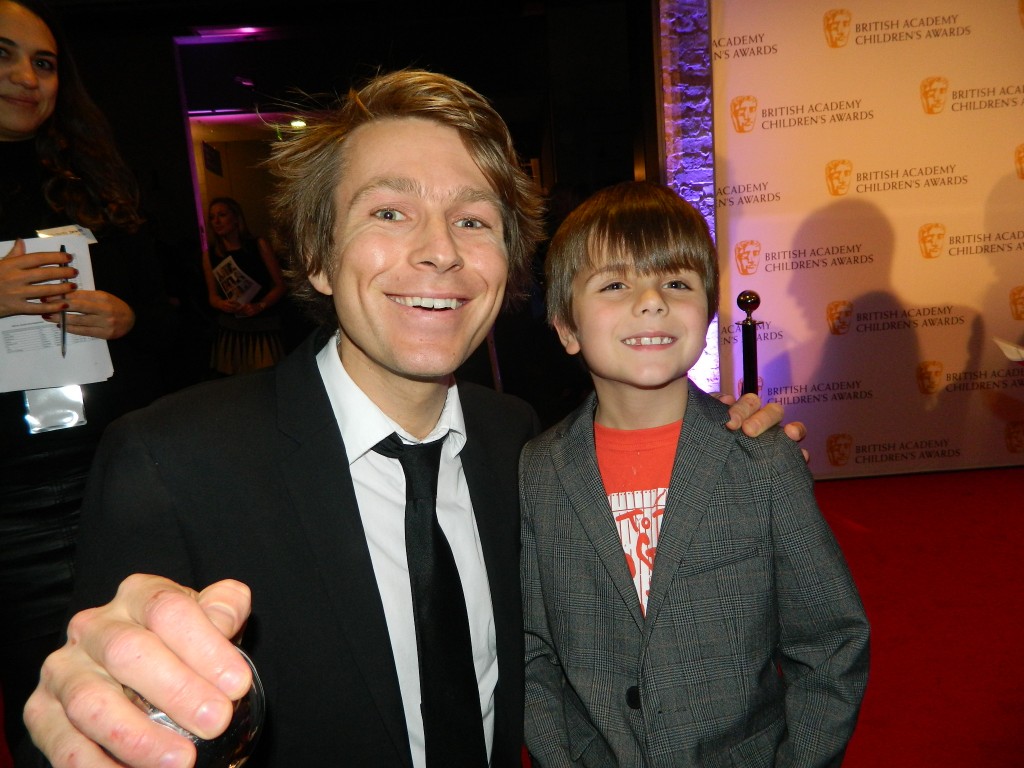 CBEEBIES THUMBELINA is released into UK cinemas on Saturday 15 December!!! (CBeebies 21st December at 5pm)