#BLACKFRIDAY Amazon Deals Reviewed 2018 – BUY HERE!!!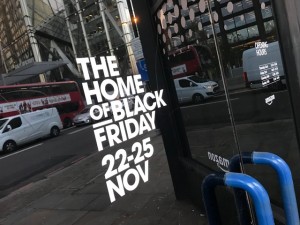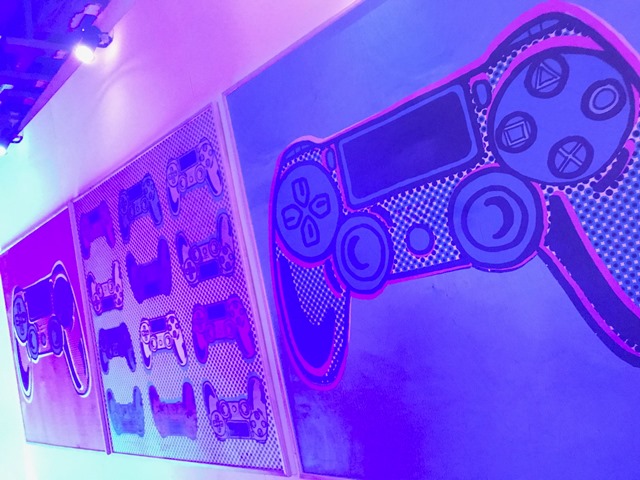 PlayStation VR Review by Harrison
PlayStation 4 Review by Harrison
Nintendo Switch Review by Con
Nintendo Switch FIFA 19 Review by Harrison!!!
PlayStation 4 Knowledge is Power review by Harrison and Con!!!
PlayStation 4 Spider-Man Review by Harrison!!!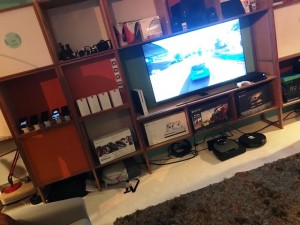 Amazon Echo Screen Review by Bex (Generation One featured in the review Generation Two Available Now)
Mini Portable Projector Review by Con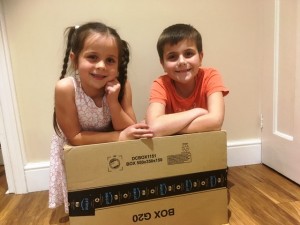 Star Wars Black Series – Darth Vader Premium Electronic Helmet review by Con
Fur Real Star Wars Chewie review by Bex
NERF Assembler Marvel Avengers Infinity War Blasters Review by Con
LEGO Solo A Star Wars Story – Kessel Run Millennium Falcon review by Con
LEGO FRIENDS – Friendship House review by Bex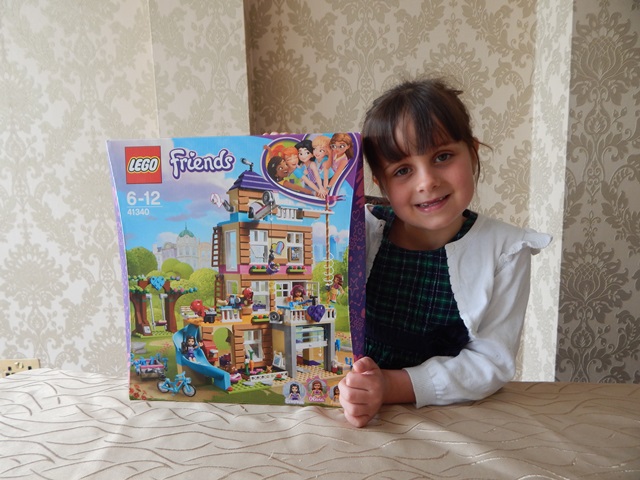 Hatchimals Hatchibabies review by Bex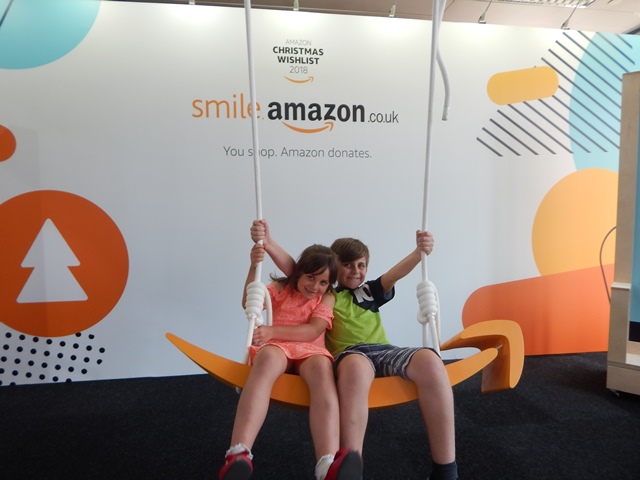 Amazon Fire Tablet for Kids review by Harrison
Amazon Music!!!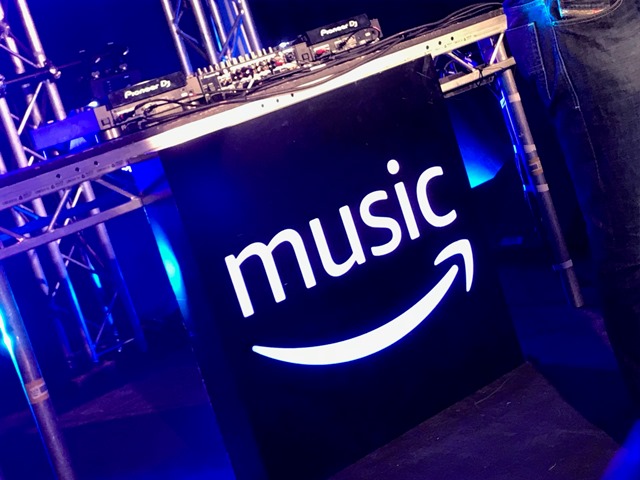 Professor Green and Ten Tonnes playing live at the Amazon Black Friday Launch Party!!!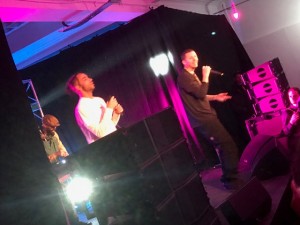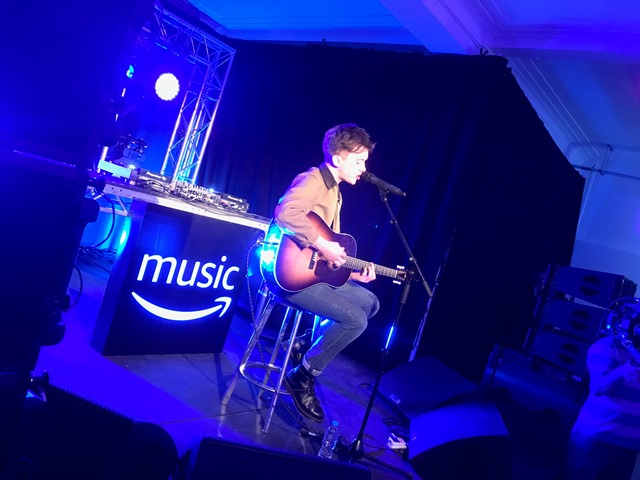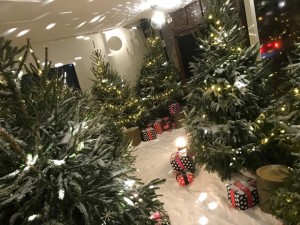 Con and Bex at the Amazon Christmas Wish List 2018 Event CLICK HERE!!!