Bohemian Rhapsody review by Con
Out on Digital Download 16/2/19 and DVD/Blu-Ray/4K 4/3/19 (12) "TOP END" 5 Stars
Parent View:
If you are a Queen fan this is a wonderful celebration of the band and one of the greatest front men of all time. All kidz know Queen's iconic music from family parties and the movie is bundles of fun from start to finish. Bohemian Rhapsody does cover some quite deep adult subject matter – but the deepest material is quite subtle and will go over most youngers heads. Any of the less subtle adult content shouldn't really be hidden away from kidz in 2018 – it's just based around Freddie's personal life and there's nothing graphic. Harrison and Con loved the entire movie. Bex enjoyed the music sequences and any funny moments with Freddie and the band. A must see for any Queen or music fan – Highly Recommended!!!
Harrison, Con and Bex at the Bohemian Rhapsody World Premiere at Wembley Arena!!!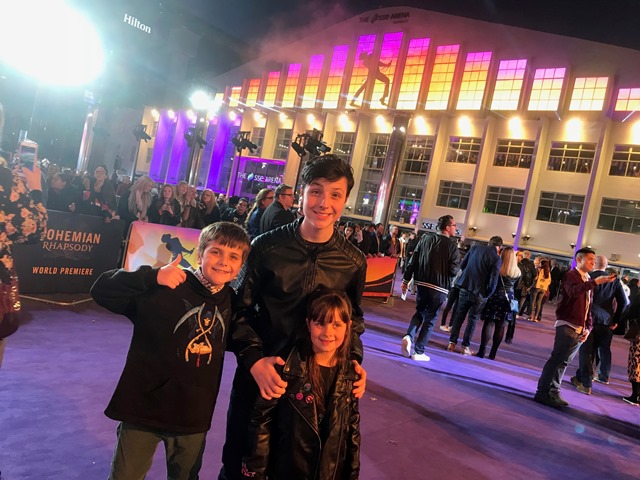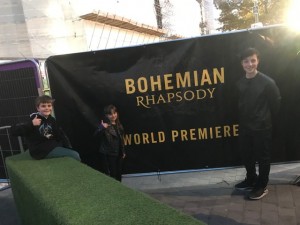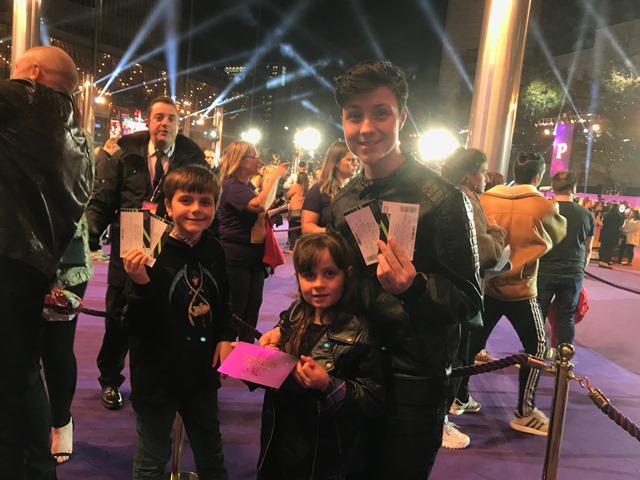 Harrison, Con and Bex with Freddie Mercury look-a-like!!!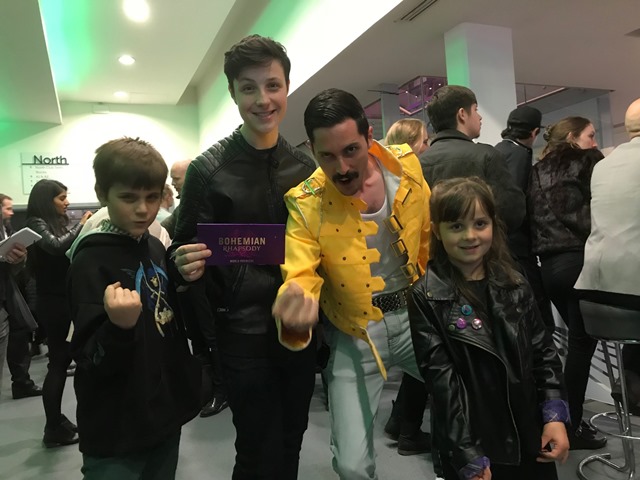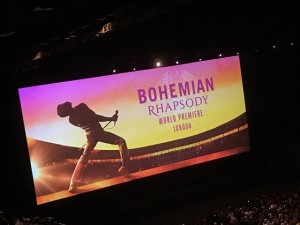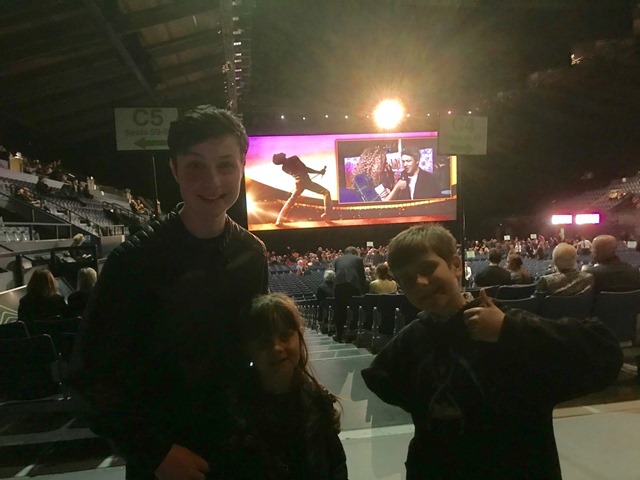 Bex with UK Dance Legend and close friend of Freddie Mercury Wayne Sleep!!!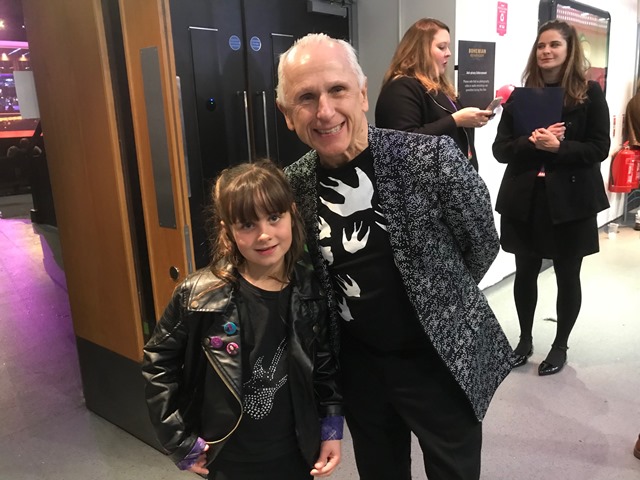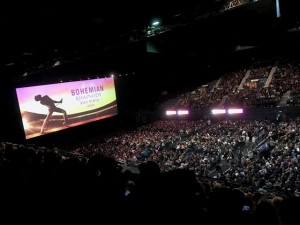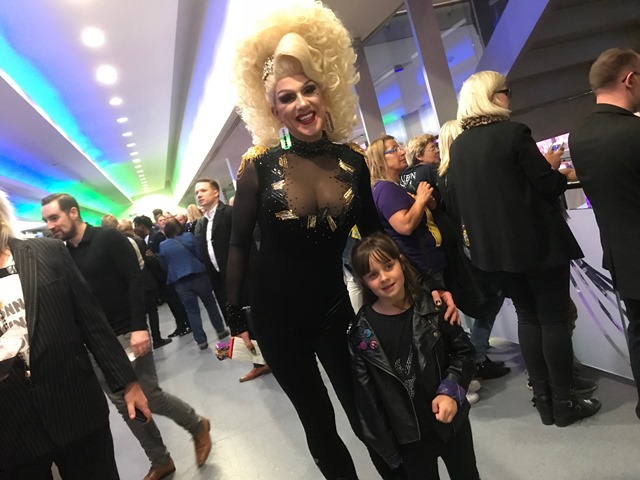 Bohemian Rhapsody star Rami Malek (Freddie Mercury) arriving through the audience!!!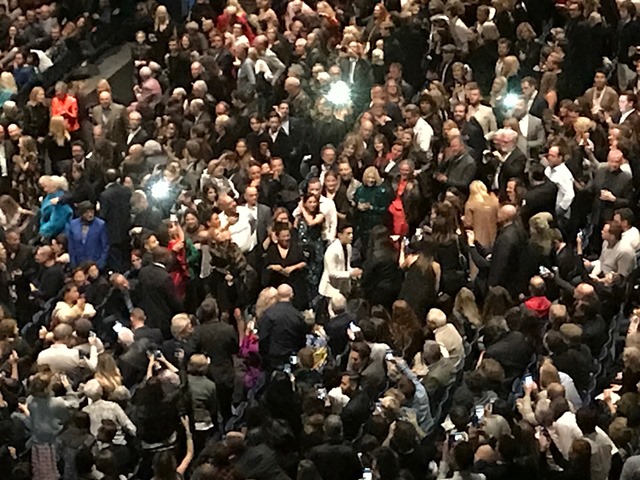 Queen members Brian May and Roger Taylor on stage with the cast!!!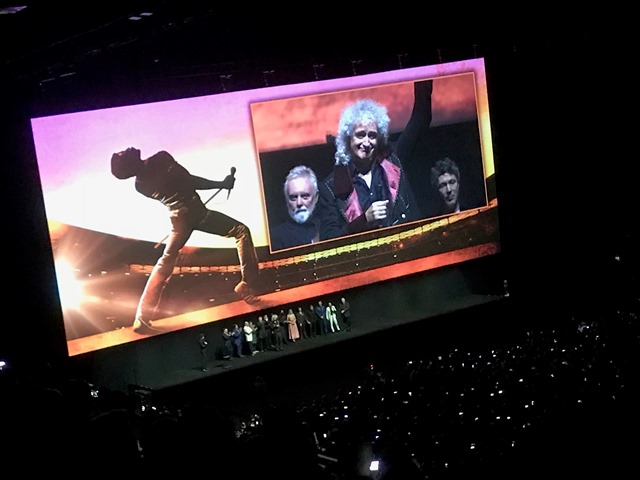 Harrison, Con and Bex outside Wembley stadium the venue for the historic Live Aid concert!!!