Boomerang – Bex & Honey at the First Mates Mighty Mike Doggy Dinner!!!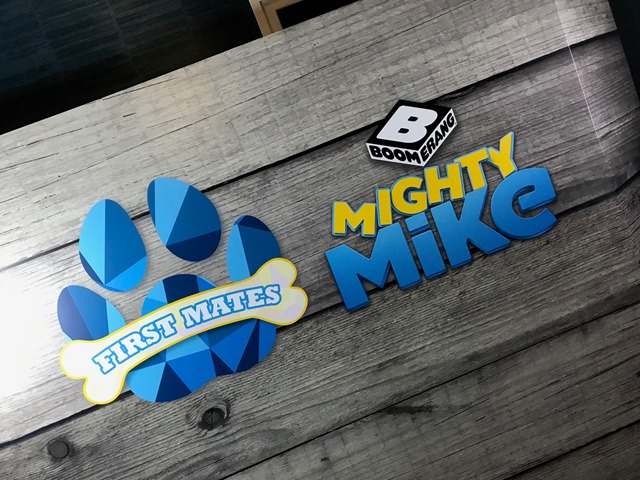 Bex and Honey at the M Restaurant London!!!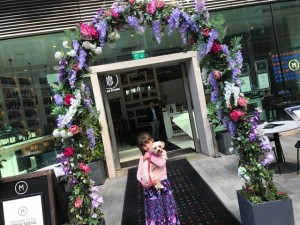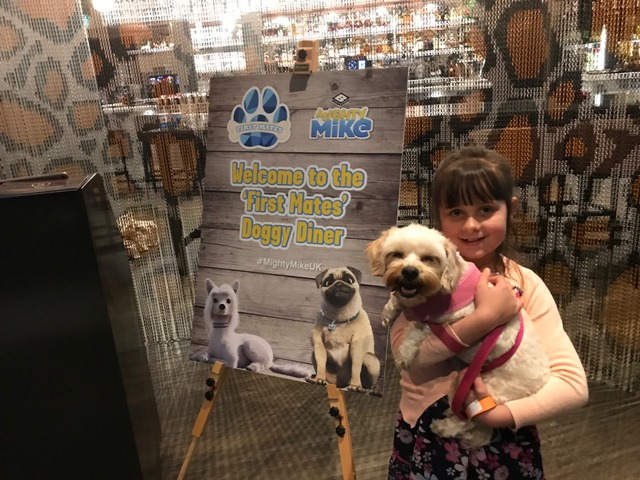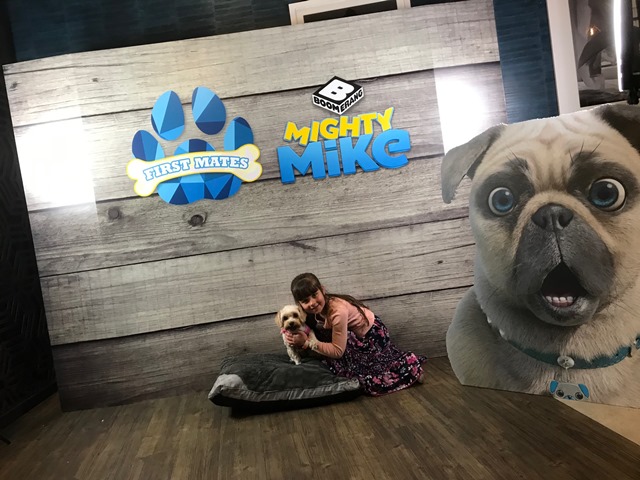 Honey and Bex choose from the special Menu!!!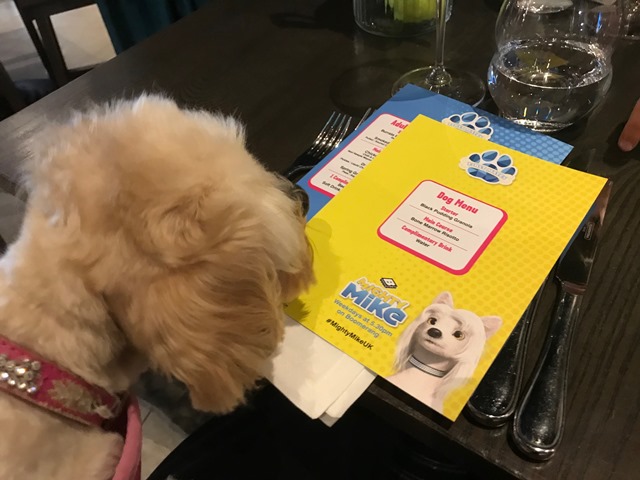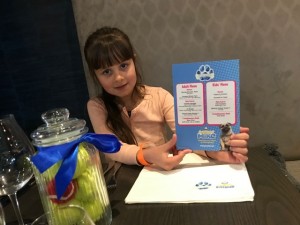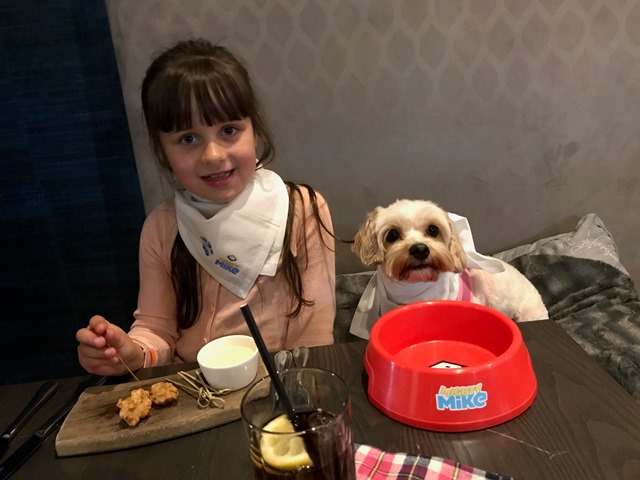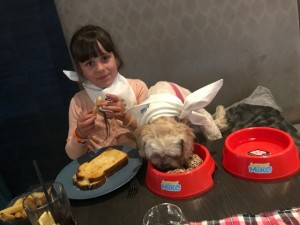 Walkies!!!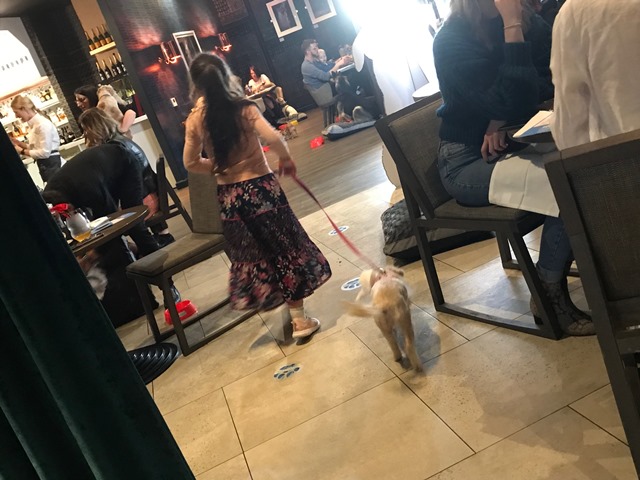 Bex and Honey with new pal Gizmo who plays Paul in the Mighty Mike Boomerang promo video!!!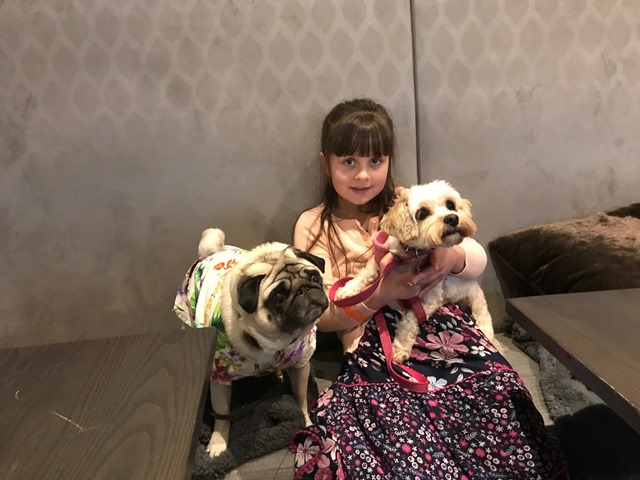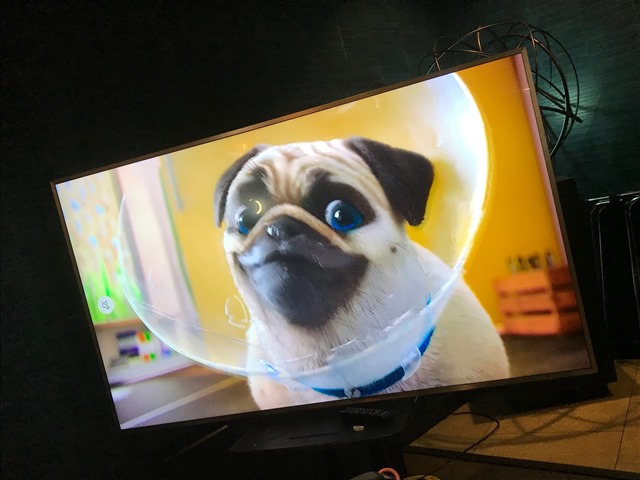 Mighty Mike at 5:30pm week days on Boomerang!!!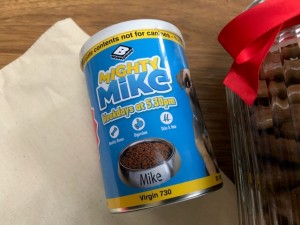 Gifts for the Kidz and Dogs!!!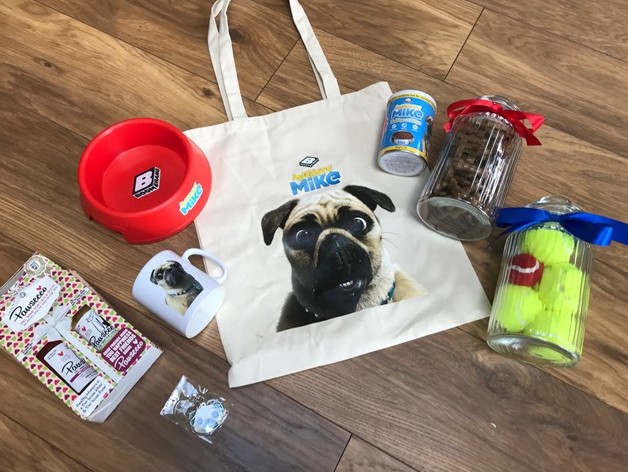 Boomerang / First Mates from Brother Film Co. on Vimeo.