Cabbage Patch Kids: 30th Anniversary Special review by Bex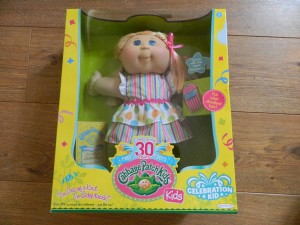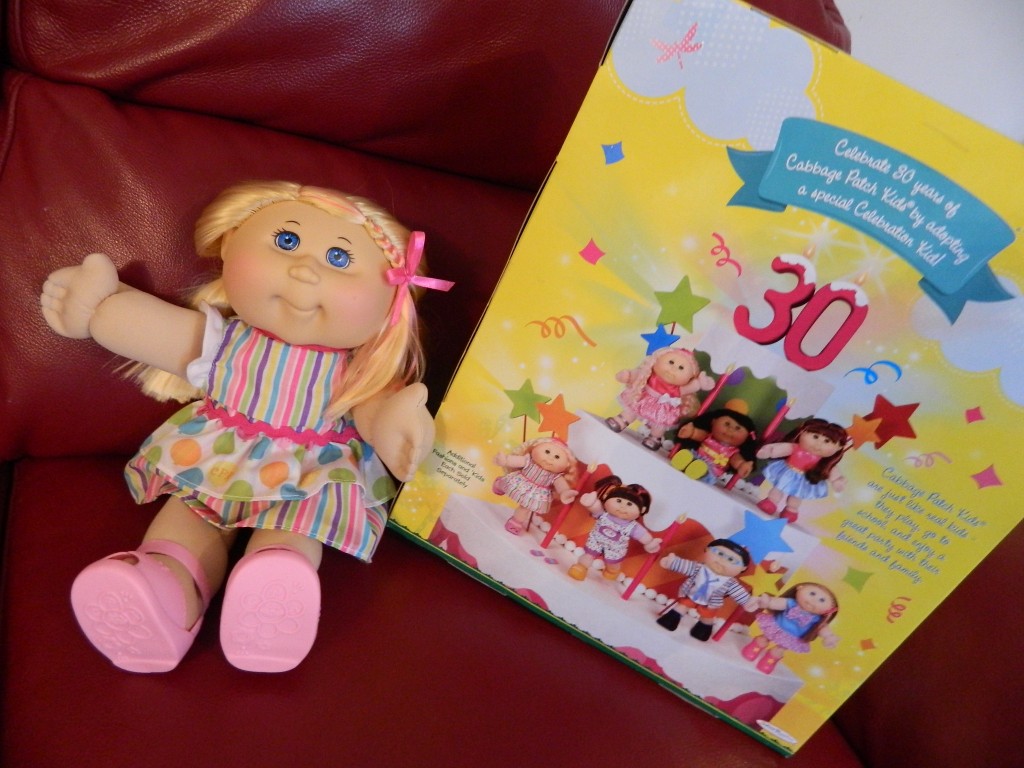 Auntie Sarah takes us through her amazing Cabbage Patch Dolls collection from the past 30 years!!!
Reviews by Con and Millie
Out now from all good retailers (3 Years +) Con "Infinity" out of 5/ Millie 4 Stars
Parent View:
Due to the birth certificate and mythology around the Cabbage Patch Kids – they are more than just dolls to Kidz. The perfect friend for little people with big imaginations – highly recommended!!
I'll always smile when I think of seeing Con's shoes next to Leo's on the door mat – so sweet.
Con and Millie sign the birth Certificates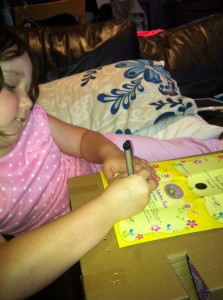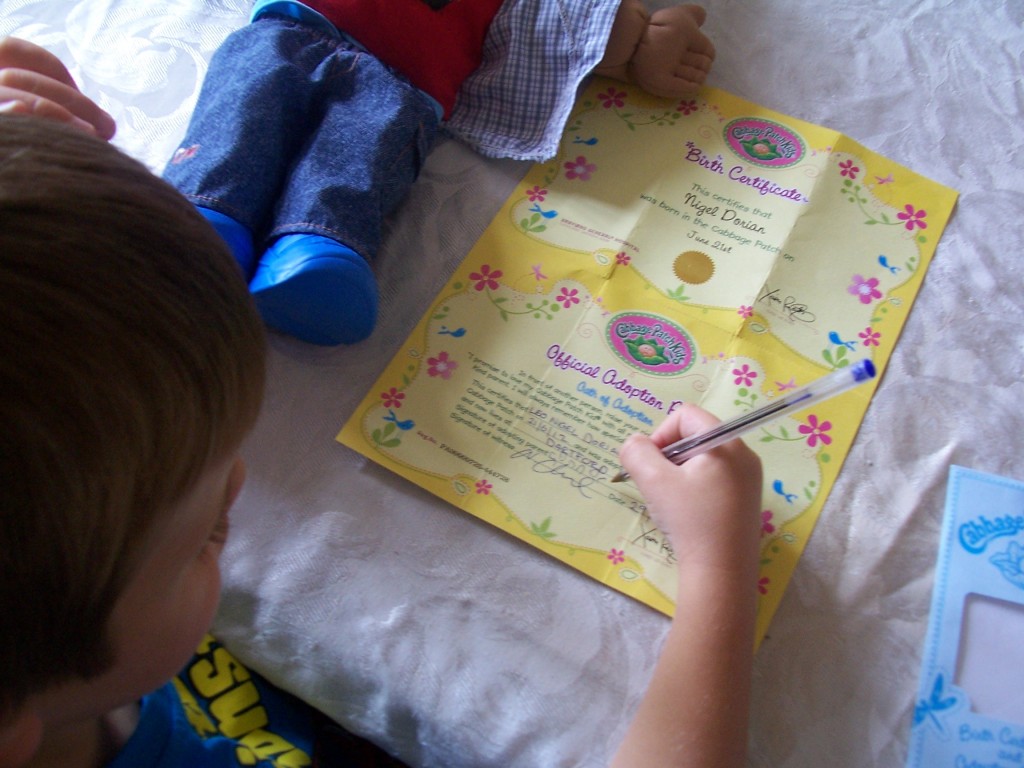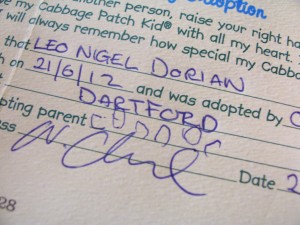 The Cabbage Patch Kid Oath
Bex and Jordan Layla – a week in Photos!!
Bex and Jordan Layla always having fun together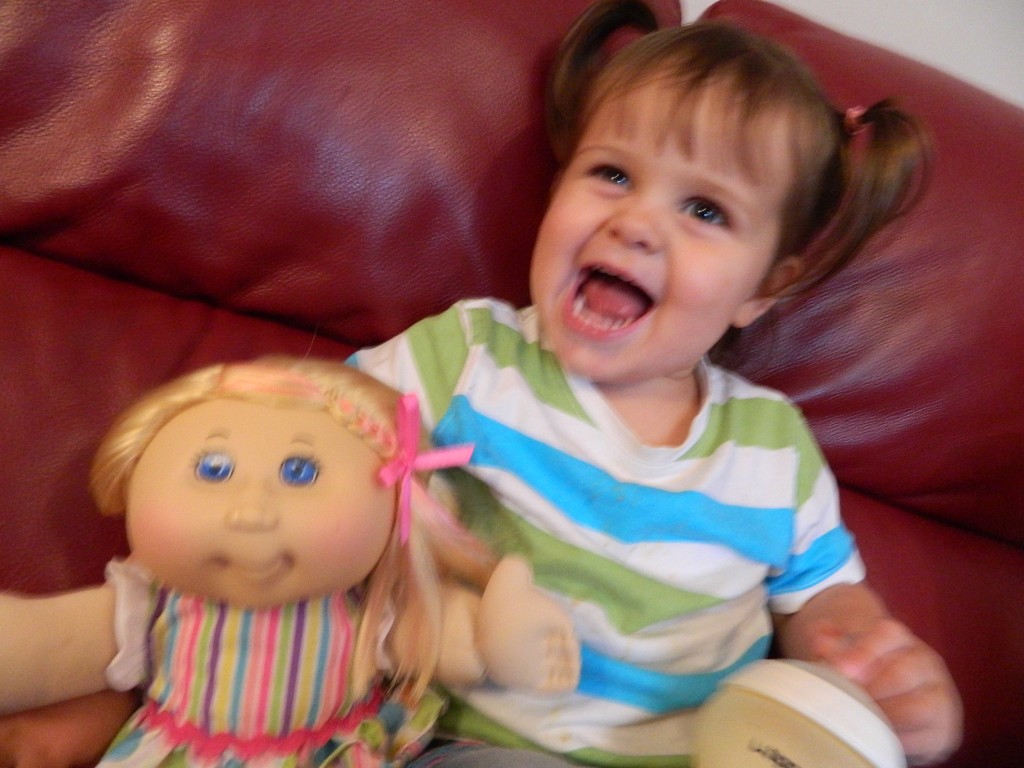 Off to Nursery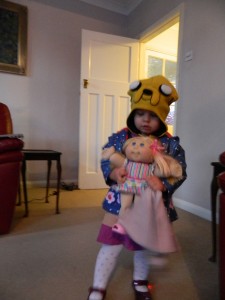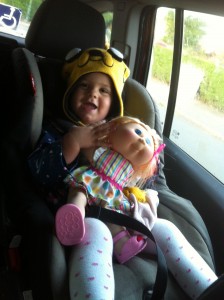 TV time – Bex and Jordan Layla watch Tickety Toc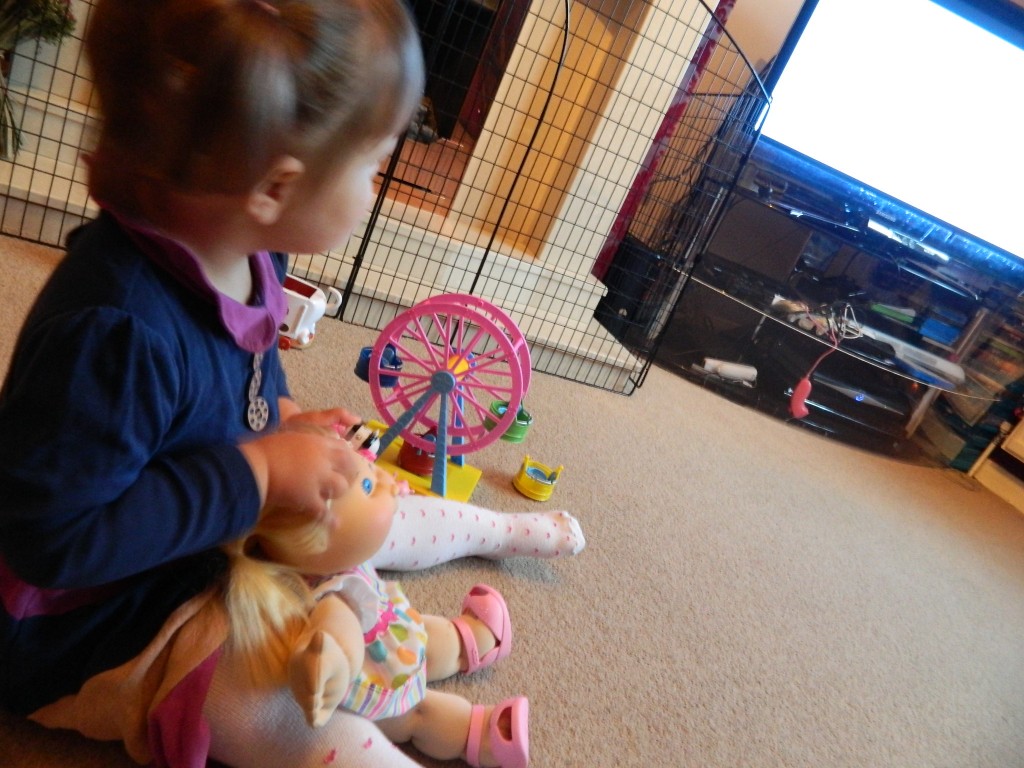 Cloudy with a chance of Meatballs 2 screening in London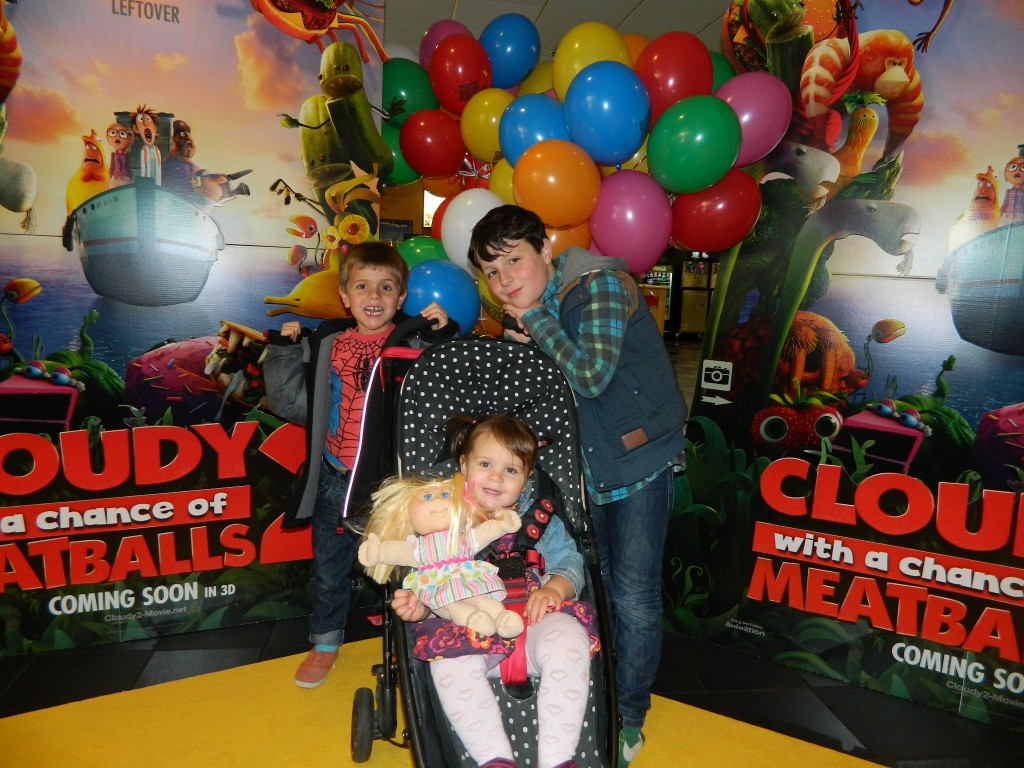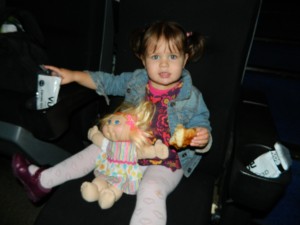 Smile!!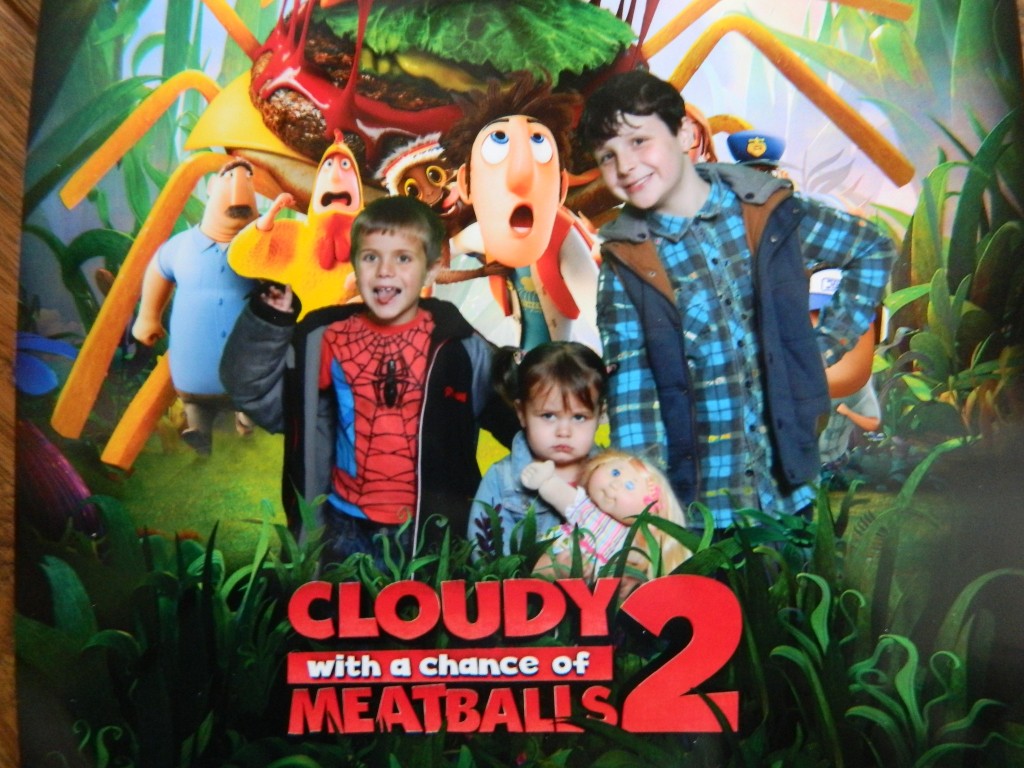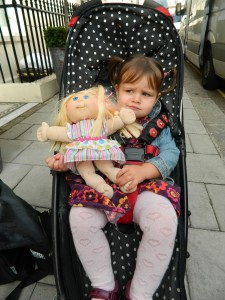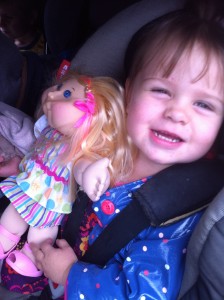 Dad's 'Original' Cabbage Patch Kid – Harvey Gordon