Cannes Film Festival 2018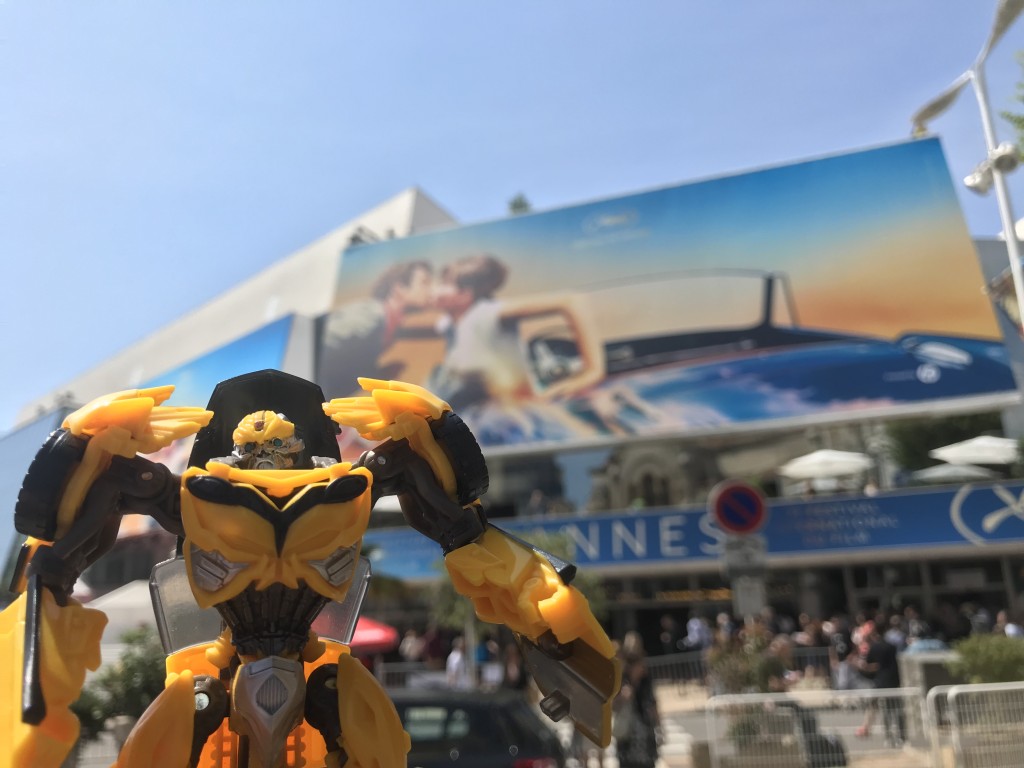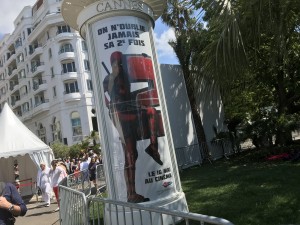 Hotel Transylvania 3!!!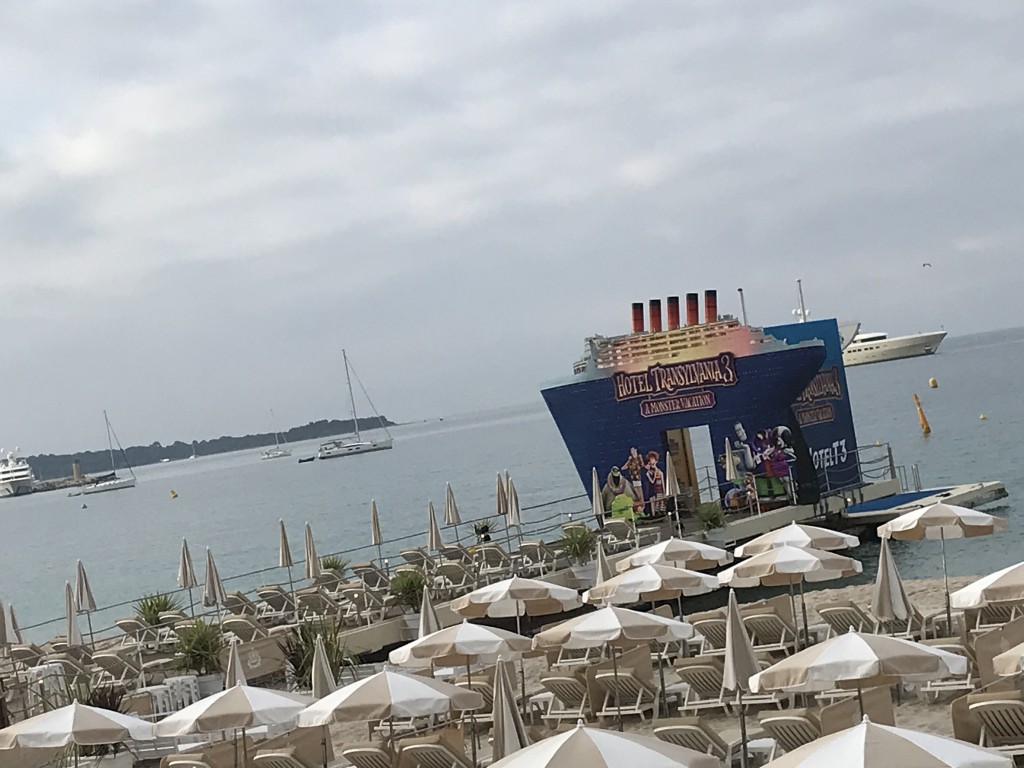 Benicio Del Toro!!!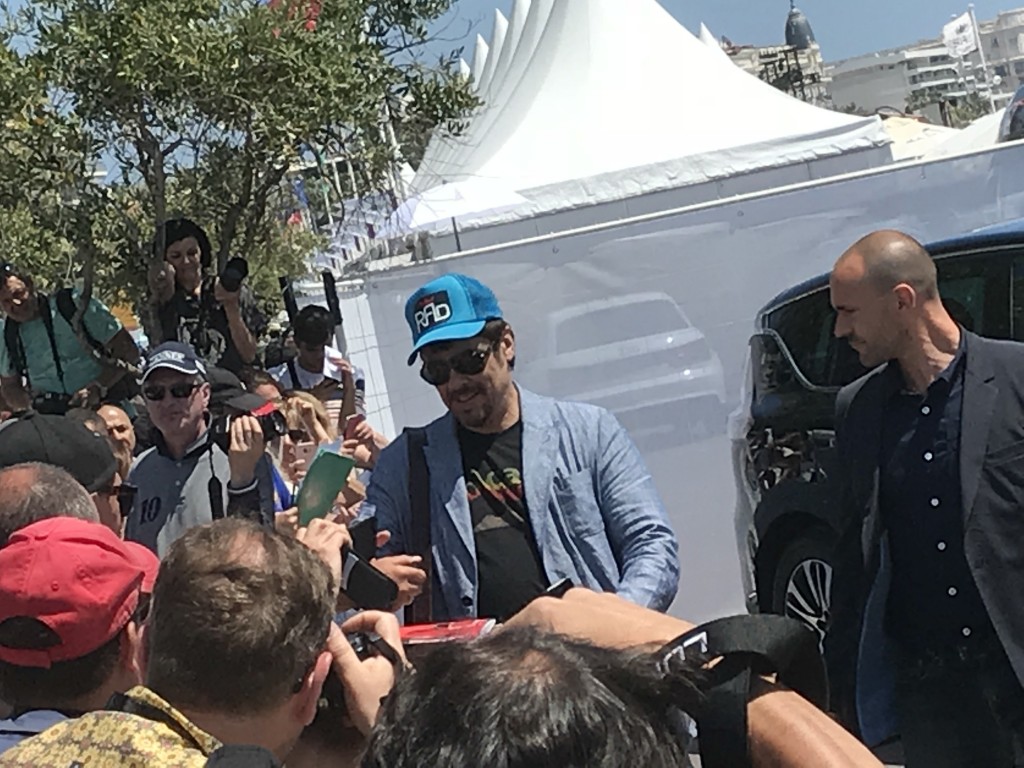 Mission Impossible Fall Out!!!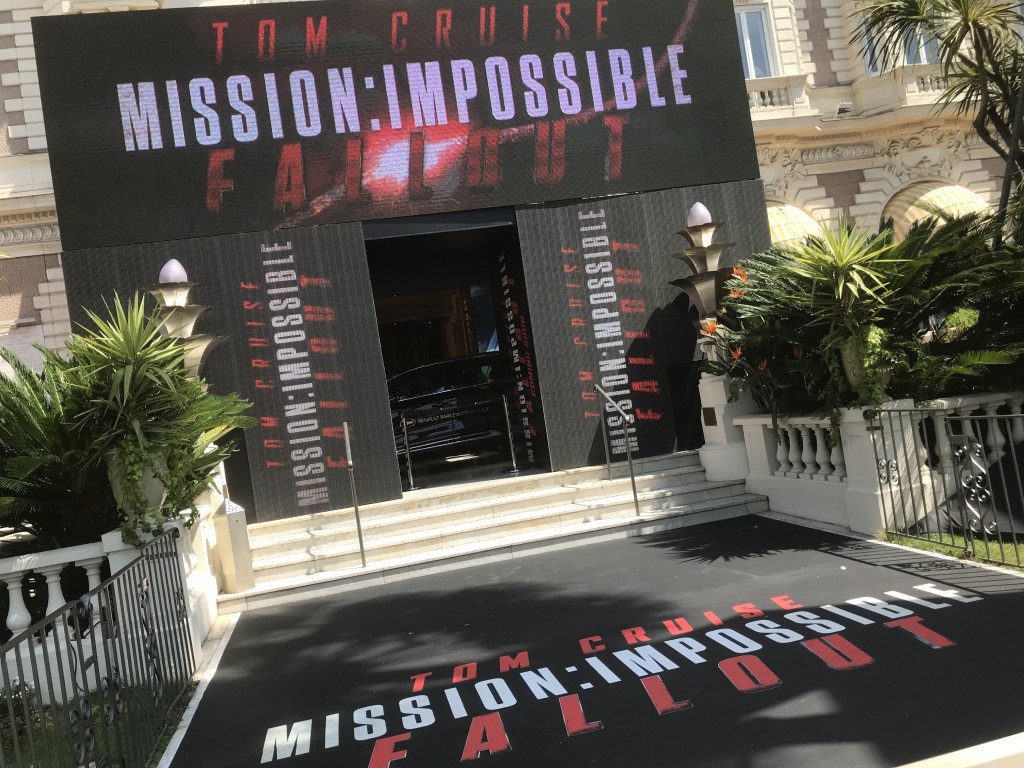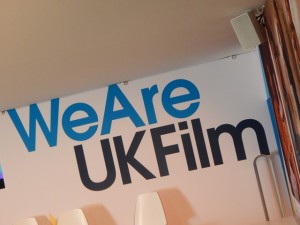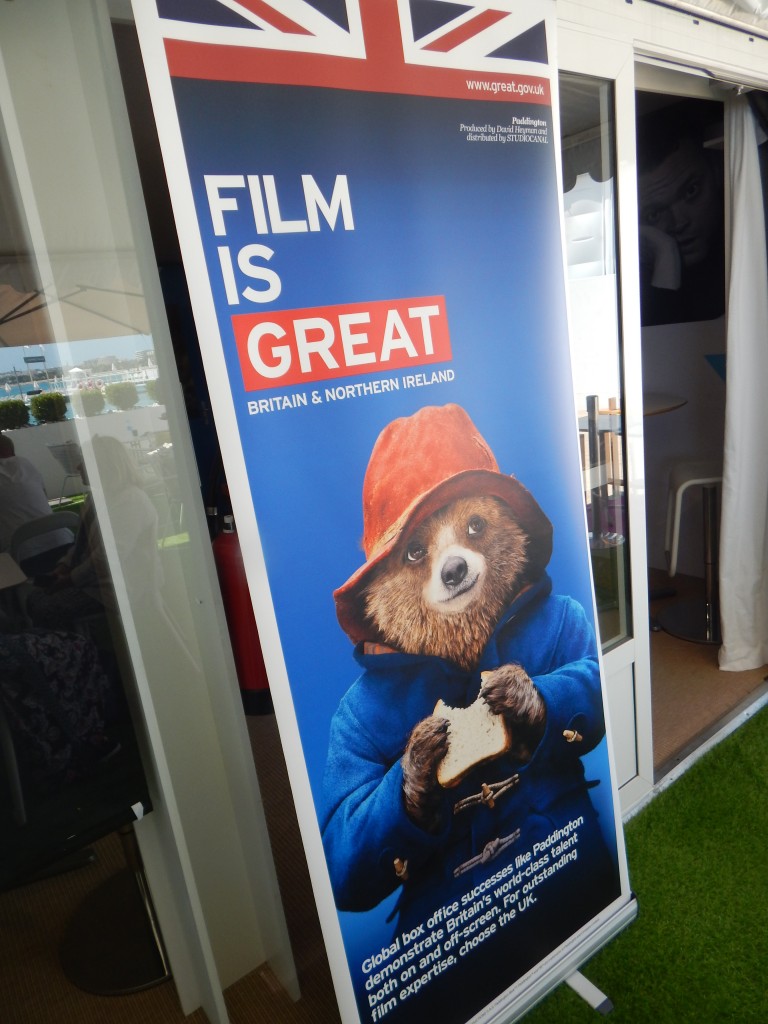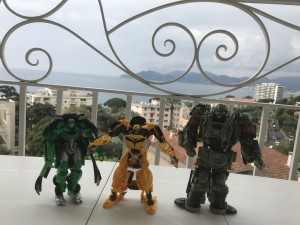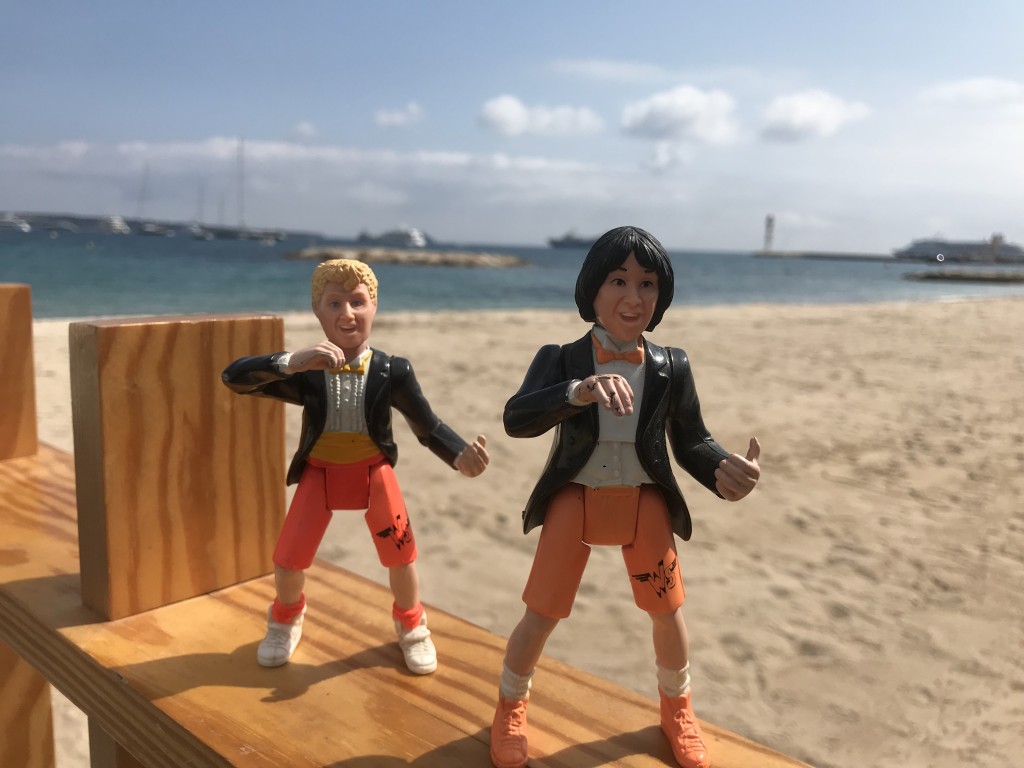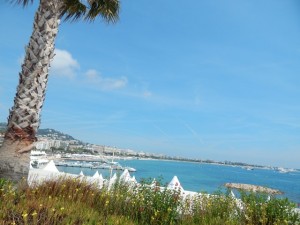 Premieres!!!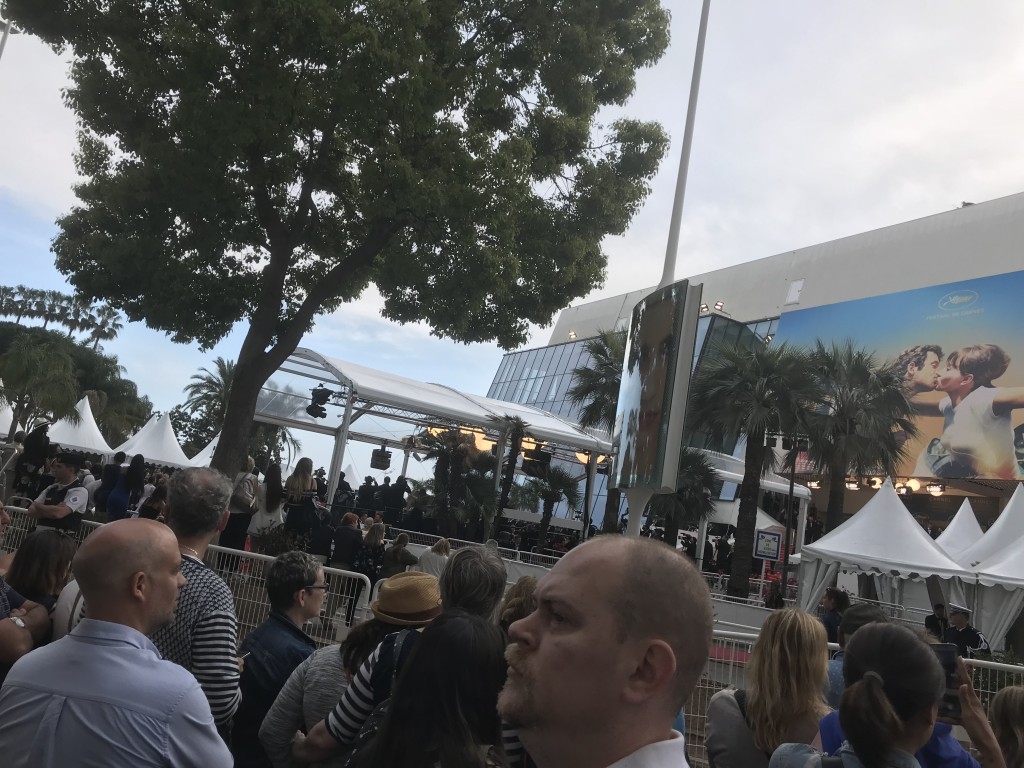 Cannes Networking Events!!!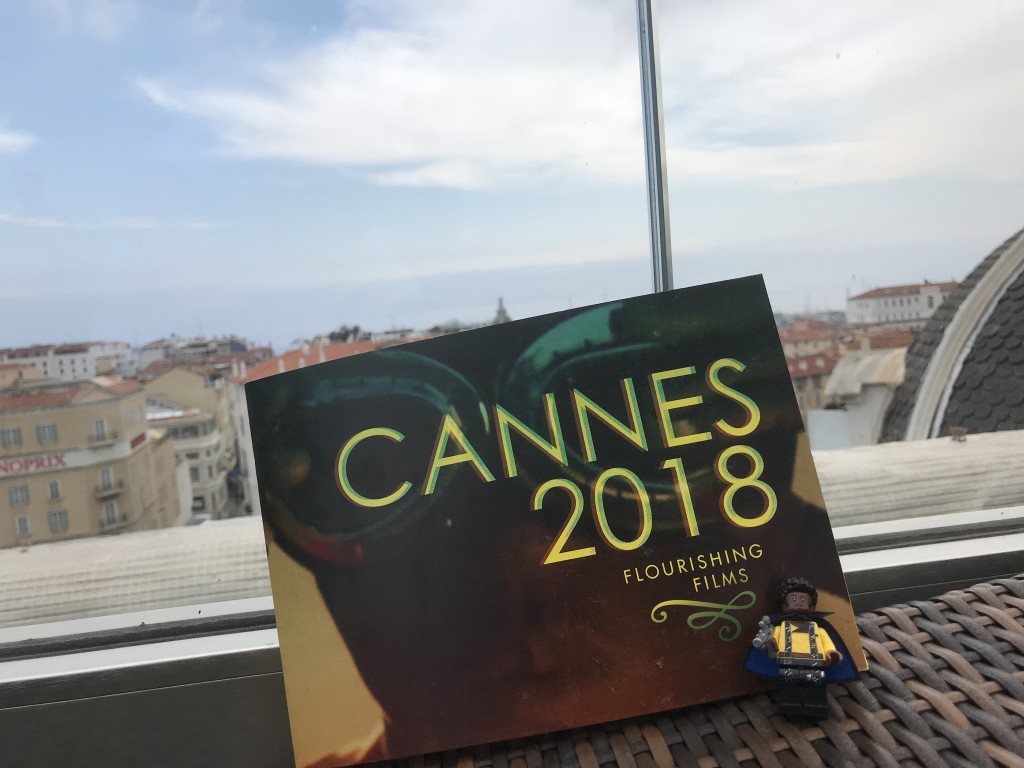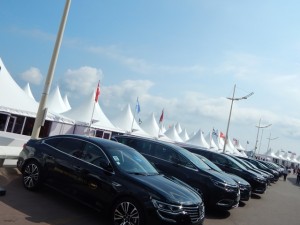 The Market – Buy and Sell Films!!!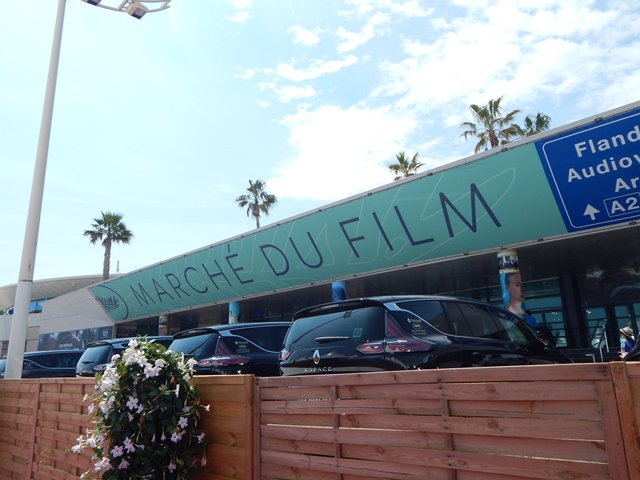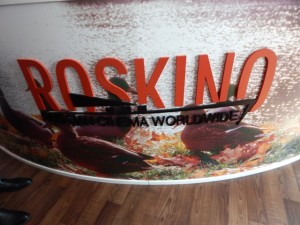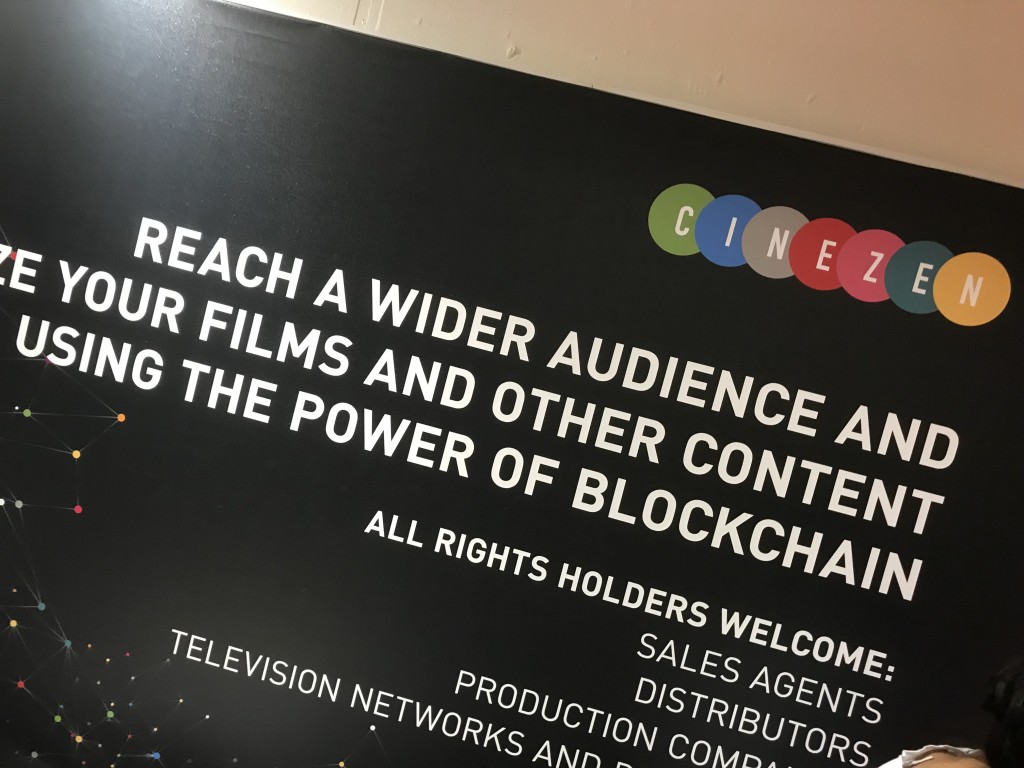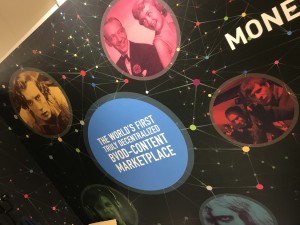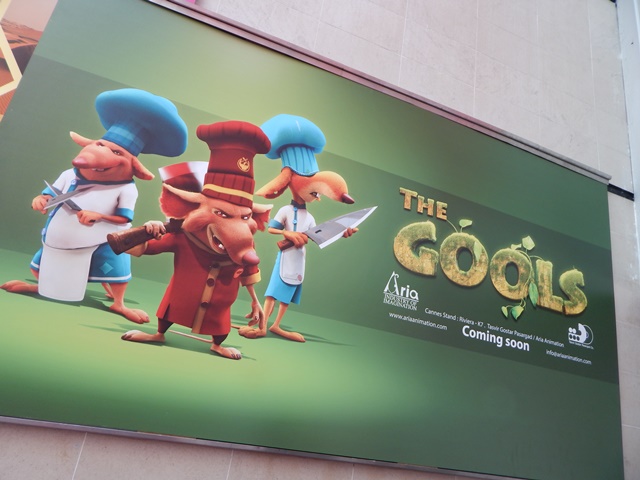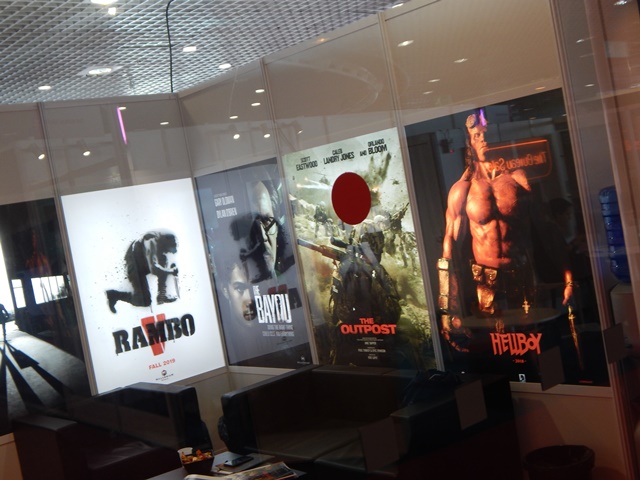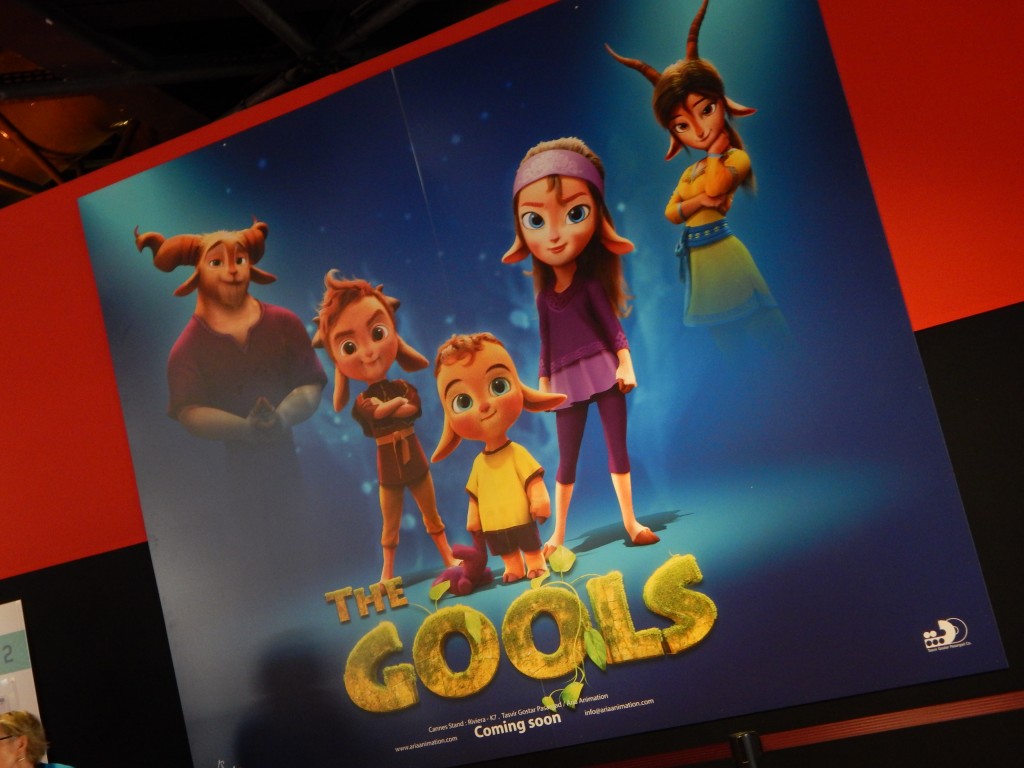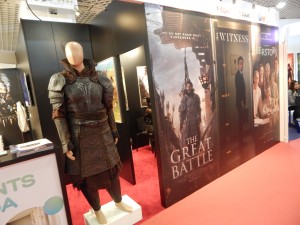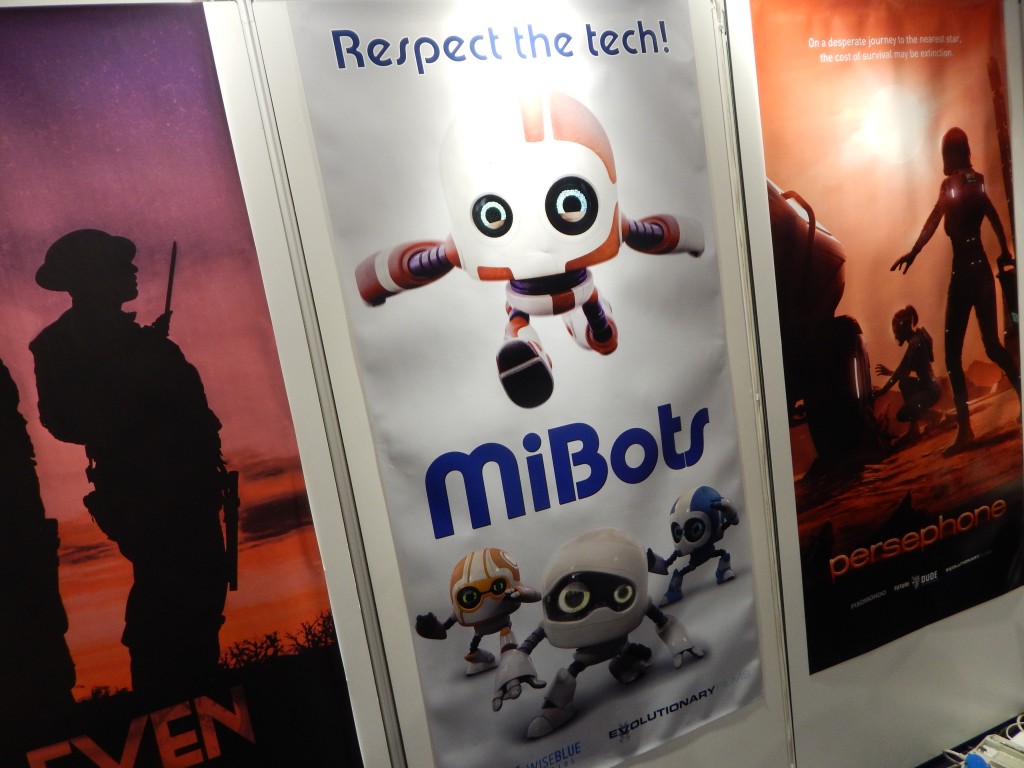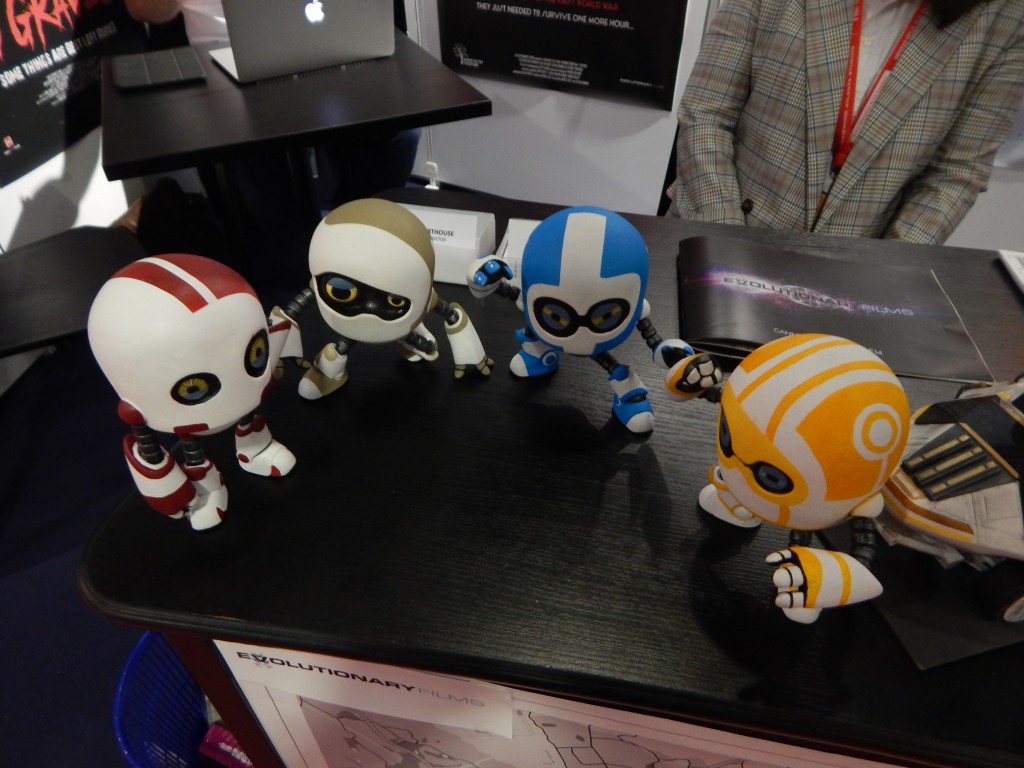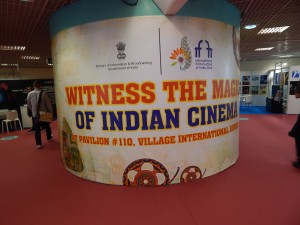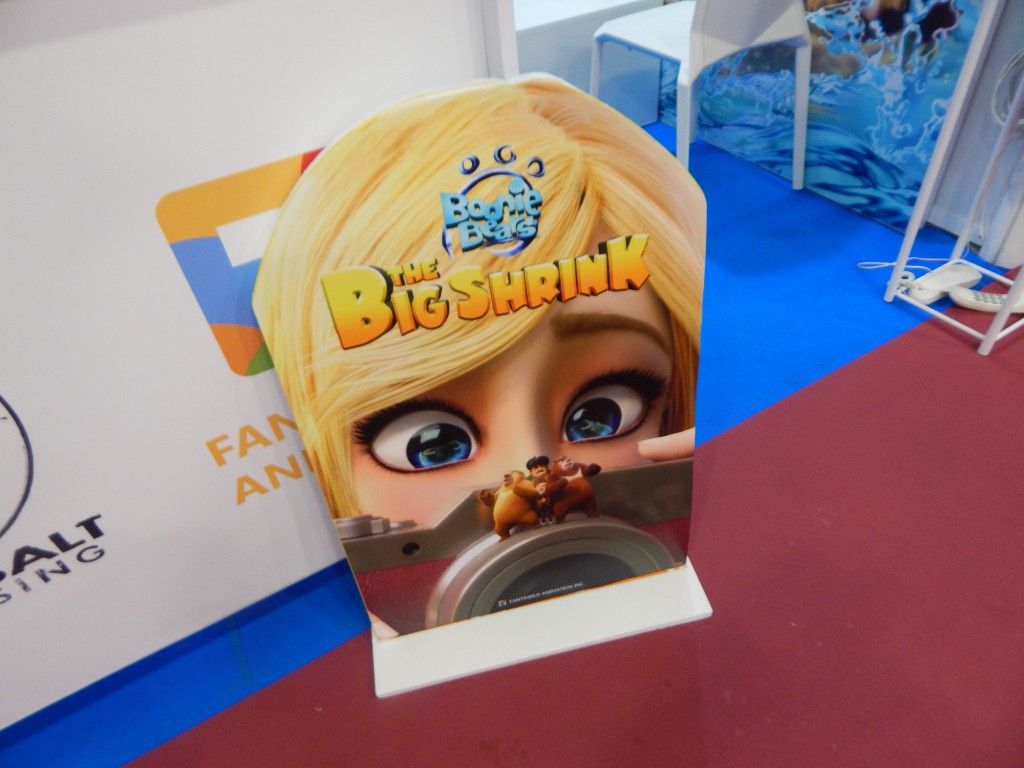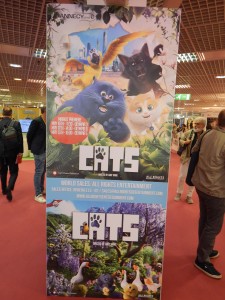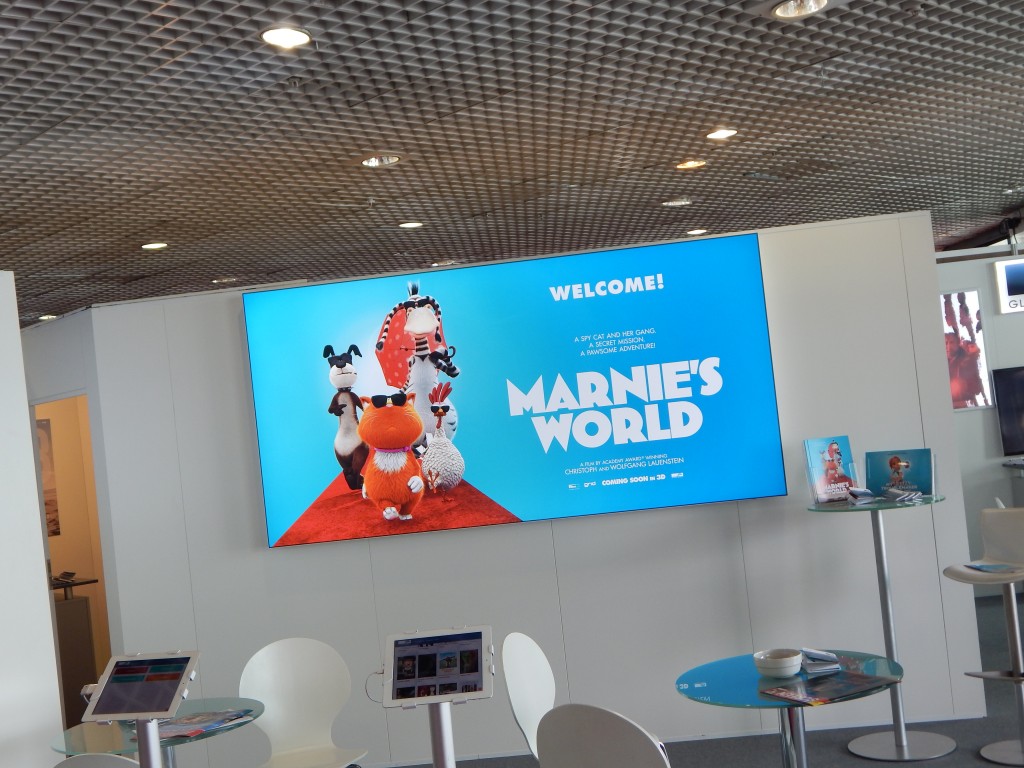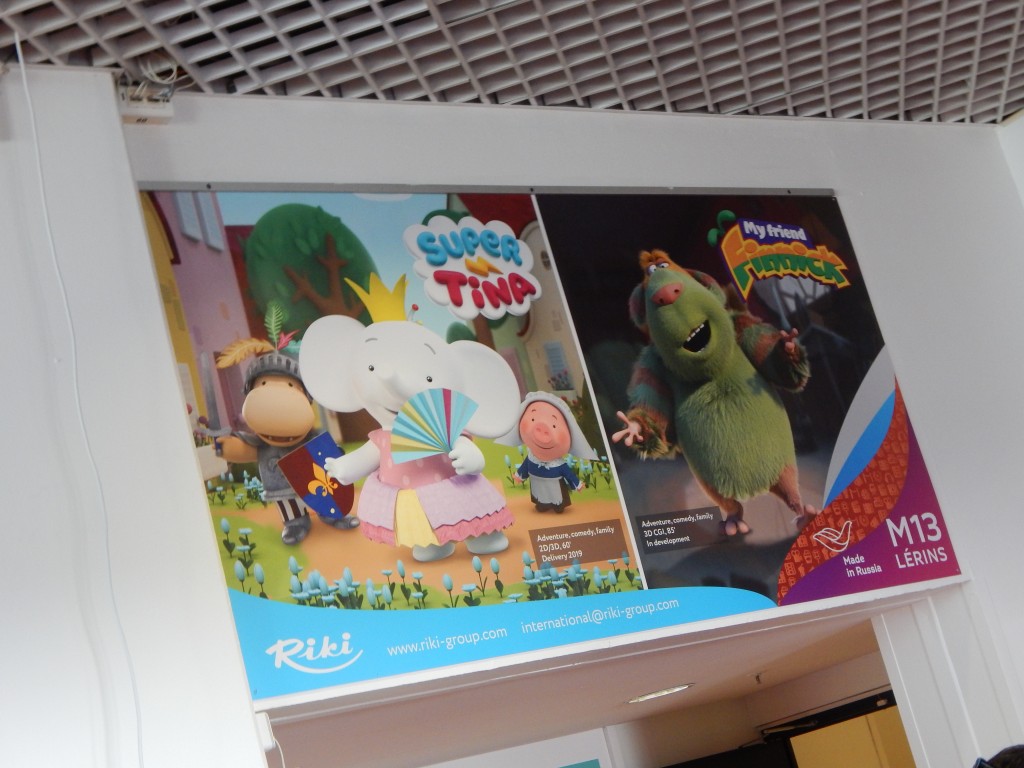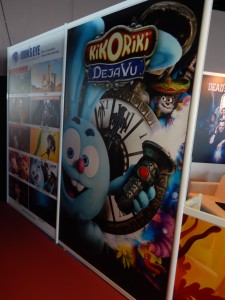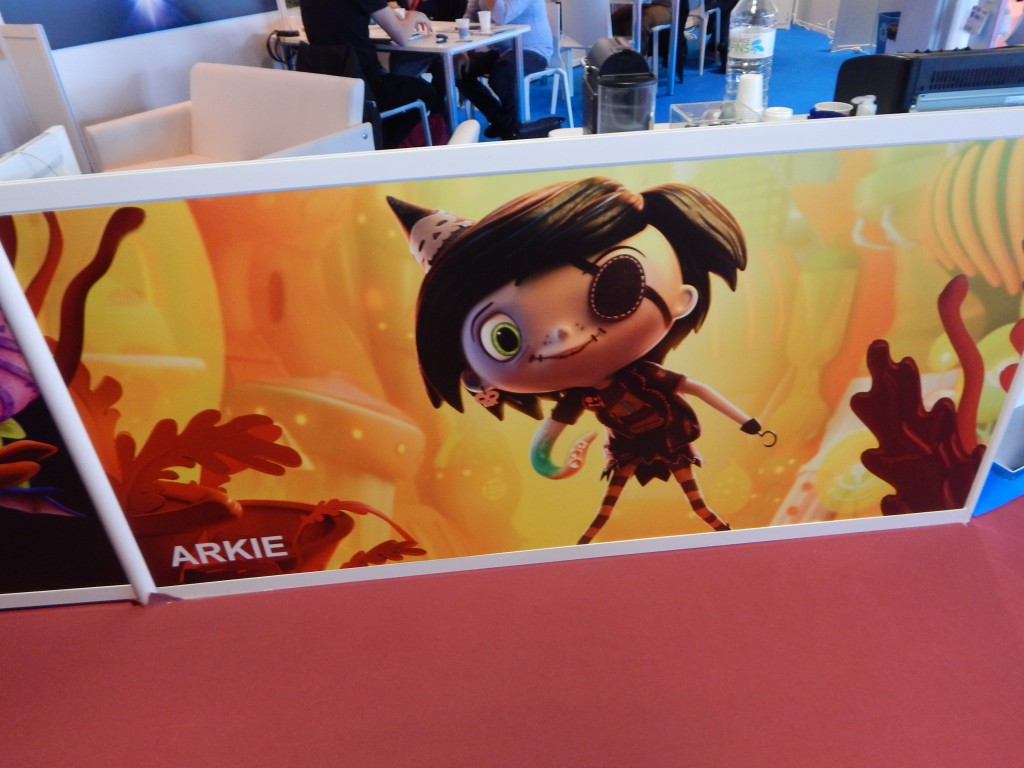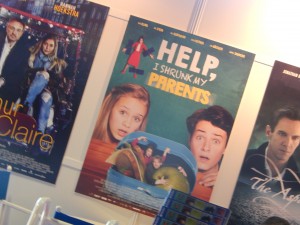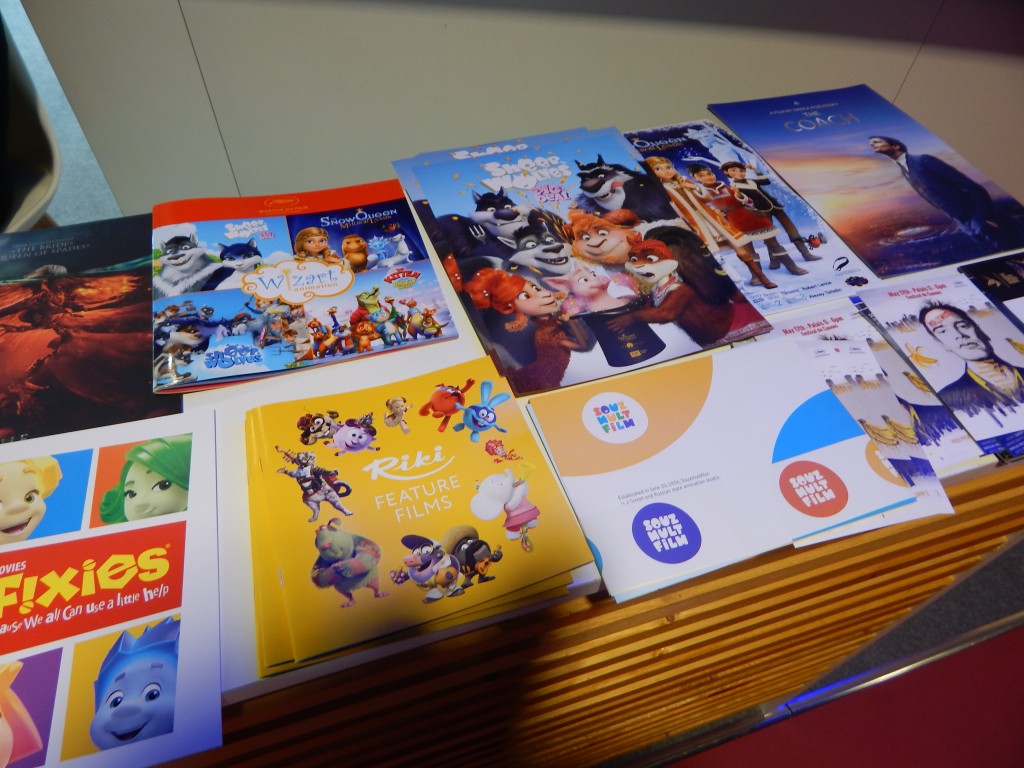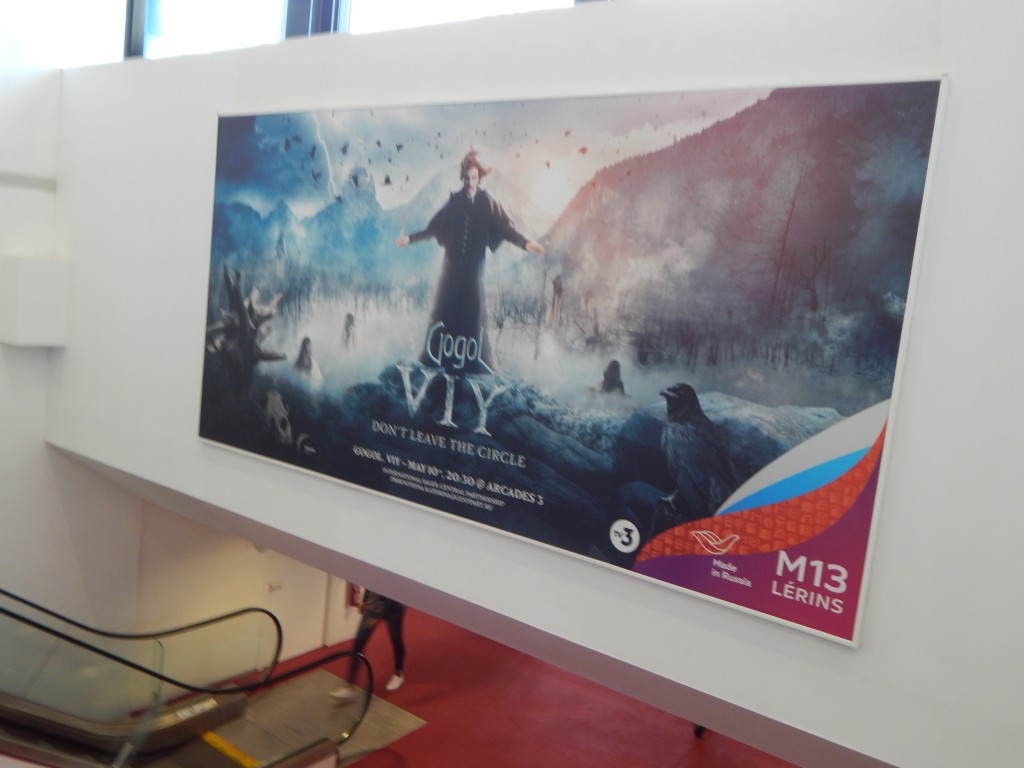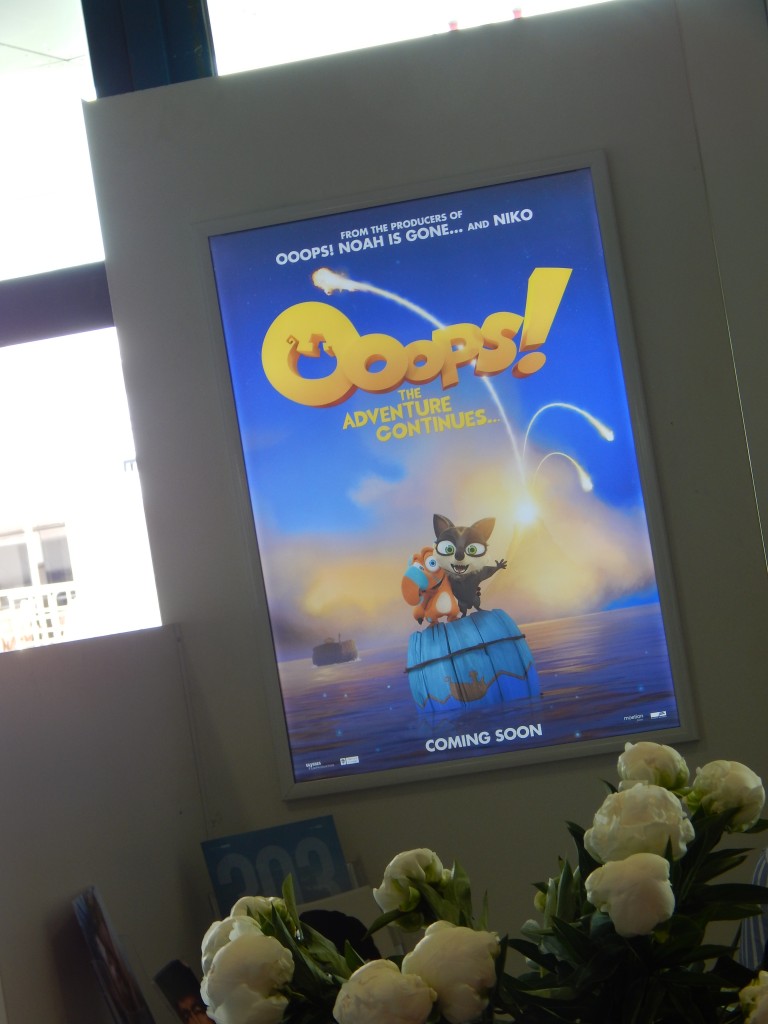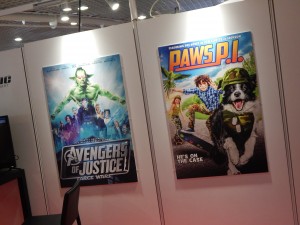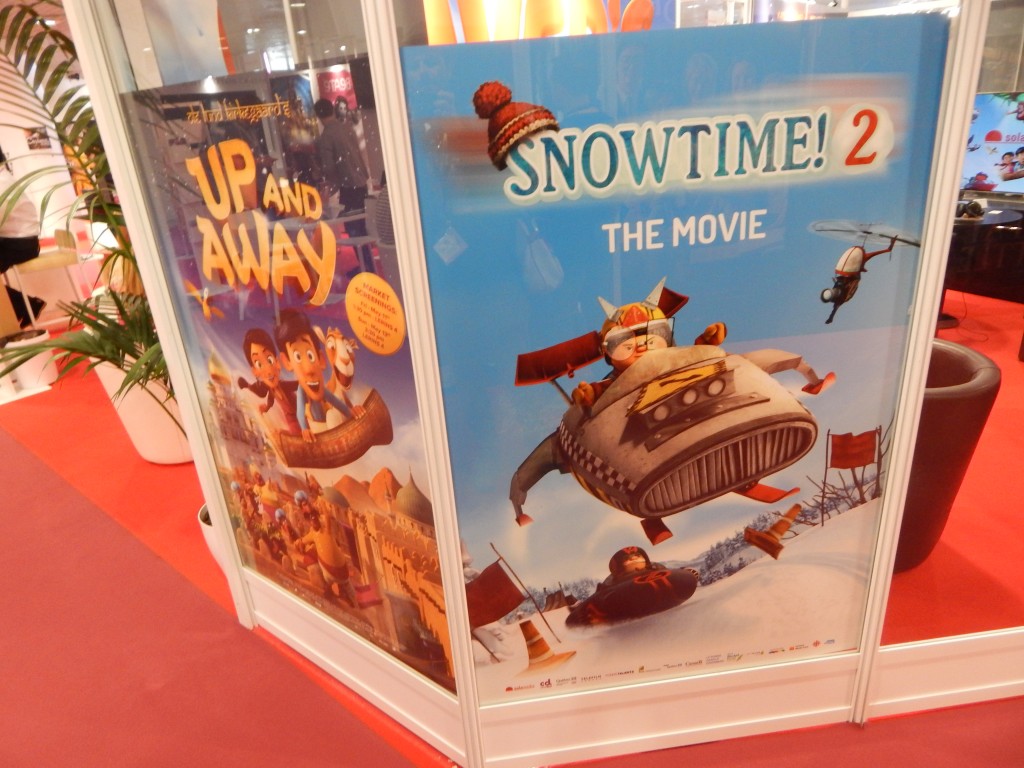 Solo A Star Wars Story European Premiere – CLICK HERE!!!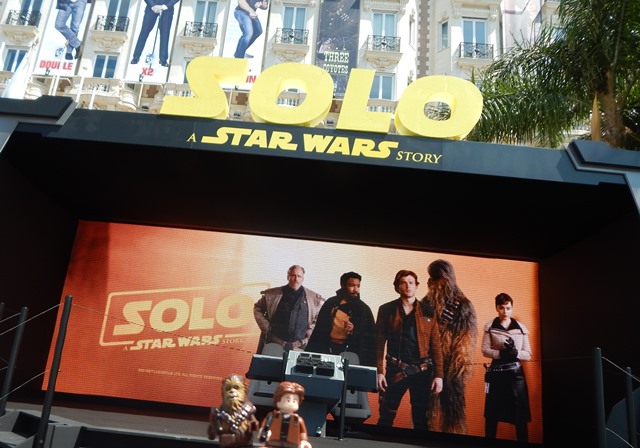 The Night Life!!!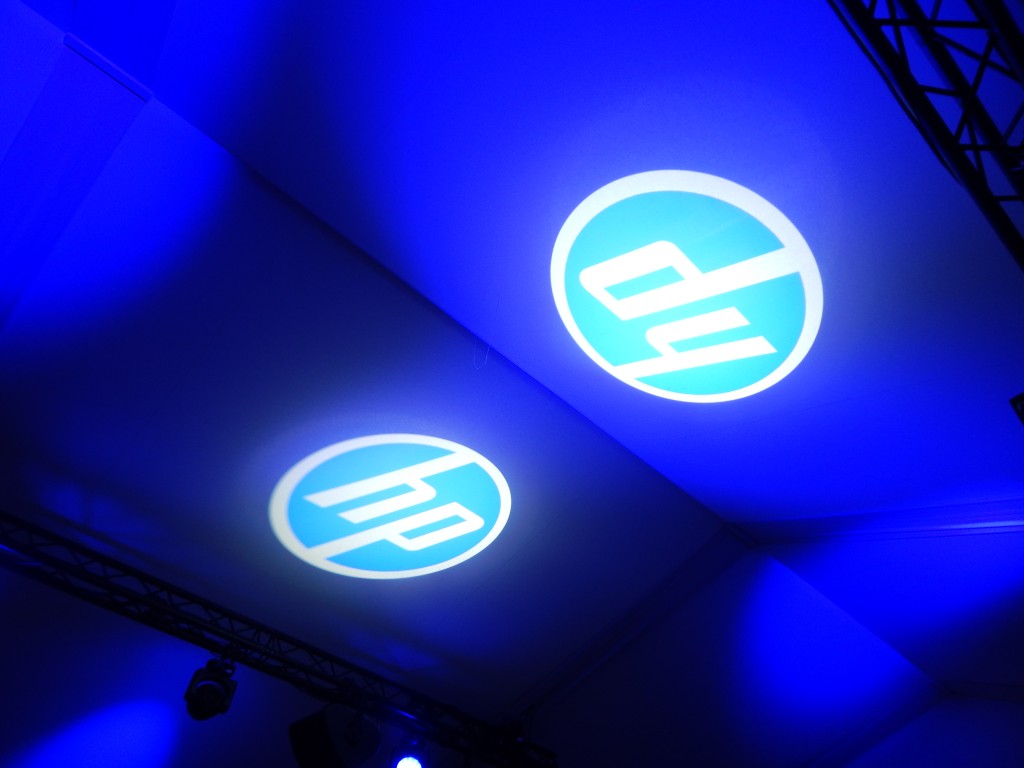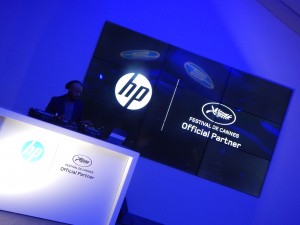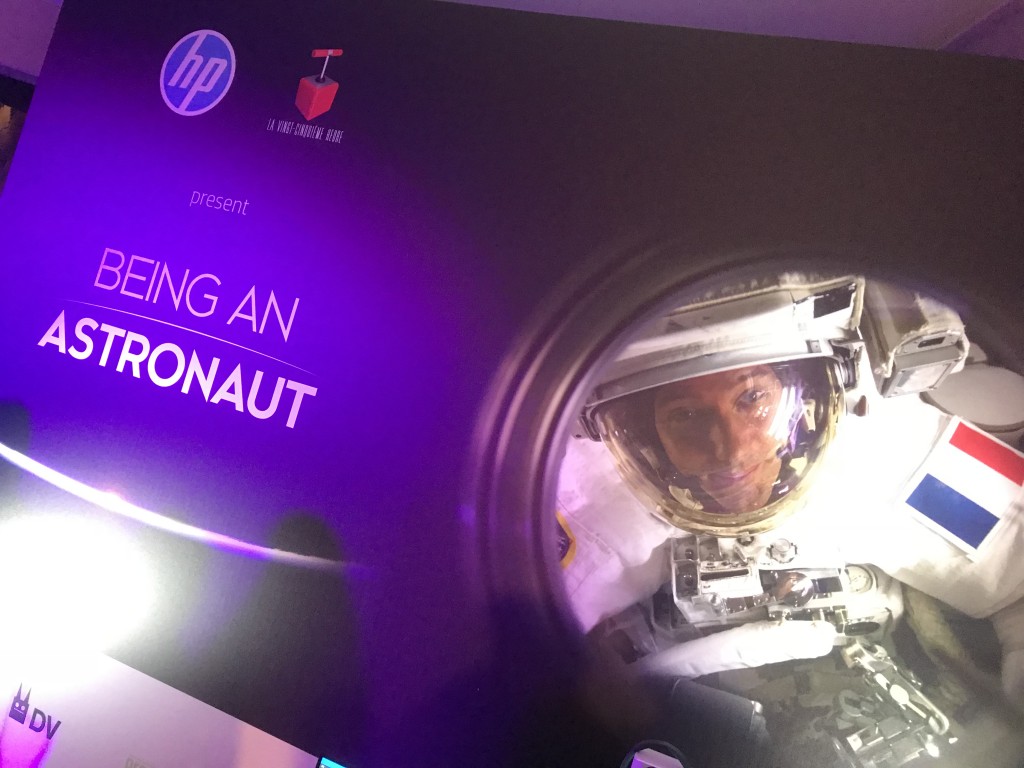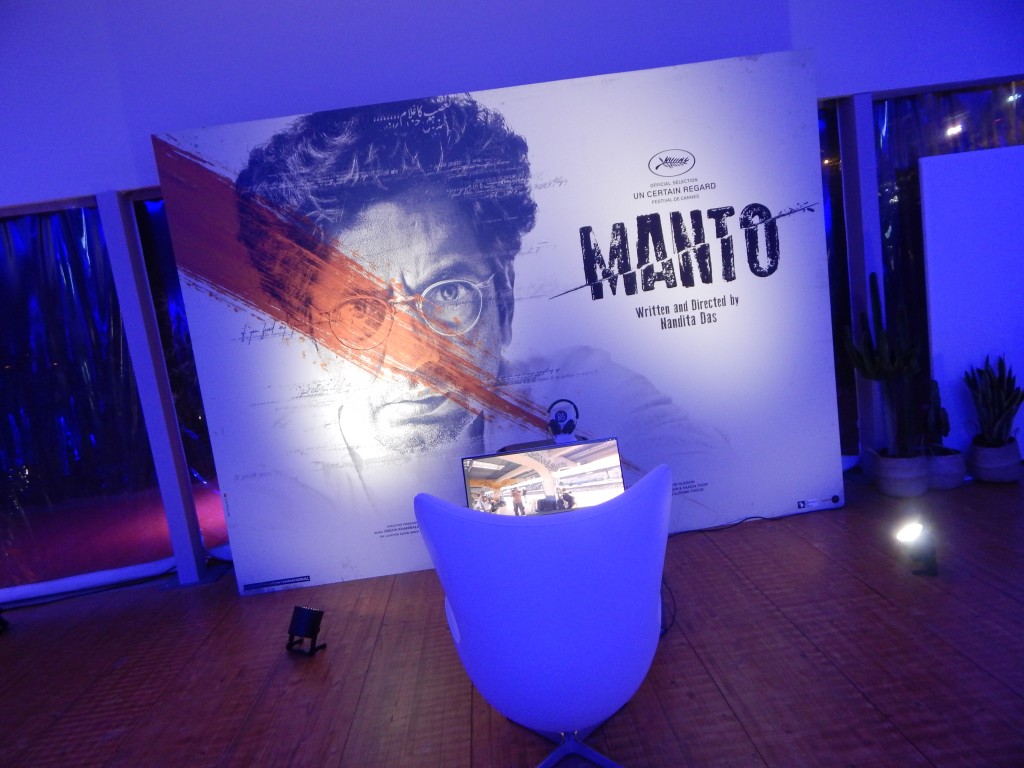 The Spy Who Dumped Me!!!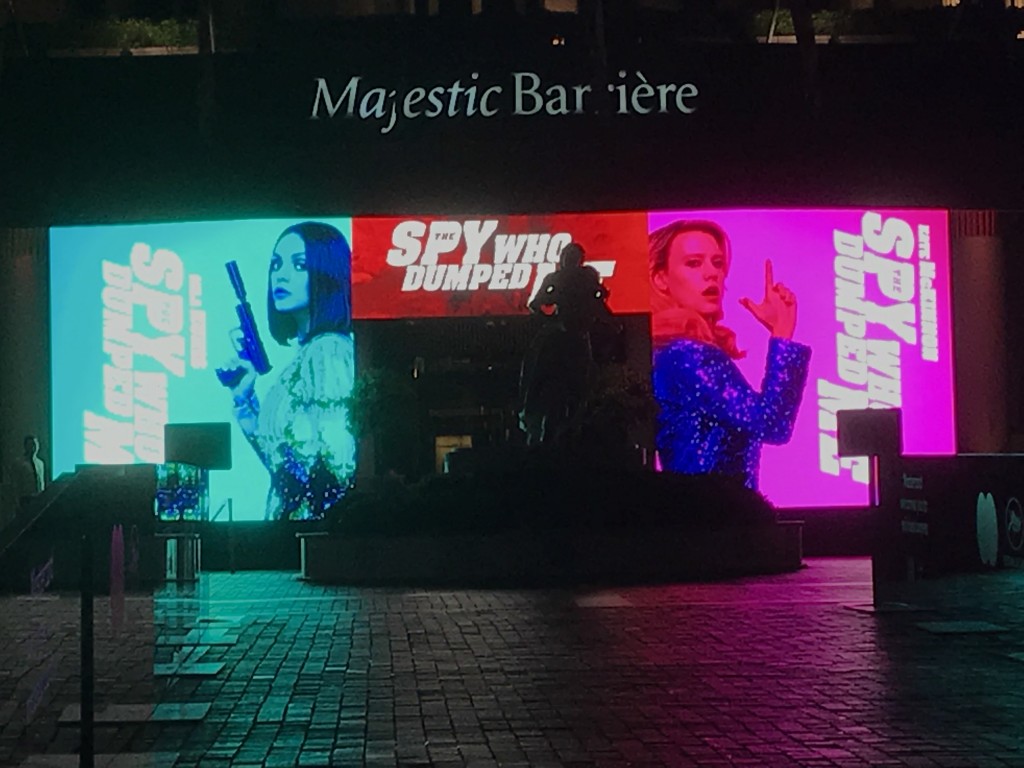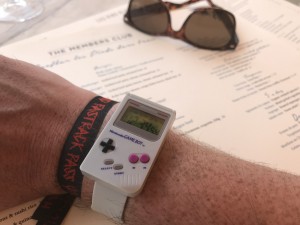 Marvel's Black Panther on the Beach!!!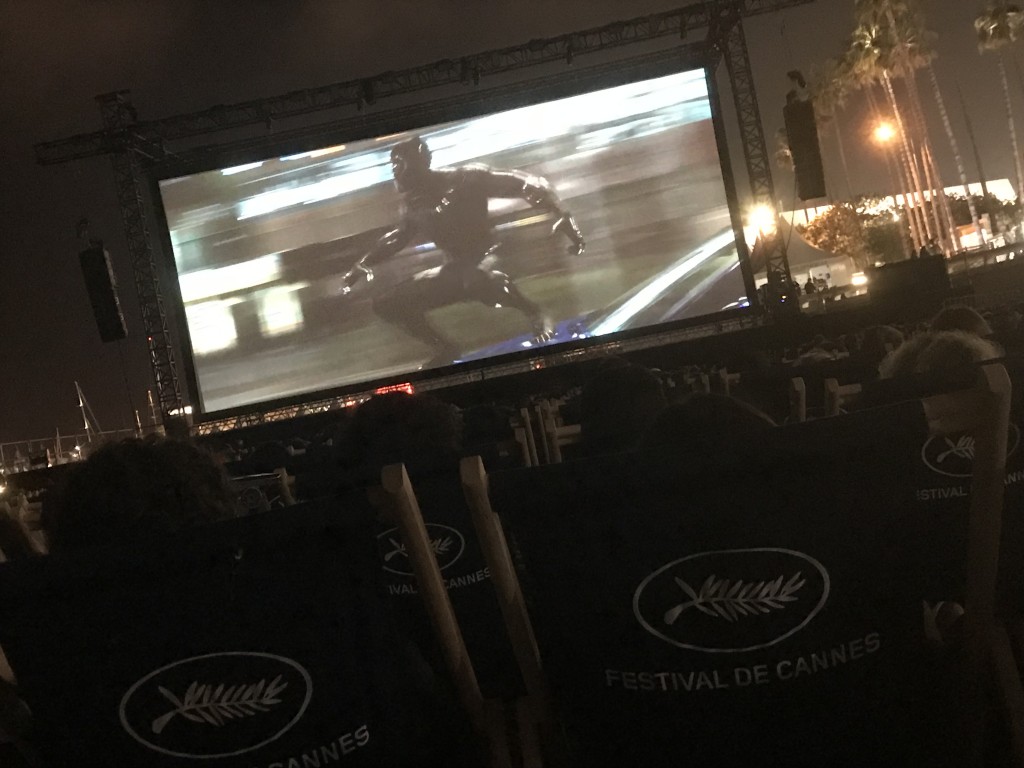 The original name for Sky Cinemas Monster Family!!!