Cartoon Network – Toon Cup 2020!!!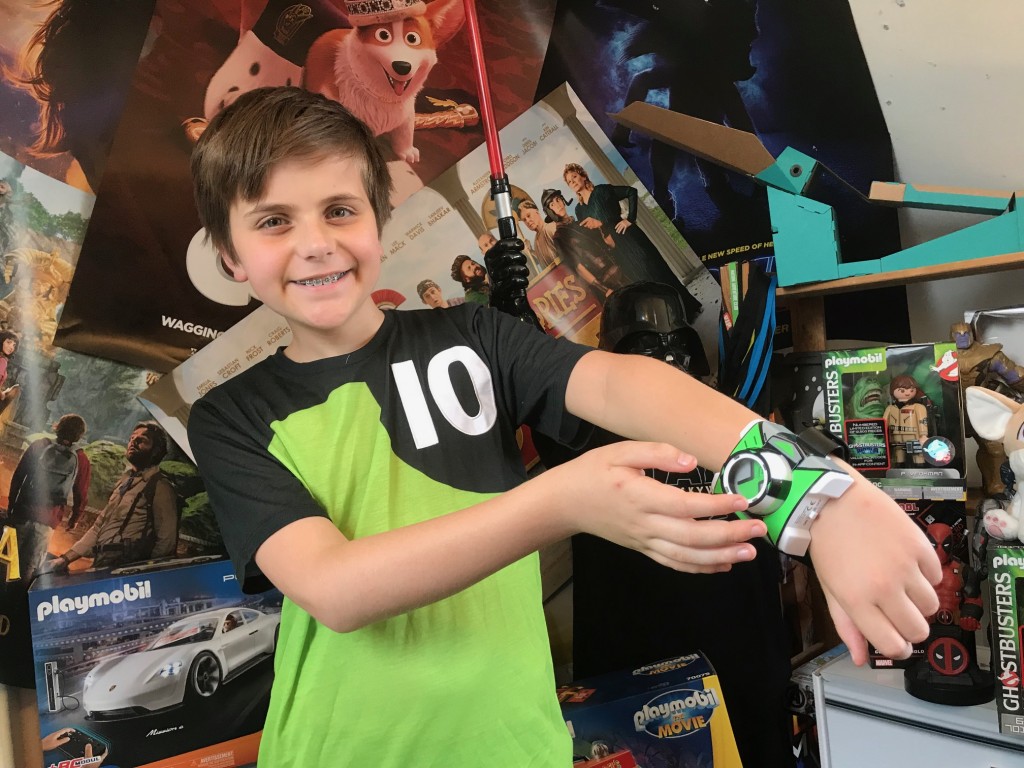 Cartoon Network's mega popular football extravaganza Toon Cup is back! Today marks the start of this year's tournament, which will run until August 6. The free mobile app Toon Cup, where it all takes place, has been updated with a range of cool new features and characters.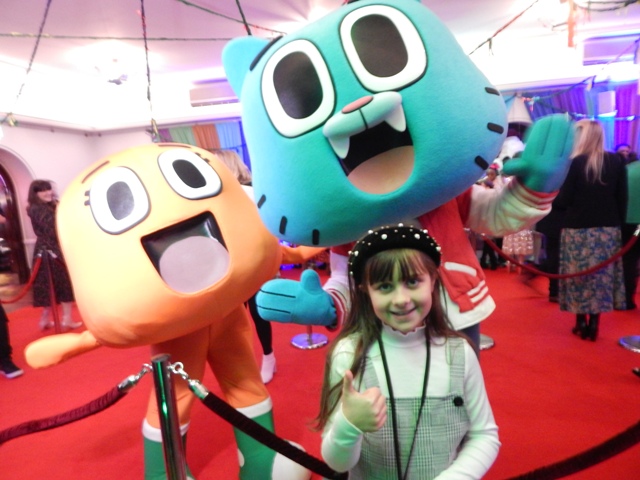 Users can choose their country from over 70 worldwide teams and their favourite Cartoon Network characters to compete in the tournament.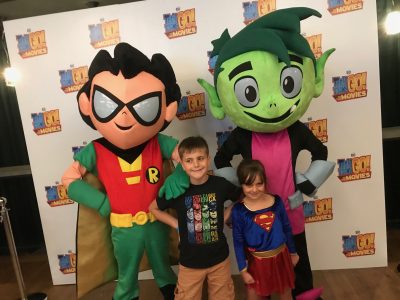 This year, Mao Mao and Badgerclops from the recently premiered Cartoon Network series Mao Mao: Heroes of Pure Heart are new additions to the player line-up. Other characters include Ben 10, Craig (Craig of the Creek), Raven (Teen Titans Go!), Blossom, Bubbles and Buttercup (The Powerpuff Girls), Jake and Princess Bubblegum (Adventure Time), Gumball and Anais (The Amazing World of Gumball), and many more.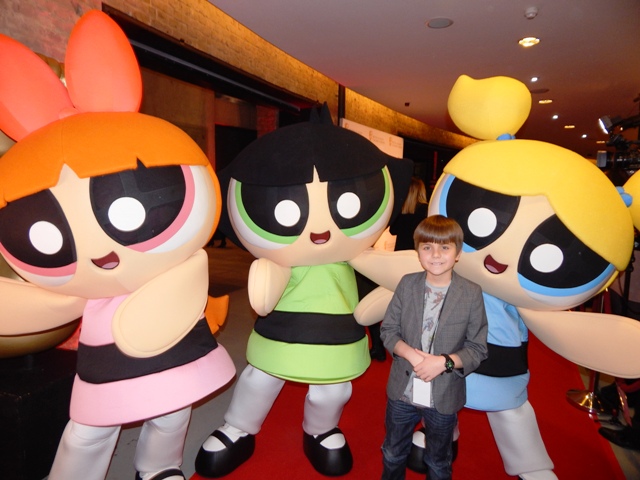 In the brand-new release of the app, users can earn coins by solving challenges. The coins can be used to unlock new stadiums, footballs and other fun features.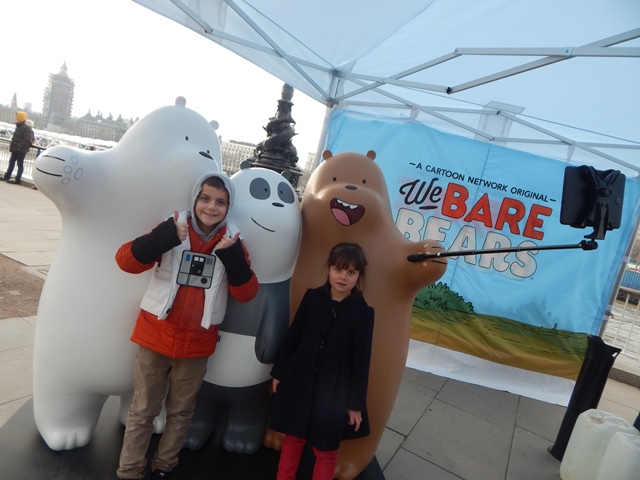 The Toon Cup 2020 tournament takes place 11th June – 6th August. What are you waiting for? Take to the pitch with Cartoon Network and Toon Cup!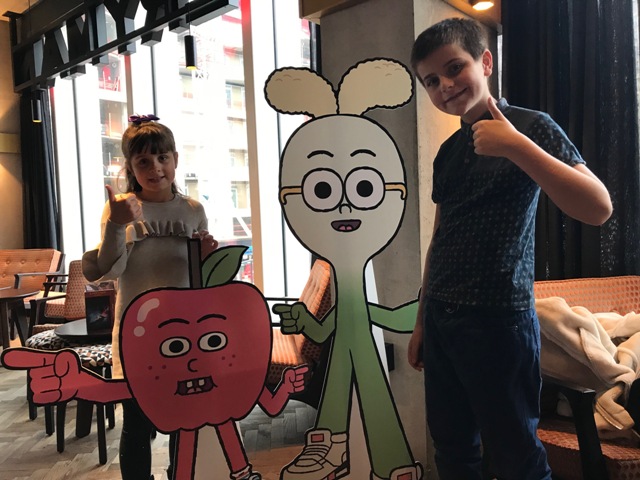 Kidzcoolit Cartoon Network Reviews, Events and Interviews CLICK HERE!!!