Cartoon Network – We Baby Bears review by Bex!!!
Episode One available on CN YouTube Channel now. Series starts 4/4/22 on Cartoon Network (5:30pm) 4.5 Stars
Parent View:
It's a slightly different look, but the same Baby Bears we all know and love. Highly Recommended!!!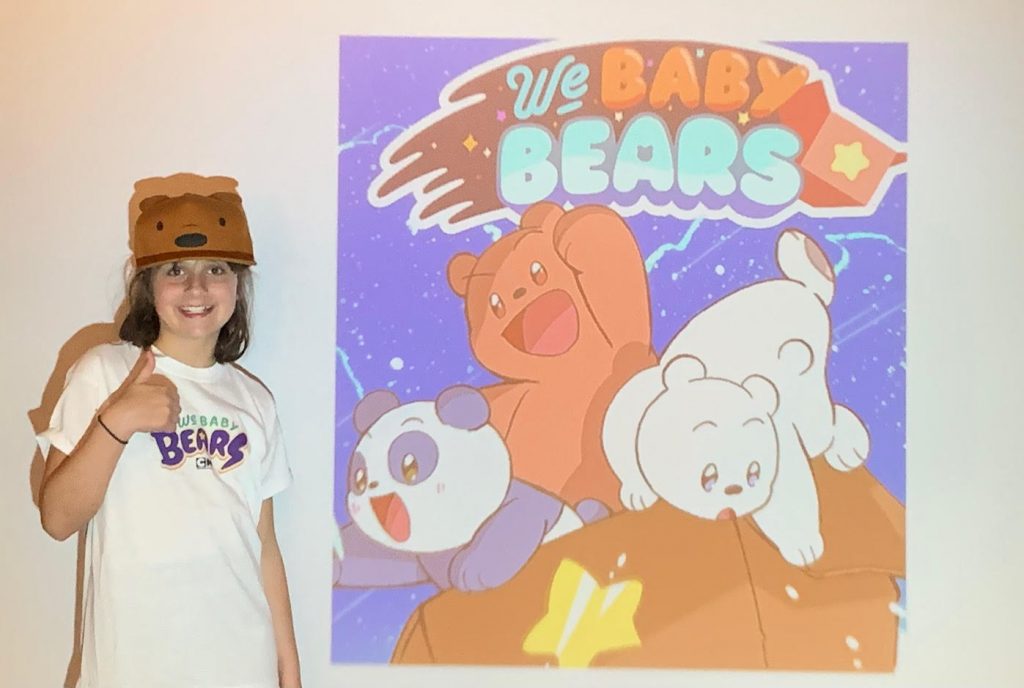 We Baby Bears Gifts for the kidz!!!