CBeebies – Bex at a special live televised performance by Andy and the Band stars 'Andy and the Odd Socks'!!!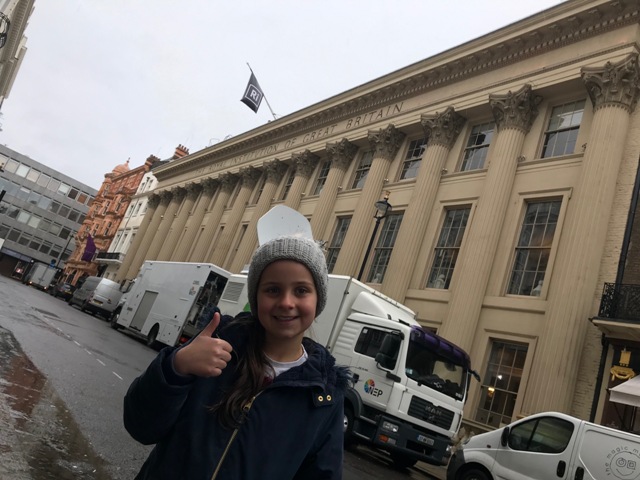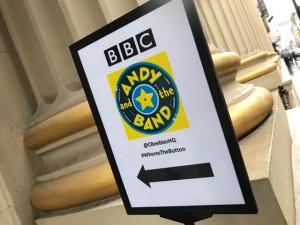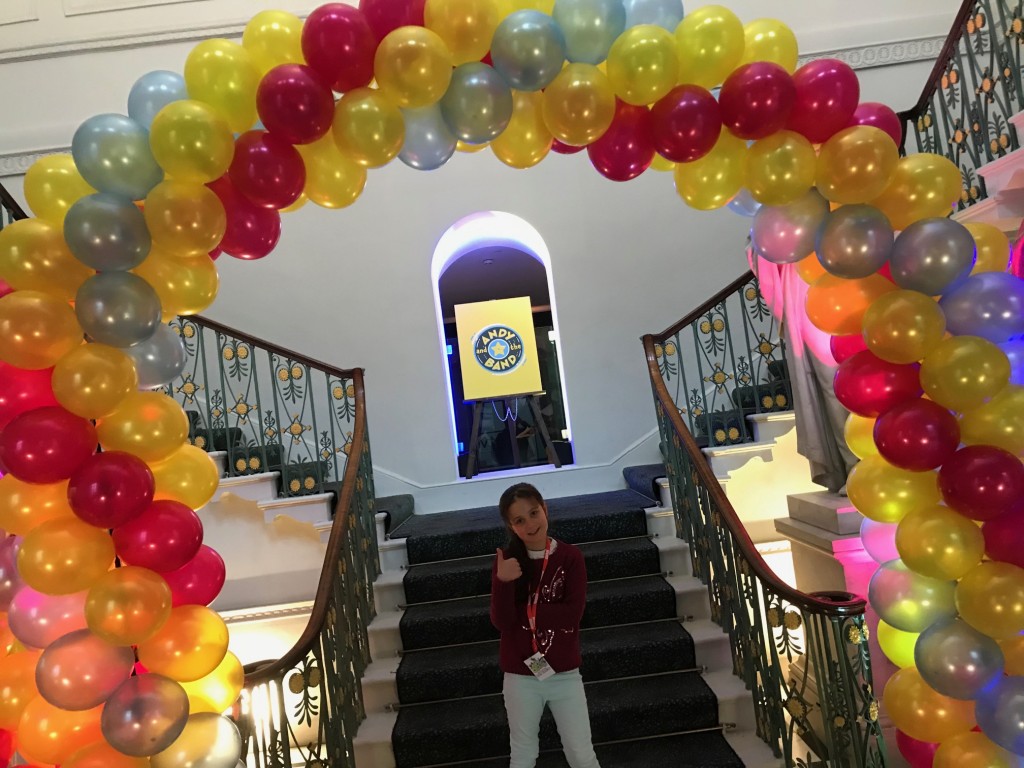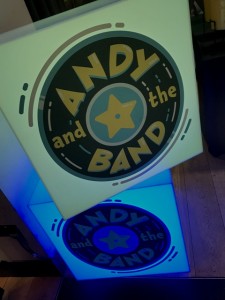 Bex with Andy and the Oddsocks (Blu, Mac, Andy, Rio and Moxy)!!!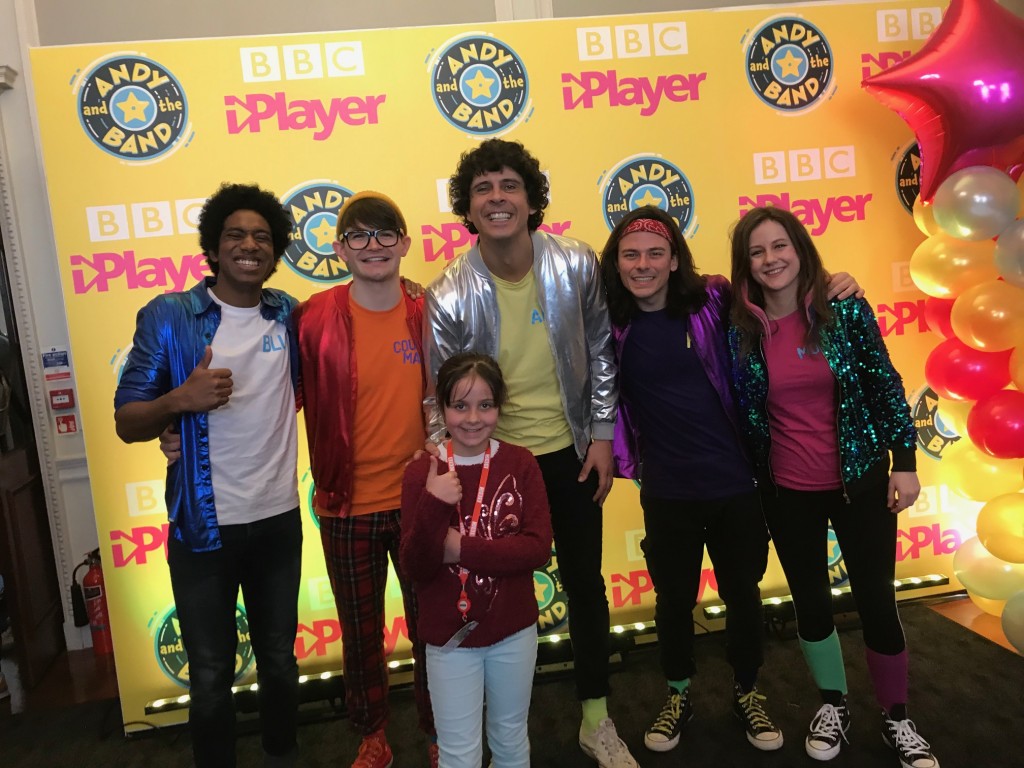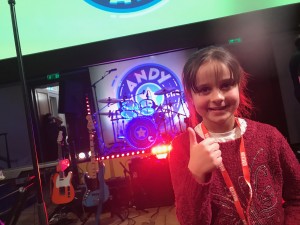 Bex with Dodge!!!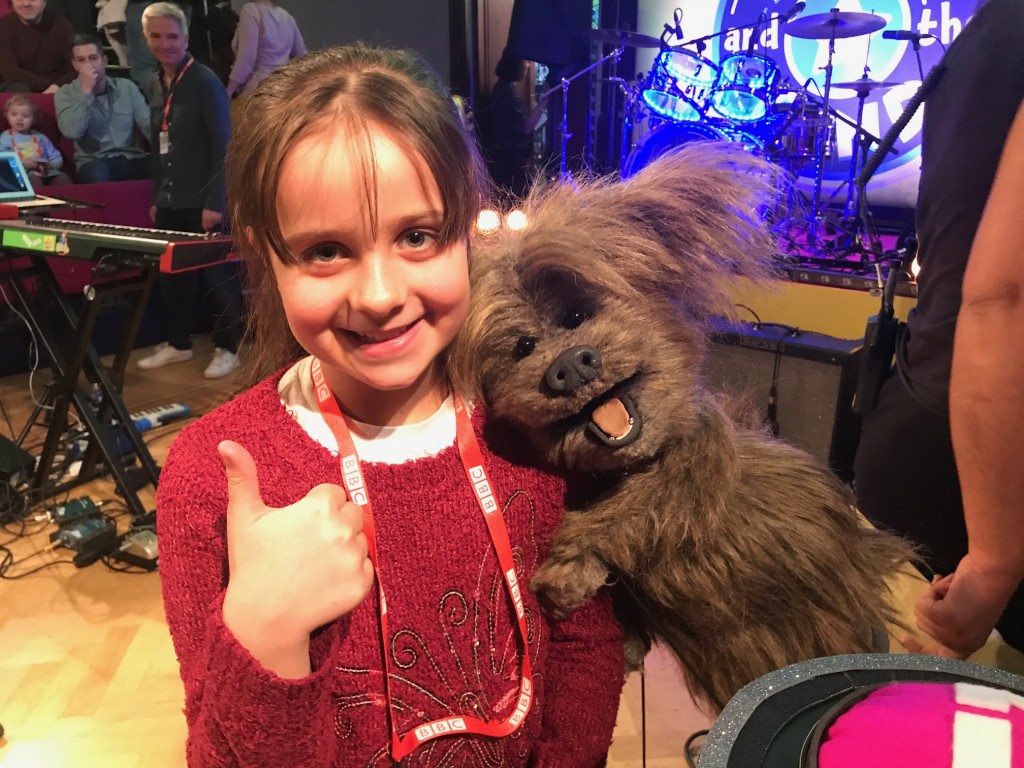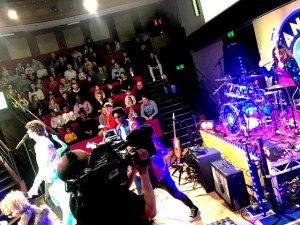 Miai Phillip (Ruby)!!!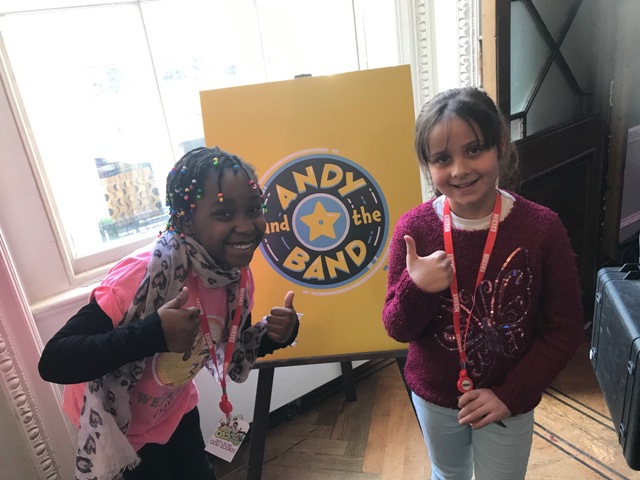 Damian Williams (Whiff)!!!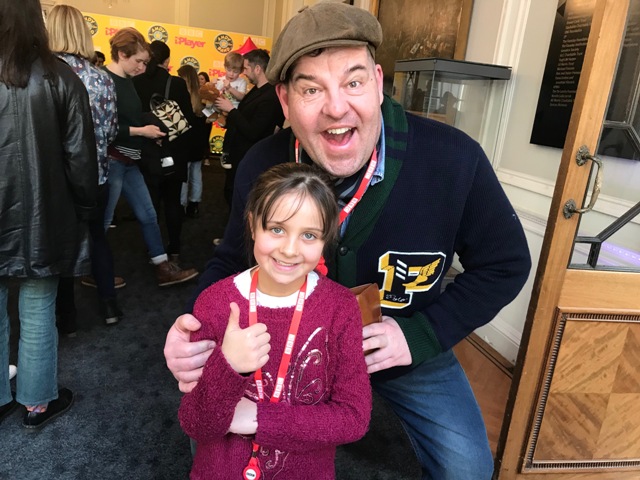 Bex with the Aliens!!!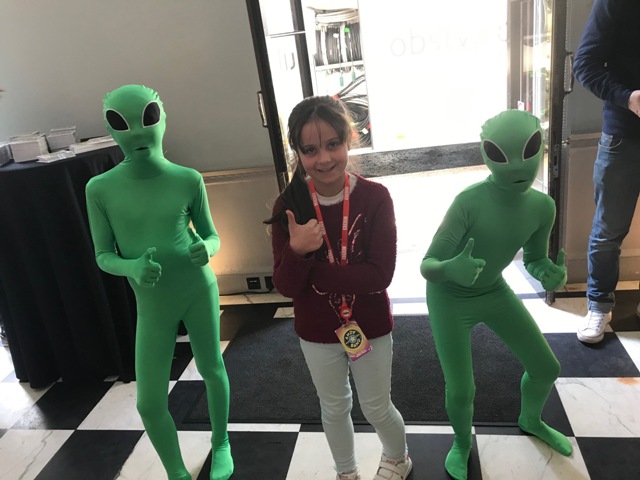 Gifts for the kidz!!!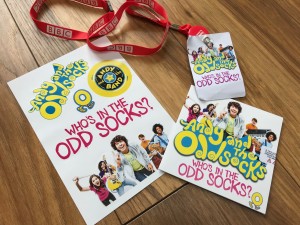 Signed Goodies!!!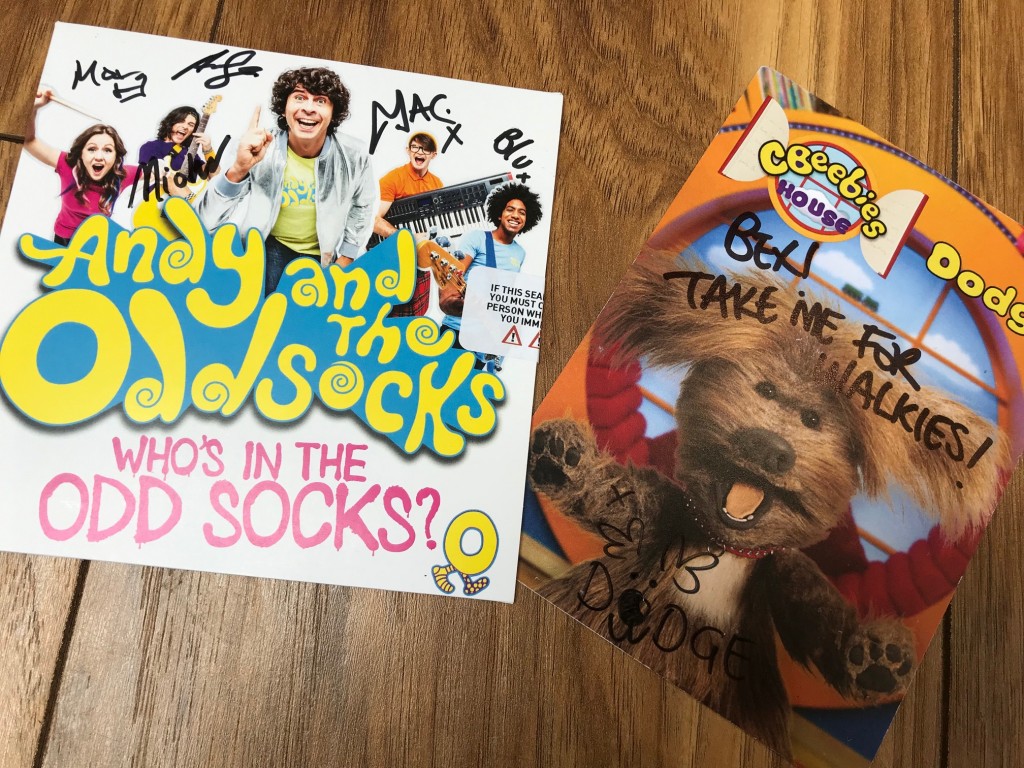 CBeebies Andy and the Band – Bex Talks Music Bands and Playing Live with the Ever Reinventing Andy Day CLICK HERE!!!
Andy and the Band available now on BBCiPlayer – we predict this to be the NEXT BIG THING!!!!