Con at the Disney 'From our Family to Yours' Christmas Market!!!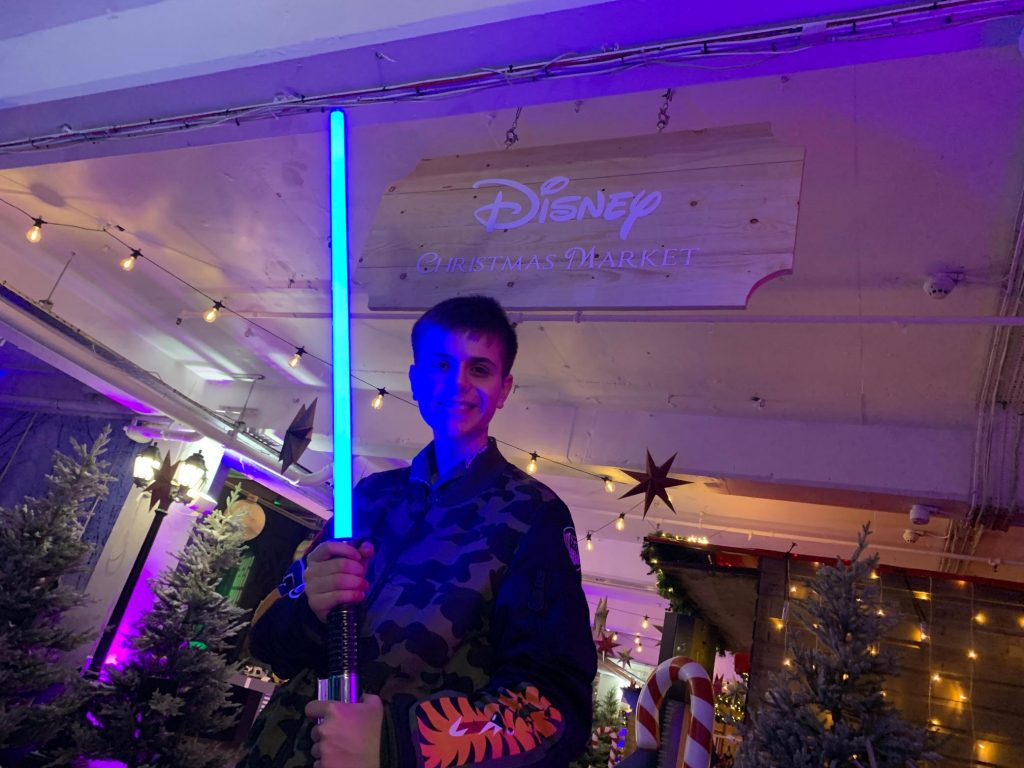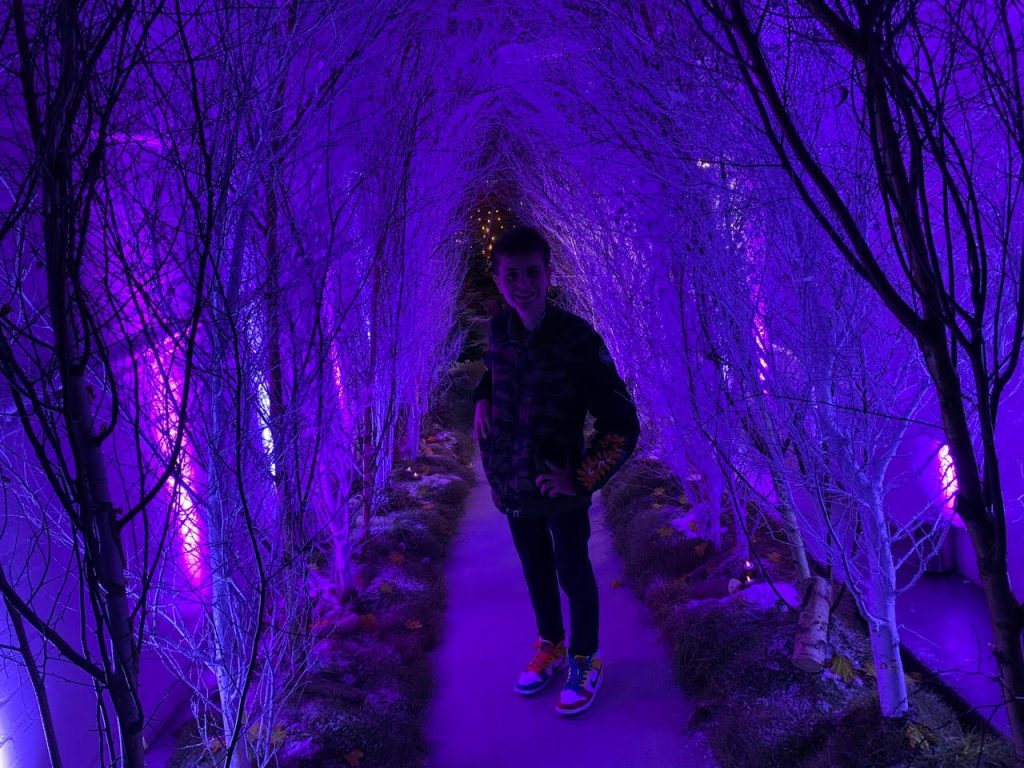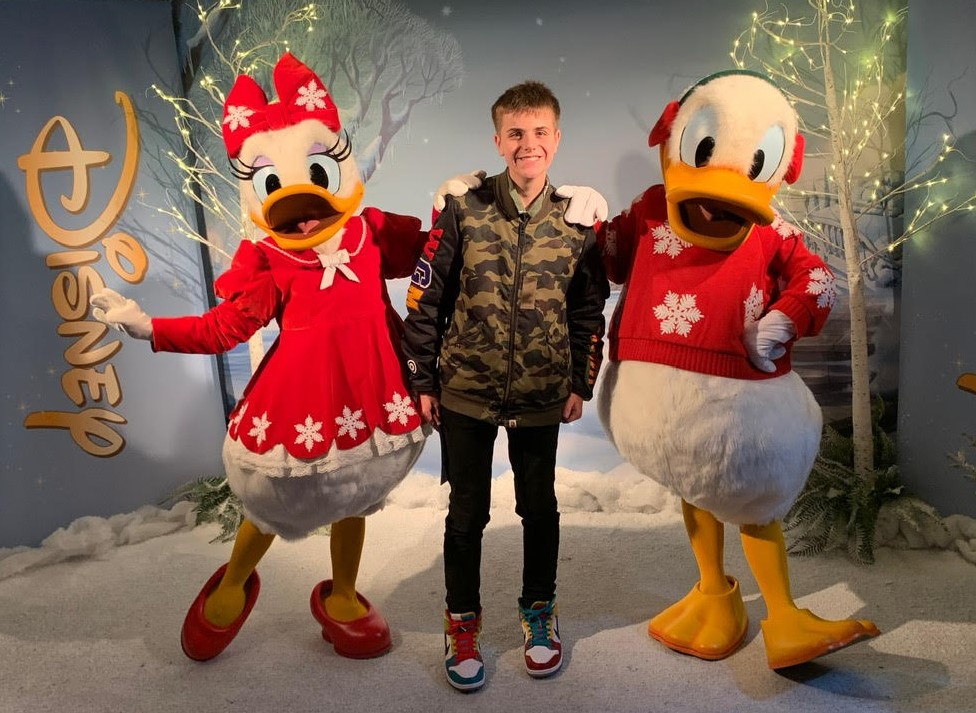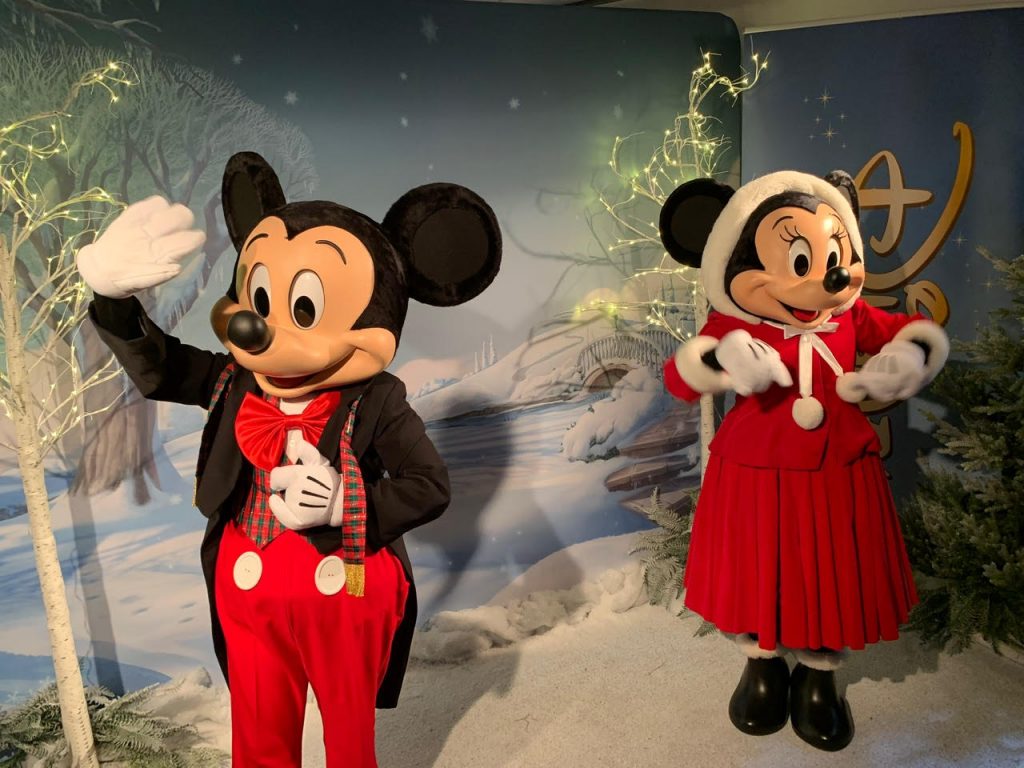 Star Wars Treasure Hunt!!!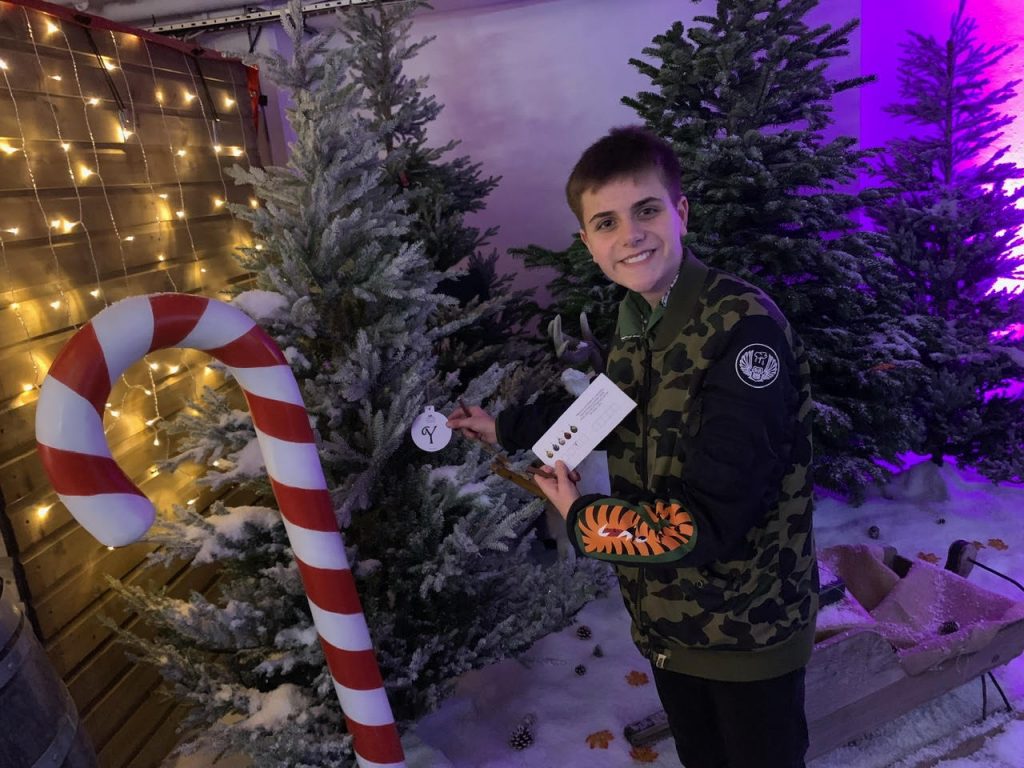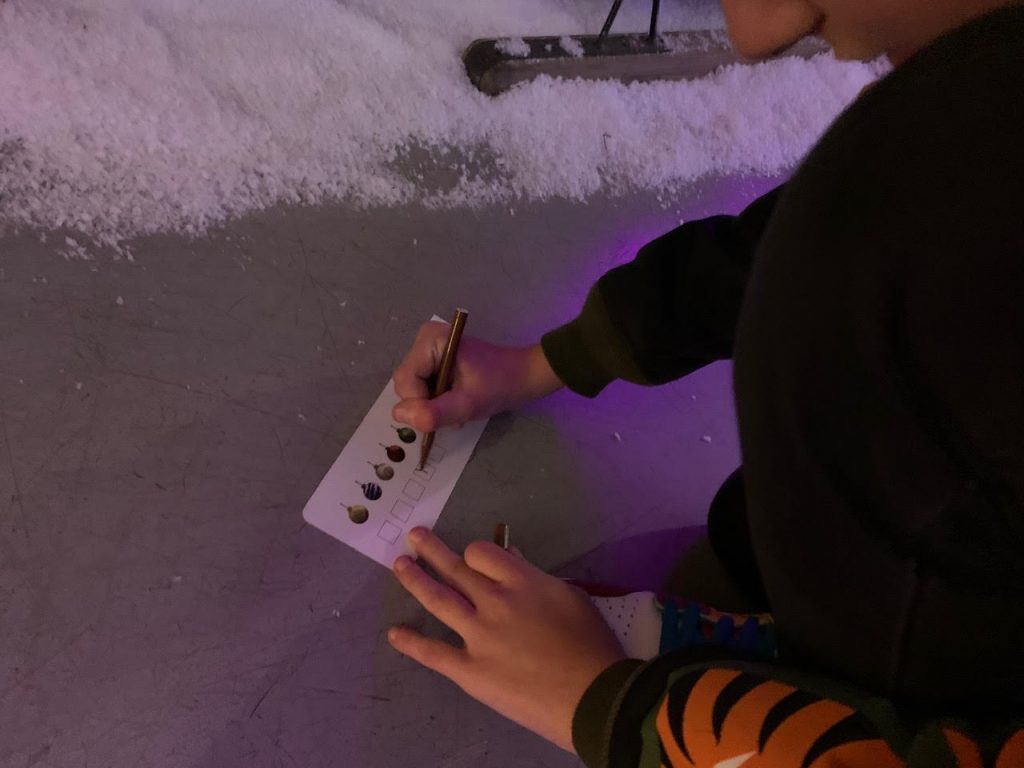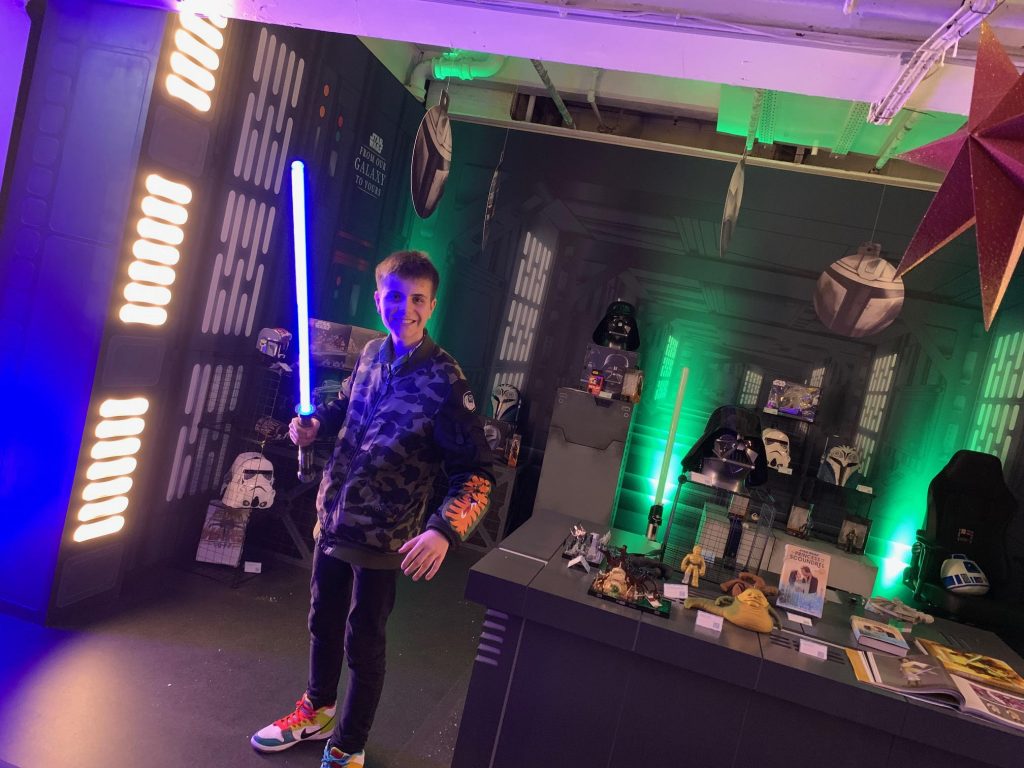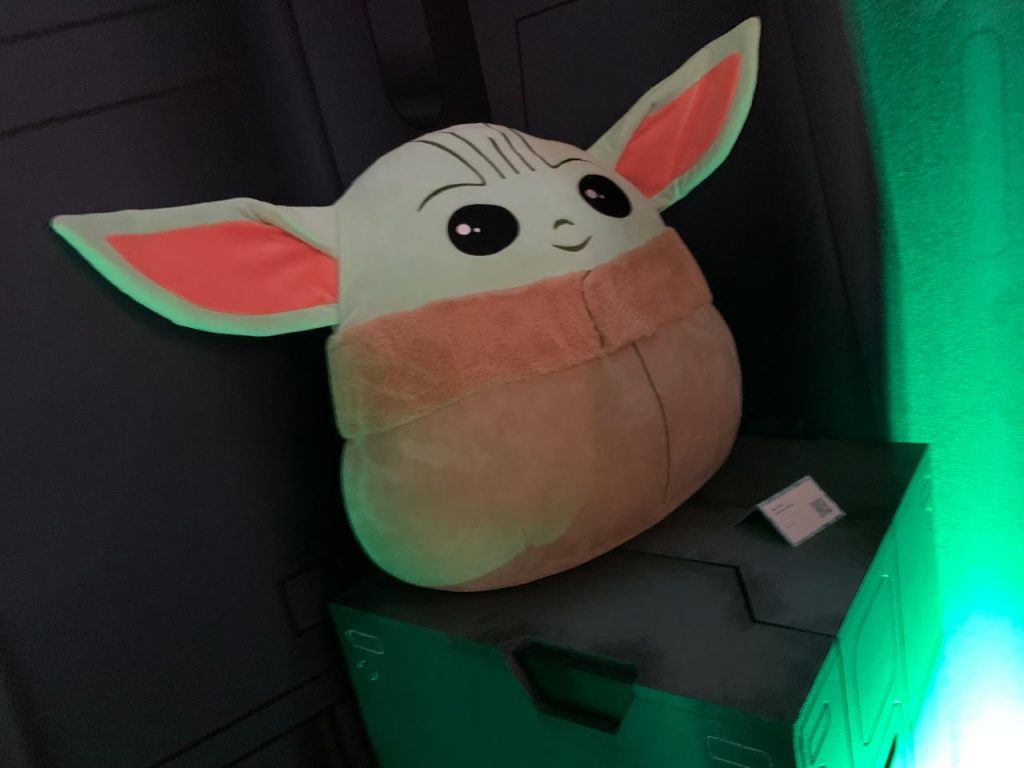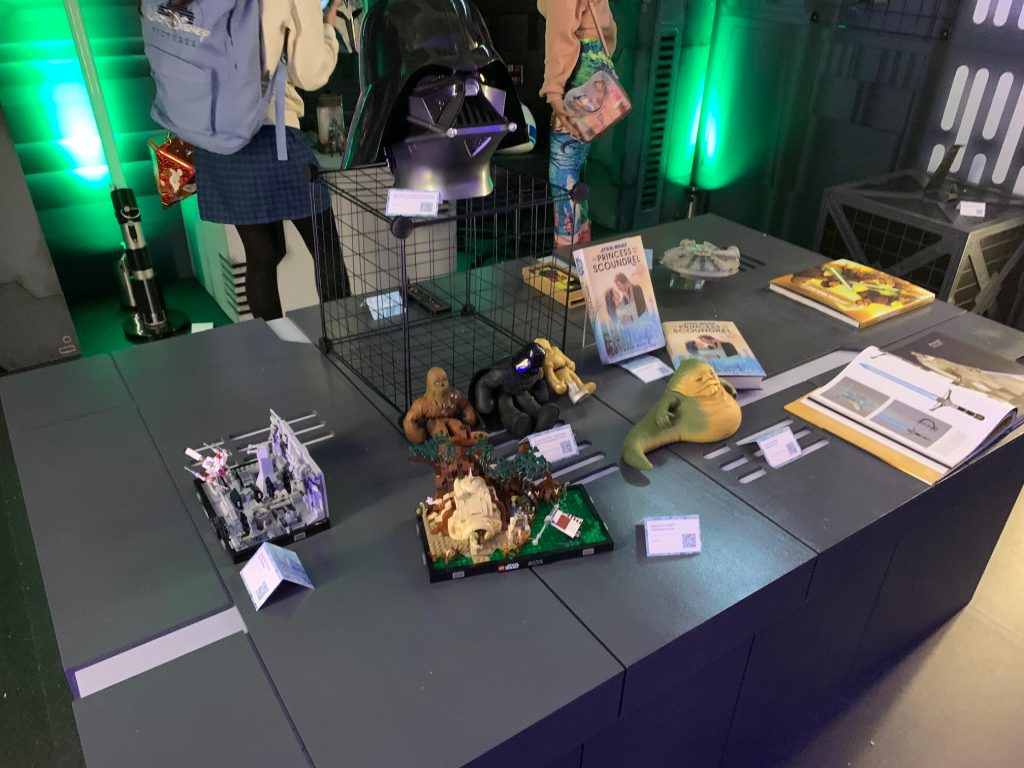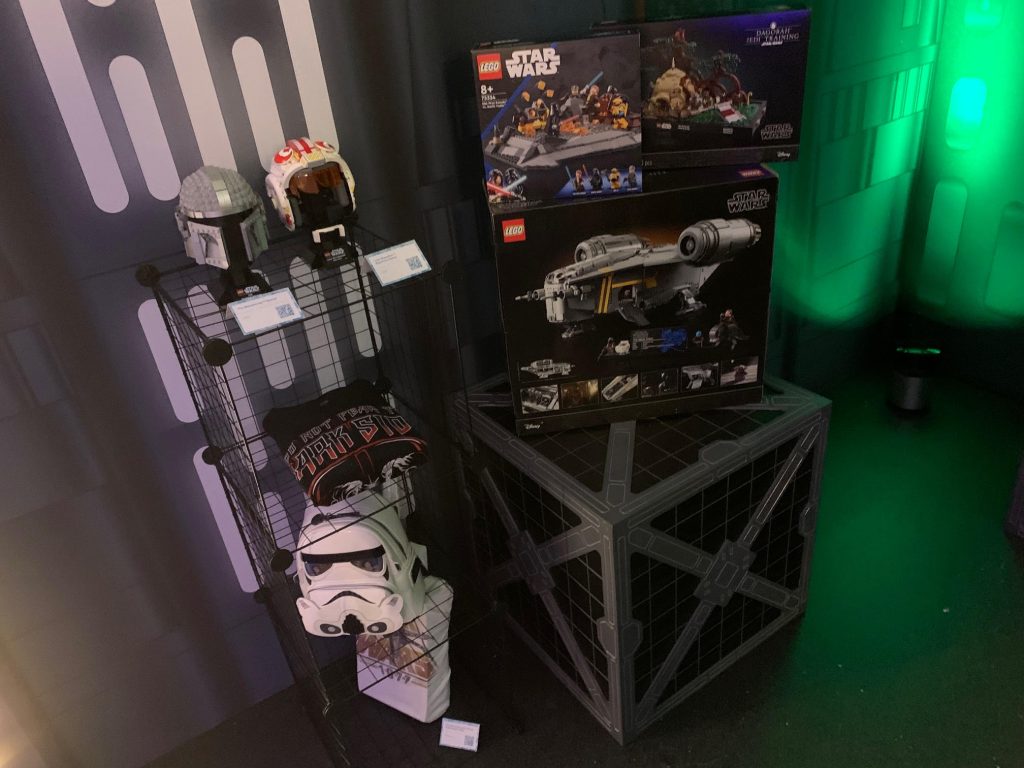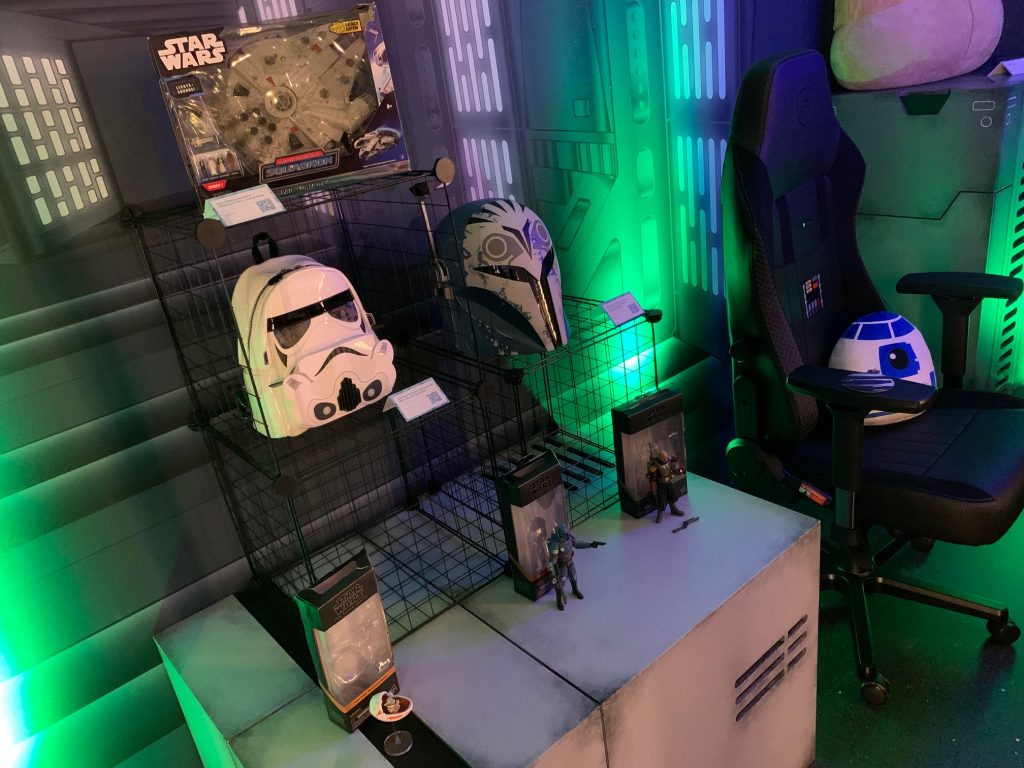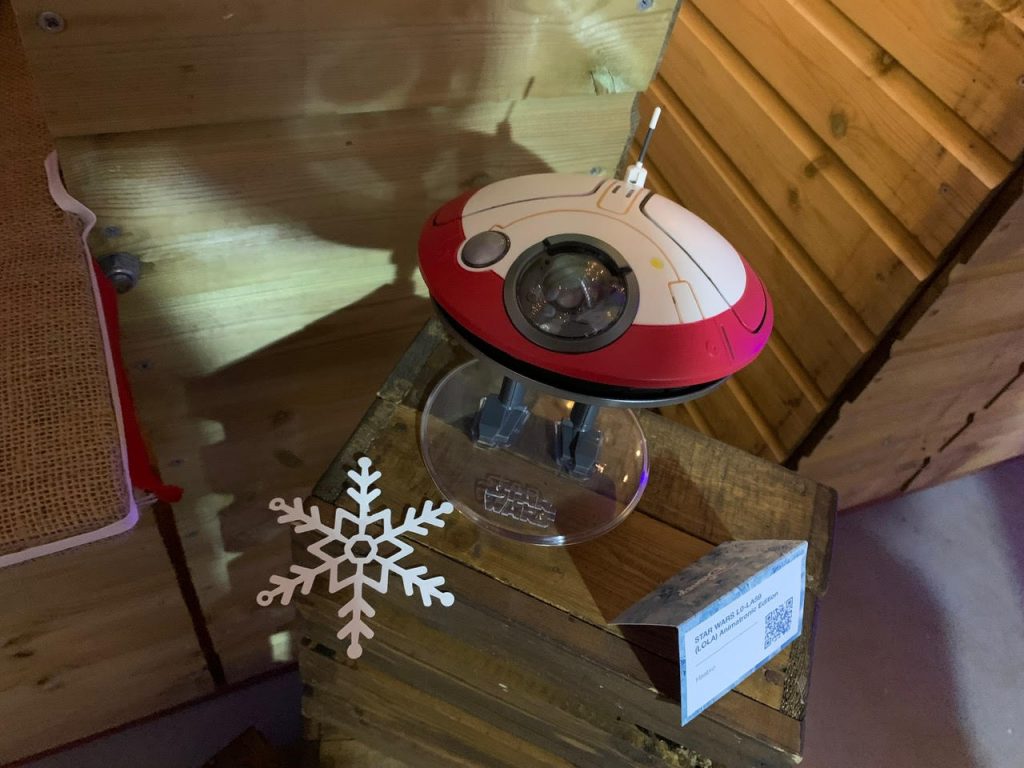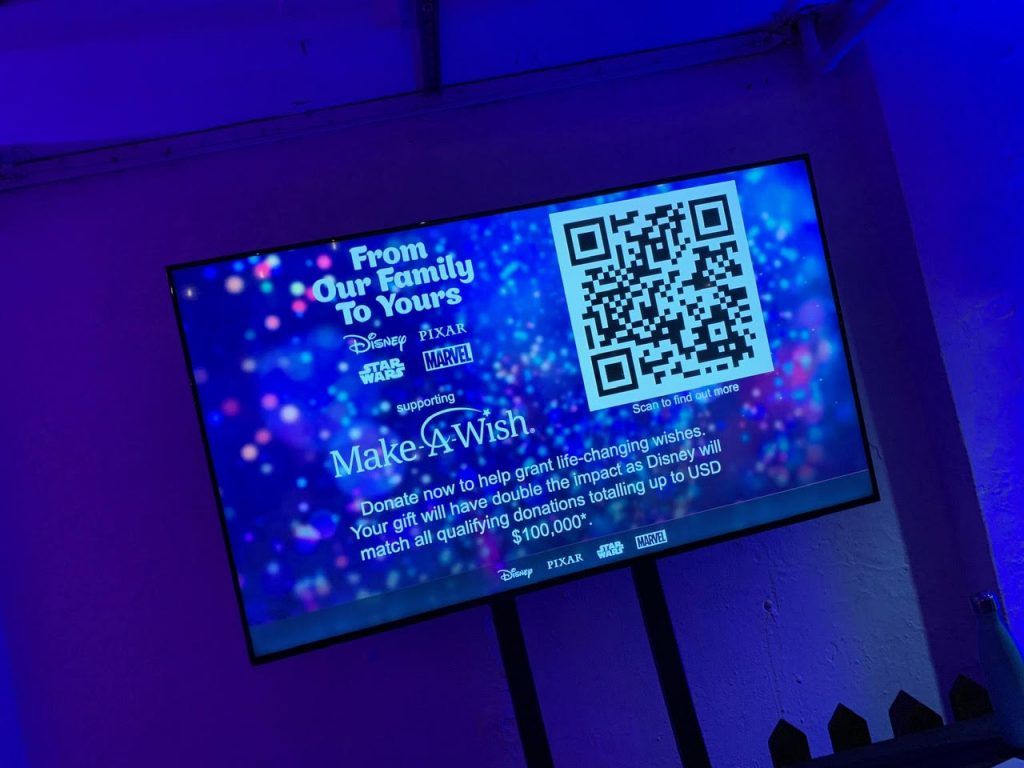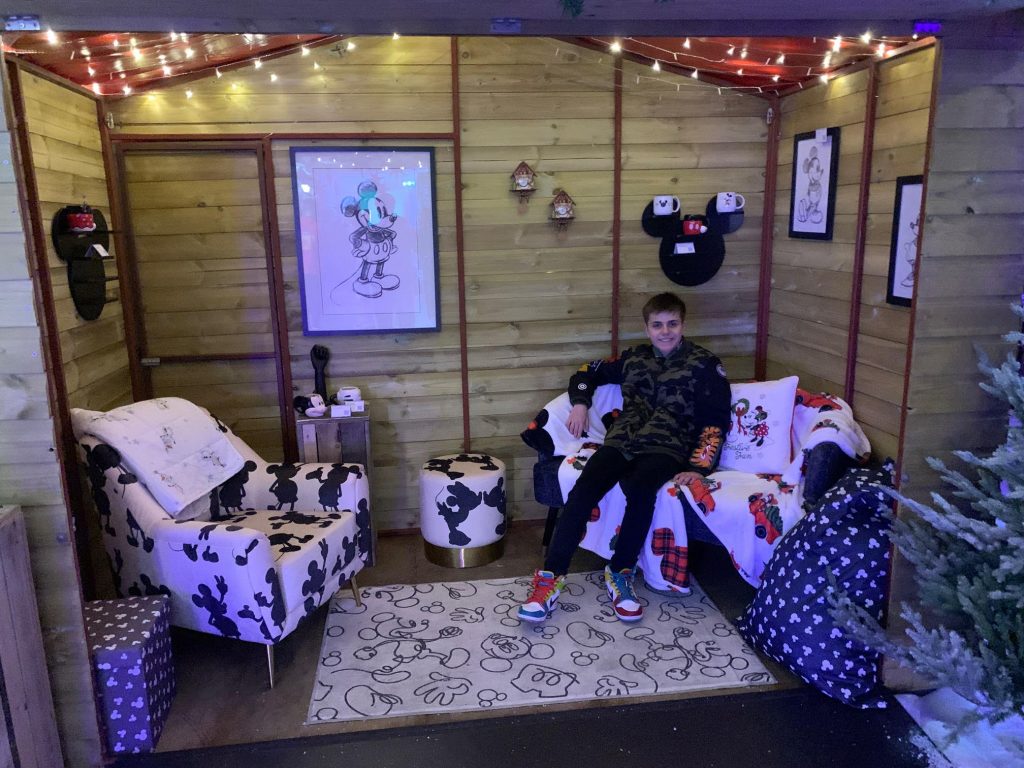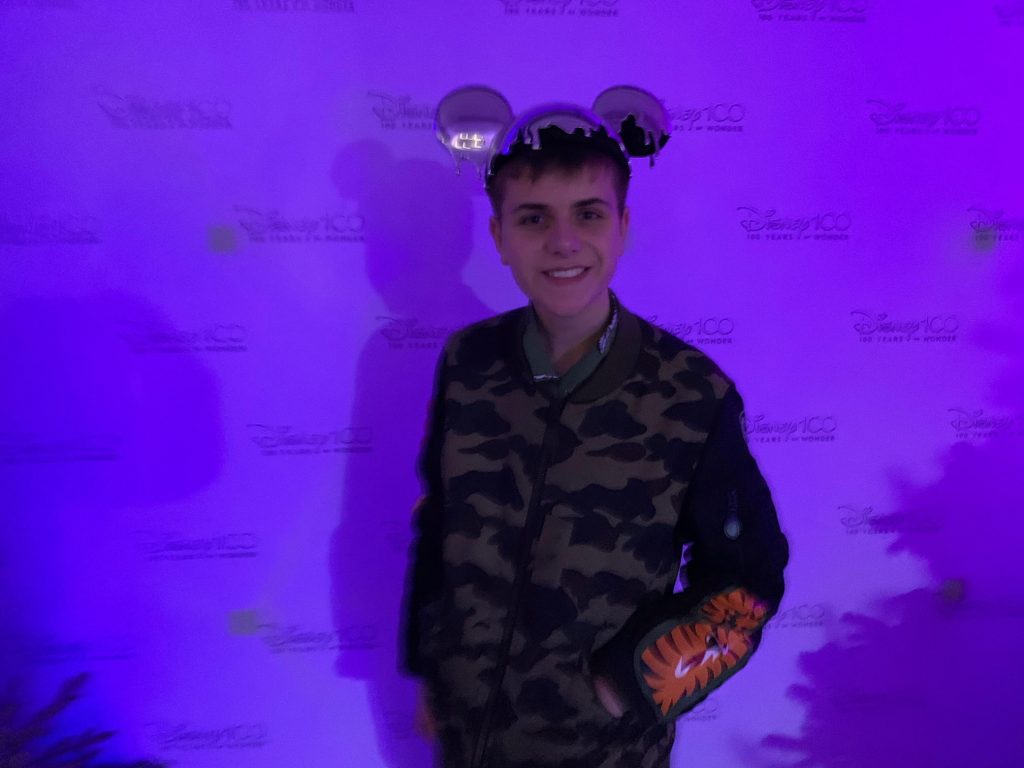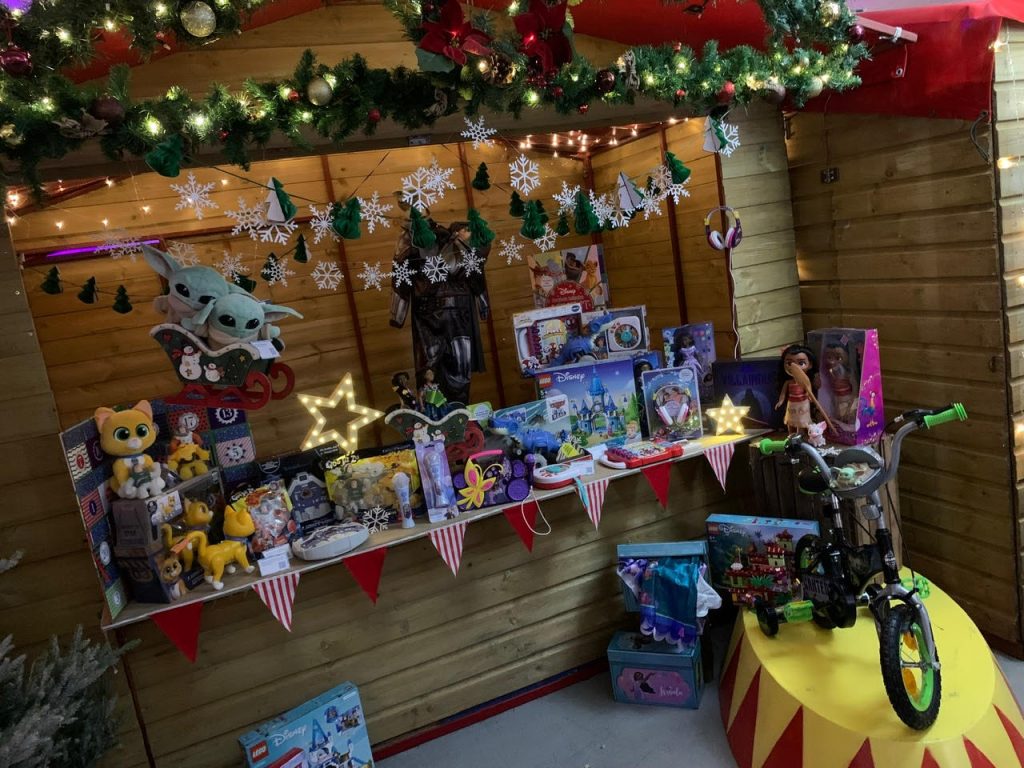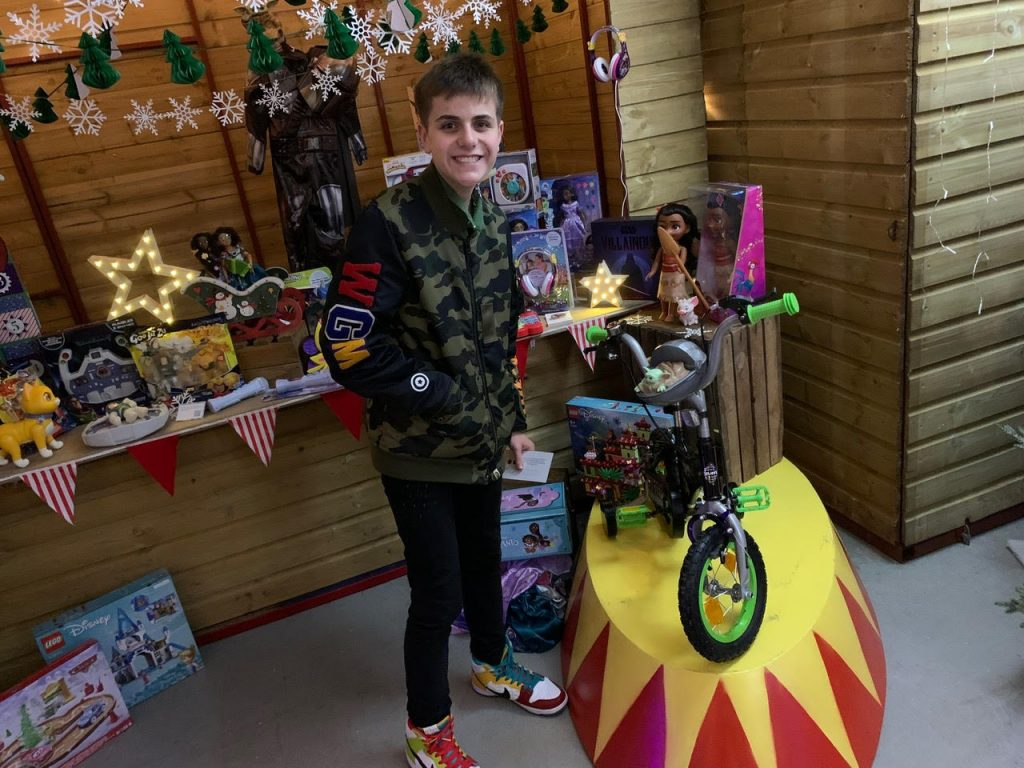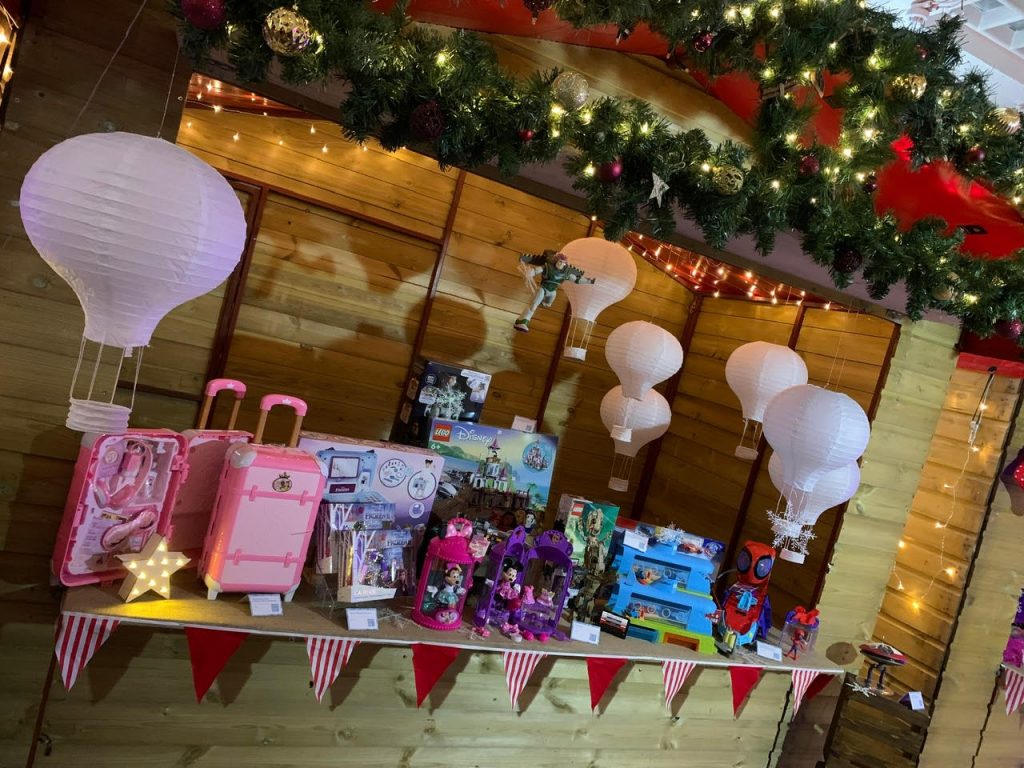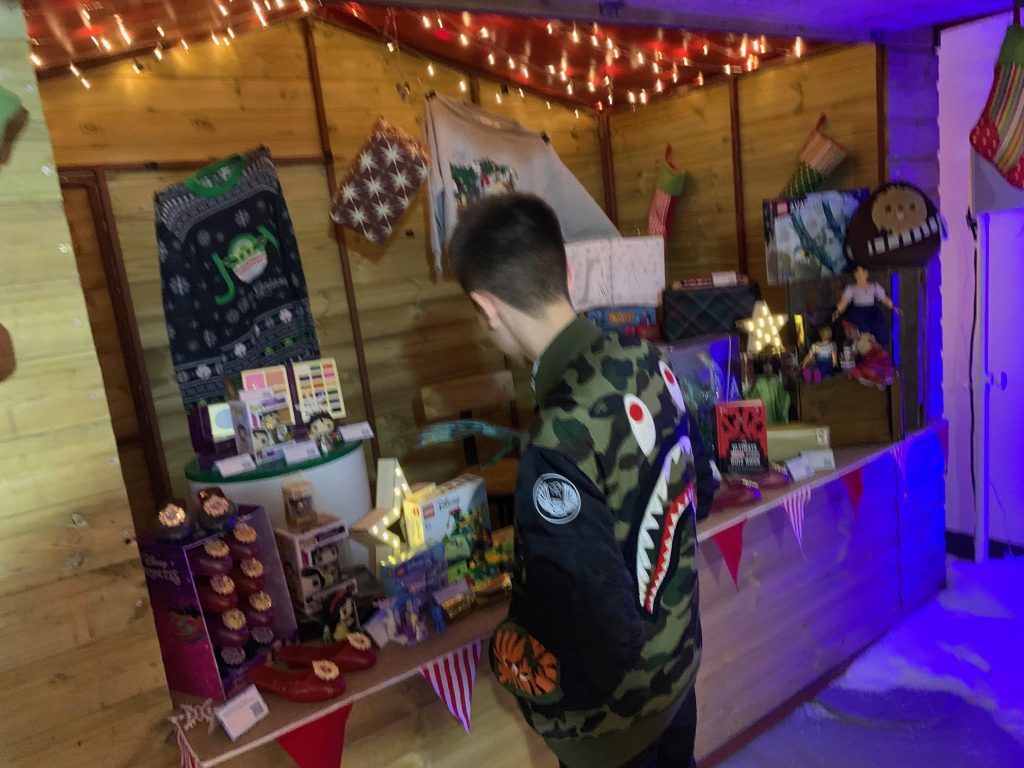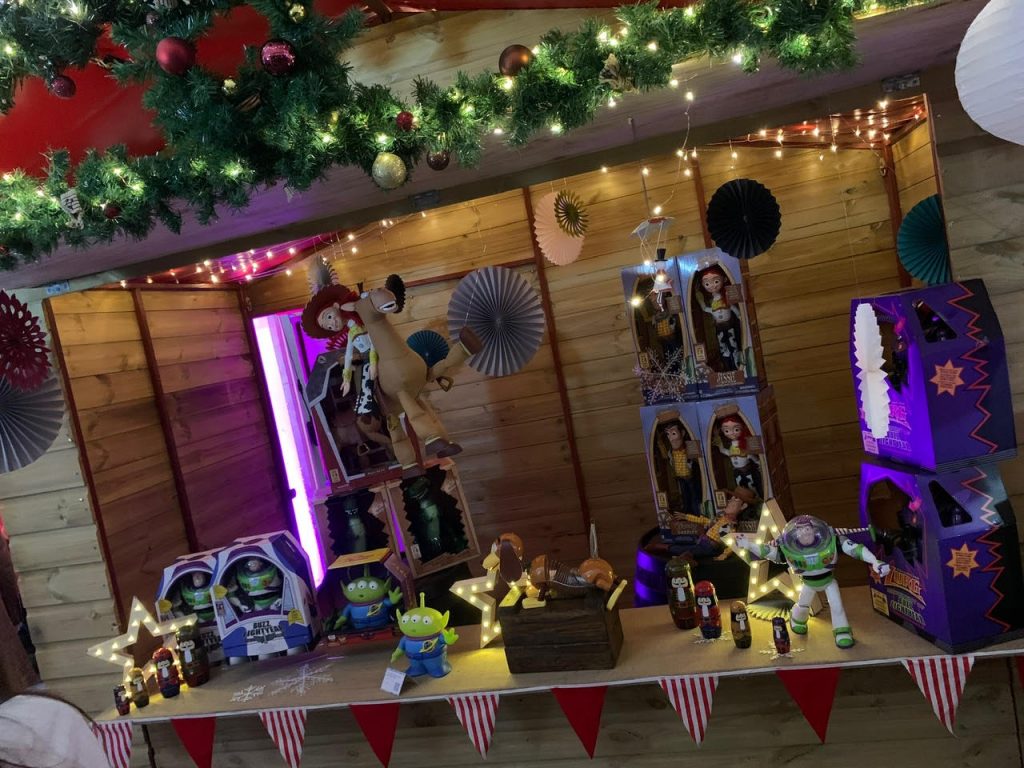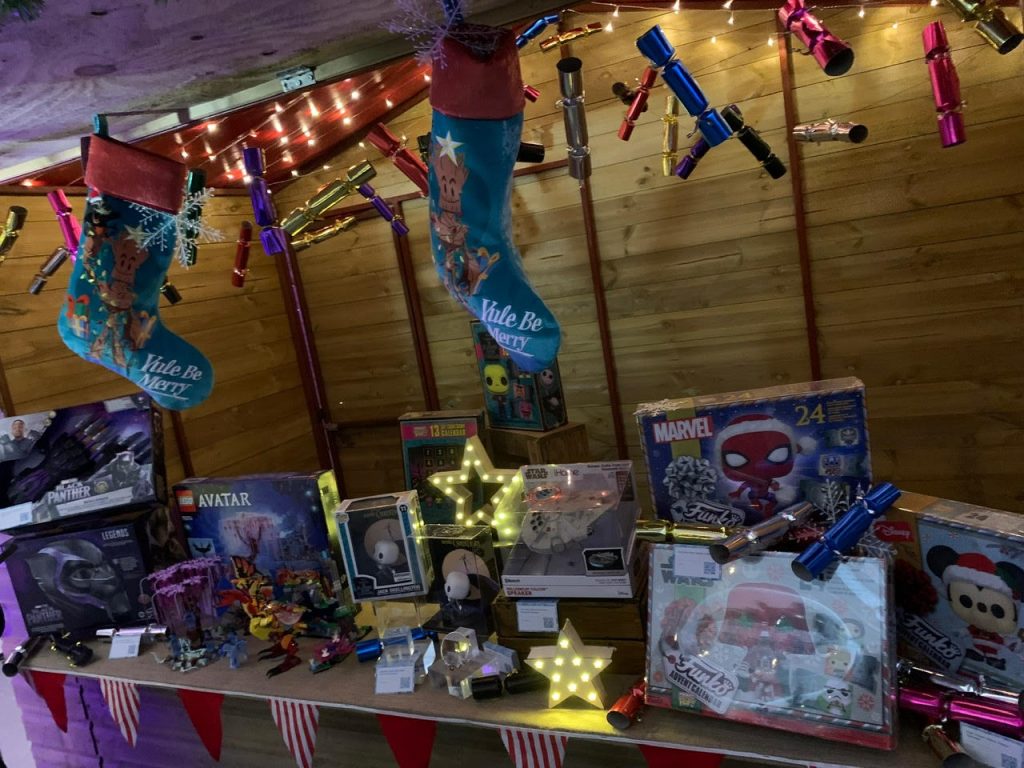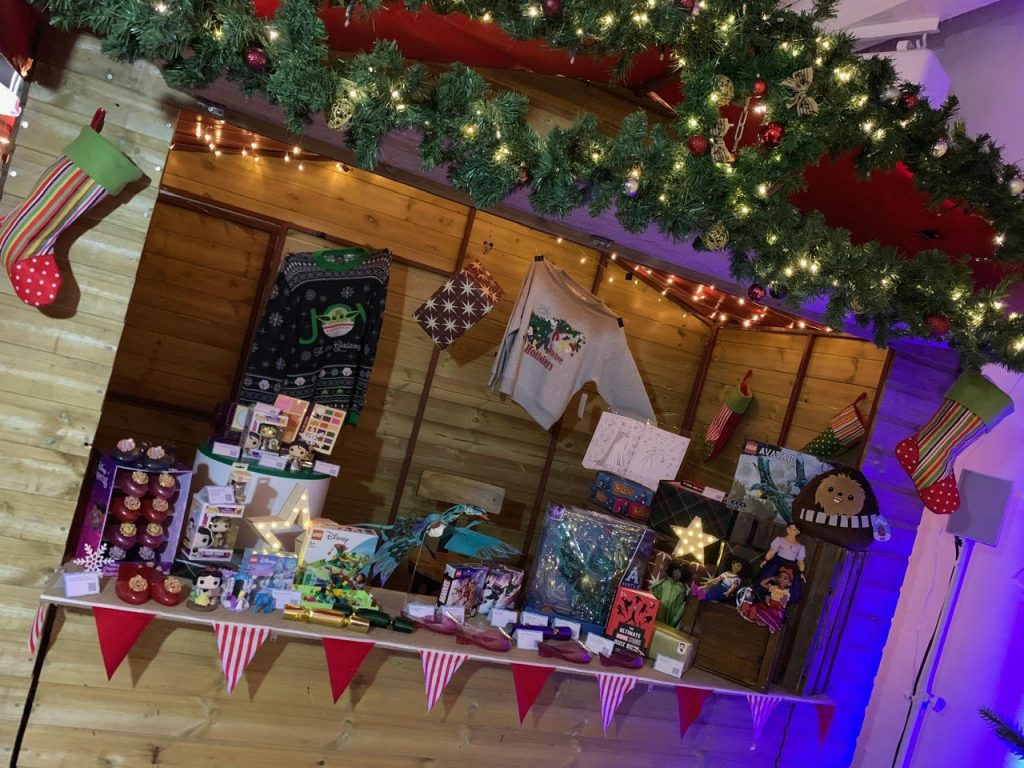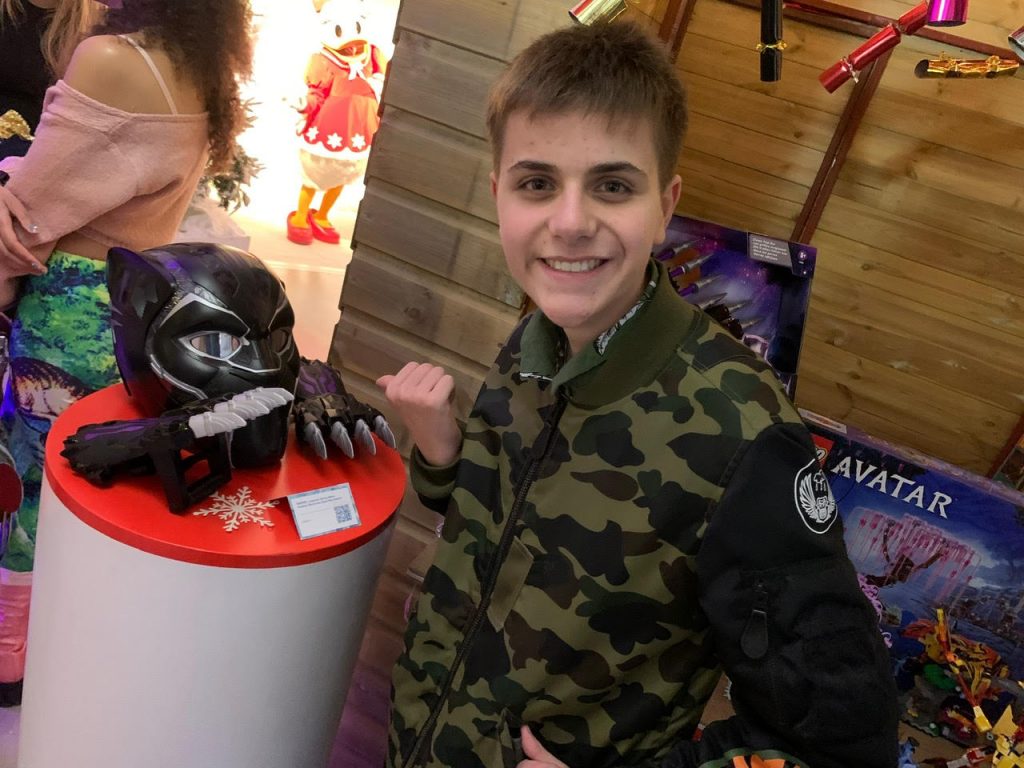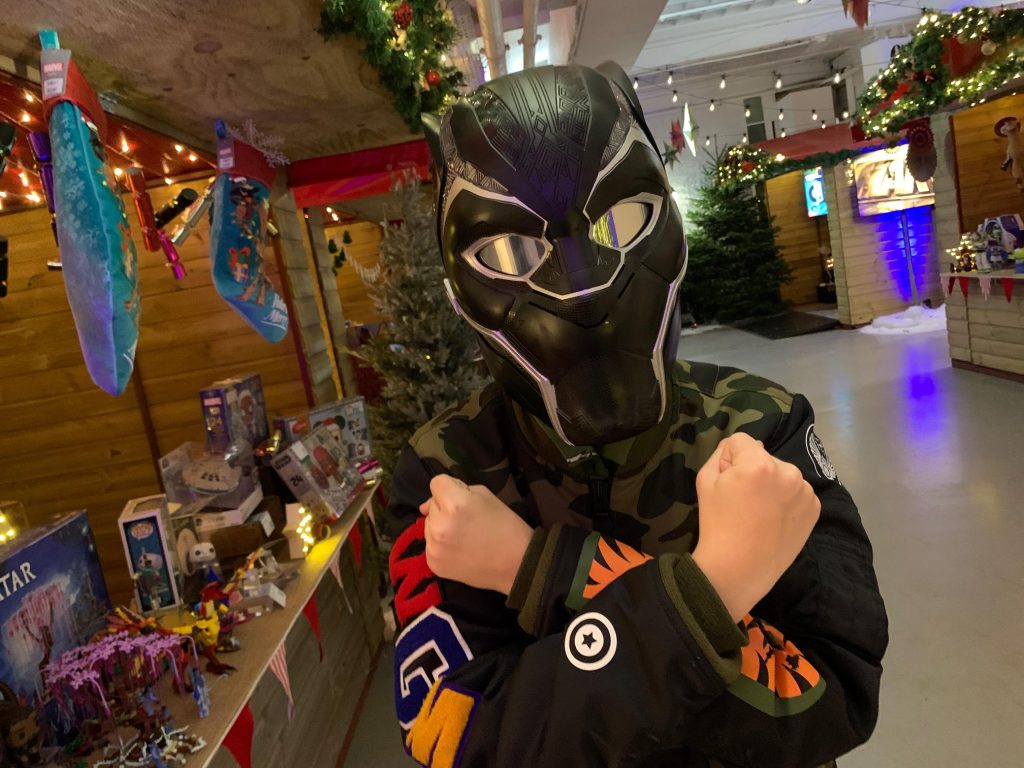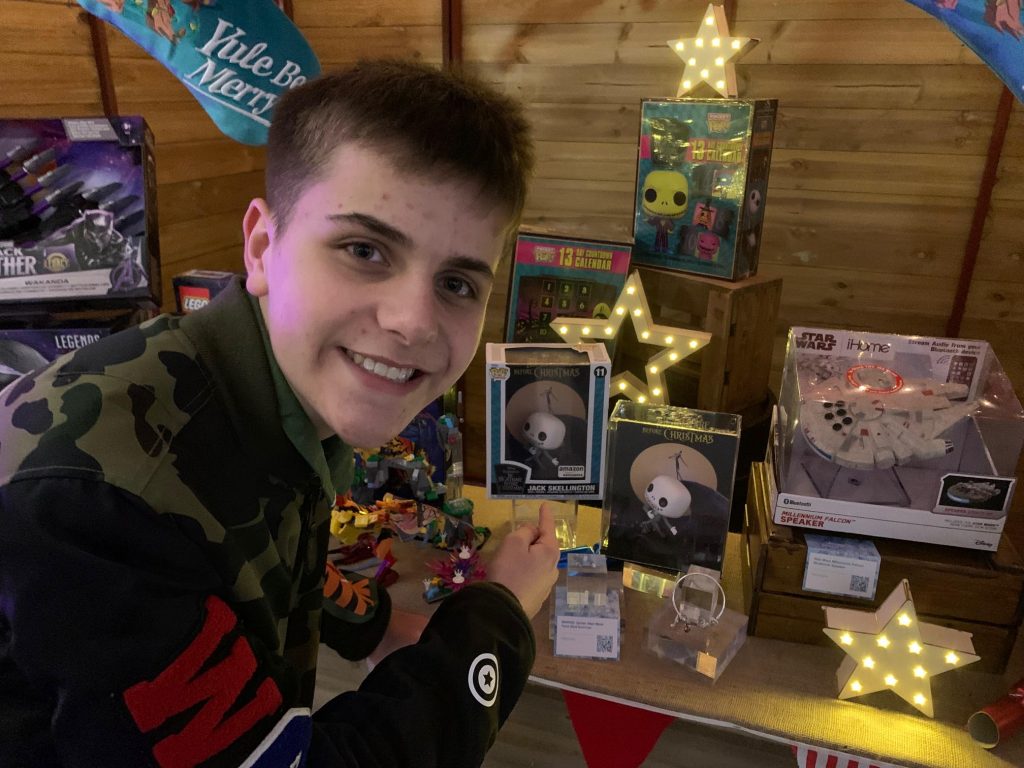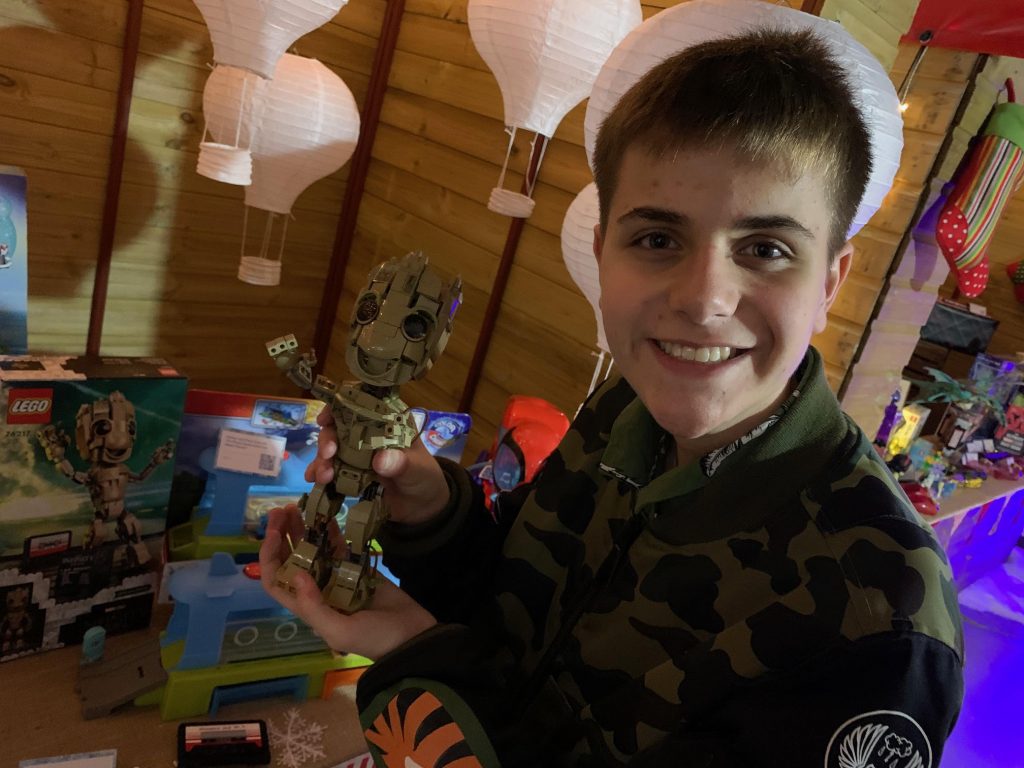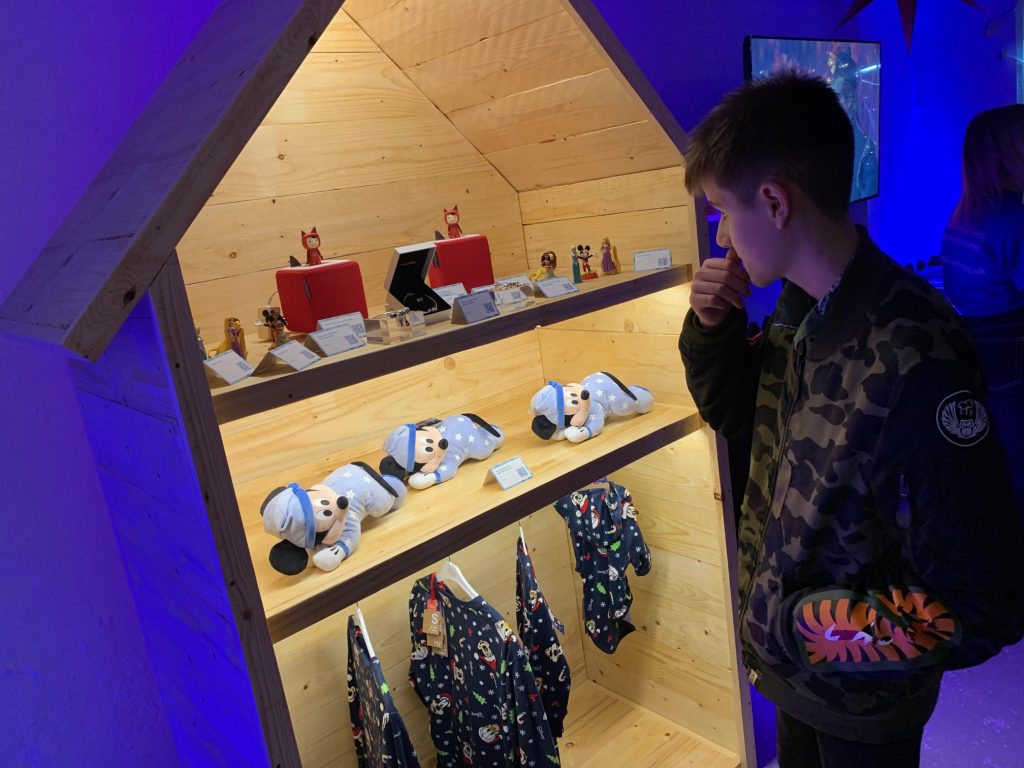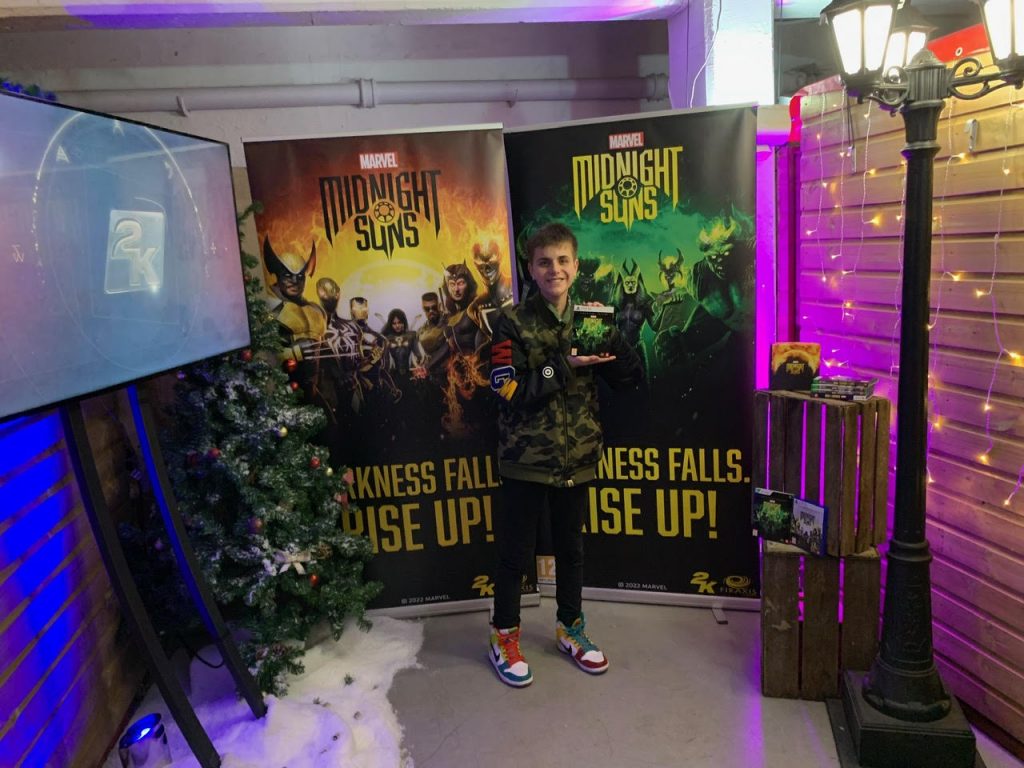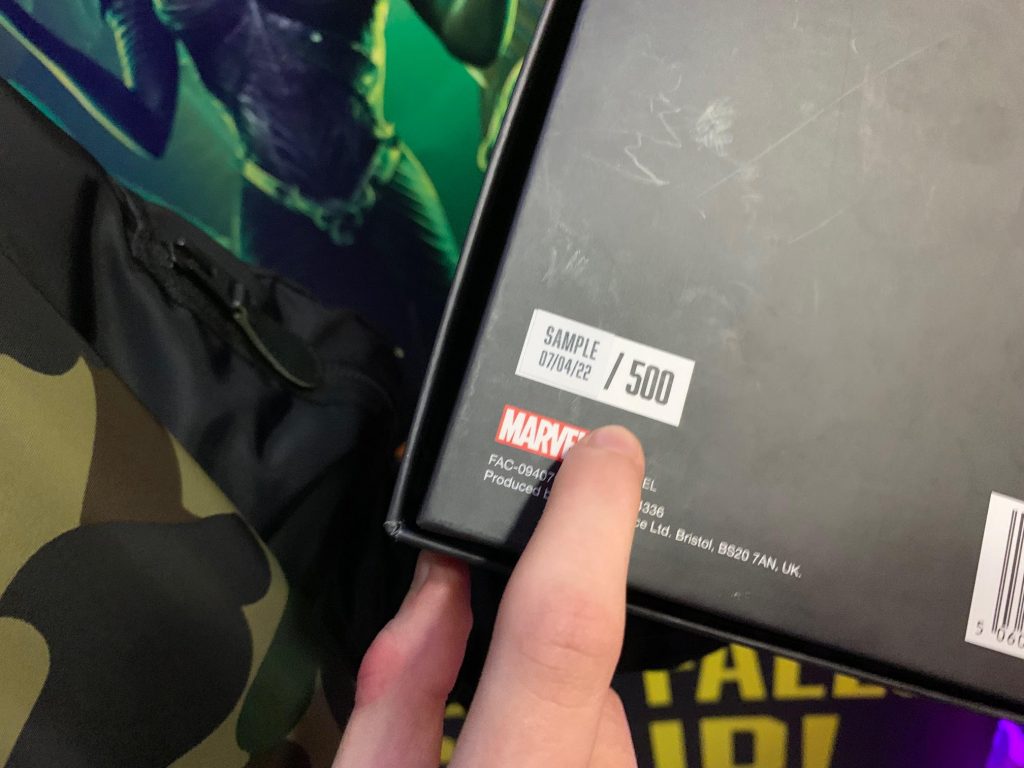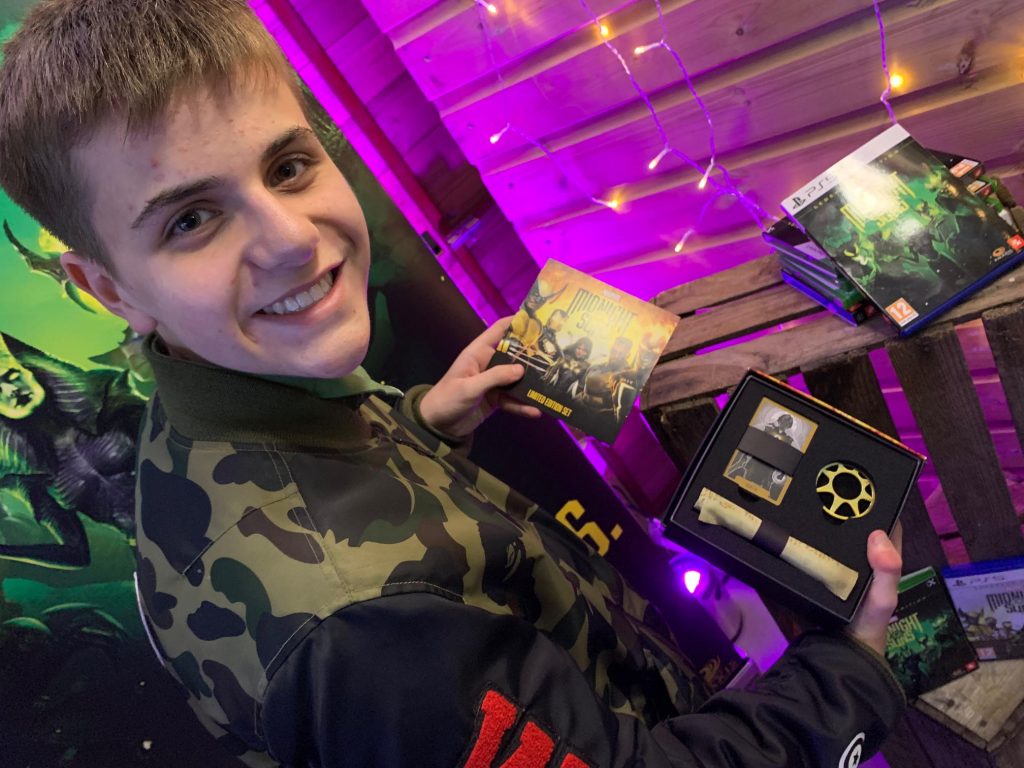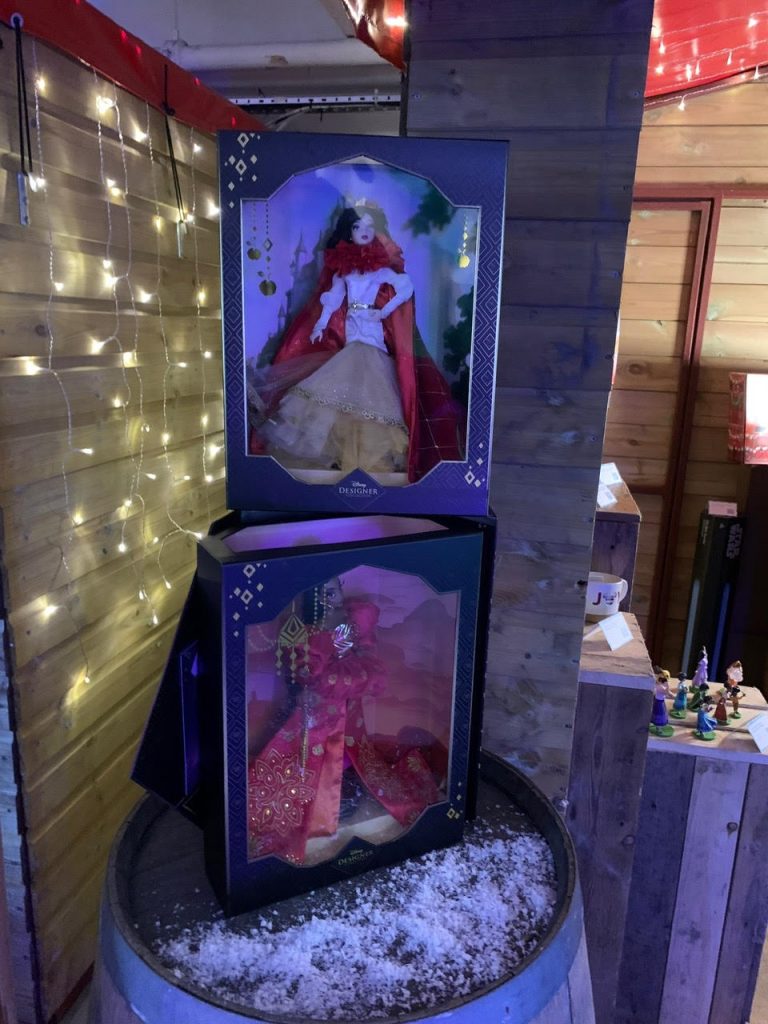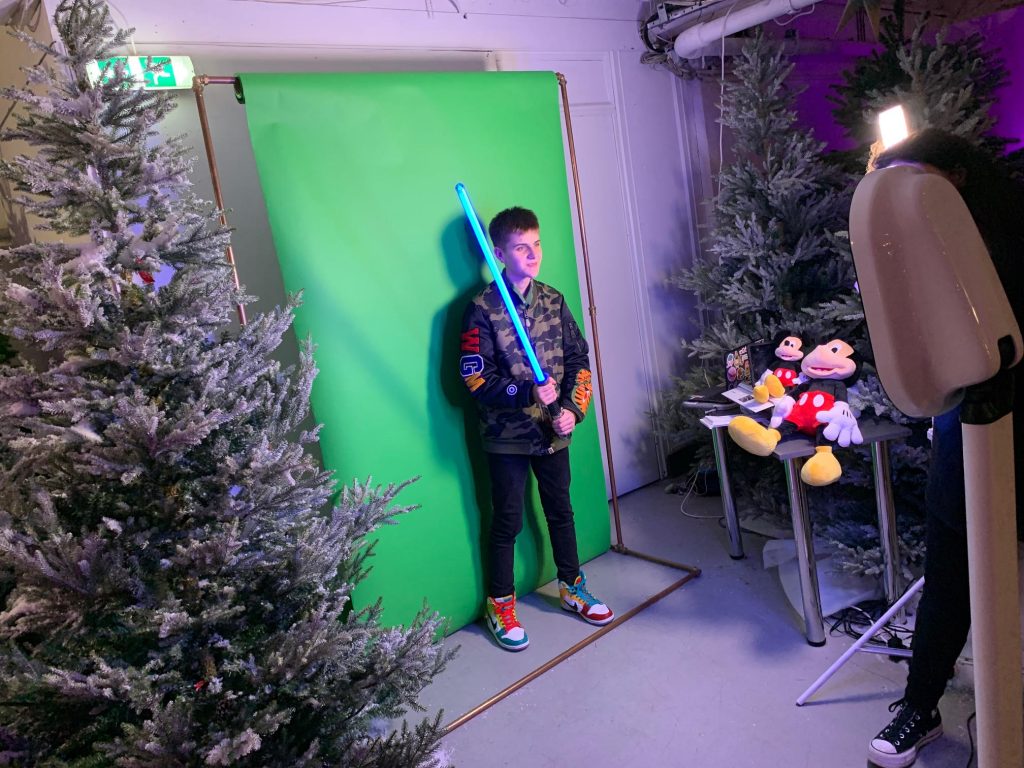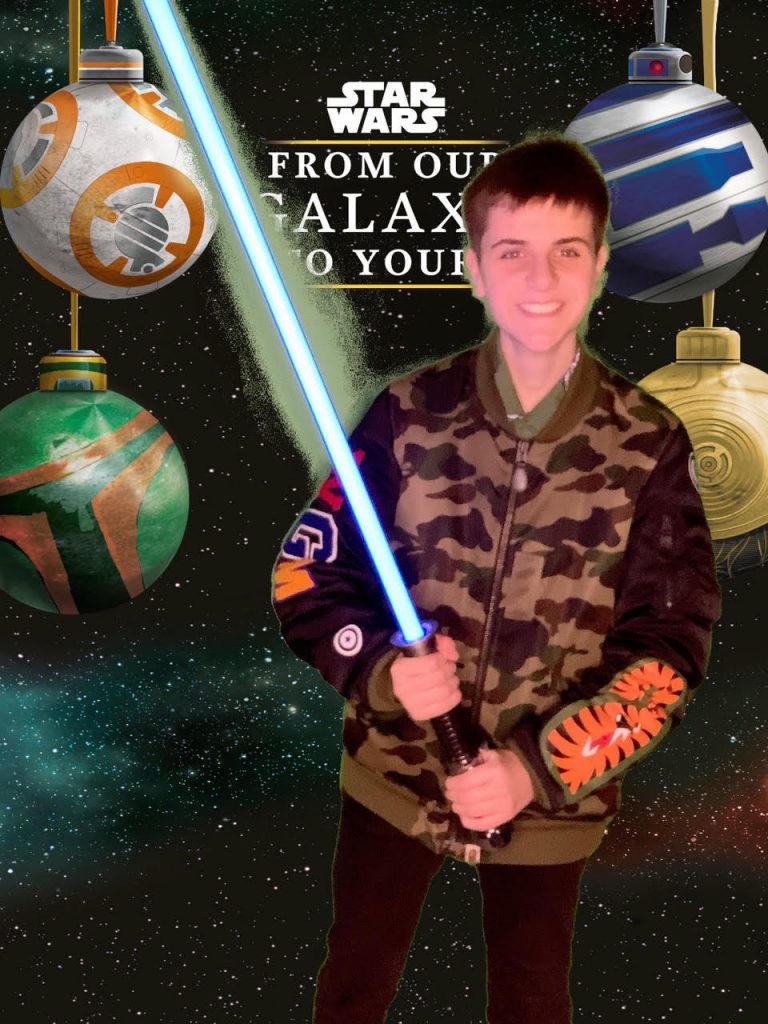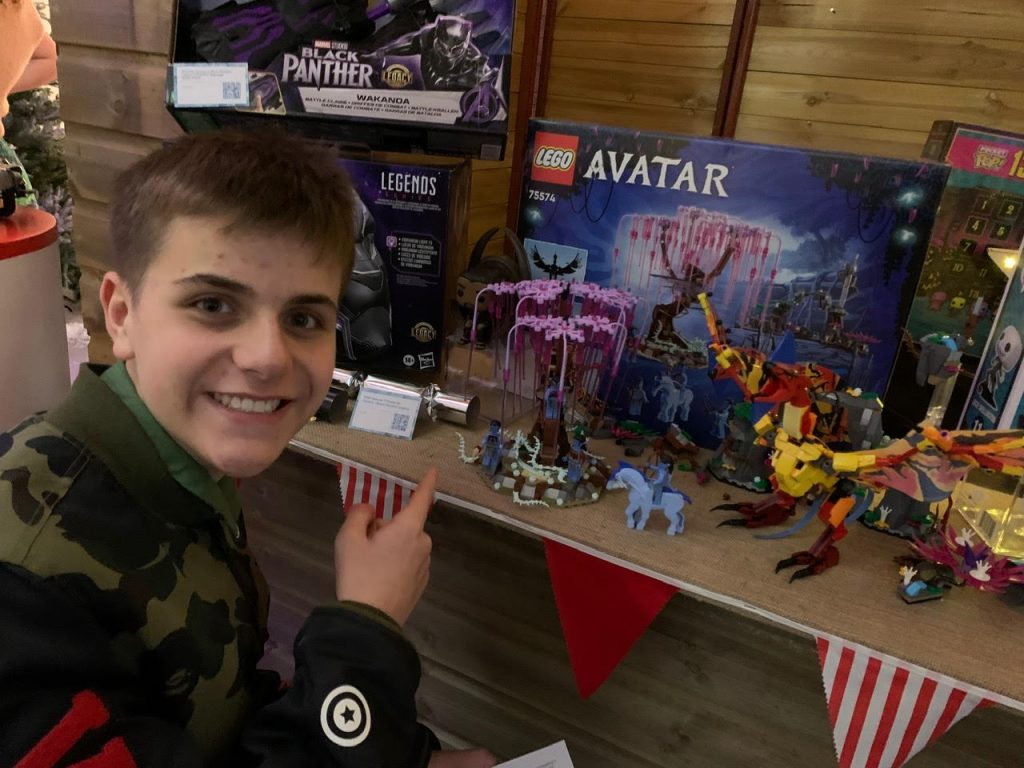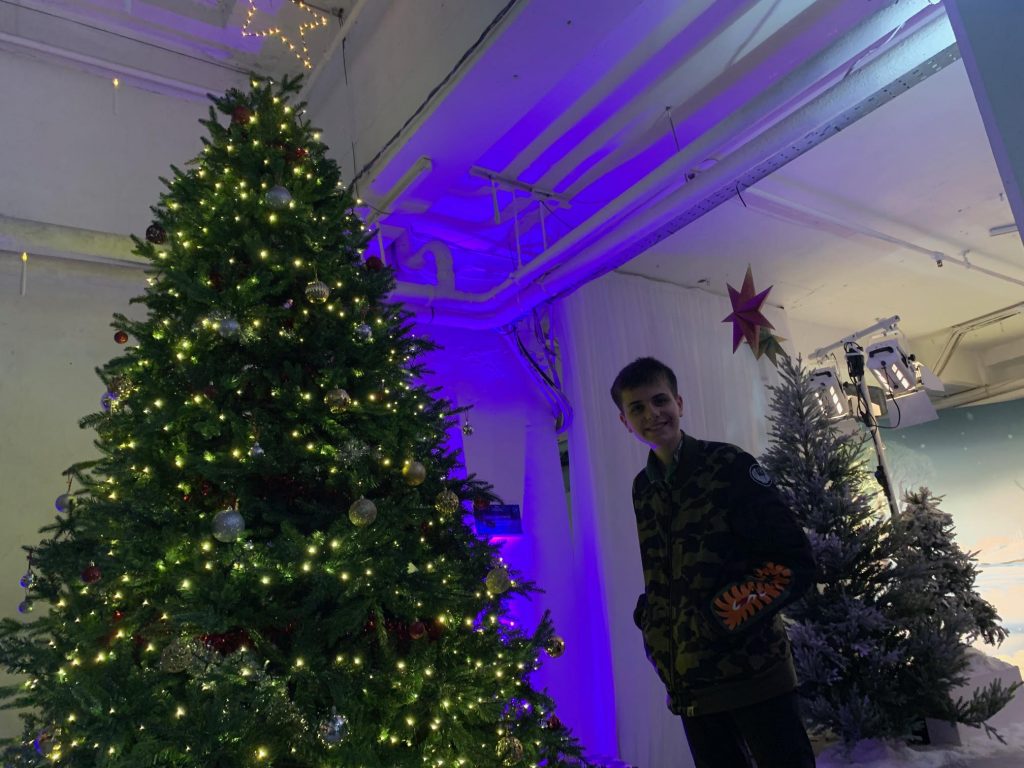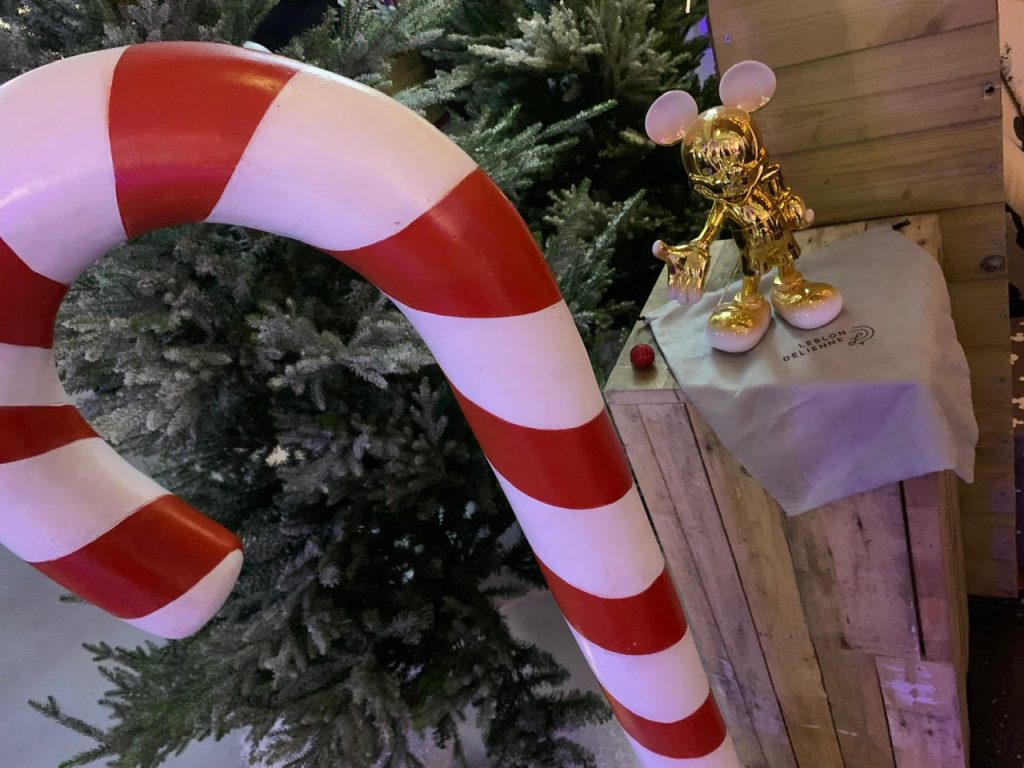 Christmas Goodies for Con!!!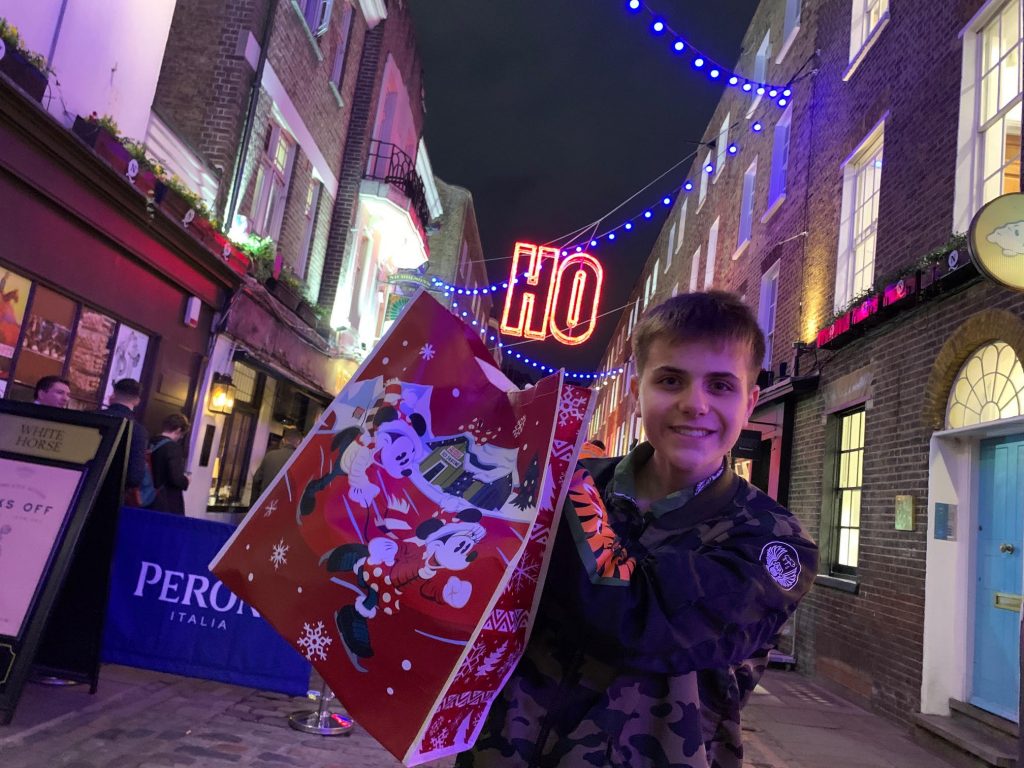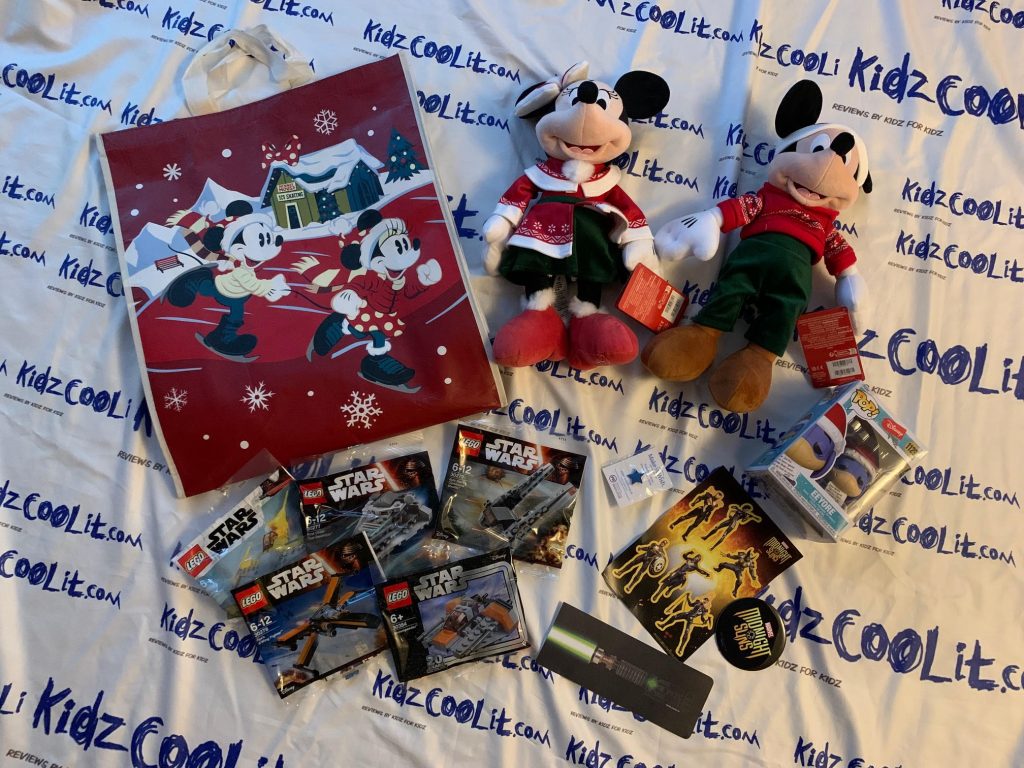 Disney's new animated heart-warming Christmas advert, 'The Gift', developed in support of Make-A-Wish® as part of its festive campaign, 'From our Family to Yours' is available to watch on Disney UK's YouTube channel:  https://youtu.be/v5l0XINFQao . Its original soundtrack, A Little More, is performed by Encanto star, Jessica Darrow. The glow in the dark sleeping Mickey soft toy featured in the ad is available to purchase from Amazon!!!