Con at the PSVR2 C-Smash VRS DEMO Launch Event!!!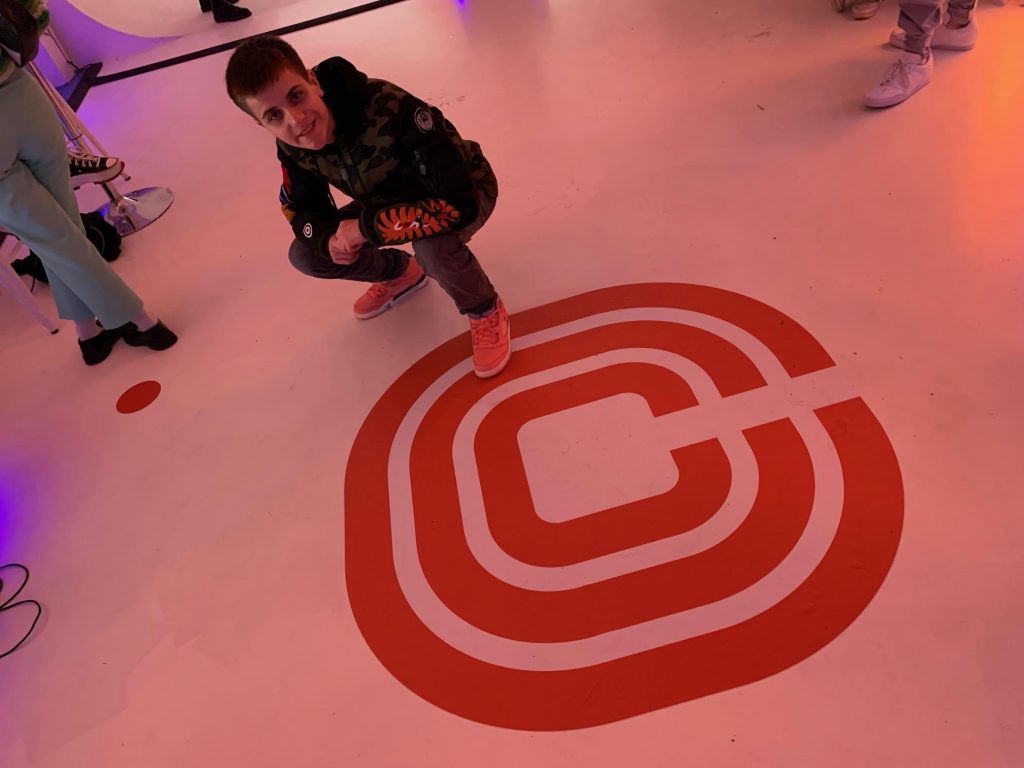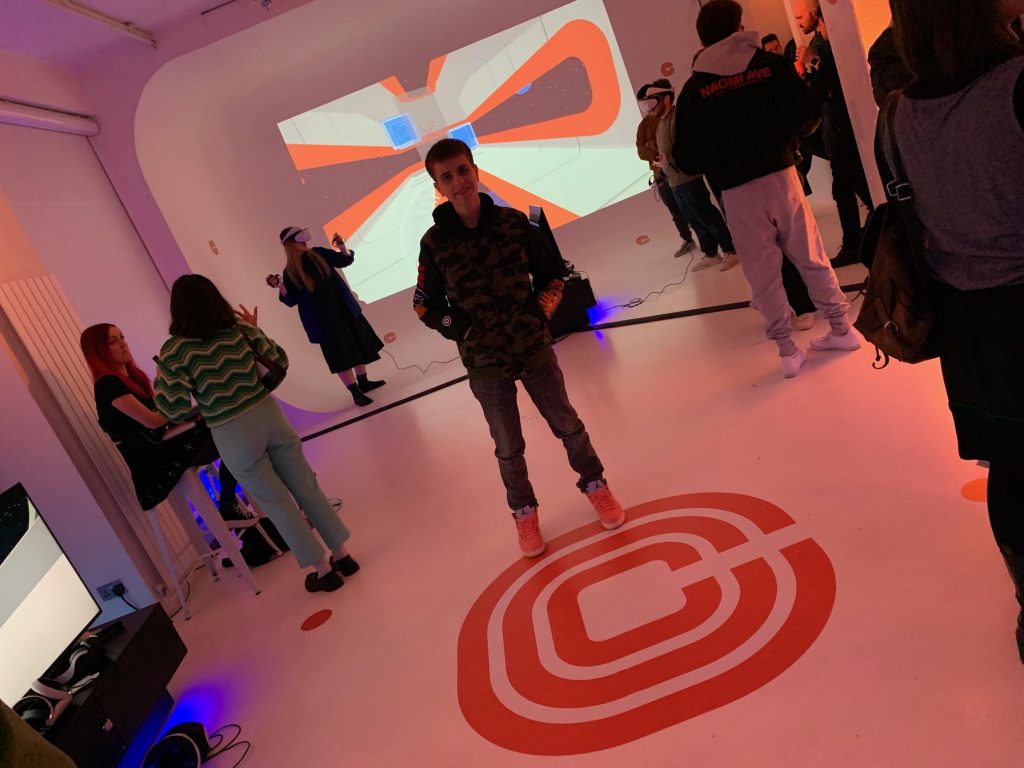 Con with C-Smash VRS Producer/Director Jörg Tittel – YOUTH ~Gottit Interview CLICK HERE!!! (Be aware there are some 'minor' naughty words used in the interview)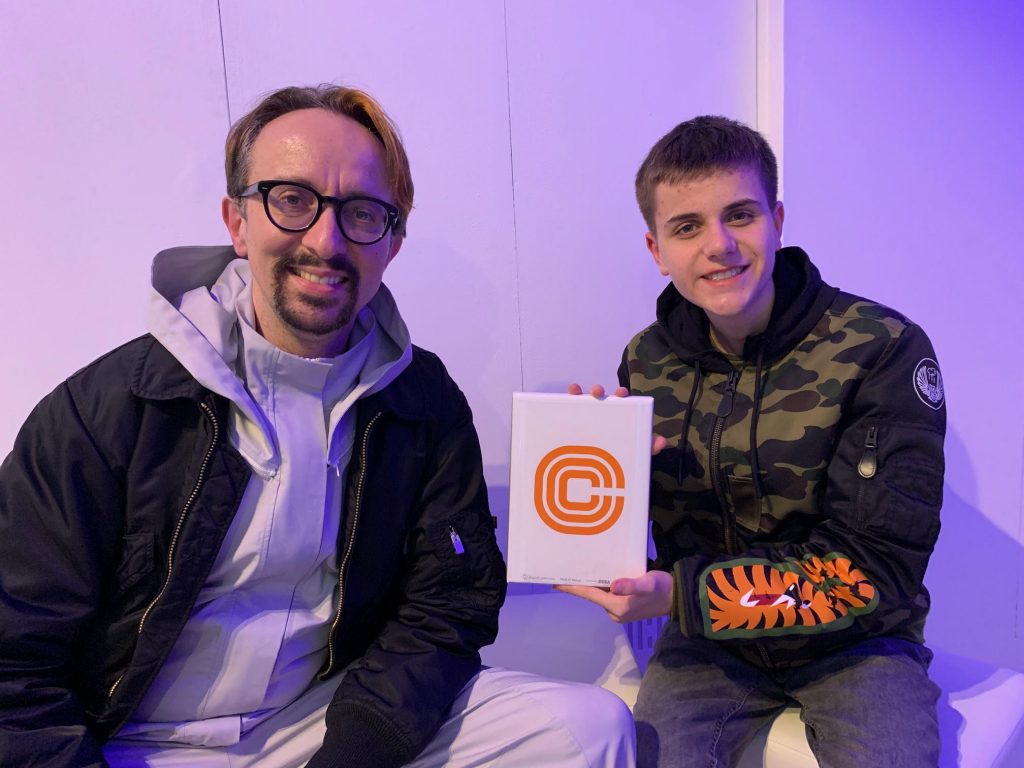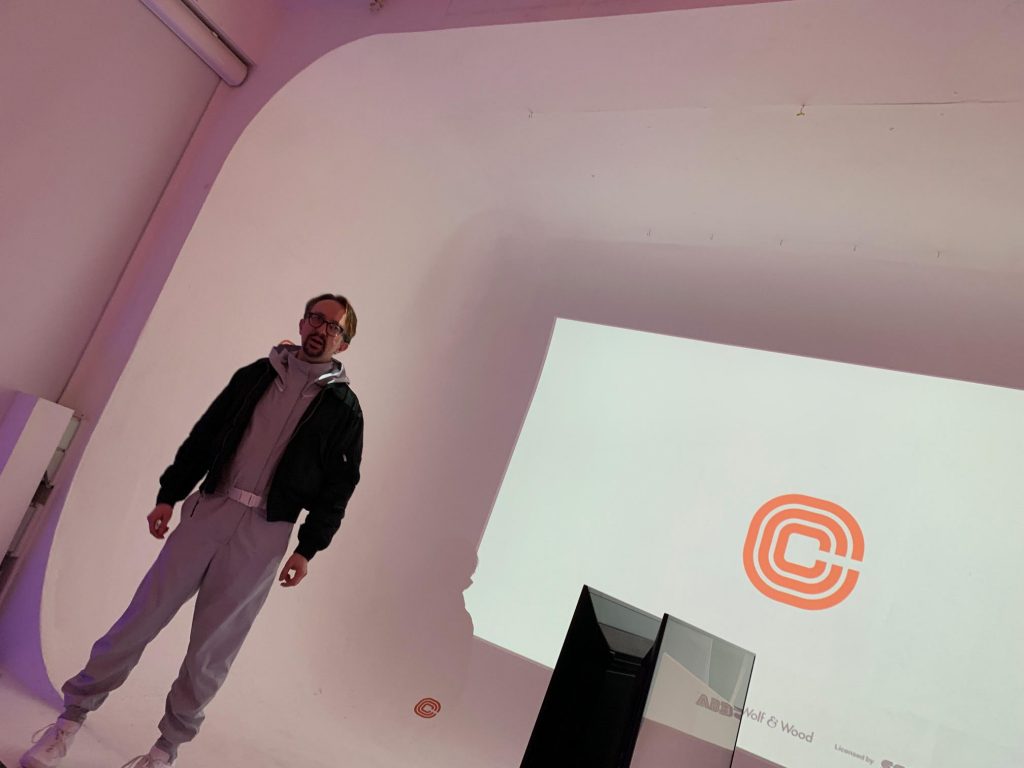 Con with The Comet Is Coming's Danalogue!!! (C-Smash VRS Music Composer)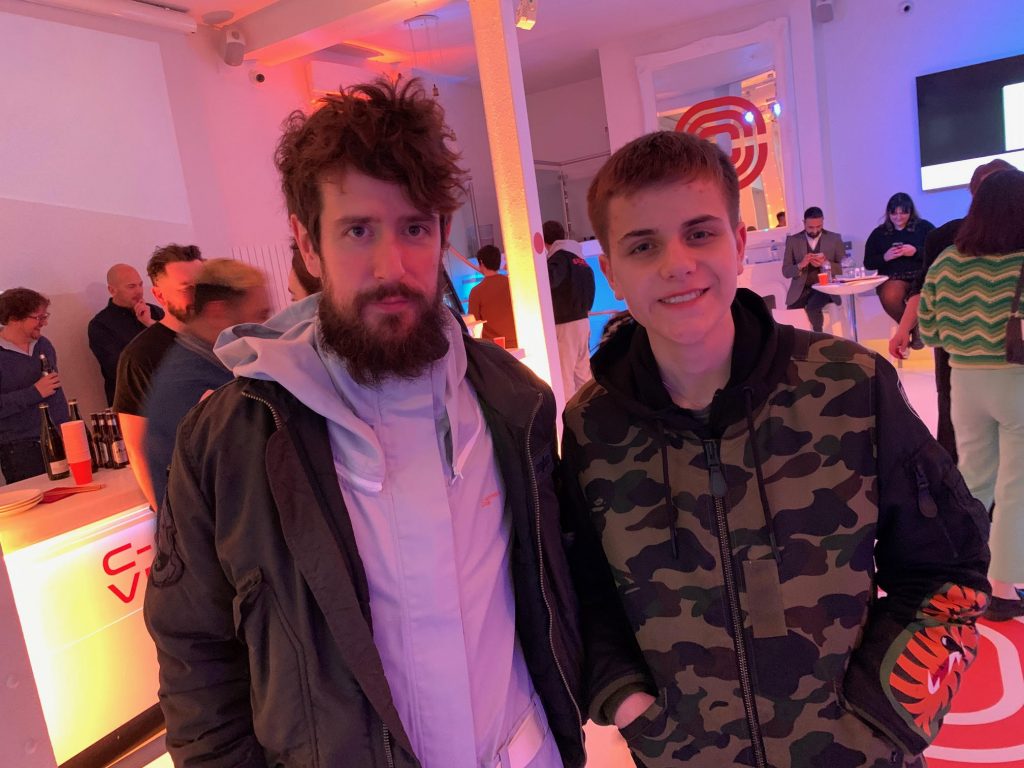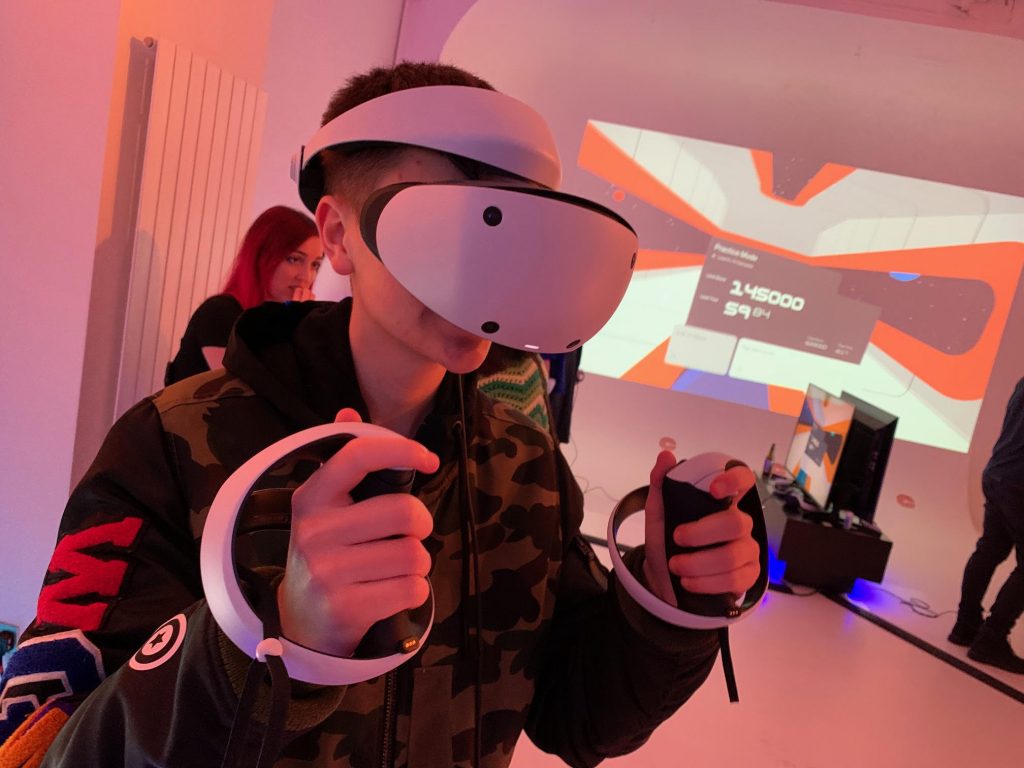 Con with Ólafur Darri Ólafsson!!! (The Voice of Kurt in 'The Last Worker' Video Game)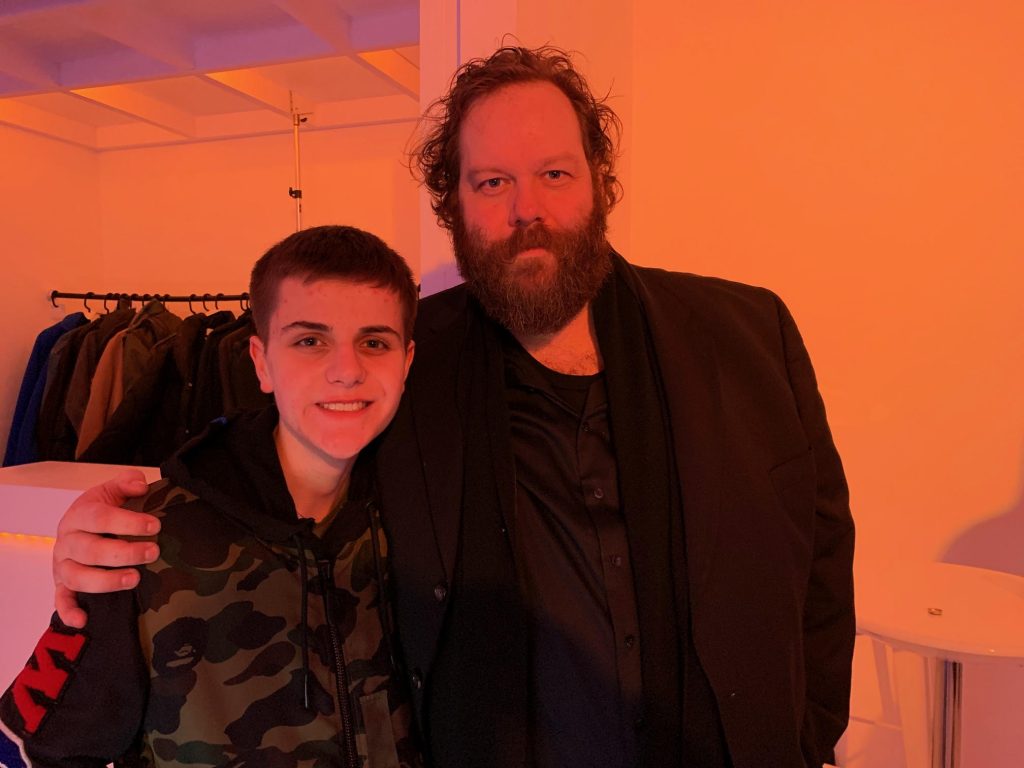 The Original SEGA Coin-Op Machine!!!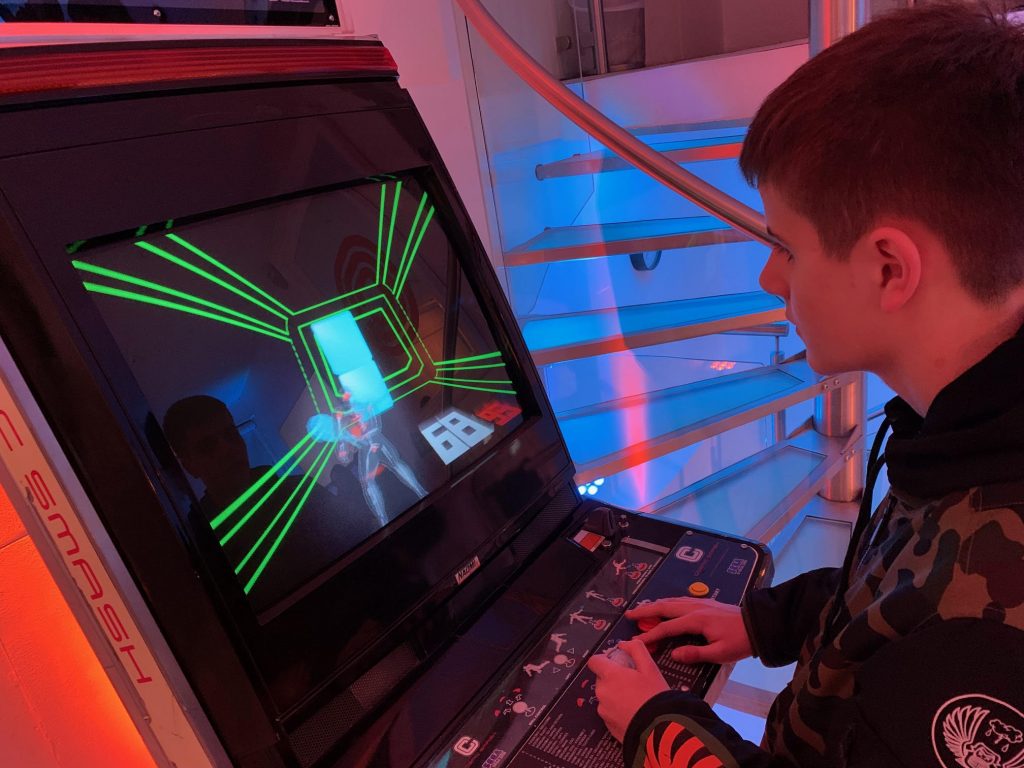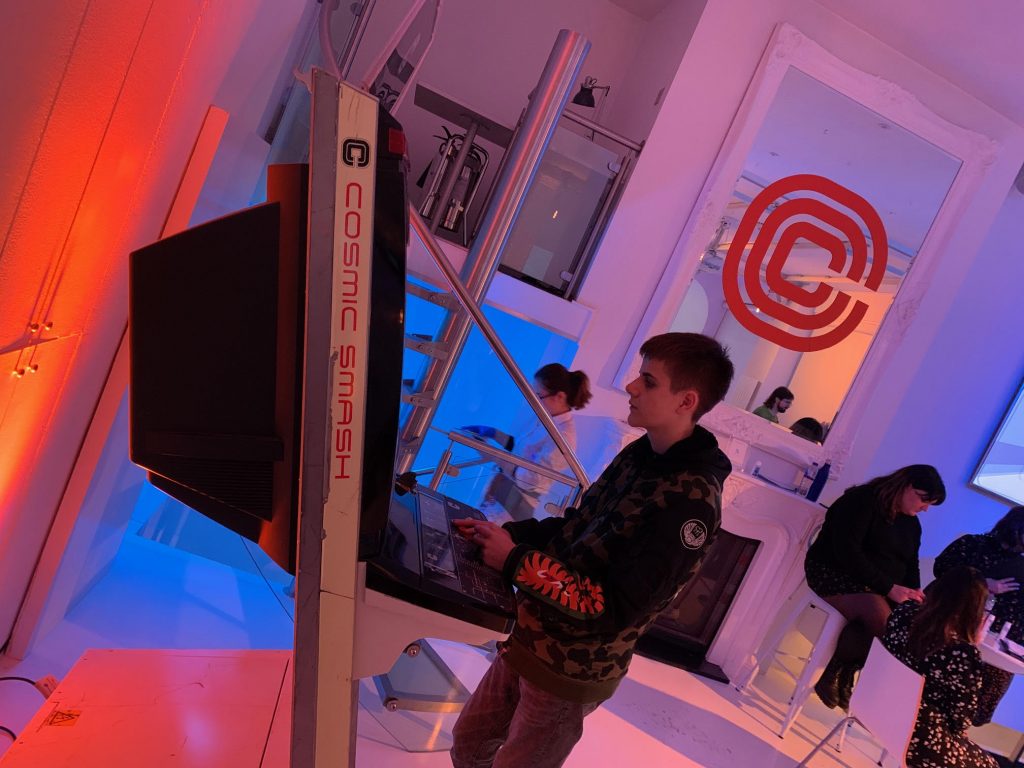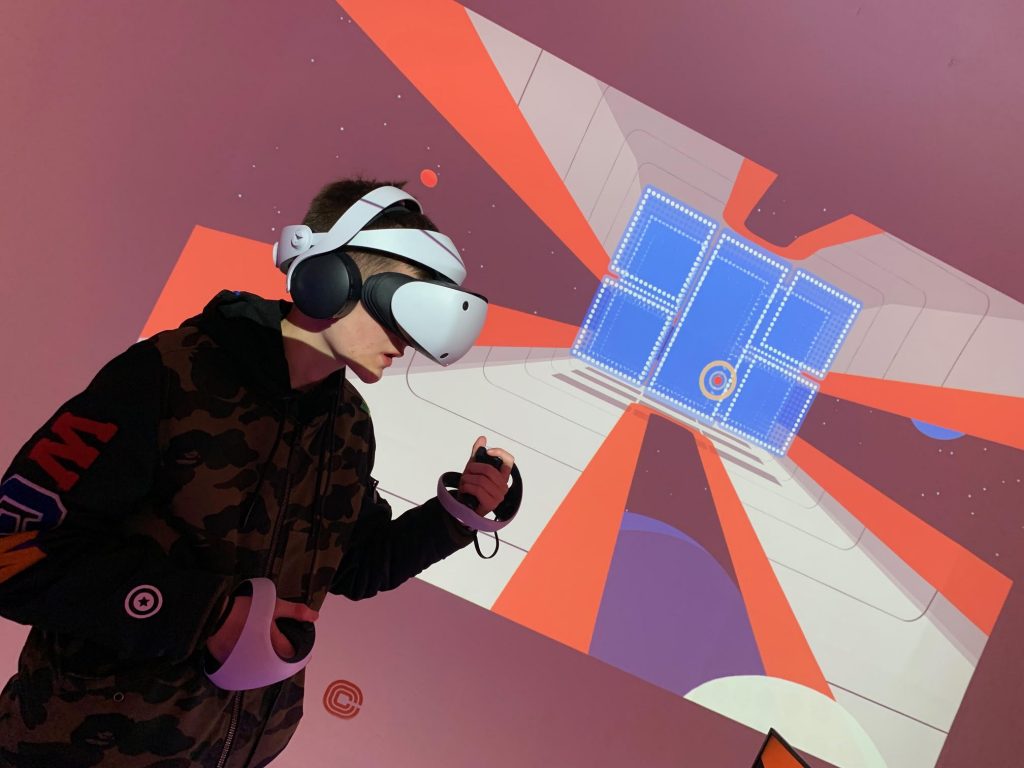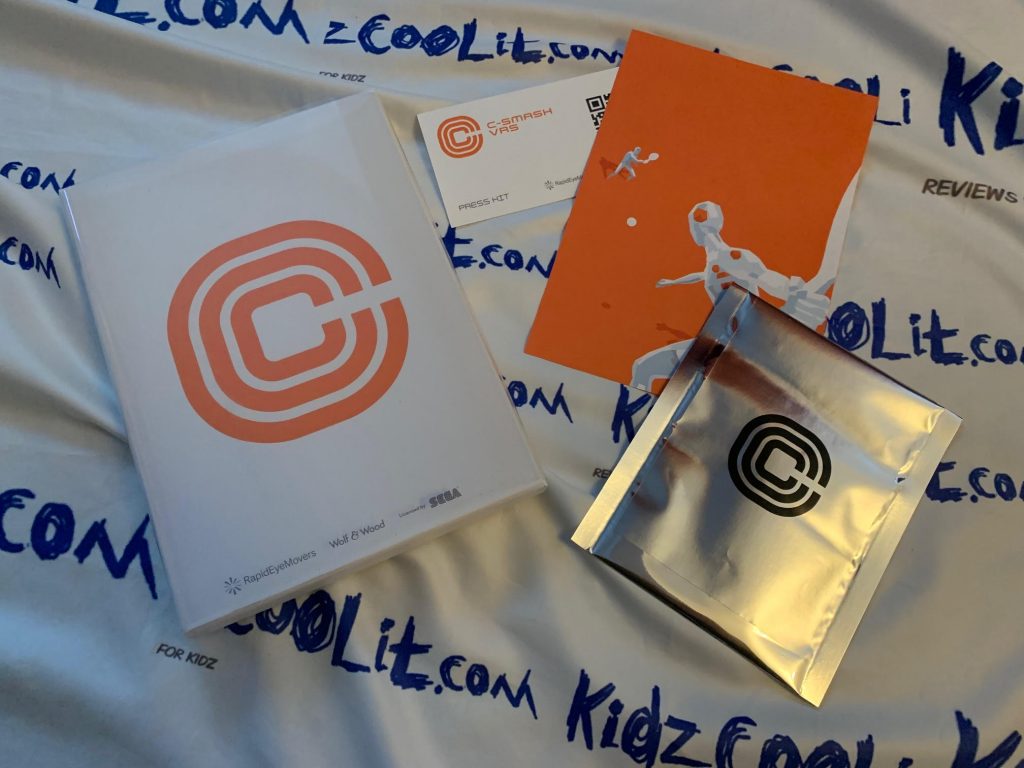 C-Smash VRS Demo available for PlayStation VR2 23/3/23 – Youth #Gottit Review CLICK HERE!!!