Con chats Super Heroes, Music and The Beatles with New Hope Club's George Smith!!!
Harrison and Con with New Hope Club's Reece, Blake and George!!!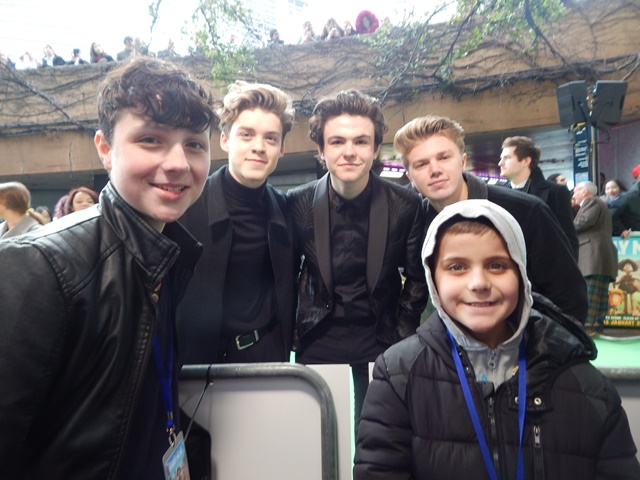 Tea or Coffee and why? Con age 11
George Smith - Personally I love both but I feel that tea is good for anytime of the day & I drink it all the time. So I'm going to have to say tea.
Marvel or DC and why? Cona age 11
George Smith - Hmm I prefer Marvel, Spider-Man has to be my favourite character. Excited for that new film coming out pretty soon; I will 100% be going to see it at the cinema.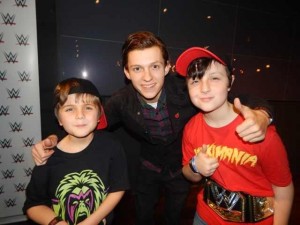 What was the first song you ever wrote as band and did it make the album? Con age 11
George Smith - One of the first songs we ever wrote is called 'Perfume' it actually made it on the Welcome To The Club EP. I think fans are happy that this song has been released as this is one of the early songs from us and it seems to be a fan favourite!
What song is the most fun to perform and why is it fun? Con age 11
George Smith - My favourite song to perform live is probably our song Medicine as it is a really cool vibe and our fans get involved singing & dancing along to the song while we play it!
What's the coolest thing about being a pop star? Con age 11
George Smith - Honestly getting to travel all around the world and see places we never thought we would see in our life time is amazing. Our amazing fans all over are so supportive and it's so fun to go to their country and play for them!
Who is you hero and have you met them since being famous? Con age 11
George Smith - We are a massive fan of the Beatles! We unfortunately have not met Paul or Ringo. Hopefully we can soon though. On the other hand we have met Bruno Mars backstage at one of his gigs in America, was pretty cool to meet a legend like him.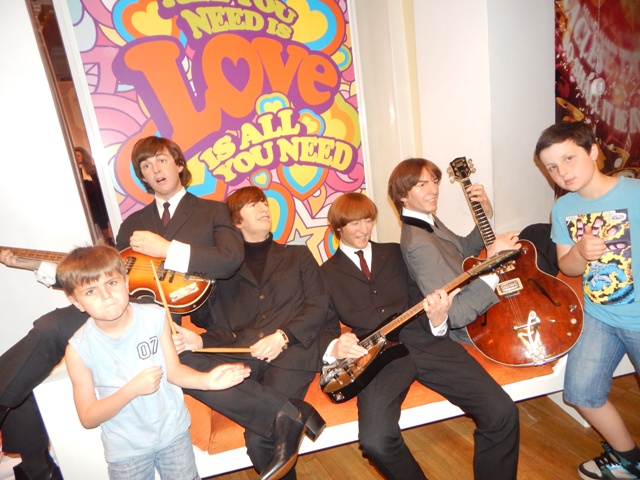 New Hope Club recently worked with The Institution of Engineering and Technology (a not-for-profit aimed at inspiring young people into engineering) to give kids the chance to engineer their music video. Watch the behind the scenes video from the shoot Here!!!