Creed 3 review by Con!!!
In Cinemas 3/3/23 (12A) "TOP END" 5 Stars
Parent View:
This is very much at the top end of 12A movie content, but if your youngsters love high paced sports action movie – they are in for a treat. We highly recommend all of the Rocky and Creed movies!!!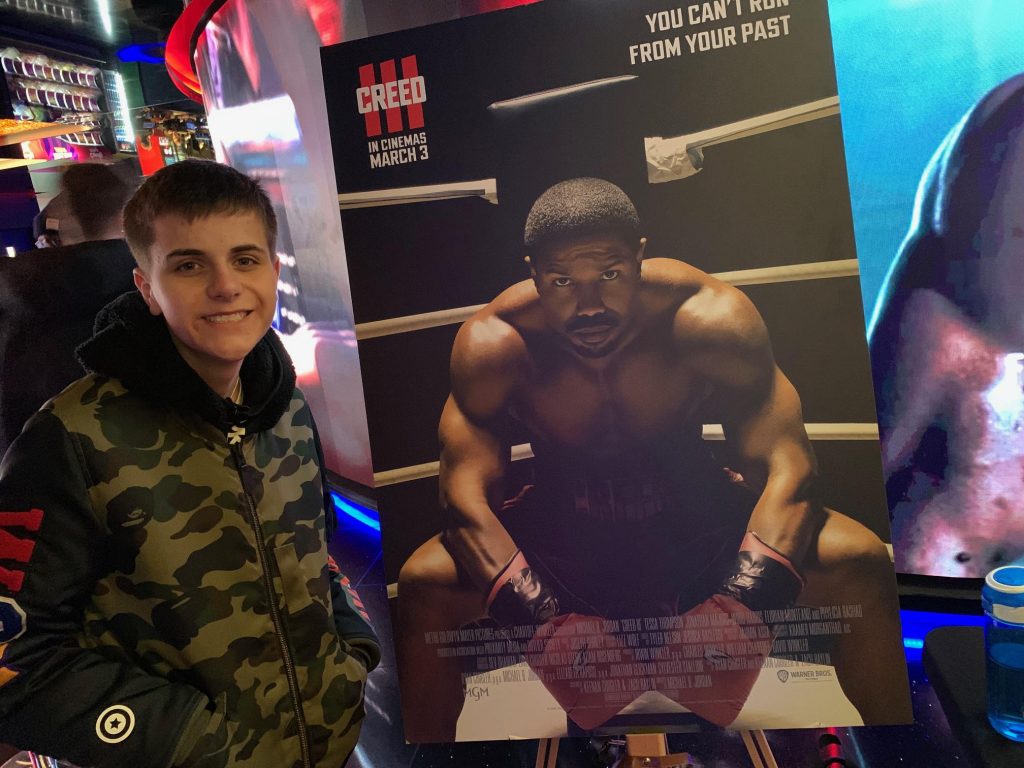 Youth #Gottit: Con meets the Stars at the Creed 3 European Premiere CLICK HERE!!!