DC Comics – Black Adam review by Con!!!
Available on DVD, Blu-Ray, 4K and Digital Download 16/1/23 (12) 5 Stars
Parent View:
This is a classic superhero action movie within the DC Comics universe. There's loads of new characters never seen on screen before and definitely watch after the end credits as this is one you won't want to miss. Highly Recommended!!!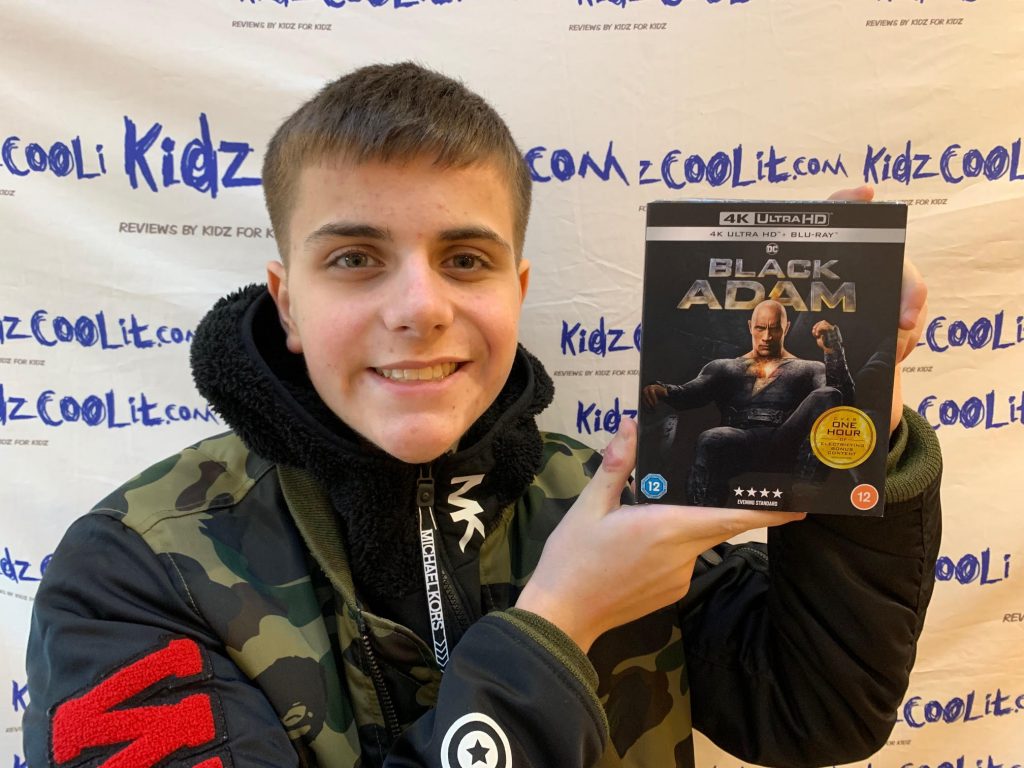 Con and Callum at the DC Comics Black Adam UK Premiere CLICK HERE!!!