DC Comics – Shazam! Fury of the Gods review by Con and Bex!!!
Available on Digital Download 28/4/23 (12) Con 4 Stars/ Bex 4.5 Stars
Parent View:
We love Shazam. he'd one of our favourite DC Comics superheroes. If you're a fan of the first movie, you'll really enjoy the second adventure. The perfect superhero flick for youngsters!!!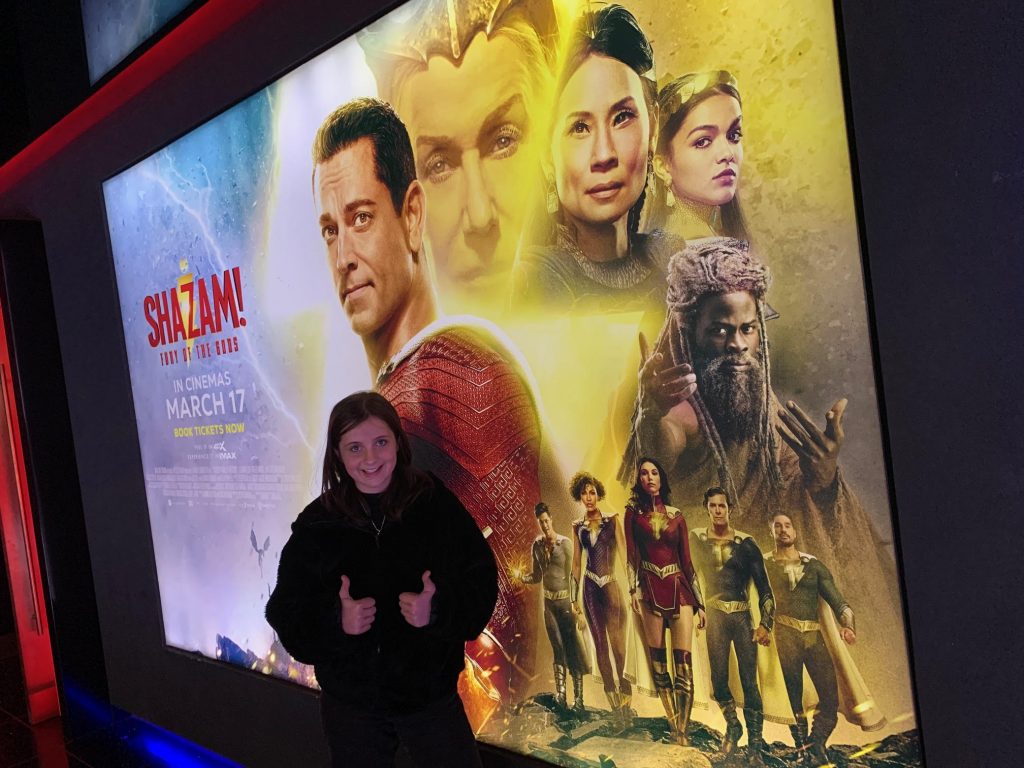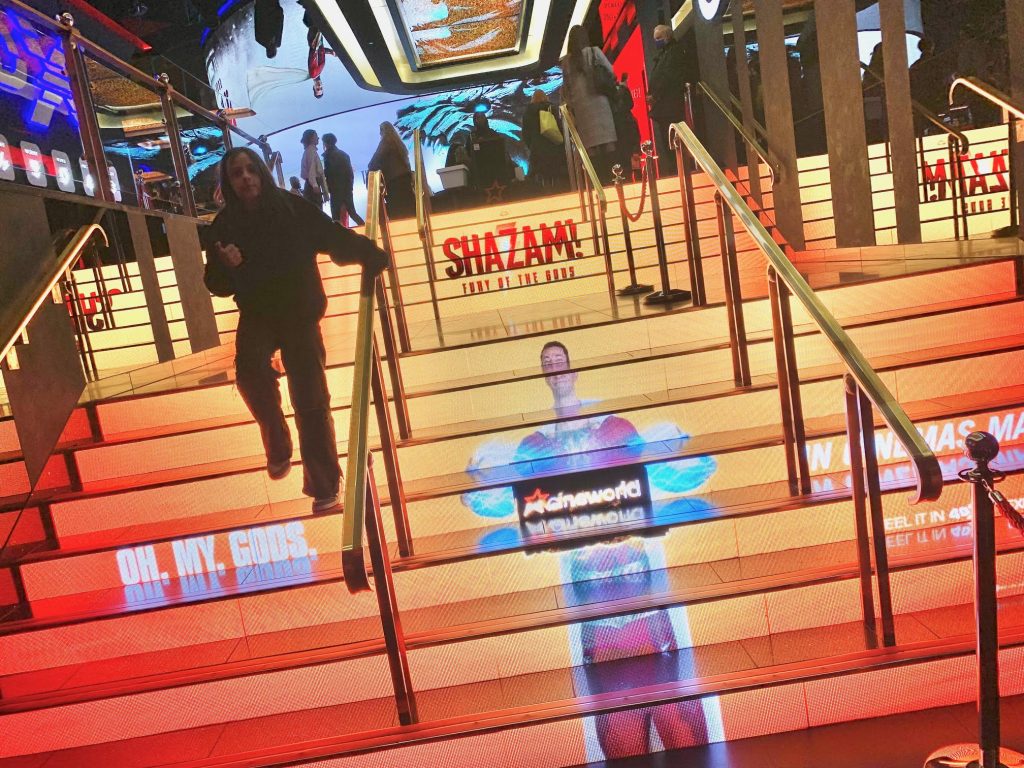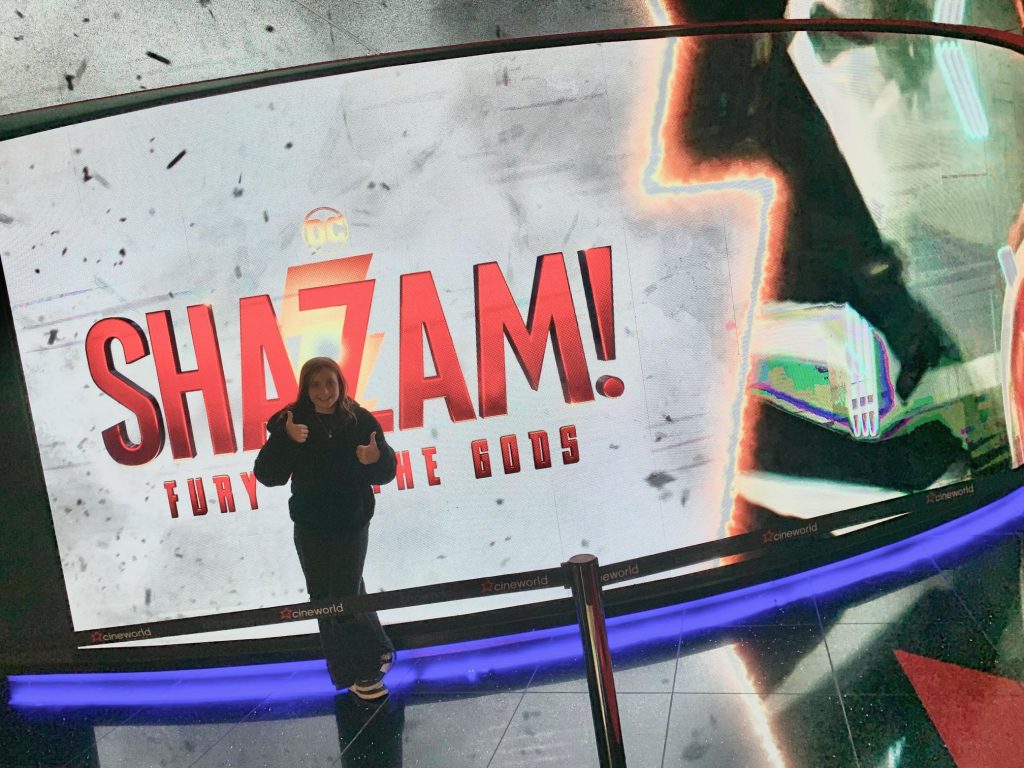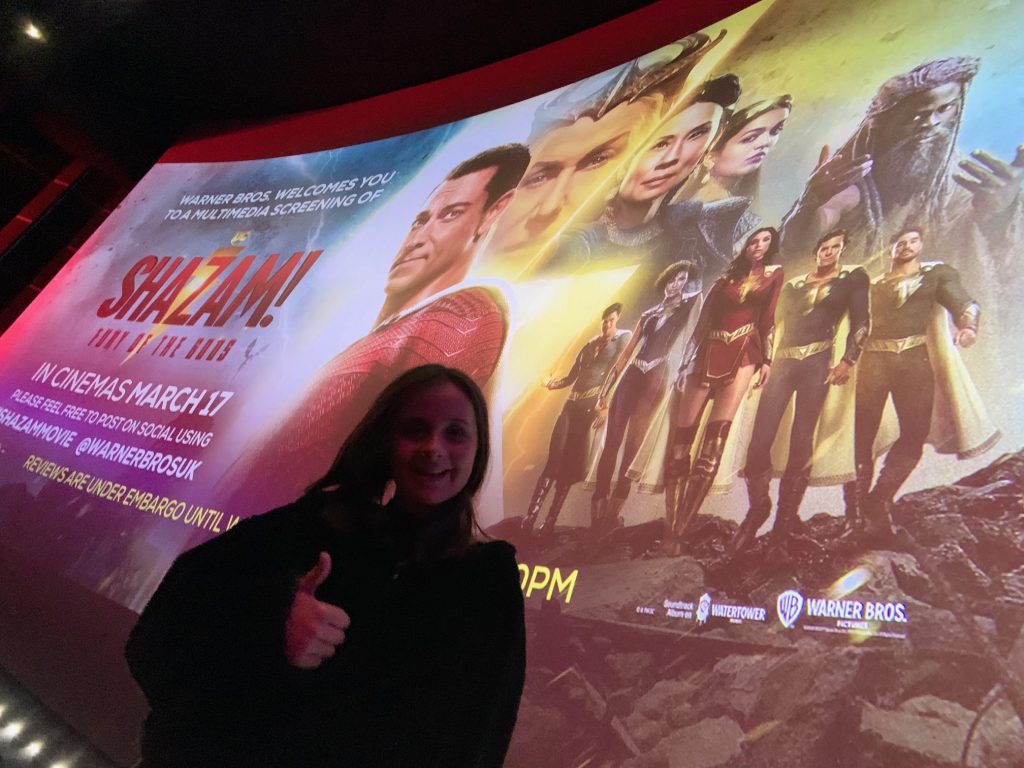 Con at the Shazam Fury of the Gods UK Premiere CLICK HERE!!!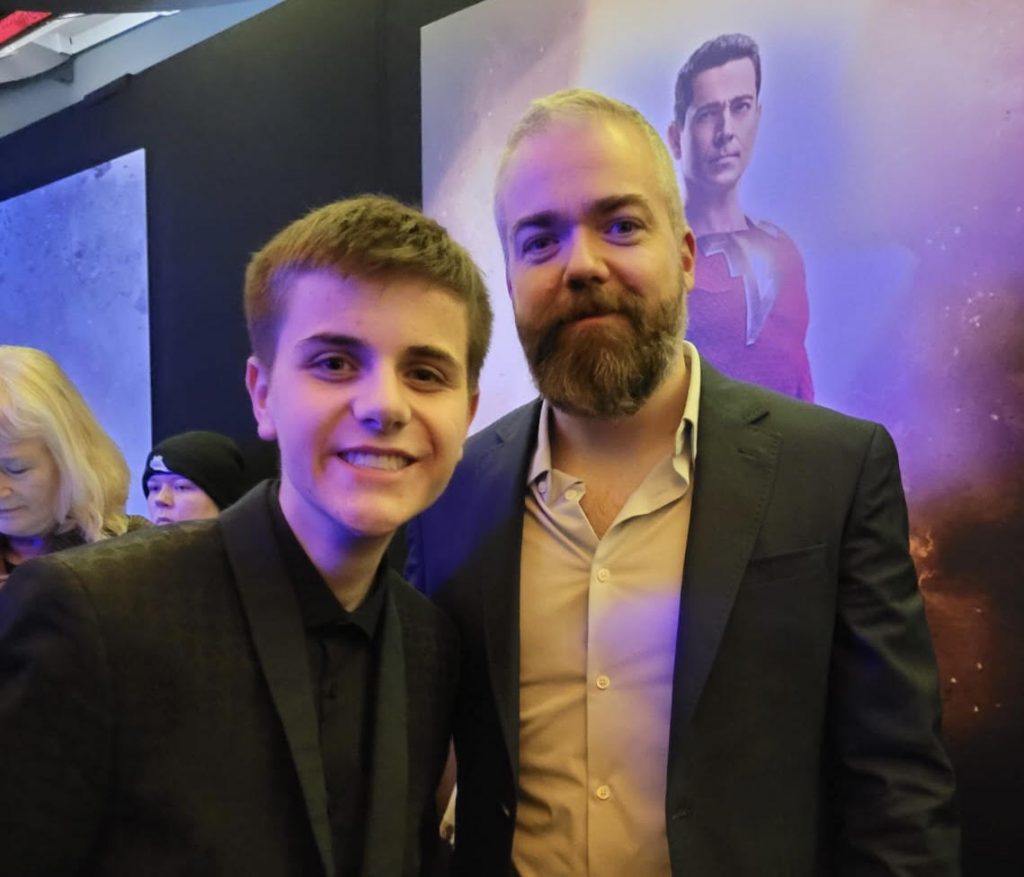 DC Comics Shazam – Con talks to the stars on the Funfair Red Carpet CLICK HERE!!!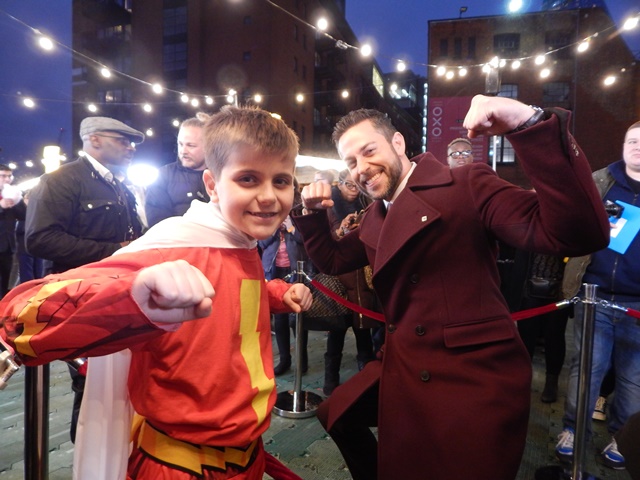 Cartamundi – DC Hro Trading Cards review by Con CLICK HERE!!!