Diary of a Wimpy Kid – The Long Haul review by Con and Bex
Out on DVD, Blu-Ray 23/10/17 and Digital Download Now (U) Con "TOP END" 5 Stars/ Bex "100 Stars" out of 5 Stars
Parent View:
My kidz have loved these incredible books for years by author Jeff Kinney and still to this day enjoy the ongoing adventures. The Long Haul is one of Con's favourite books and he's very excited about seeing a movie version of the book. All the 'Wimpy Kid' films have regular play at Kidzcoolit HQ – and I dare say this fouth movie will going to be just as loved. Highly Recommended!!!
Diary of a Wimpy Kid The Long Haul – Hag, Con & Bex talk to Jeff Kinney CLICK HERE!!!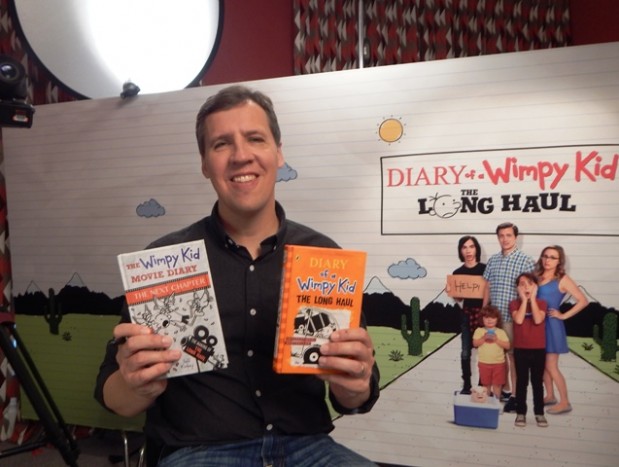 Hag and Con review the 'Wimpy Kid' movies over the years!!!
Diary of a Wimpy Kid review by Hag age 5
Diary of a Wimpy Kid – Roderick Rules review by Hag age 6
Diary of a Wimpy Kid – Dog Days review by Con age 4
The Wimpy Kid Movie Diary Next Chapter – The Making of The Long Haul review by Con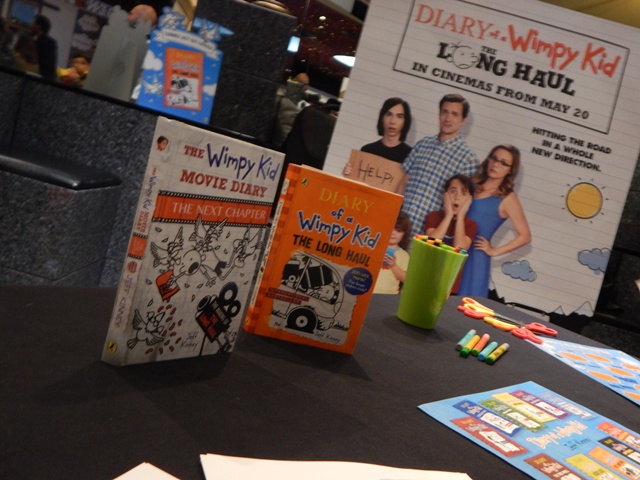 Hag, Con and Bex at the Wimpy Kid screening party!!!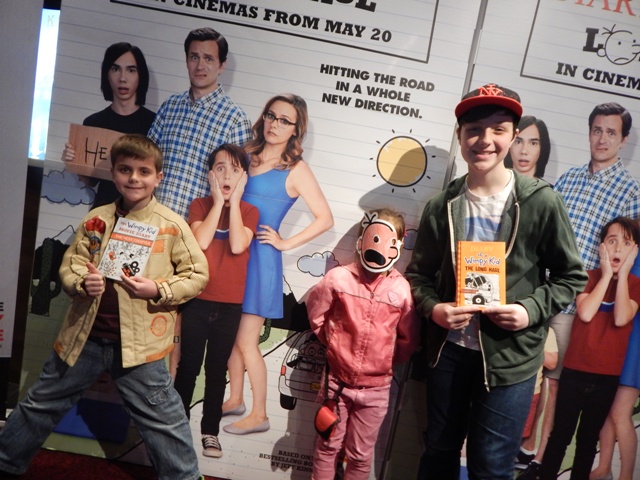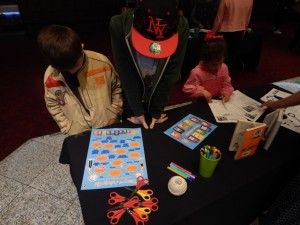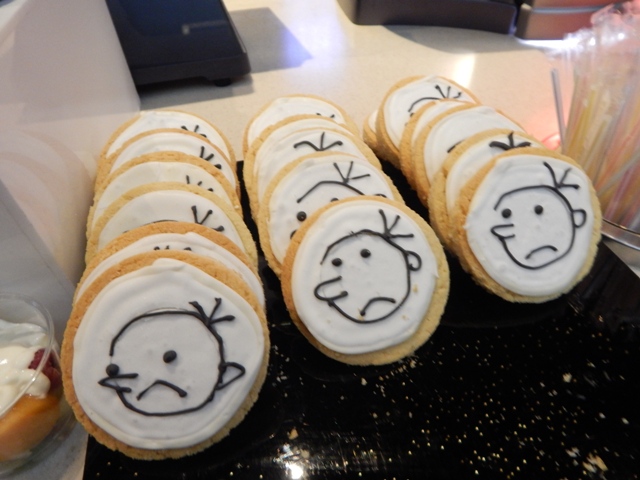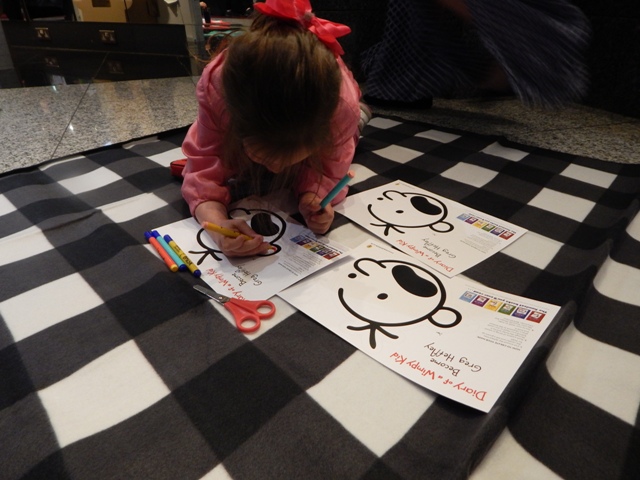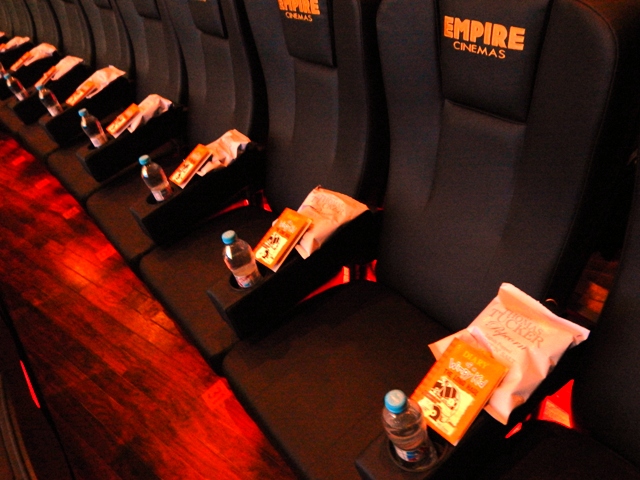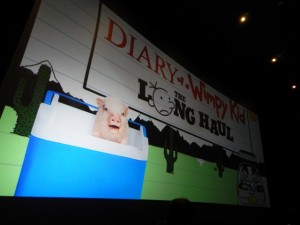 DIARY OF A WIMPY KID IS available Digital Download on 9th October 2017 and Blu-ray™ & DVD on 23rd October 2017, FROM TWENTIETH CENTURY FOX HOME ENTERTAINMENT!!!