Disney + Cars on the Road review by Bex!!!
Available on Disney + (6 Years +) "TOP END" 5 Stars
Parent View:
LOOOOOOOVED THIS SHOW. We watched all nine episodes in one sitting because it was so good. It's barmy, it's funny, there's incredible jokes directed at the parents and it's maybe the best thing to ever come out of the Cars universe. Highly Recommended!!!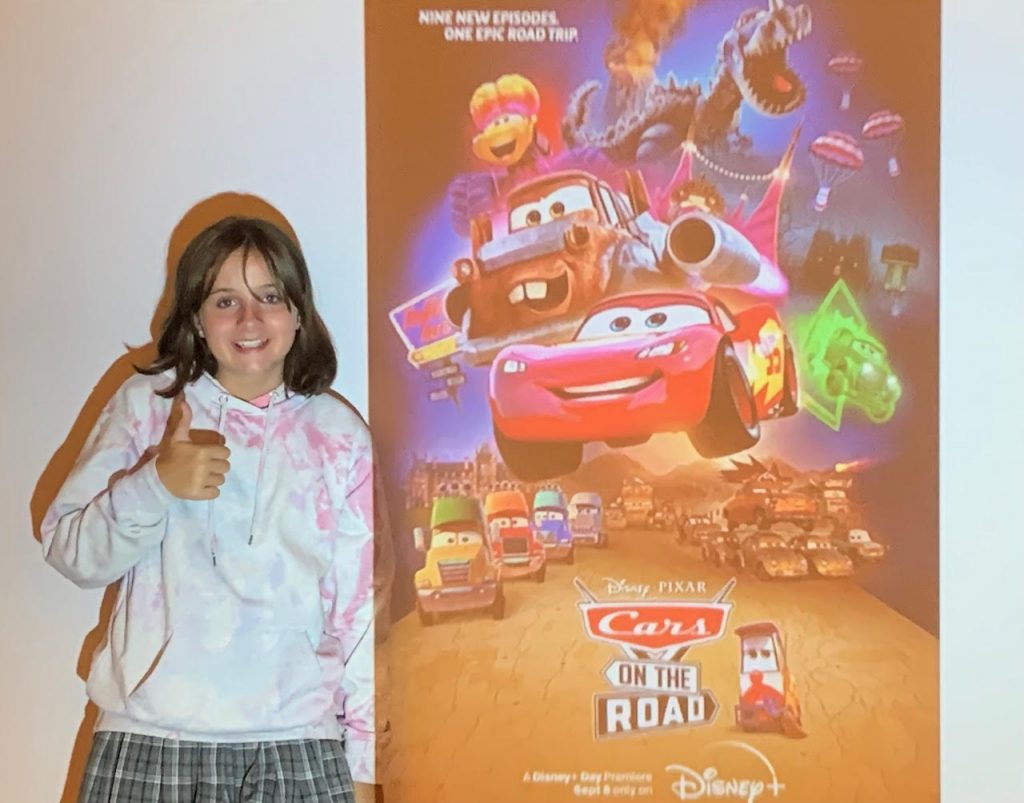 Con with Owen Wilson!!! (Lightning McQueen)