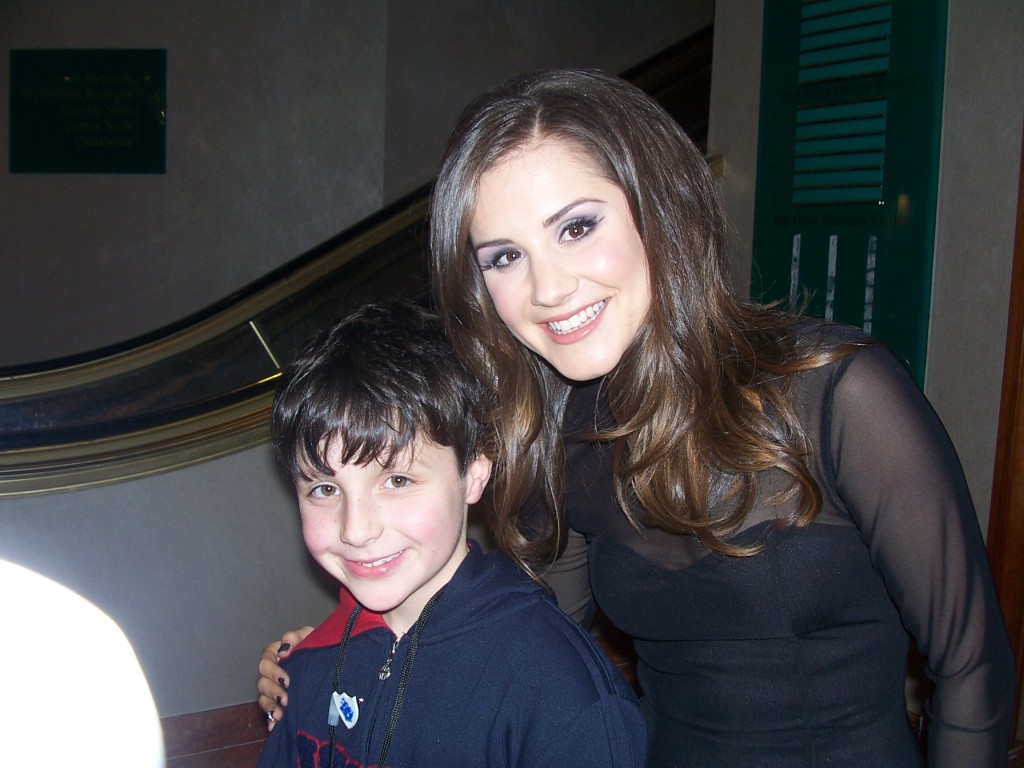 What was your most successful fashion transformation? Hag age 8
This is a really hard question! I haven't necessarily transformed anyone fashion wise. As a stylist, I give people a new updated style. I try to update someone's look so in a way they have had some sort of style transformation.
Who inspires you? Hag age 8
I have a lot of people who inspire me directly in my life. My grandma was in fashion and my mum is a make-up artist, so over the years they have inspired me a lot and encouraged me to do what I want to do. They've also given me loads of inspiration style wise too. I also look to magazines and celebrities to give me new and exciting ideas.
Who would you most like to style? Hag age 8
There are lots of people I would love to work with who already have great style. I would love to work with Katy Perry because she has a crazy and out there style and I think she would be really fun to work with.
Con kissing Katy Perry on the Red Carpet
Why do you want to be in fashion? Con age 5
I love working with people and as a stylist, you get to work with the client to create a vision together – whether there is a particular look they would like achieve or whether you're bringing ideas to the table. It's great because you get to work together and watch that idea grow. It's also great to watch people's fashion style develop.
Do you want to be a superhero? Con age 5
Yes – I would love to be a superhero! I would love to be a fashion superhero – maybe have the ability to change people's outfits and rescue fashion disasters.
Do you enjoy your job? Con age 5
I absolutely love my job, it's so much fun! I get to meet and work with really great people, and I love fashion and clothes. What girl wouldn't want to shop all day!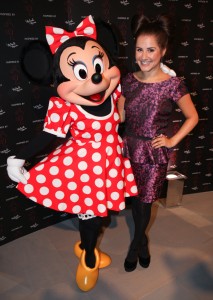 Electra Formosa presents Get The Look every day only on Disney Channel