Disney Channel – We love Cameron Boyce xxx
Harrison and Con's Youth #Gottit Descendants 2 Interview from 2017!!!
Disney XD Hag & Con chat with Gamer's Guide to Pretty Much Everything's Cameron Boyce from 2015!!!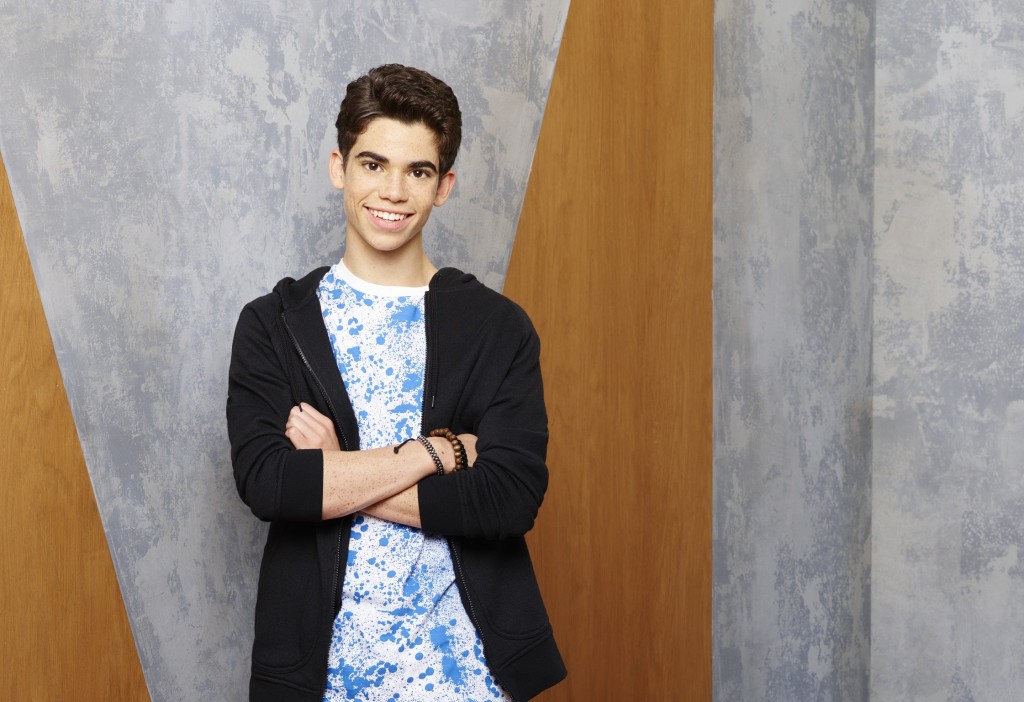 What's the oldest games console you own and why have you kept it? Con age 8
Cameron Boyce - I had an Xbox 360 I think something like 2008 and it's on its last legs literally. You know what – I don't even know I kept it. I think it has a little sentimental value but it's not working properly. [laughs].
When do you normally play video games during the day and how long do you normally play for? Hag age 11
Cameron Boyce - When I get home, if I don't have anything to do I'll try to play for about an hour or so but I don't like to play too long; I don't like to sit there for that long, but I do enjoy gaming occasionally.
Out of all the films and TV shows you've been a part of, what was the best film set and why? Con age 8
Cameron Boyce - I think Descendant was an amazing experience and I learned a lot about performing, and I learned a lot about the history of musicals, and about dancing; that experience was one that I will never forget.
If you were to make a video game about your life, what type of game would it be? Hag age 11
Cameron Boyce - I would say maybe a game like 'The Sims'. It would be good at documenting life, so I'd say something similar to that, and then it would be an acting and dancing game. My life – that would be a weird game [laughs].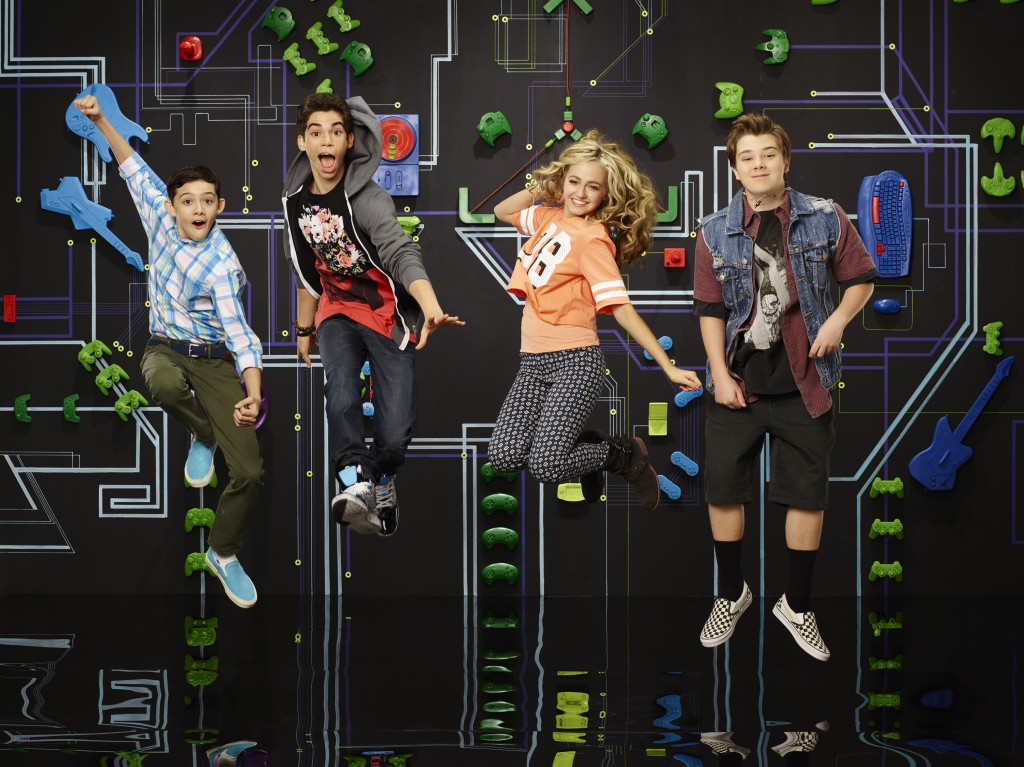 Cameron will be so sadly missed. He was such a gifted young man that gave an incredible amount of joy to many families like mine. Our thoughts and love go out to his friends and family at this very tough time. Harrison, Con, Bex and Dad xxx