Disney and Star Wars Christmas Showcase 2017 with Con and Bex!!!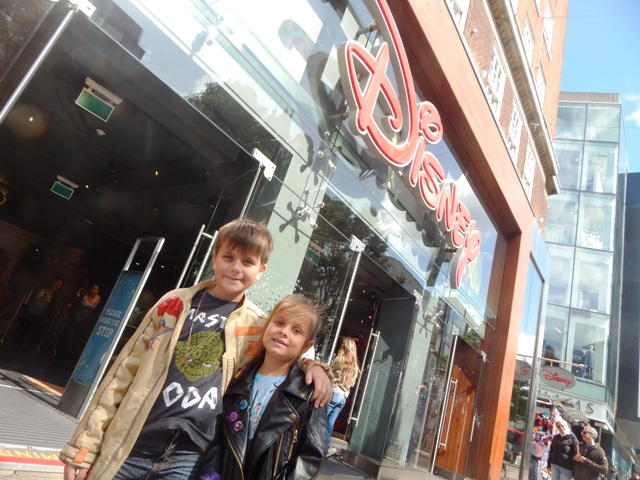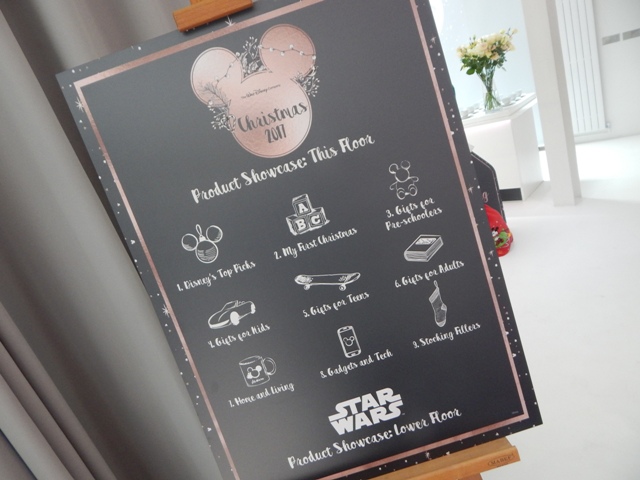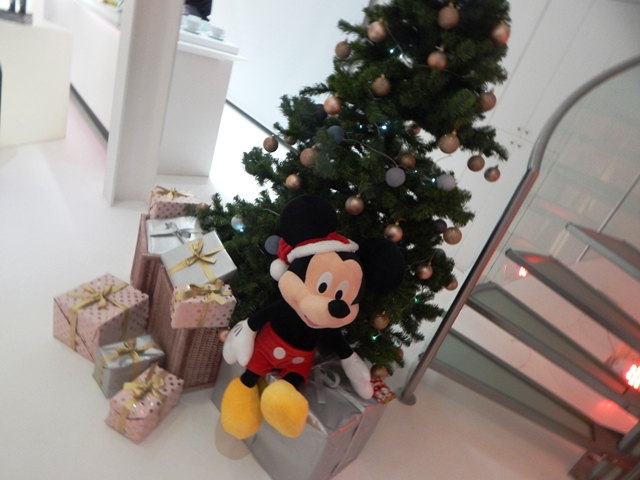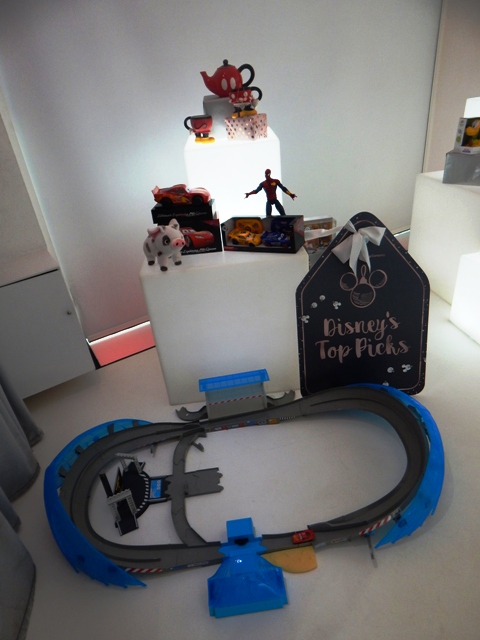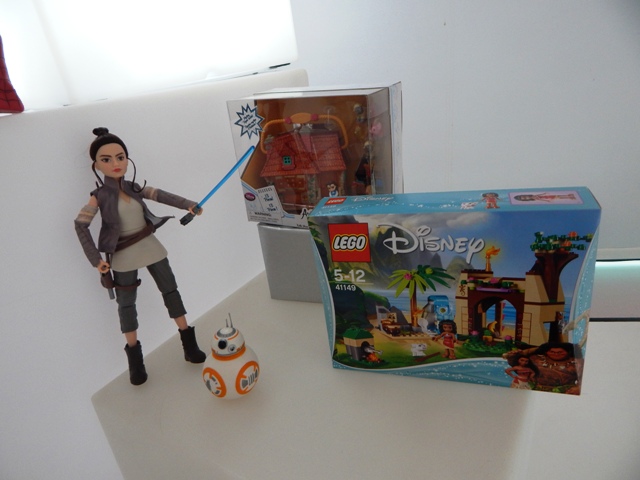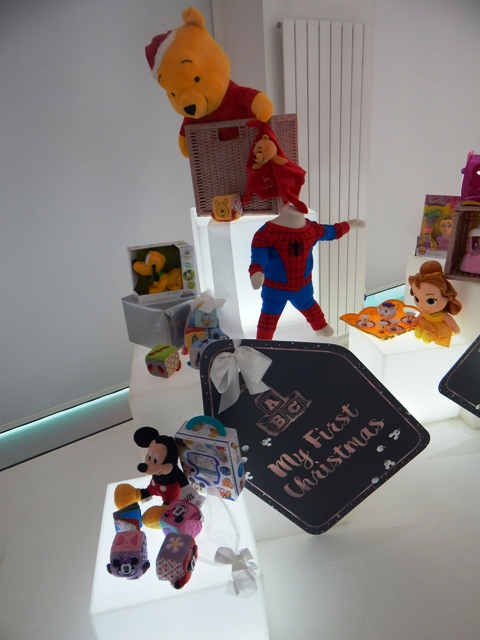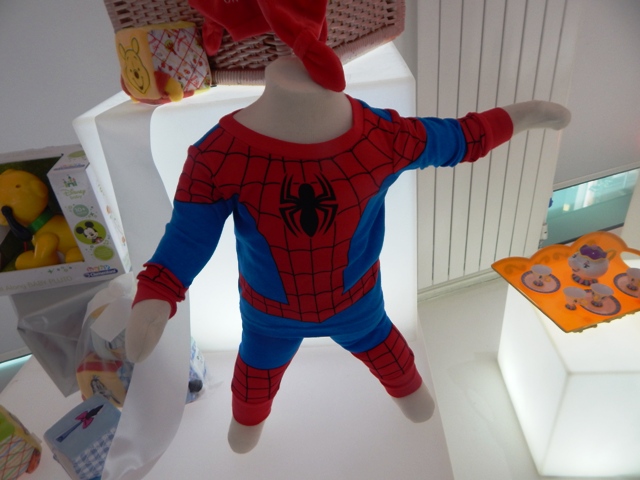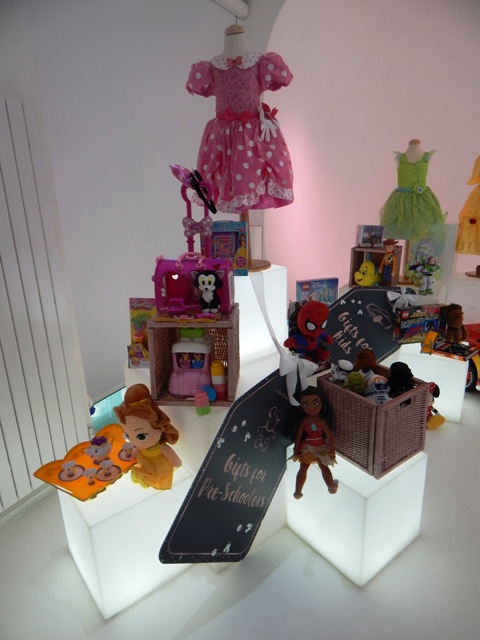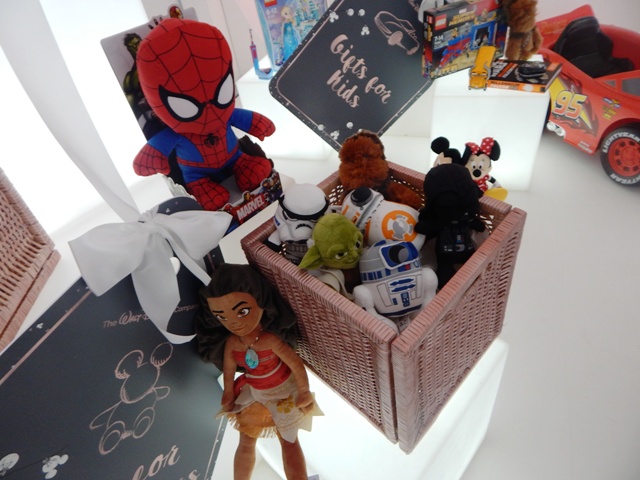 Posh Paws Marvel Plush Toys!!!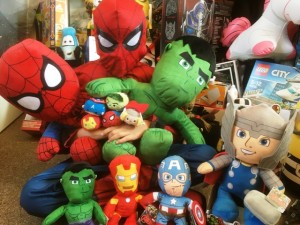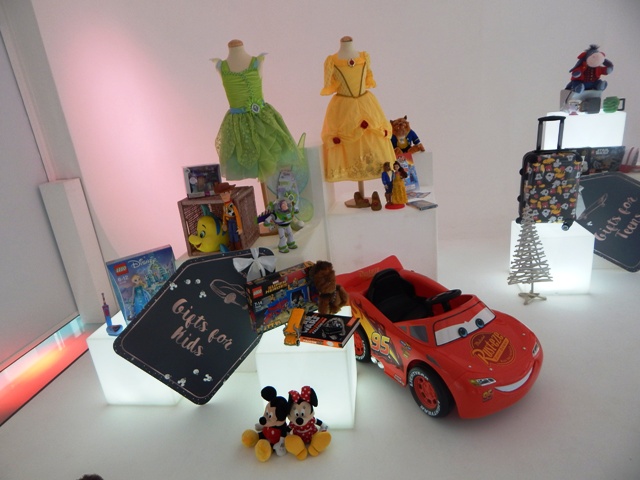 Cars 3 Lightning McQueen 6V Battery Powered Car!!!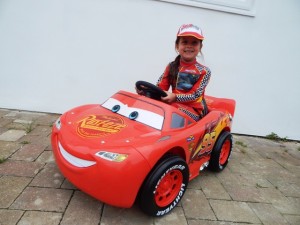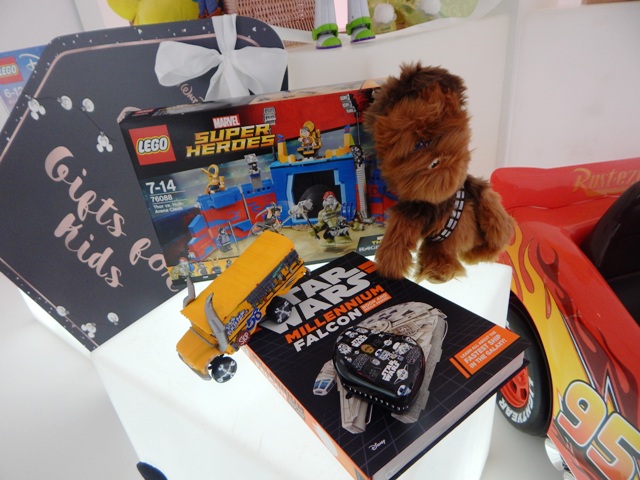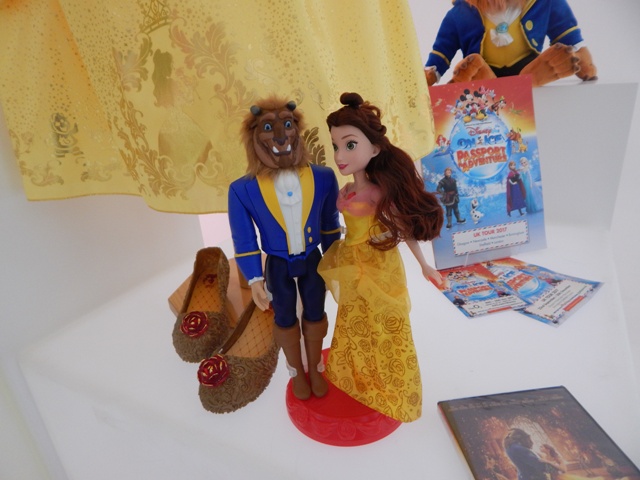 Disney Beauty and the Beast (2D/3D)!!!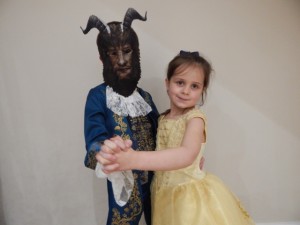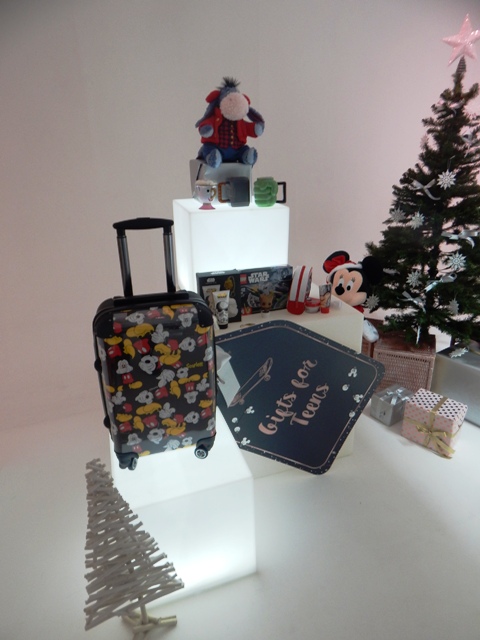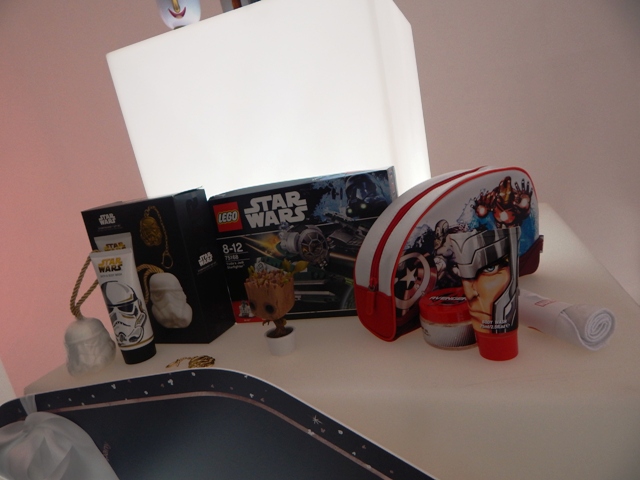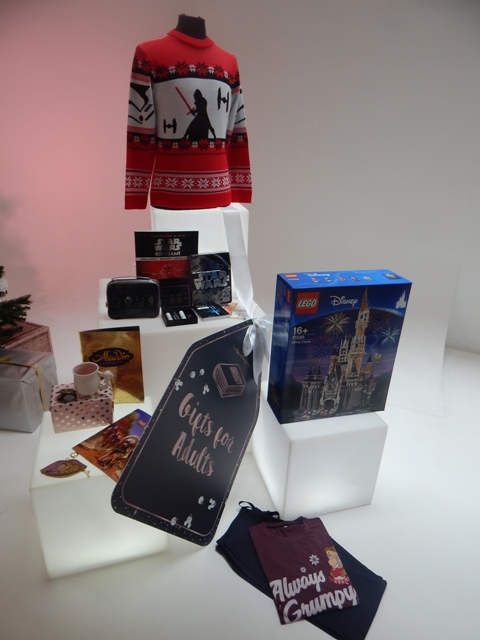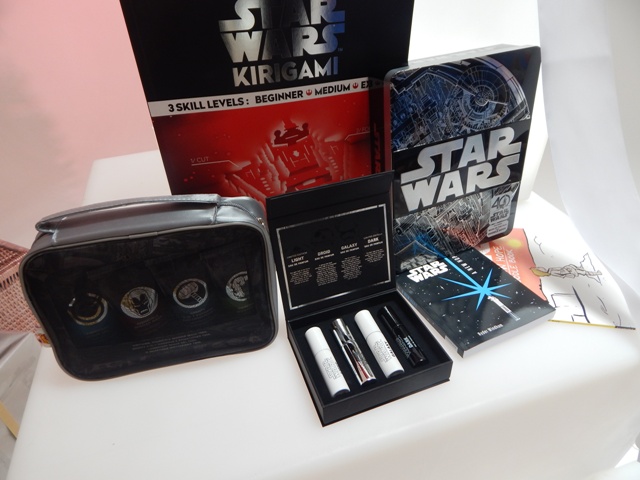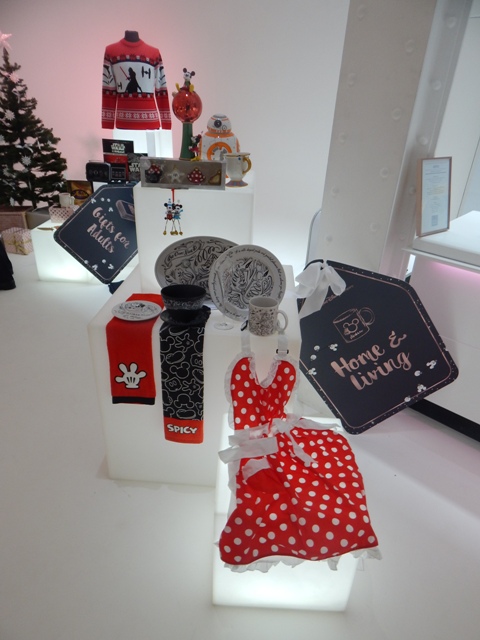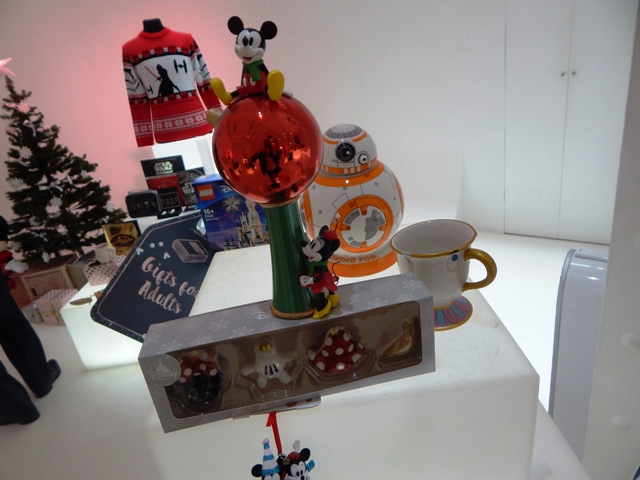 Spider-Man Homecoming Spider-Drone!!!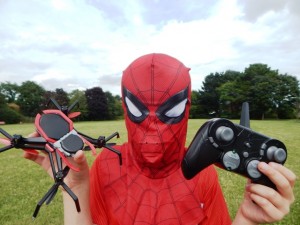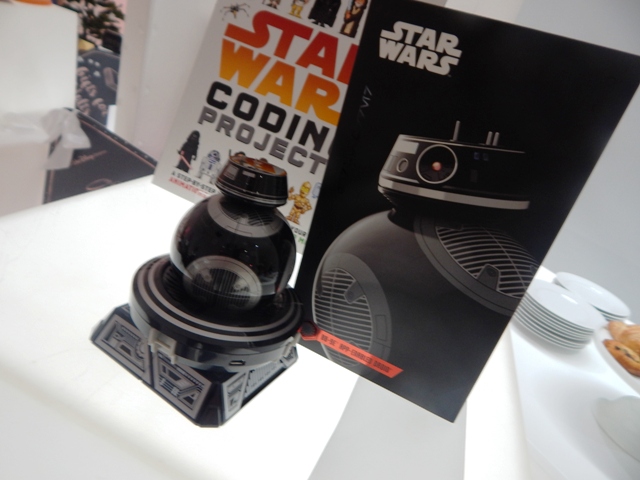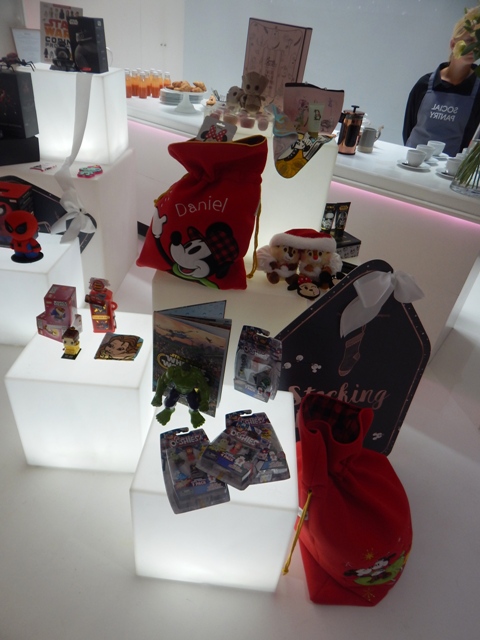 LEGO Brick Headz – Disney CLICK HERE!!!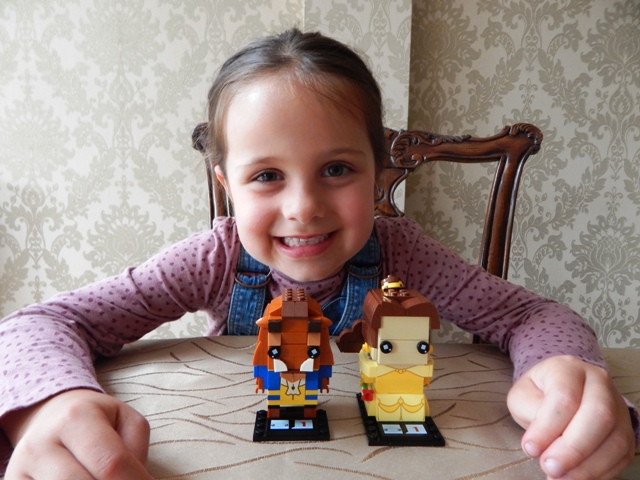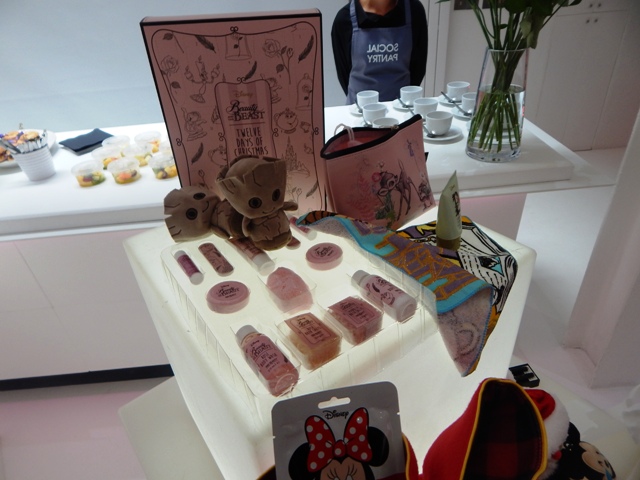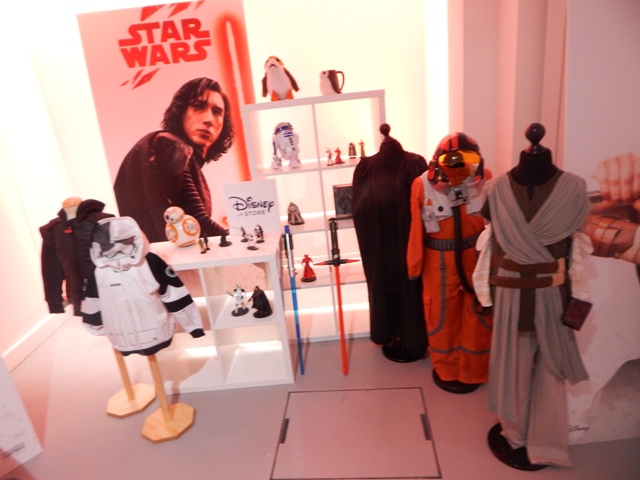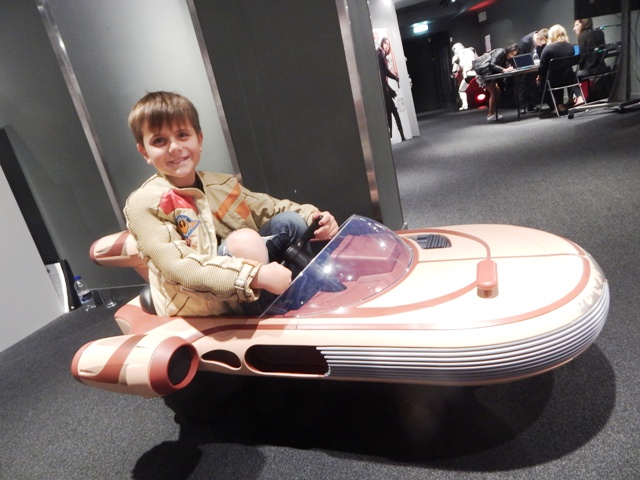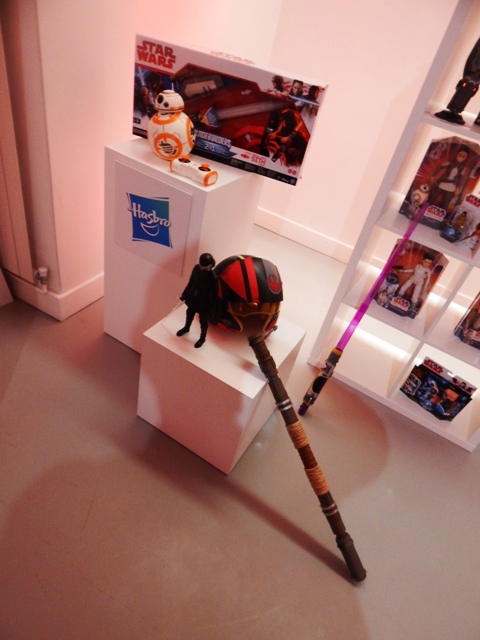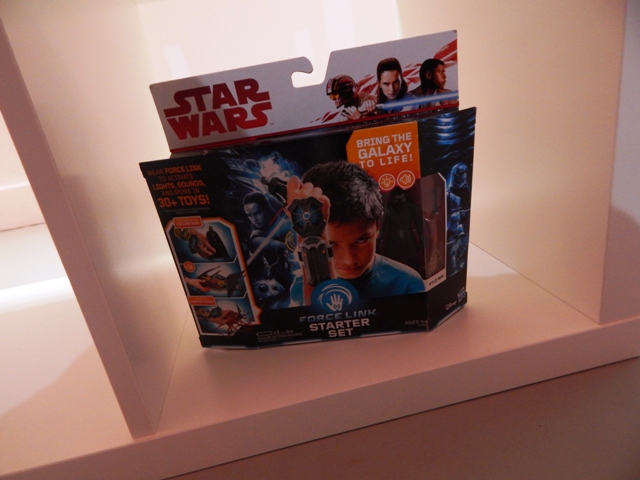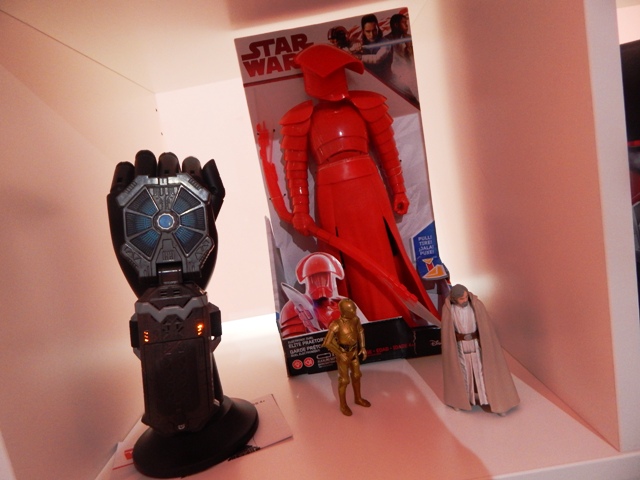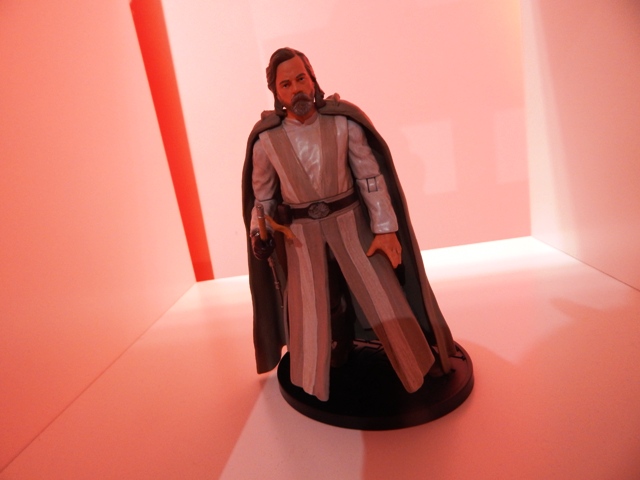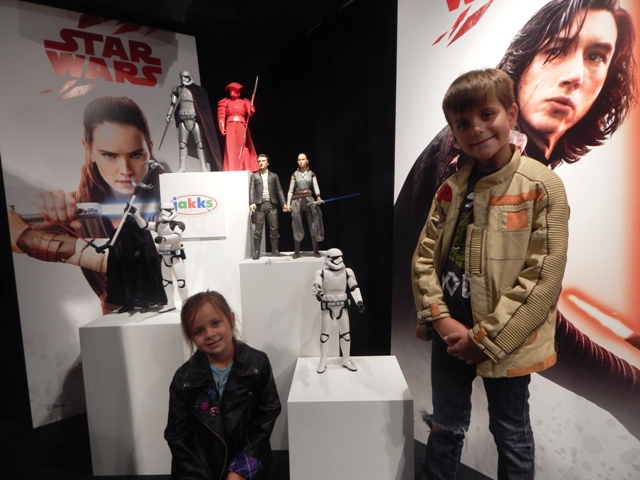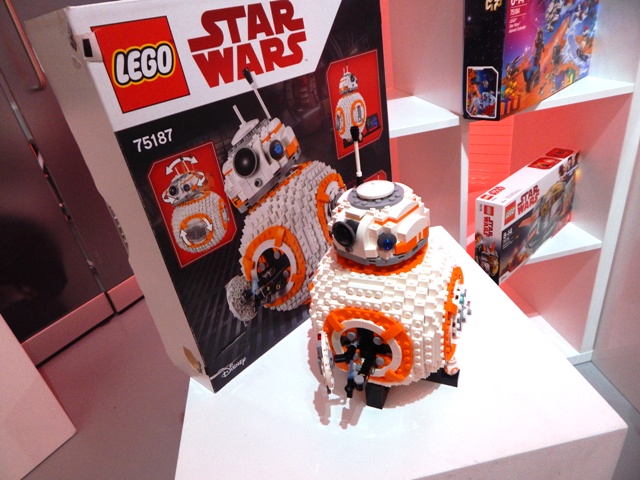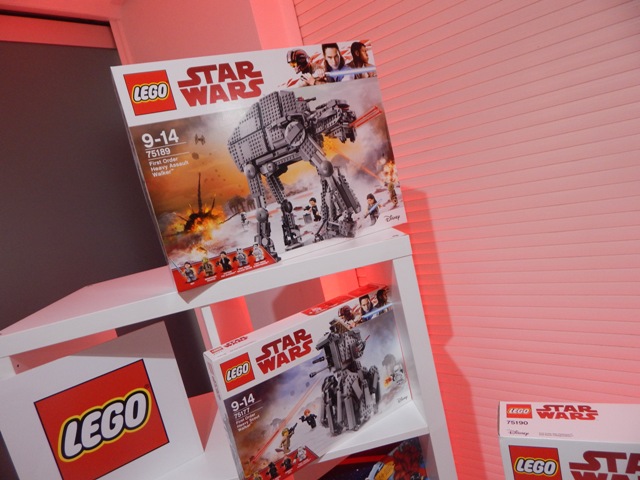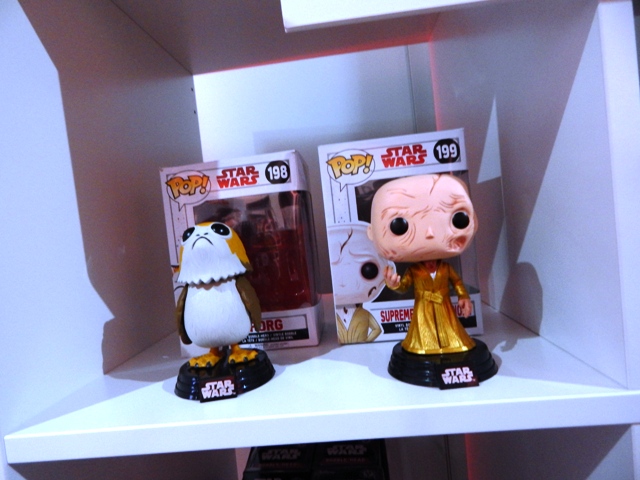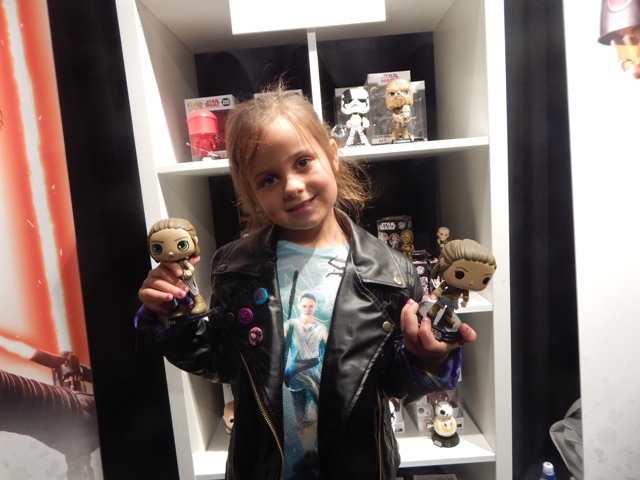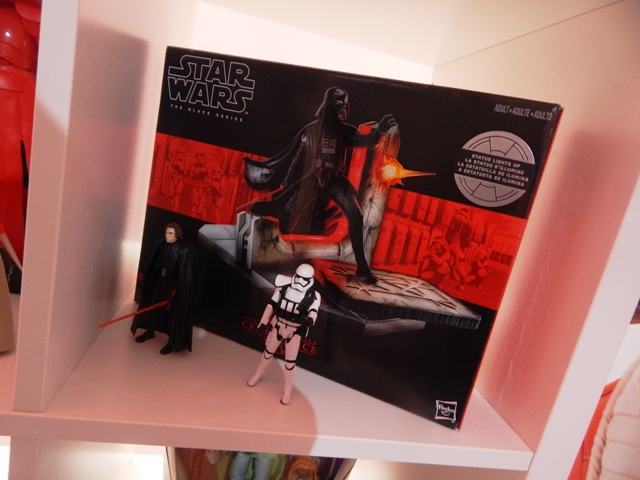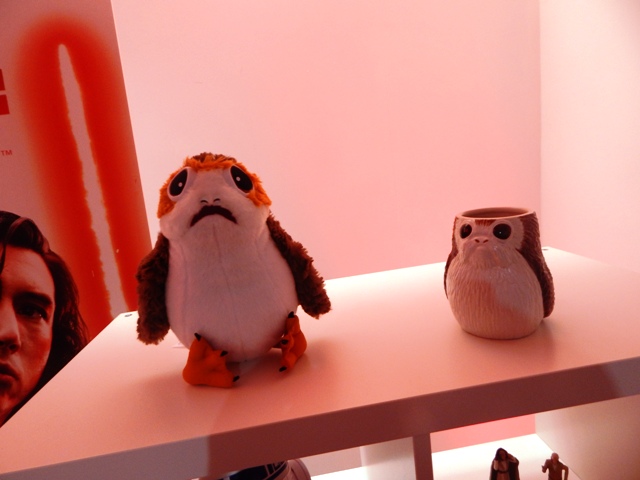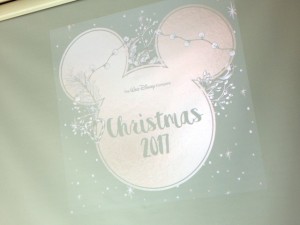 Hag, Con and Bex with Mickey and Minnie at The Disney Store Christmas party!!!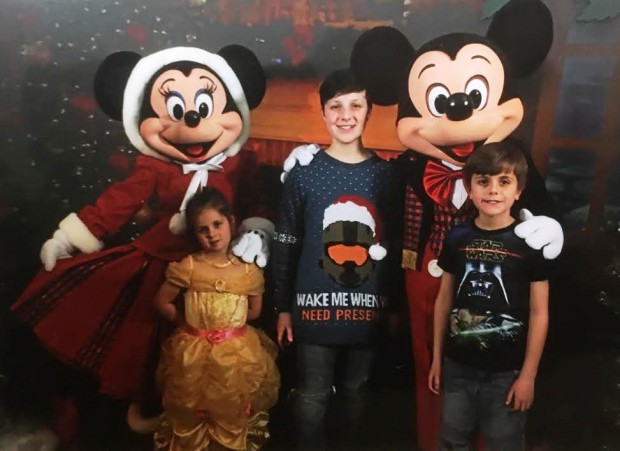 Christmas Gifts for the Kidz!!!