Disney Pixar – Elemental review by Bex!!!
In Cinemas 7/7/23 (PG) 5 Stars
Parent View:
This is another solid release from the mighty Pixar. There are some lovely characters and really nice and fun moments. A Pixar film is always an event and a must see for movie fans of all ages!!!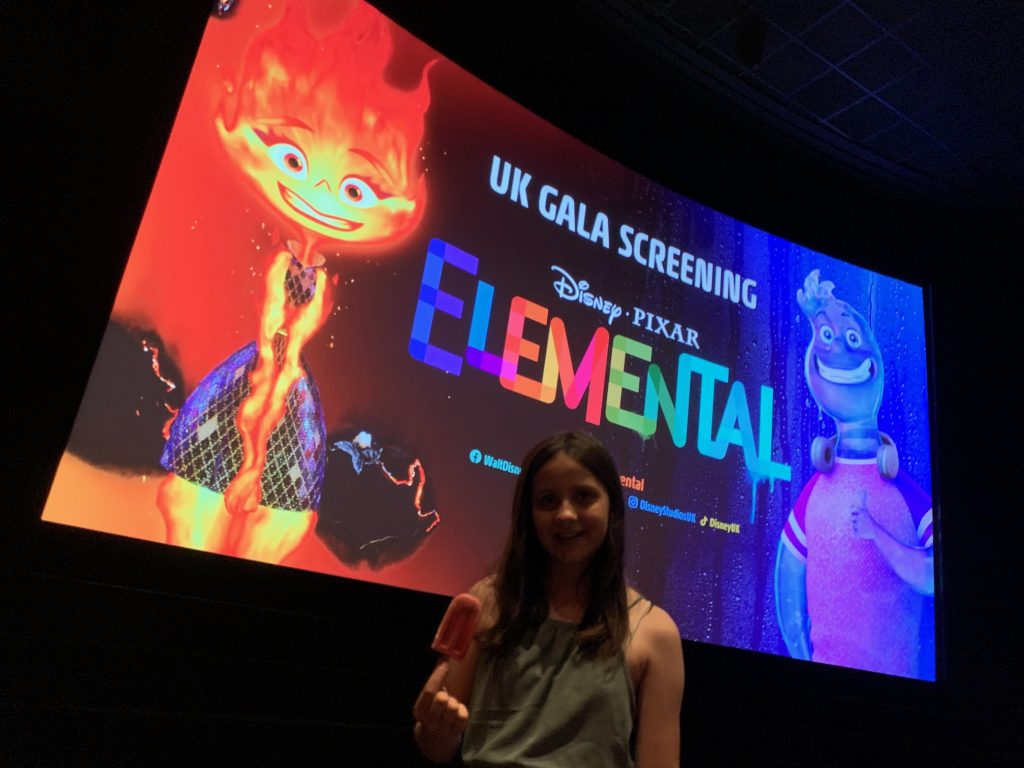 Con and Bex in a Zoom photo with Leah Lewis!!! (Ember)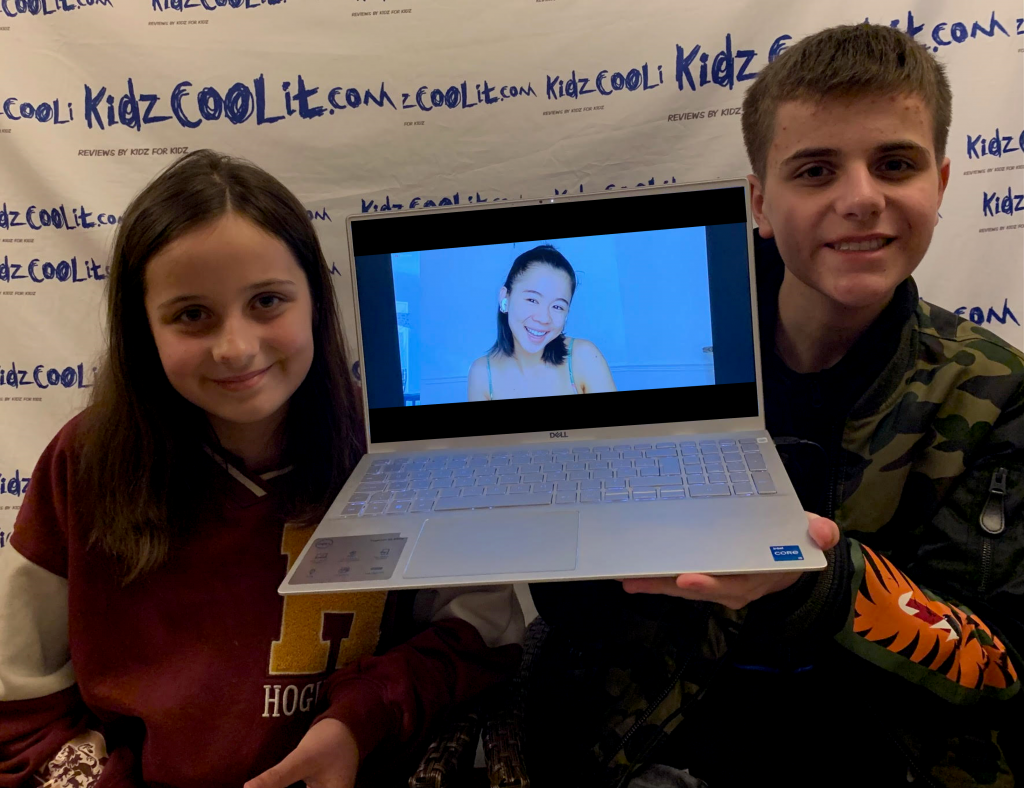 Con & Bex at the Elemental Gala Screening in London CLICK HERE!!!