Disney The Little Mermaid review by Bex!!!
In Cinemas 26/5/23 (PG) 5 Stars
Parent View:
This is an extraordinary family experience, that feels like a trip to the theatre in the cinema. Beautifully made with some wonderful performances from every cast member. This will go on to be as much of a classic as the original animated movie – Highly Recommended!!!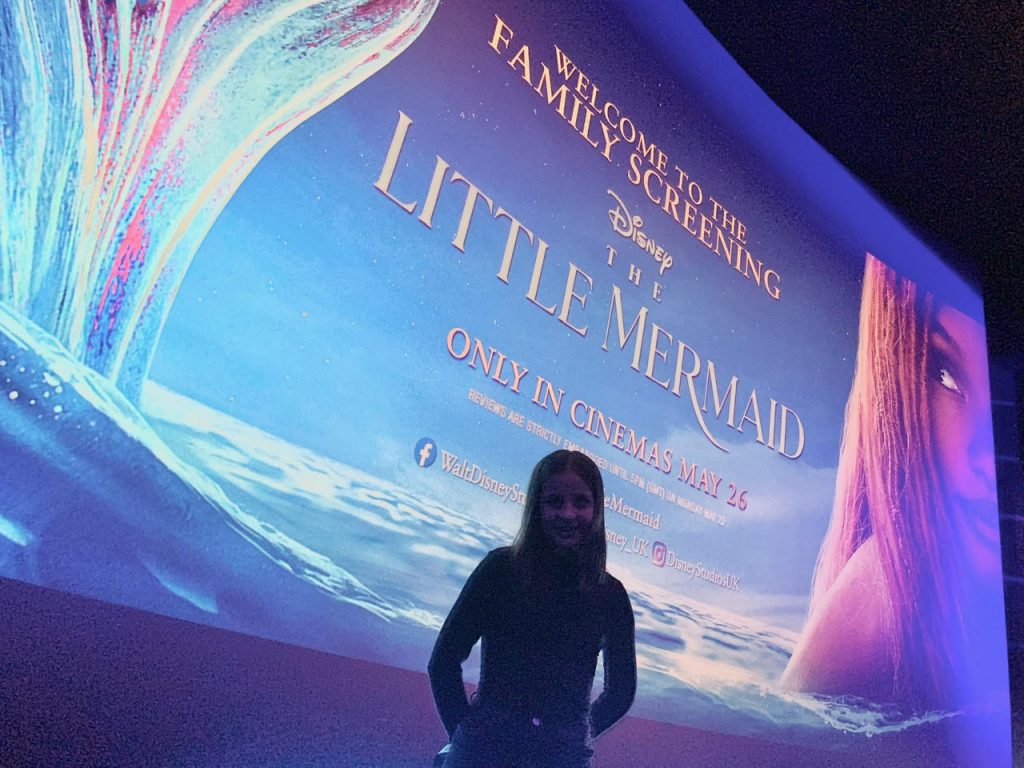 Con & Bex at The Little Mermaid Gala Family Screening CLICK HERE!!!