DNACERS – Bex talks Dance and Choreography with Brendon Hansford!!!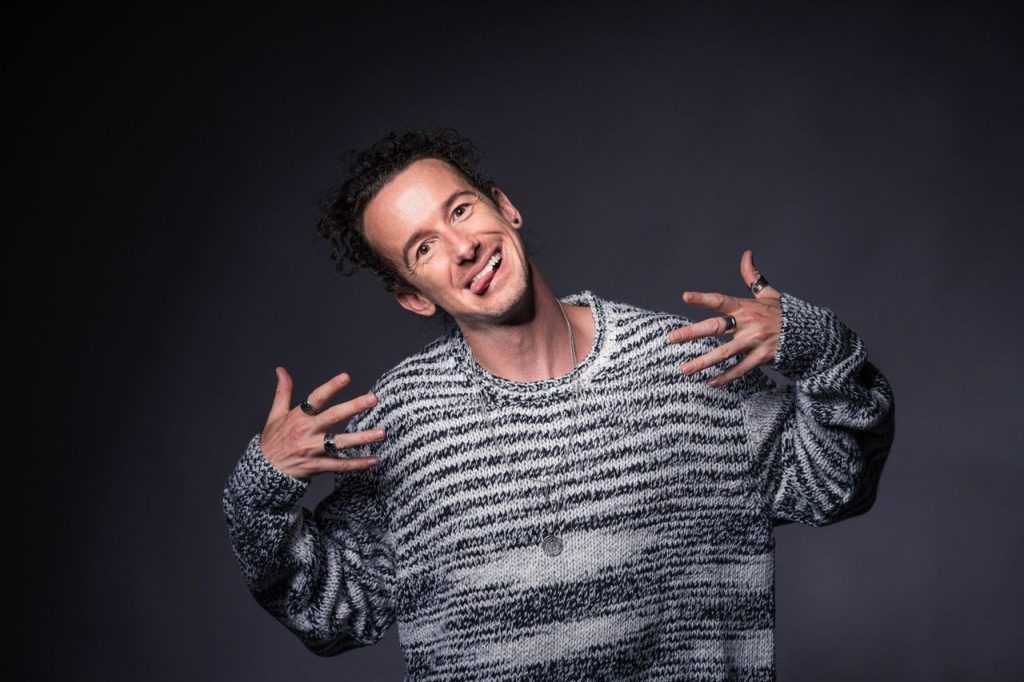 Why did you want to be a choreographer? Bex age 8
Brendon Hansford – I had been dancing for about 10 years at the point I decided to be a choreographer full time and throughout that 10 years I had already been creating work and working with dance companies. It just felt like a natural progression to me and to be honest it was the best decision I ever made because I never look back and I absolutely love what I do.
How do you start to choreograph a new dance routine? Bex age 8 
Brendon Hansford – It really depends on what I'm choreographing for, for example, if I'm choreographing for class I will simply pick the song, find the part of the song I really want to create something to and just move to the music and see what comes out. If it is a job, there will be a brief and there is a lot more planning involved because you're not just creating for yourself you are also creating to meet someone else's vision.
What's your favourite type of music to dance to and create a routine around? Bex age 8
Brendon Hansford – I'm a massive lover of music in general and I have never really stuck to  one particular style. However, I have really found my self choreographing to R&B lately and I think it's very fast becoming one of my favourite styles of music to choreograph too.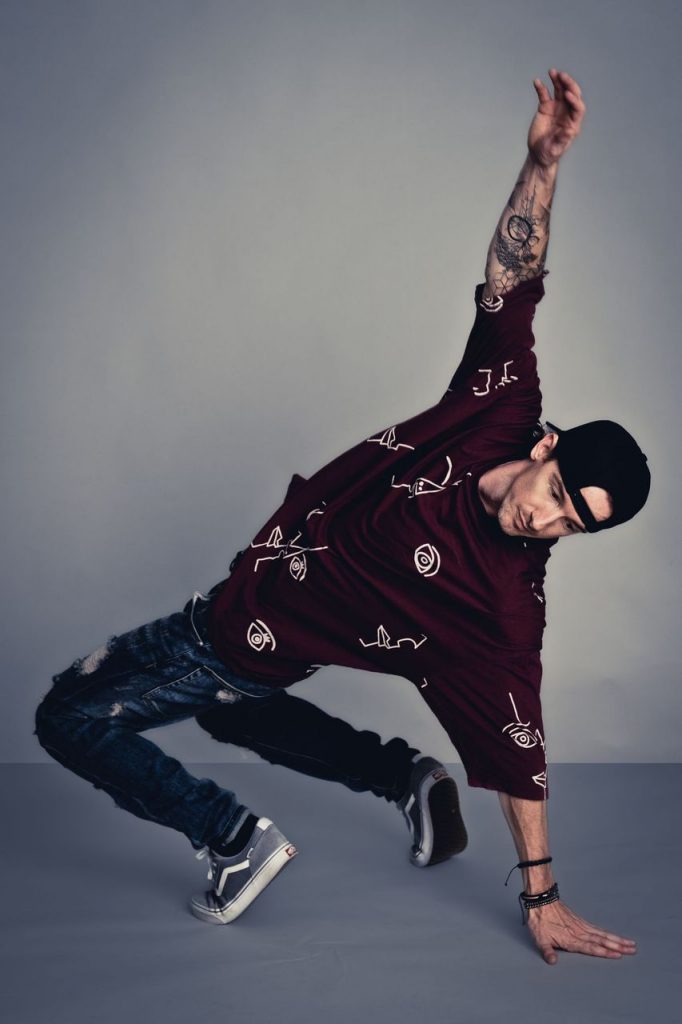 Who has been your favourite person to work with and why did you like working with them? Bex age 8
Brendon Hansford – My favourite person to work with is a really hard question because I've worked with so many incredible artists. However one of the jobs really stuck out to me was working on dancing with a stranger by Sam Smith as I've got to meet the man himself he was just a lovely person and I also got to work for an incredible team on that shoot.
If you could produce a piece of dance around the music of one producer and also for one star who would they be and why? Bex age 8
Brendon Hansford – I have always loved the work of Dr Dre and I just think he would be incredible to work with! I would love to partner him with Khalid who I think is just an incredible singer, one of my favourite songs being 'Location'.
If anyone wants to take class with me you can find me every week on a Sunday at 1pm for a Beginners class and 3pm for my Intermediate-Advanced class on DNACERS.com. If you become a subscriber you'll get my classes half price that's a massive 50% off and better still if you use the code BH25 when you subscribe you'll get 25% off the subscription for life. I can't wait to see you all in class!
DNANCERS AVAILABLE NOW!!!