DreamWorks – The Bad Guys review by Bex!!!
Available on Digital Download 20/6/22 and DVD 4/7/22 (U) 4.5 Stars
Parent View:
This was a film that Bex was really looking forward to. It's well paced, really funny and there some brilliant new characters. Another classic from DreamWorks!!!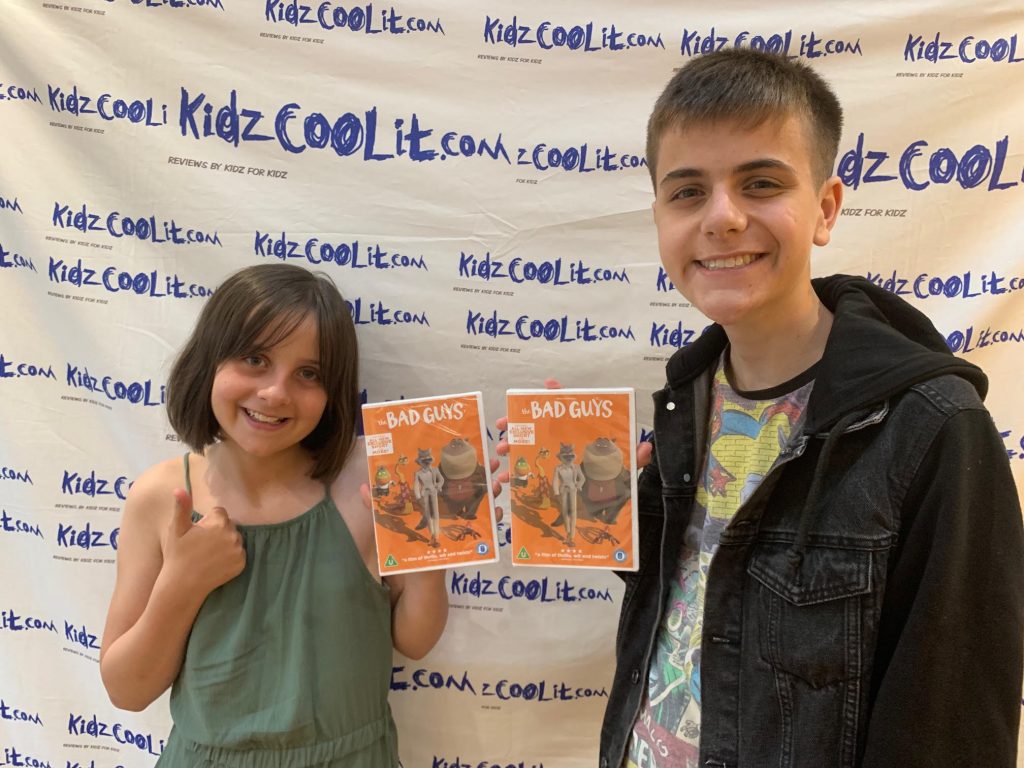 Con & Bex at The Bad Guys Screening Party CLICK HERE!!!