DreamWorks Trolls – Hag, Con & Bex see London with the Trolls Taxi!!!
Pick up at Charing Cross Station London – Trolls ONLY!!!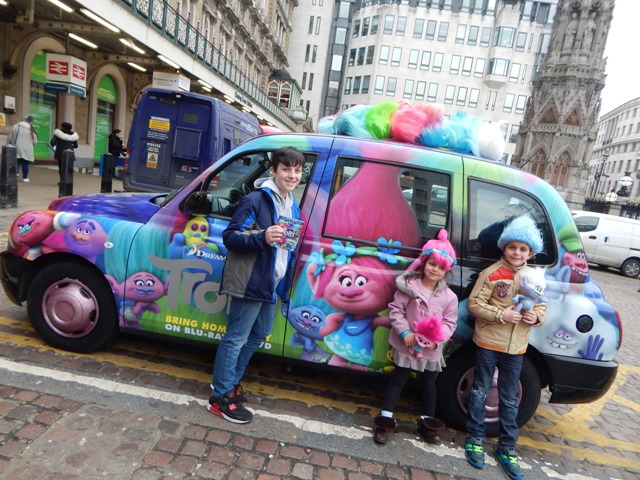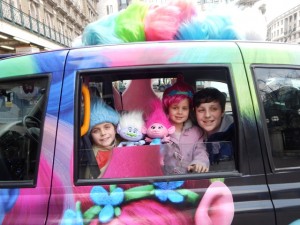 Trafalgar Square!!!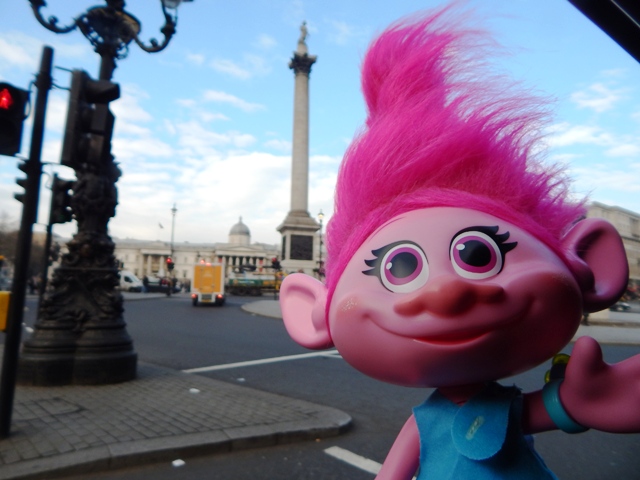 The Houses of Parliament!!!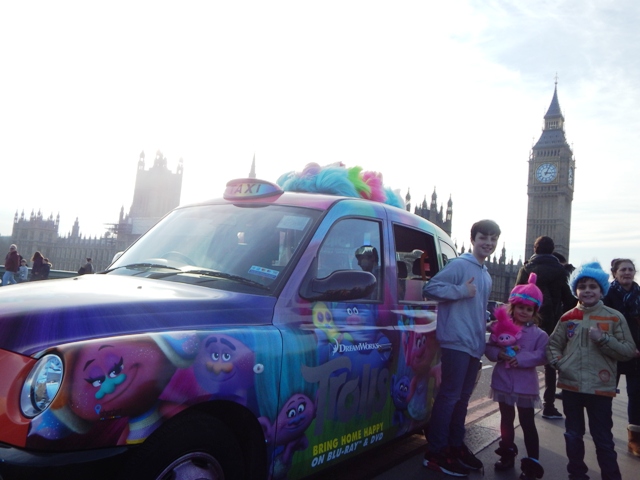 Big Ben!!! (Actually its called the Elizabeth Tower and the bell's called 'Big Ben')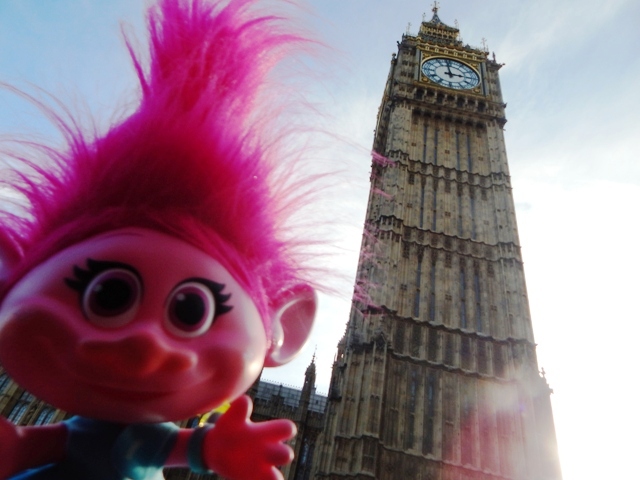 London Bridge with the London Eye!!!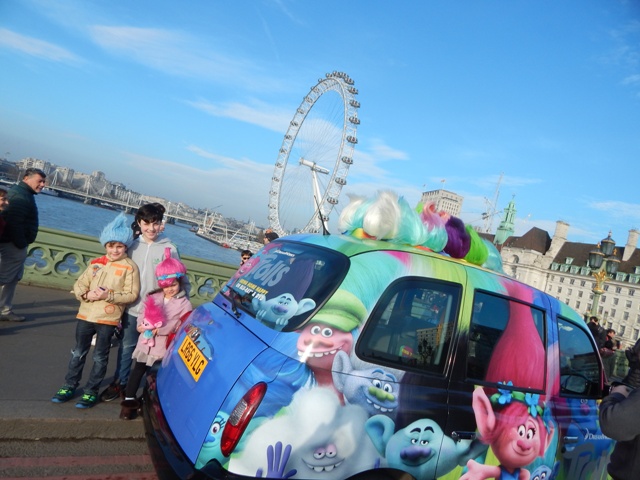 Westminster Abbey!!!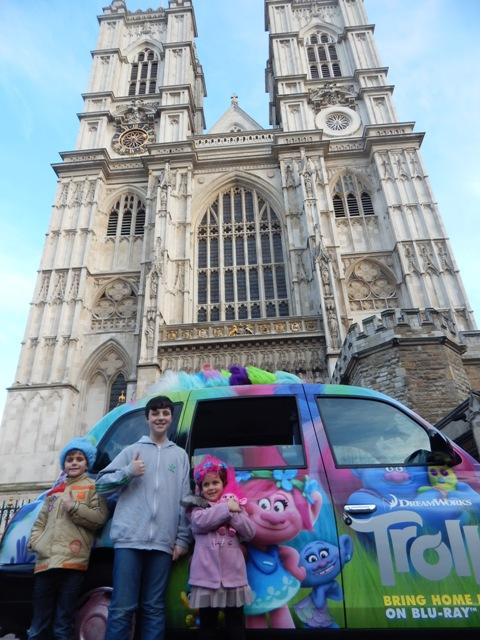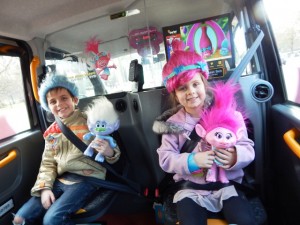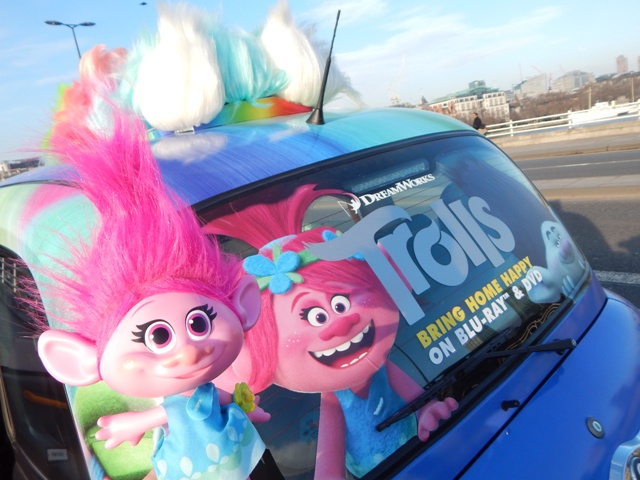 St Paul's Cathedral!!!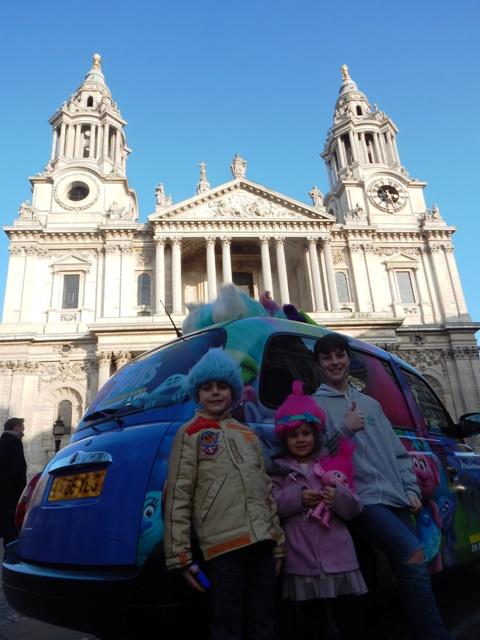 The Shard!!!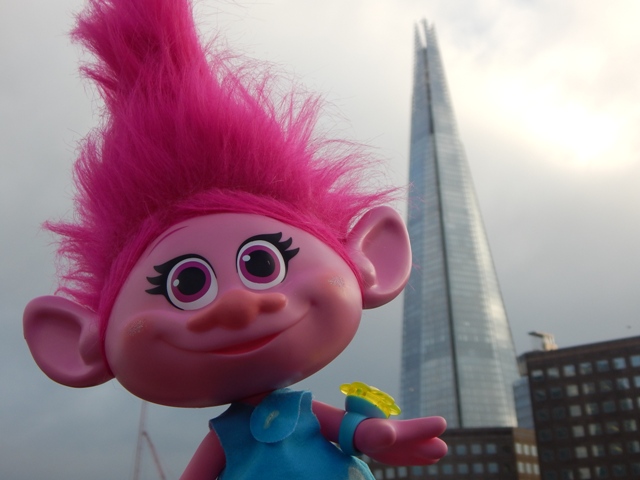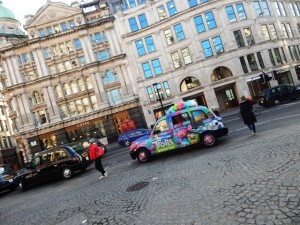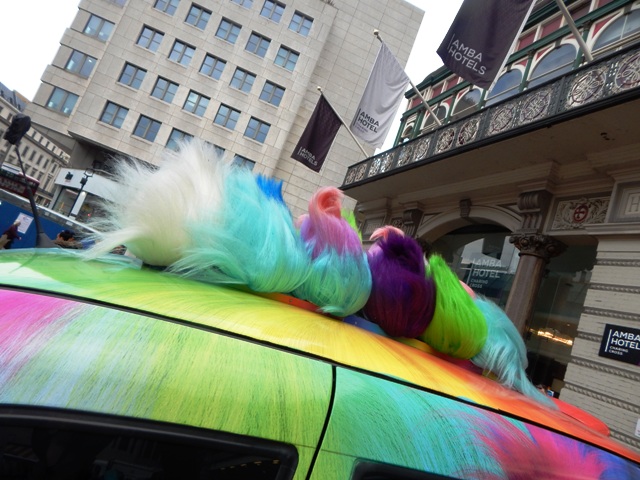 Pudding Lane and the Sir Christopher Wren Monument (Where the Great Fire of London started)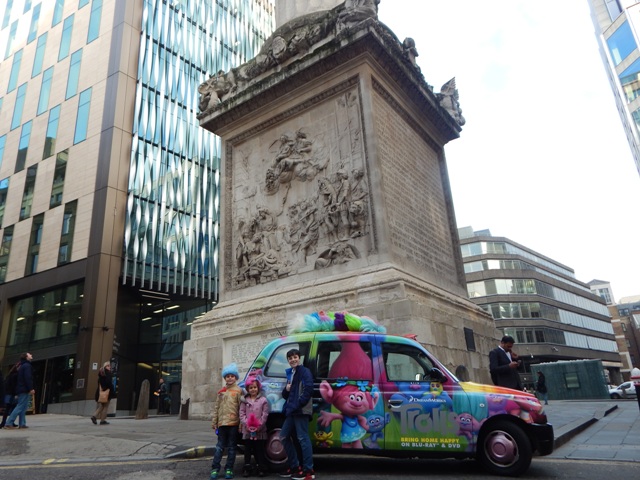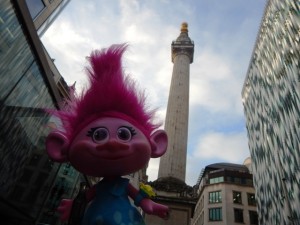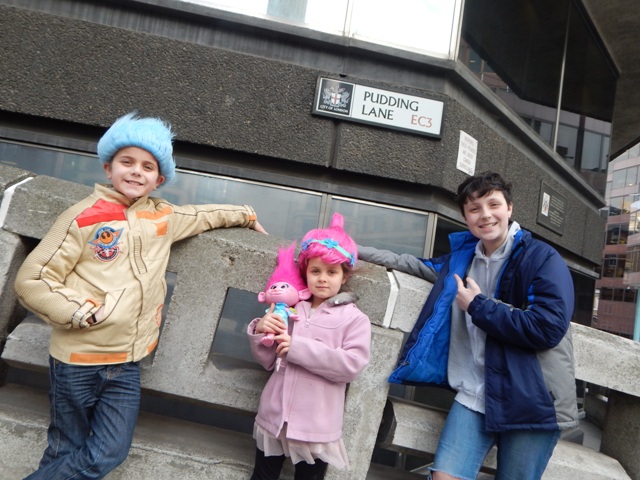 Tower Bridge!!!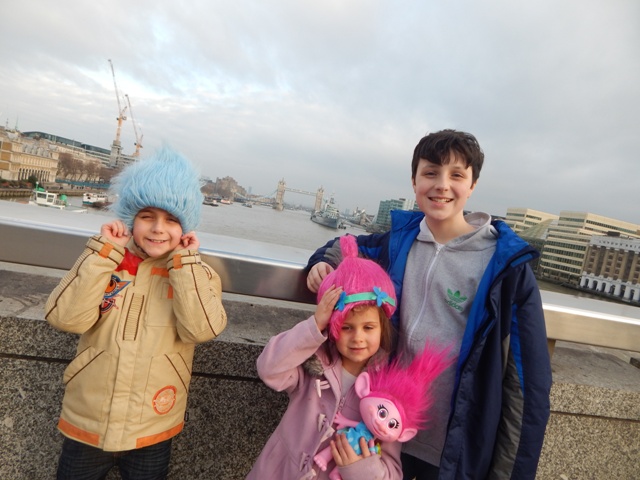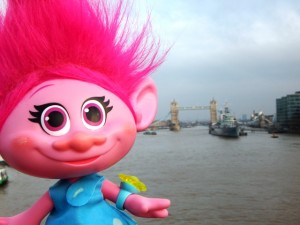 Time for climbing trees in Regent's Park!!!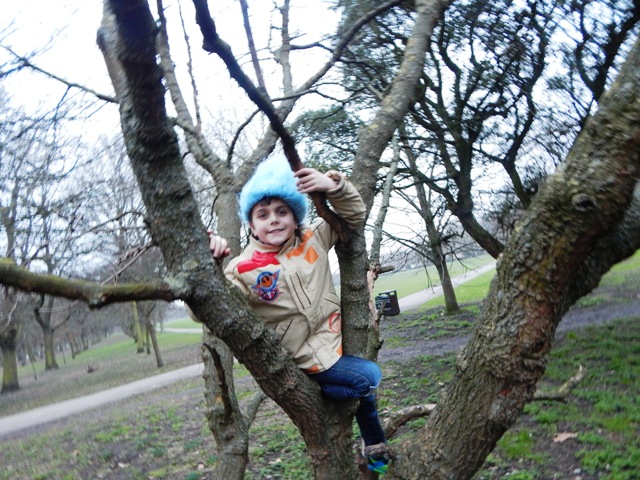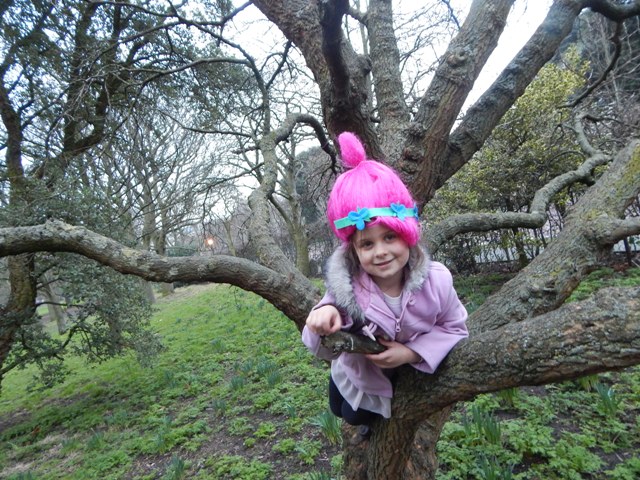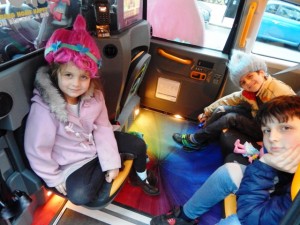 BT Tower!!!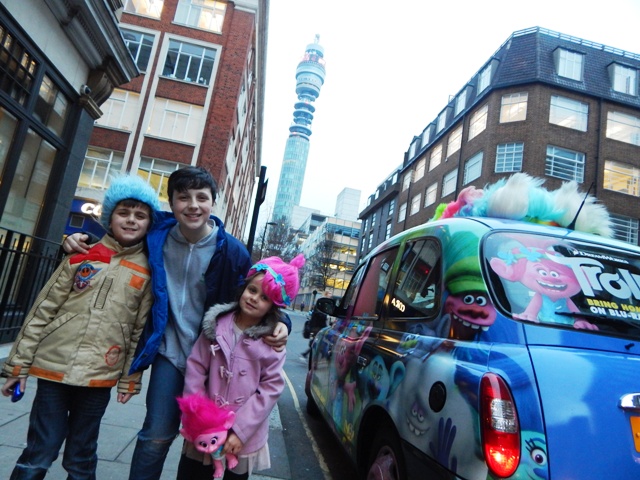 Buckingham Palace!!!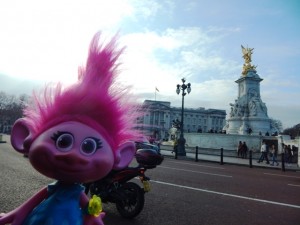 …the flag's flying so the Queen's at home!!!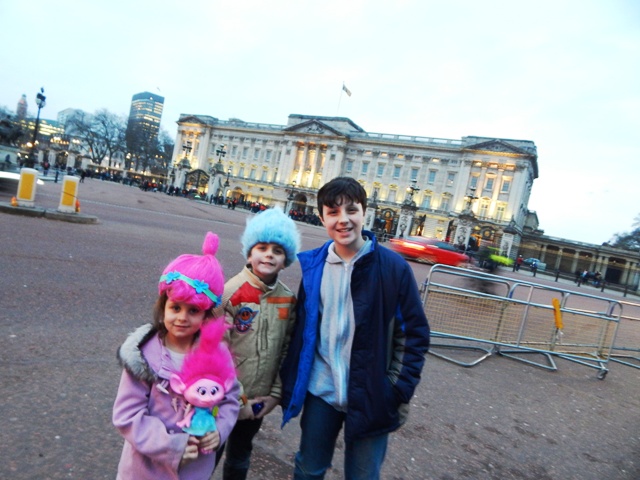 Home Time for the Trolls!!!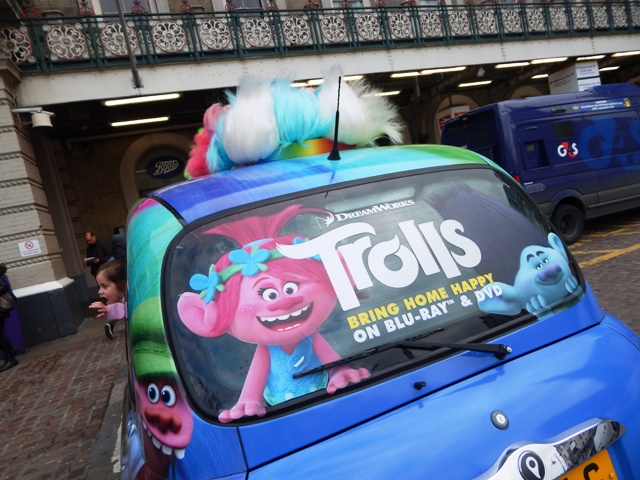 DreamWorks Animations' TROLLS is out now on Digital HD, Blu-ray and DVD, from Twentieth Century Fox Home Entertainment – Review CLICK HERE!!!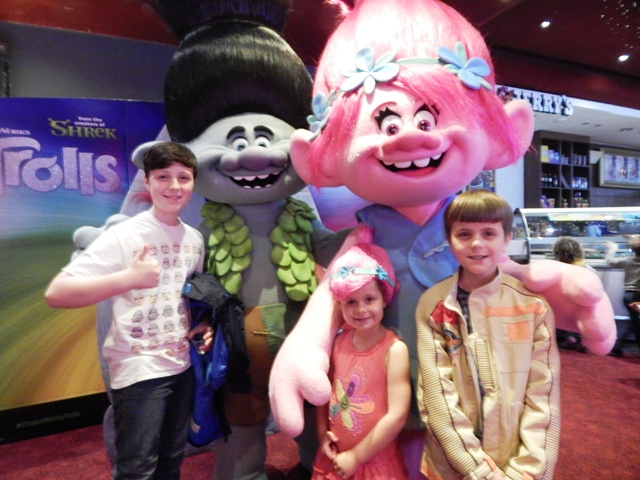 Dreamworks TROLLS toys from Hasbro CLICK HERE!!!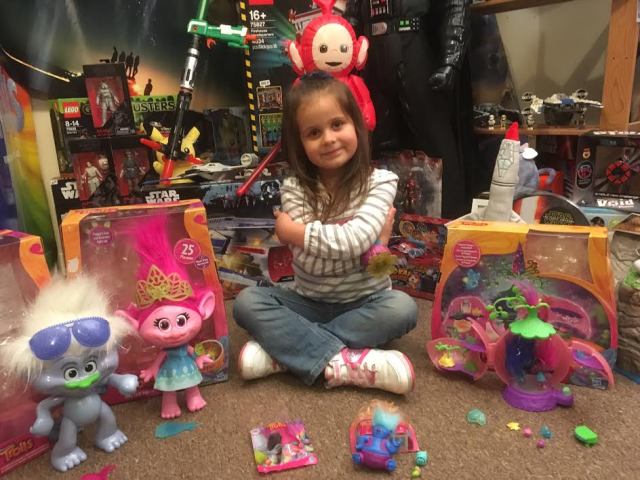 Sophie & Emily at the Topps Cards Trolls Screening Event CLICK HERE!!!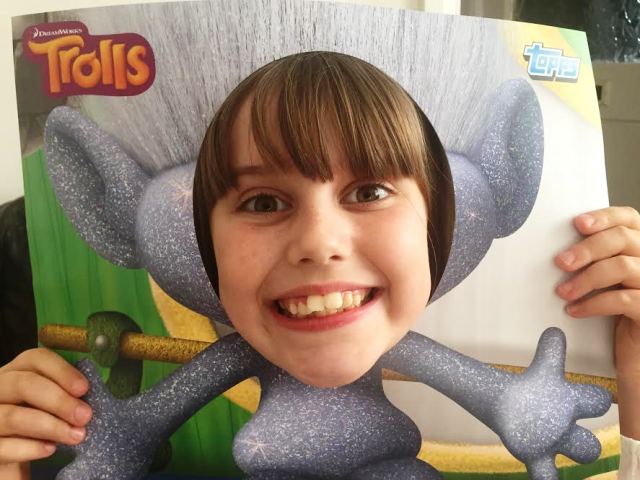 Bex takes a look at the NEW DreamWorks Trolls Toys and Accessories at the Argos Christmas Event CLICK HERE!!!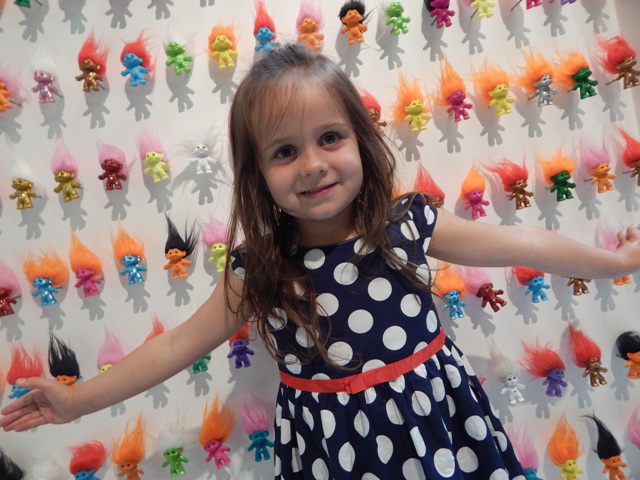 Ravensburger DreamWorks Trolls Puzzle CLICK HERE!!!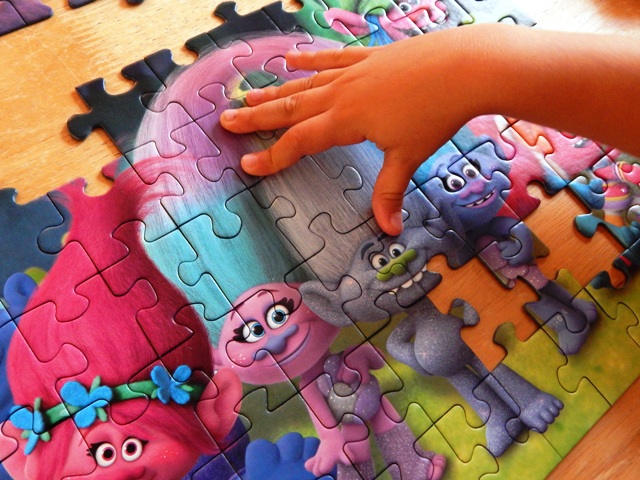 Bex Trolls the DreamWorks Troll Multimedia party with the new Poppy wig CLICK HERE!!!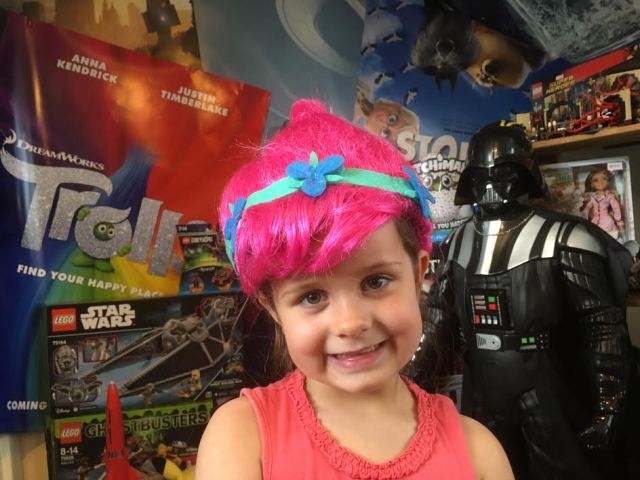 Trolls at the Cannes Film Festival 2016 CLICK HERE!!!