Fantastic Beasts The Crimes of Grindelwald – Con & Bex talk to Wizarding World Wand Choreographer Paul Harris!!!
Signed Question sheet!!!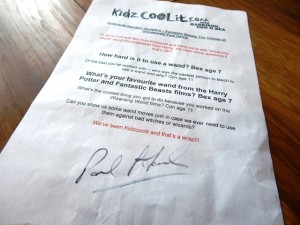 Con and Bex with Paul Harris at the Wizading World Wands display in St Pauls, London!!!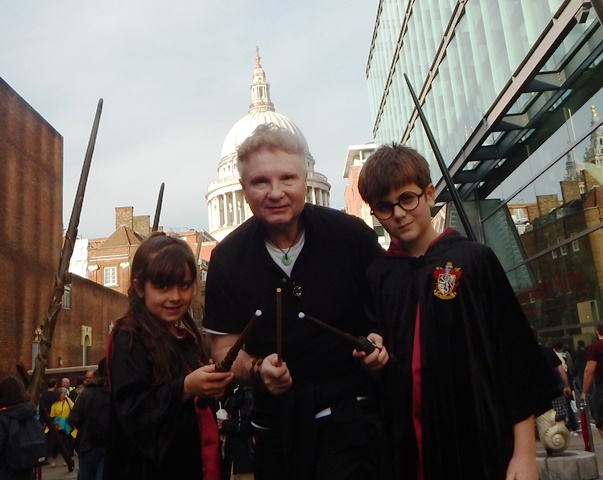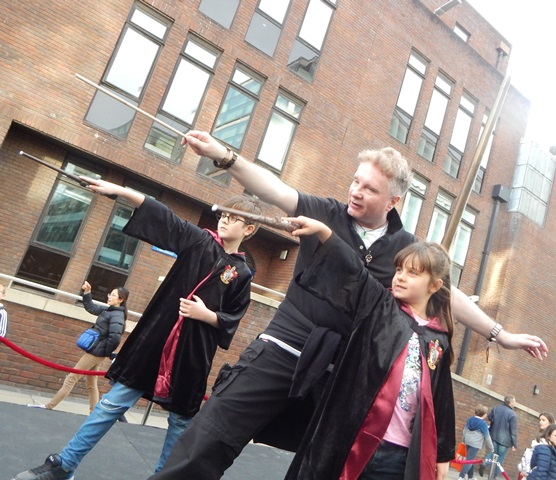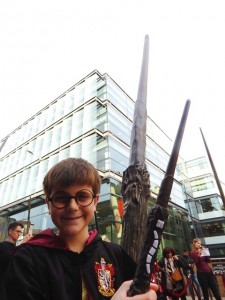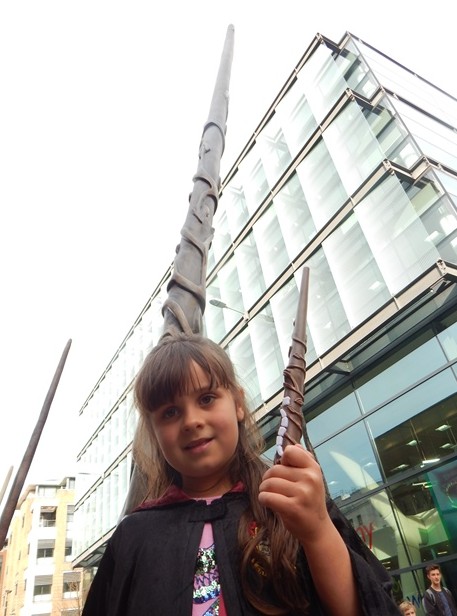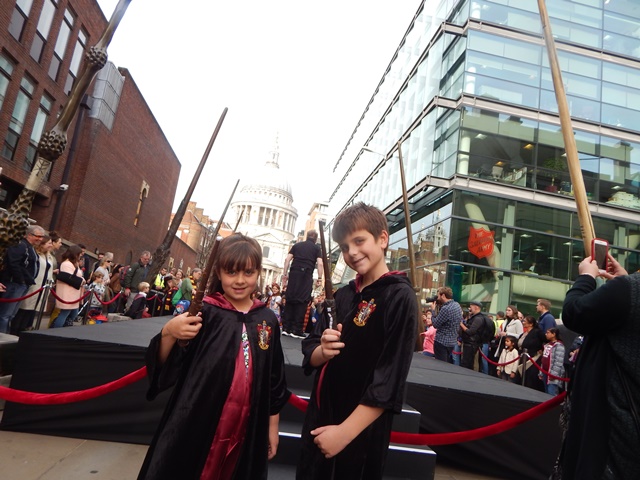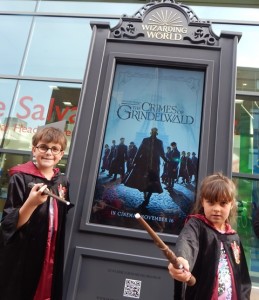 Jakks Pacific – Wizarding World Harry Potter Wizard Training Wands CLICK HERE!!!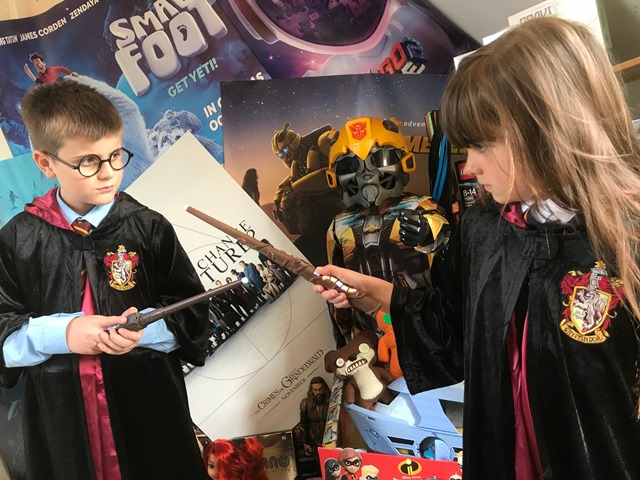 Harrison, Con and Bex enter the 'Wizarding World' at MCM Comic Con!!!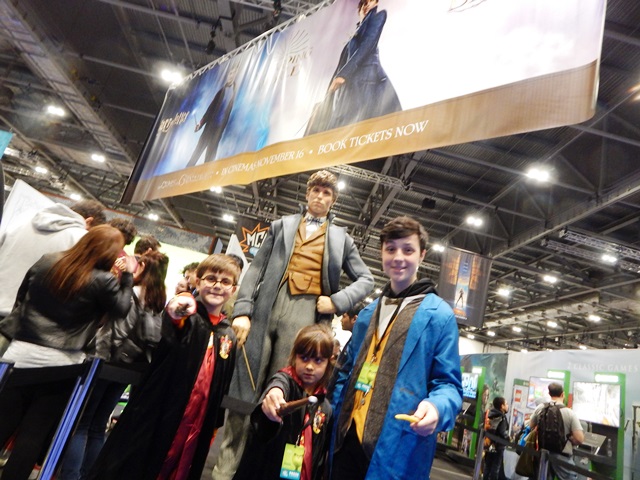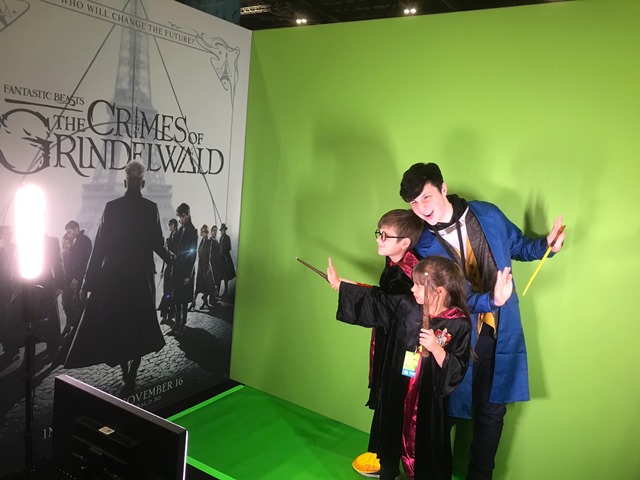 Fantastic Beasts: The Crimes of Grindelwald in Cinemas 16th November!!!