Harrison, Con & Bex chat 'WHAT IT'S LIKE' to be Popstar Keelie Walker!!!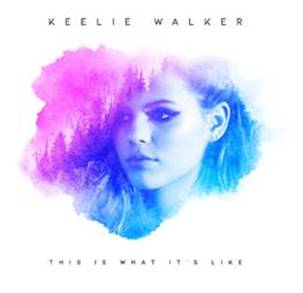 What's your favourite toy ever and why did you like it? Bex age 7
Keelie Walker – A stuffed monkey, I could wrap it around me and hold it like a baby.
Who is your music idol and why do you like them? Con age 11
Keelie Walker – Beyonce, because she is a positive role model and very inspiring.
What are you most excited about when you start touring and what country would you most like to visit? Harrison age 14
Keelie Walker – Mostly excited about is the performing in front of everyone, singing my songs live is just incredible , also I really can't wait to see France and the Eiffel Tower.
What's the best song you've written? Bex age 7
Keelie Walker – Tricky one as I'm still new to writing my own songs, so everyone becomes the best when I write them but I do enjoy writing across all styles, Pop, Urban and even some special ones close to my faith and upbringing, but you'll have to wait and see.
What's your favorite thing about performing? Con age 11
Keelie Walker – To see everyone engaged by my music and the energy.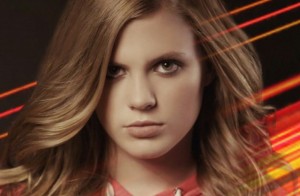 You supported Jason Derulo on tour – did he give you any tips? Also he's a great dancer – did he teach you any moves? Harrison age 14
Keelie Walker – Jason and his crew were amazing, he spoke about never giving up on your dreams, unfortunately I never had time to learn a dance move from him, but I've got a great dance teacher I work with who also dances with Justin Beiber, so maybe Ill be able to teach Jason some of my moves next time I see him
What's the cheekiest thing you've done since being a pop star? Bex age 7
Keelie Walker – Imitating English accents especially my tour managers accent as his from Birmingham in the UK, but I do always try to be respectful of others.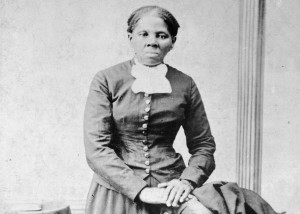 If you could go back in time to any time period – where would you go and who would you want to meet? Con age 11
Keelie Walker – 1862, to meet Harriet Tubman who was an escaped slave who became a conductor on the underground railway, leading slaves to freedom before the civil war, all while carrying a bounty on her head.
The New Single "THIS IS WHAT IT'S LIKE" from Keelie Walker IS OUT NOW!!!