Illumination Entertainment – SING review by Con and Bex
Sing out on DVD, Blu-Ray, 3D Blu-Ray and Digital Download 22/5/17 (U) Con "TOP END" 5 Stars/ Bex "Sixty-One Stars" out of 5 Stars
Parent View:
Its classic family fun from the studio that brought the world the Minions. Fans of talents shows like X Factor will love this movie and there's some very cute and funny characters. Perfect for kidz of all ages – Highly Recommended!!!
3D Blu-Ray Review -
You can always trust in Illumination Entertainment to deliver great 3D and in particular I love how they use 3d for their city back drops. As with Secret Life of pets and the Despicable Me films – this latest film is full of things jumping out of the screen and great depth. I really like the use of 3D FX for the theatre scenes. They're very sudbtle – but you really feel like you're in the auditorium.
Stand Out 3D Moments – Opening sequence around the city introducing the characters, Eyeball popping out and flyers floating onto the streets, Growing jelly fish light show on stage, Theatre Water tank cracking and Finale show (No Spoilers).
Sing – Taron Egerton talks Bowie, Gorillas and Biggest Real Life Challenge with Hag & Con CLICK HERE!!!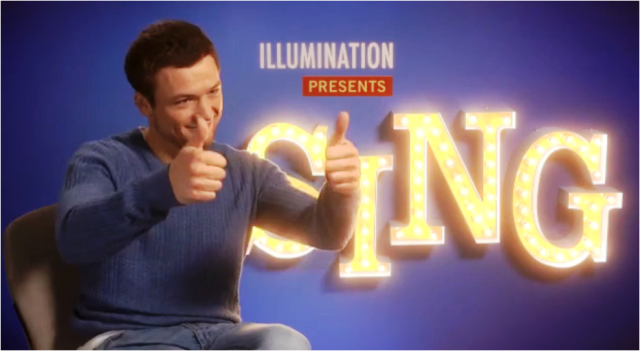 Sing – Hag & Con Chat Singing Animals and Live SING Show with Director Garth Jennings CLICK HERE!!!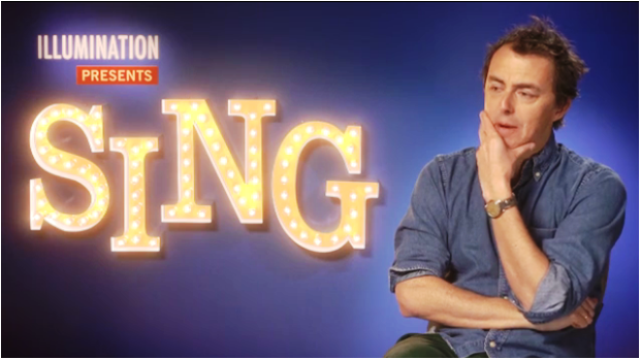 Hag, Con and Bex SING for the week CLICK HERE!!!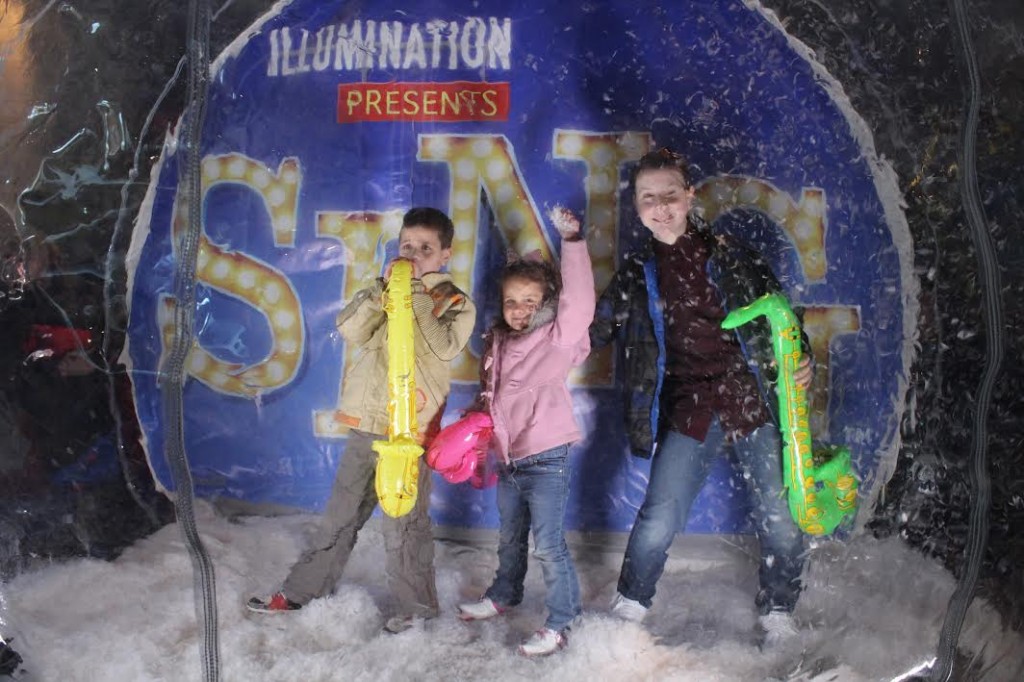 TY Beanies SING & The Secret Life of Pets Plush Toys CLICK HERE!!!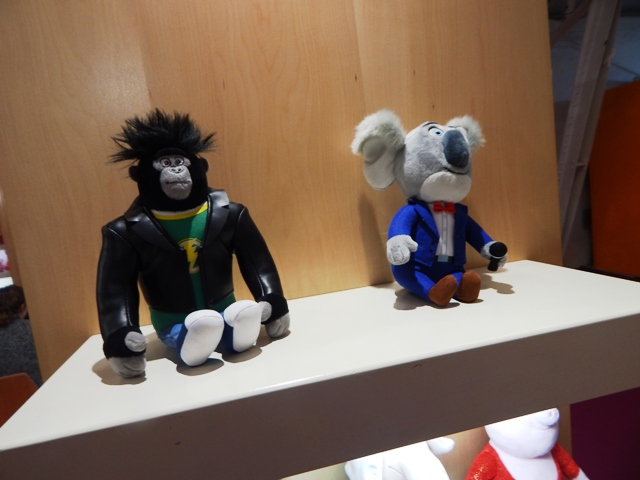 Gru and the Minions are Back – Despicable Me 3 Special CLICK HERE!!!