Illumination Entertainment – SING review by Con and Bex
Sing out on DVD, Blu-Ray, 3D Blu-Ray and Digital Download 22/5/17 (U) Con "TOP END" 5 Stars/ Bex "Sixty-One Stars" out of 5 Stars
Parent View:
Its classic family fun from the studio that brought the world the Minions. Fans of talents shows like X Factor will love this movie and there's some very cute and funny characters. Perfect for kidz of all ages – Highly Recommended!!!
3D Blu-Ray Review - TBC
Sing – Taron Egerton talks Bowie, Gorillas and Biggest Real Life Challenge with Hag & Con CLICK HERE!!!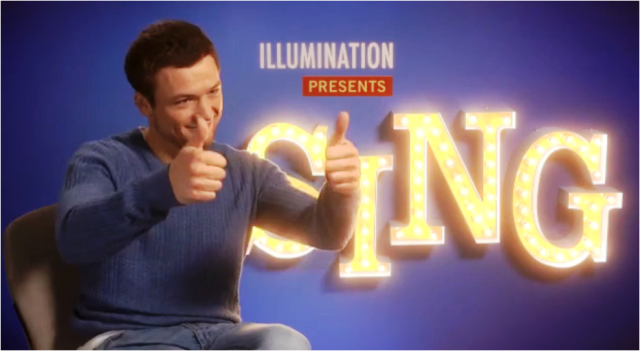 Sing – Hag & Con Chat Singing Animals and Live SING Show with Director Garth Jennings CLICK HERE!!!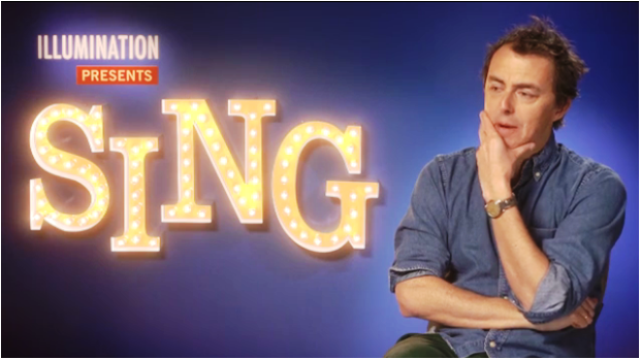 Hag, Con and Bex SING for the week CLICK HERE!!!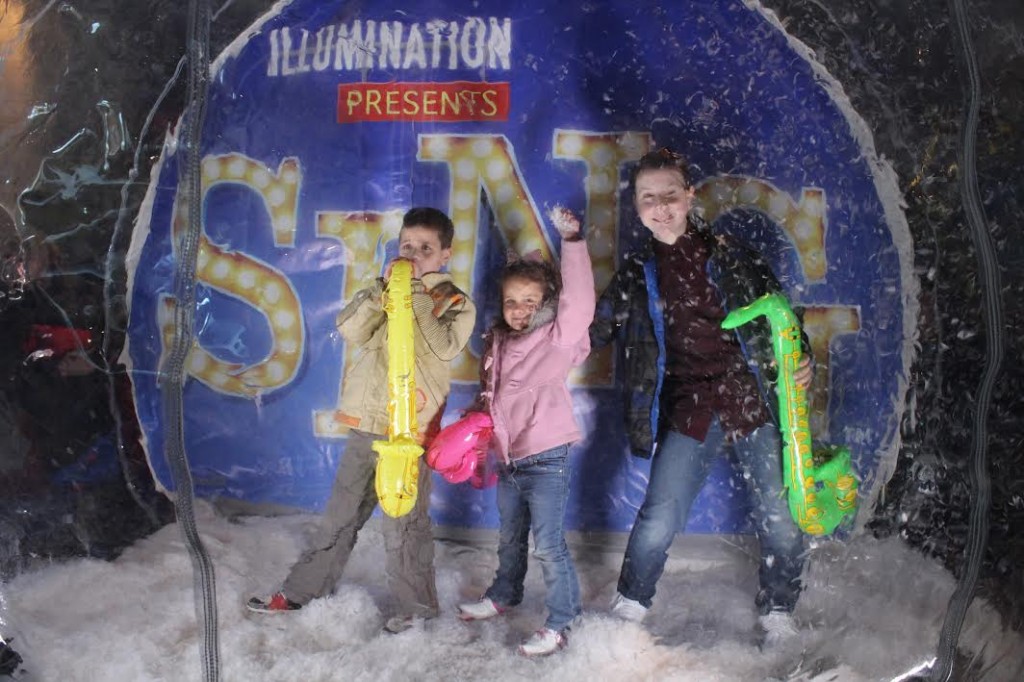 TY Beanies SING & The Secret Life of Pets Plush Toys CLICK HERE!!!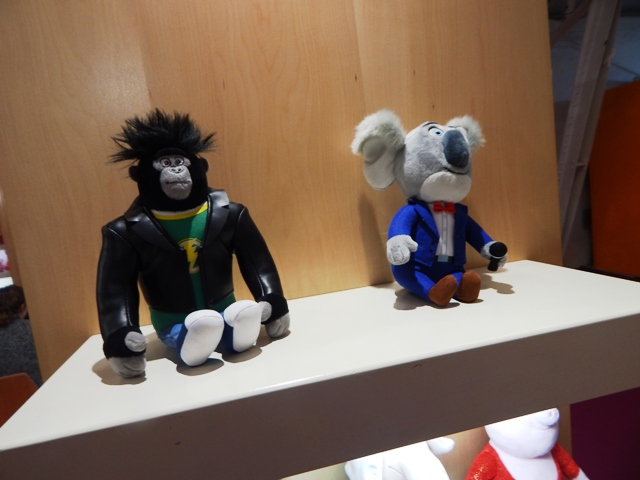 Gru and the Minions are Back – Despicable Me 3 Special CLICK HERE!!!