Illumination – Sing 2 review by Bex!!!
Available on DVD, Blu-Ray and Digital Download 25/4/22 (U) "TOP END" 5 Stars
Parent View:
Just the movie you need to cheer up the family on a down day. Continues where the last film left off with a brilliant soundtrack. Highly Recommended!!!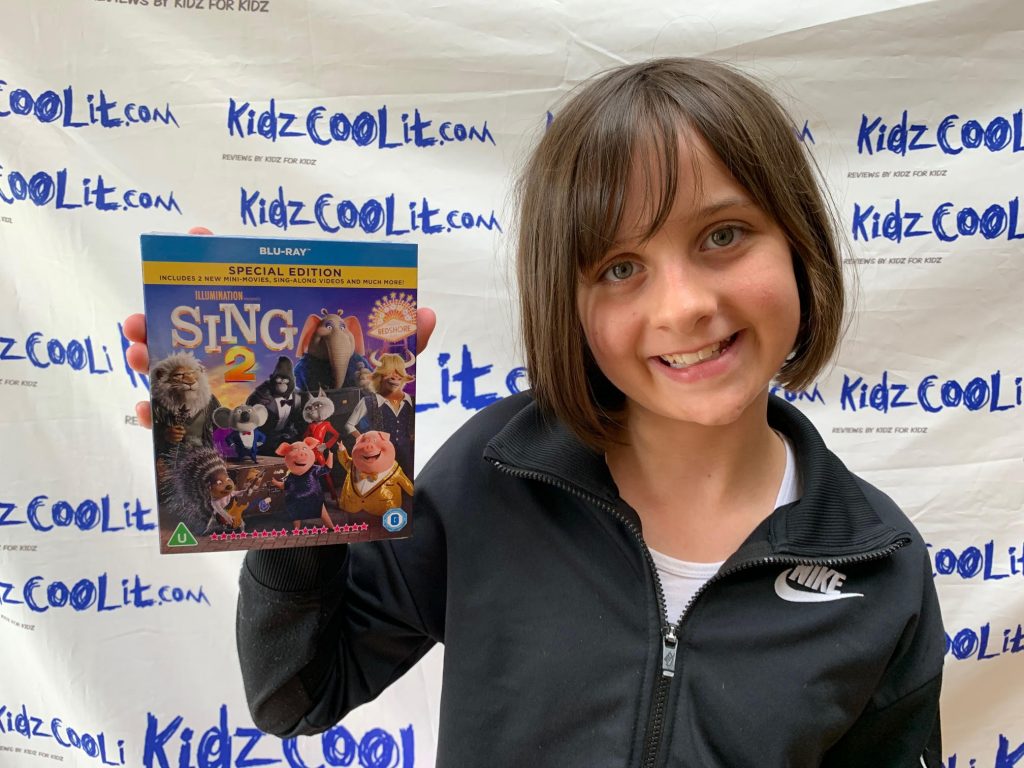 Bex and Channelle at the UK Sing 2 Gala Screening!!!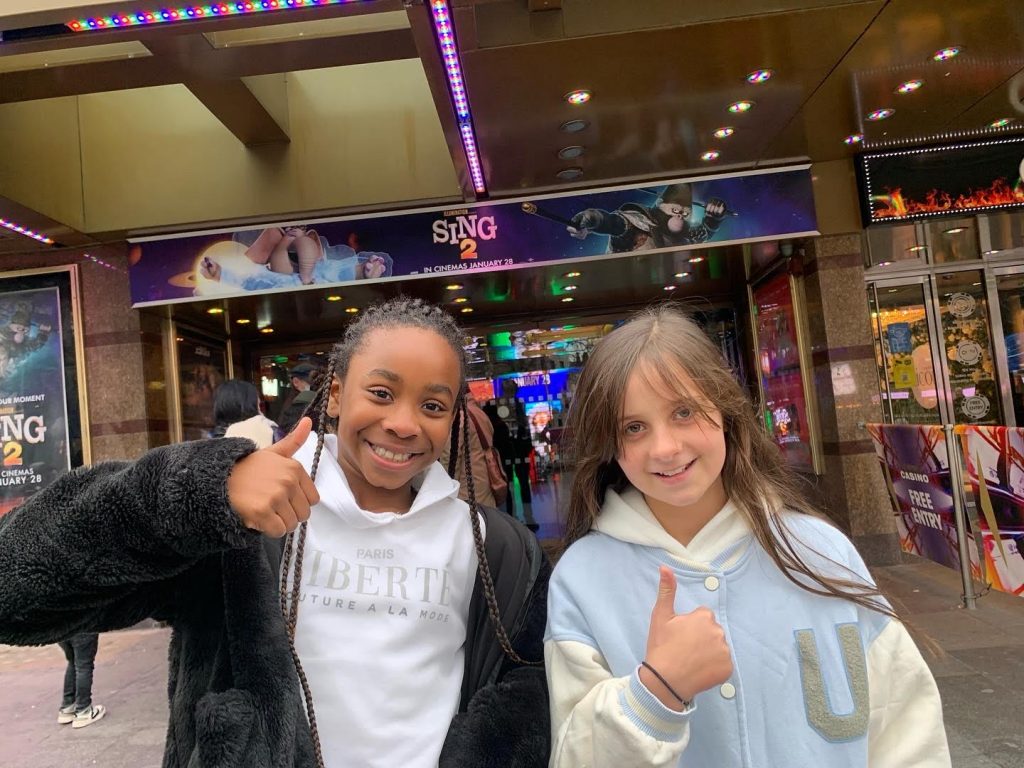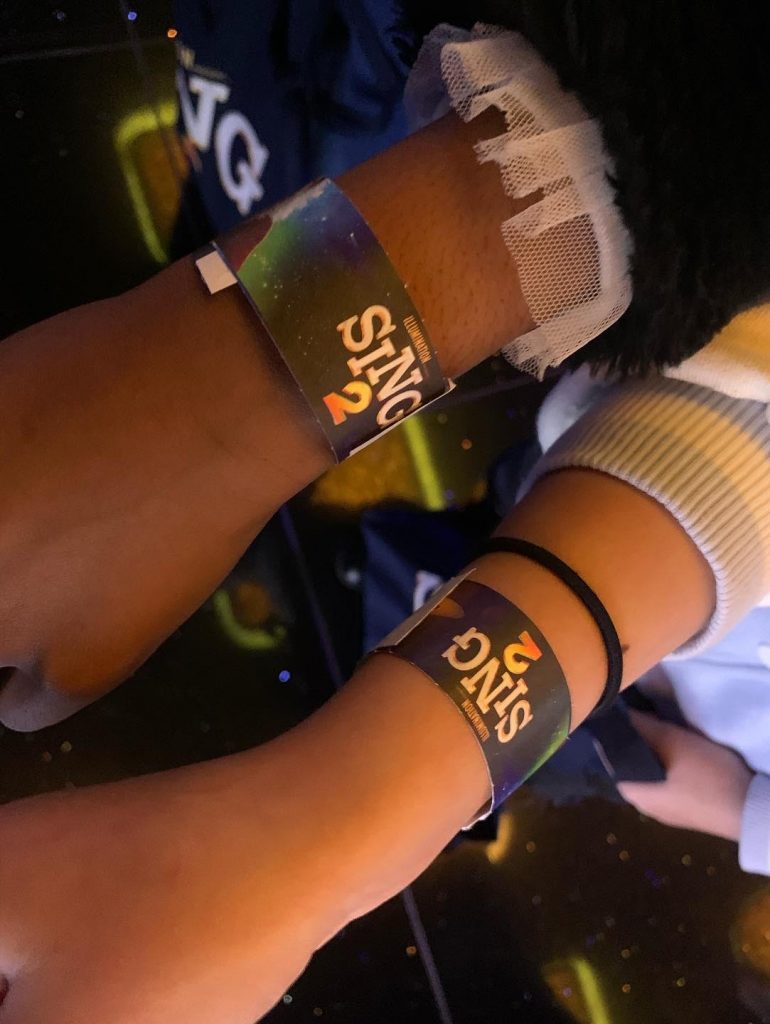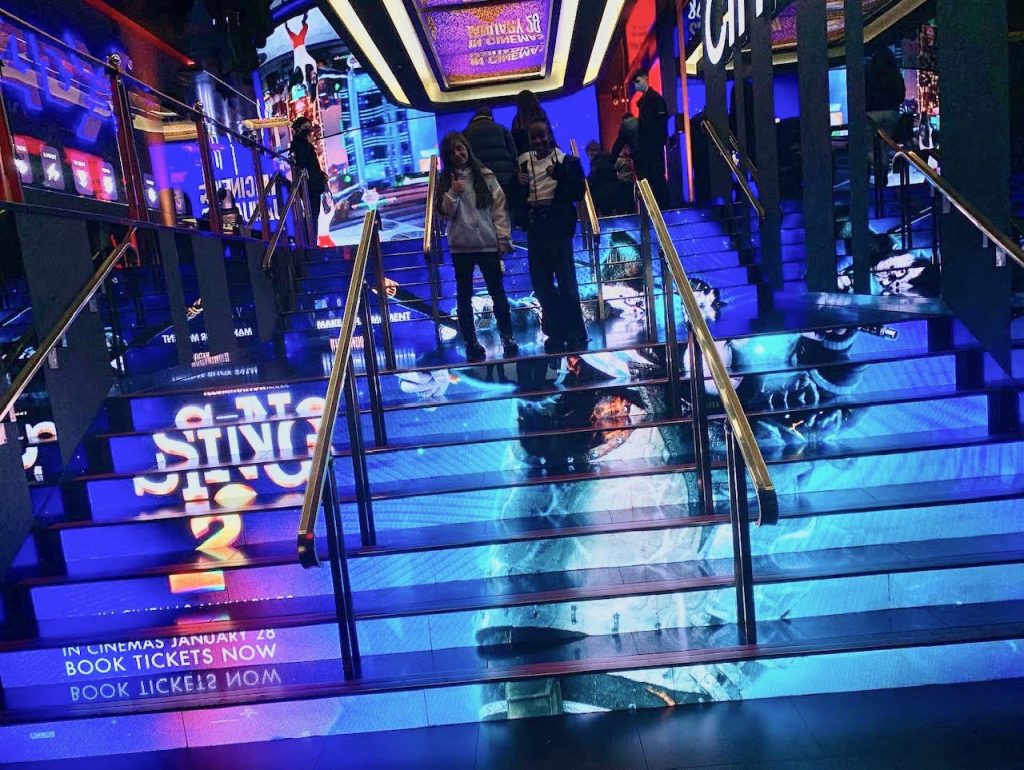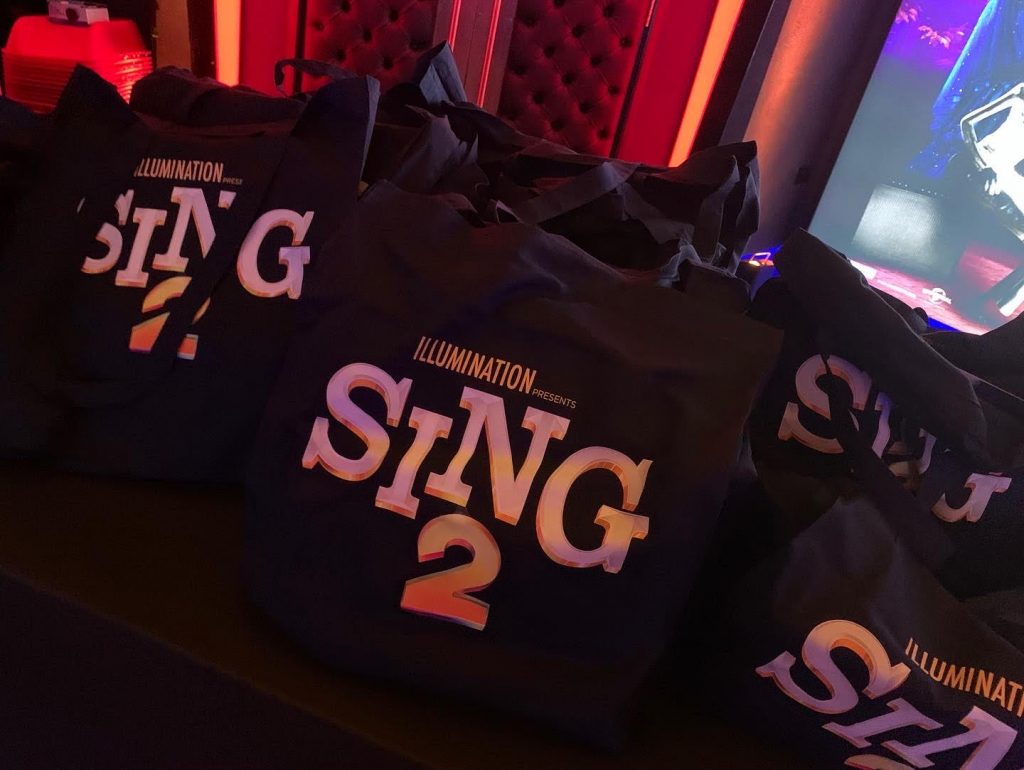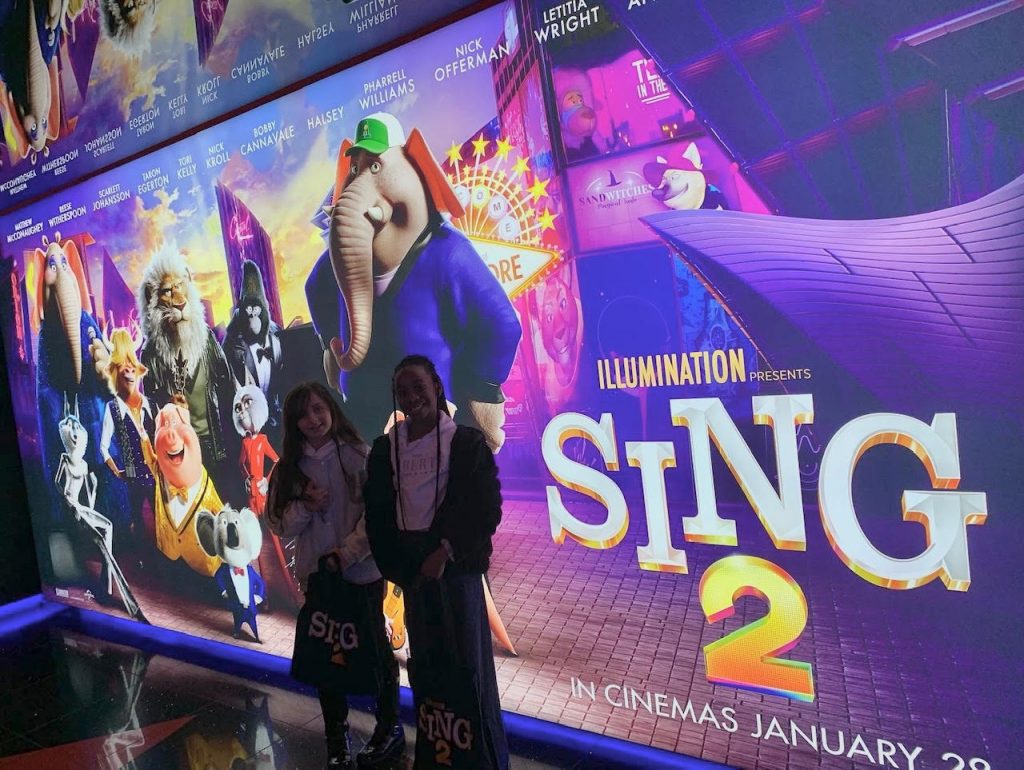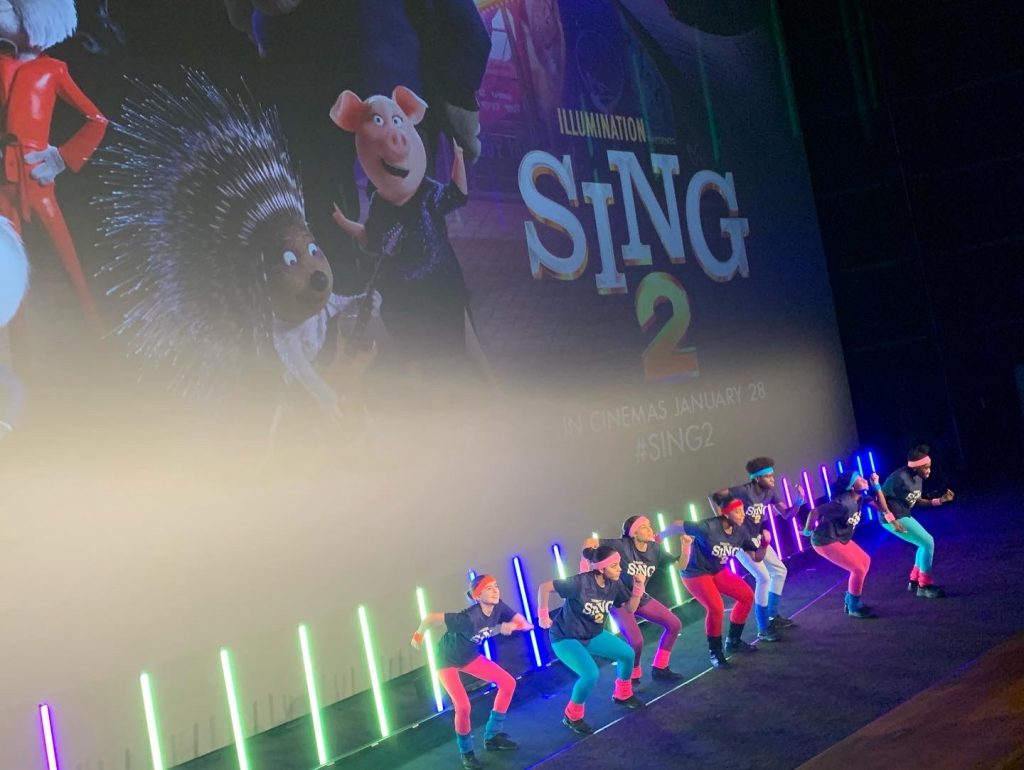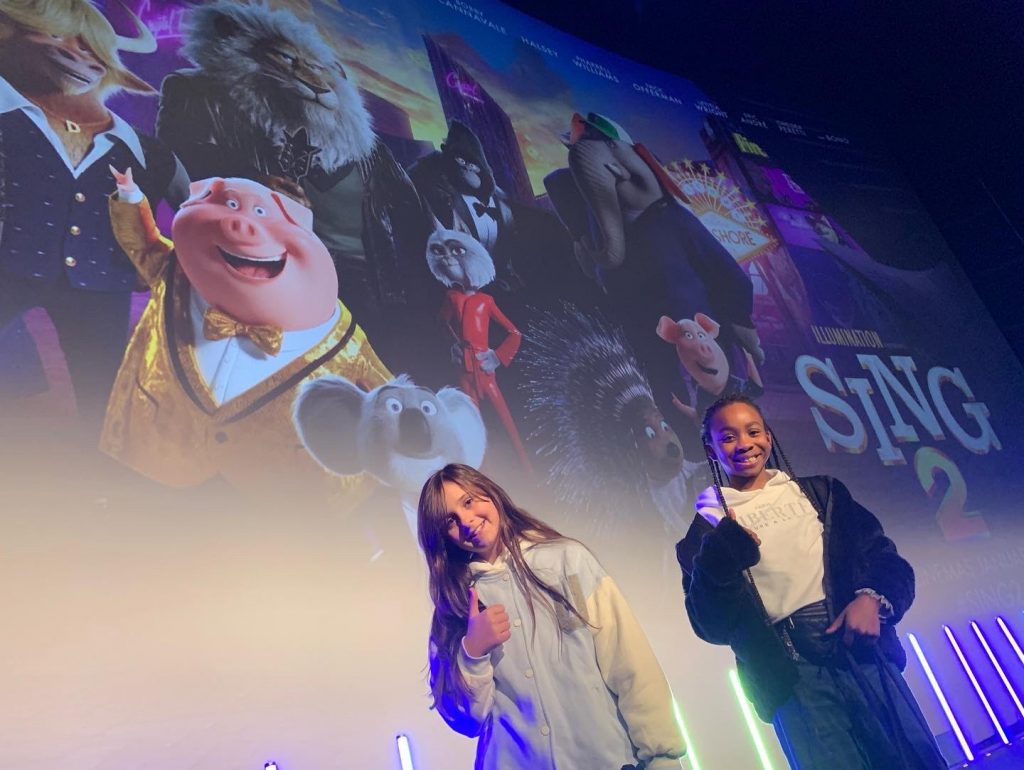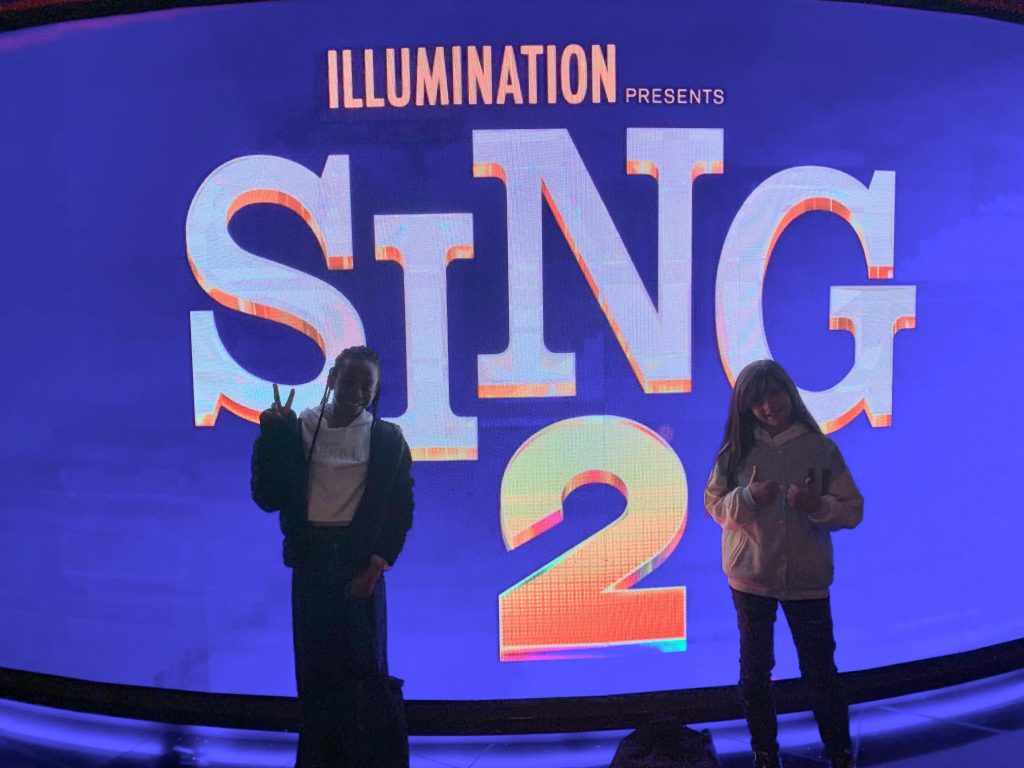 Gifts for the Kidz!!!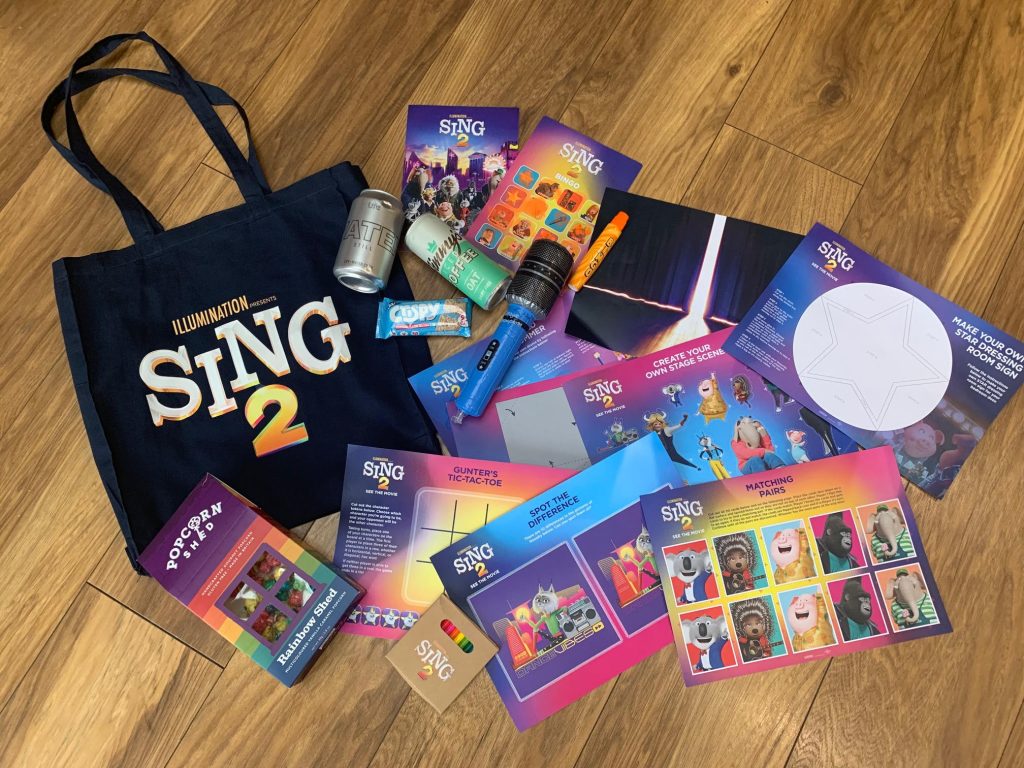 Sing 2 – When Harrison & Con chatted with Taron Egerton CLICK HERE!!!