IMAX – Disney/Pixar Onward review by Con
In IMAX Cinemas 6/3/20 (U) "TOP END" 5 Stars
Parent View:
For me this is Disney/Pixar's best movie since 'Toy Story 3' and everything both Kidz and their parents expect from the animation studio. You'll laugh and you'll cry – this film is very special and looks incredible on the huge IMAX screen. Highly Recommended!!!
Tom Holland (Ian)!!!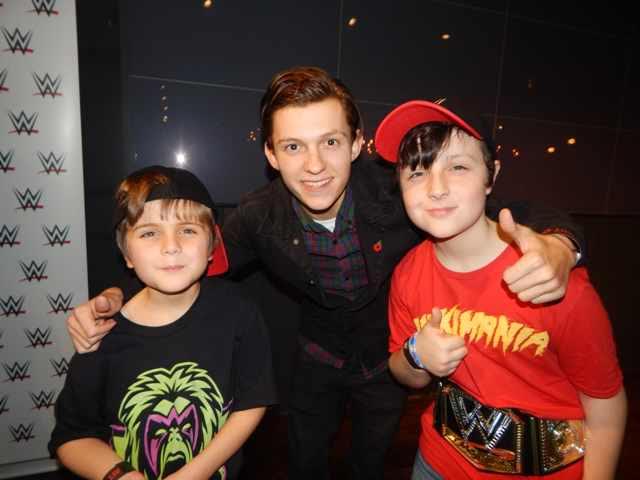 Chris Pratt (Barley)!!!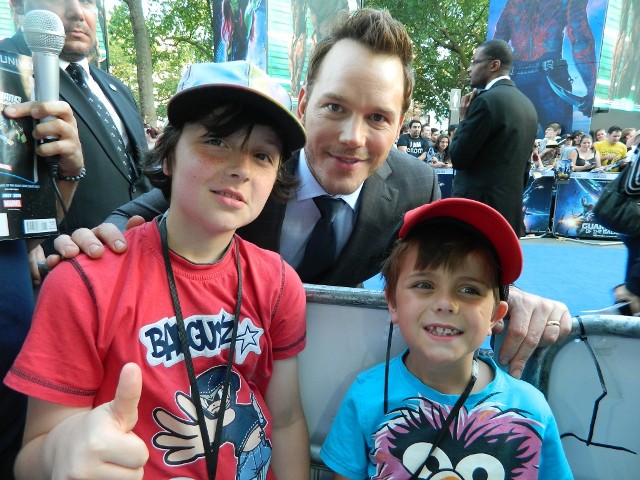 OUT NOW ON IMAX – All the Latest IMAX Movies Reviewed CLICK HERE!!!