IMAX – Guardians of the Galaxy Vol 3 review by Con and Bex!!!
In IMAX Cinemas 3/5/23 (12A) Con 5 Stars/ Bex "TOP END" 5 Stars
Parent View:
This movie is the prefect finale to the Guardians trilogy and looks incredible on the huge IMAX screen. A must see for all fans – Highly Recommended!!!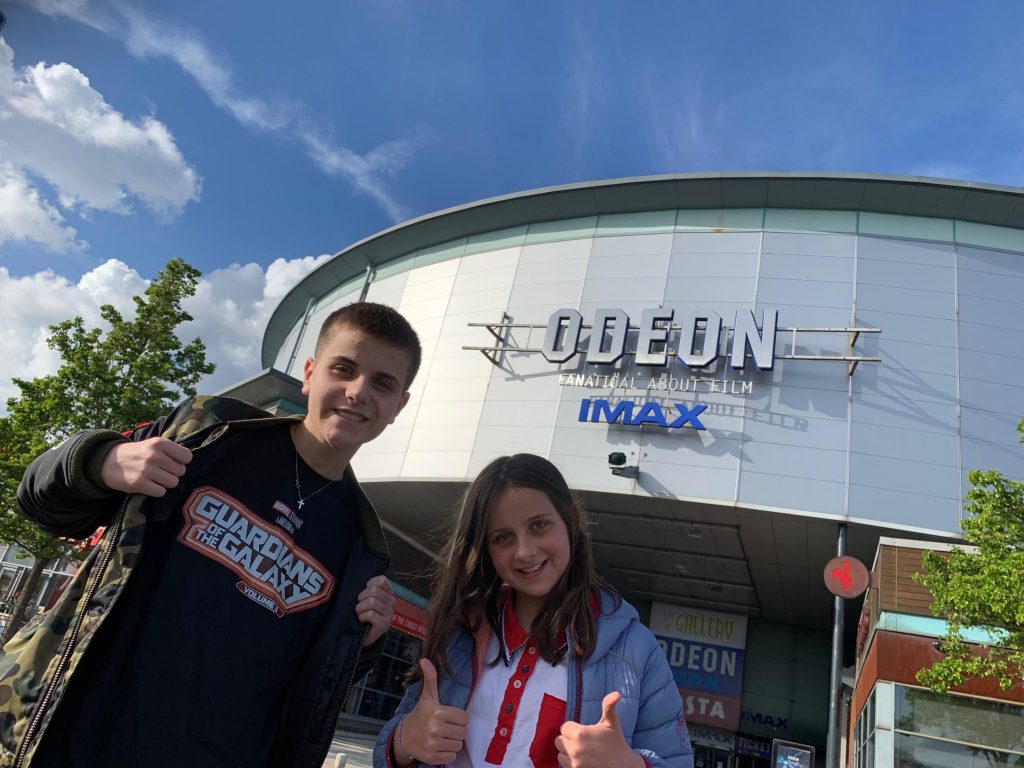 As part of the filmed for IMAX programme, Guardians of the Galaxy Volume 3 was shot with IMAX-certified digital cameras, showcasing exclusive IMAX Expanded Aspect Ratio throughout the entire film, providing up to 26% more picture from start to finish in IMAX.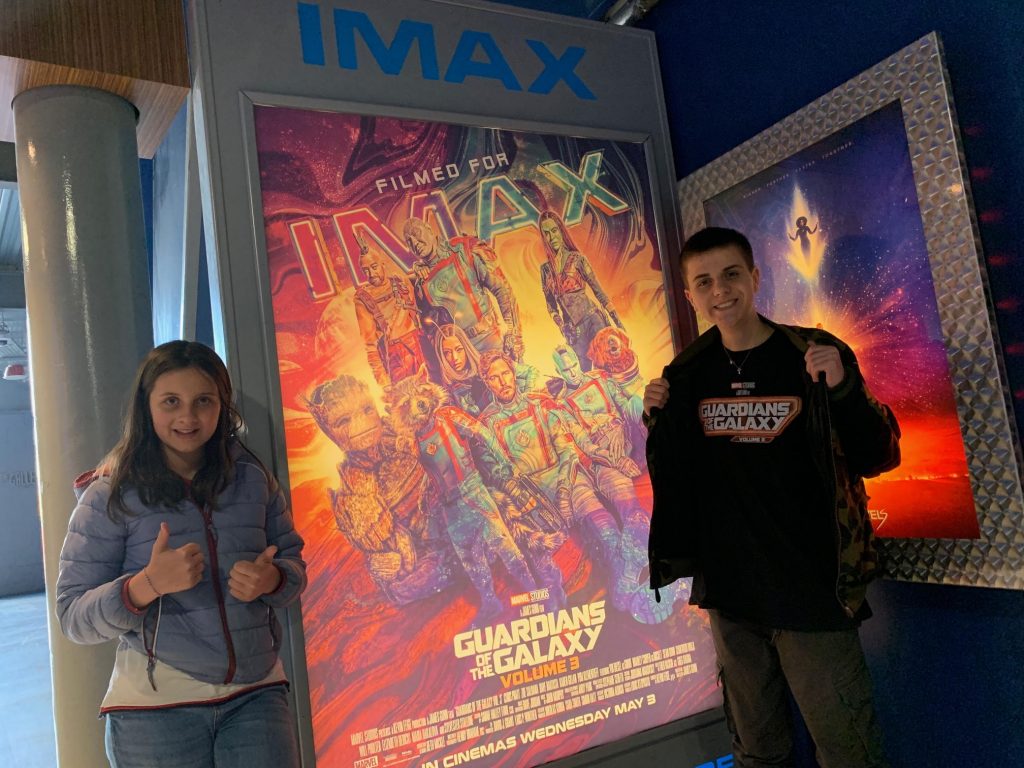 Since Captain America: Civil War, Marvel directors have been turning to IMAX-certified digital cameras and through an IMAX screen is exactly how director James Gunn intended for Guardians of the Galaxy Volume 3 to be experienced.