Top Gun Maverick review by Con!!!
In Cinemas 25/5/22 (12A) "TOP END" 5 Stars
Parent View:
They only went and did it, didn't they?! Tom and his gang have made the perfect Top Gun Sequel. As good, if not slightly better than the original film. This is a cinematic event not to be missed and Tom Cruise is now confirmed as the the King of the Blockbuster movie. Highly Recommended!!!
Con at the Top Gun Maverick Screening Party!!!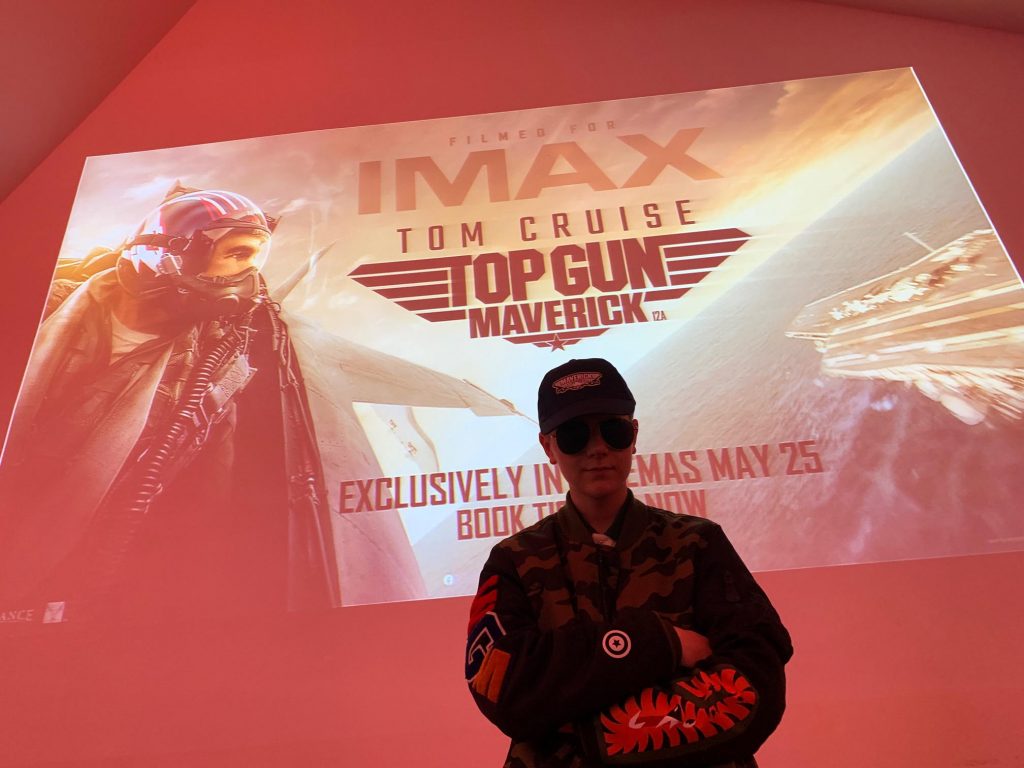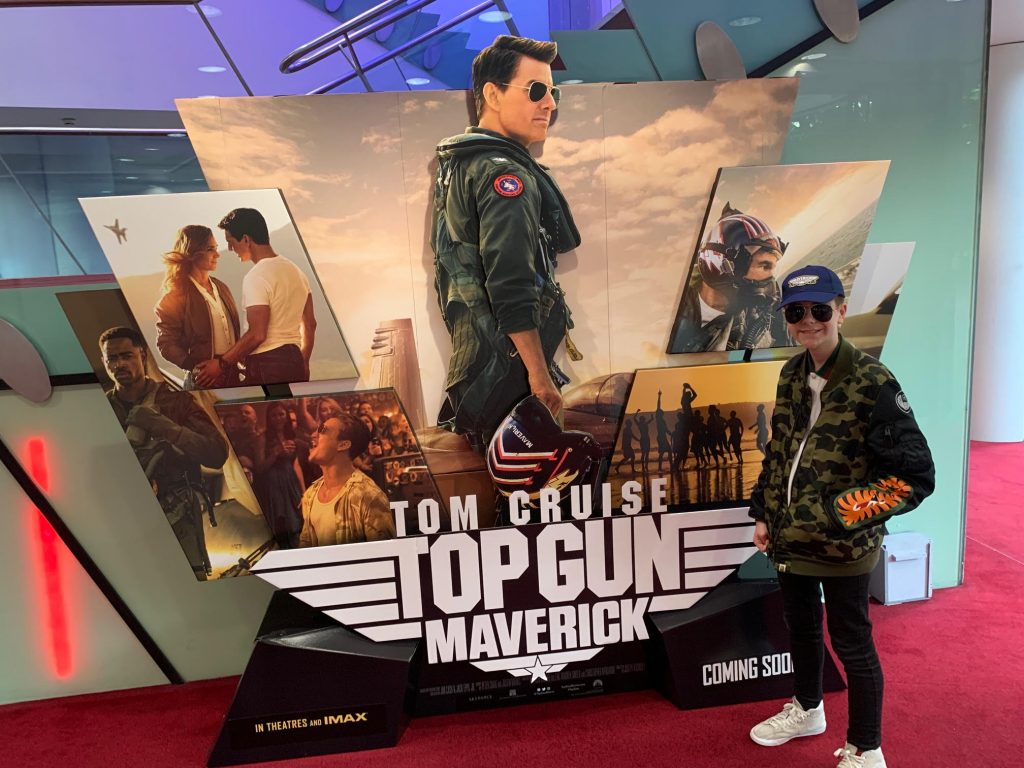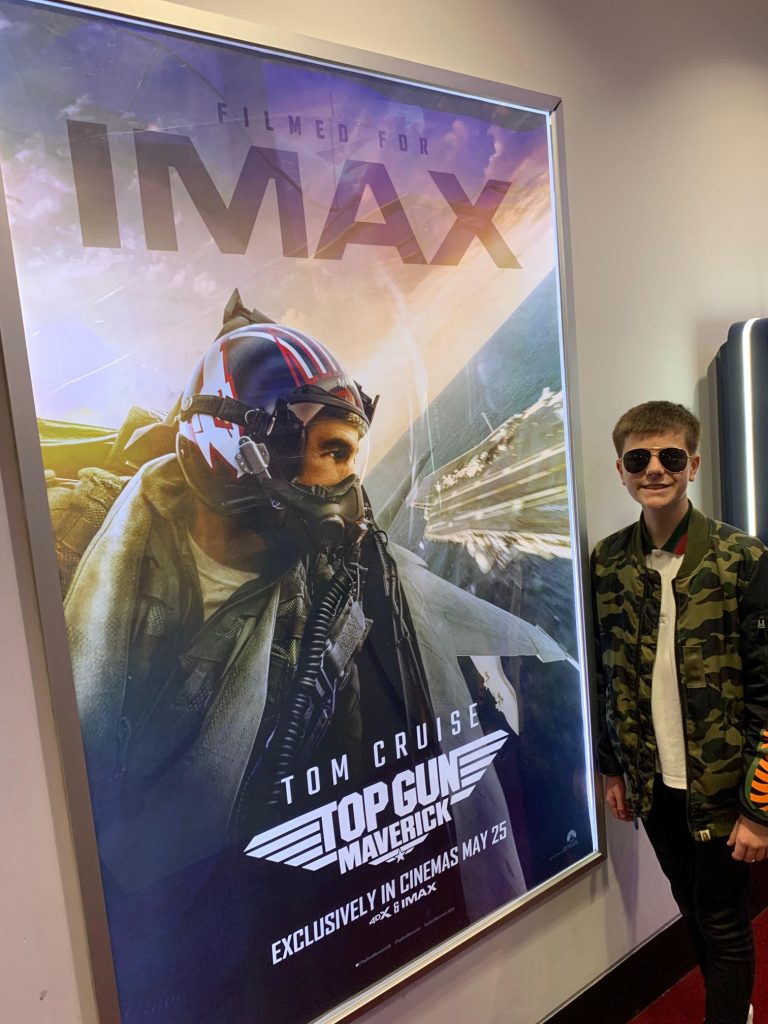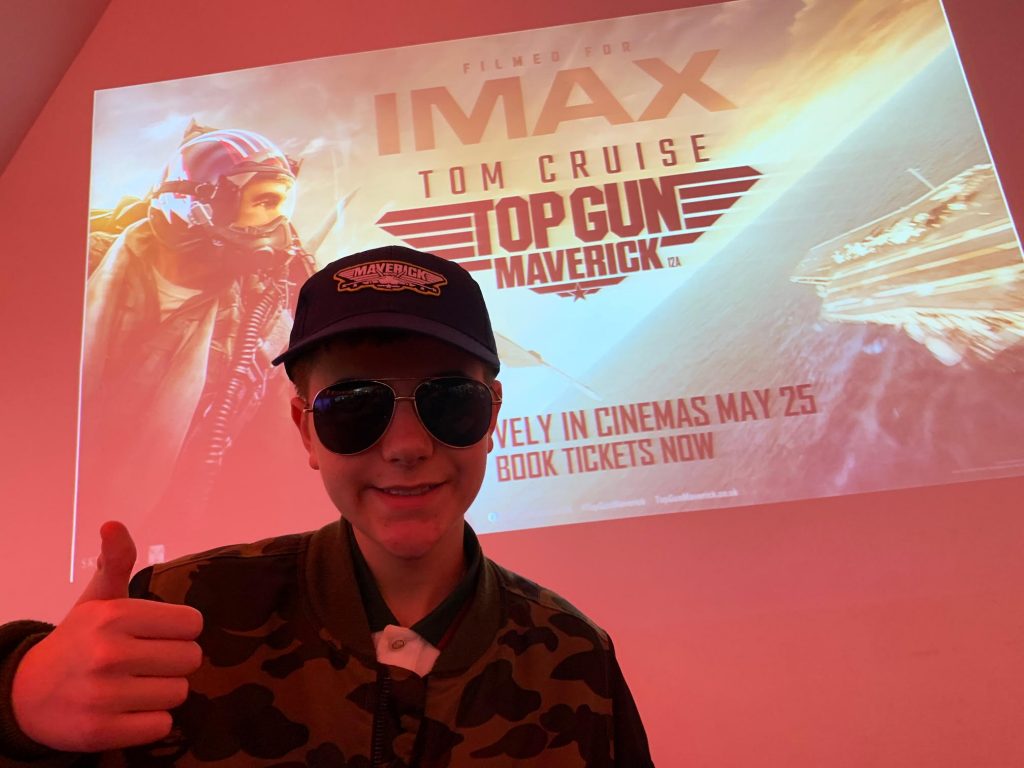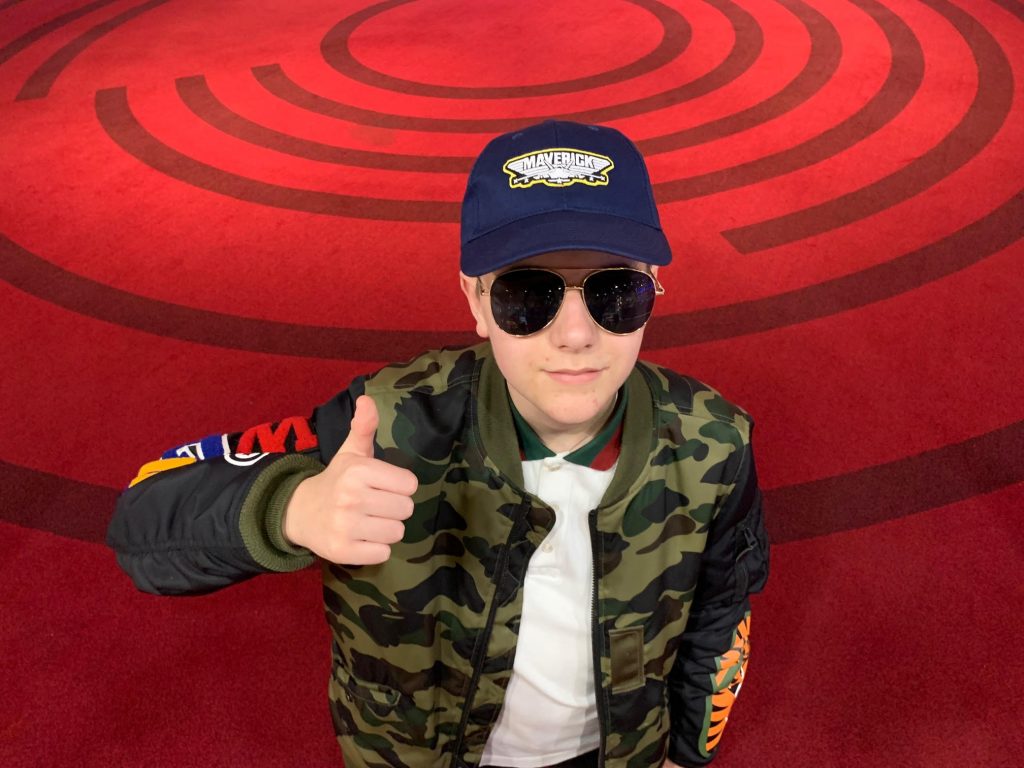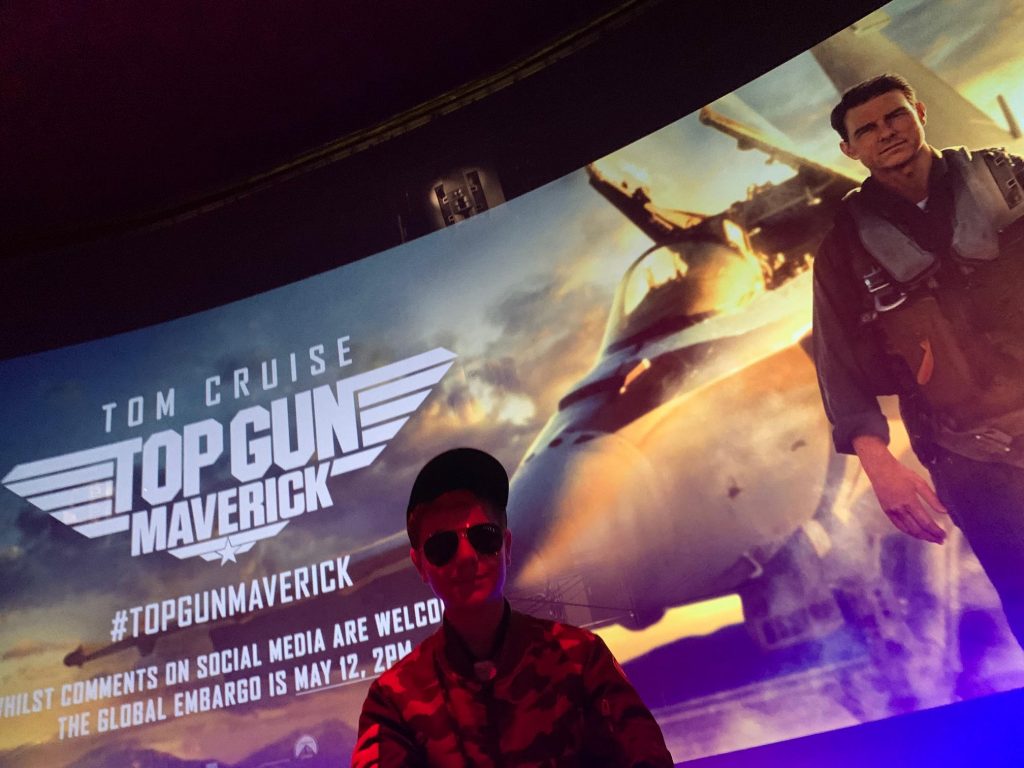 Gifts for Con!!!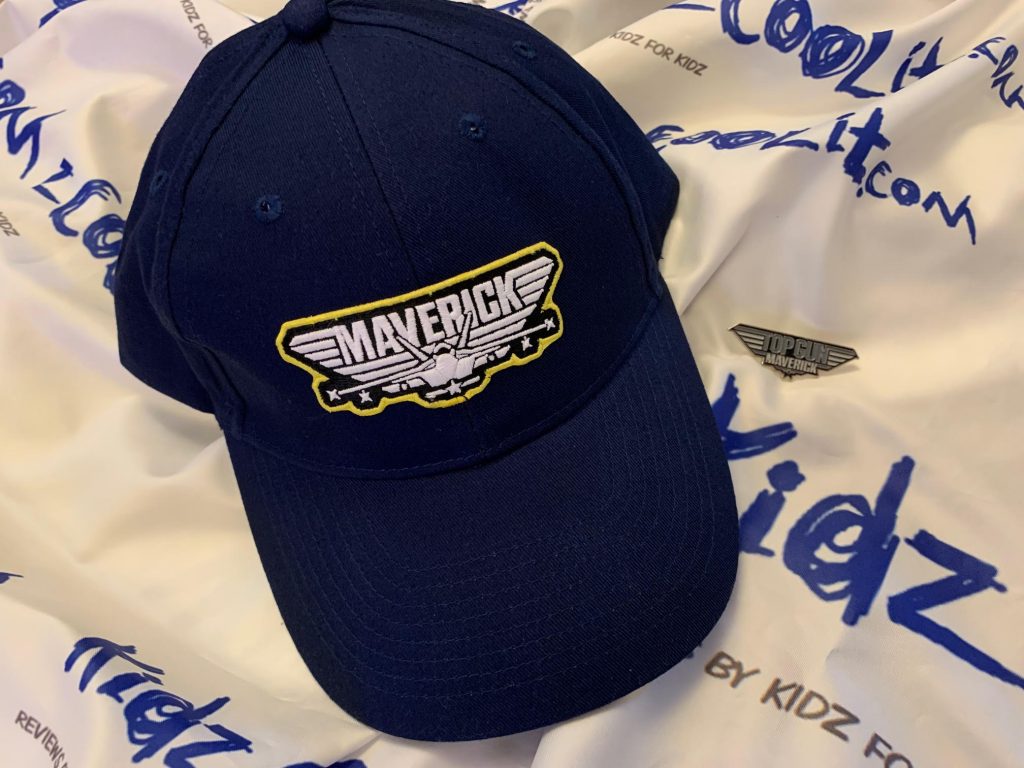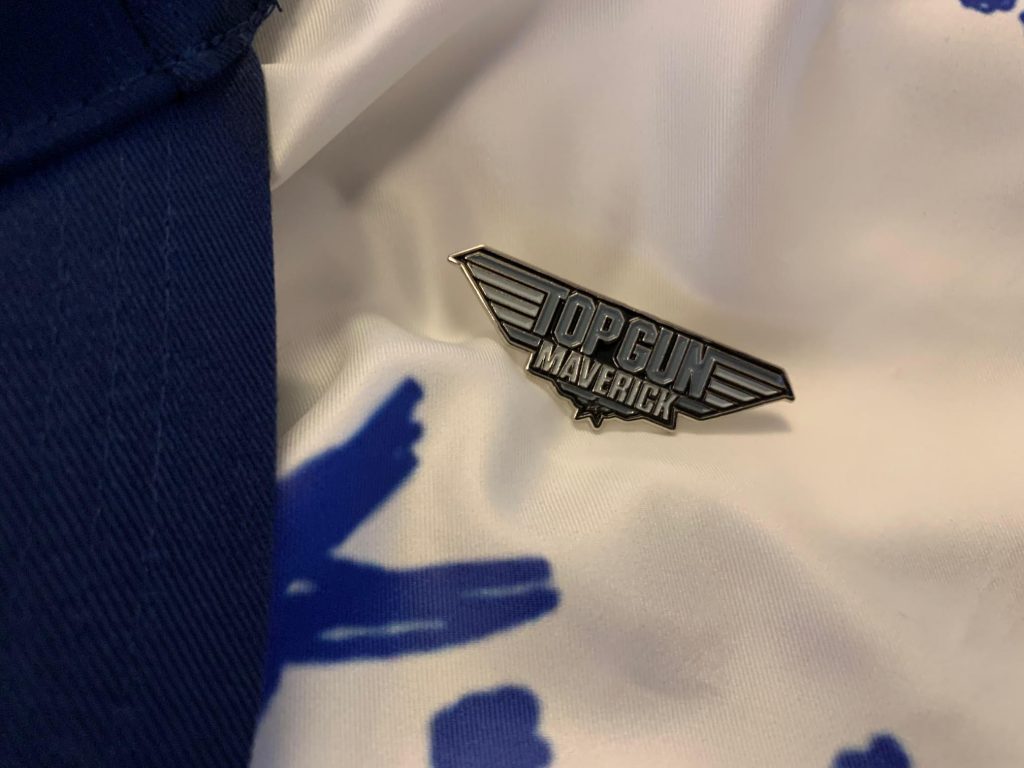 Top Gun review by Con CLICK HERE!!!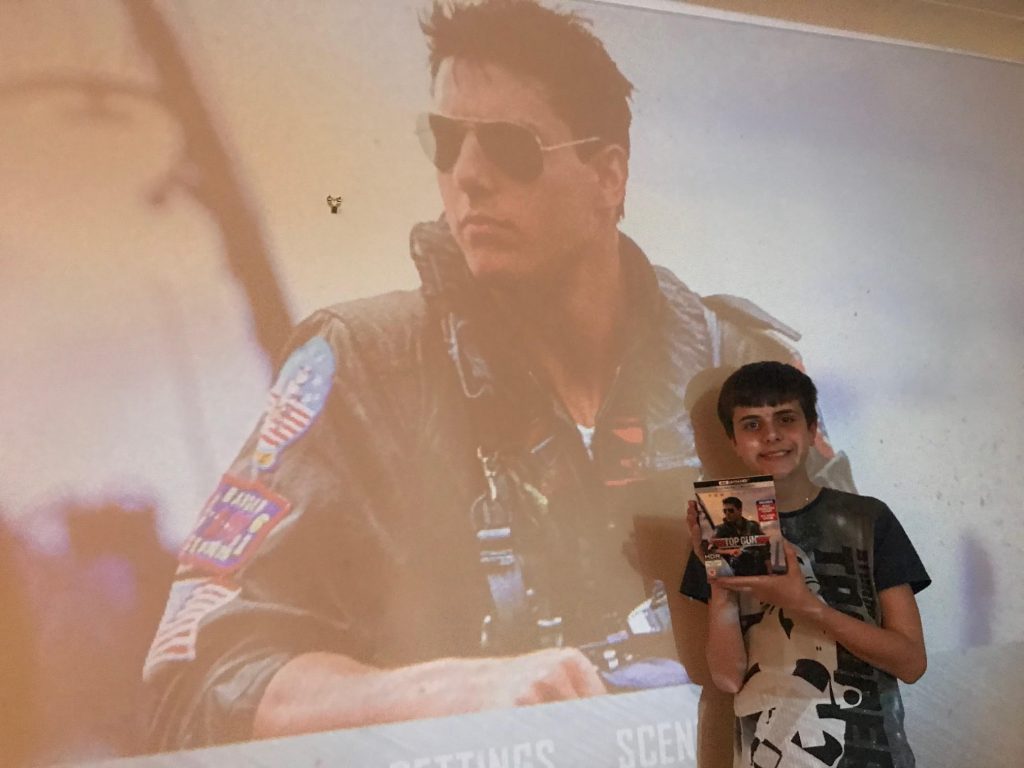 Top Gun: Maverick Training Featurette!!!