Kidzcoolit & Youth #Gottit Top Gun Maverick IMAX Special with Harrison, Con and Bex!!!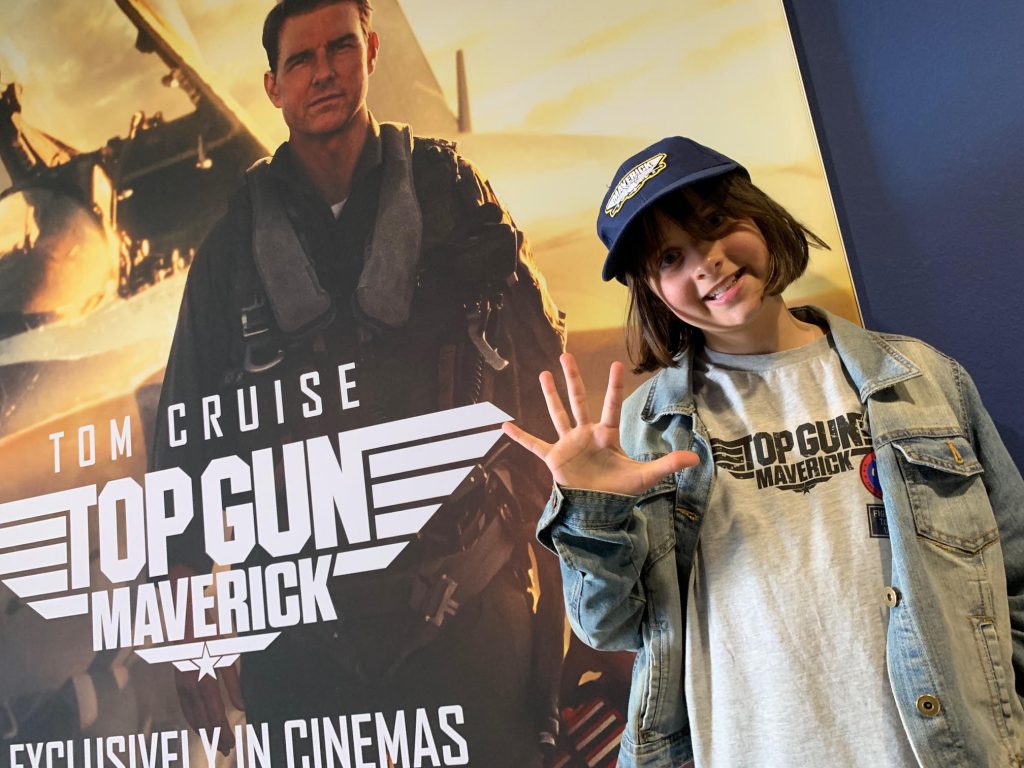 In IMAX Cinemas 25/5/22 (12A) Con "TOP END" 5 Stars/ Harrison 4.5 Stars/ Bex "TOP END" 5 Stars
Parent View:
This is not just any old film. This is a blockbuster and event movie like we've not seen in years. We wouldn't have watched it anywhere other than an IMAX cinema for the first time. Highly Recommended!!!
TOP GUN MAVERICK IN IMAX!!!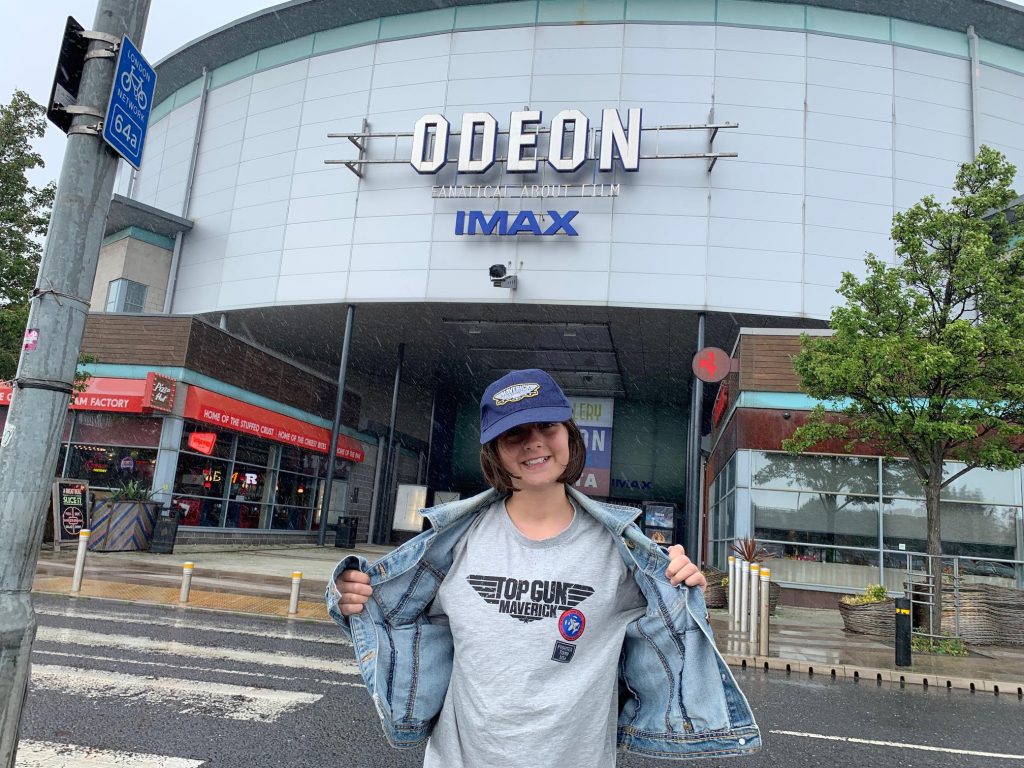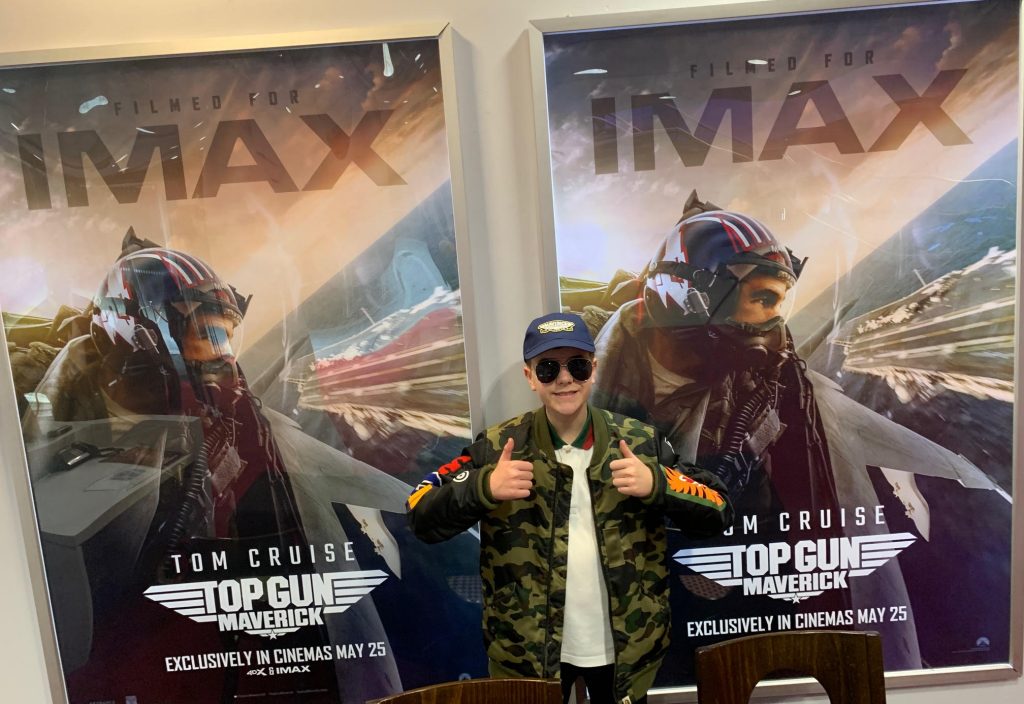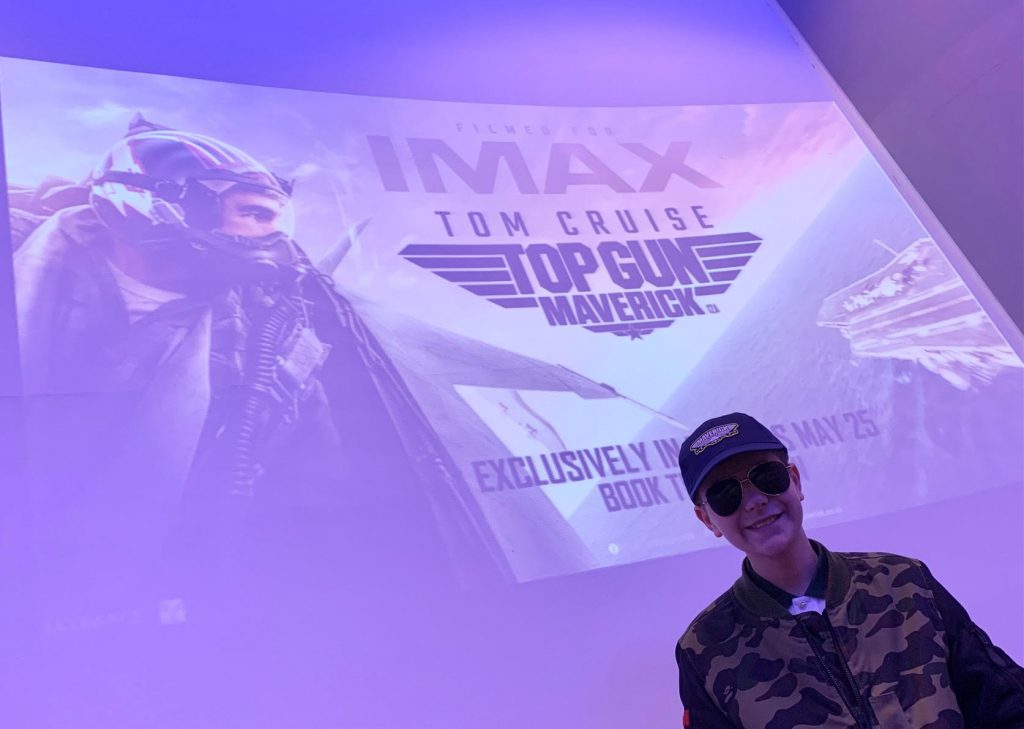 Top Gun: Maverick was filmed with Sony Venice IMAX-certified cameras. This film was made to be experienced in IMAX, with nearly an hour of IMAX exclusive expanded aspect ratio – featuring up to 26% more picture in select sequences throughout the film.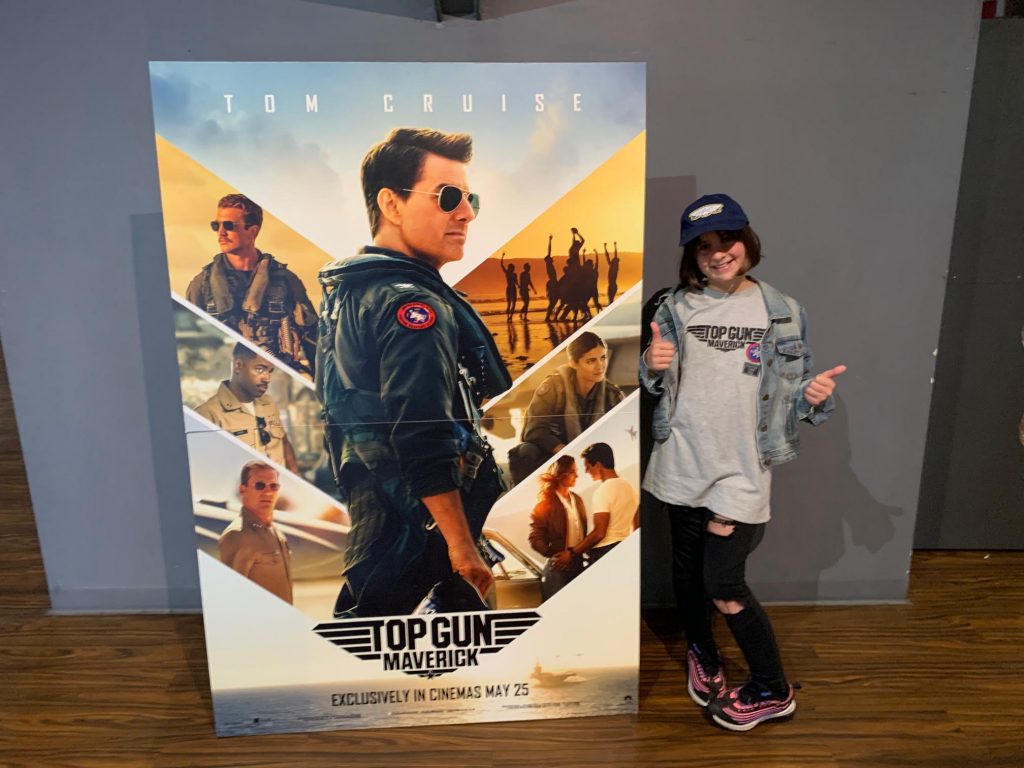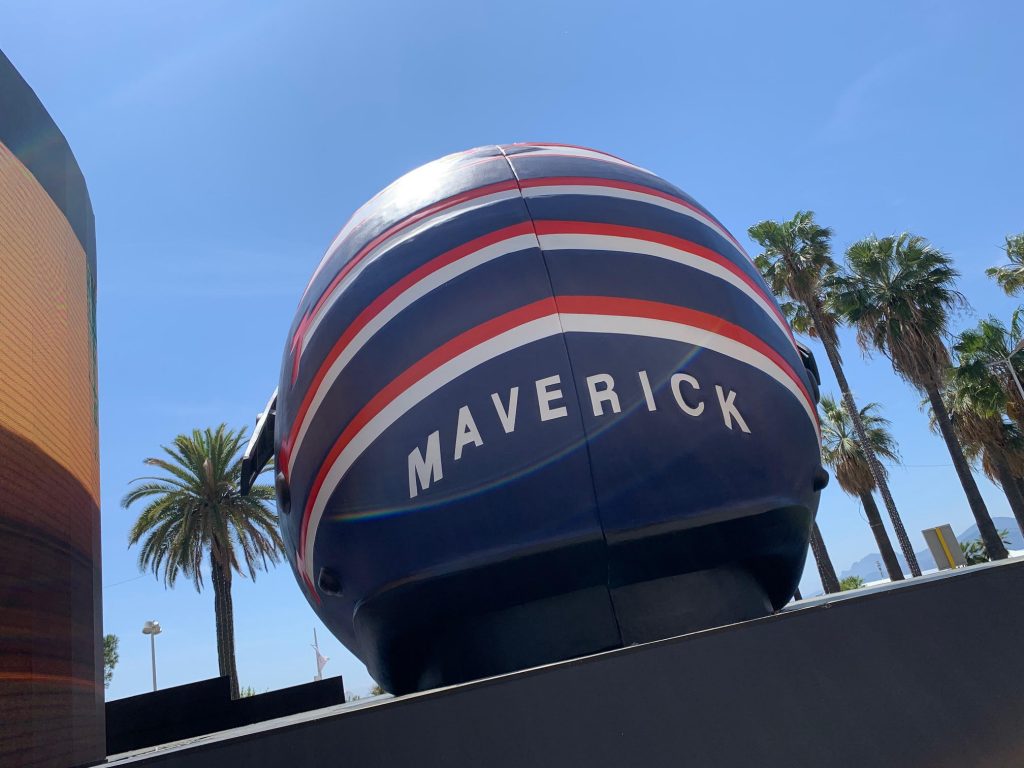 Shot with 6 IMAX-certified cameras strapped into real F-18 cockpits, audiences will soar through the sky like never before. This film pushes the boundaries of film technology innovation and IMAX audiences will experience the action in unmatched quality.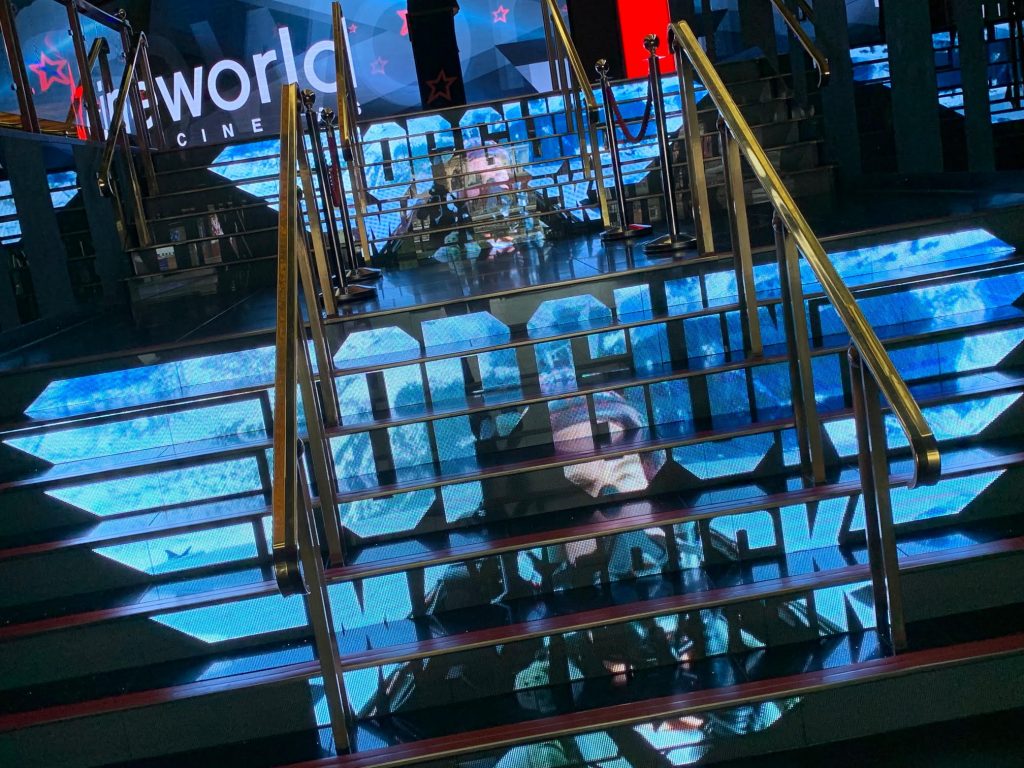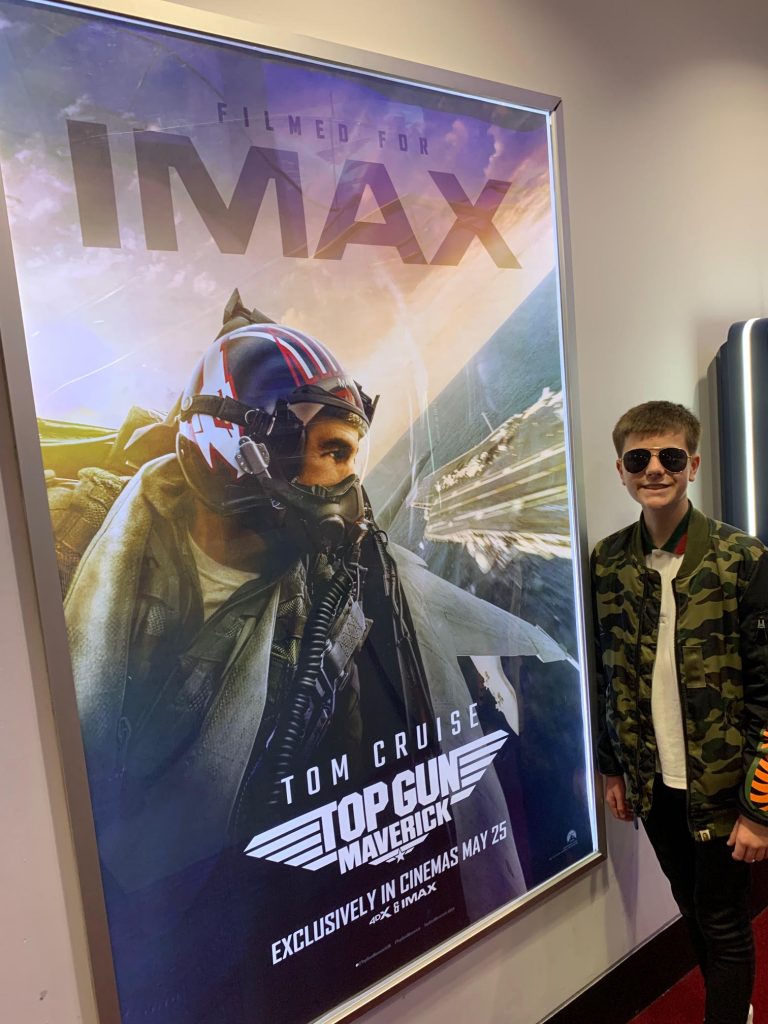 Exclusively in IMAX cinemas, select sequences of Top Gun: Maverick will fill the entire screen as intended by director Joseph Kosinski, allowing moviegoers to experience more of the images with unprecedented crispness and clarity. Combined with next generation IMAX precision sound, audiences are in for a truly spectacular and immersive experience.