YOUTH #GOTTIT – IT Chapter 2!!!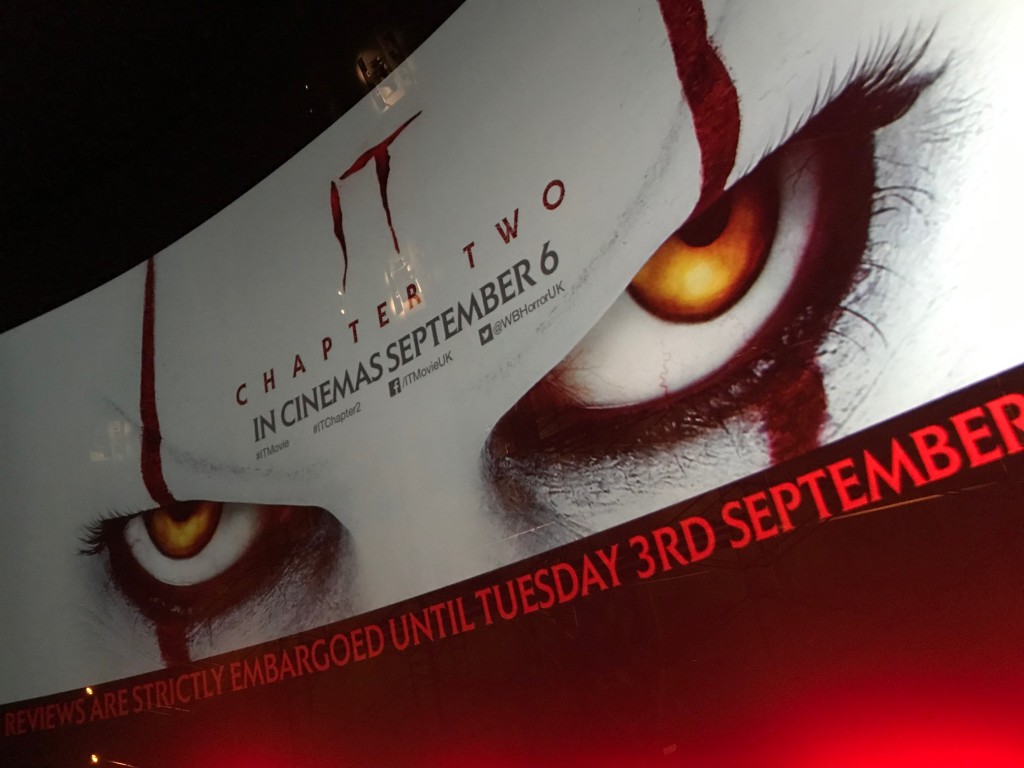 In Cinemas 6/8/19 (15)
Parent View:
If you loved 'IT chapter 1' then 'IT Chapter 2' is essential viewing so you can complete the story. This modern version of the Stephen King novel plays far better than the original TV Chapter two – although it is way to long and much of the middle section is unnecessary and slows the pace of the movie. The cast are fab and there are some cracking action scenes and funny moments. A must see for fans of the first movie!!!