Kidz Bop Ultimate Playlist review by Bex!!!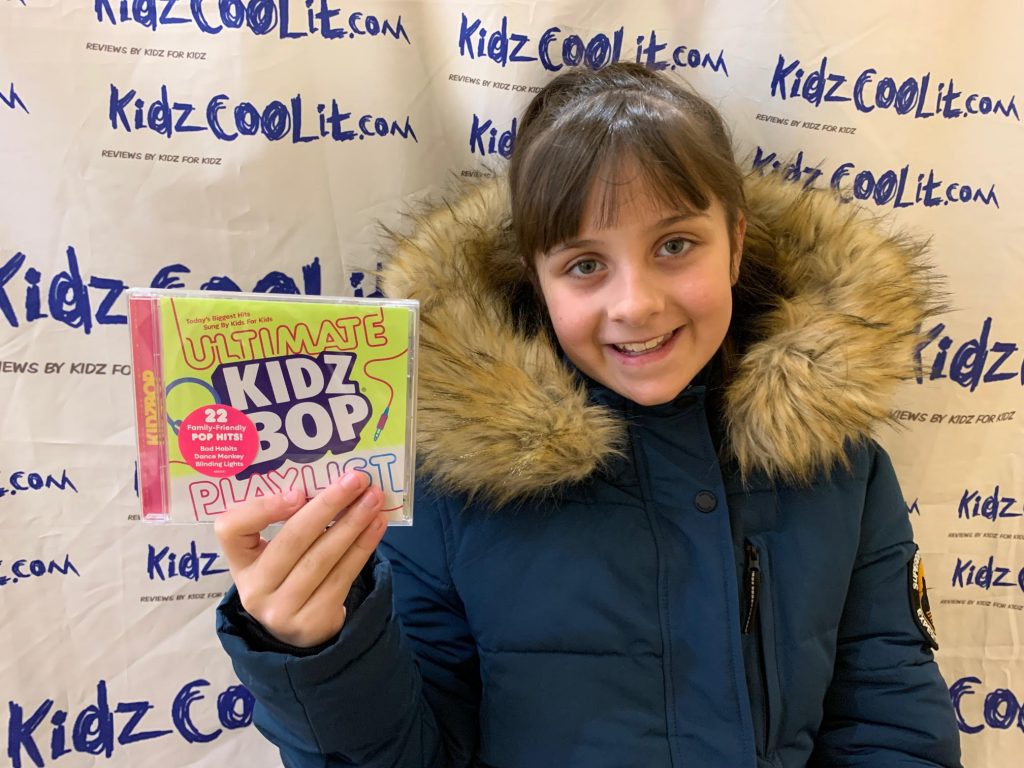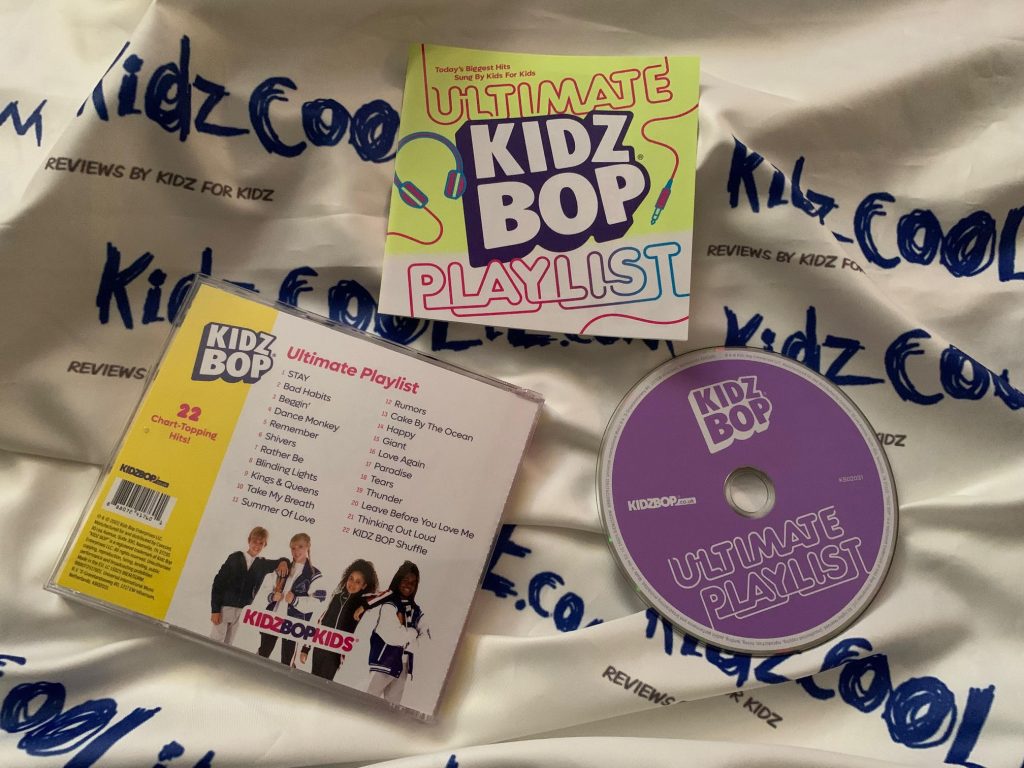 Available on CD and Download 21/1/22 (22 Tracks) "TOP END" 5 Stars
Parent View:
The Kidz Bop Kids play a vital role in family entertainment. Some of the greatest songs of recent times have some inappropriate lines for youngsters. Kidz Bop re-record the songs in a kid friendly way, without losing any of the magic from the original recordings. Another great album – Highly Recommended!!!
KIDZ BOP Ultimate Playlist – Bex Chats with the Kidz Bop Kidz CLICK HERE!!!