Kidzcoolit and Youth #Gottit Photos from the Cannes Film Festival!!!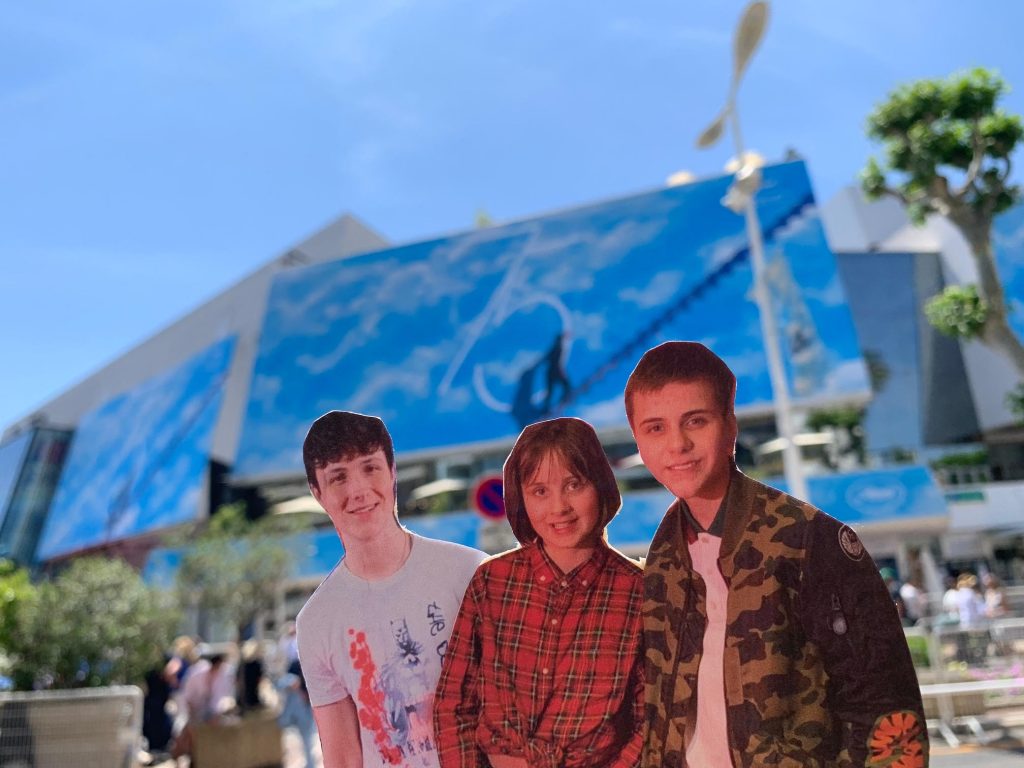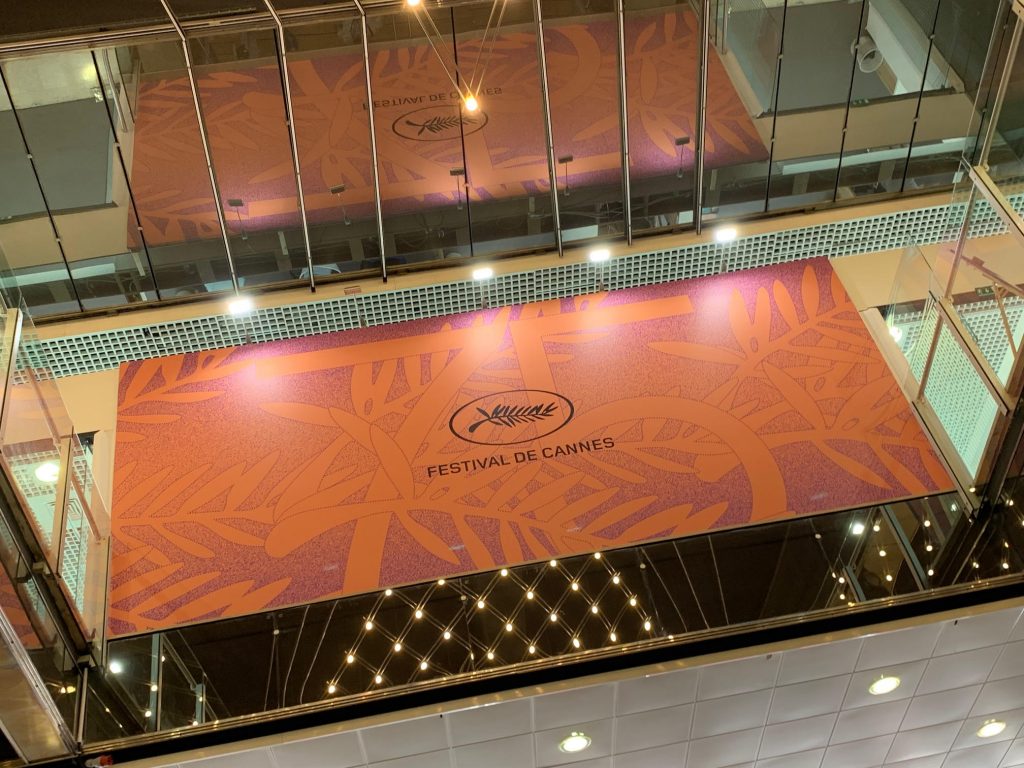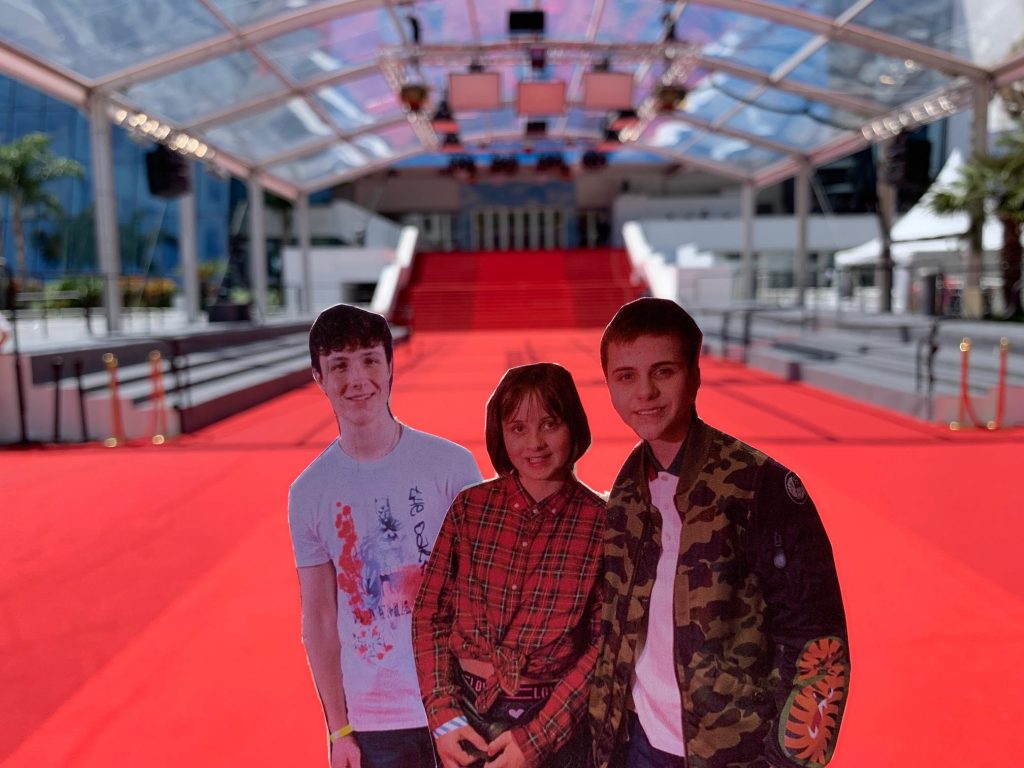 Greatest Days photo op with Take That!!!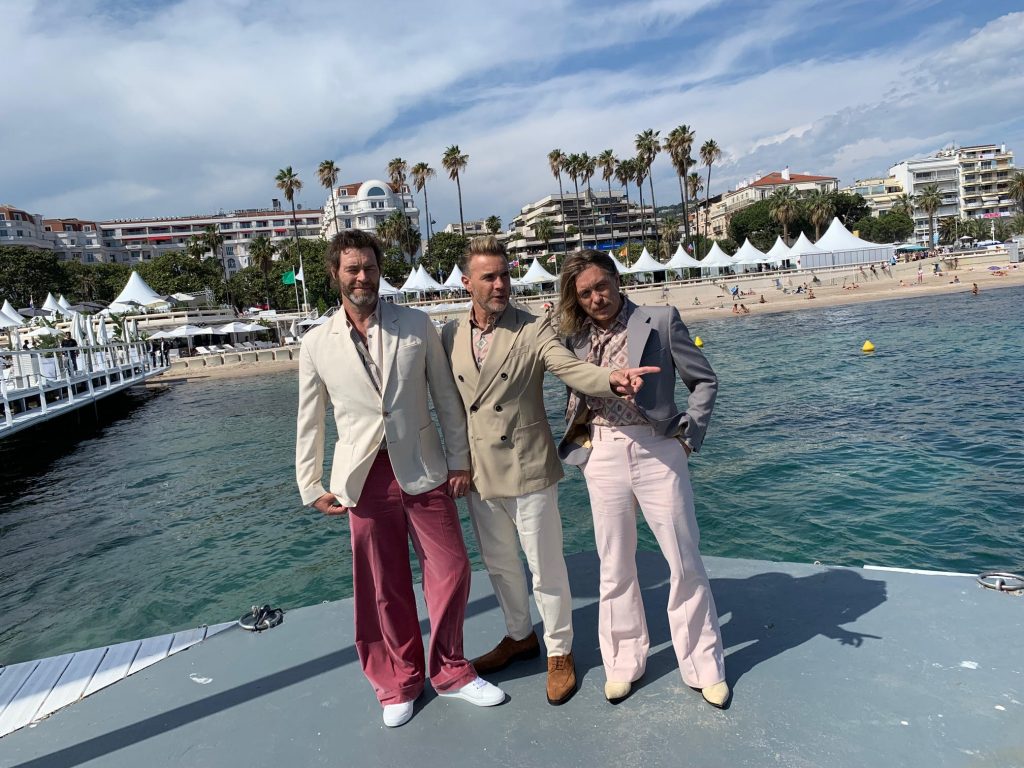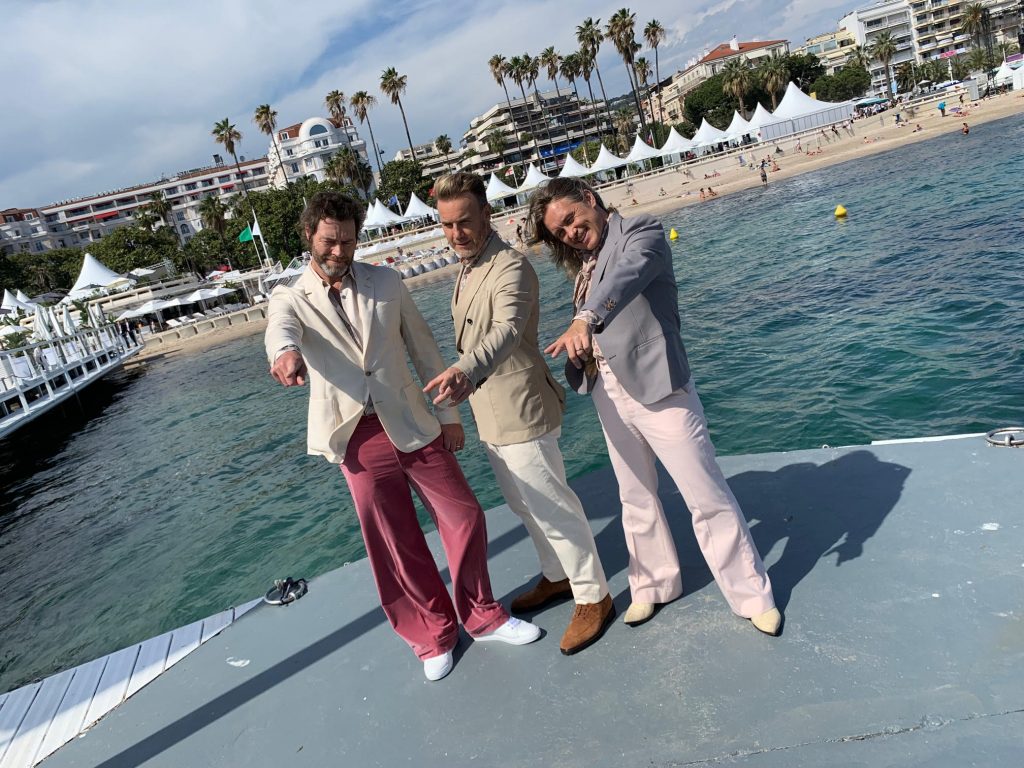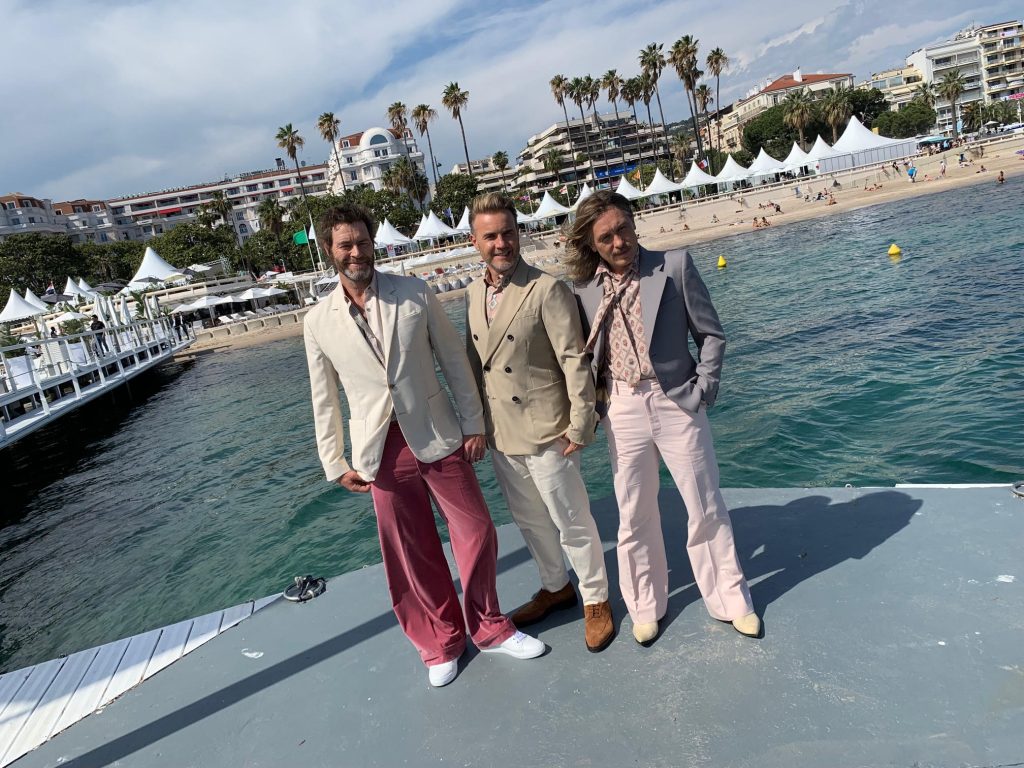 Top Gun Maverick World Premiere!!!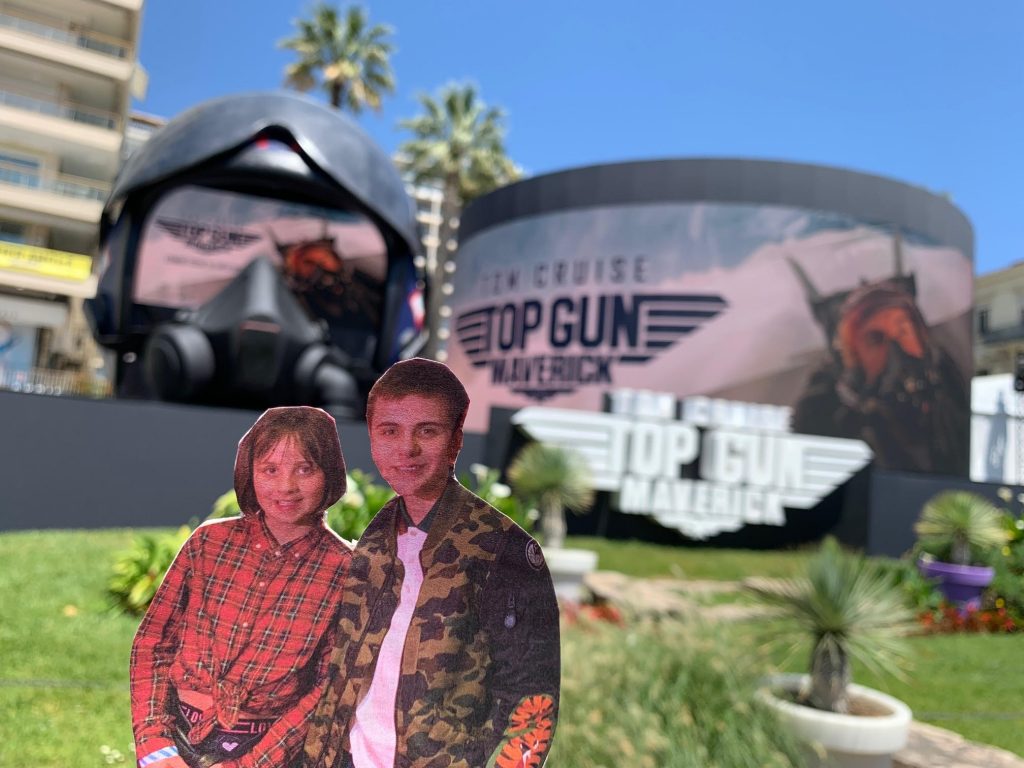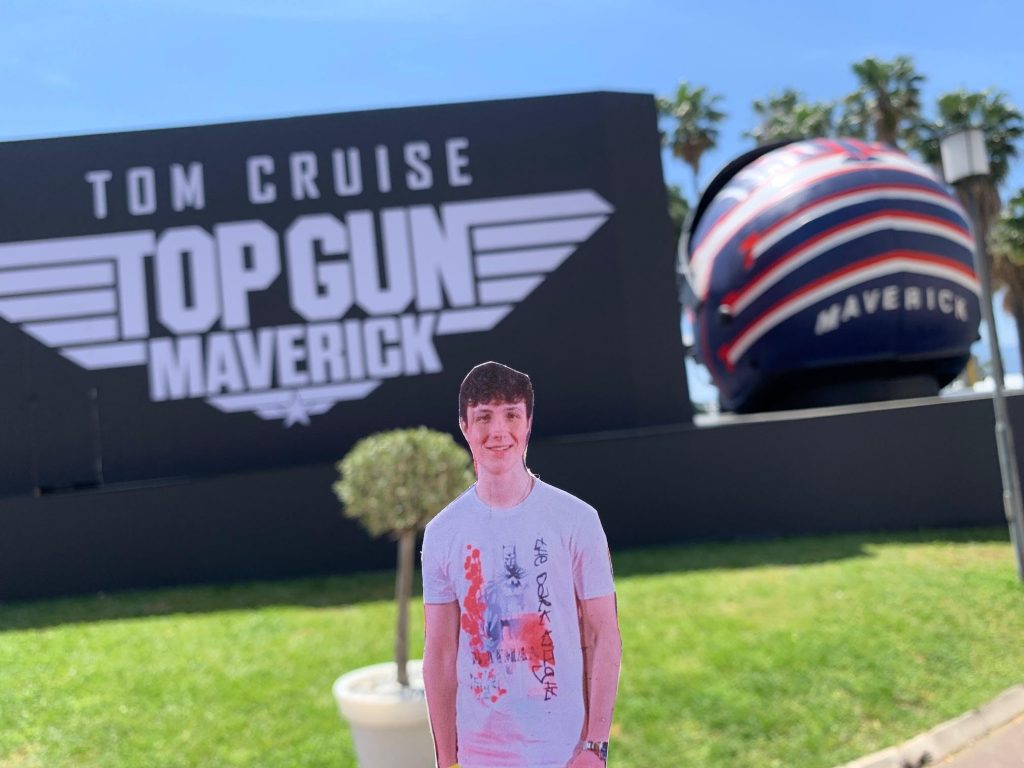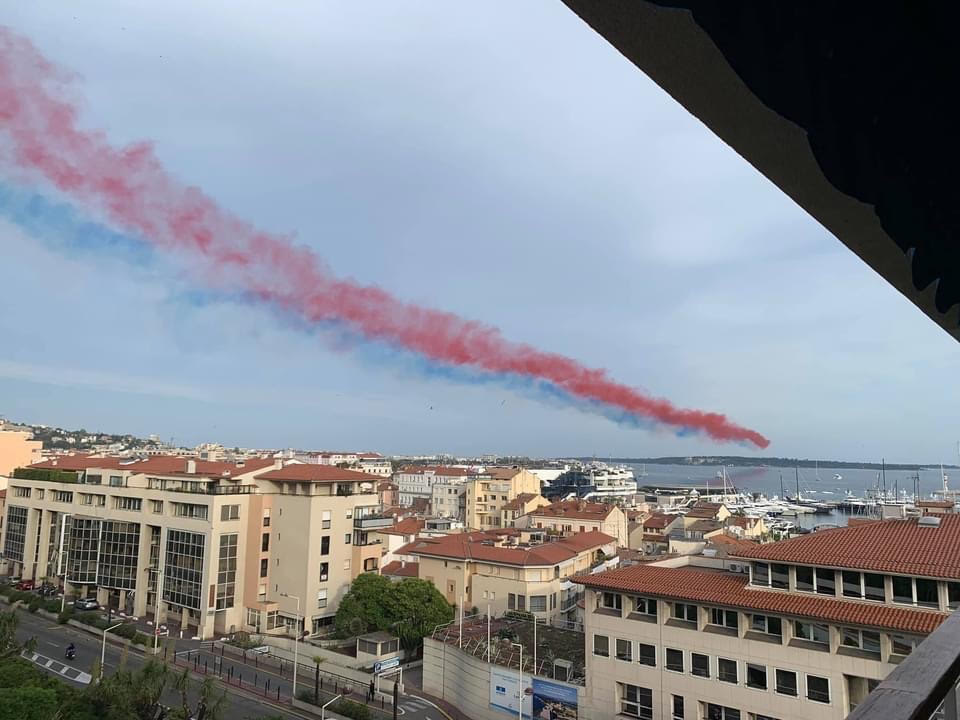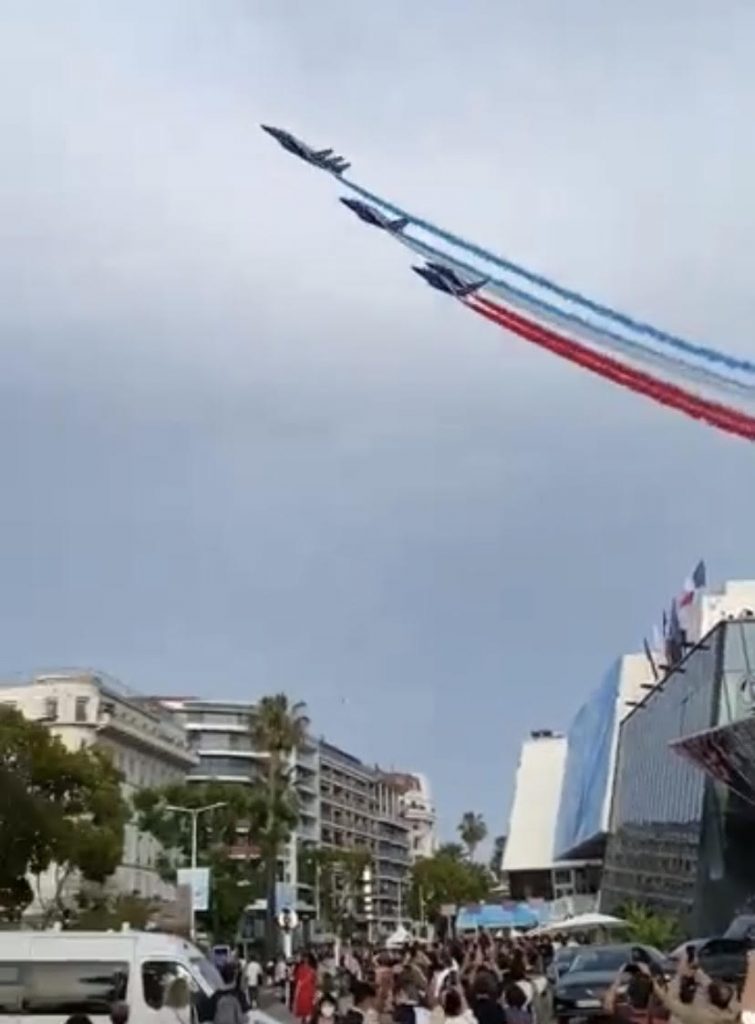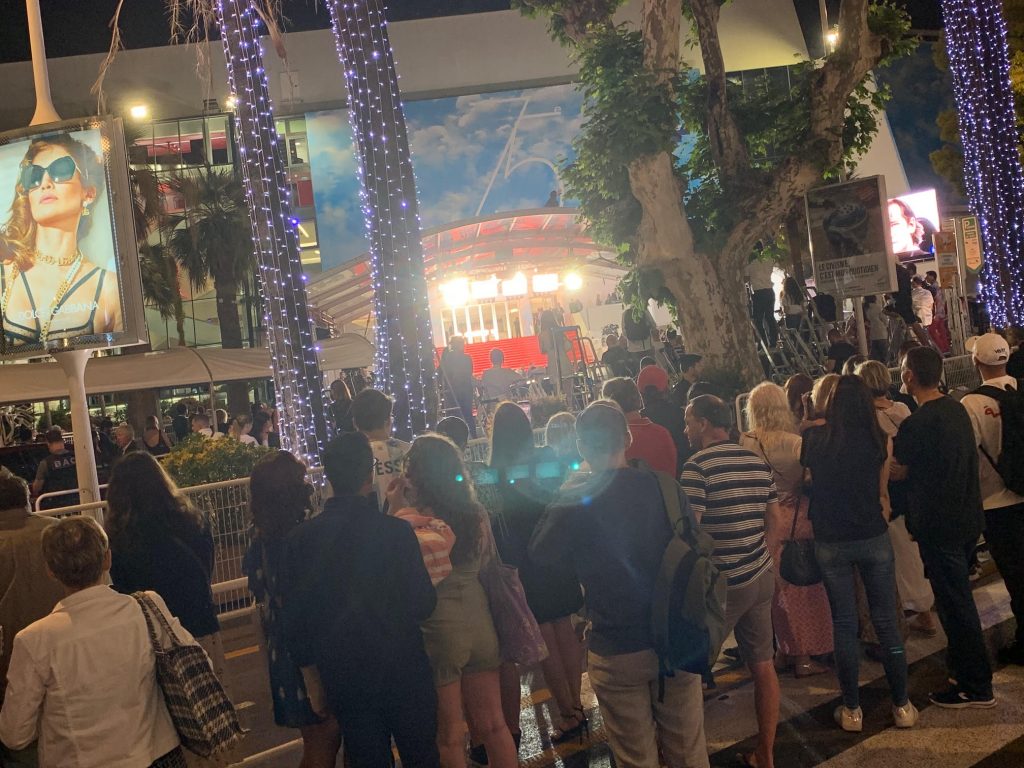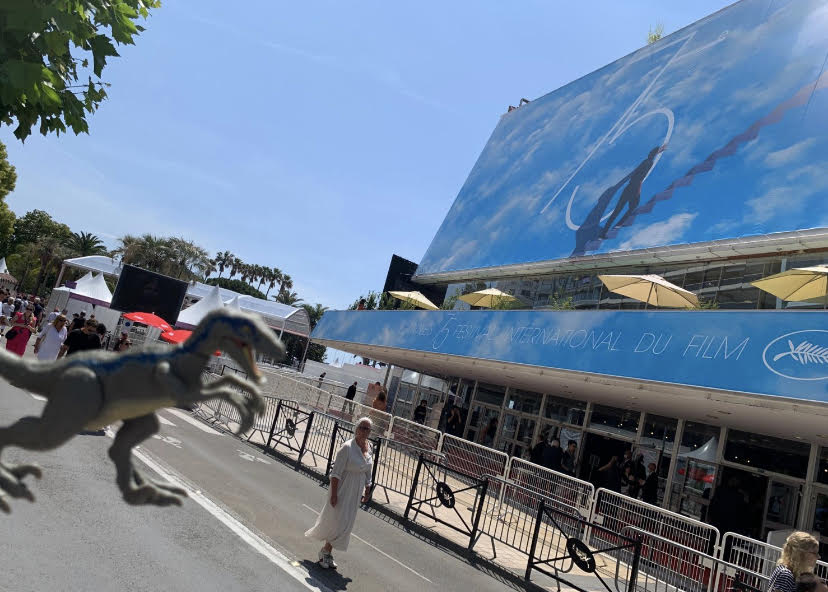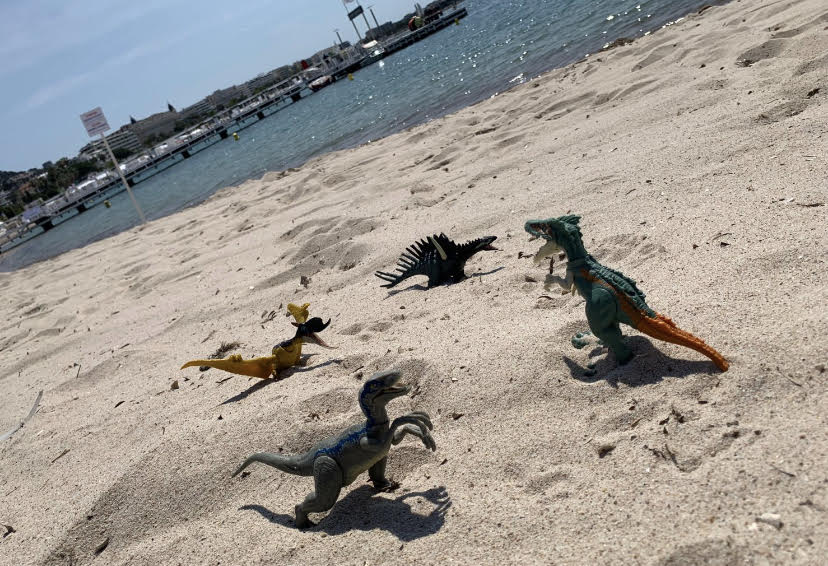 Film Soho Event with Ronni Ancona, Sally Phillips, Sadie Frost, Katherine Kelly and Tony Pitts!!!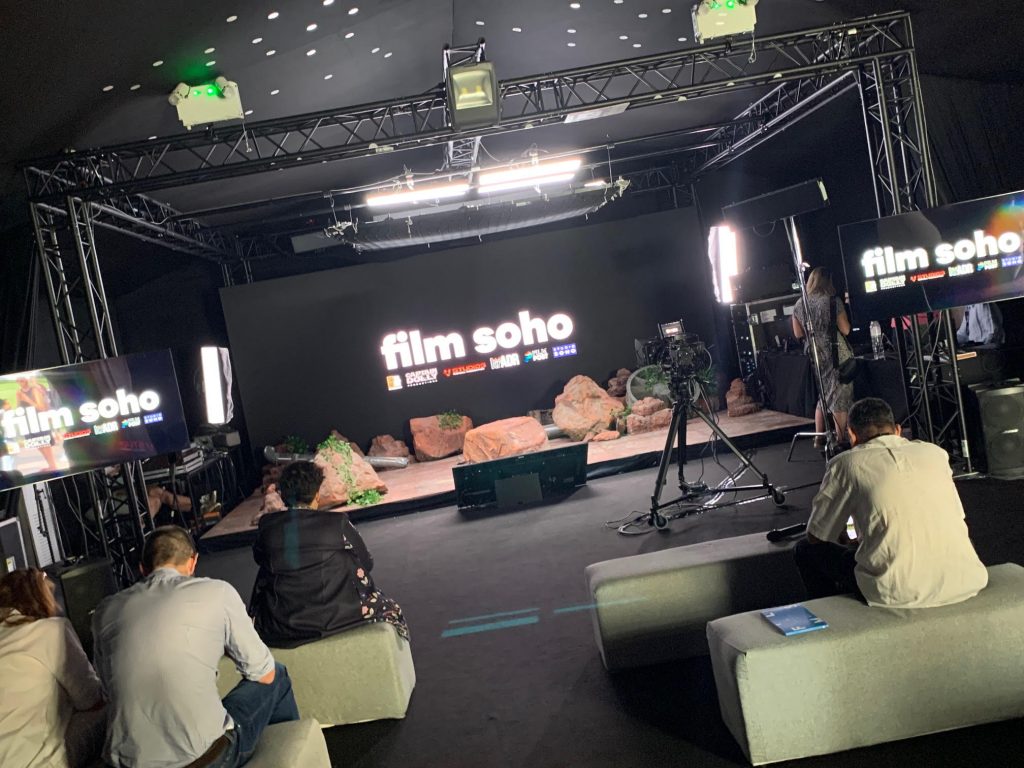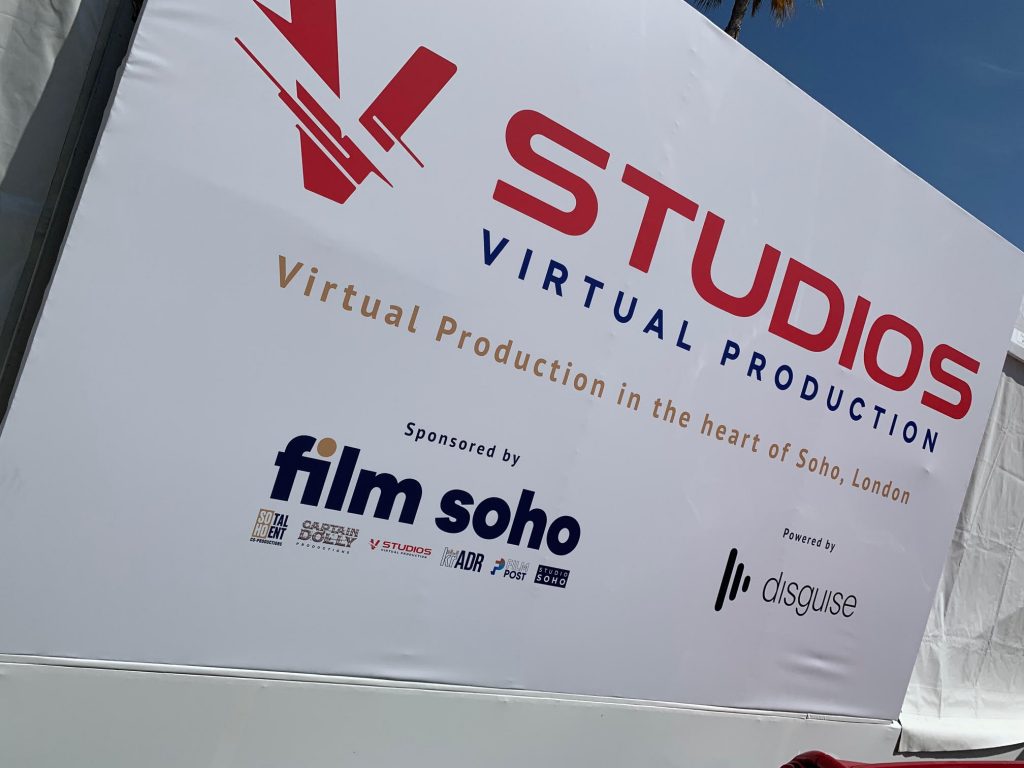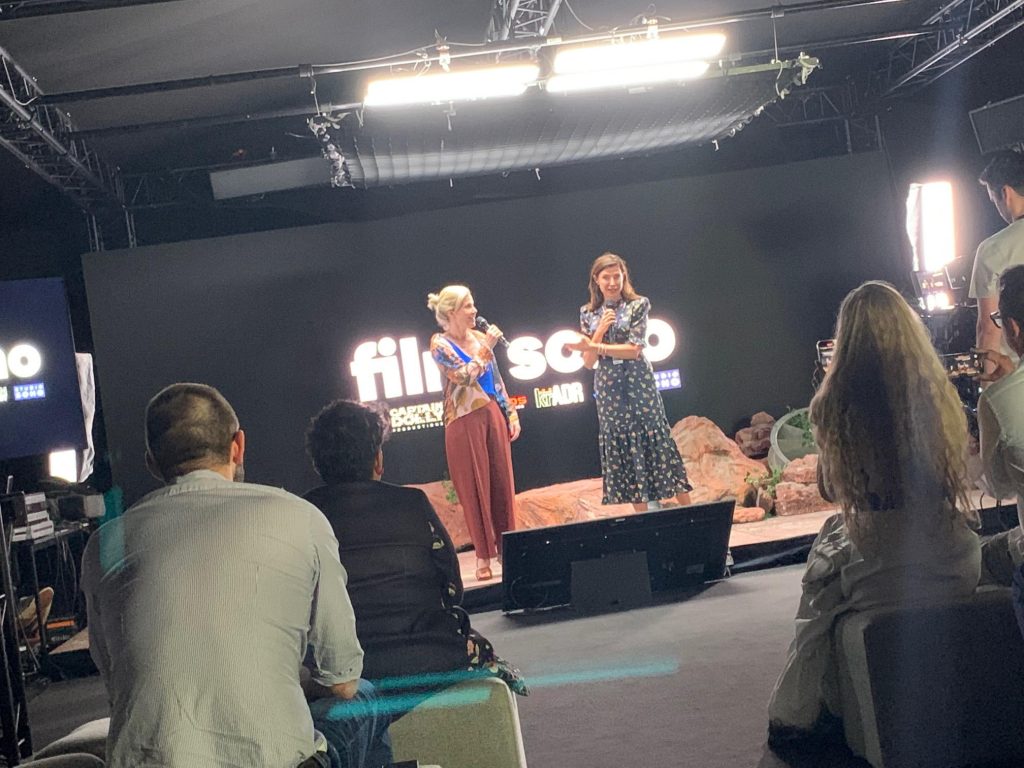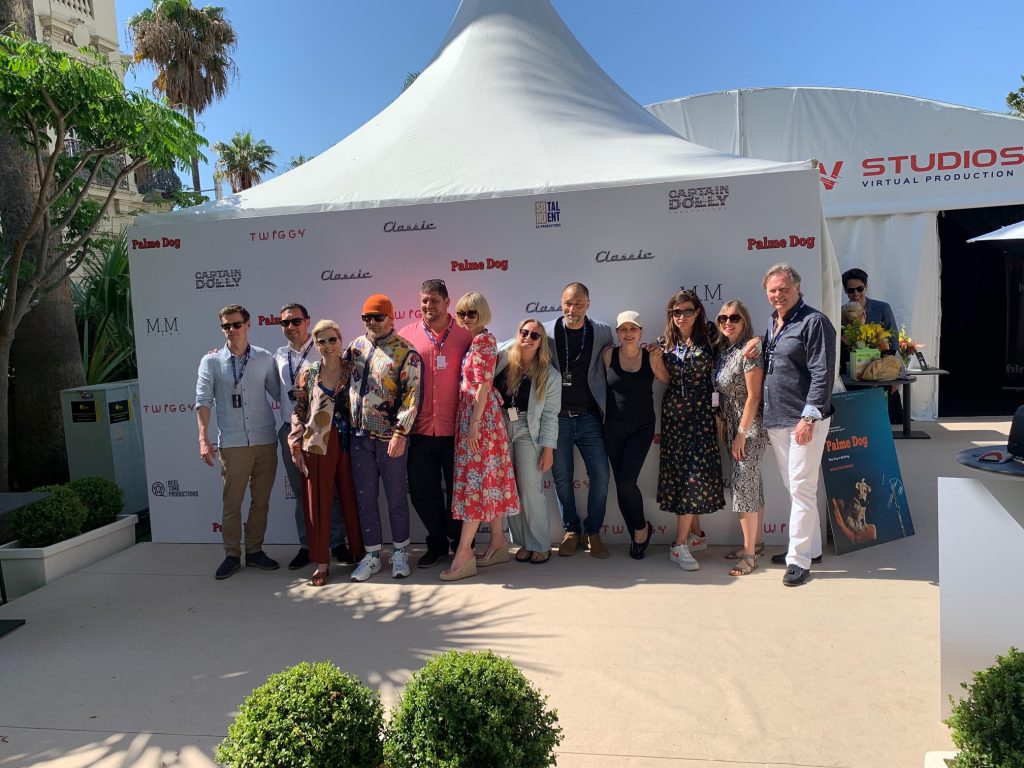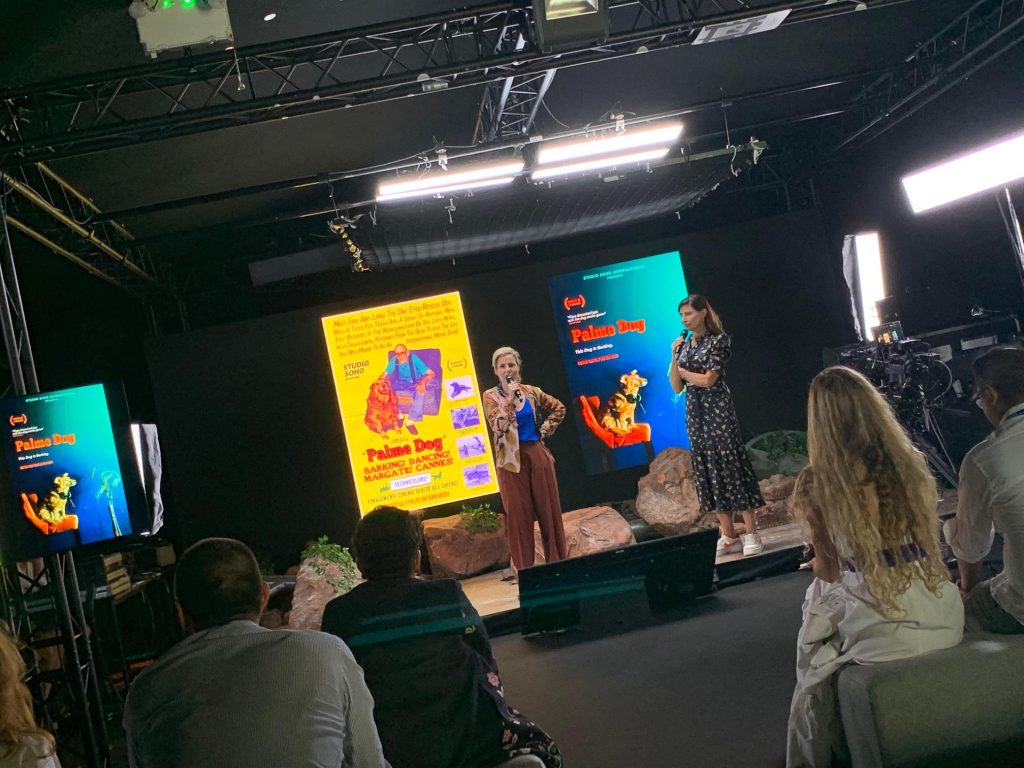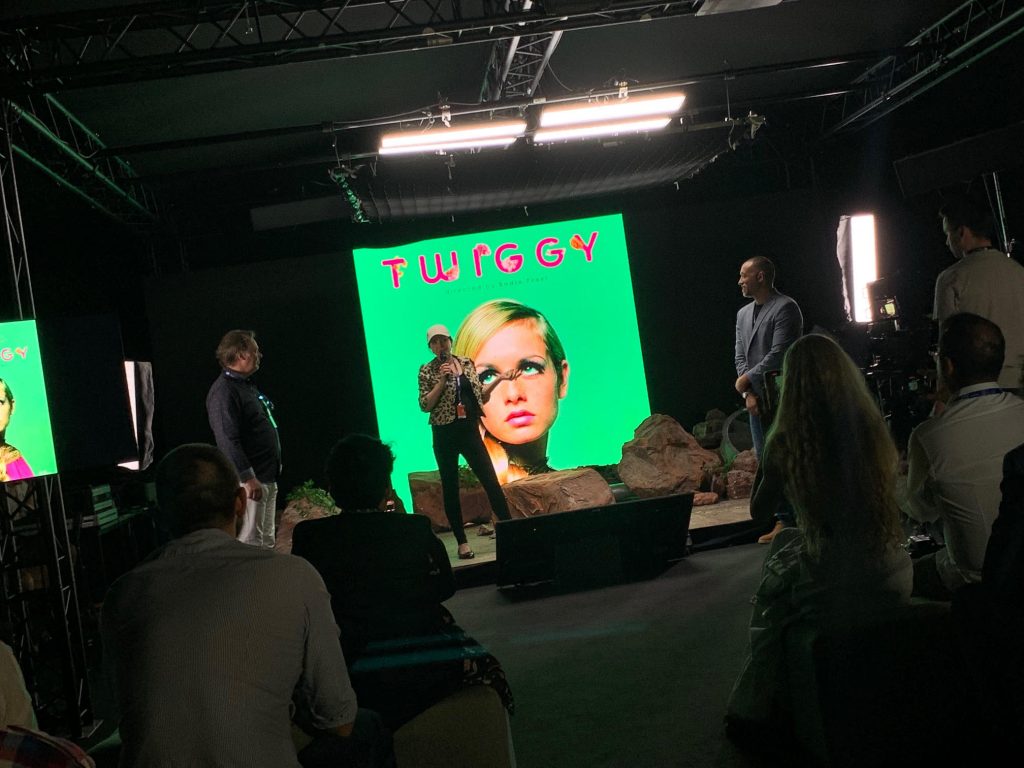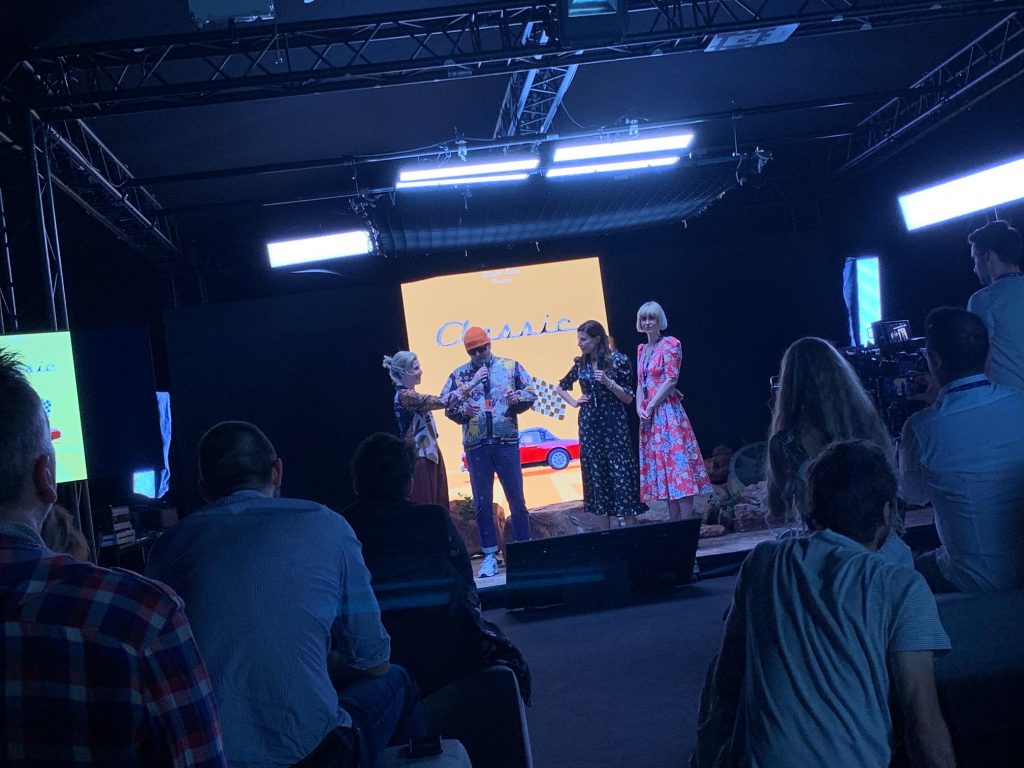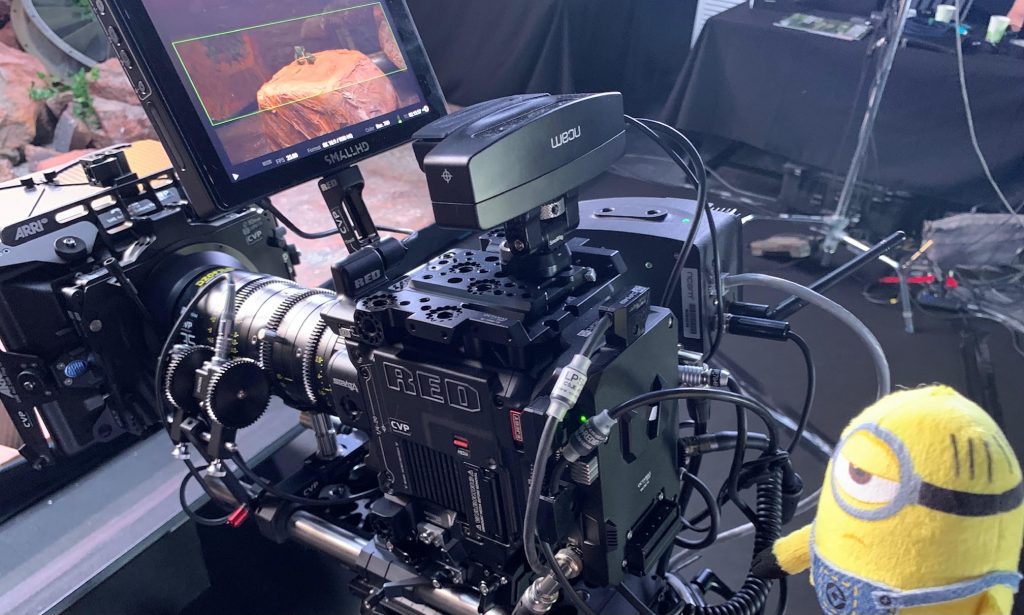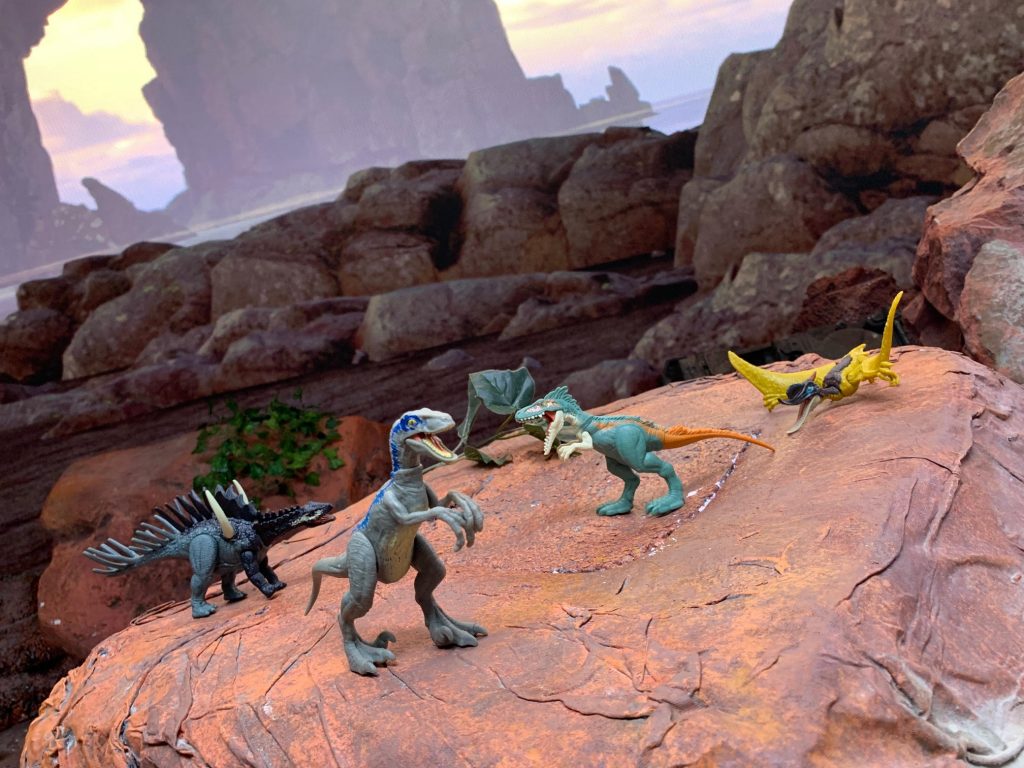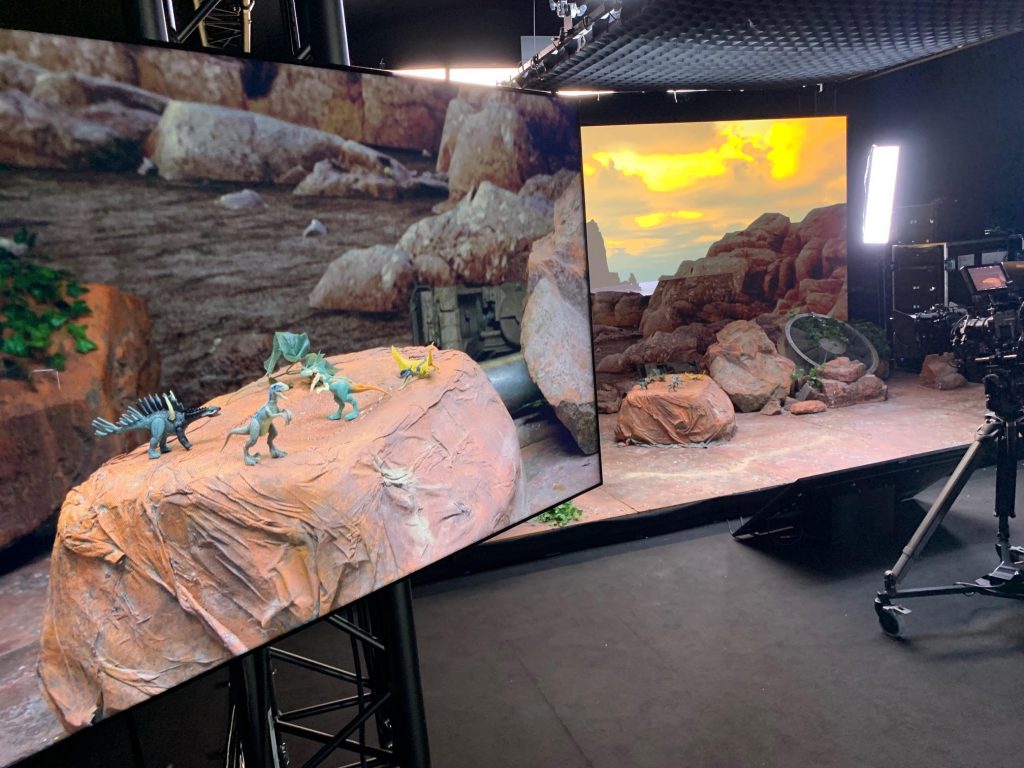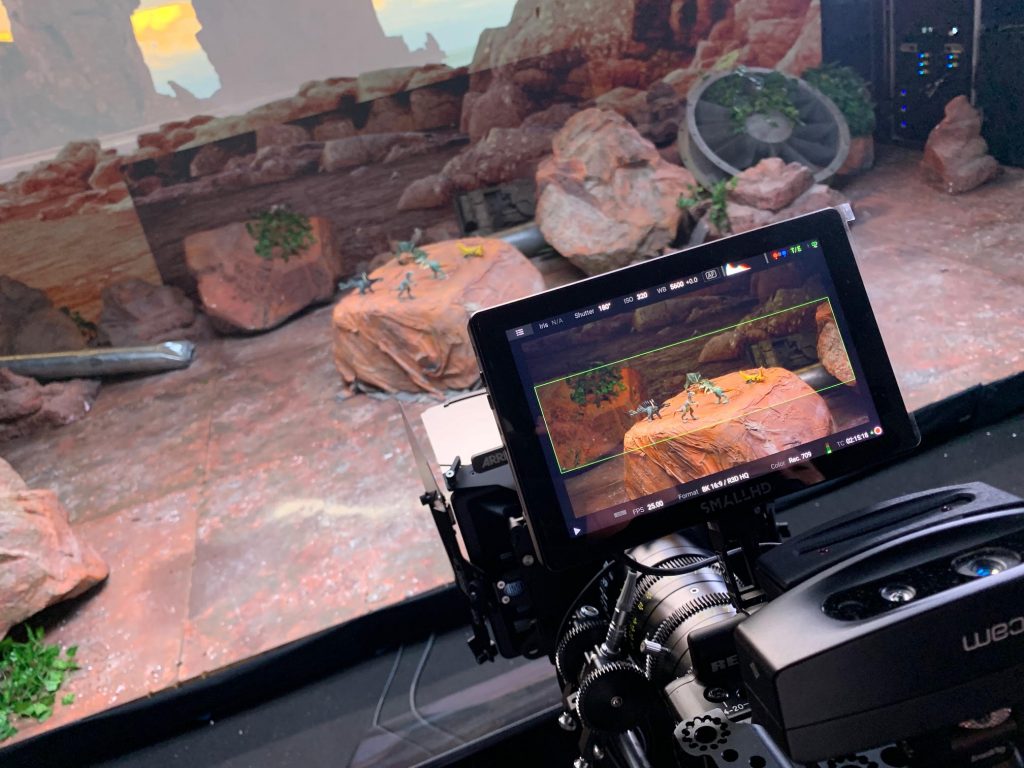 New films for 2022/23!!!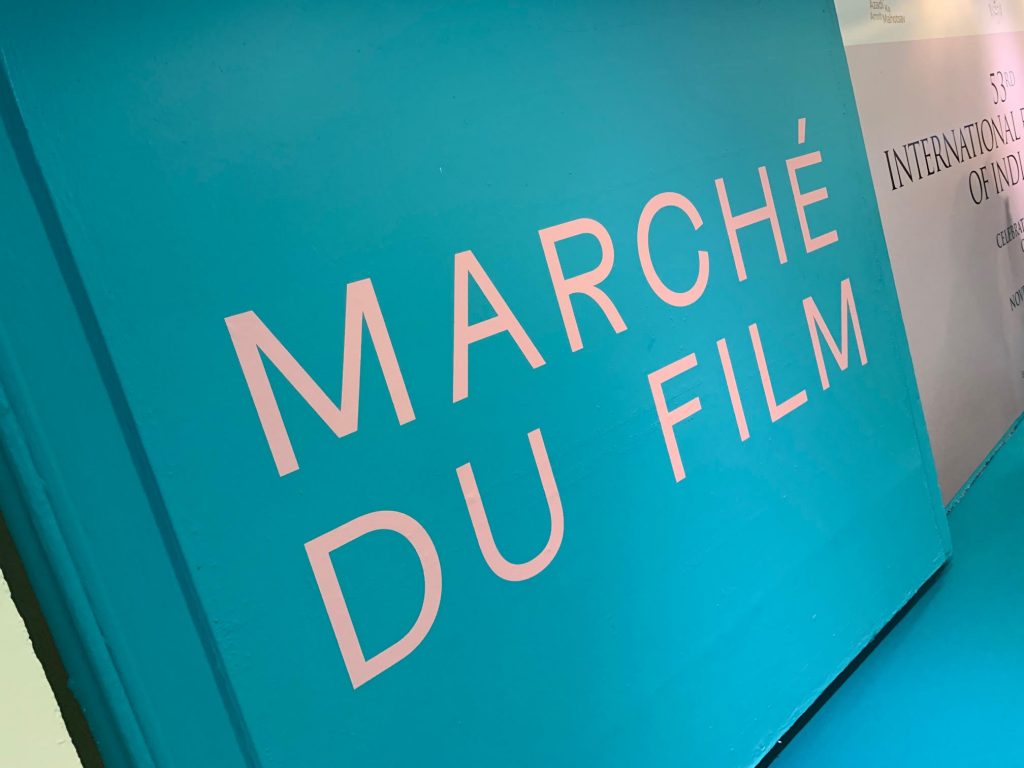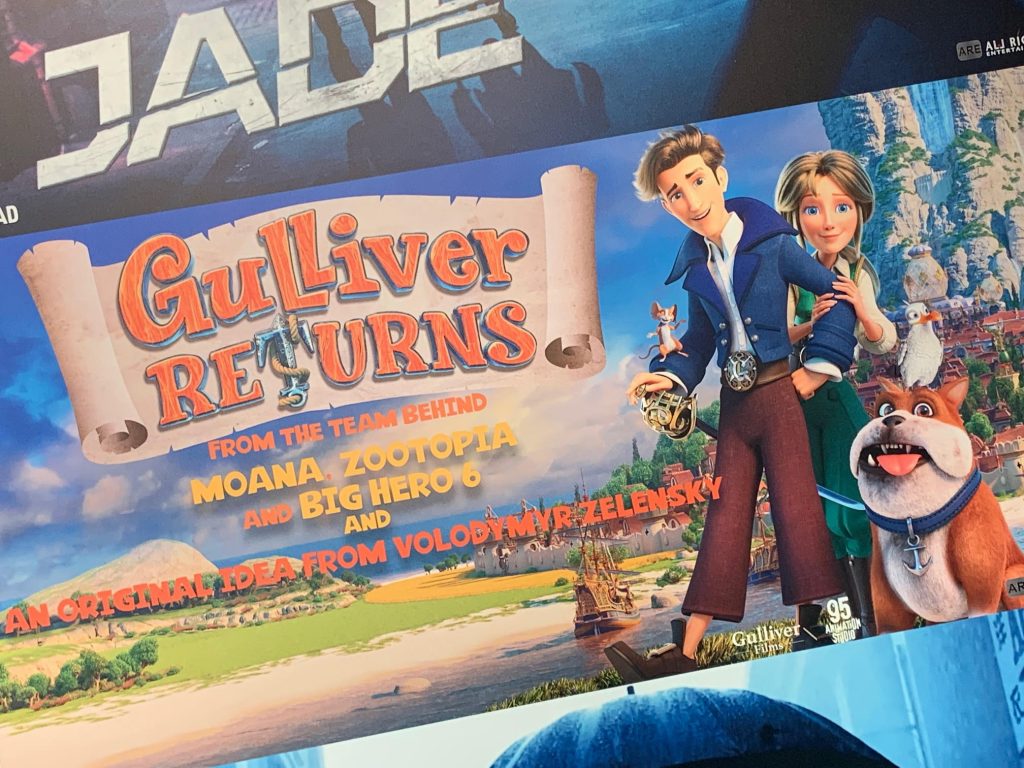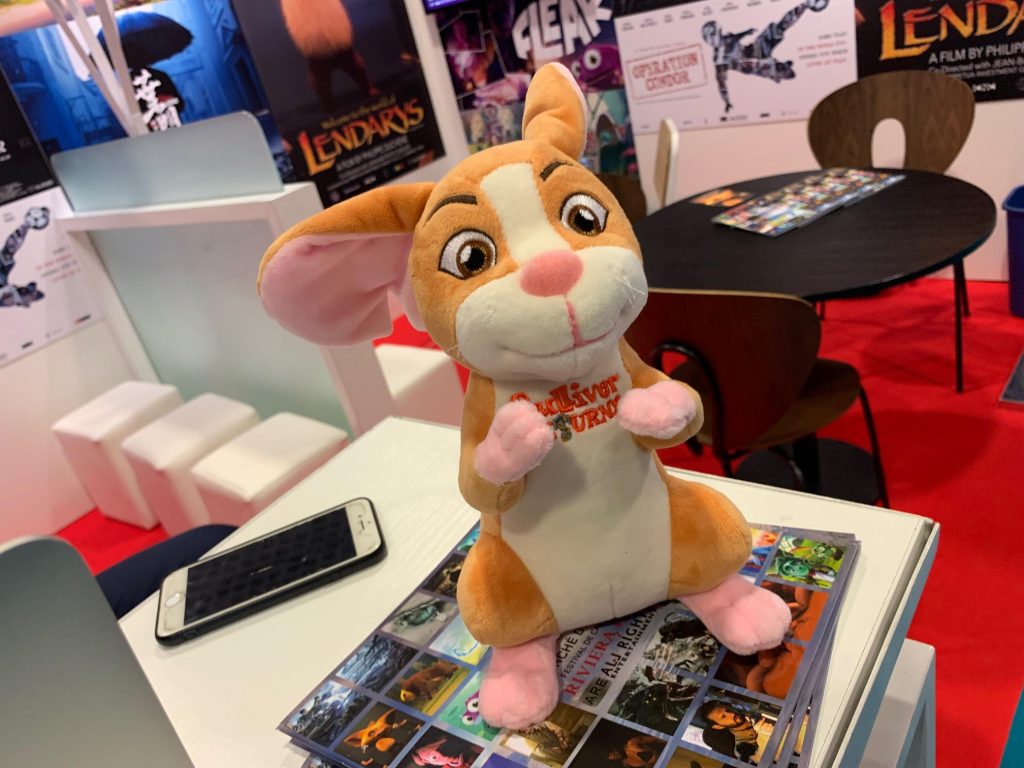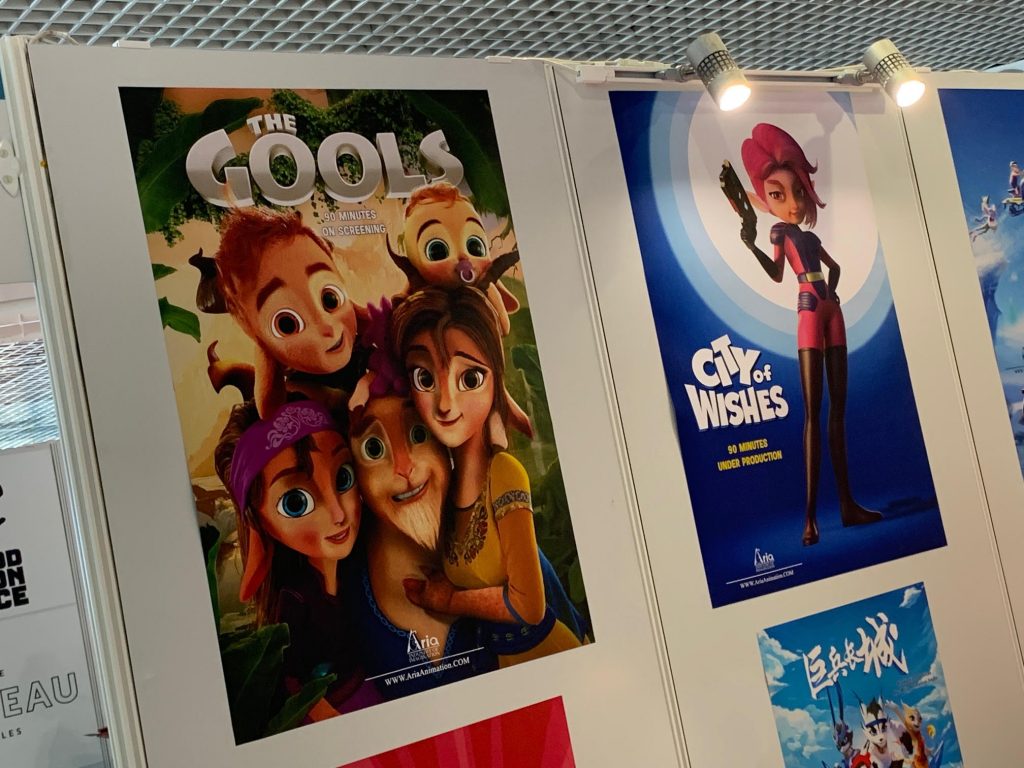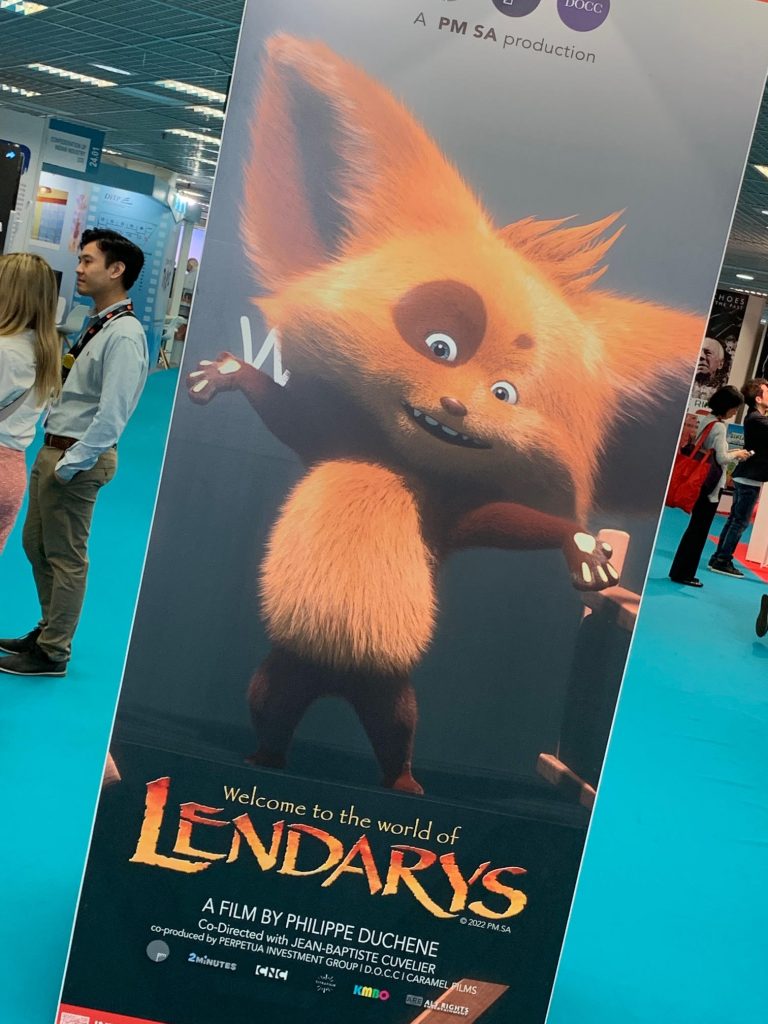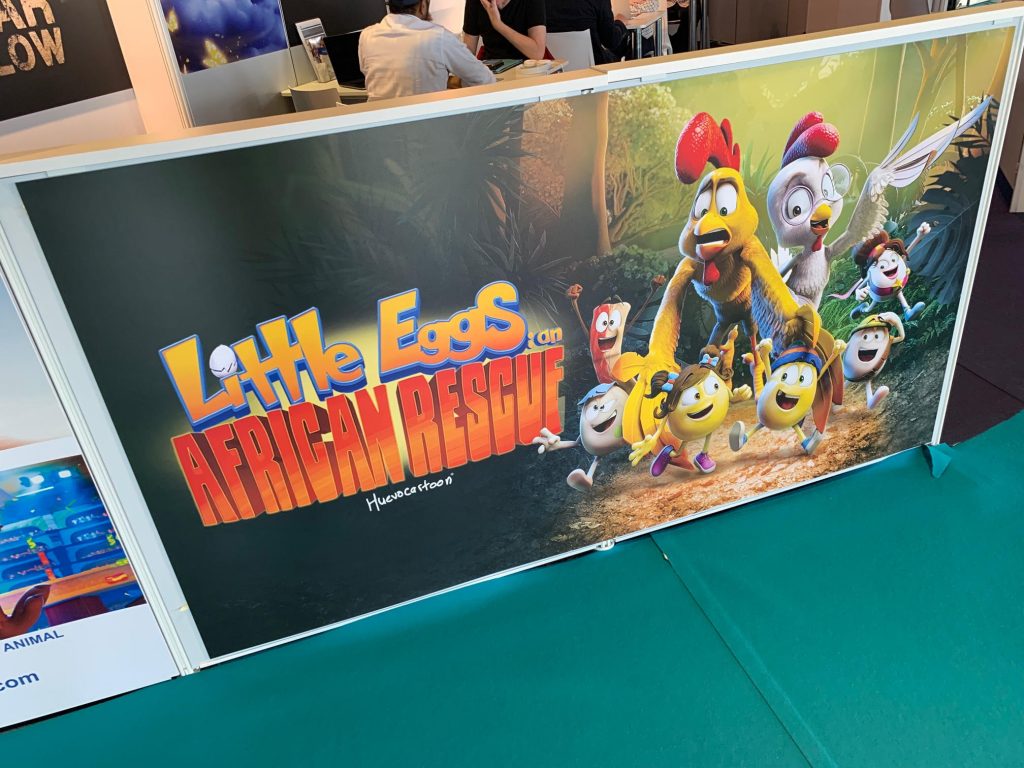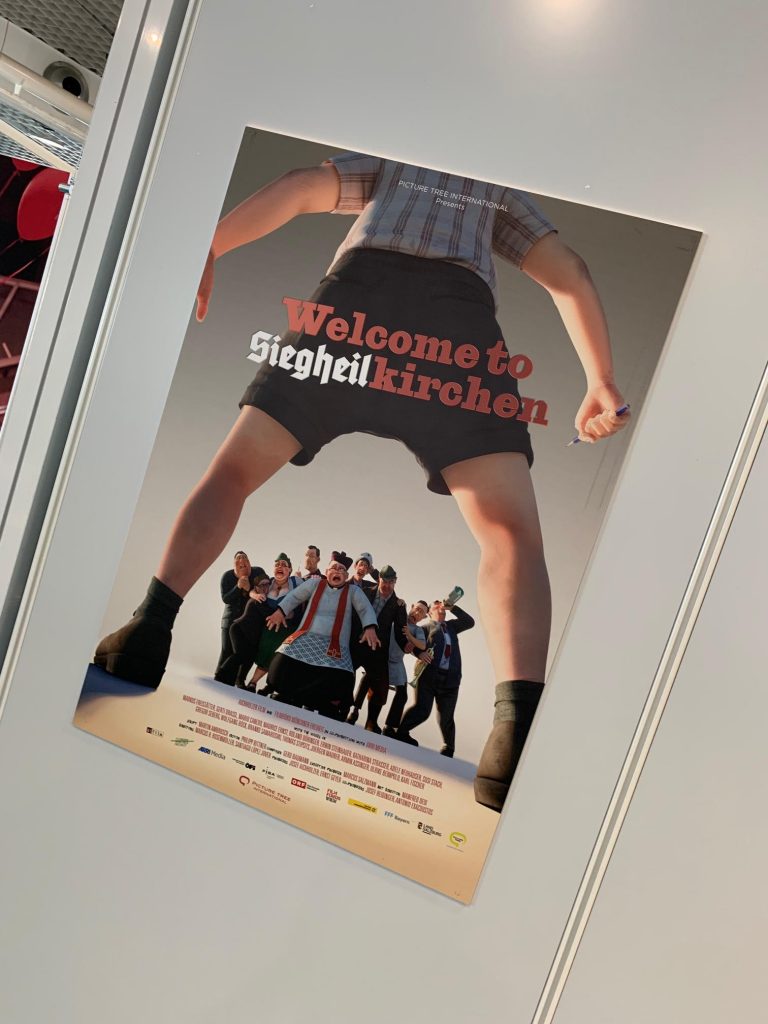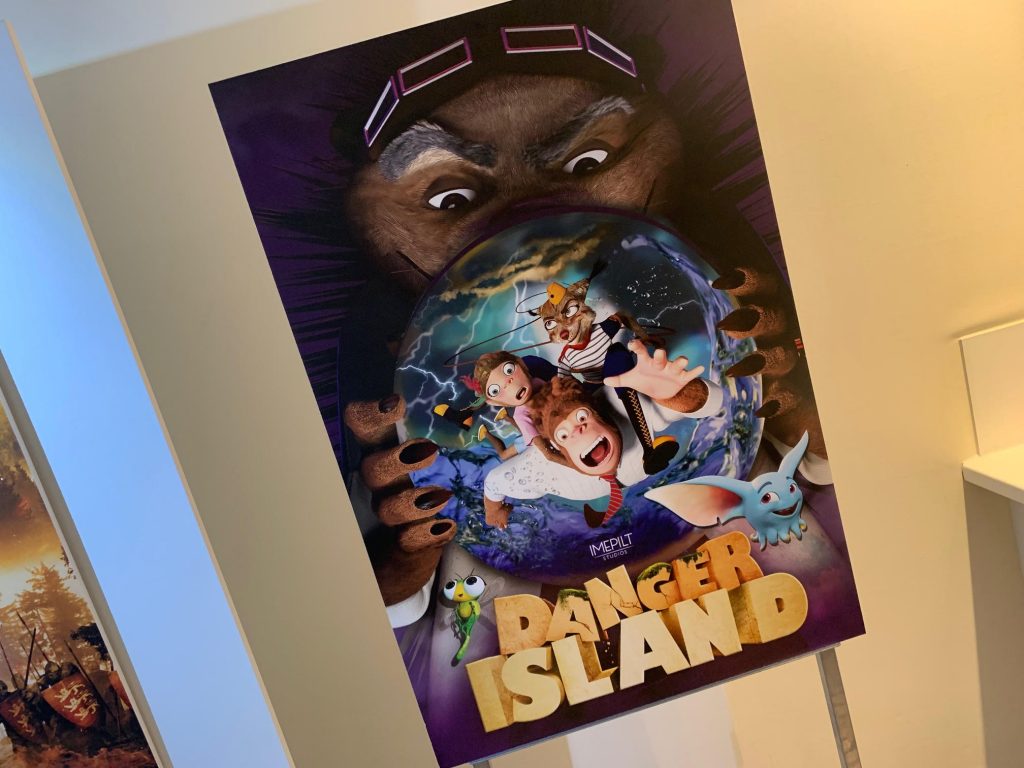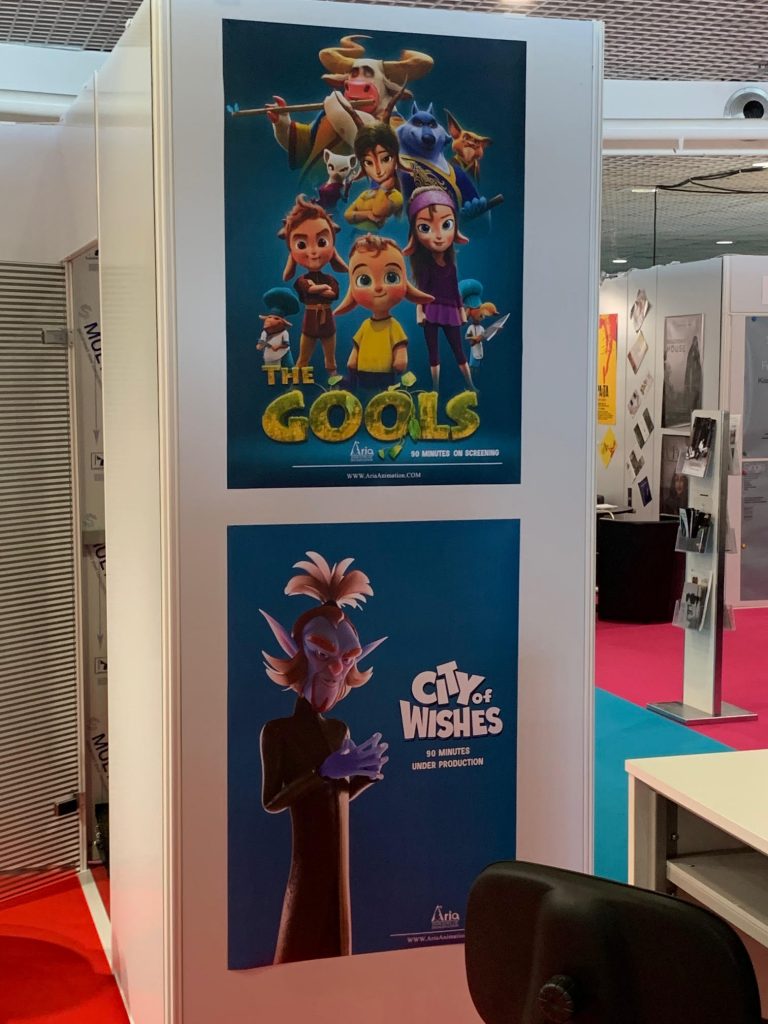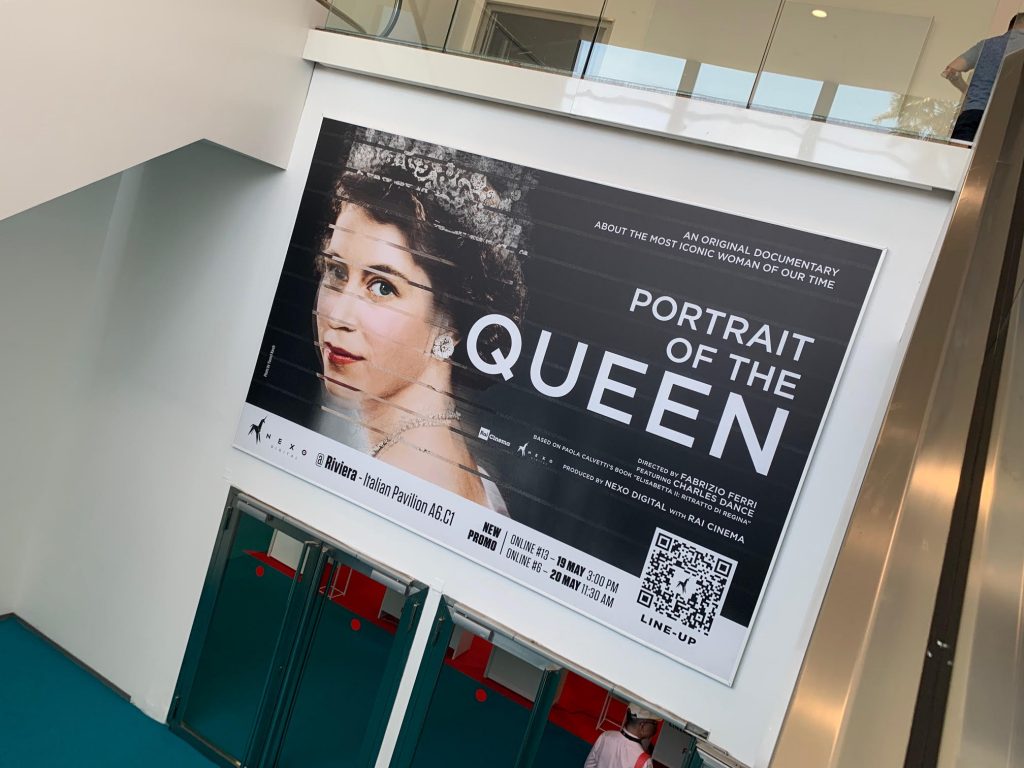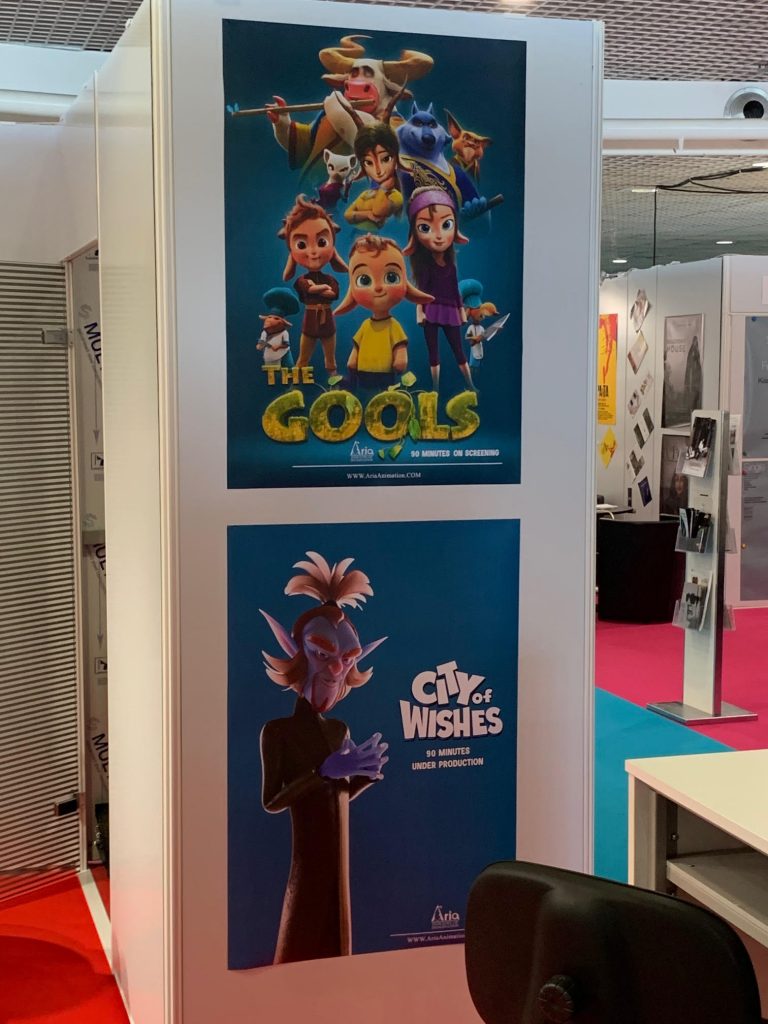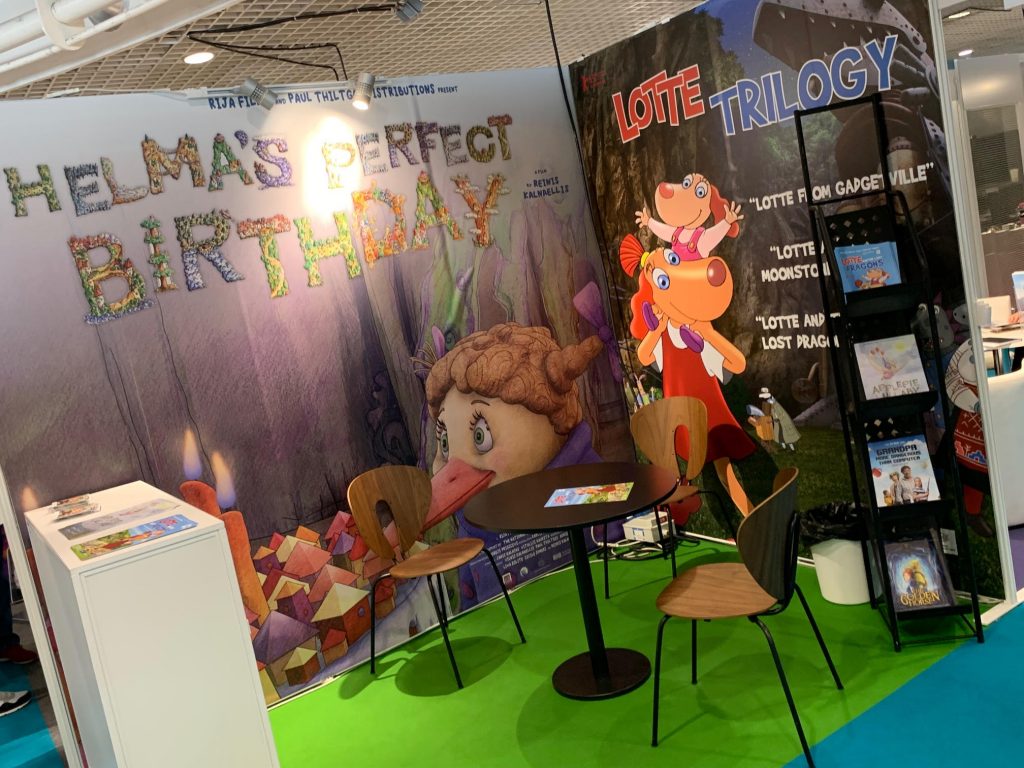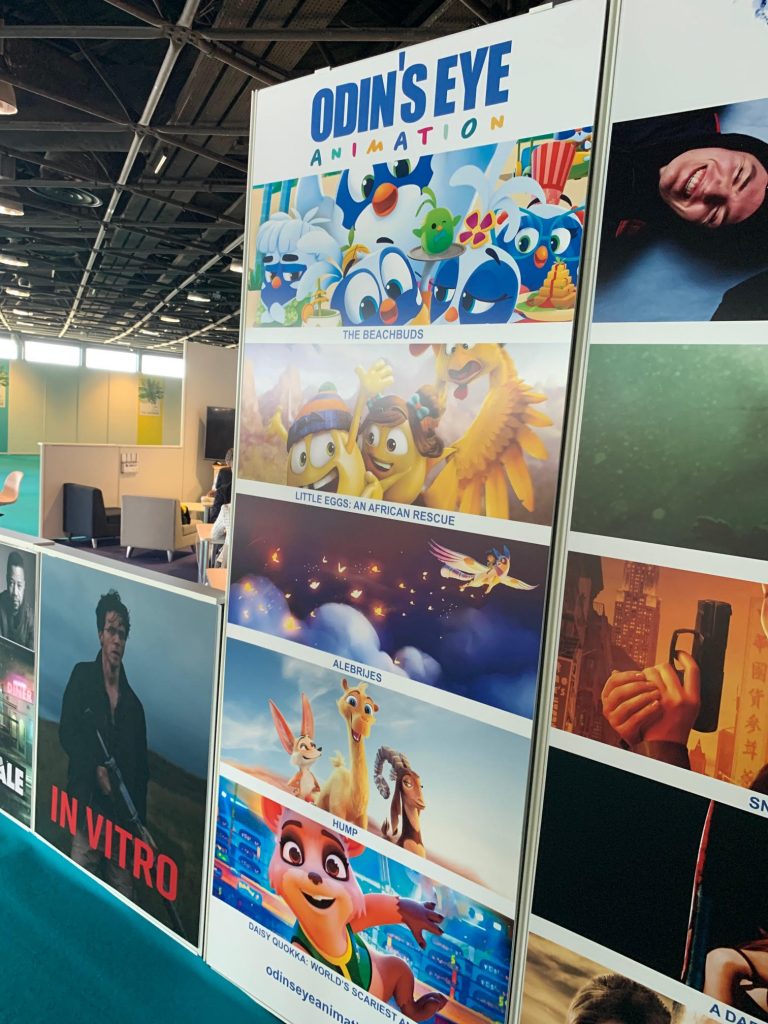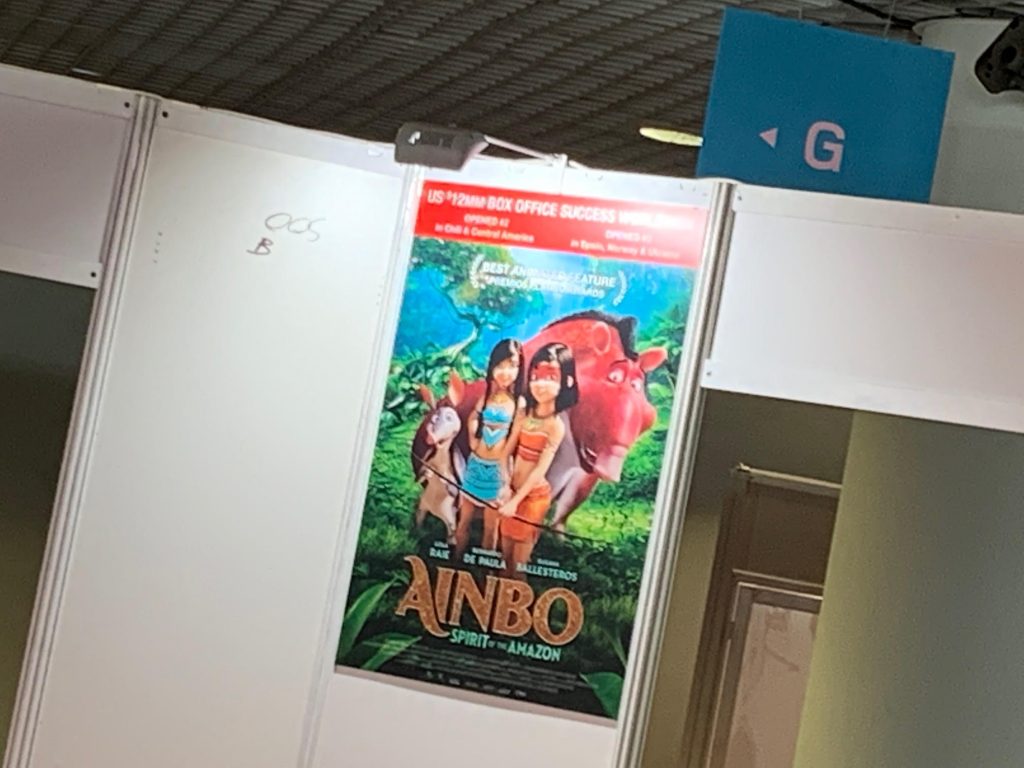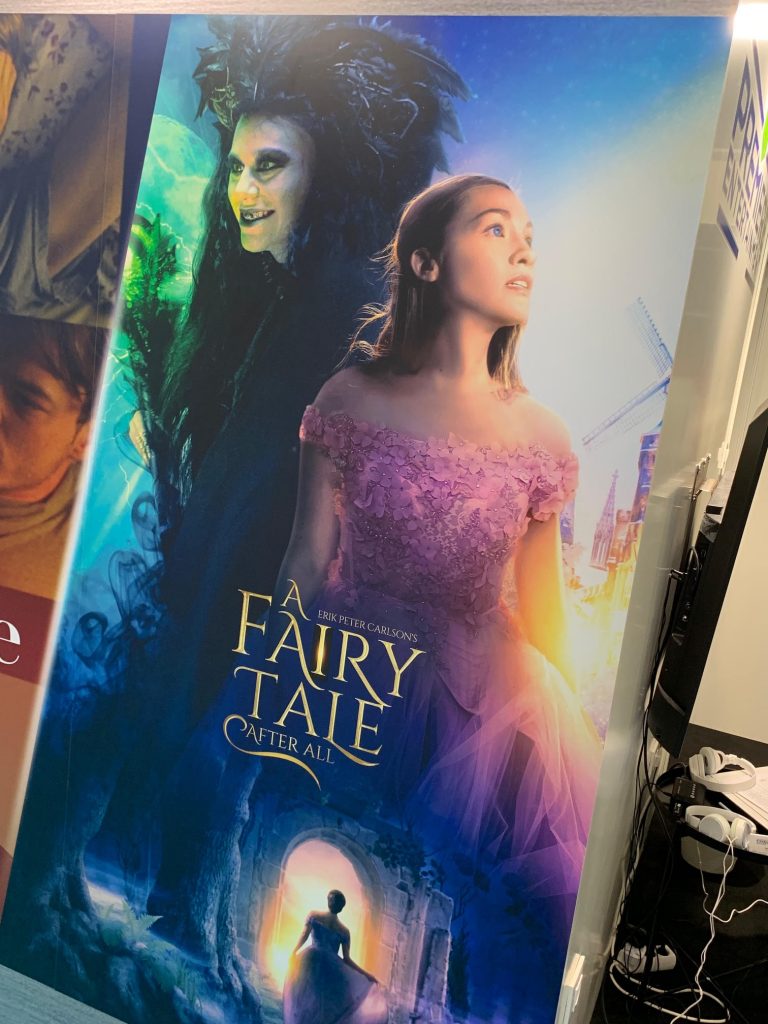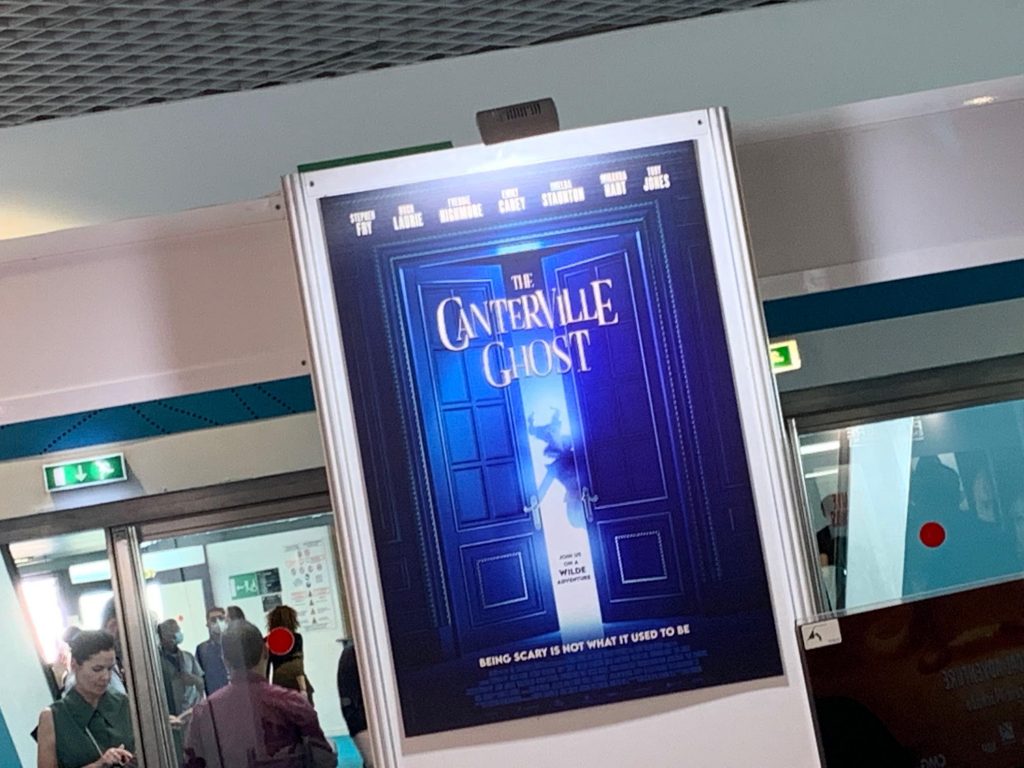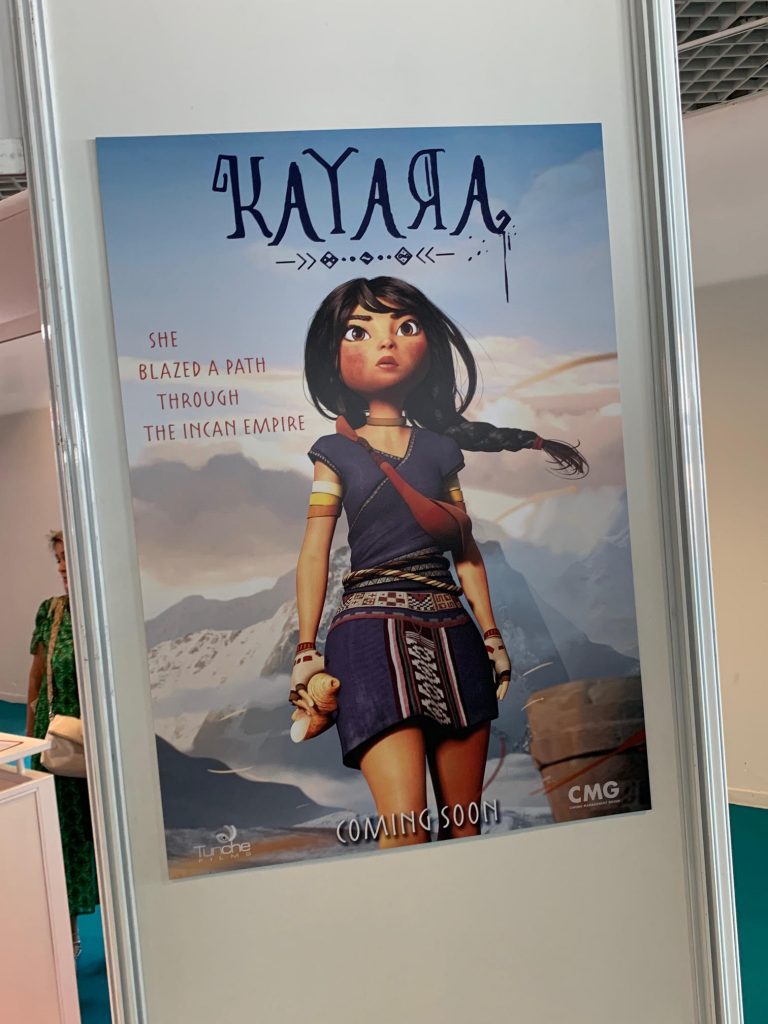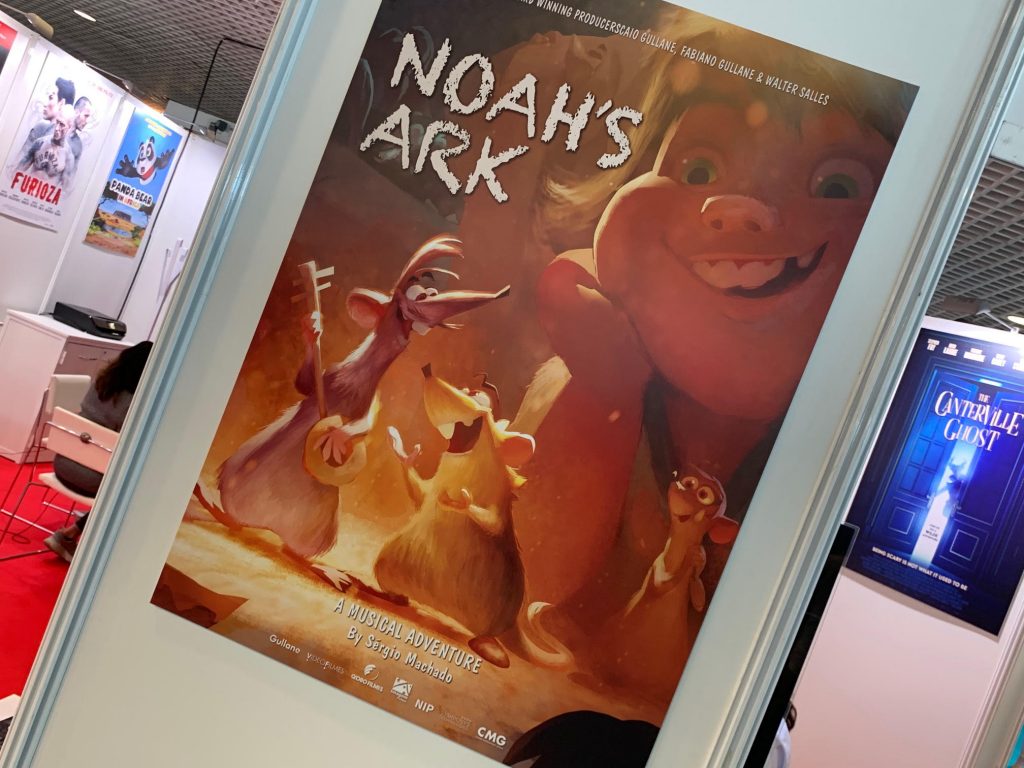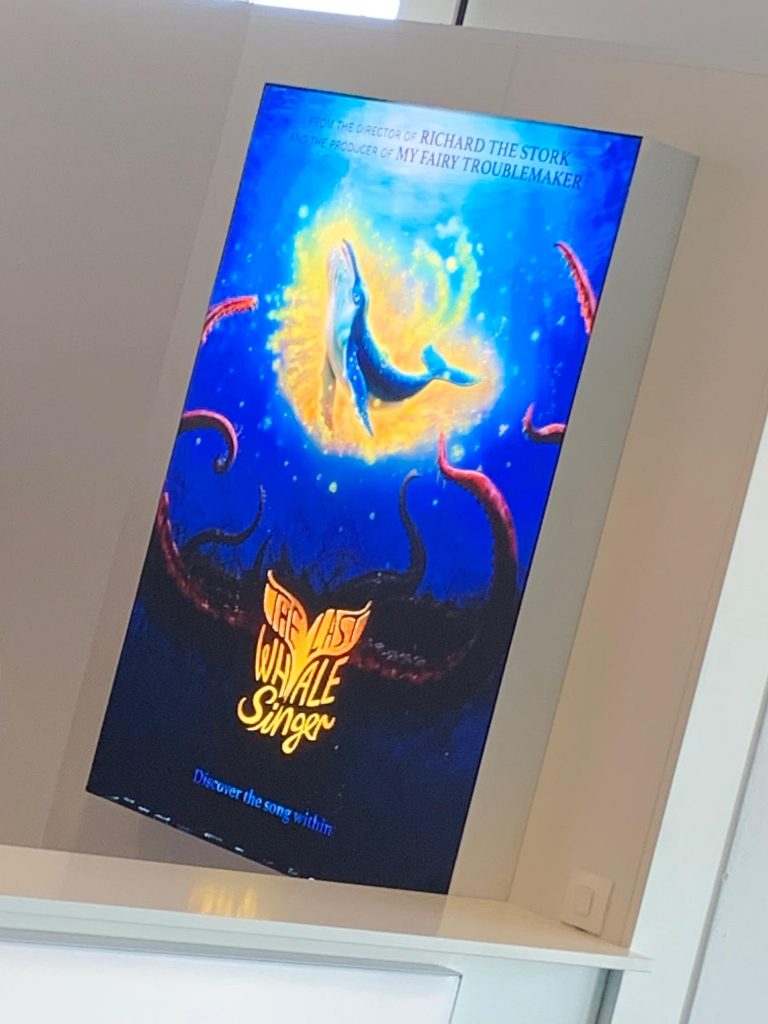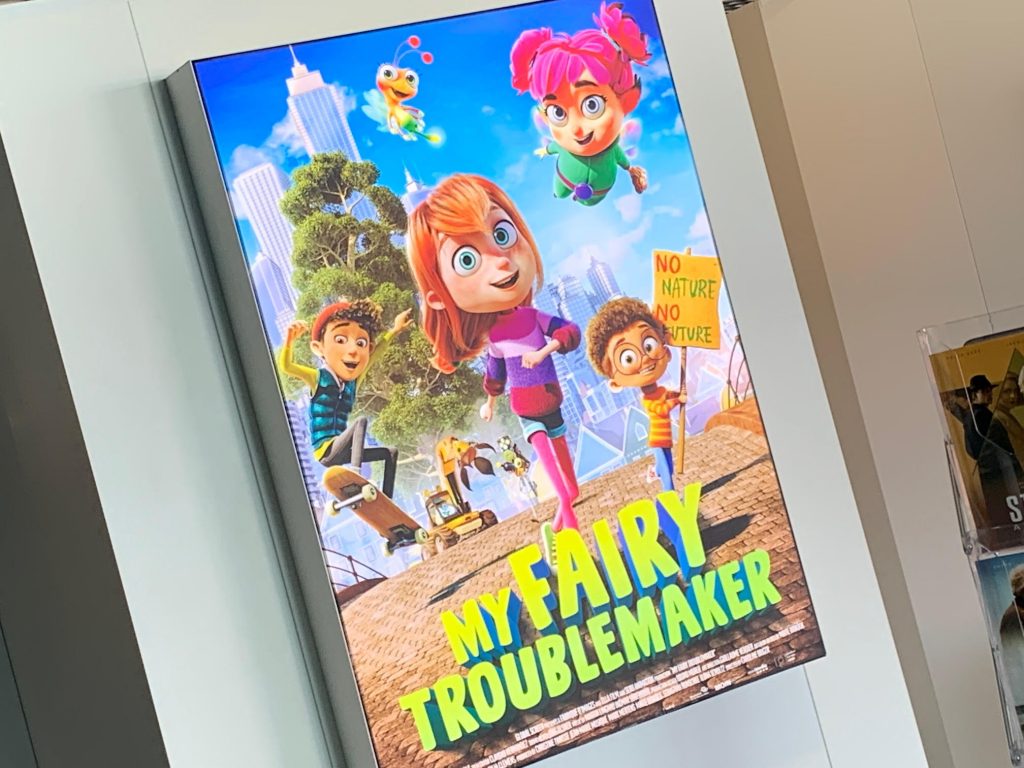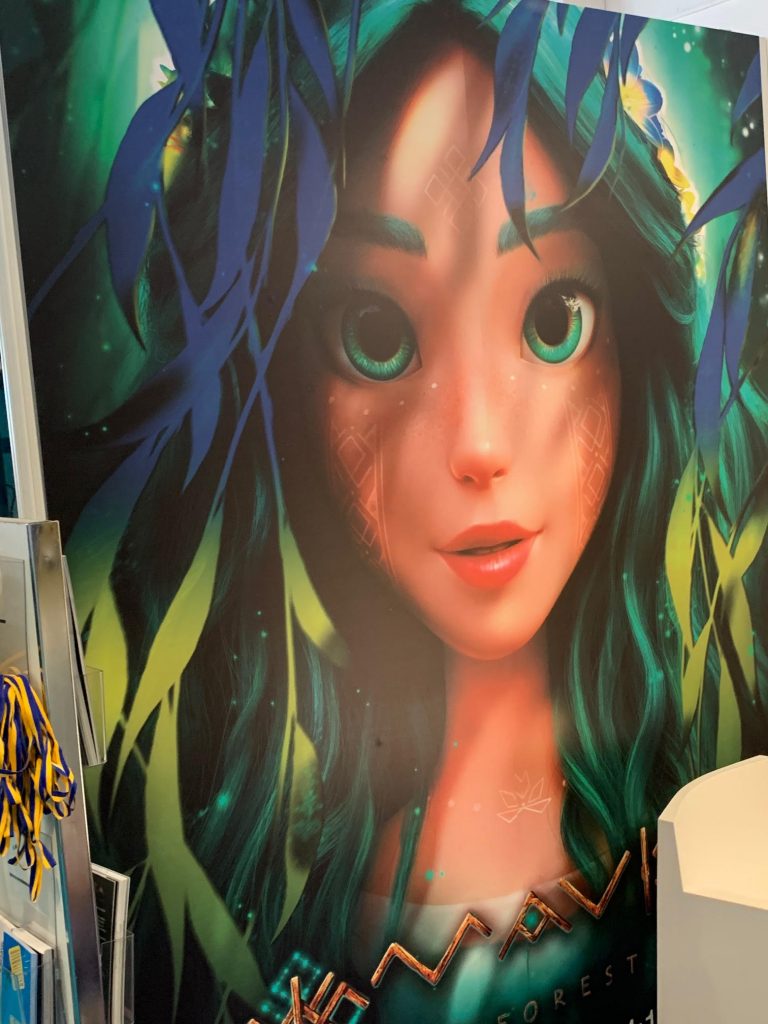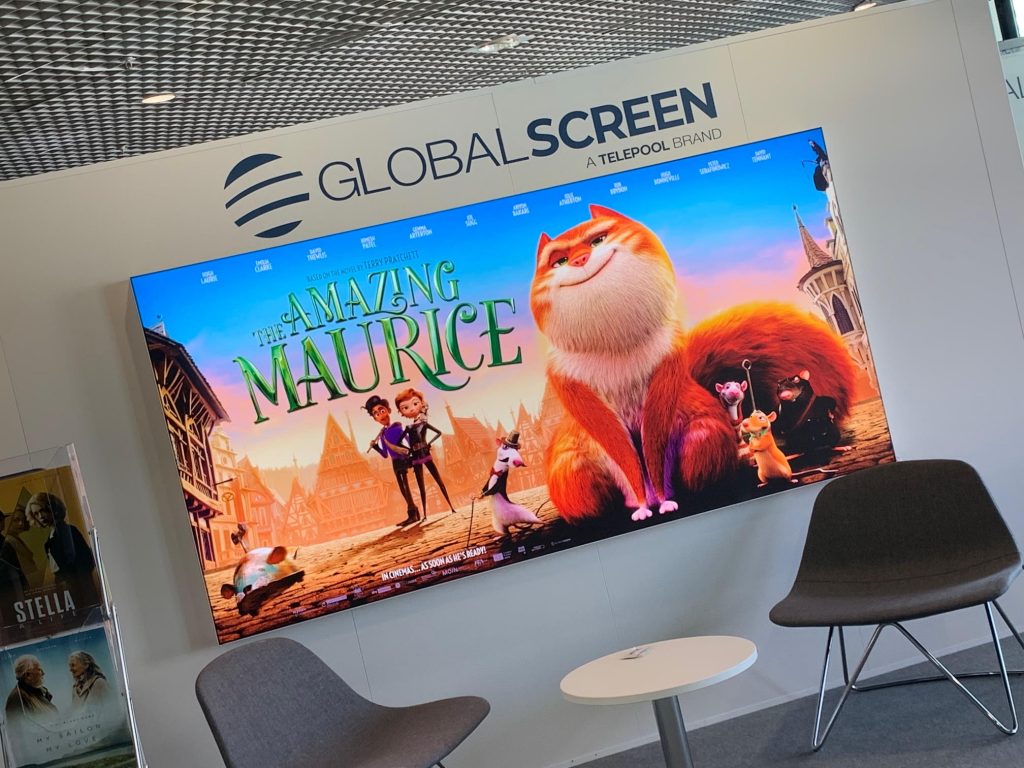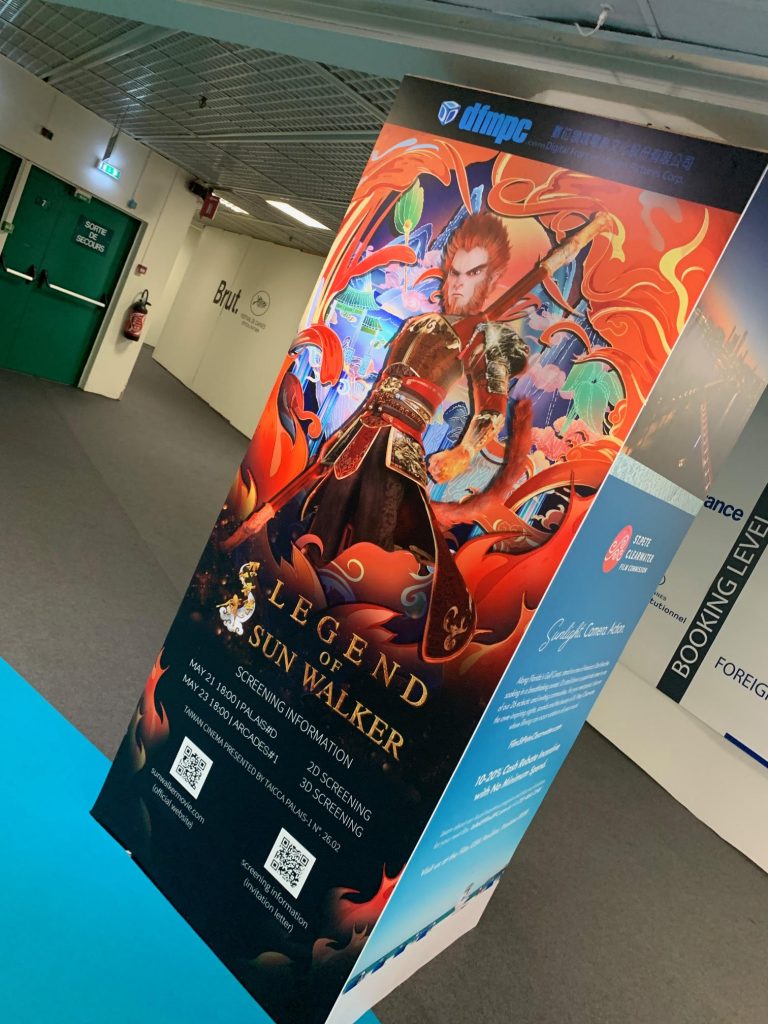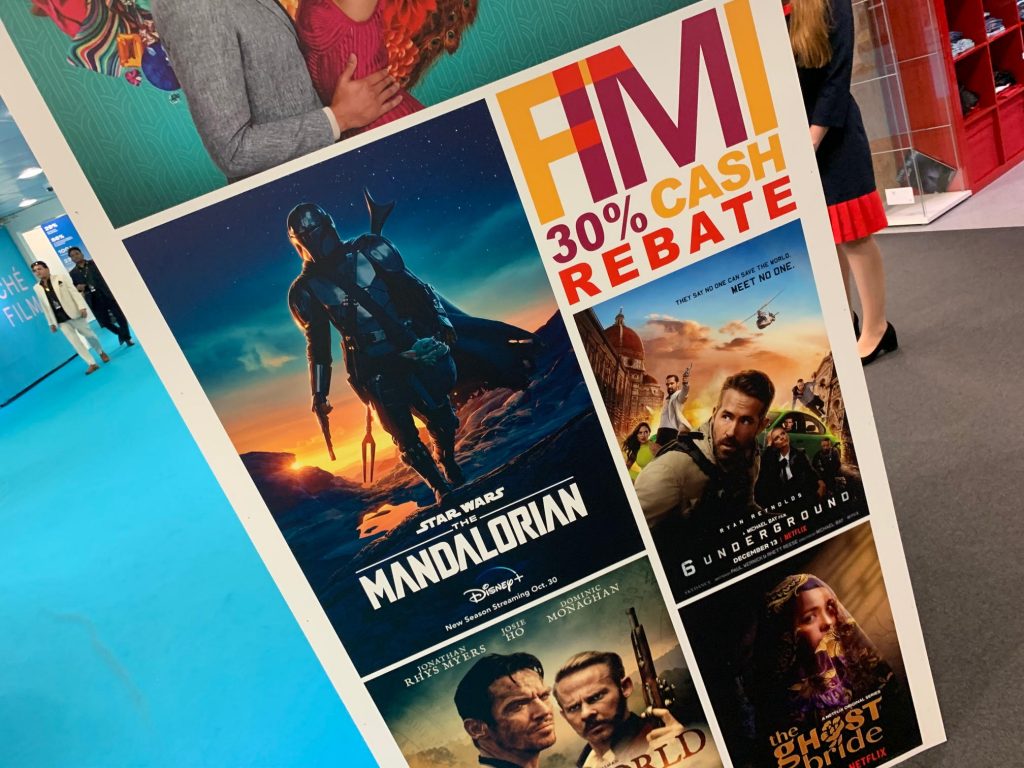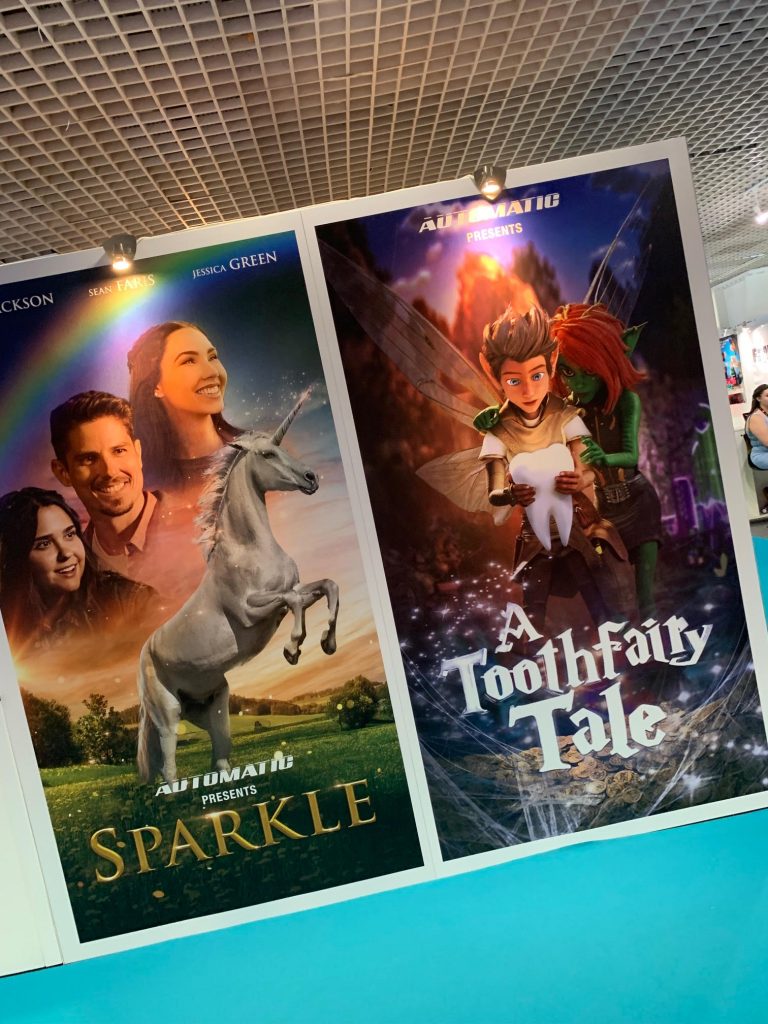 Elvis World Premiere!!!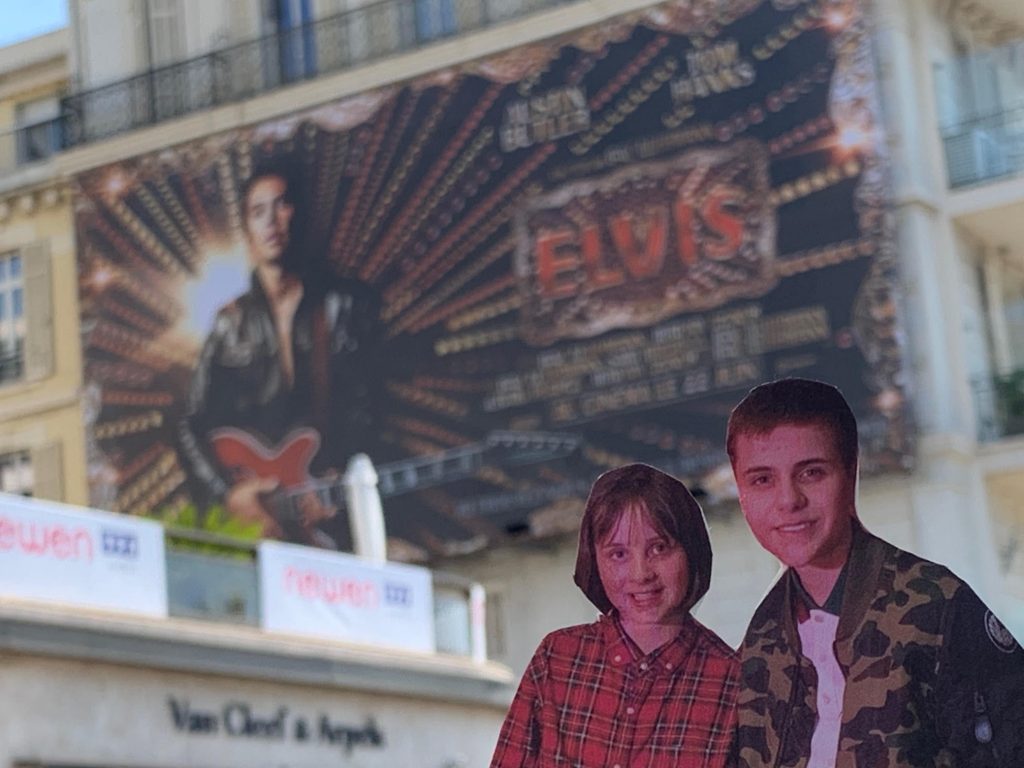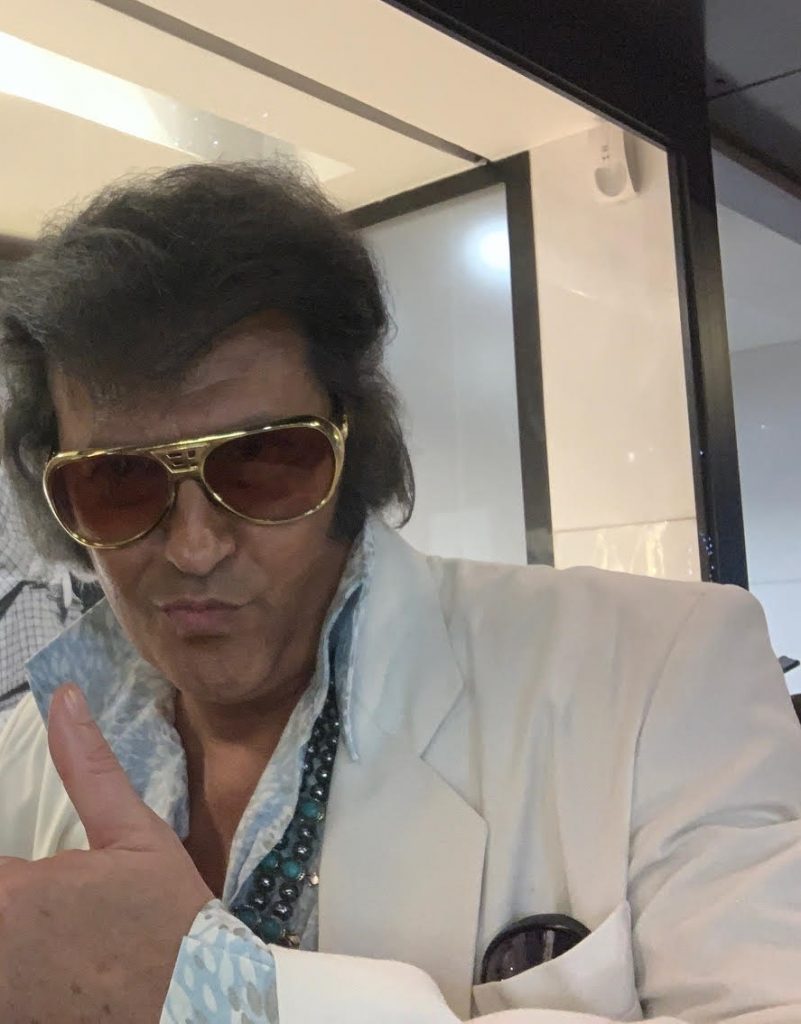 Deadline Magazine Party!!!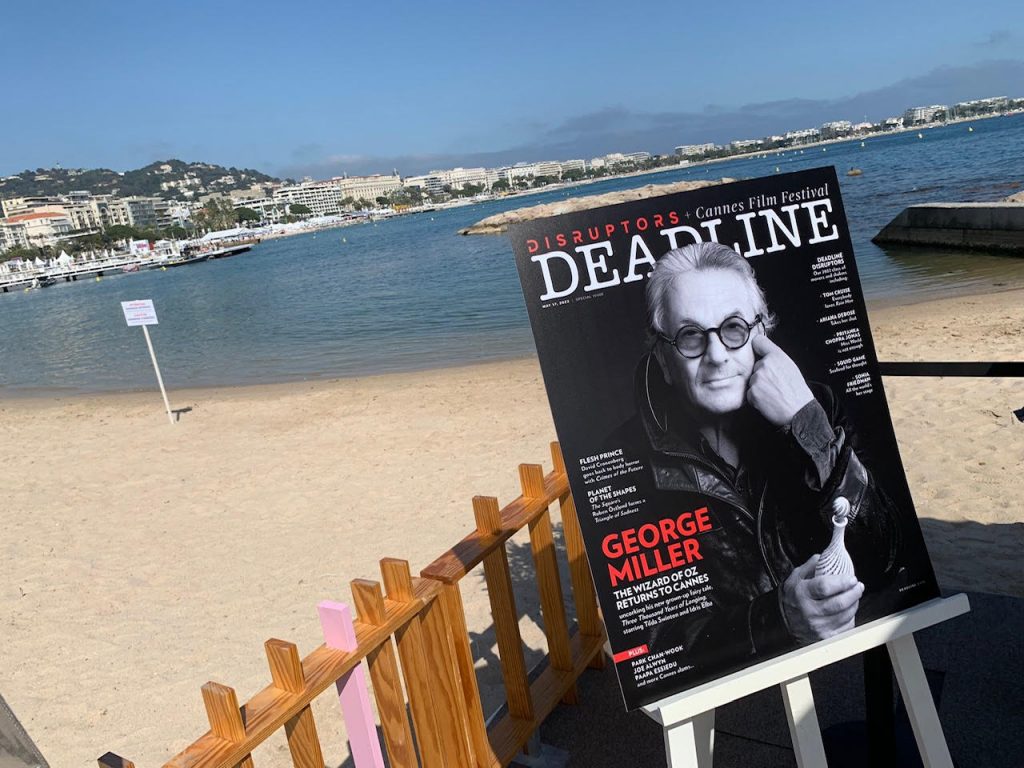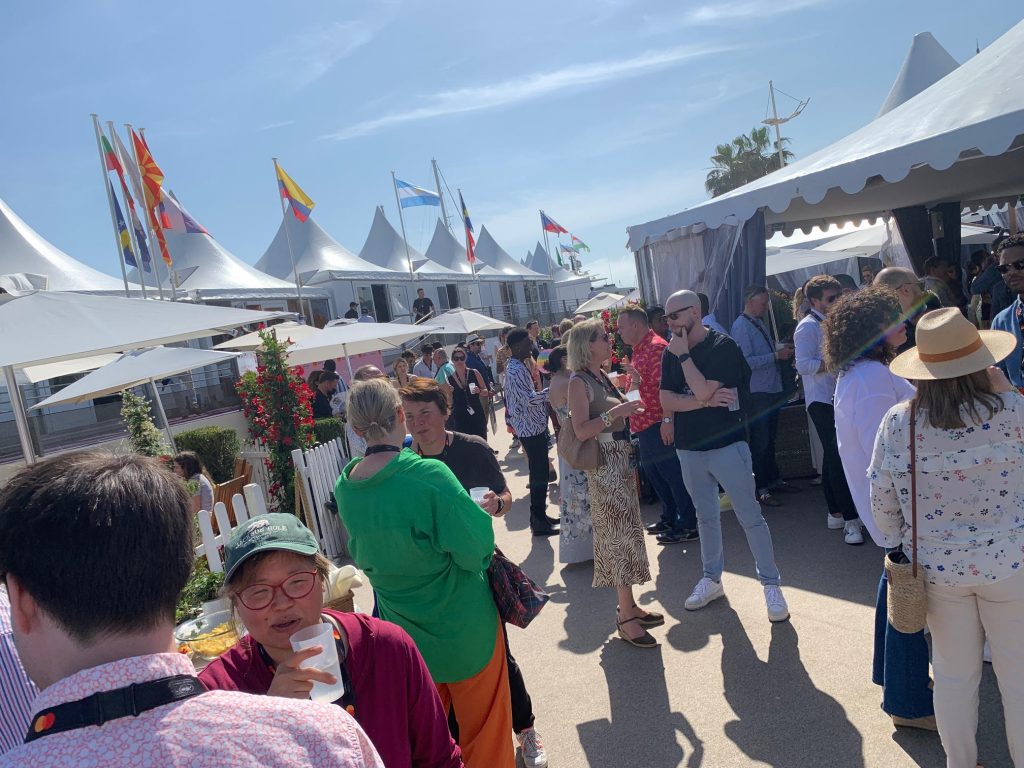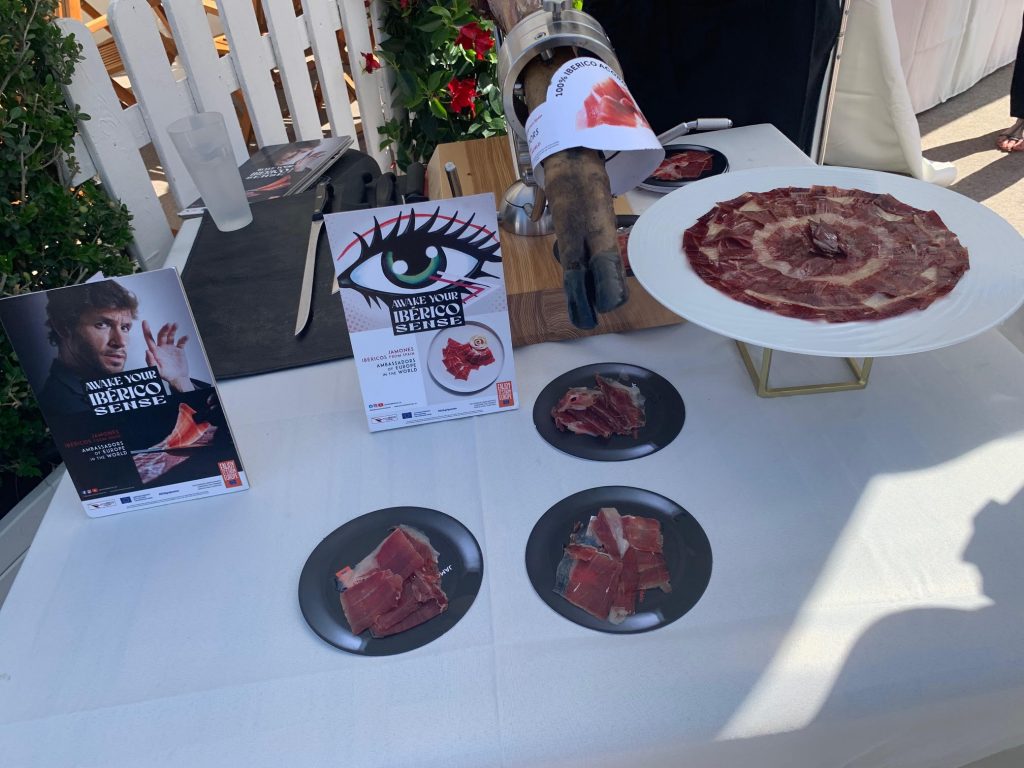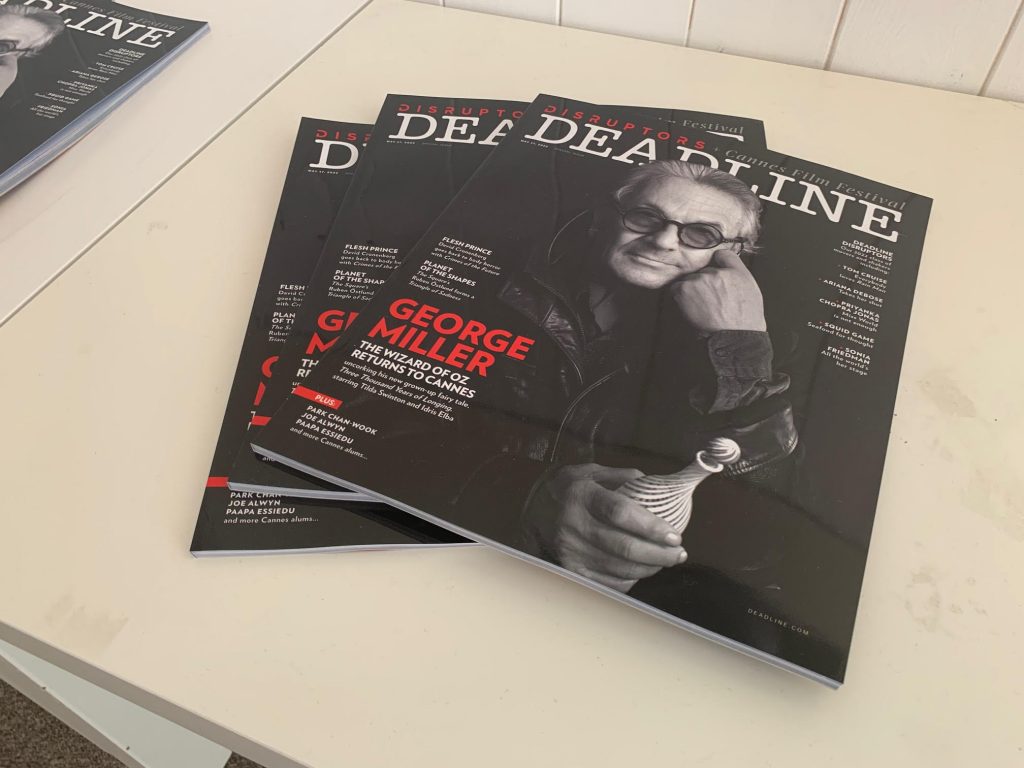 Deadline Party Goodie Bag!!!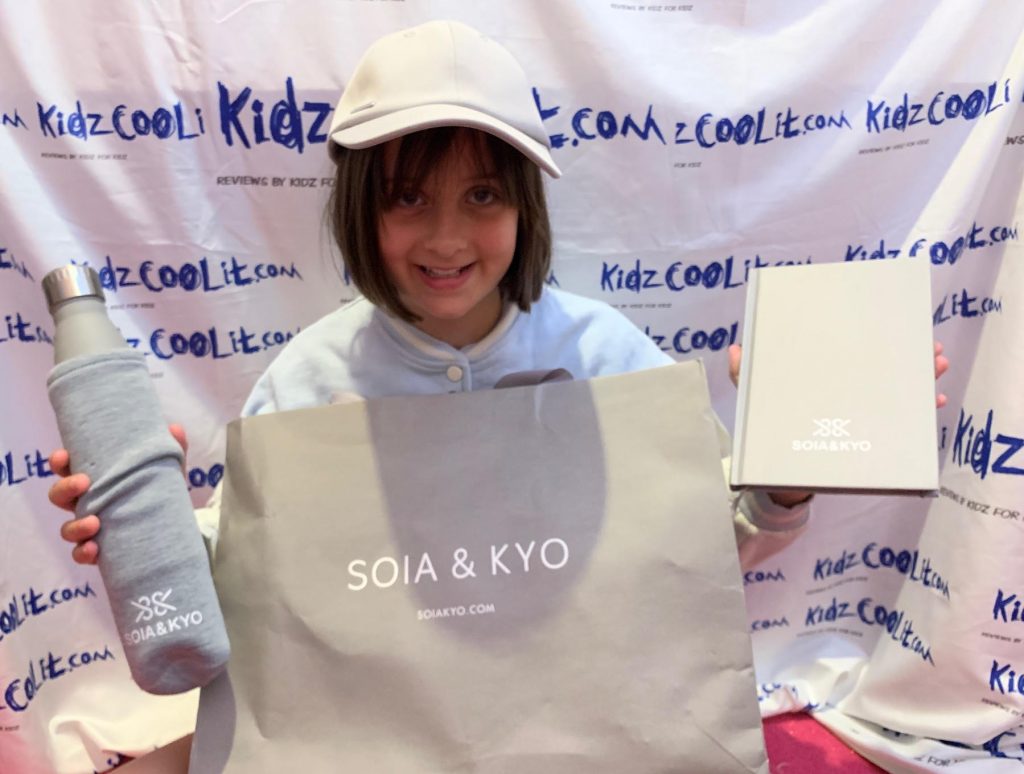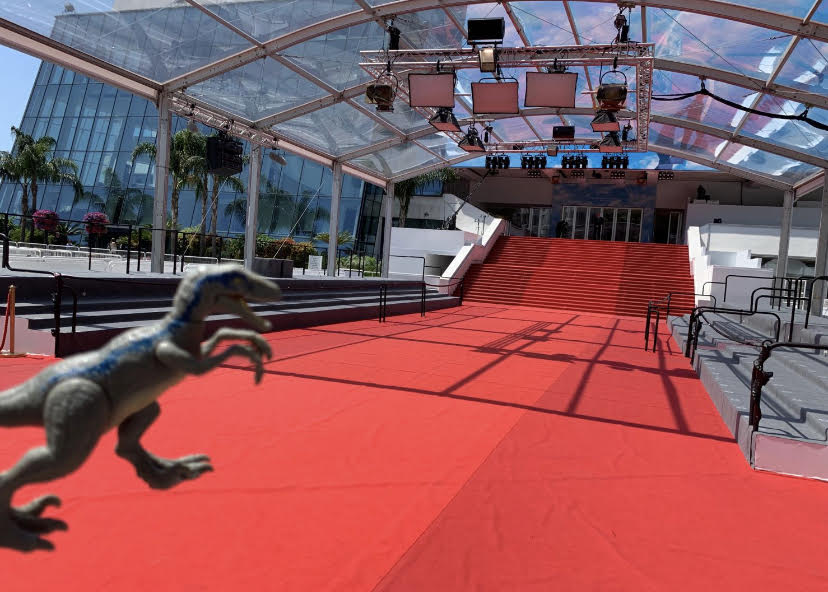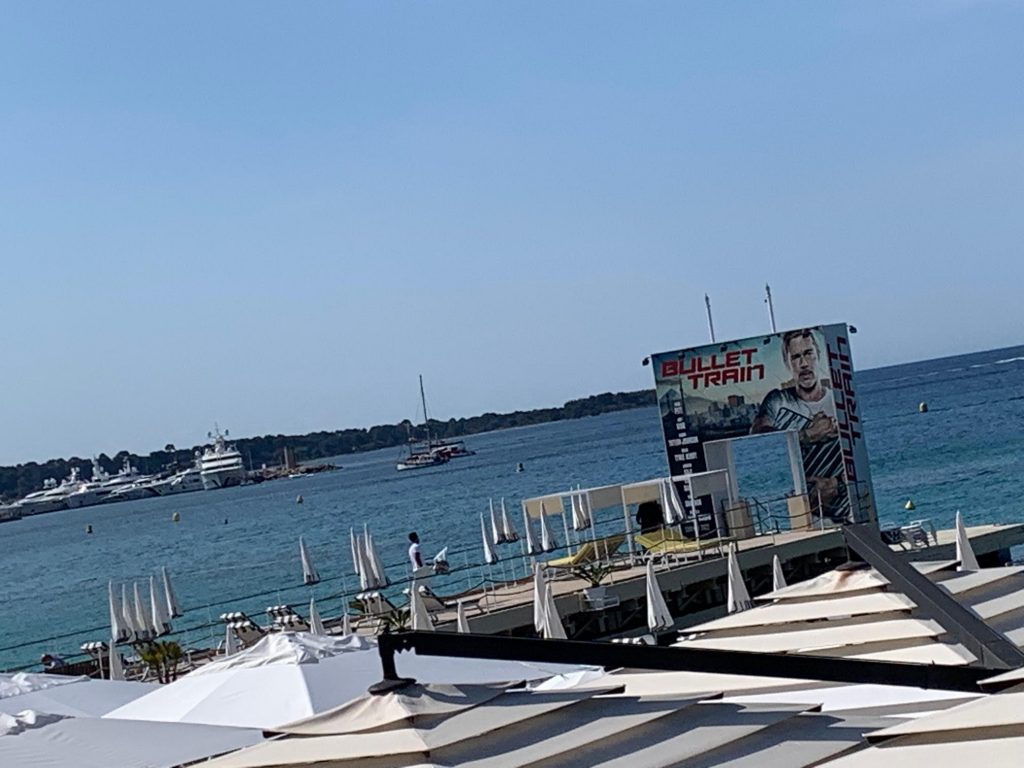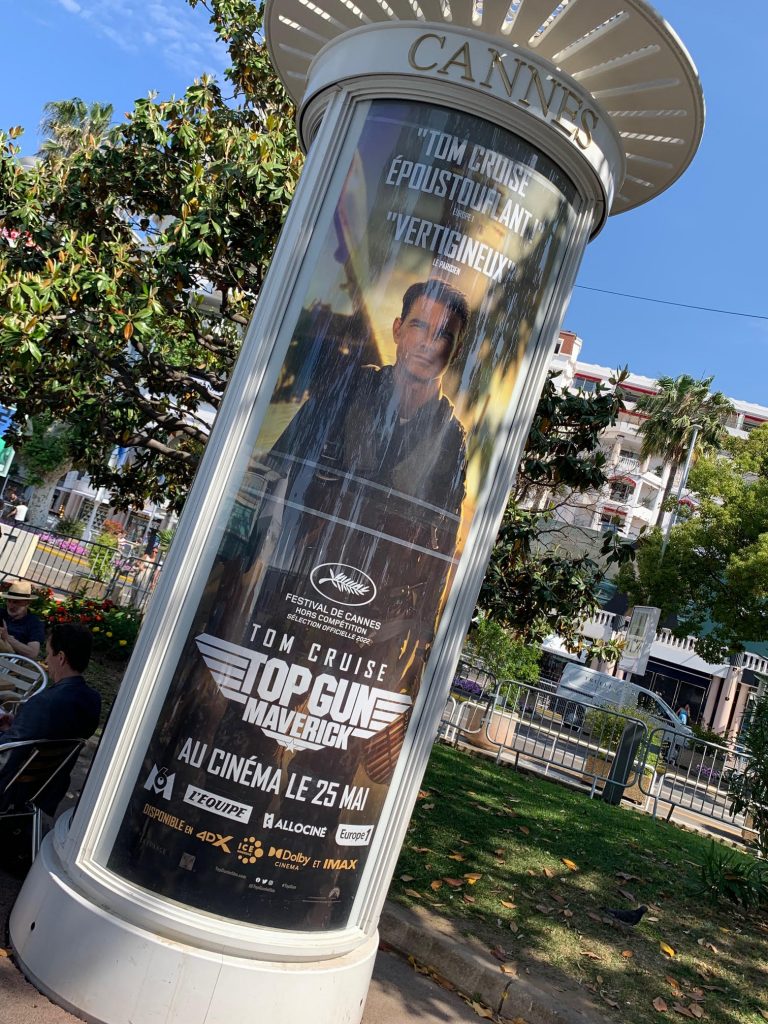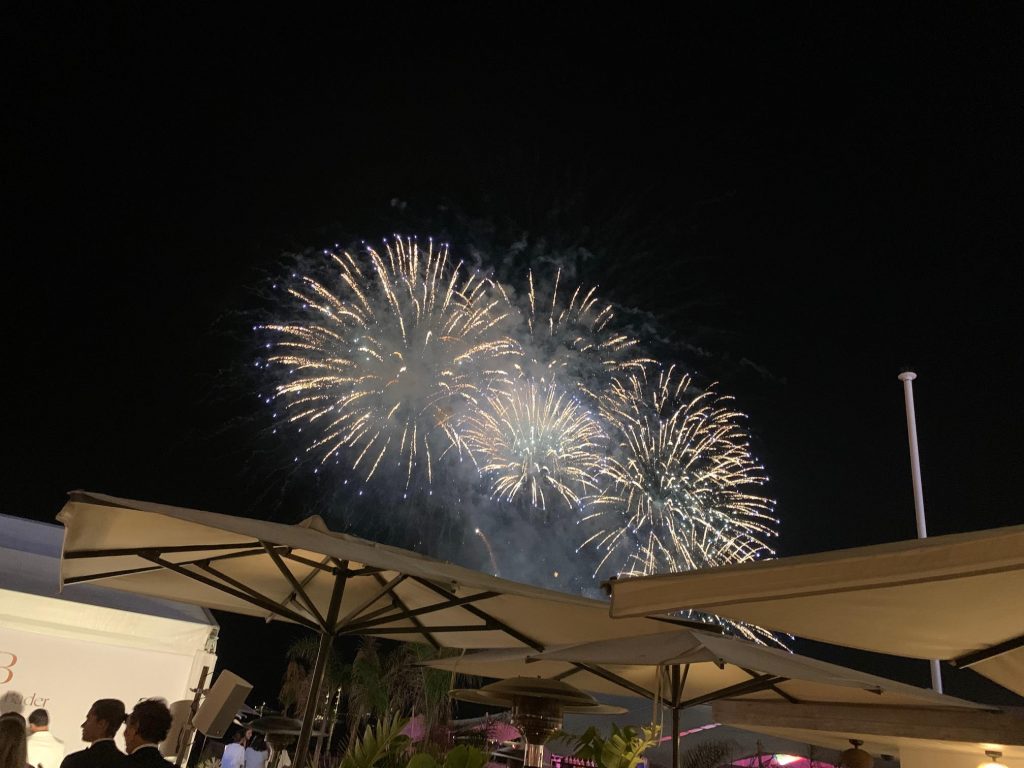 UK Film Pavilion!!!